Leo Timoshuk
Leo Timoshuk Photography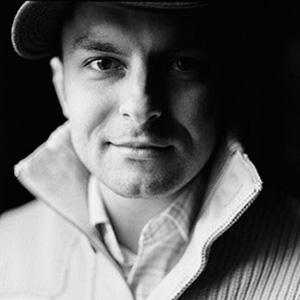 Request Pricing or Availability

About Leo Timoshuk:
Hi, I'm Leo, a father, dreamer, traveler, a friend and photographer.
I'm about to celebrate 7 years of marriage and I know what a blessing it can be. I not only love shooting weddings, but I love marriage even more. We are passionate about an awesome relationship with one another and with every couple we have the privilege to work with! Wedding photography is way more than just taking images. We want your day to be better and even more memorable because we are there.
Get in touch, we'd love to chat & hear more about your wedding.
Best Work (3)