Matthew Stallone
About Matthew Stallone:
I treat photography as the art form it should be and not just a business. I spent years perfecting my skill set, and always trying to push myself to new limits. My goal is to tell a timeless story with my work. I am extremely passionate about my craft and love the possibility that my photos can transport people back in time to relive their most amazing day of days.
Now some quick tidbits on me as a person. I love traveling, hiking, biking, and any other kind of adventure you can throw my way, I'm a foodie and pretty good around the grill, I'm a huge fan of the arts, from any genre of music, books, movies, and traditional art, a dog lover, and most of all I'm a romantic. All this may sound a little personal, but I am letting you see who I am because this is how I view the world and this shows through my photos.
Portfolio (12)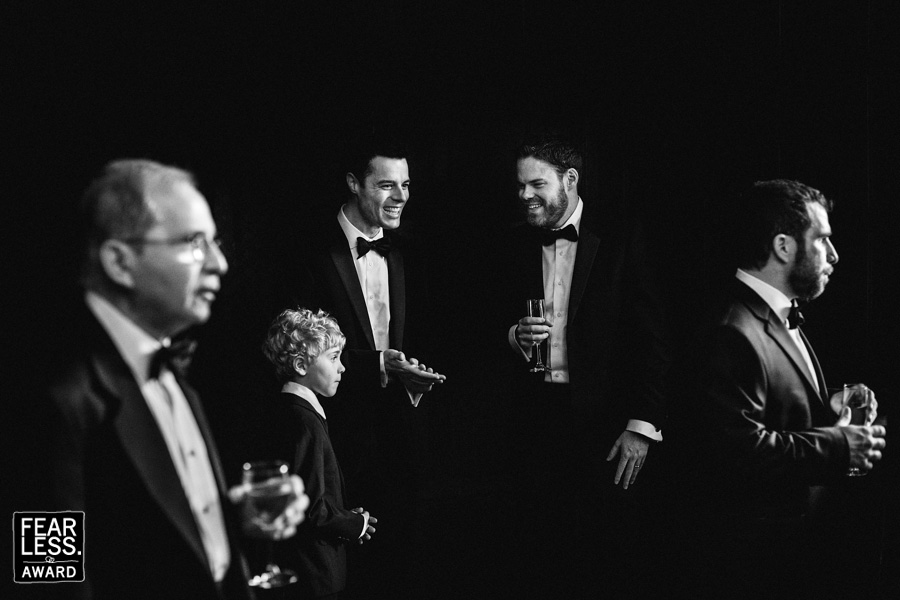 Recent Couples (3)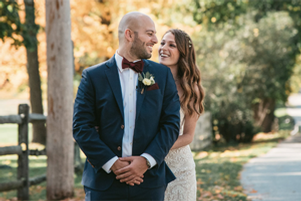 Brianna + Danilo
October 21, 2016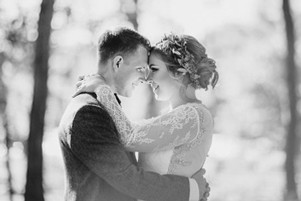 Katelyn + Taylor
September 24, 2016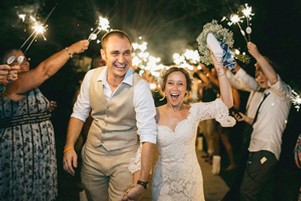 Rebecca + Eric
August 29, 2015