Berit Bizjak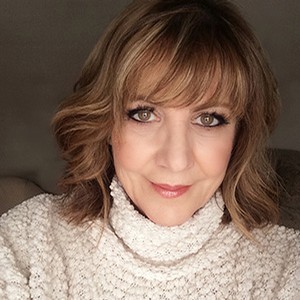 About Berit Bizjak:
I am a New Jersey/New York-based professional photographer specializing in artistic wedding photography. My passion for weddings reveals itself with the ability to capture the unique essence of each event through my photojournalistic style and keen artistic vision.
I have been a full-time wedding photographer and owner of my company for over eighteen years. When we begin to work together, you will see that my experience has allowed me to develop a keen technical knowledge alongside an intuition - a kind of sixth sense - for wedding days and how they flow. I match those qualities with a sensitivity and respect for the diverse cultures, traditions and ceremonies of my clients. In combination with the rapport we develop, the foundation is laid for me to capture the authenticity of a bride and groom.
Nothing gives me more pleasure than the opportunity to document a meaningful day and help you preserve it in a way that allows for the memory to live on well past the event. Working together, beautiful wedding photography will be the result of a holistic experience based in honesty, trust, intuition, experience, technical instinct and creative passion. Remember, when hiring a wedding photographer, it's more than just using a camera.
Where are you located? Do you charge a travel fee for weddings not in your location?
I am based in New Jersey 30 miles outside of NYC - where I photograph frequently. I do not charge extra fees for weddings in NYC, Philadelphia, CT, and all of NJ. I do travel throughout the U.S. and abroad, and those fees are determined on an individual basis.
Portfolio (10)
Recent Couples (1)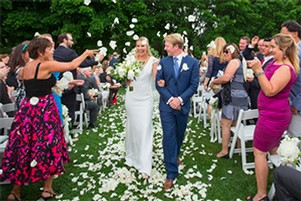 Katrina + Brian
June 4, 2016