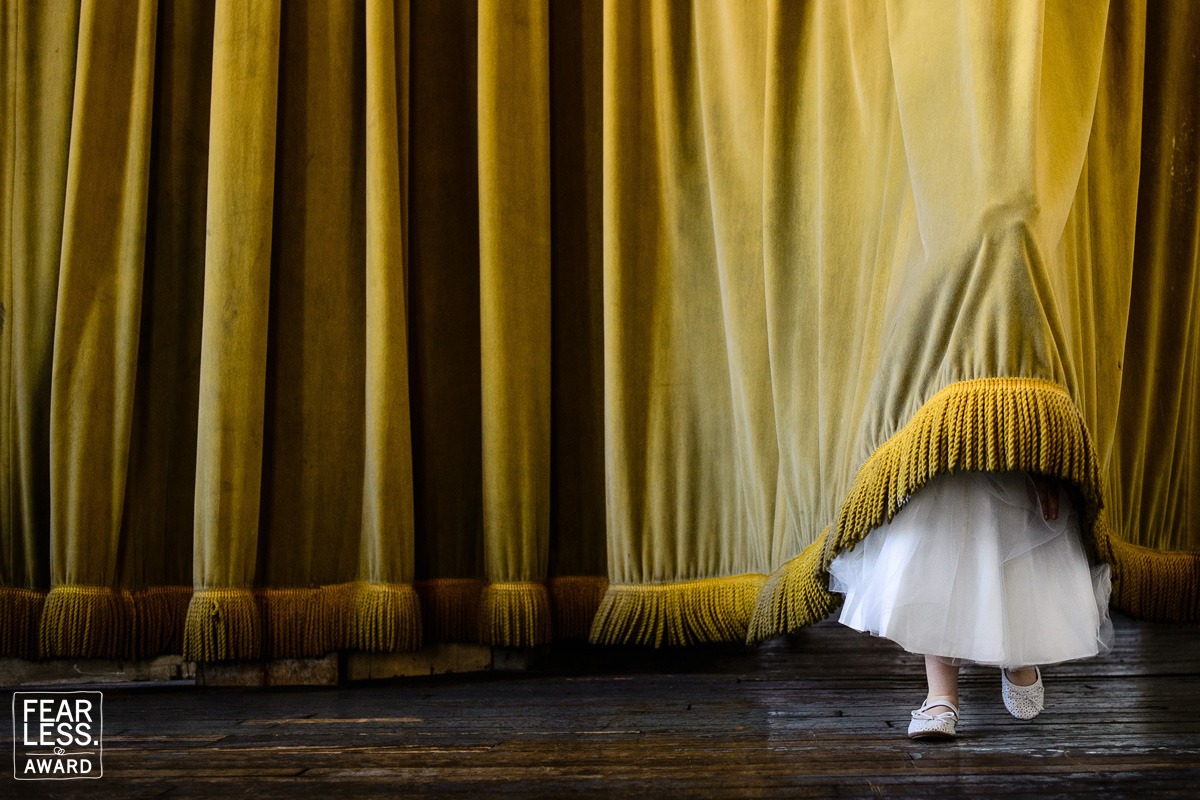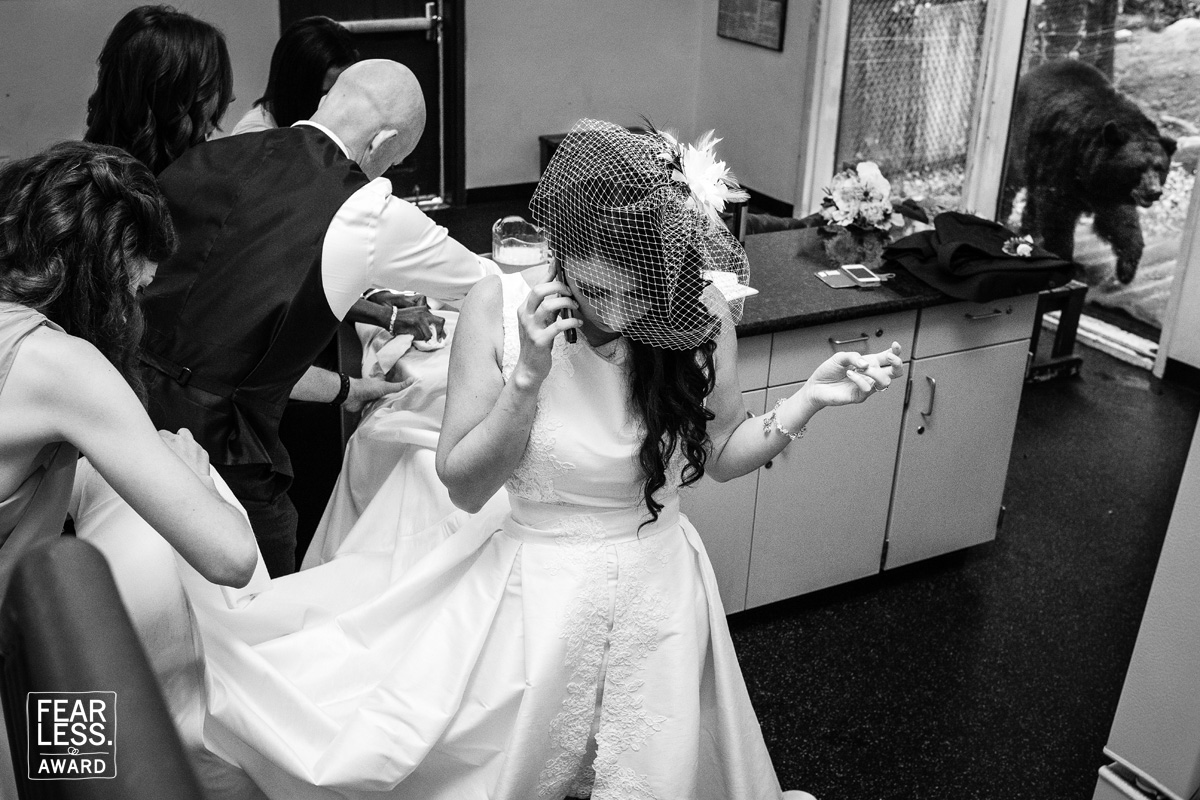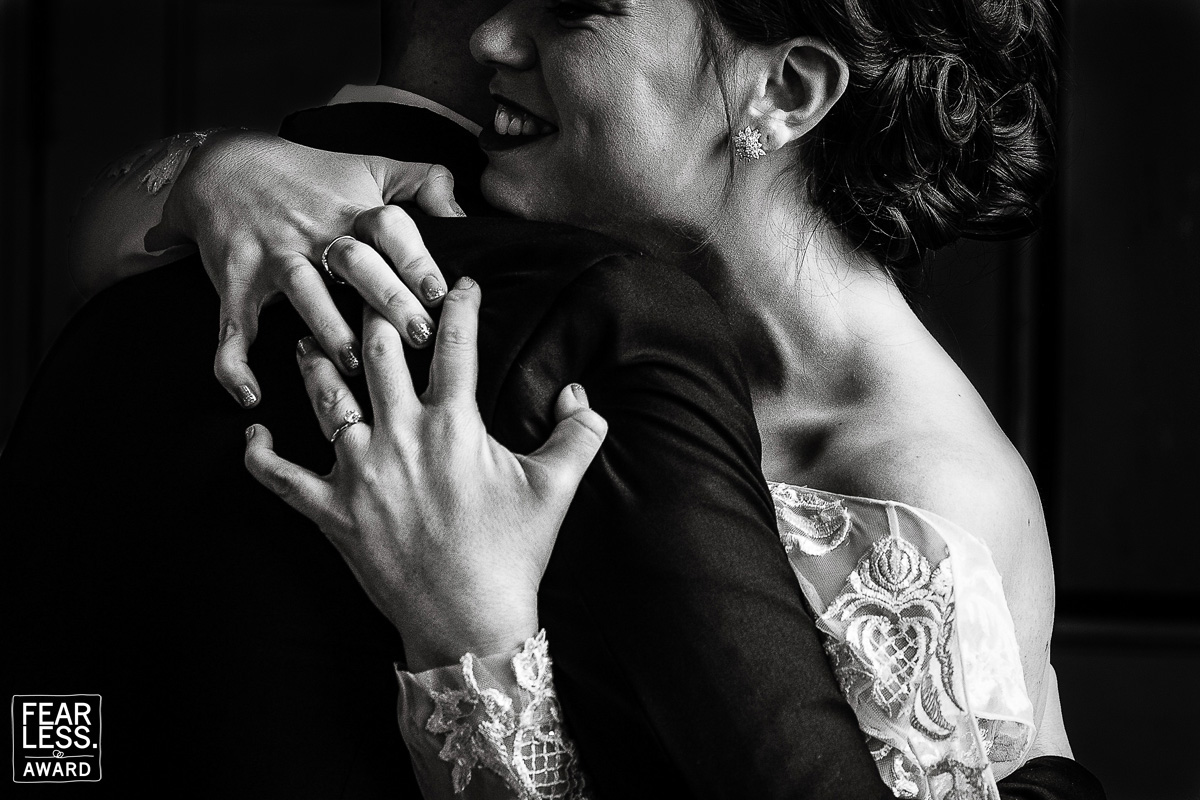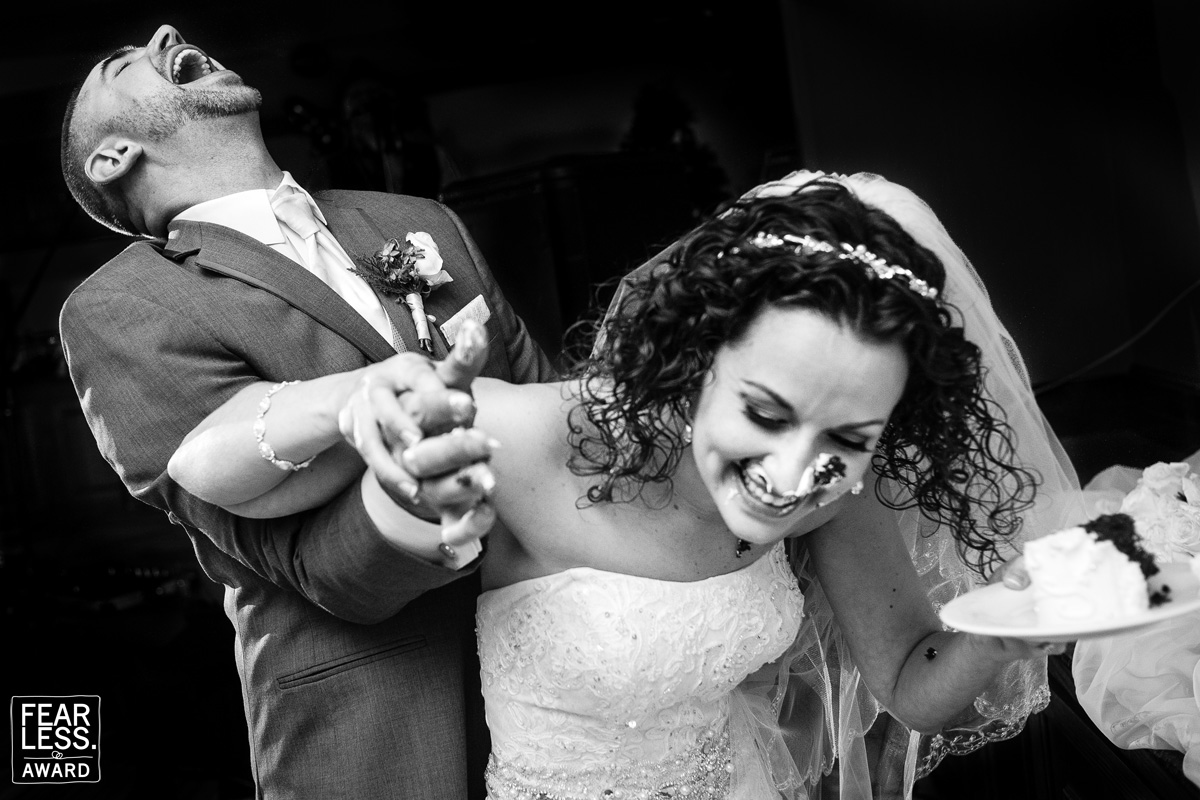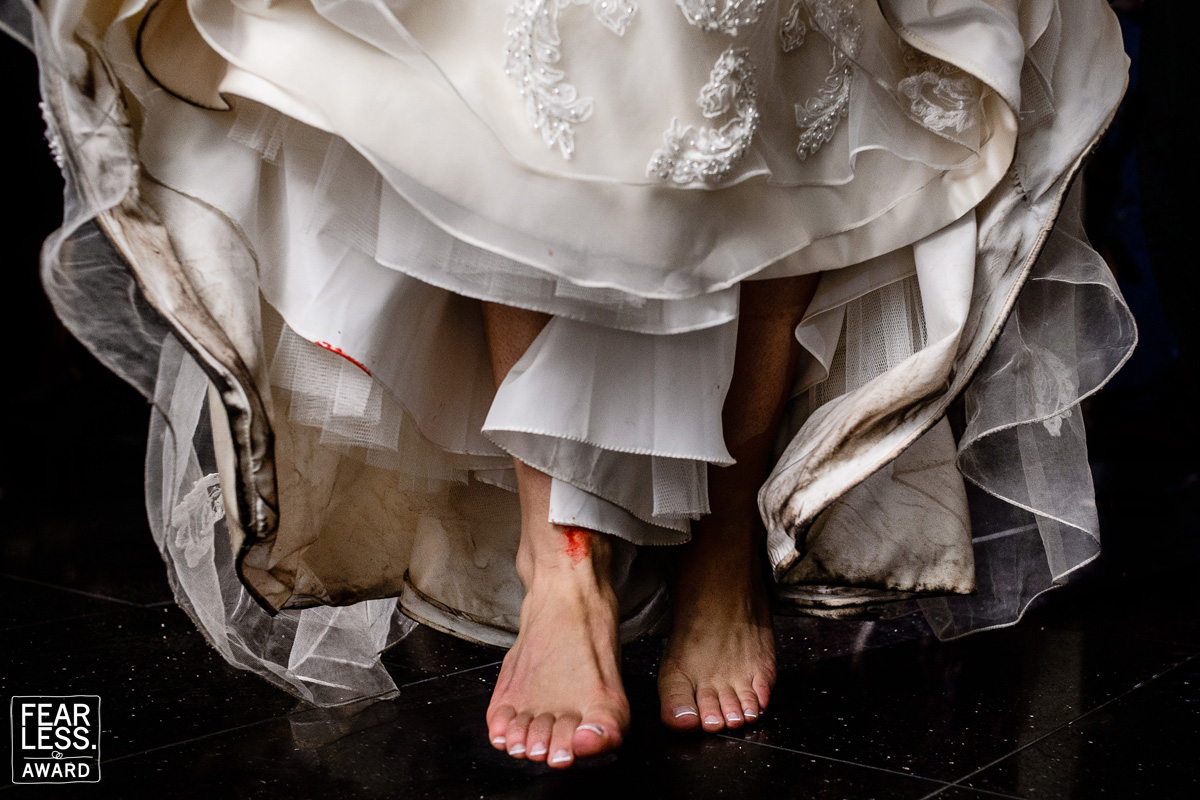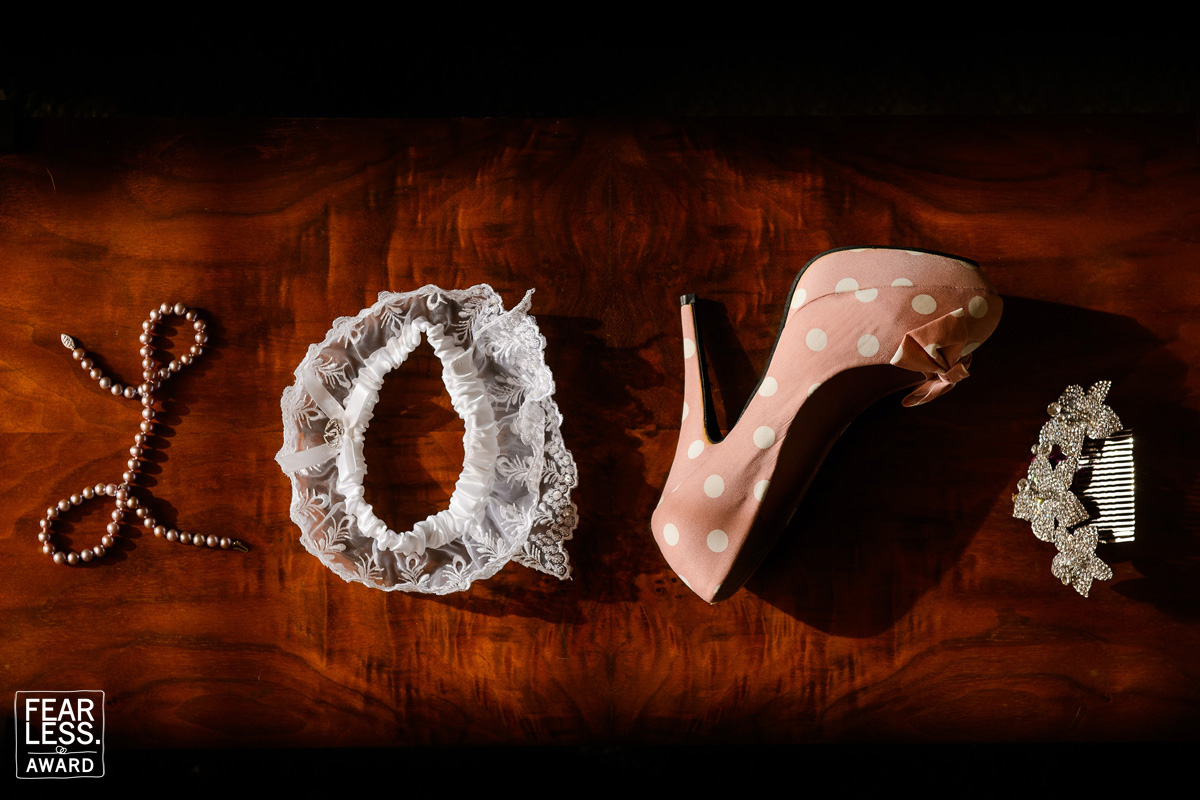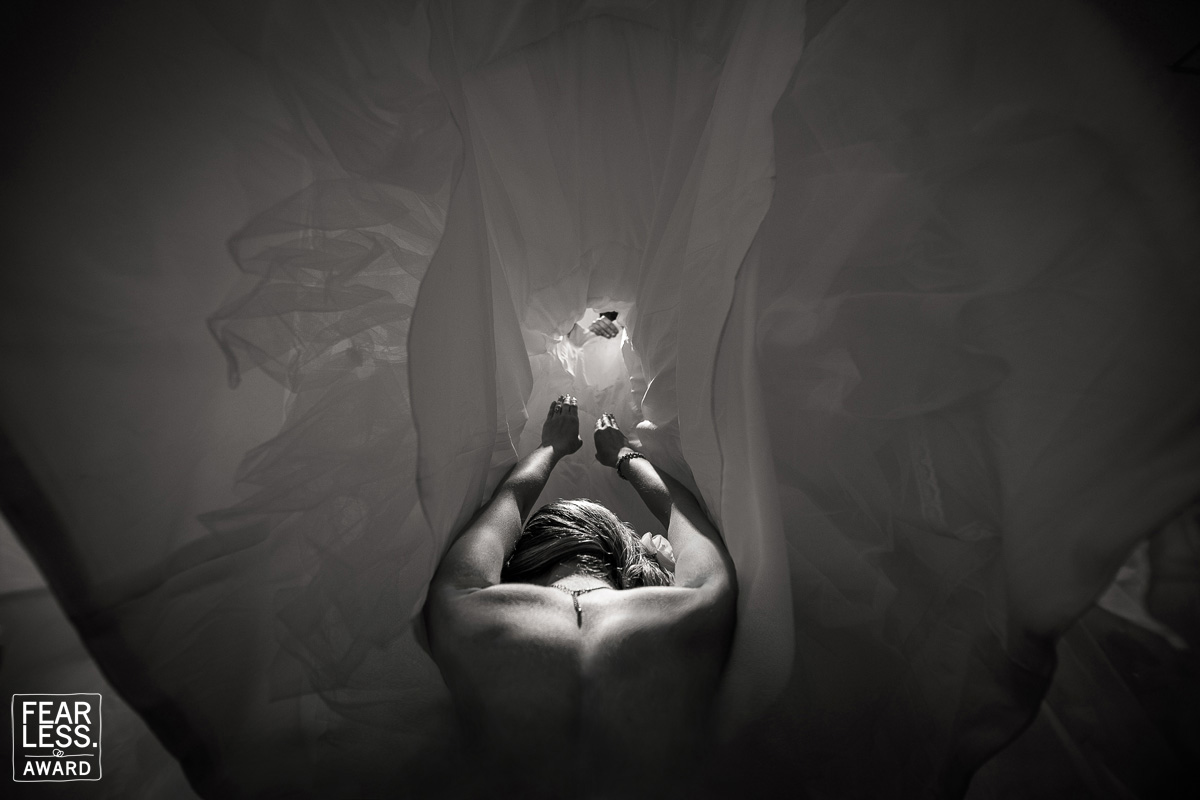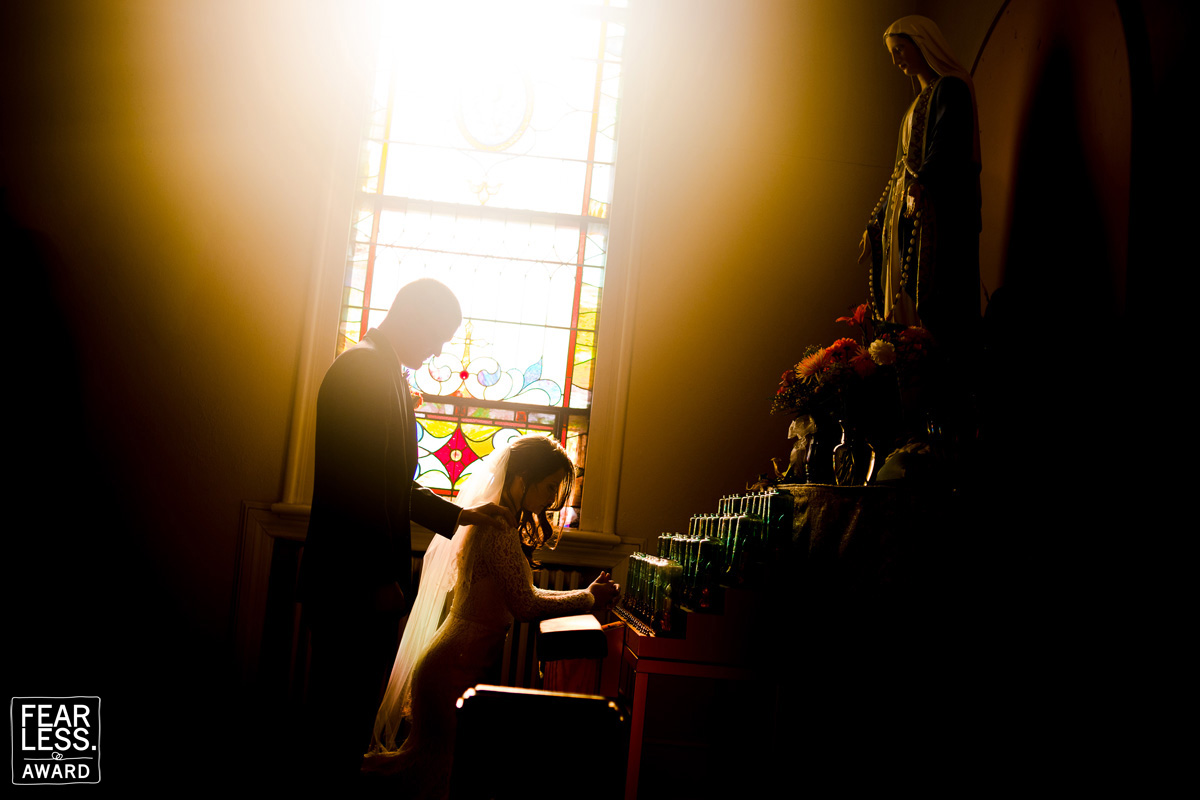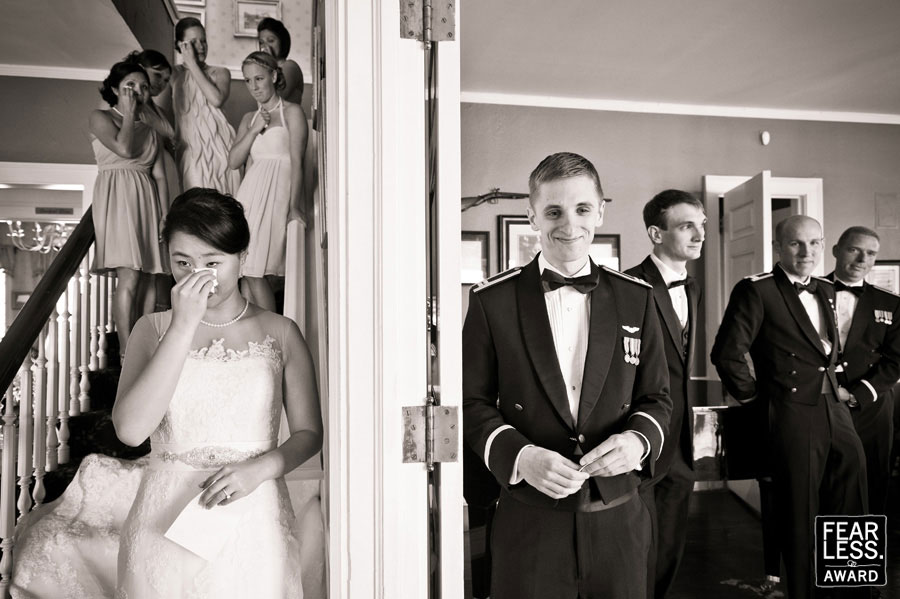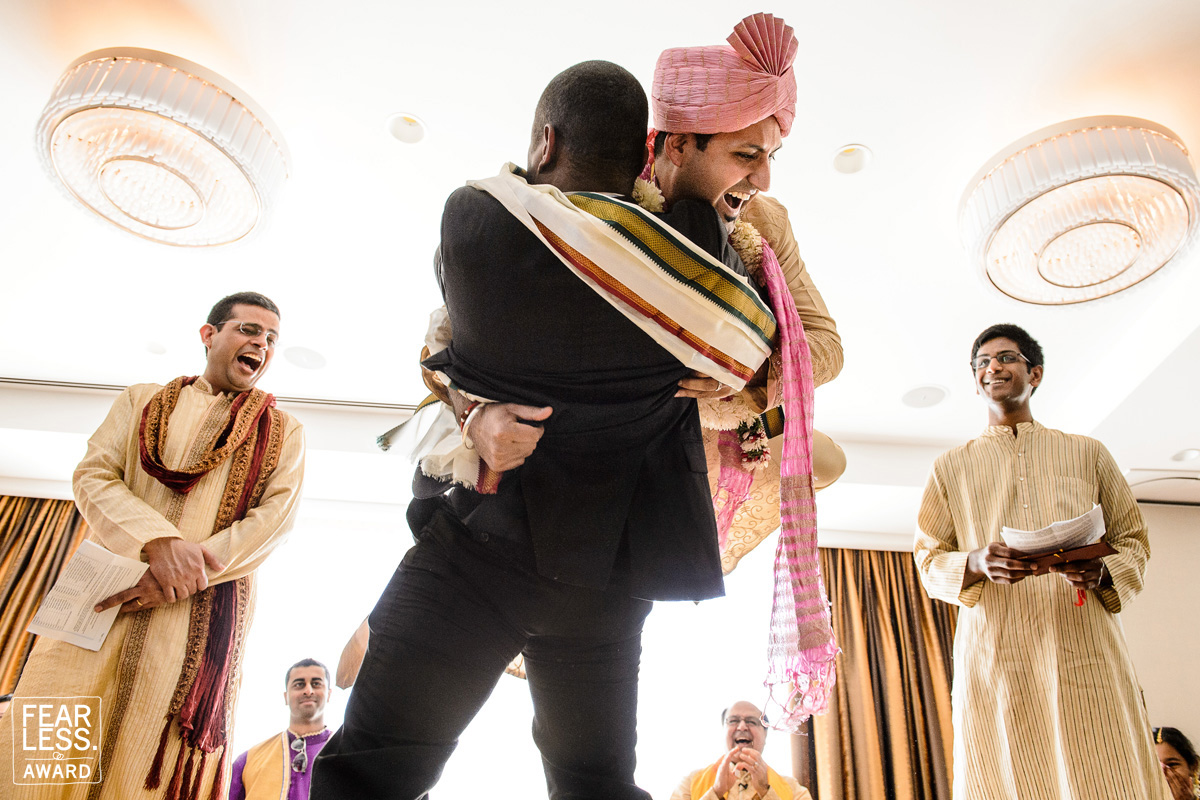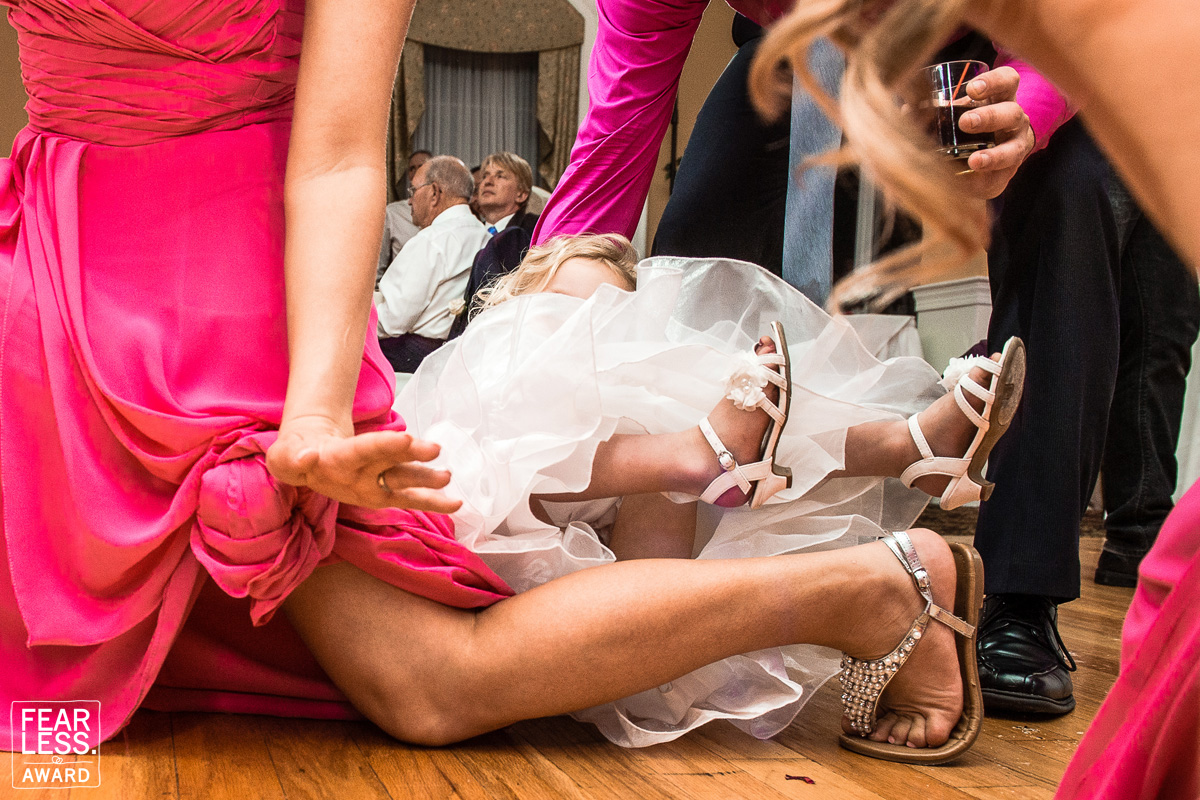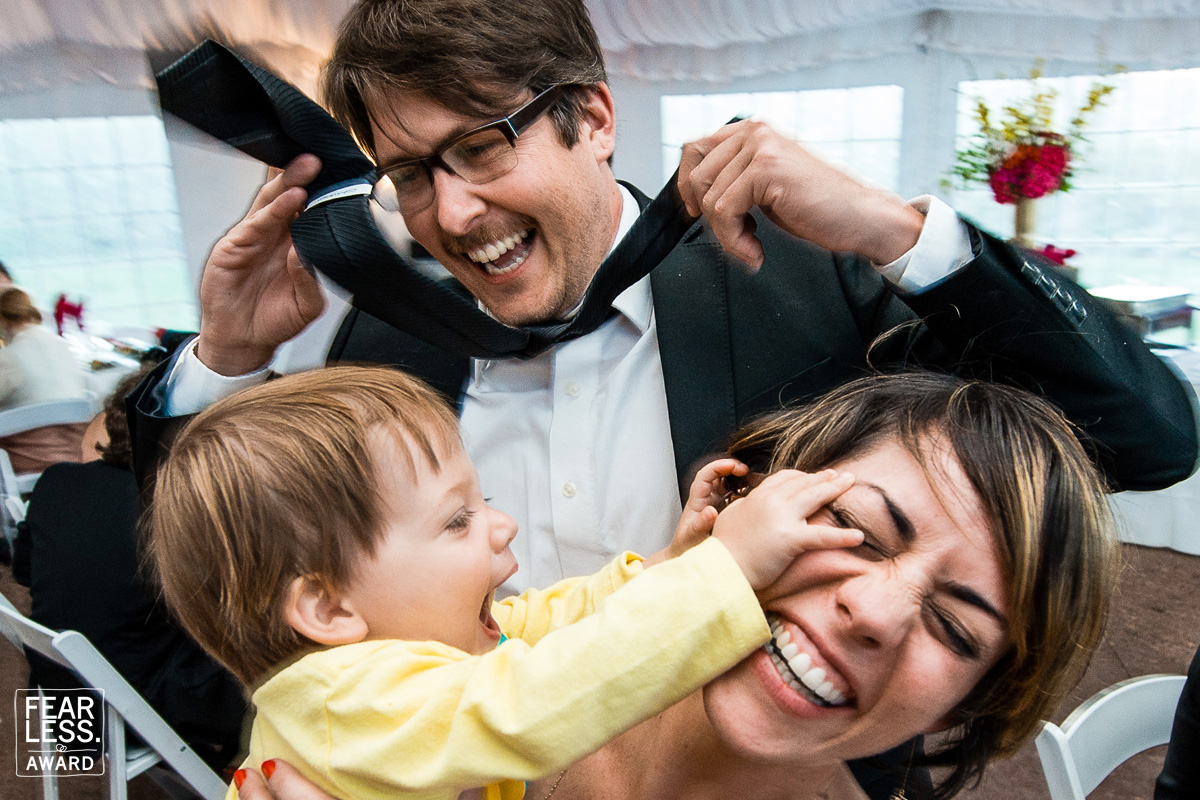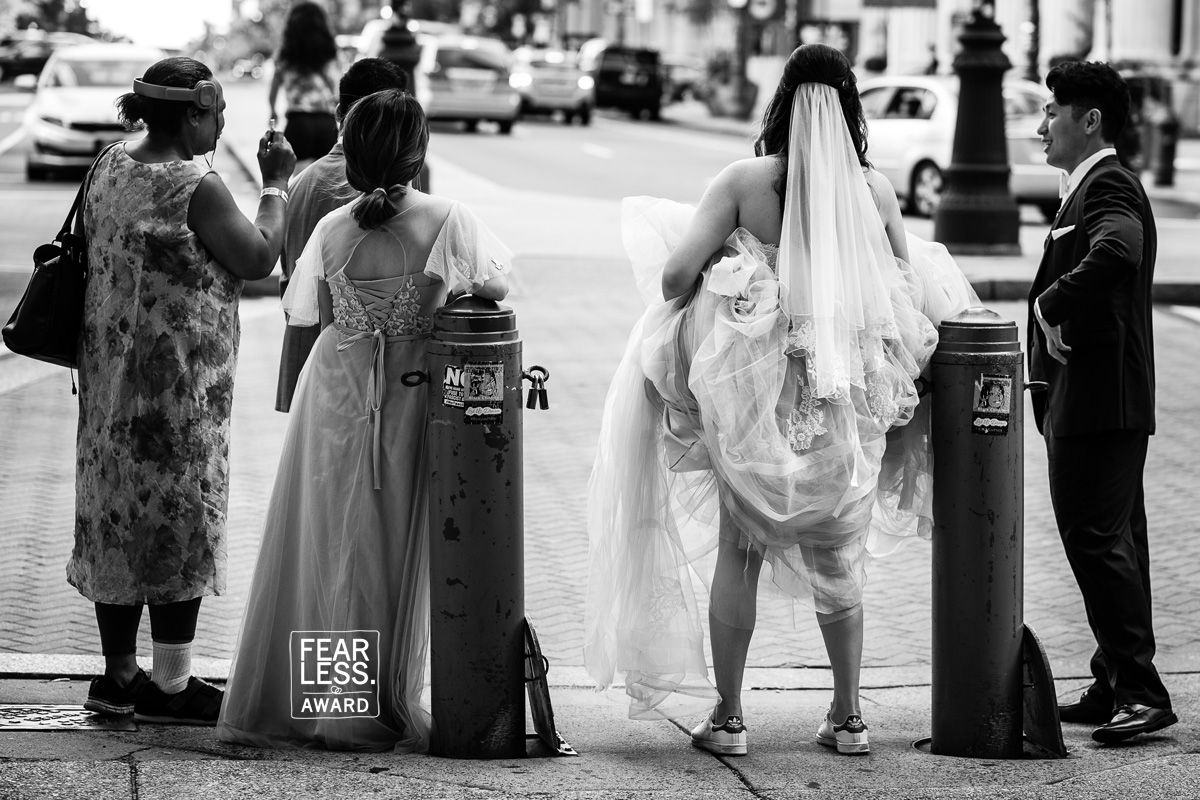 Lauren Brimhall
Contact Lauren Brimhall
Our style is focused on capturing, not just the "key" moments, but the "little" moments that will clearly illustrate to future generations, not just where you were on your wedding day, but WHO you were, all in a fun and creative fashion.

We believe truly great wedding photography is achieved with a sense of humor, great lighting, and a trusting/relaxed relationship between photographer and client.

Read More
6 Recommendations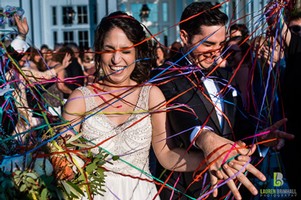 Lauren was awesome! A week before our wedding she badly broke her toe, and despite needing to hobble around a bit, she still pushed on and captured the most amazing and fun photographs from our event. Her photojournalistic style perfectly matched our needs, and she has an incredible eye for capturing whimsical, beautiful, and heartfelt moments. Take a look at her work on her blog - her work speaks for itself. She was absolutely wonderful to work with and we could not be happier with our photos.
- ALEX + VANESSA -
July 28, 2018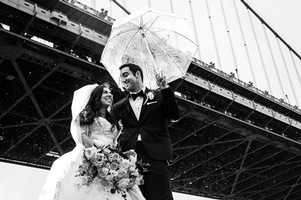 As soon as I looked at Lauren's work online, I knew that I wanted to hire her as our wedding photographer. And as soon as we spoke on the phone, that feeling was confirmed with absolute certainty. She and Sean were able to beautifully catch all of our "big" important moments as well as the little, surprising ones (e.g., when our flower girl was acting silly during the ceremony but no one else seemed to notice) in a way that truly brings me back to the emotion of the day. I was especially impressed when Lauren and Sean managed to deliver fantastic outdoor bridal party shots despite being thrown
Read More
a curveball with some rain. The weather prevented us from having as much time for outdoor photos between the ceremony and reception as we'd originally hoped, and even though they were rushed, Lauren and Sean turned this quick, rainy photo session into some of my favorite images! They are so creative, and truly know how to make the best of every situation. I recently received our full portfolio back, and I can tell that each photo was edited with care. Everything is absolutely gorgeous, and I can honestly say that I feel so honored and grateful to have had such an amazing team capture one of the most important days of my life. …Now that I've gone on enough about their talent, I also want to mention that Lauren is a wonderful person to work with in general! She is so sweet, responsive, down-to-earth, funny, and energetic. She and Sean are truly up for whatever you have in mind (my groom shared that Sean bravely balanced himself on the ledge of our condo's roof deck in order to get the perfect shot of the city skyline in the background), while also bringing their fresh ideas for creative shots to the table. They are also very professional, relaxed, and fun – during all of the emotional, dramatic, loving, and sometimes crazy encounters that happen throughout the day, they are right there capturing every moment, but in a way that is both respectful and unobtrusive. Hiring Lauren and Sean was the best decision we could have made for our photos, and they have my highest recommendation to all brides and grooms looking for a fantastic photographer. I wish them nothing but the best, and will absolutely be going back to them whenever I need a photographer in the future.
- ERICA + CHRIS -
May 27, 2018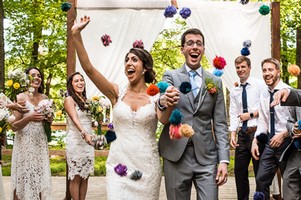 Lauren Brimhall Photography is simply extraordinary. If you are looking for photojournalistic style wedding photography, stop looking at other photographers' websites and hire LBP immediately! (Seriously, she is in high demand and books up quickly).
Lauren's photography matches her personality: both are quirky, fun, sharp, and, best of all, honest. Lauren takes her craft very seriously, and her passion for her work shines through each one of her photographs. Lauren and Sean's enthusiasm, confidence, and positivity are infectious, which I now realize are great attributes for wedding
Read More
photographers to have. Lauren and Sean's all-around good vibes allowed us to feel comfortable being our true and most vulnerable selves on the big day. What's more, Lauren and Sean will do almost anything to get the shot! We even had a bear (yes! a live bear!) make an appearance at our camp wedding, and Lauren and Sean actually went TOWARD the bear to get a shot of it. During our engagement shoot, Lauren climbed and wrapped herself around a pole to get the perfect shot of us. In short, thanks to all Lauren and Sean's hard work, we now have the images that truly capture the feelings that we and our guests experienced on our big day. But you don't need me to explain how good LBP photography is; you can check out the website and see for yourself! Lauren has an incredible portfolio filled with tons of award-winning photographs.

Beyond her sheer talent, Lauren's behind-the-scenes work is outstanding and truly enhances the value of her service. Lauren is incredibly responsive and helpful. I honestly don't know when she sleeps. We had quite a few email exchanges leading up to the engagement shoot and the wedding, and she was able to respond usually within the same day with very detailed, thoughtful answers to our questions. She has tons of great ideas for shots, but also supports your ideas for shots as well. In short, Lauren let us feel heard and seen. We are honored to be LBP clients.
- LEAH + JOEL -
May 26, 2018
View More
5 Recent Couples
View More