Danielle Richards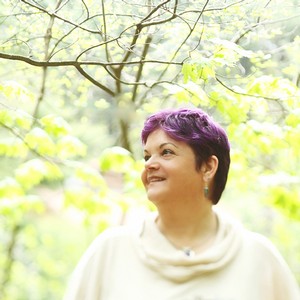 Contact Danielle Richards
Laugh. Cry. Love. Live. Remember. I Capture What You Feel.

With more than 20 years of experience as an award-winning photojournalist, I bring my expertise for visual story-telling to every wedding and celebration. My coverage area includes all of New Jersey, NYC, Long Island, Hudson Valley and Connecticut, as well as destination weddings. I love diversity, and have photographed dozens of LGBT weddings, Indian and Orthodox weddings, and other unique ceremonies.

My philosophy is simple: I don't do much directing or posing, but prefer to let moments unfold naturally in true documentary style. I capture what you feel, and my clients describe my images as fun, fresh, and forever. I look forward to speaking with you about your big day!

Read More