Tatiana Kiseleva
About Tatiana Kiseleva:
Wedding photographer with personal approach and love for creative storytelling.Based out of New York City.
I really love photographing people, and I try to do my best to immortalize important and happy moments. I value the ability to express my vision, while meeting the needs and preferences of my clients. I believe in synergy--when both sides are on the same page, something really special can come out of a shoot. I love meeting people with various backgrounds and occupations. My customers inspire me a lot. I often meet camera-shy people, and I love seeing how they can open up and feel comfortable after a while; it's an enjoyable process. This career also allows me to create my own schedule and work in a comfortable pace when I edit.
Portfolio (13)
Recent Couples (3)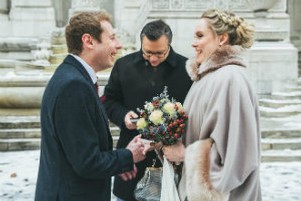 Victoria + Adam
December 16, 2017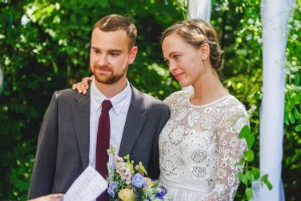 Anne + Andrew
September 10, 2017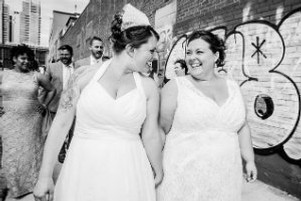 Stacy + Annie
June 24, 2017