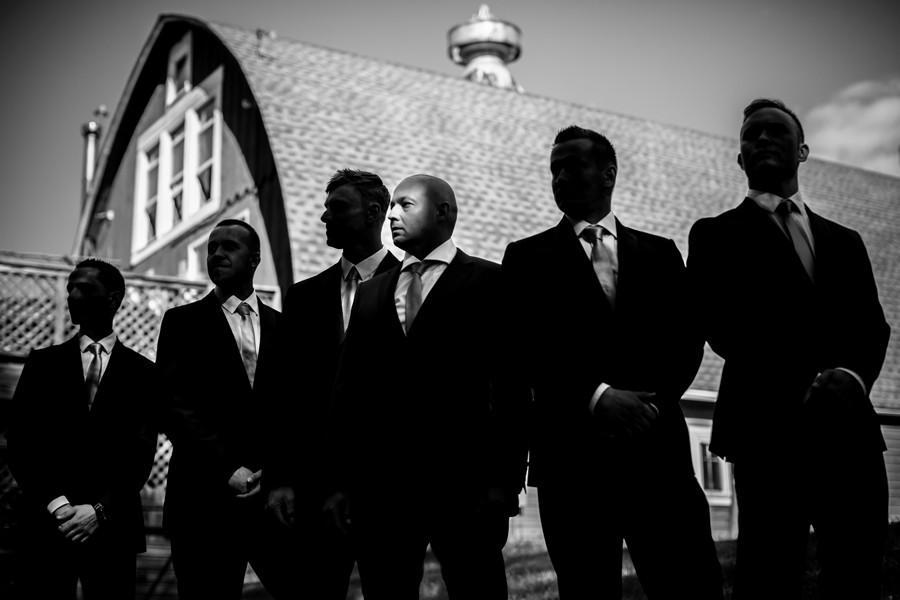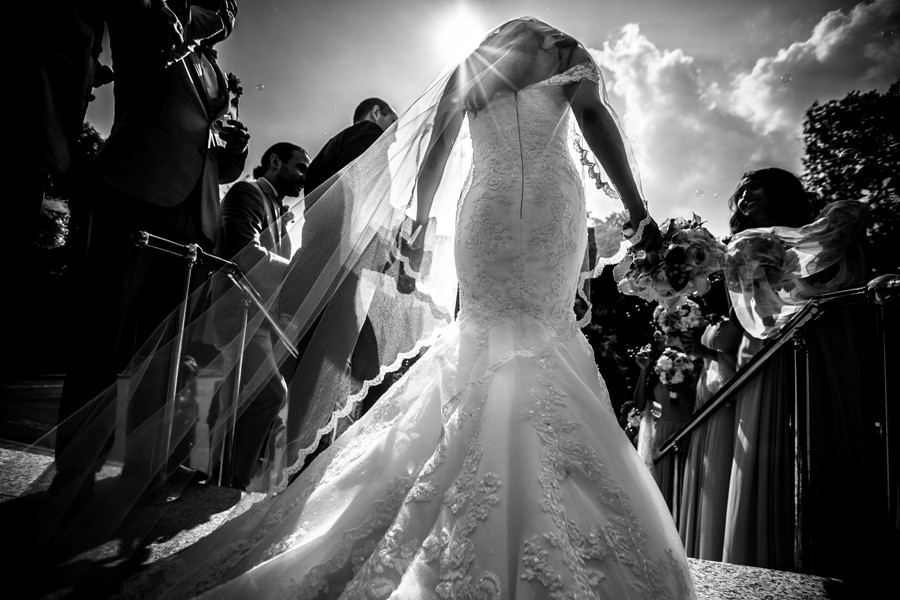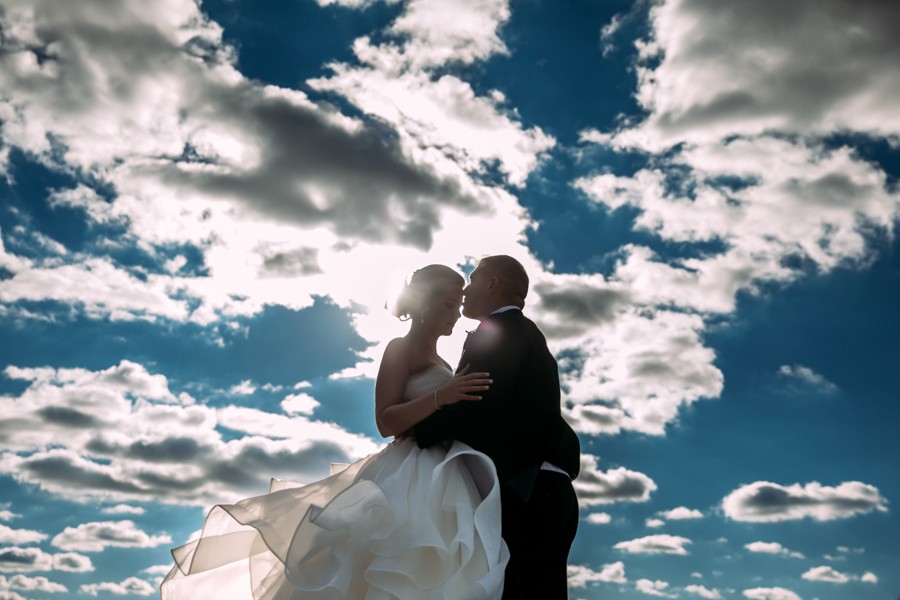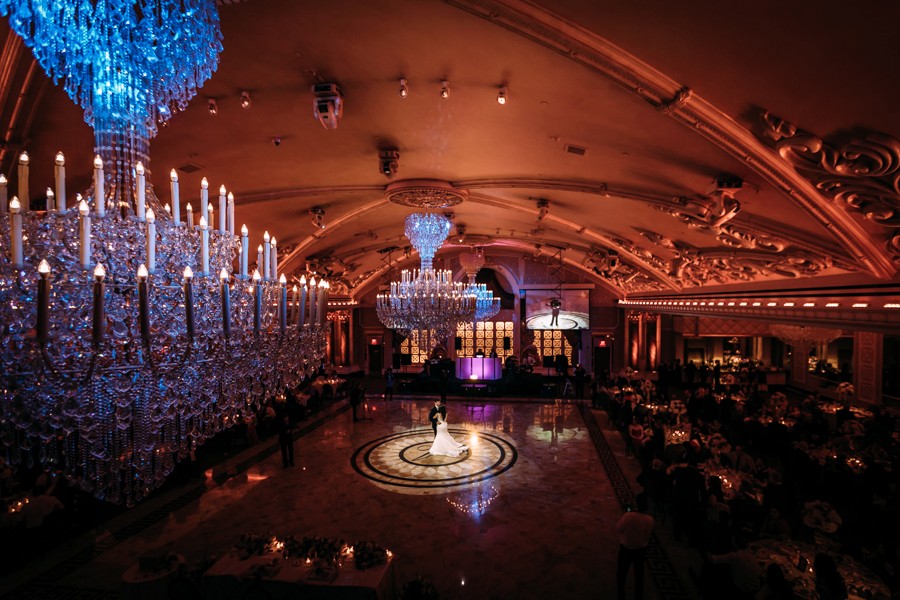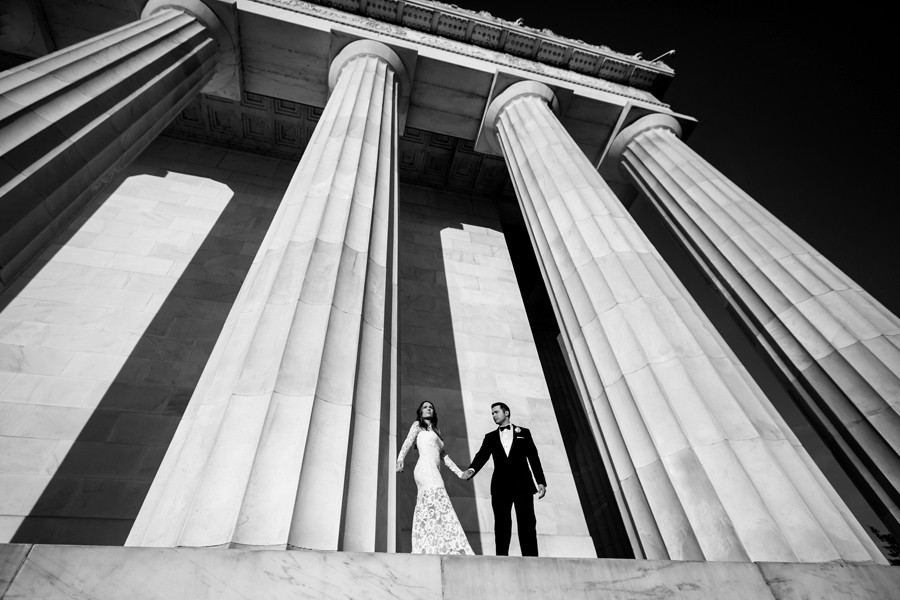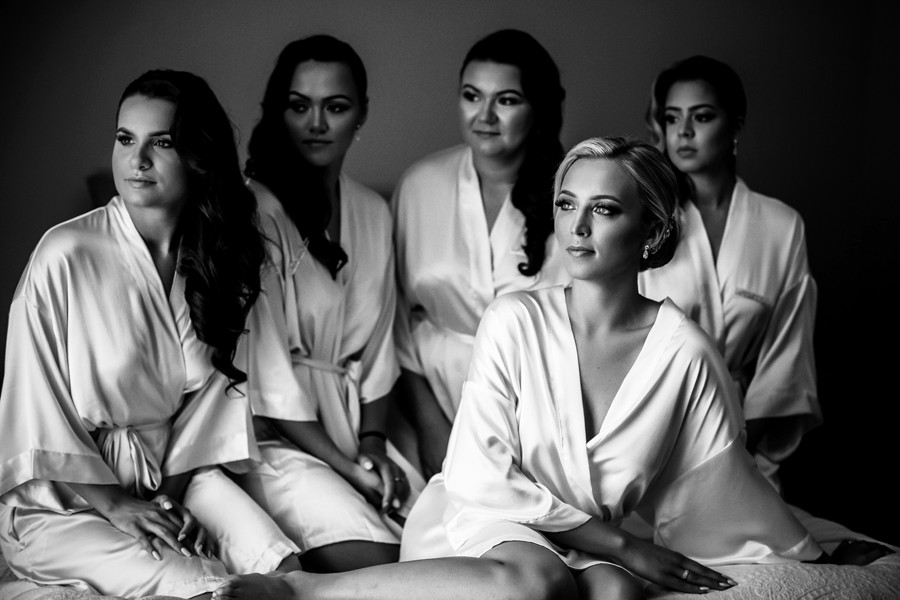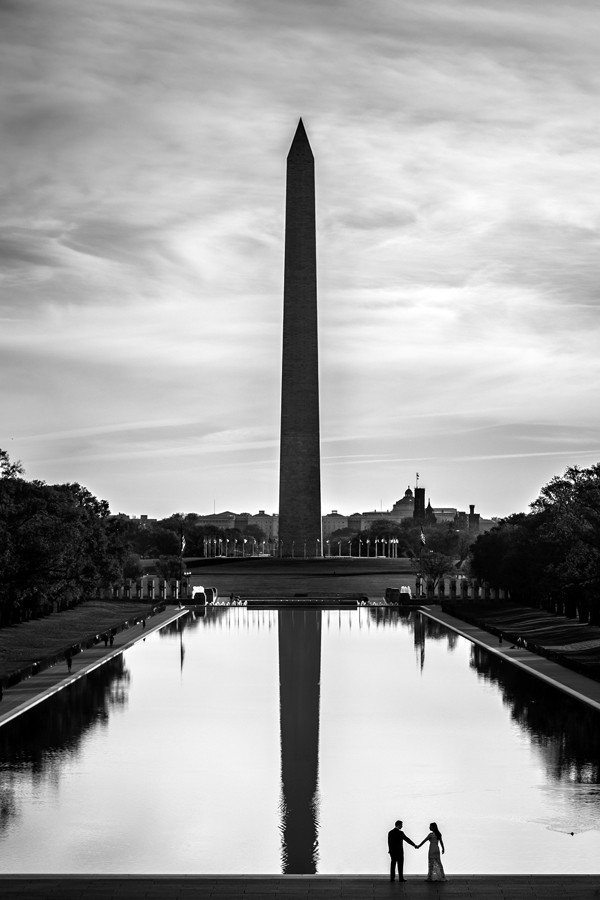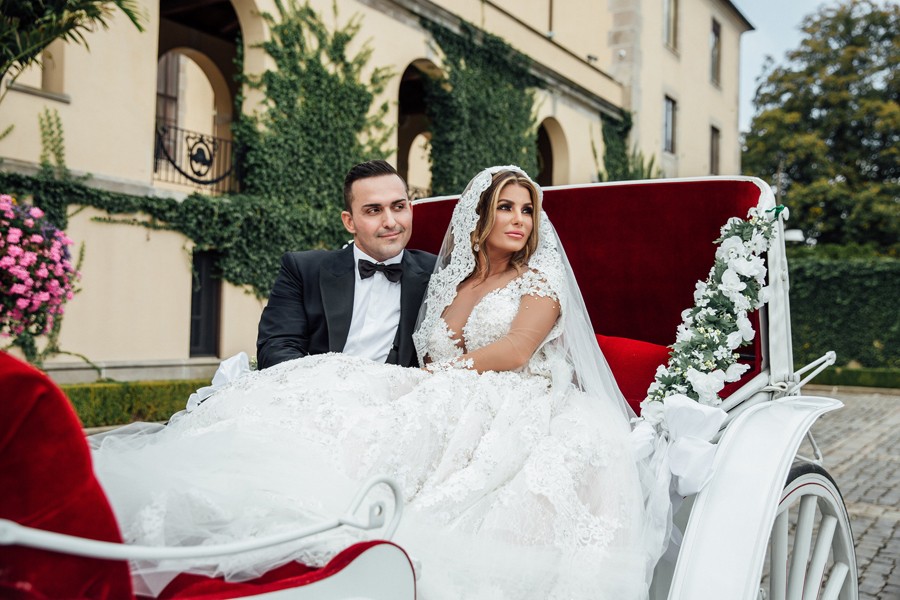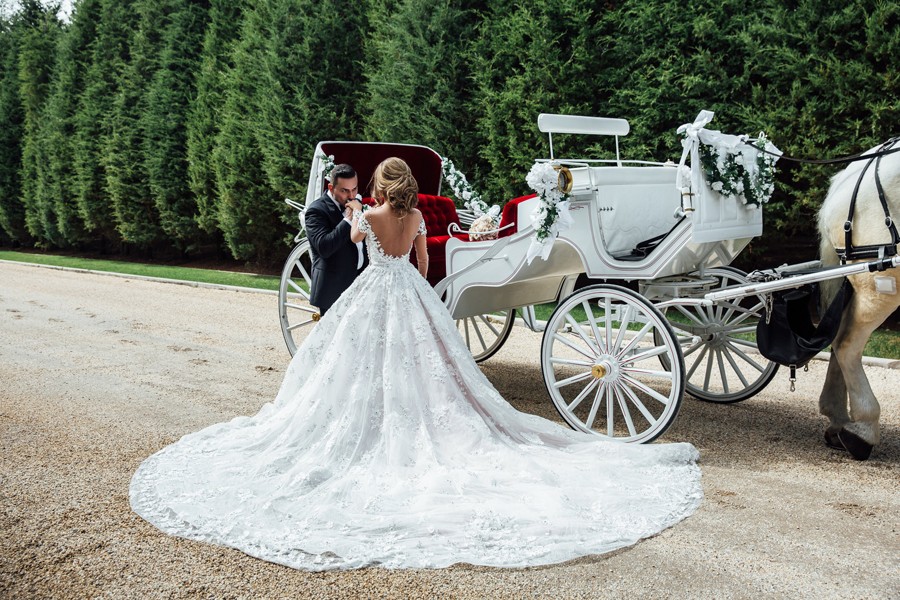 Rafal Ostrowski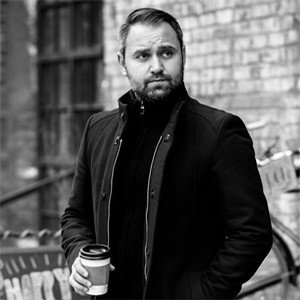 Contact Rafal Ostrowski
Rafal Ostrowski grew up in Europe's Poland before coming to New York City 20 years ago. A Visualist at heart, his Design degree heavily influenced by Scandinavian simplicity, greatly compliments his bold & clean shooting style through unique composition and subtle hints of minimalism.

RAFAL'S LIFESTYLE & EDITORIAL PORTFOLIO ENCOMPASSES PROJECTS AND LOOKBOOKS FOR INTERNATIONAL FASHION BRANDS FROM PHARRELL WILLIAMS' BBC BILLIONAIRE BOYS CLUB GLOBAL STAPLE, VH1'S TWINNING CASTMEMBER LIFESTYLE EDITORIALS TO CUTTING EDGE EUROPEAN STREETWEAR & SURF CULTURE IMPRINTS. HE VISUALLY DIRECTED & PHOTOGRAPHED HIGH FASHION TALENT GREG NAWRAT (GUCCI, PRADA, CANALI), MICHELLE WILSON & WOJTEK CZERSKI (J.CREW, DIOR) ALONG WITH GOLDEN GLOBE & EMMY NOMINATED CELEBRITY ACTOR WEDDINGS.

HAVING PHOTOGRAPHED HUNDREDS OF WEDDINGS OVER THE YEARS I TRULY BELIEVE IN "THE COLLECTIVE FOCUS". THE DRIVE AND PASSION MY CLIENTS SHARE WITH ME TO COLLECTIVELY CREATE SOMETHING UNIQUE AND CAPTIVATING.

With every new couple and photo shoot is a blank canvas to paint from. The secret sauce lies in how engaged you are so the cookie cutter approach is long out the window. My process is selective just as yours surely is. Every shoot is a want not a need and therefore my boutique and limited approach strikes that perfect balance between good, positive living and alluring work.

Shooting editorials and being inspired by lifestyle & fashion sharpens my vision that translates into each and every couple I shoot.

Weddings are a visual tour de force and a perfectionist's paradise. It's a time when everyone strives to look their best and that's where I come in, to capture that.

You look beautiful and I want to capture that.

TO DATE, RAFAL'S WEDDING CAPTURES WON FIVE AWARDS GLOBALLY THAT COLLECTIVELY RECOGNIZE SOME OF THE BEST WEDDING PHOTOGRAPHY WORLDWIDE. HIS IMAGES HAVE BEEN FEATURED BY FOUR SEASONS AND GLOBALLY RENOWNED TOP COUTURE BRIDAL DESIGNERS GALIA LAHAV, PNINA TORNAI, ROMONA KEVEZA & INES DI SANTO AMONGST OTHERS.

Rafal's been recognized among Top 25 New York Wedding Photographers three years running and the winner of Best of Brooklyn Award 2016 in the Photography category.

Read More
1 Recent Couple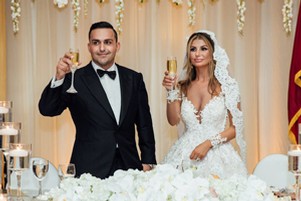 JENNIFER + FAIK
September 17, 2017