Tim D. Yun
Based In:
New York, NY
Phone:
646-629-8736
Website
Average Price:
$$$$
Recent Fearless Awards:
0
18
About Tim D. Yun:
When Tim had his first encounter with a DSLR camera he was so fascinated he couldn't put it away. He soon understood it was so much more than a toy. Not long after he decided to make this new passion his profession. In the couple of next years he received a great deal of training from top photographers learning what weddings were all about. It's at that time that his eyes opened up to what the real meaning of being a wedding photographer was. He has been working hard to make each and every wedding a sparkling day to be remembered for decades!
As a single man Tim never thought much about anything related to weddings. His perspective of a wedding photographer changed entirely as soon as he got married. "I started to see people, hear their stories, feel their wedding jitters. I realized what a blessing, challenge and responsibility it was to be a part of the happiest day of a beautiful couple's life". He wanted to tell the story of the day through his photographs. "I wanted to document the tears, laughter, excitement and love between the couple so when they look back, they can relive the day. My images will tell a story that words cannot describe. I capture moments that will never come back. I learned how to be a true storyteller." Tim feels the happiest when he receives letters from the newlyweds saying that the wedding images he had taken were more that they had expected and that they had already framed and hung some of them around their home. "I take it very personally", he admits, "I treat every wedding as if it was my own. I want all of them to be perfect!"
Portfolio (26)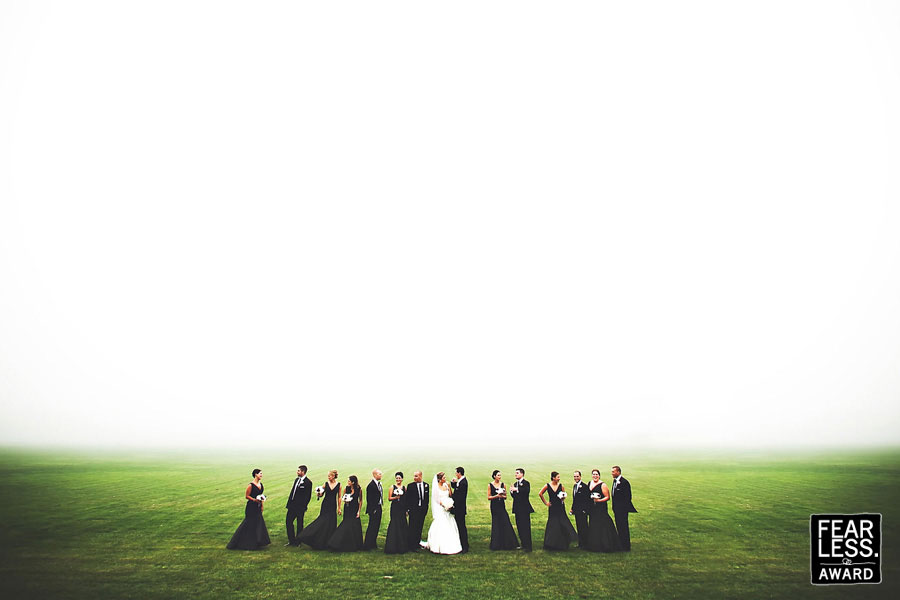 Recent Couples (4)
Nicole + Greg
April 27, 2018
Shannon + Brooks
March 3, 2018
Christine + Peter
November 18, 2017
View More