Milton Lawrence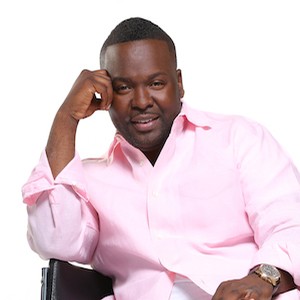 About Milton Lawrence:
Unique stories never gets old.
When ever there is a connection between my work and a prospective couple, I get excited. Excited about helping my couple's to relive that day all over again via my imagery.
Story telling to me is much more then taking pretty pictures on a wedding day but rather capturing the unexpected and untold story that is unique to every couple.
No two bridal stories are ever the same so I look forward to capturing your unique story.
Milton
Photographer and Wicked Winer
Portfolio (5)