Katie Merkle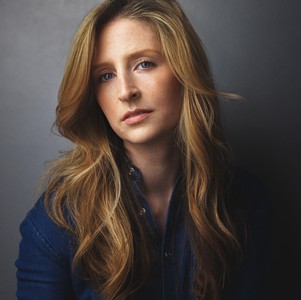 About Katie Merkle:
We are so grateful for your interest in Merkle Photography. Since 2010, we have been privileged to document the love and excitement of couples on one of the most wonderful and meaningful days in their lives. We embrace this trusted role and have traveled across the world capturing their singular moments. These images have graced the covers of magazines, colored the pages of newsprint, won international competitions, and our studio has been ranked among the best of the best.
But, at the end of the day, our passion is driven by the things we value the most: our family, our friends, and the memories that we have created together. If you take a peek into our homes, you will find walls adorned with photographs of simple yet profound moments: a newborn baby sleeping peacefully in her bassinet, the sun warming her face as it rises on the very first morning of her life; two boys, snuggled under a tent of blankets on the living room floor, watching the television under the amber glow of the Christmas tree. And the dozens of faces of those who made it possible for us to be here today.
To us, these are the moments that shape our lives. And to our clients, it is their desire to have their own moments artfully documented that draws them to our work. We'd love to bring our skills, talents, and passion to your wedding!
Portfolio (3)