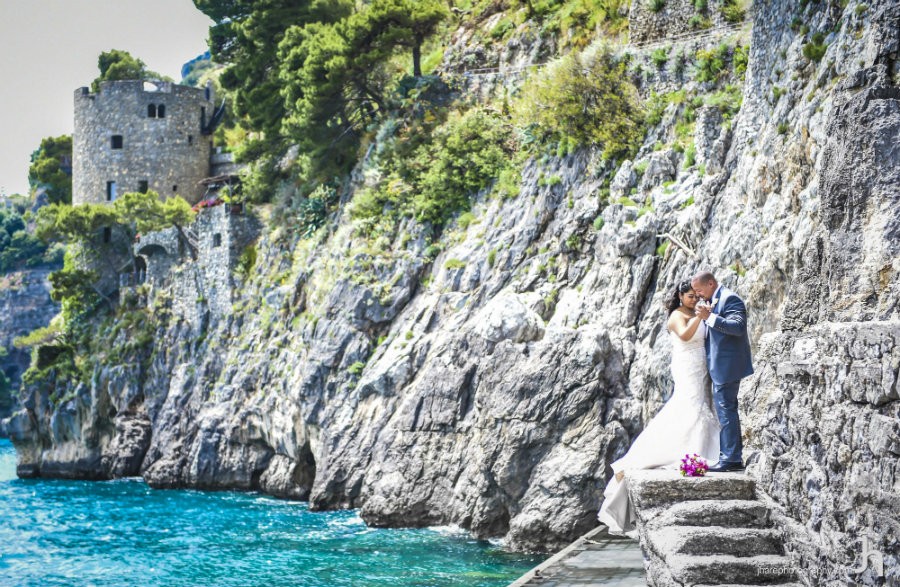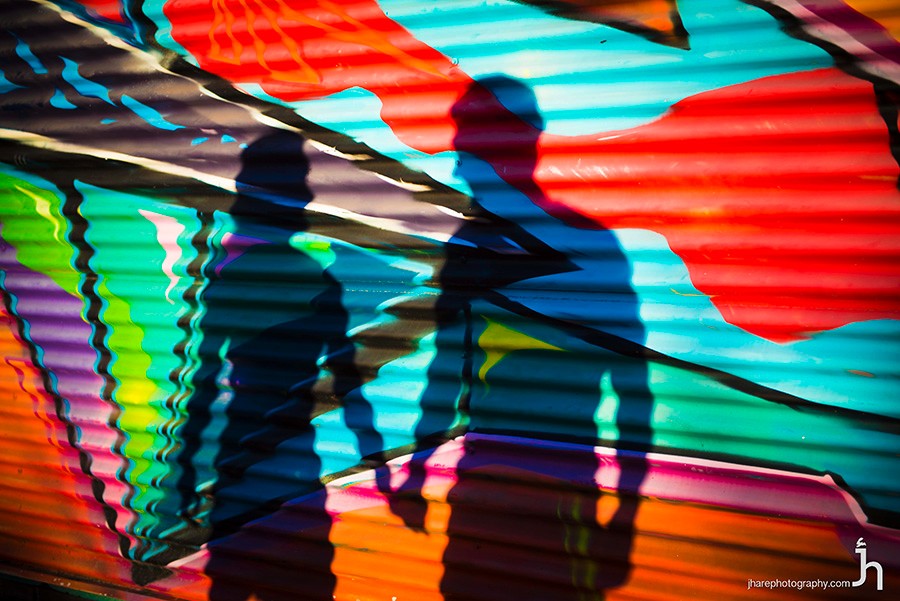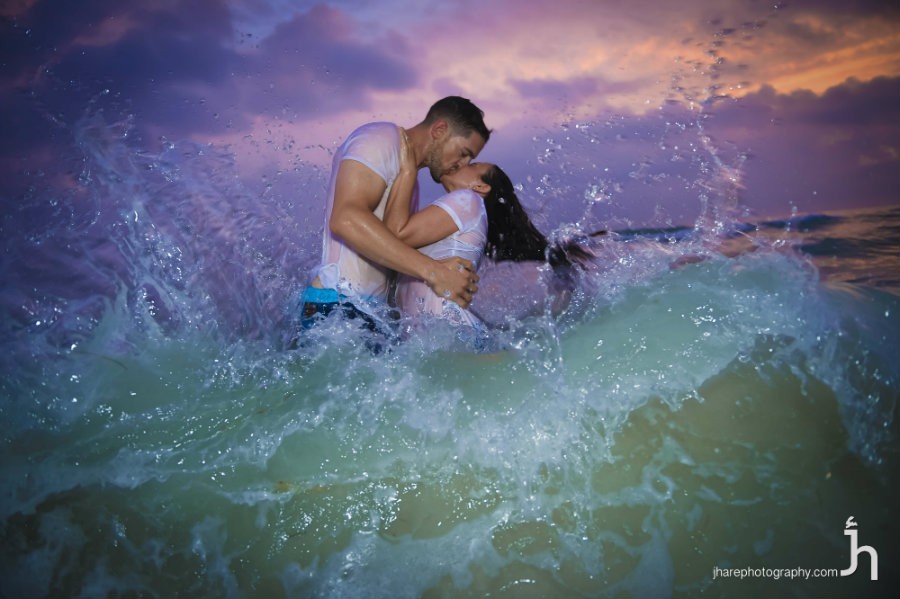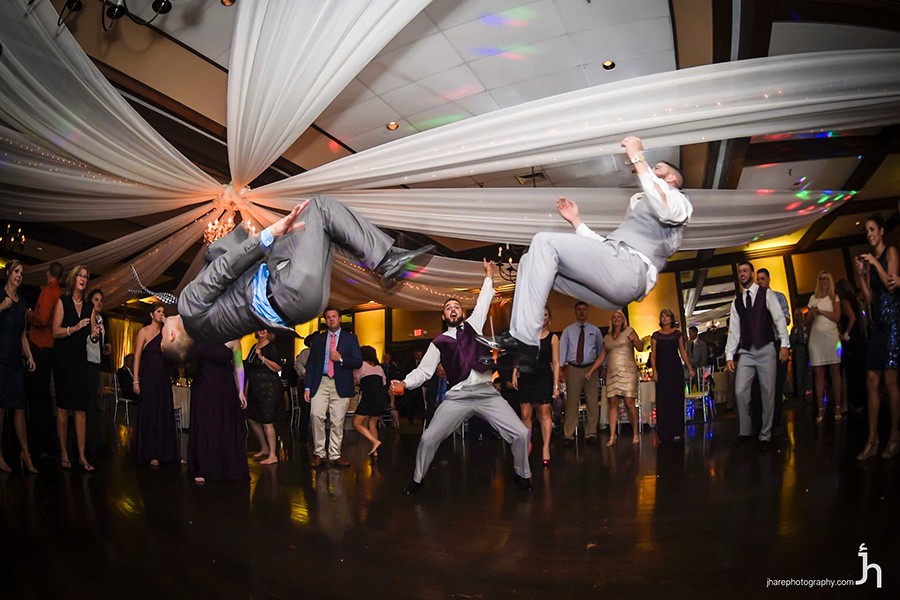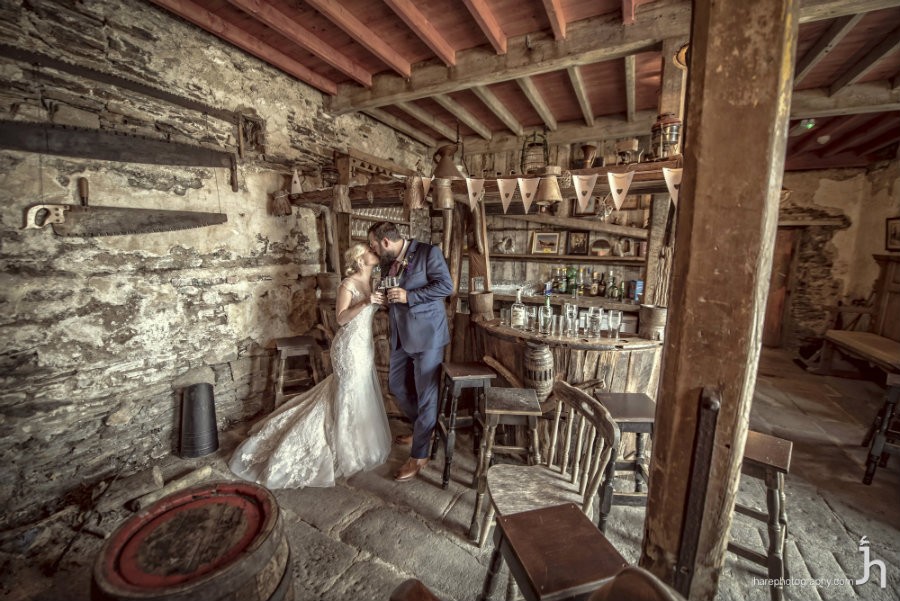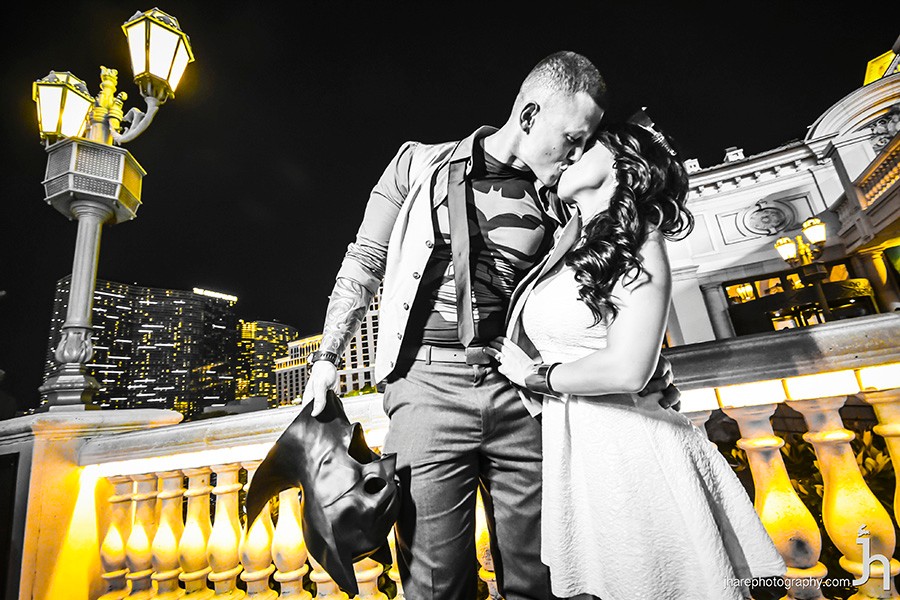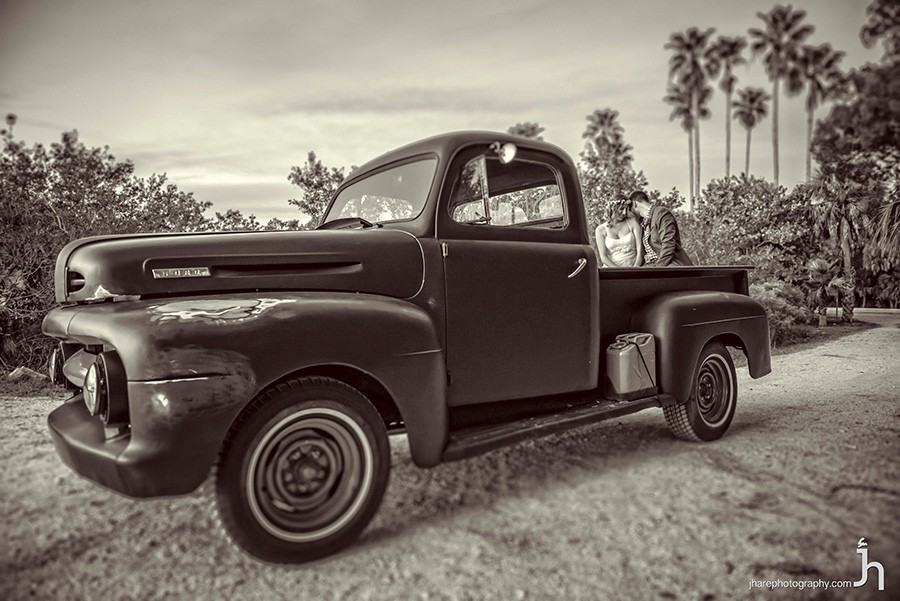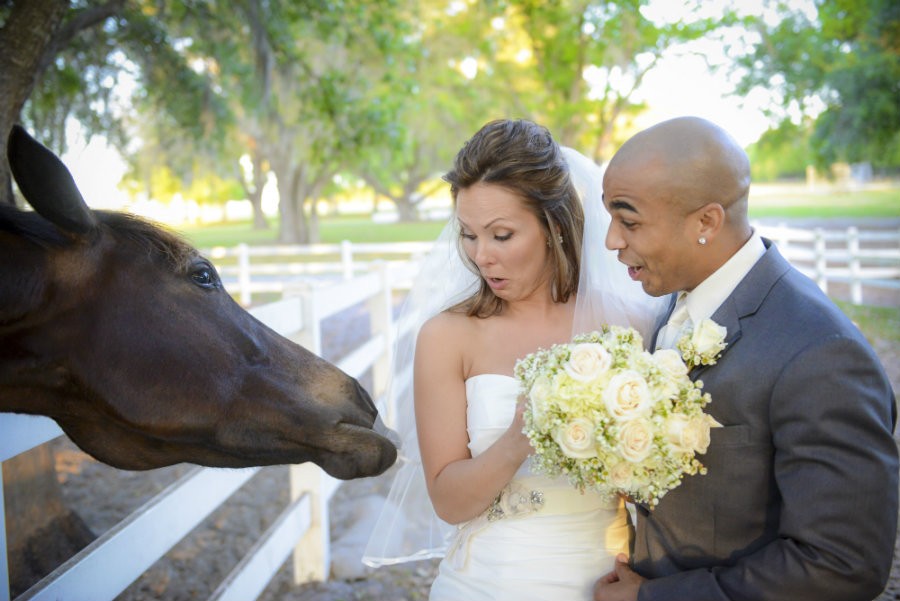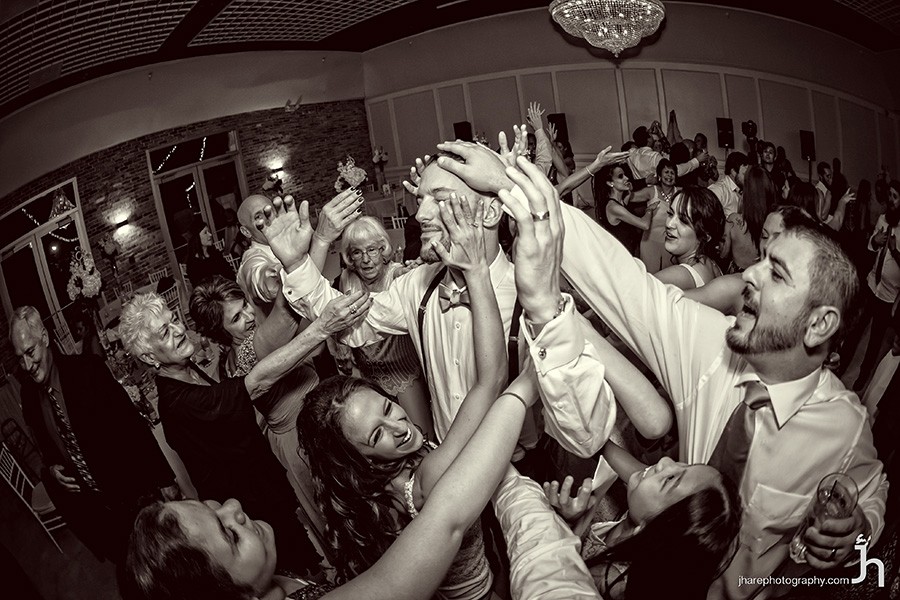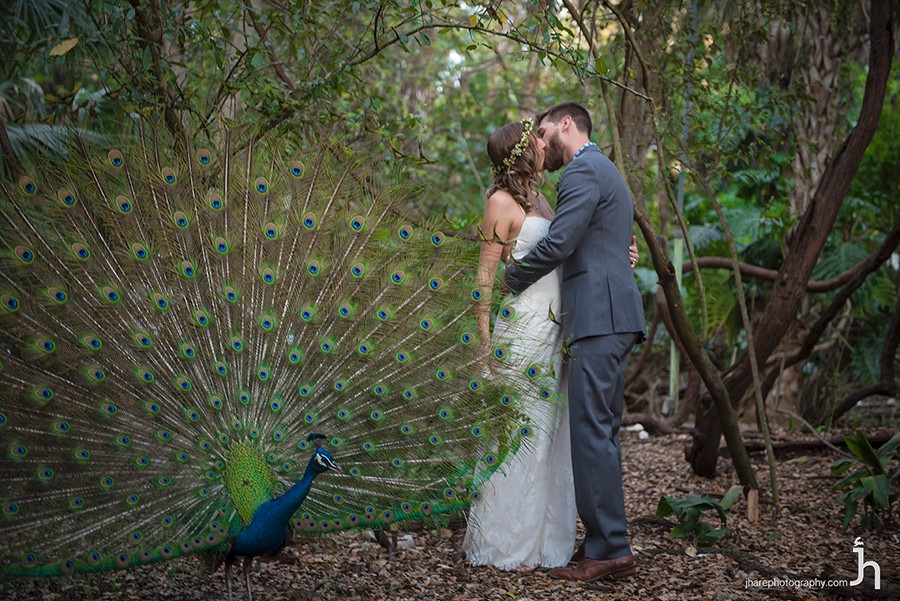 Jonathan Hare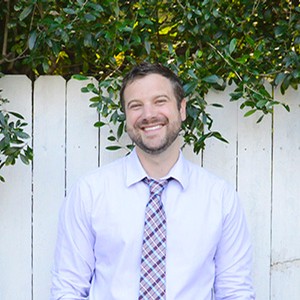 Contact Jonathan Hare
Jonathan Hare is a dedicated professional with an undying passion for capturing those special moments in time that we never want to forget. A born traveler, Jonathan graduated college and immediately hopped on a plane to begin his overseas journey to Australia and New Zealand. Here his photography career was born and artistic abilities took shape.

Based out of Tampa, Florida Jonathan dedicates his creative spirit to wedding photography and capturing the true essence of each moment throughout your special day. Jonathan's goal is to make sure he exceeds all of your expectations by capturing real, timeless, and emotionally honest images in the most artistic style possible.

Jonathan Hare Photography is available in all areas of the states and also supports destination weddings worldwide.

Read More