Mari Darr~Welch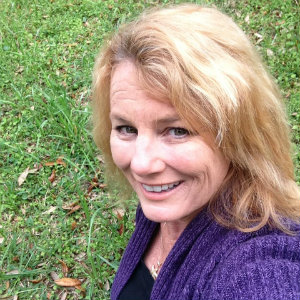 About Mari Darr~Welch:
My style of wedding photography is modern photojournalism. I have worked at newspapers all over the country and have been published in papers, magazines and books all over the world. I was even nominated for the Pulitzer.
Documenting life is my passion. In my work as a wedding and portrait photographer, I use my vast photojournalist skill-set and instinct, and I combine it with a clean modern artisan style to document your moments in an evocative manner.
Your memories will forever dance within the images I've captured.
Portfolio (2)