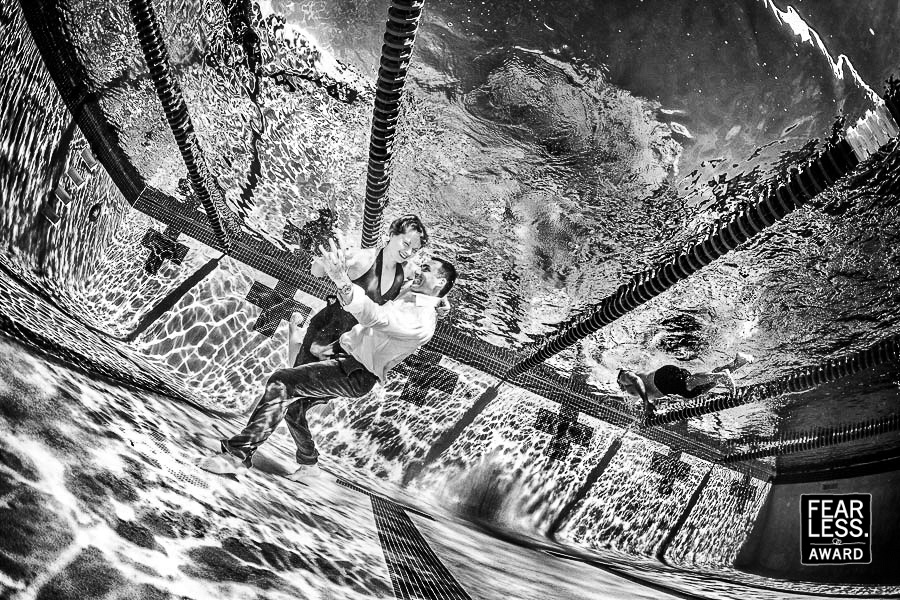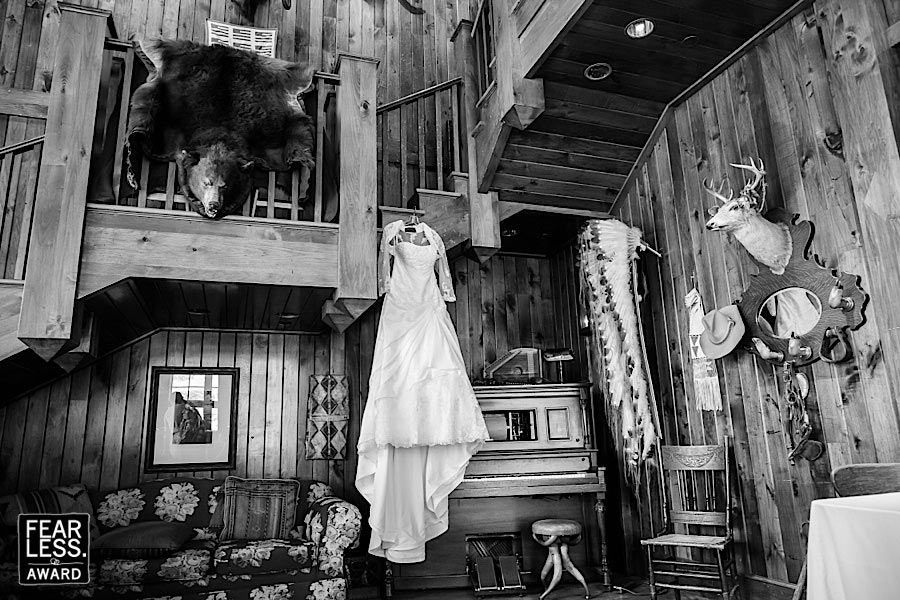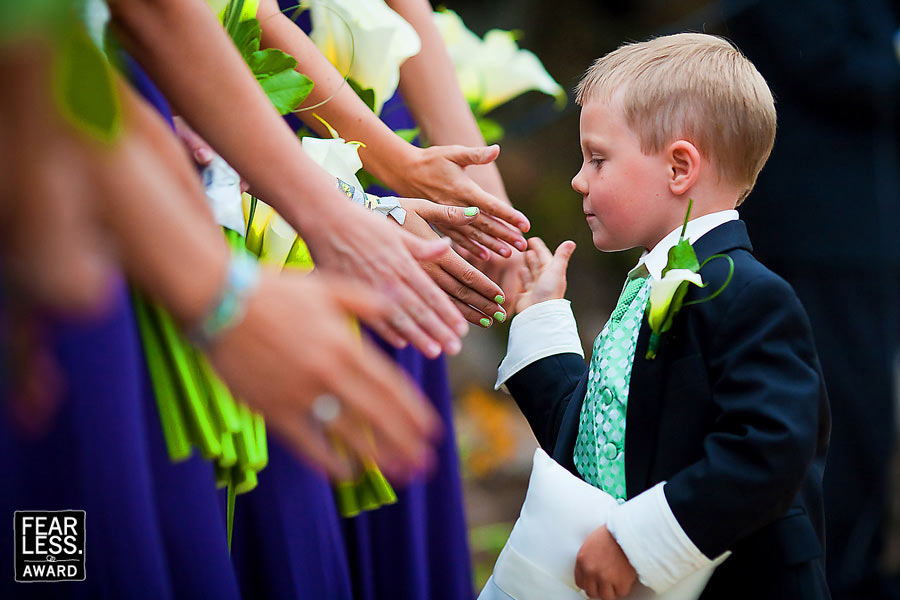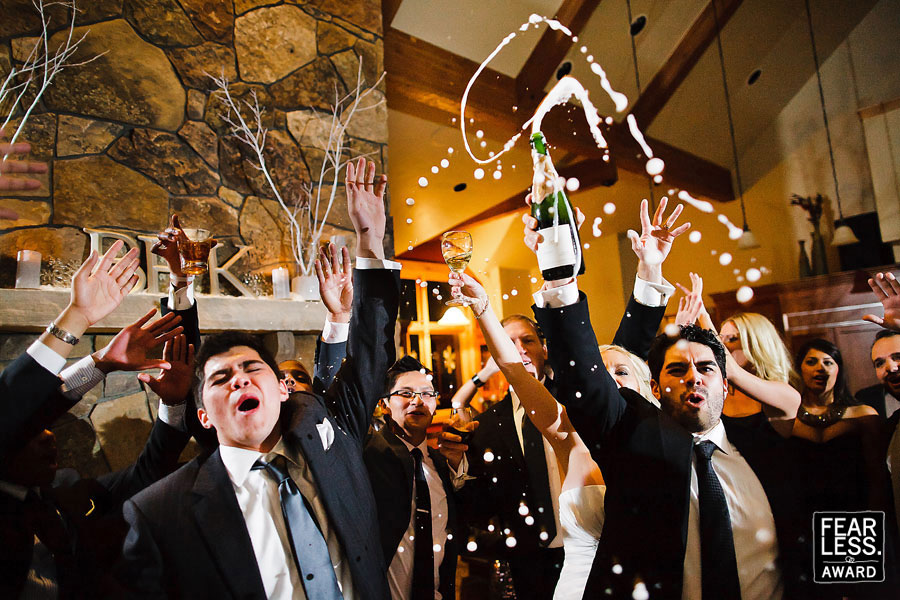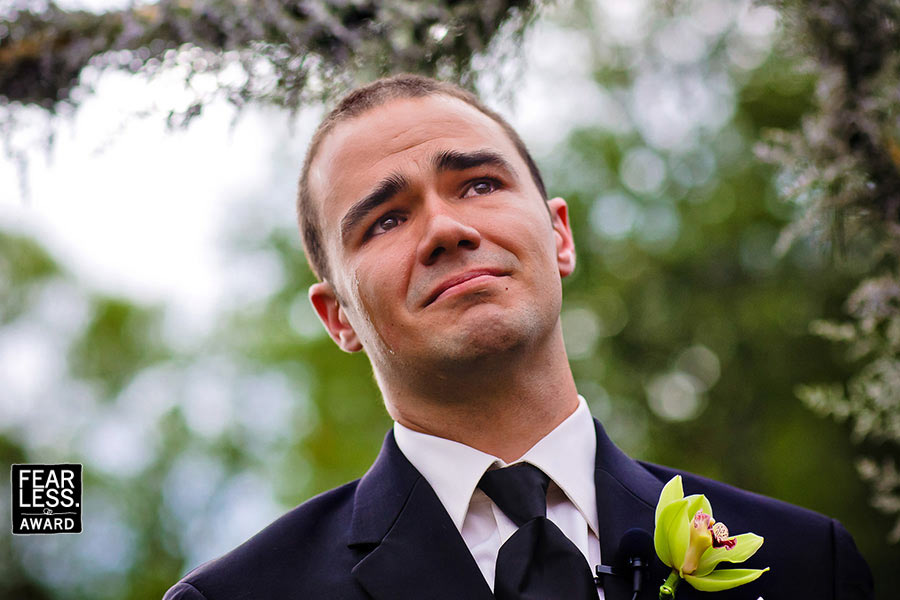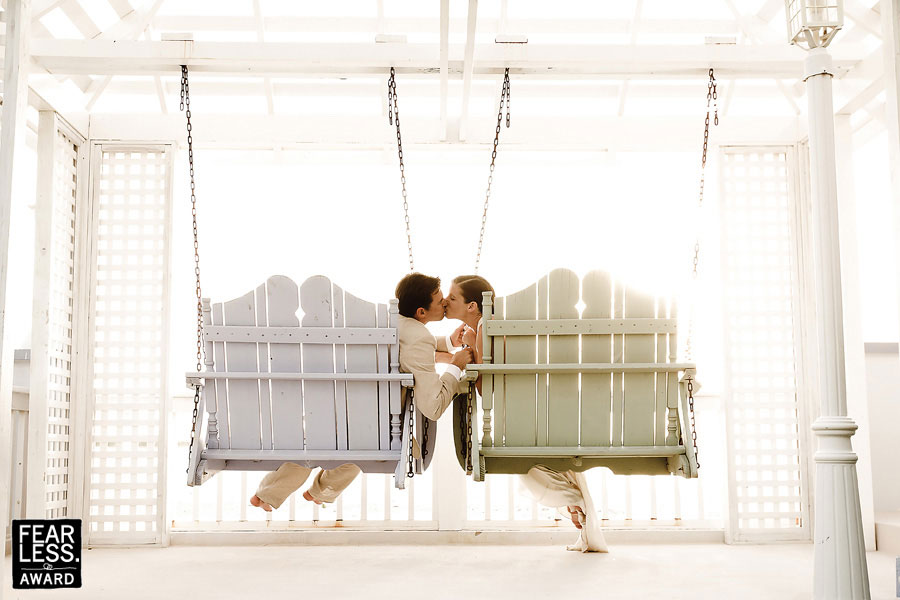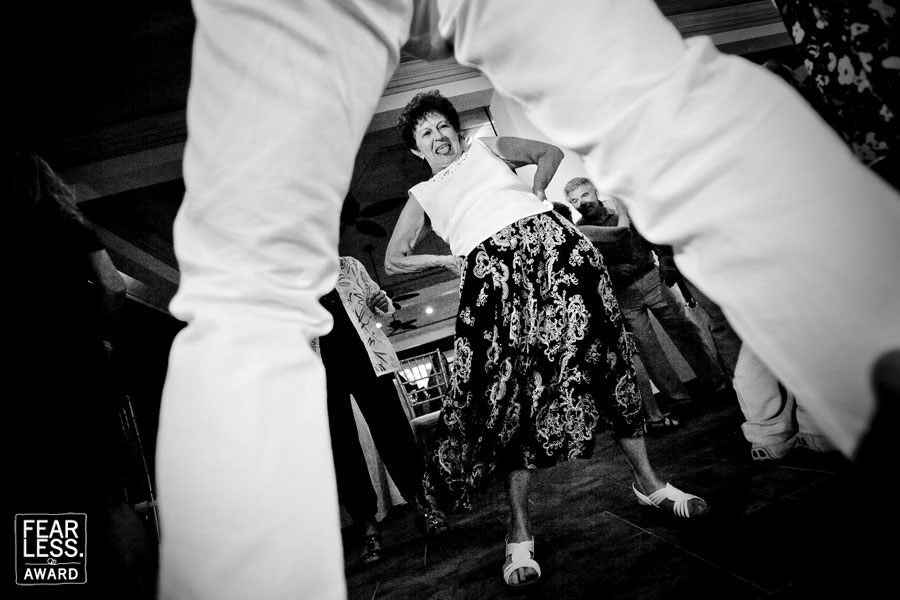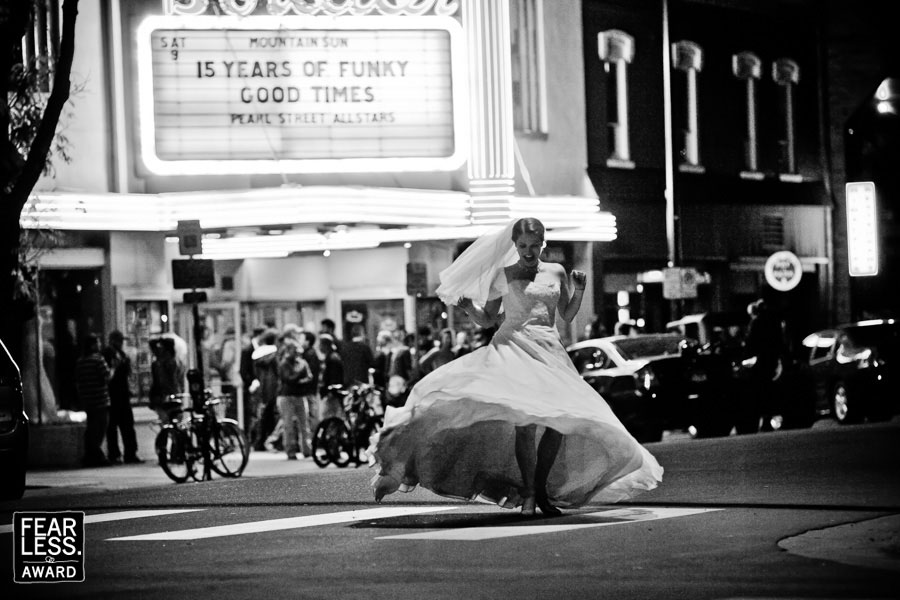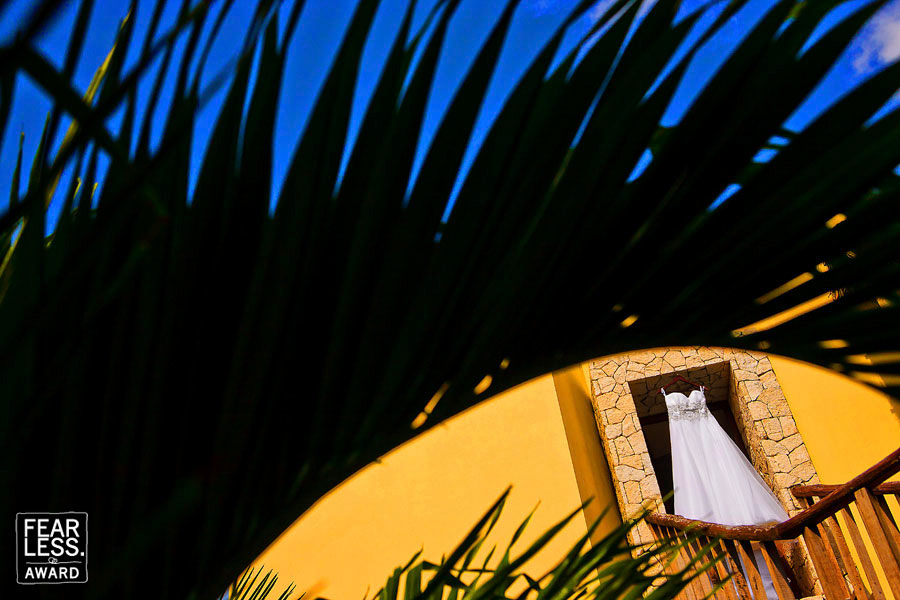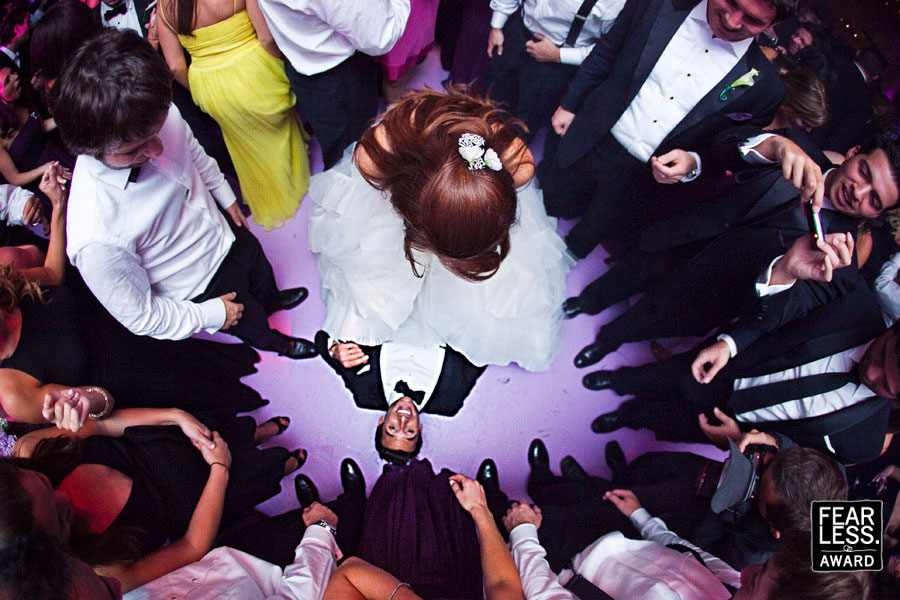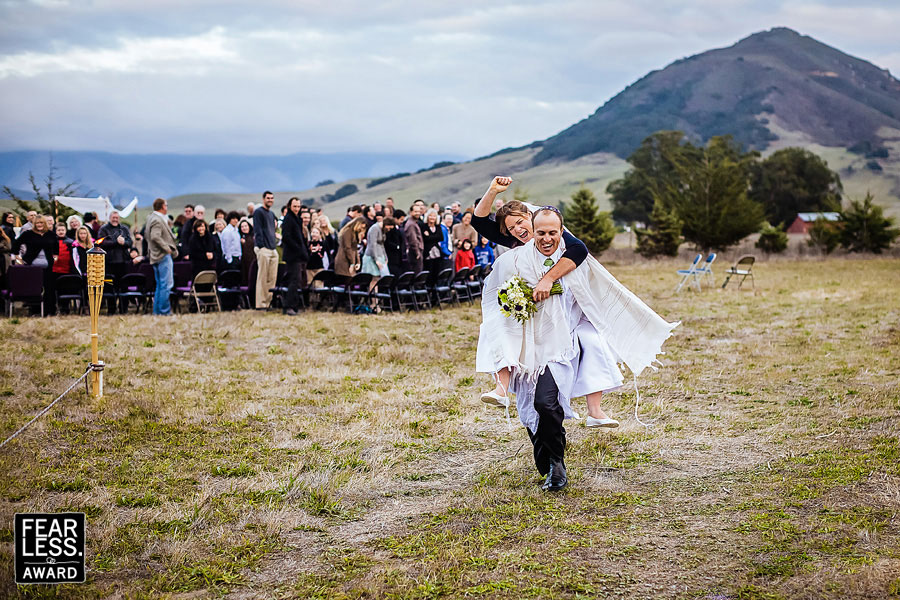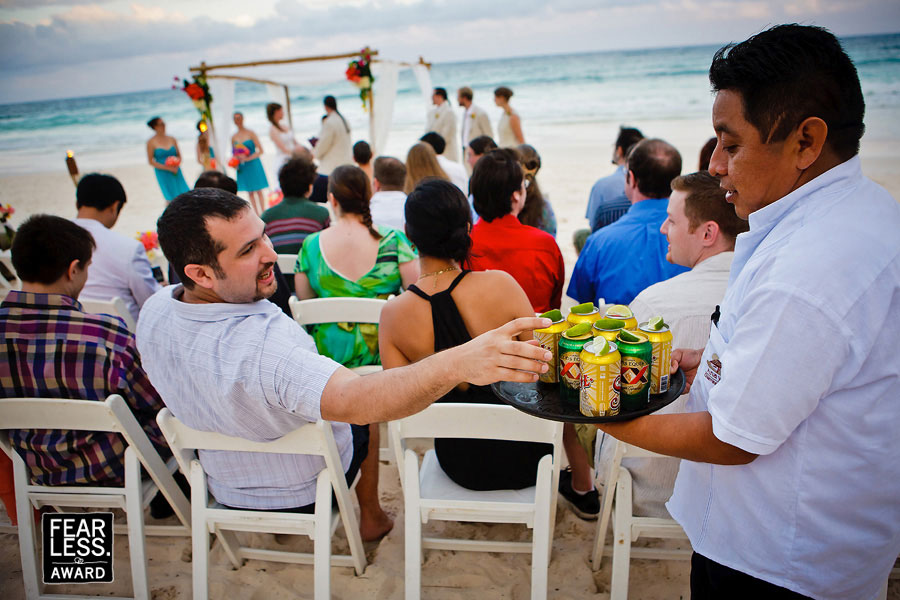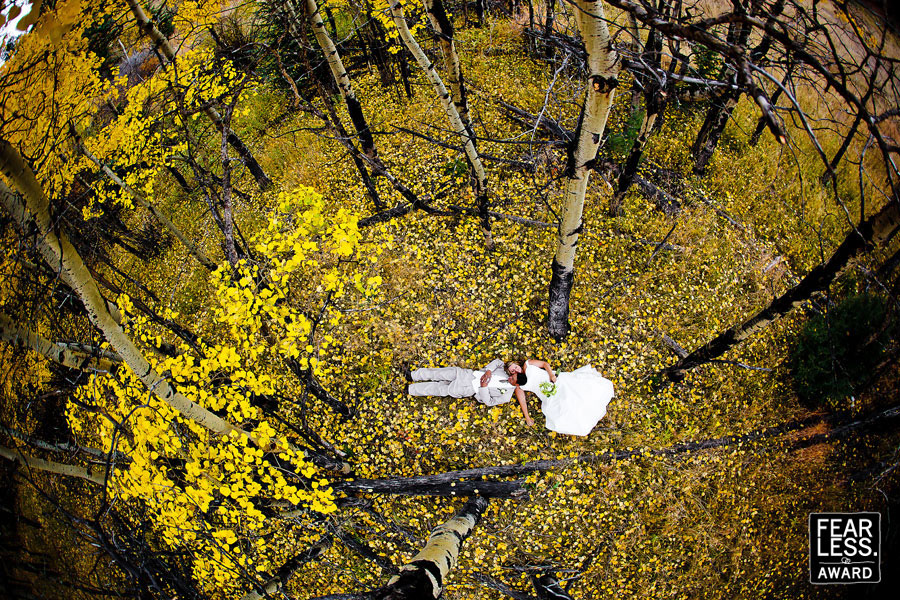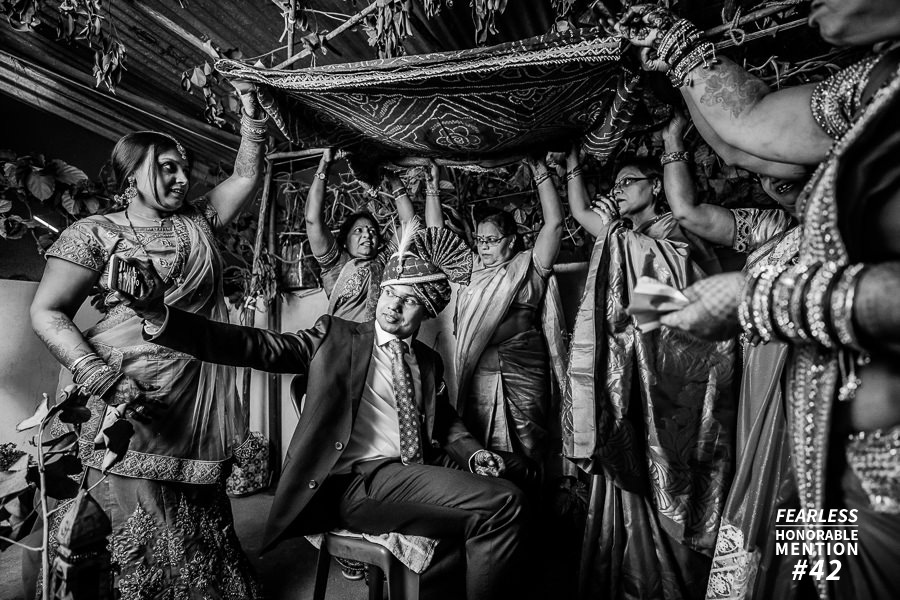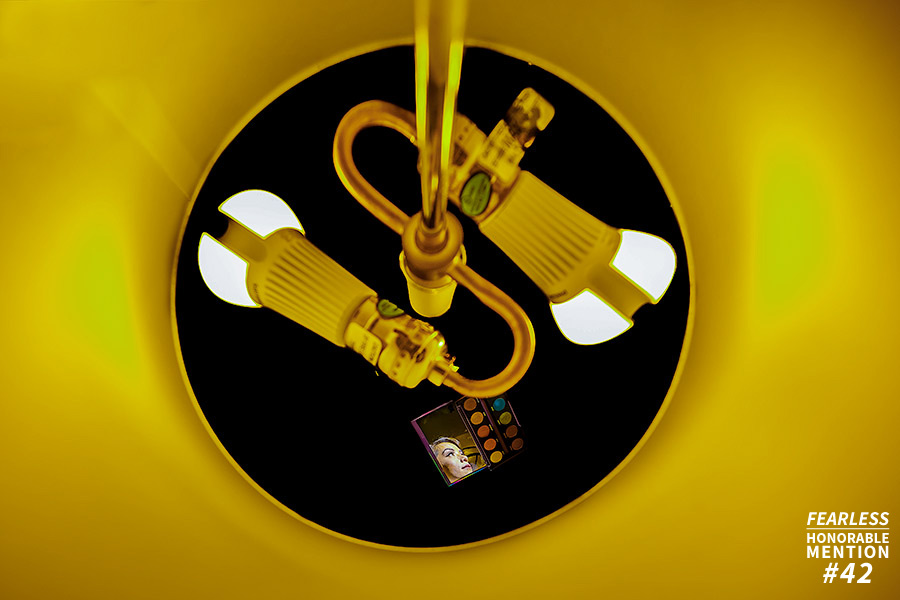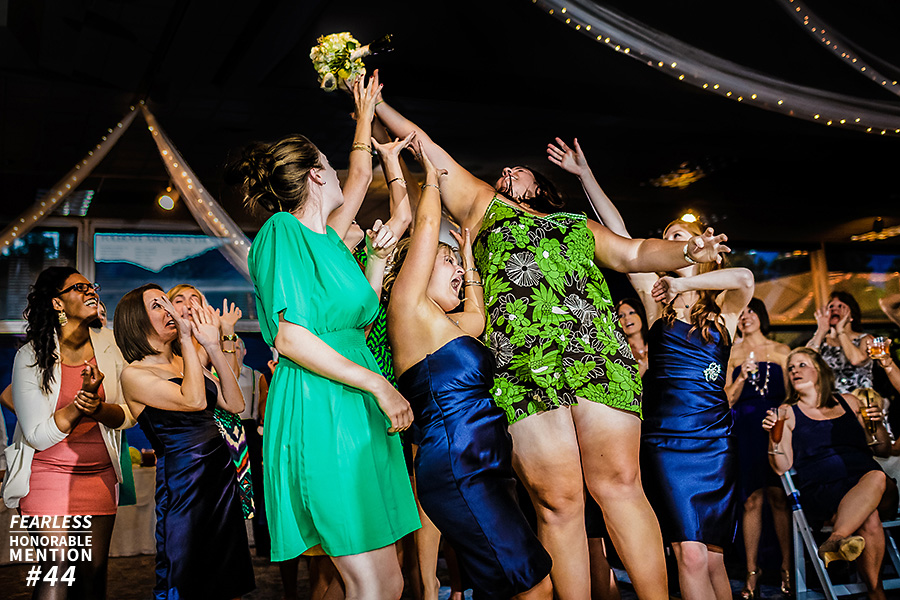 Nathan Welton
Contact Nathan Welton
I'm a destination wedding photographer based in Colorado, but I shoot weddings worldwide.

About me: I left the newspaper world in 2006 to pursue wedding photography full time, and I haven't looked back once. Documenting weddings has taken me all over the United States, Mexico and the Caribbean, and into the inner spaces and passionate celebrations of hundreds of families. I am profoundly grateful for the clients who have entrusted me to capture their big days.

I approach weddings with sensitivity and humor, and I let events unfold organically and with honesty. I try to tell stories and document connections between people -- between bridesmaids as they get ready; between fathers and mothers as they watch ceremonies and recall their own, many years before; between a couple as they marvel at all the people who traveled from all corners of the world; or between best friends during the dance floor shenanigans.

When I'm not shooting weddings, I'm probably cycling, trail running or rock climbing -- or working on my newfound passion: perfecting my home-baked sourdough boule.

Read More
5 Recent Couples
View More