Jessica Christie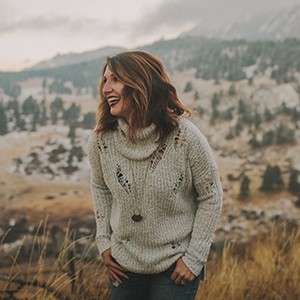 About Jessica Christie:
I am a global and destination wedding photographer based in Denver. I have two passions in life: people and places.
People ignite my life, and if there is anything I believe in more in life, it's love between those people. My goal with every couple I am blessed to meet is to help them capture a real, honest, and beautiful story about their love by spending time and really getting to know them. There is nothing more exciting in life than the tale of love, and I love meeting those people and photographing that!
My other passion is seeing someplace new. So if you are getting married out of state or even out of country, I will have my suitcase and passport ready to go! There is nothing more inspiring and fueling for my creativity than further capturing the love of real people in a new place.
Portfolio (10)