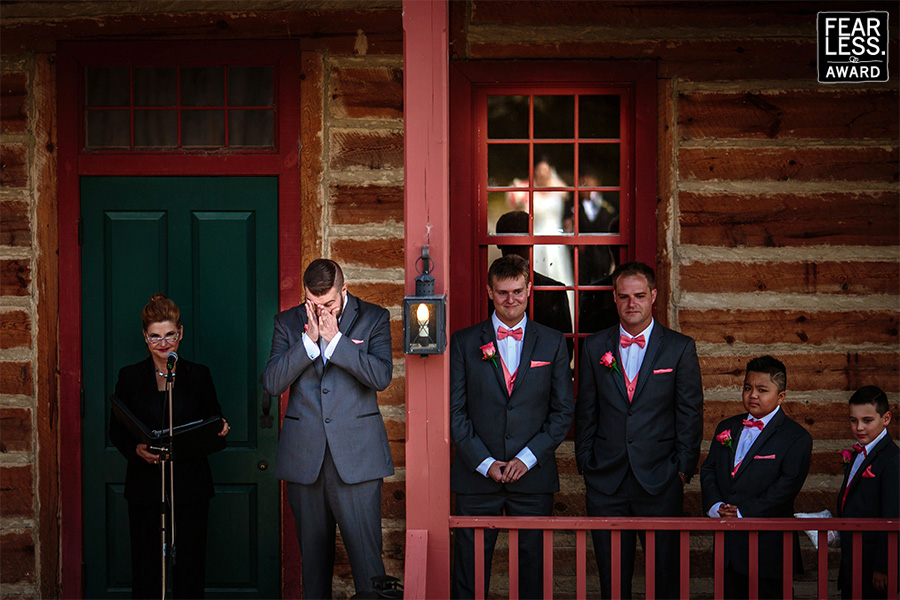 Tony Donovan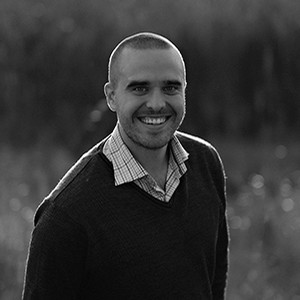 Contact Tony Donovan
Stories are an inherent part of life.

We tell them, we listen to them and we live them. My beautiful wife, mischievous children and passion for photography have been the highlights of my own unfolding narrative for the last few years.

My background in conflict studies and social sciences constantly reinforced the importance of preserving our own individual stories. After all, they give us our identity, give meaning to our lives and preserve our legacy. It is through this lens that I look to document weddings.

I am a connoisseur of light, I enjoy eating garden carrots, I've never finished a game of monopoly and I zone out every time I attempt to read Shakespeare.

Read More
1 Recent Couple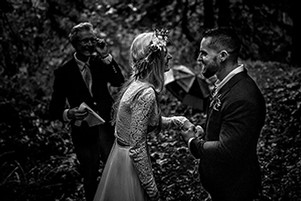 PATRICK + VANESSA
January 3, 2017