Tiffany Caldwell
Tiffany Caldwell Photography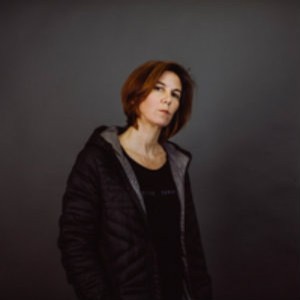 Request Pricing or Availability

About Tiffany Caldwell:
As a lifestyle photographer, my work is about YOU and I am inspired by your life story. I travel wherever you choose and am basically for up for anything! Spontaneity is part of the work for me. From the nervous moments before a wedding ceremony, to the playful laughter on the beach, or the everyday moments in your home, I am there to capture your life.
During a photo session with me, I am not just a photographer. I am an artist, a careful observer, a keen listener, a bit of playful entertainment, and hopefully by the end of your time with me, your friend behind the lens.
Dorothea Lange, a famous photojournalist, once said, "Photography takes an instant out of time, altering life by holding it still."
Best Work (5)