Quyen Tat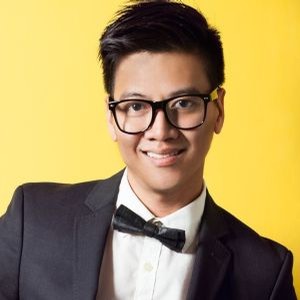 About Quyen Tat:
This is Quyen from QphotographY. We have a passion of capturing beautiful memories. We have been in this wedding photography business more than 5 years.
From our point of view, every wedding is uniquely beautiful and it's all about who you are.
It should not be uncomfortable forced poses, set up too much. Not every couple are models and know what to do in front of cameras.
Your love, your happiness and your day should be captured in the relaxed, easy going and creative ways. Those moments will last forever because that's the genuine you. All you need to do is just relax, enjoy every moments of your wedding and let it happens as you planed. We are there for you and make sure that our best skills and creativity will capture the best of you.
Portfolio (5)