Andre Maier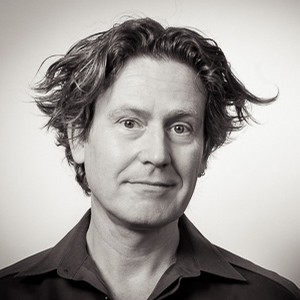 Contact Andre Maier
André Maier Photography specializes in candid, reportage-style photography for weddings. There to document, not direct - we capture the momentous milestones of your life, so you can continue to relive them moment-by-moment, with as much exhilaration as if it were yesterday.

The transition to photojournalistic wedding photography was seamless thanks to André's natural curiosity, serenity, and ability to make his subjects look like the best version of themselves. At weddings, he is a covert observer, capturing personalities and relationship dynamics without exerting outside influence on the proceedings. This is not in-your-face wedding photography. Ultimately, André's shooting style is comprehensive and unprompted. Every photo tells a story - the real story of one of the most important days in a couple's life.

"I love what I do," he says. "At a wedding, you're in a very intimate setting where emotions run high. I'm very mellow, I'm not directing people or trying to run the show, and so I'm a calming influence on the couple, their attendants, and the guests. Nothing throws me off; I welcome the day's little surprises because those unexpected happenings often result in the most beautiful photographs."

Read More
3 Recent Couples

ERICA + RICH
October 31, 2015


RACHEL + GREG
August 29, 2015


CHRIS + MAX
August 15, 2015