Nathan Nowack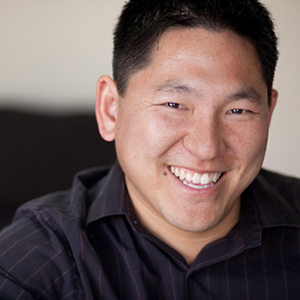 Request Pricing or Availability

About Nathan Nowack:
From the moment you meet Nathan, you'll see that his personality is friendly and easy going. With a non-traditional approach, Nathan loves capturing candids, fun portraits, and is always willing to try something new. He strives to create artistic and memorable moments, while using unique backgrounds, color, simple compositions, and amazing light.
As Nathan approaches his 5th year in business, he has continued his passion for traveling and destination weddings. His goal of a modern, yet photojournalistic style helps him create these long lasting images full of true emotion and joy.
Best Work (5)