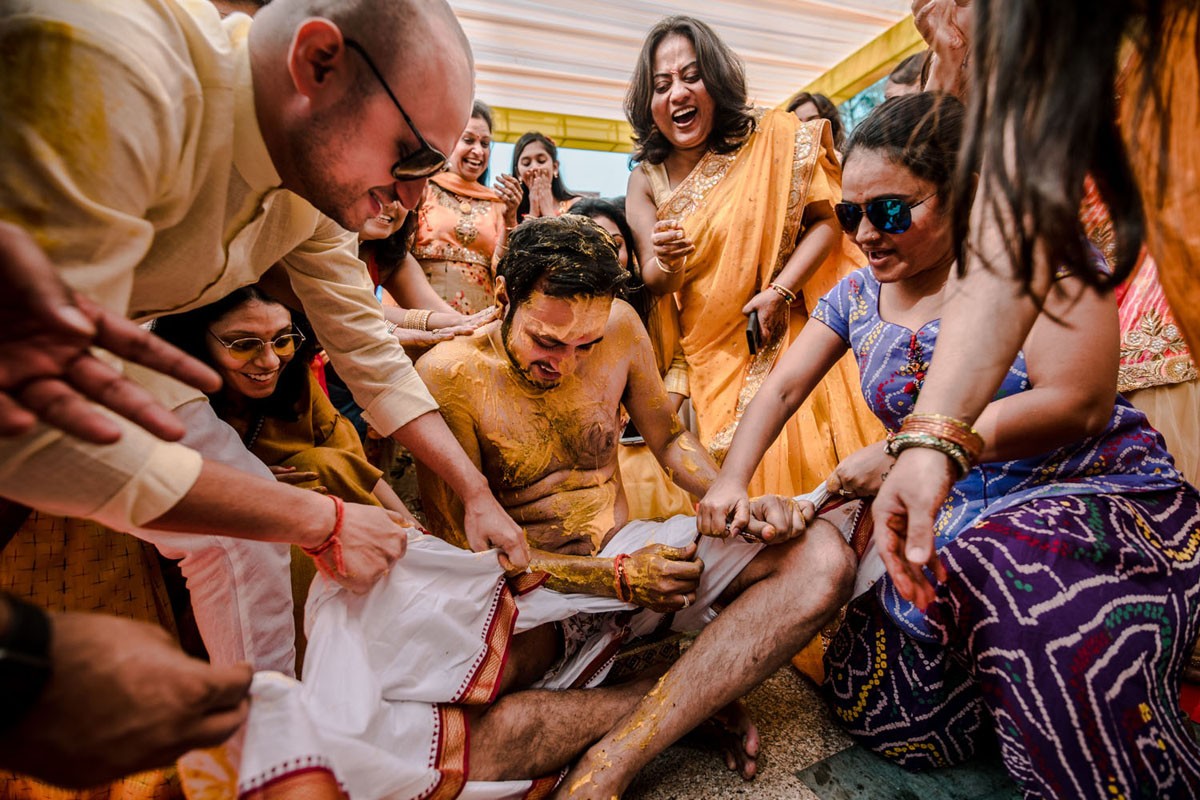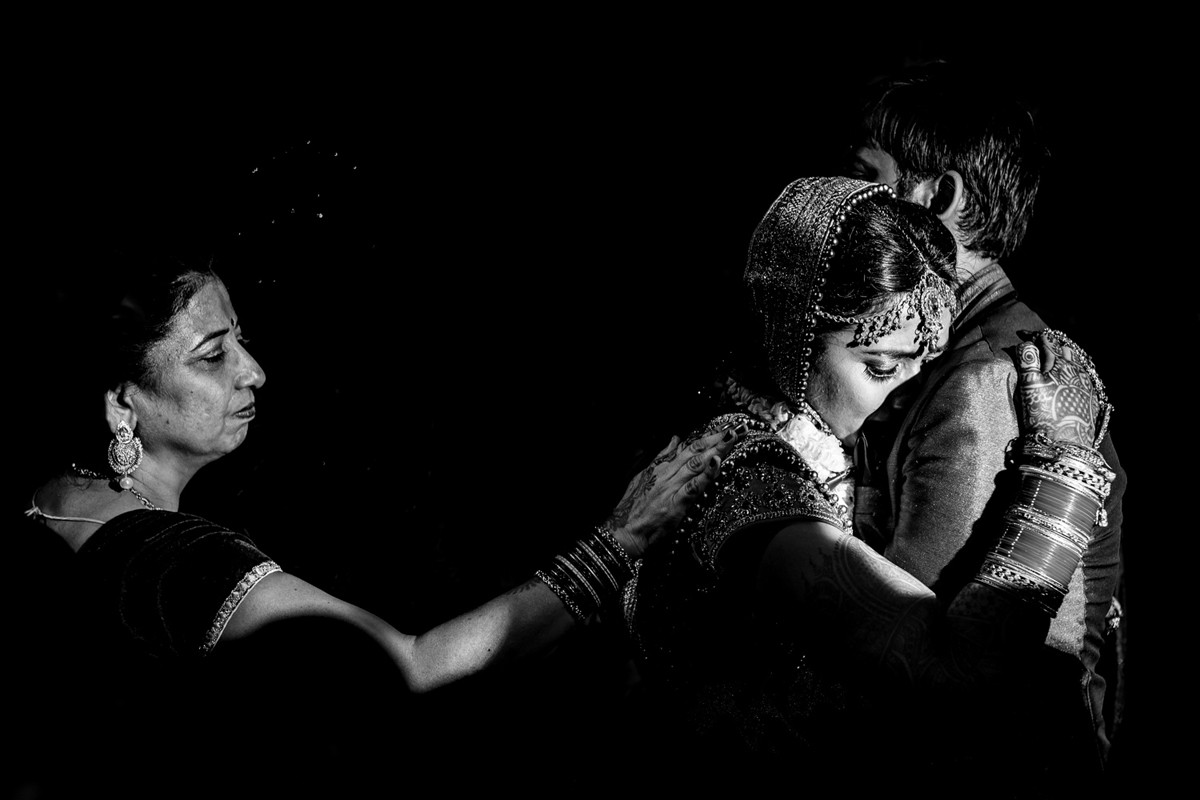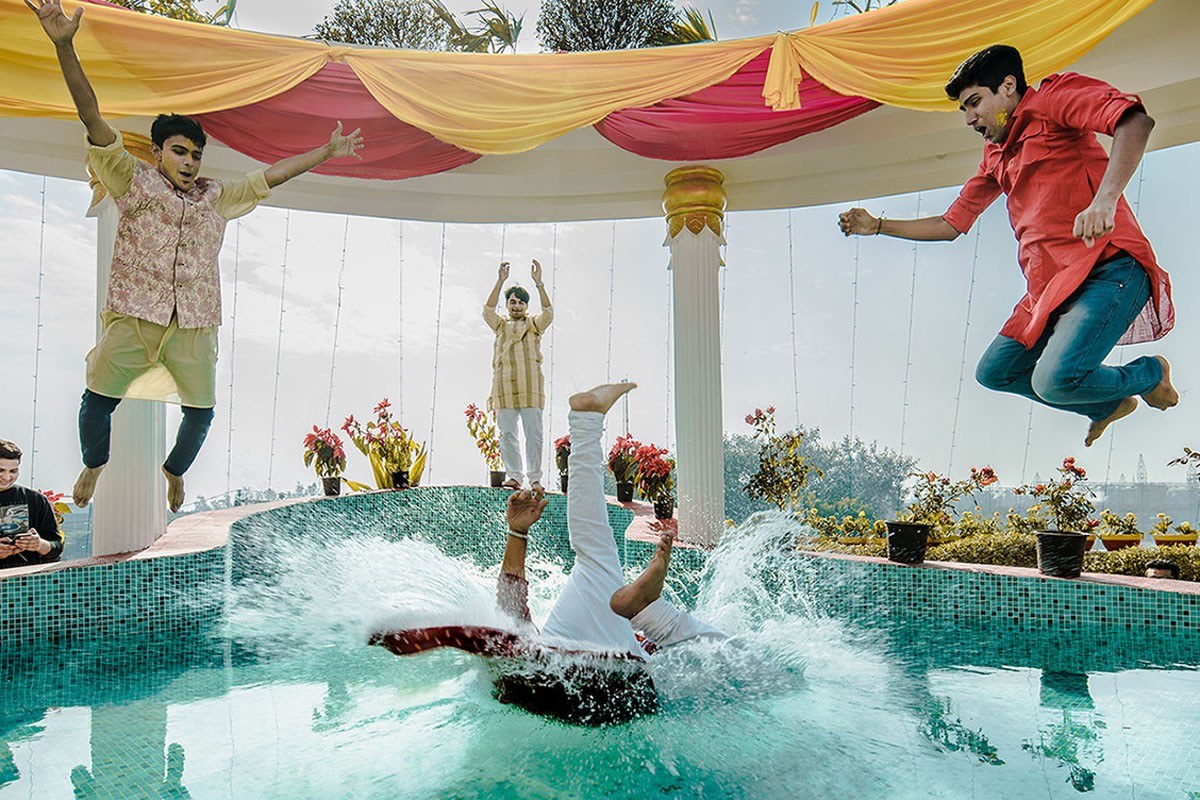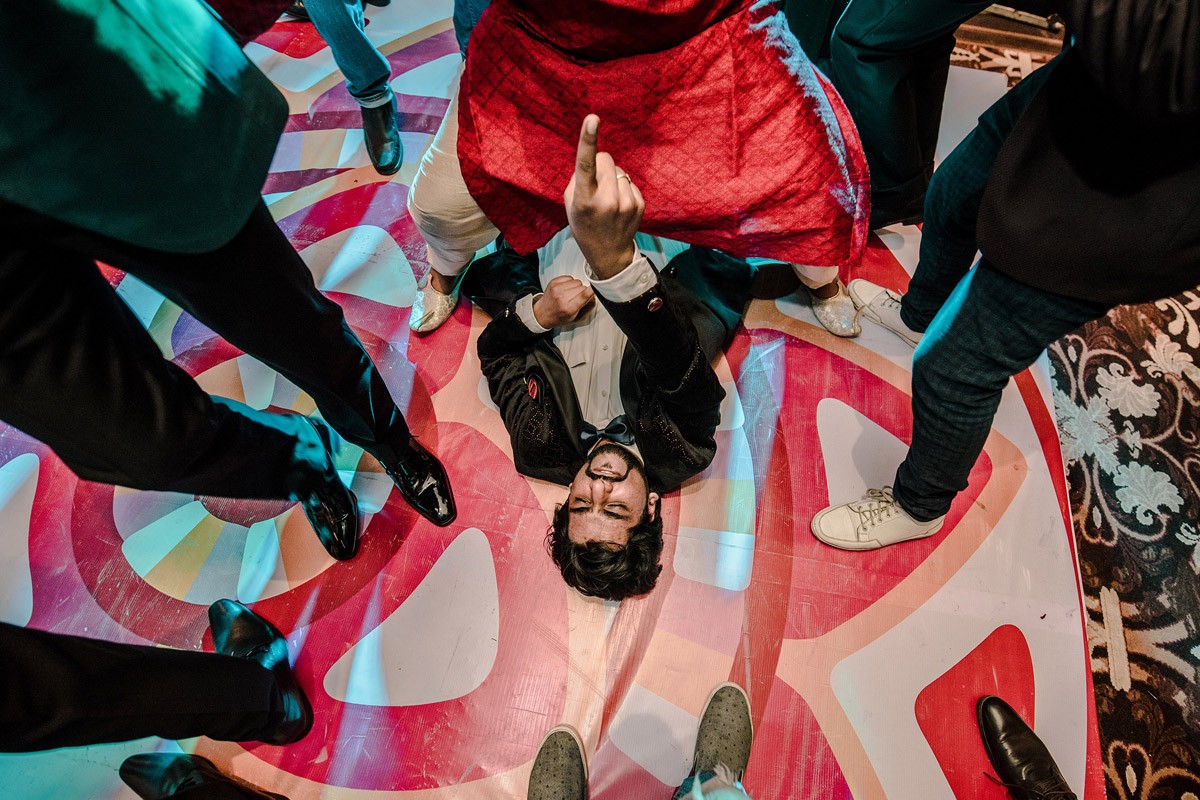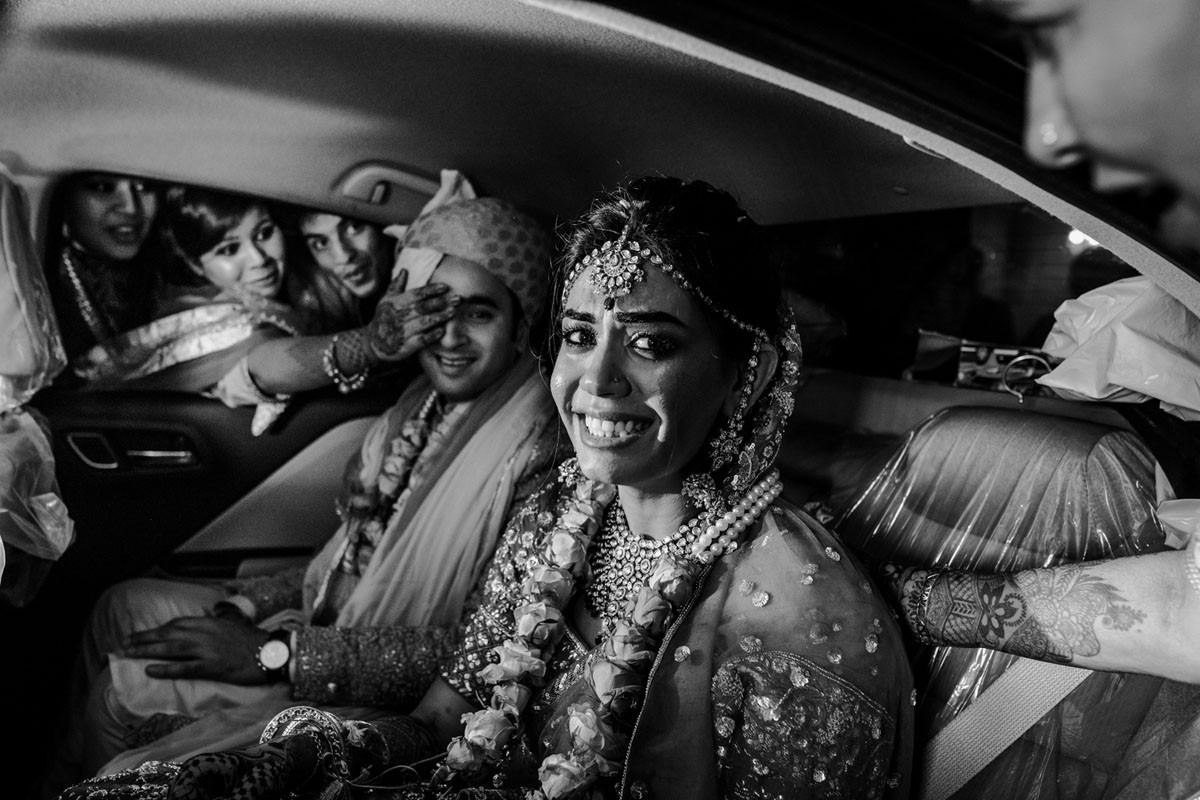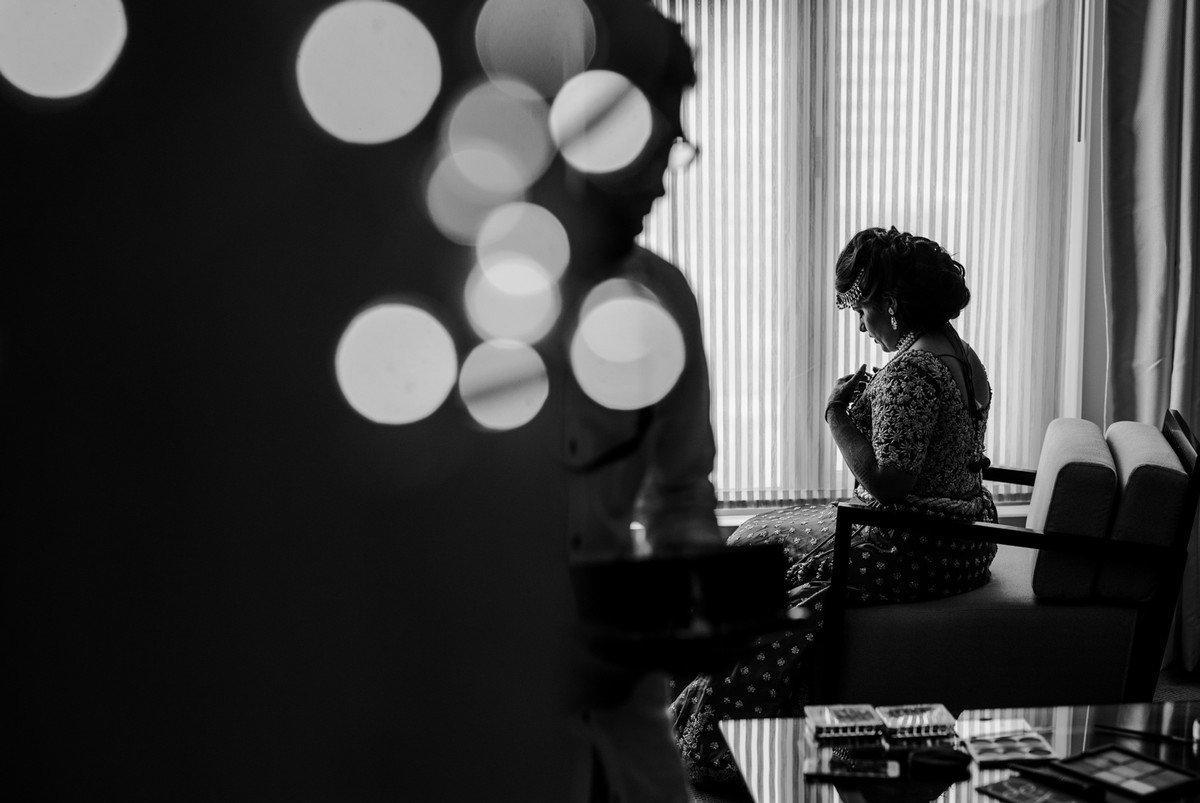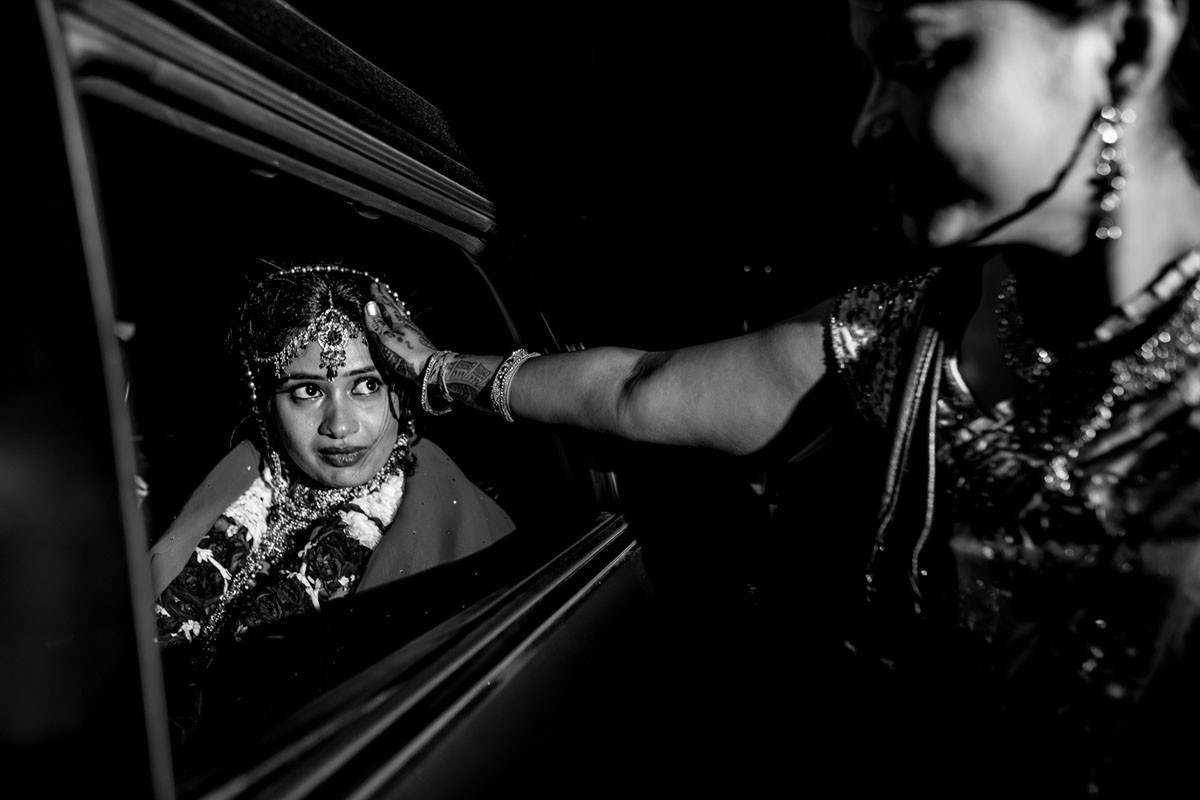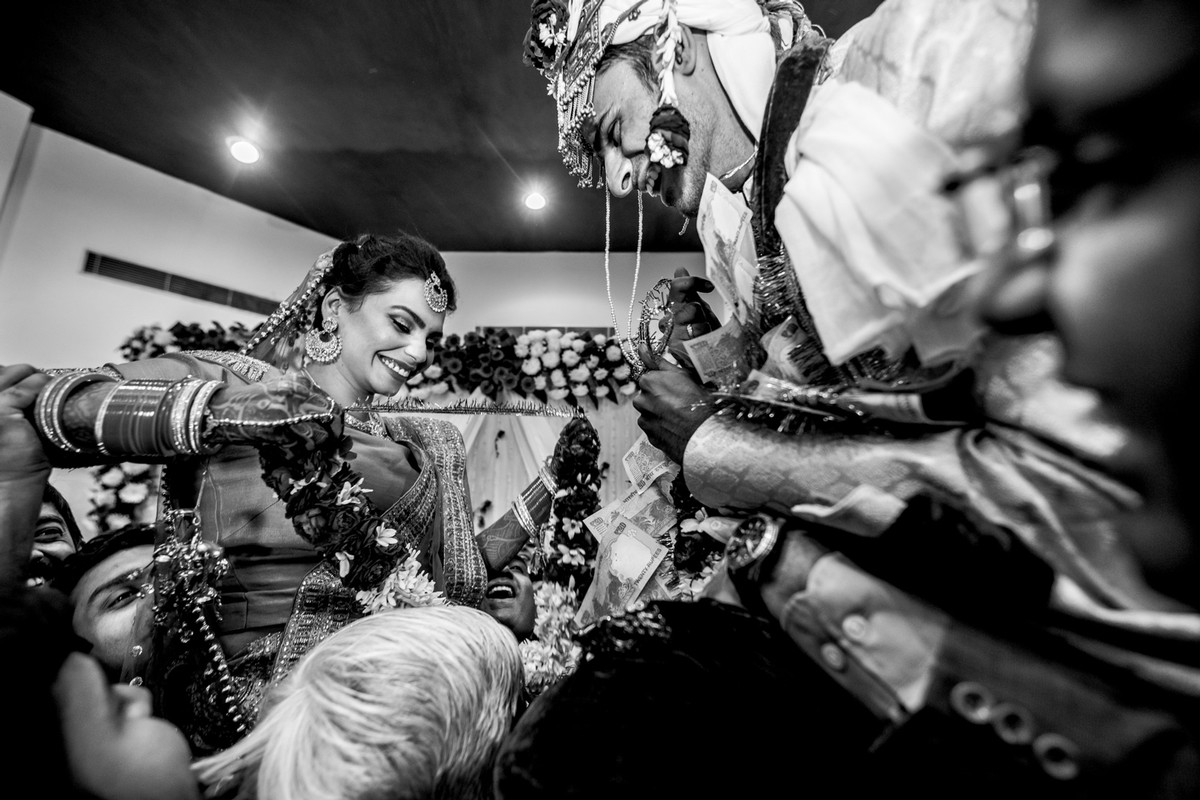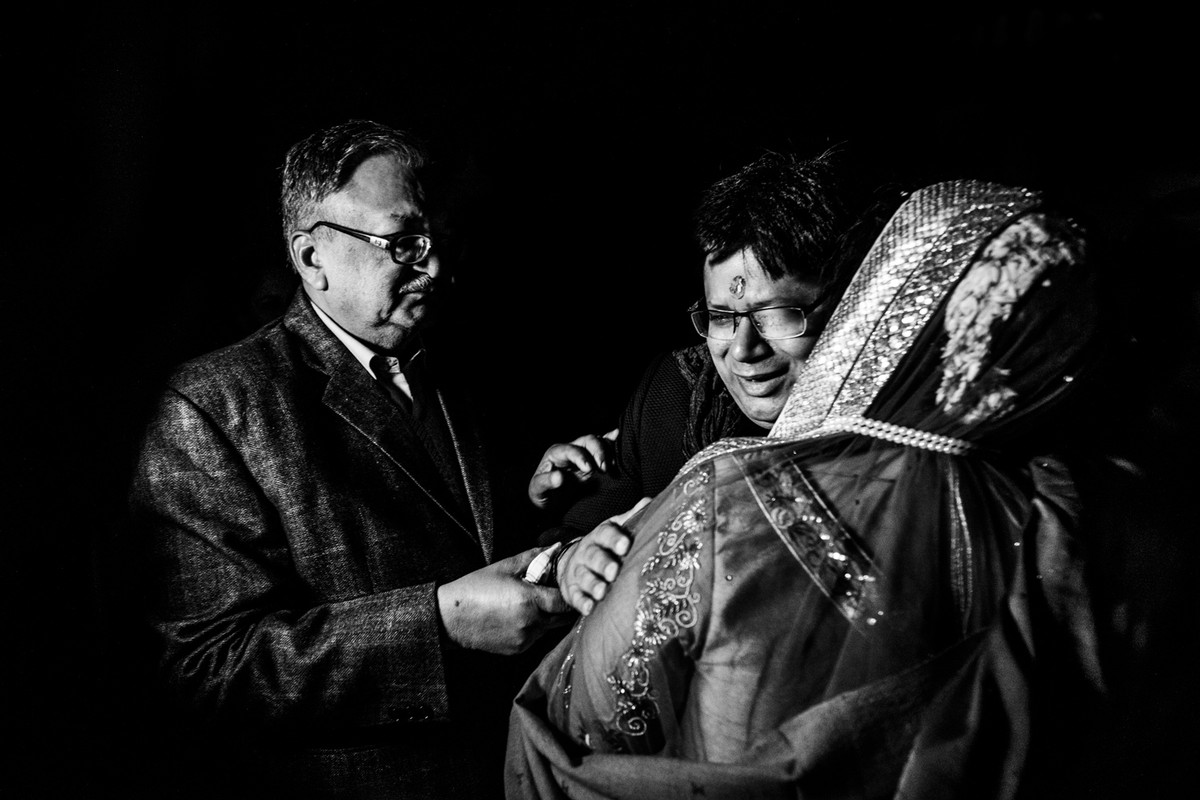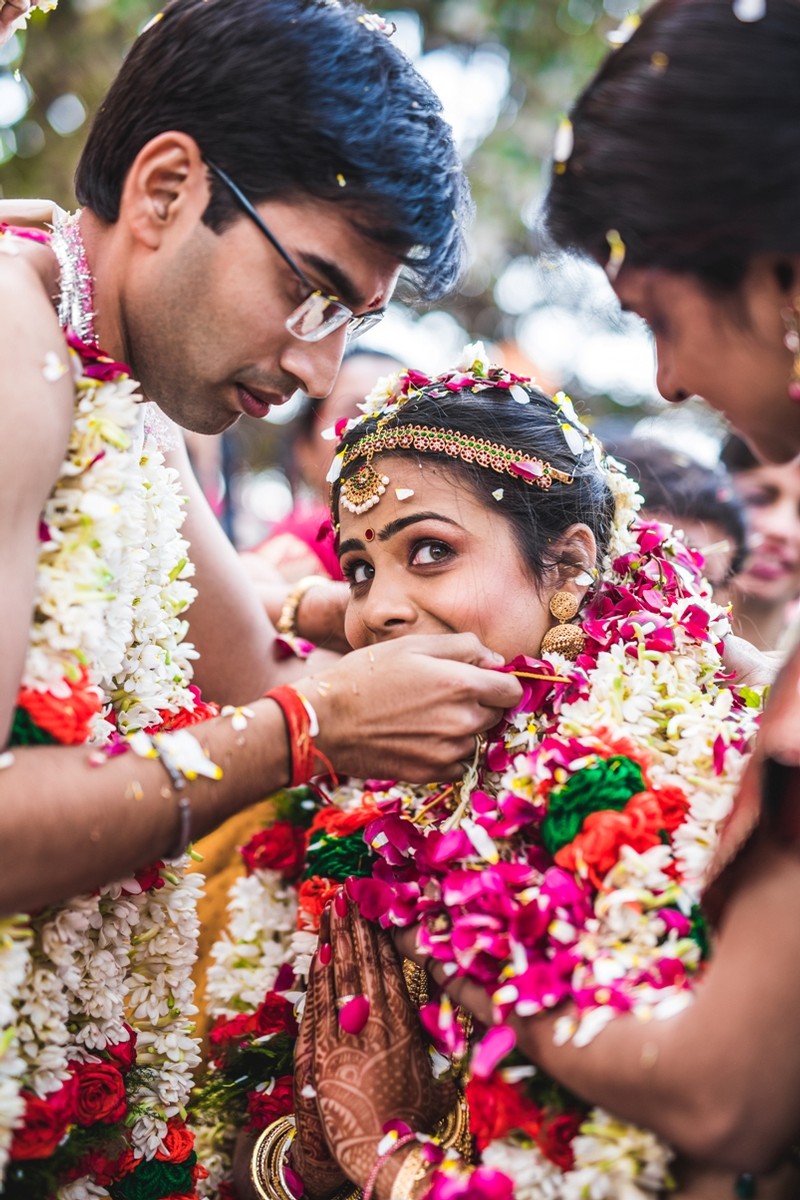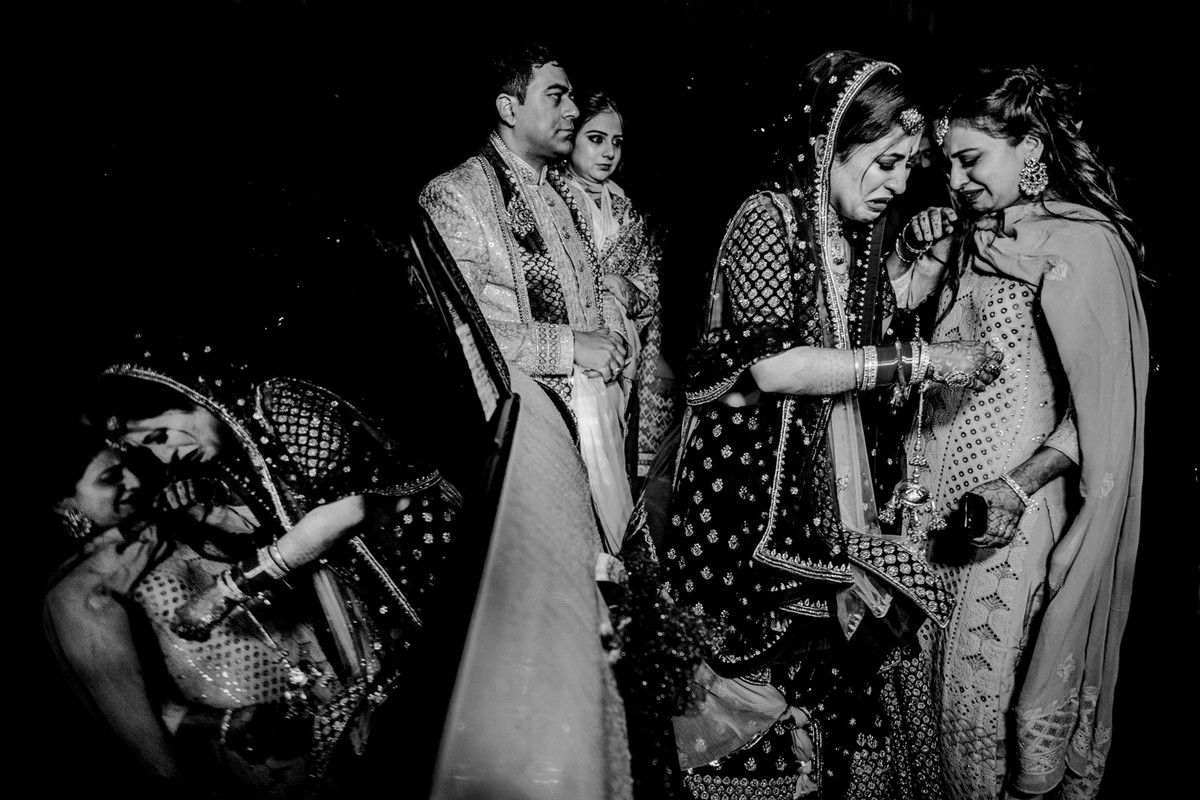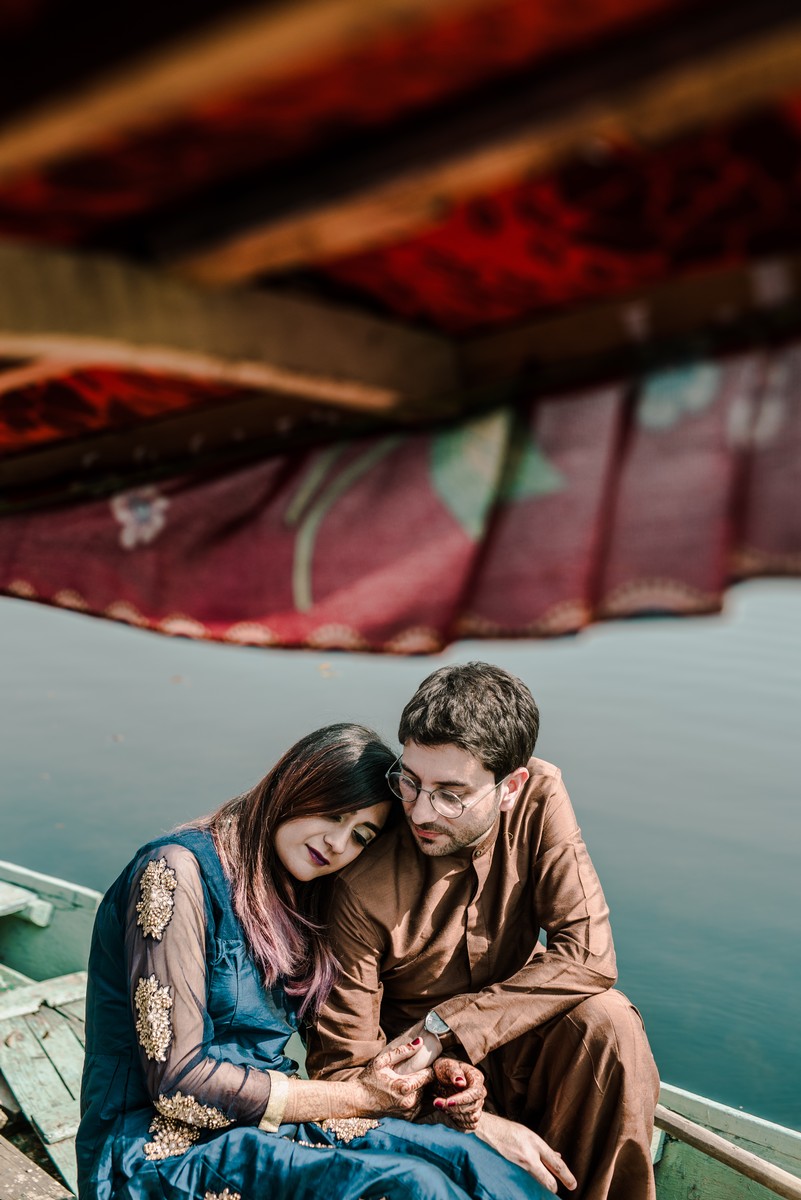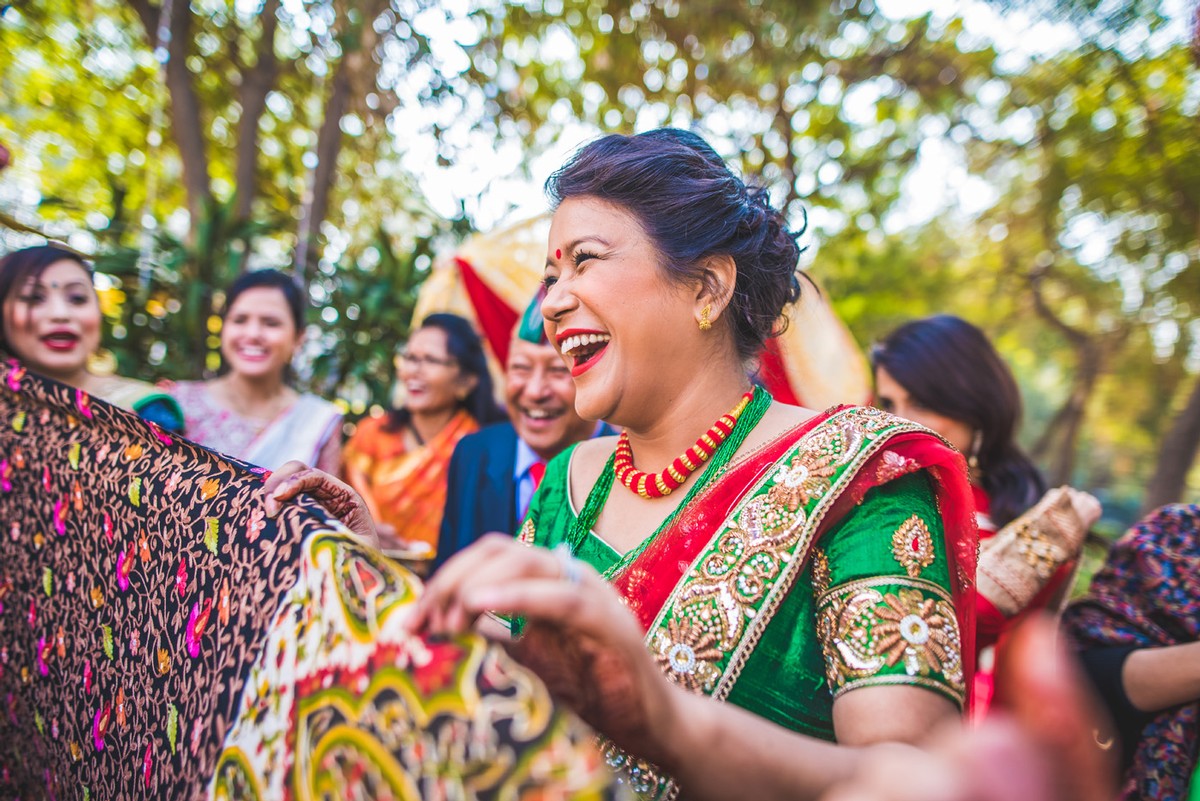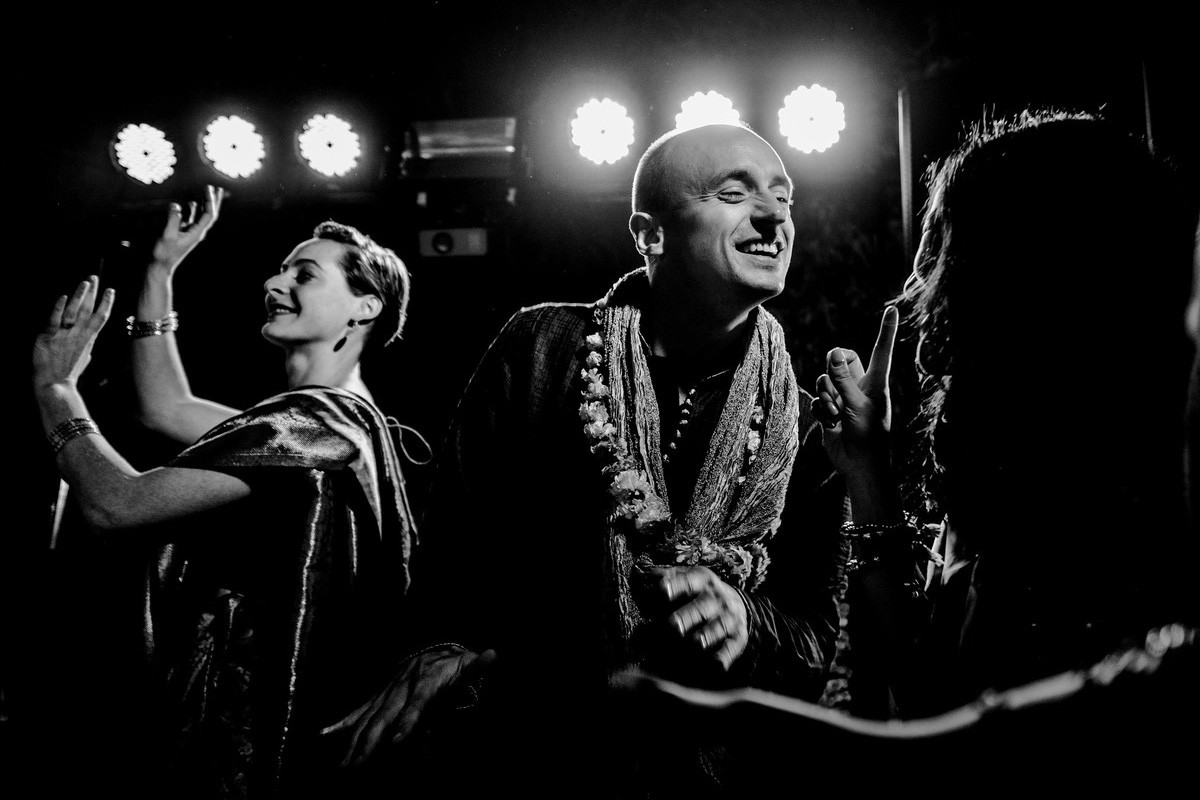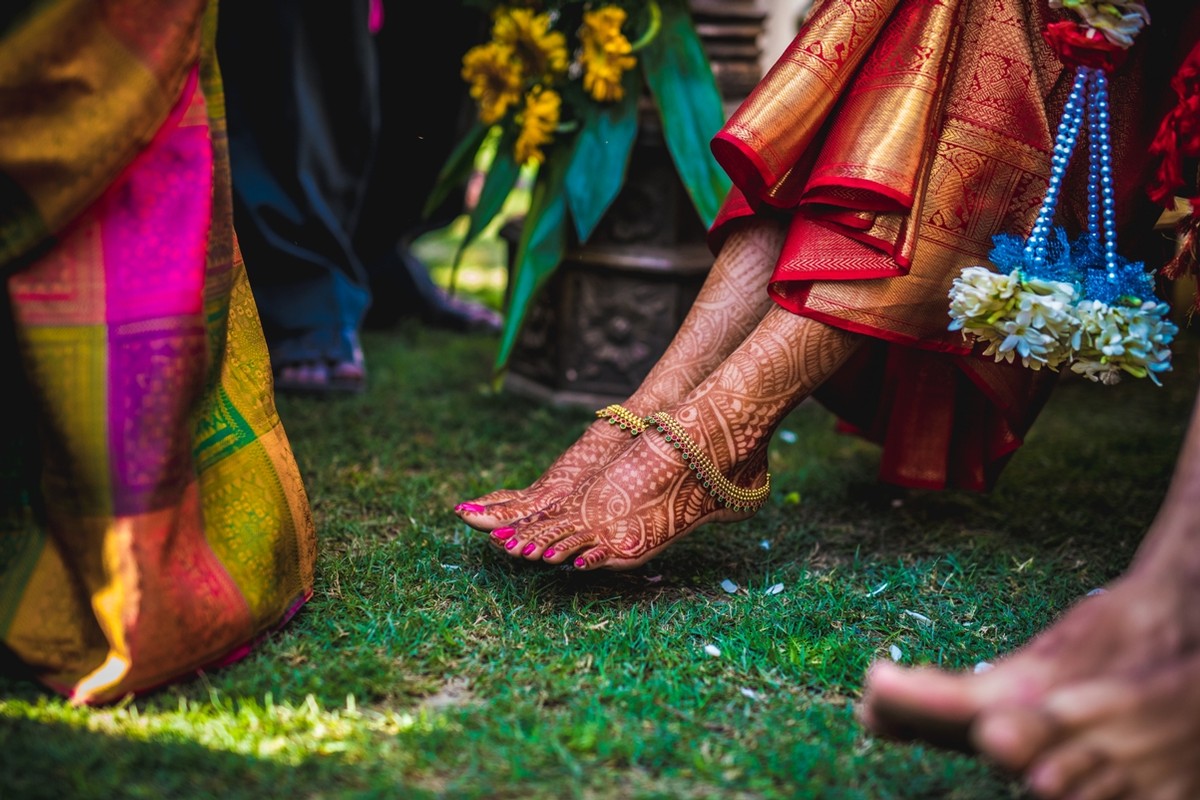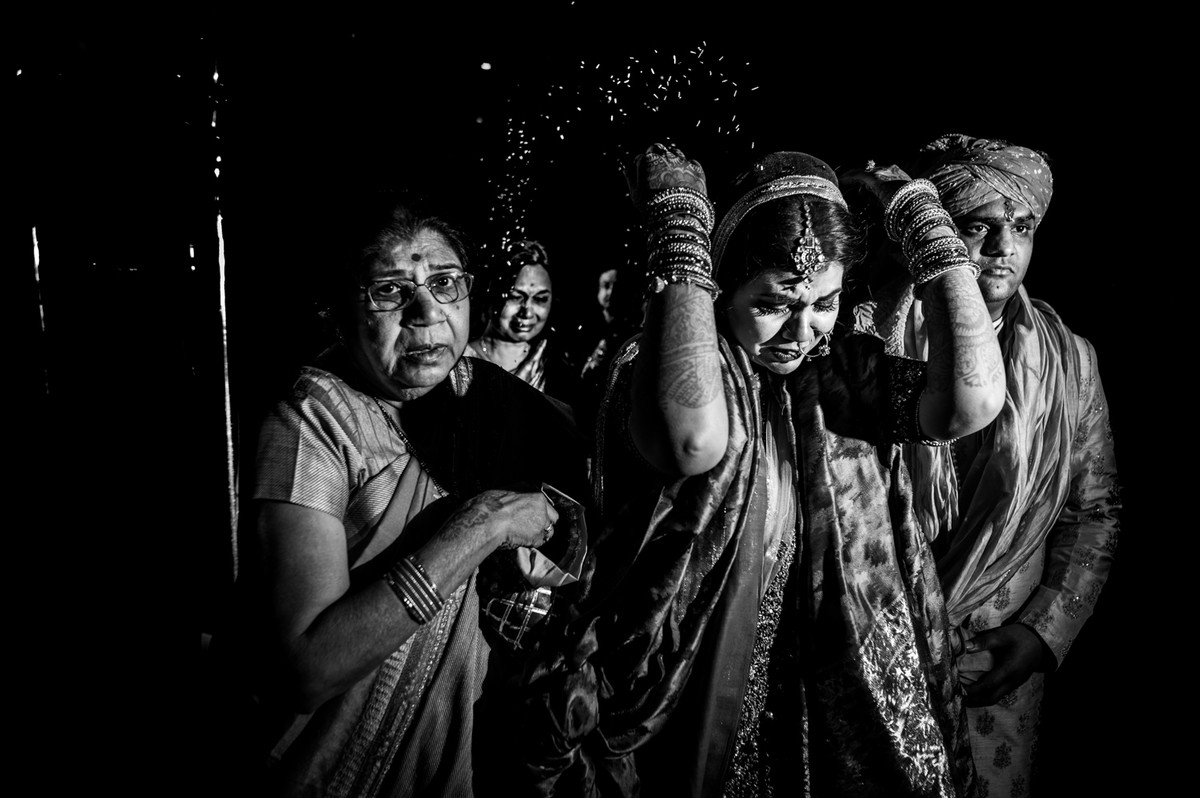 Ujjwal Vanvari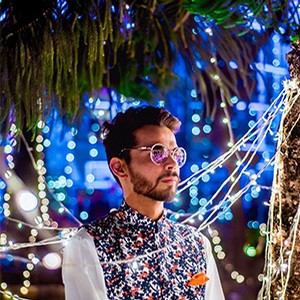 Contact Ujjwal Vanvari
A photographer, a mountain lover and an avid biker.

I have been photographing weddings from the past 5 years and love documenting love and emotions the most if I were asked to keep it simple.

Since childhood, I wanted to do something different by which I can explore the world around. Earlier wanted to be an engineer became a photographer in the end and now is in love with photography. Photography gives me the freedom which wasn't possible with engineering. It's been almost five years now that he is into photography; he started off with pursuing a diploma in Photography from Triveni Kala Sangam, New Delhi in 2010. And from then he has never looked back, exploring different genres of photography since then.

Read More