Newton Biswas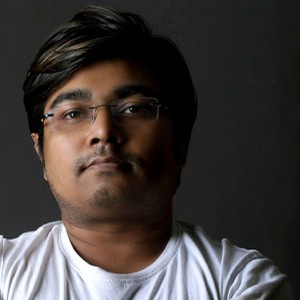 About Newton Biswas:
I did not like the photos from my own wedding and so, I decided to help others and to give them better images in their wedding. Over the years I become more and more emotionally connected to wedding.
In 2010 I started Photographians, it is a boutique studio in the area of wedding photography and cinematography, which has the ability to capture the story artistically and depicts the relationship between the core characters and create an original, beautiful visual story.
Portfolio (6)