Raj RJ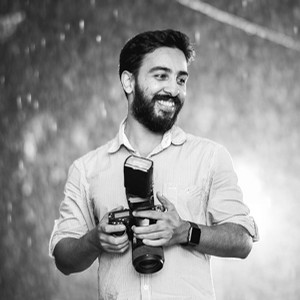 Contact Raj RJ
I was born and raised in Bangalore, India.

From being an IT engineer to a techie in a startup to a full time photographer, life has been wonderful only as a photographer and especially weddings. :)

I'm not a diverse photographer. I love to spend all my energy in shooting moments. My style of making a wedding story is a combination of directed portraiture and photojournalism.

Read More