Alpheus Danson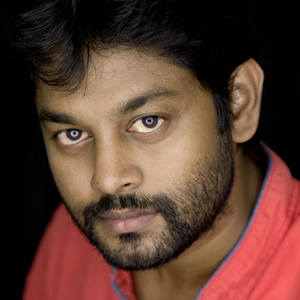 About Alpheus Danson:
The thrill of seeing a heartwarming, funny, or interesting moment frozen for eternity is the sole reason why I pick up a camera and shoot weddings. For me, it's not just one of the two things--emotion or technique; I have always believed that it has to be a combination of both. Because that's how my images speak my language--the way I speak when I want to convey how I feel about a moment. While making sure I use the medium of photography the right way to make the image of a moment aesthetically inviting.
My style is a derivative of this belief. And that's precisely why I treat each wedding as an independent conversation.
Portfolio (10)
Recent Couples (2)
Gautham + Jayalakshmi
July 7, 2017
Nithin + Anusha
July 3, 2017