Bhaven Jani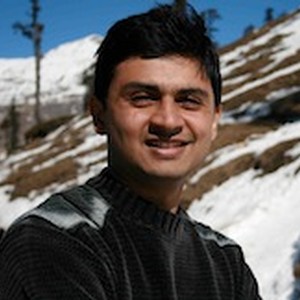 Contact Bhaven Jani
My name is Bhaven and I am a Wedding & Travel photographer & writer based out of New Delhi, India. Thank you for visiting my page.

I wake up every morning proud of being a photographer and documenting stories from all around, especially wedding stories. Weddings are usually a once-in-a-lifetime affair, to be treasured & cherished forever. I love capturing the joy & excitement on everyone's faces, as I work infront of & behind the scenes. I help create stories of your wedding day that you wish never end.

Dozens of couples have thanked me for creating timeless stories of their big day, and with great confidence and humility, I aspire to do the same for you.

Besides candid weddings, I also do professional Travel/ Outdoor/ Destination photography. I have had the privilege of working with various international tourism boards and getting my work published in leading newspapers & magazines.

Read More