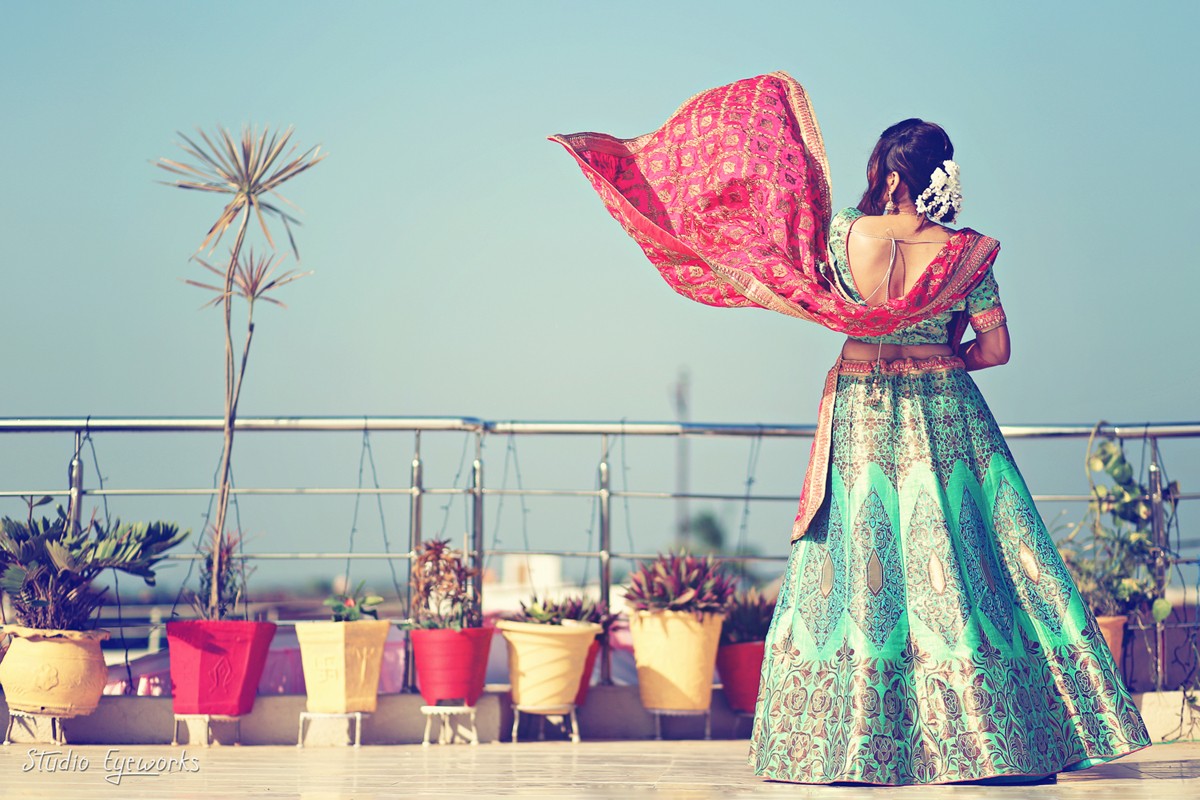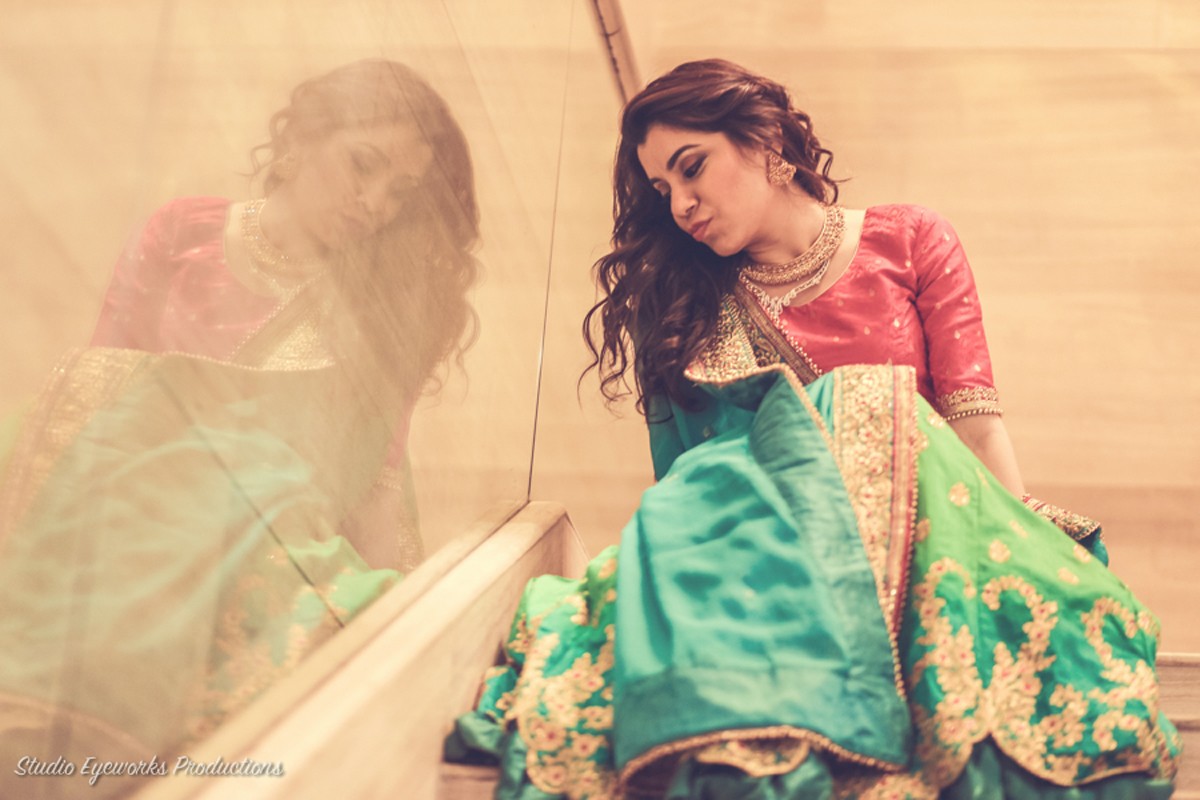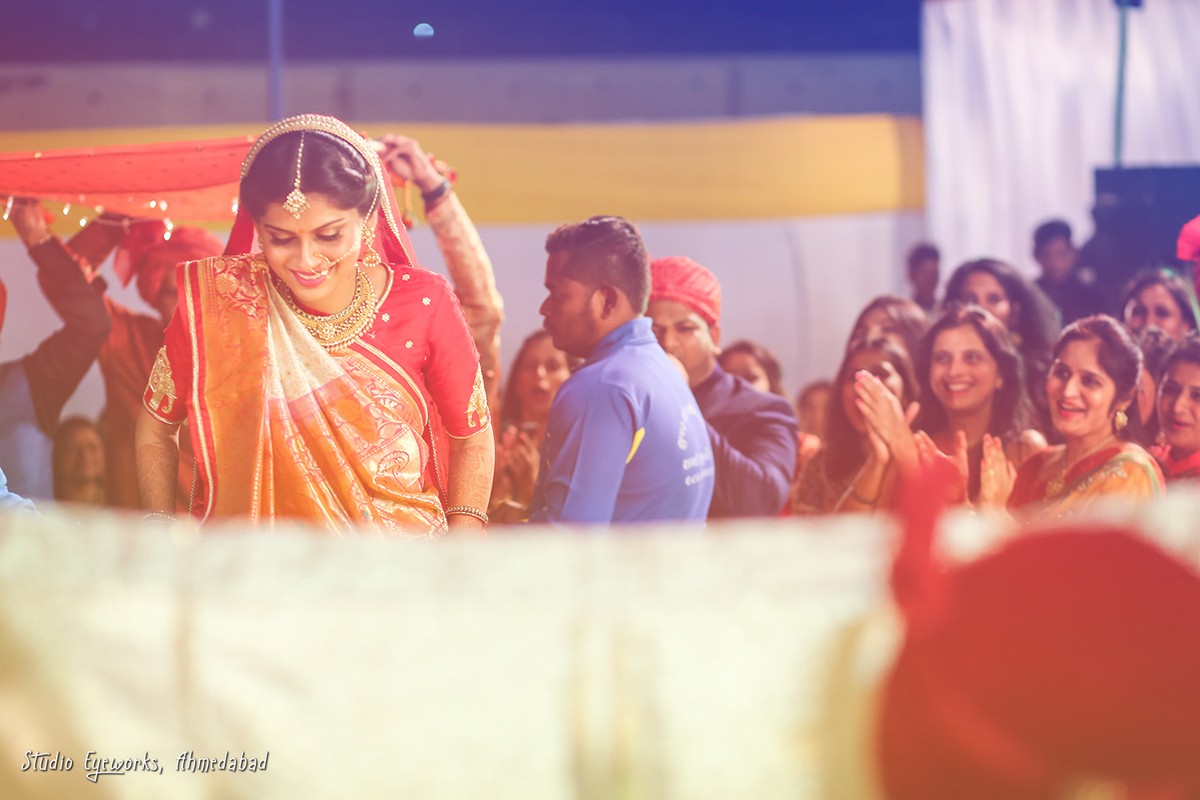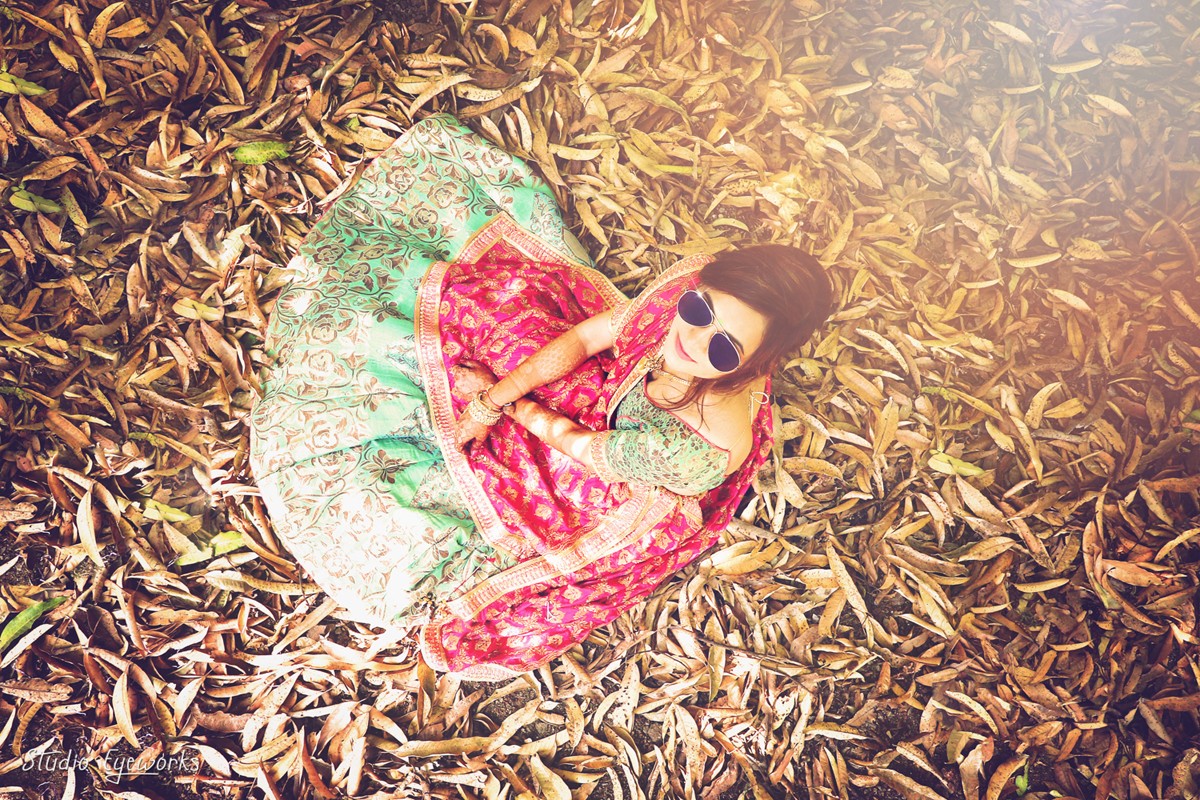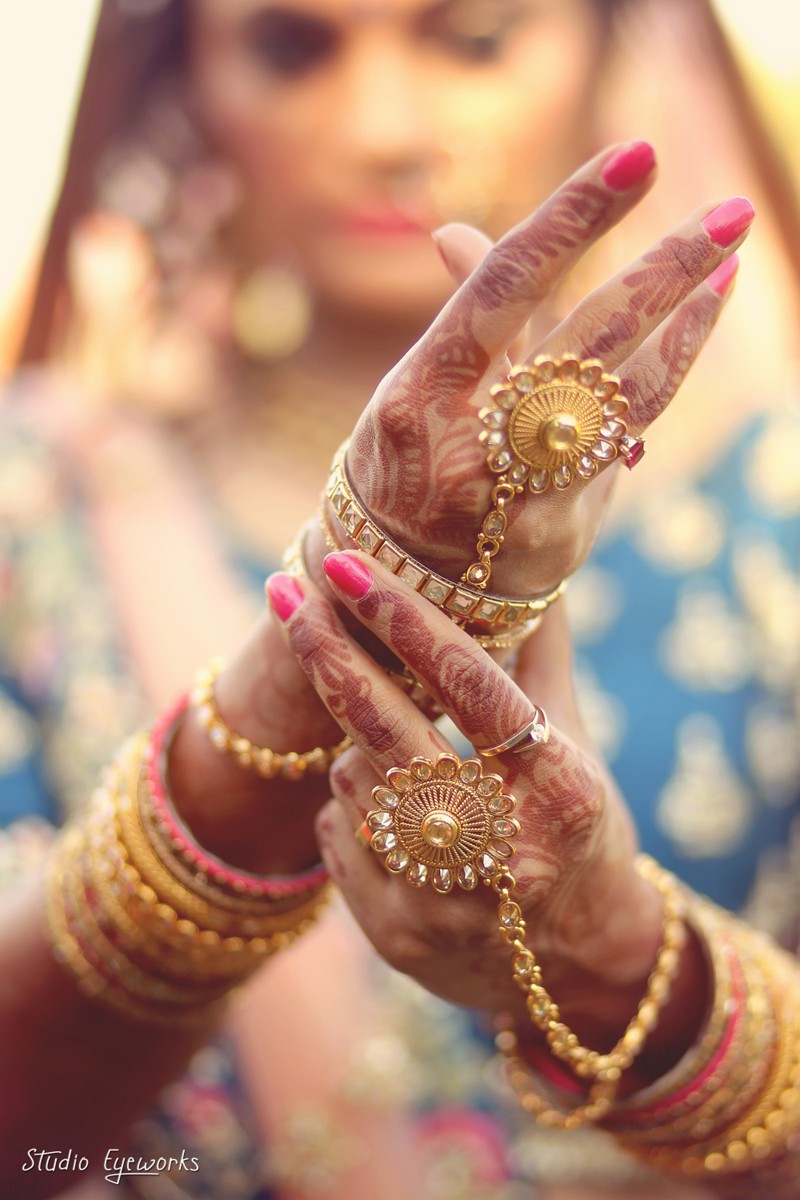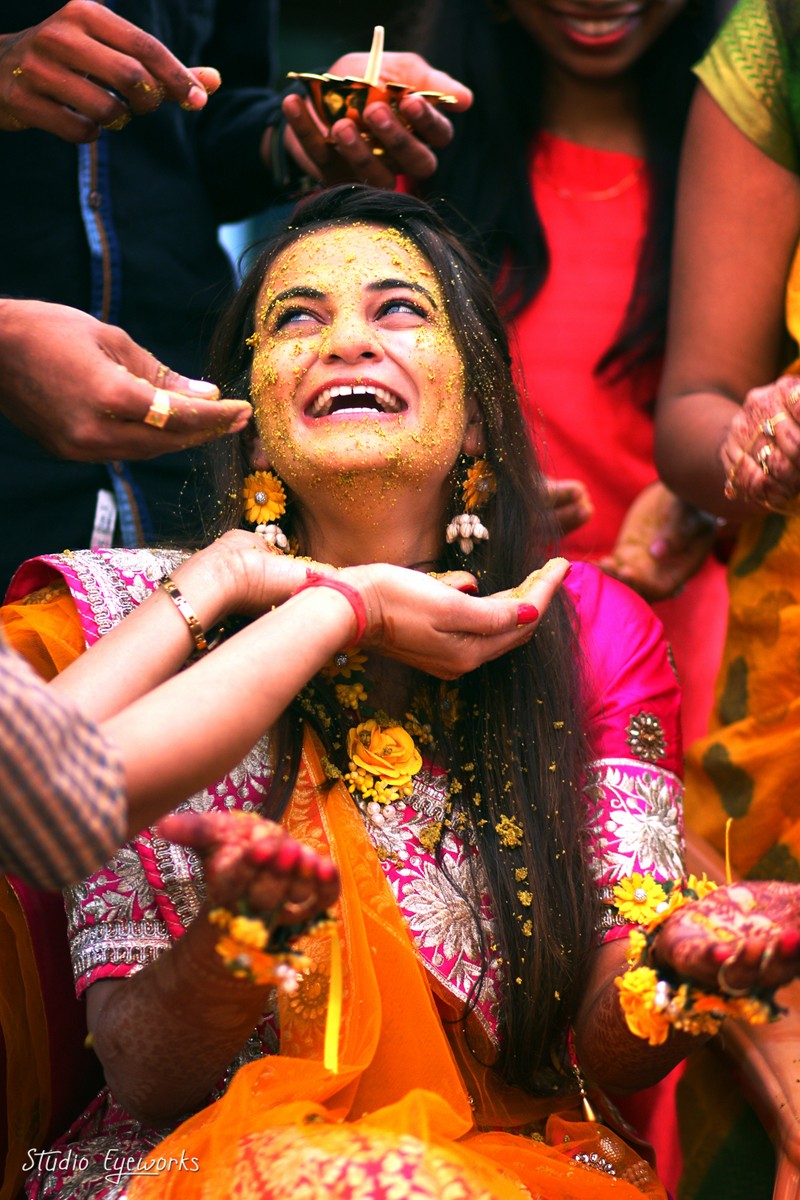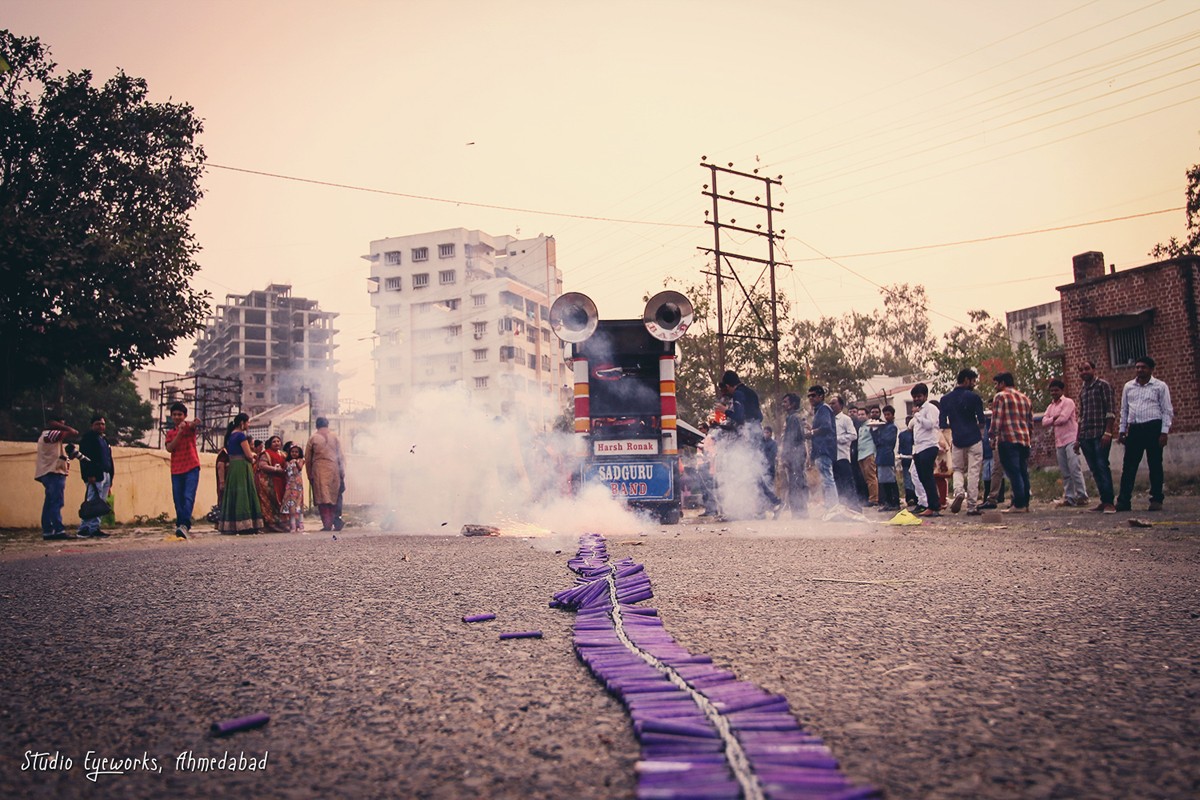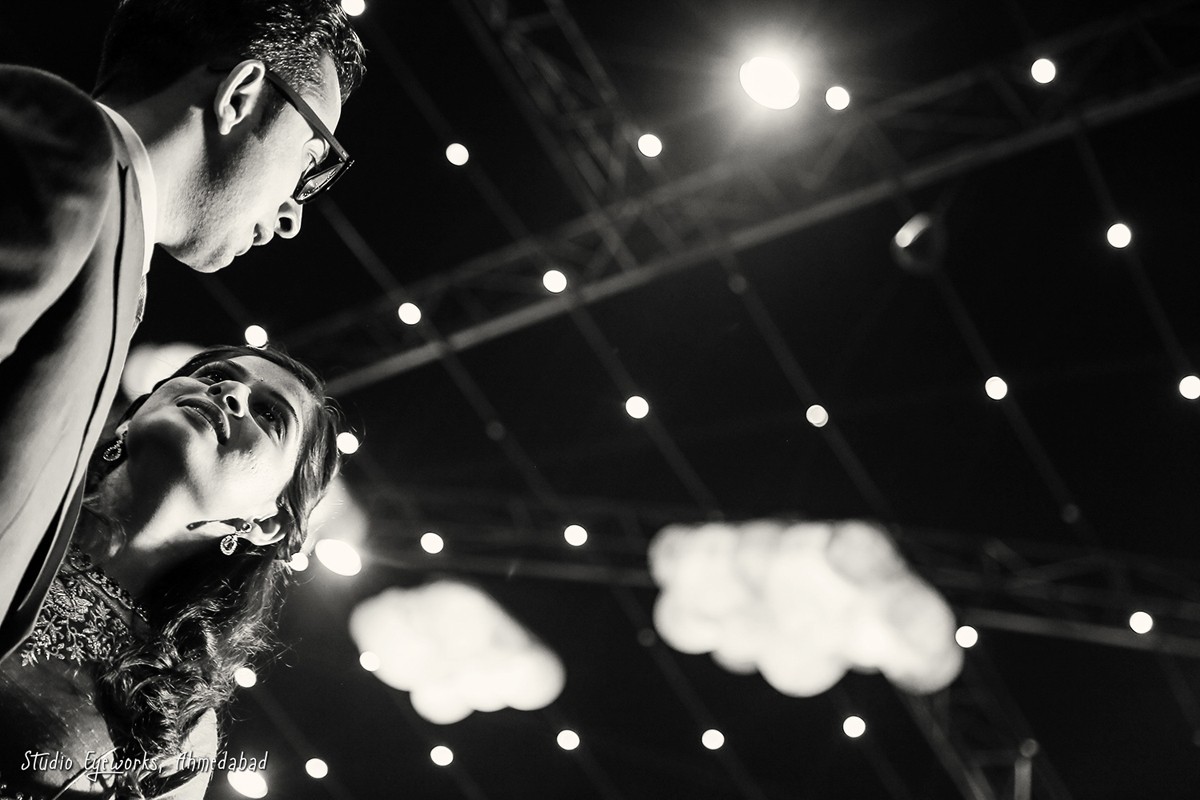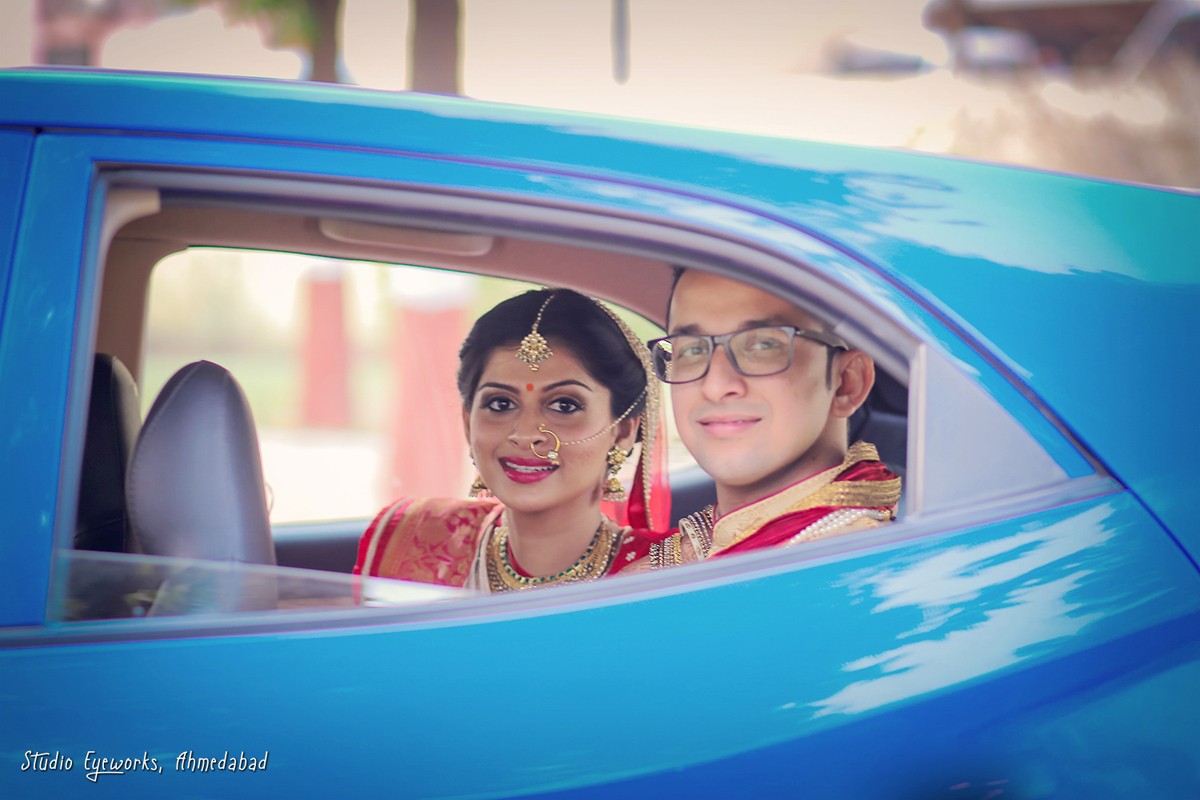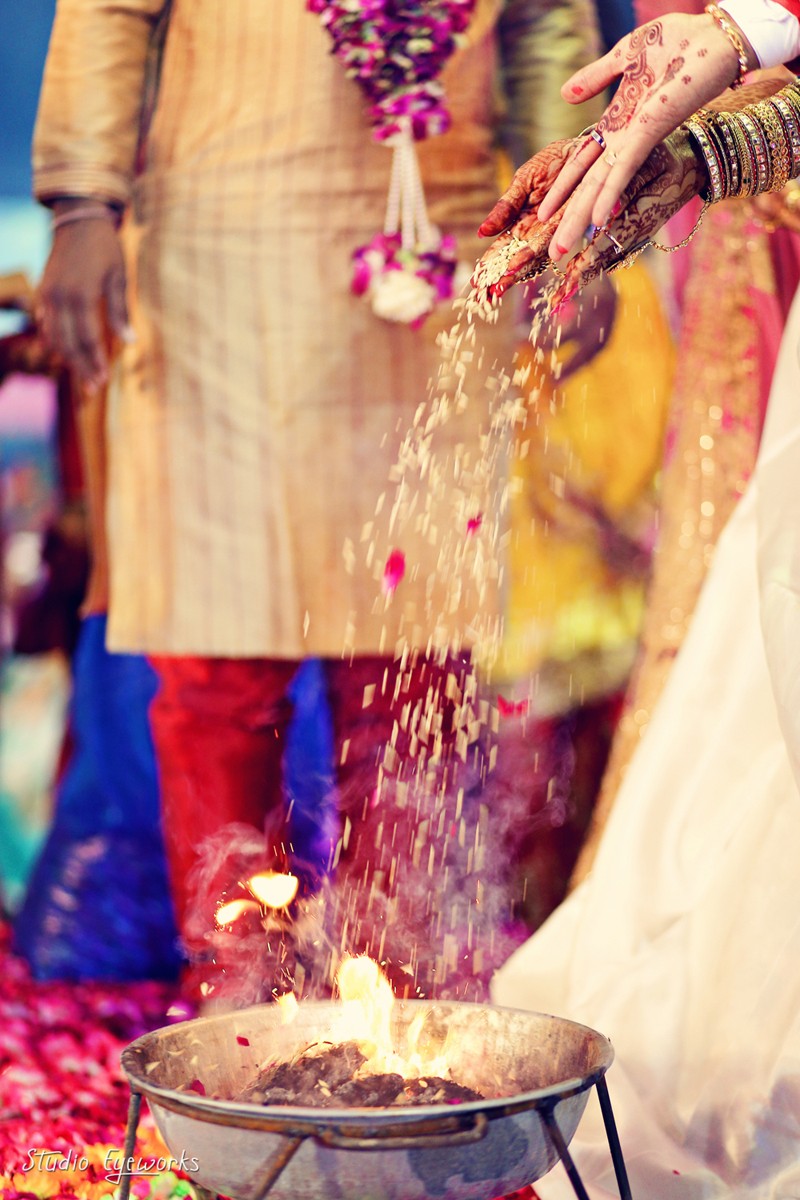 Aviral Mediratta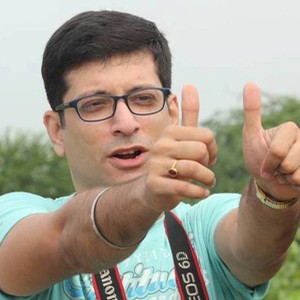 Contact Aviral Mediratta
I am Aviral. A young, enthusiastic photographer from Ahmedabad, India. A self-proclaimed tech geek. A coffee aficionado that listens to music while pulling all nighters and editing pictures.

My preferred photography style is primarily documentary - I like to capture photographs in their core, raw essence as they are. However, "candid" and "photo journalism" has become an overused, rather abused term. So the key question is how do I "differentiate" myself; why do I call myself a fearless photographer?

When shooting, I try to create a fun, enjoyable atmosphere, so my clients are at ease and their best natural self. When designing themes, I try to assess what is the underlying emotion (especially during weddings) that can lend that desired "uniqueness" to those pictures. I put all heart, creativity, time and expertise in every project I work on, so my clients get photographs that their families will cherish forever.

Read More