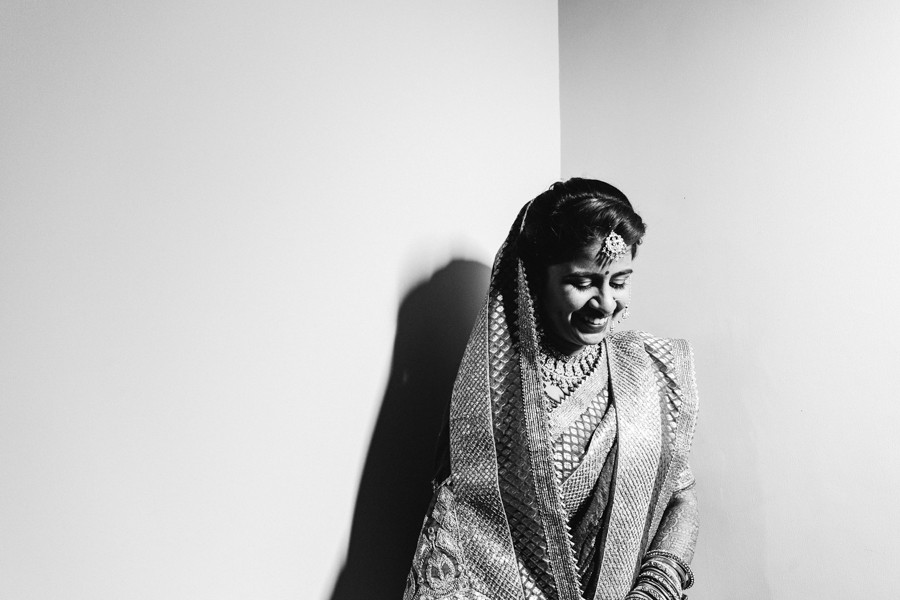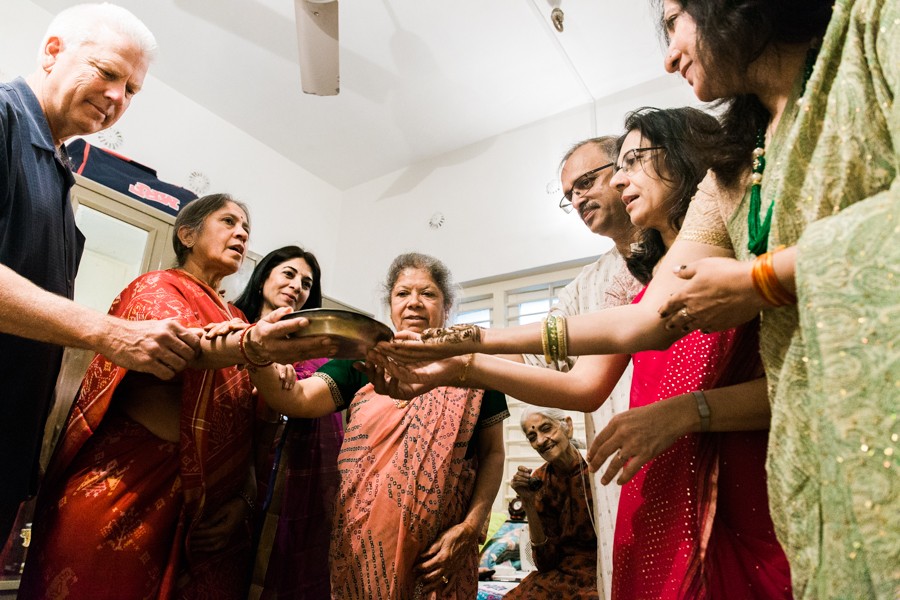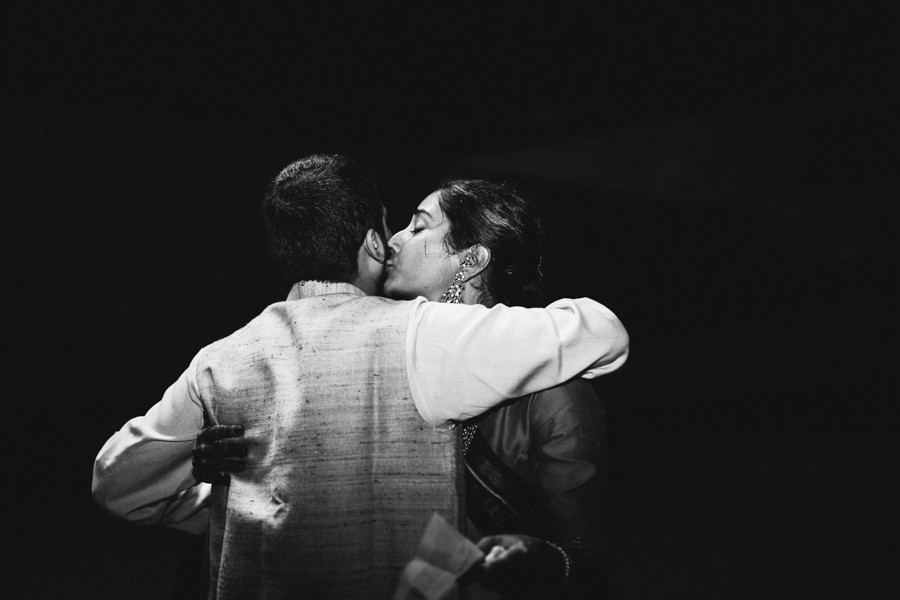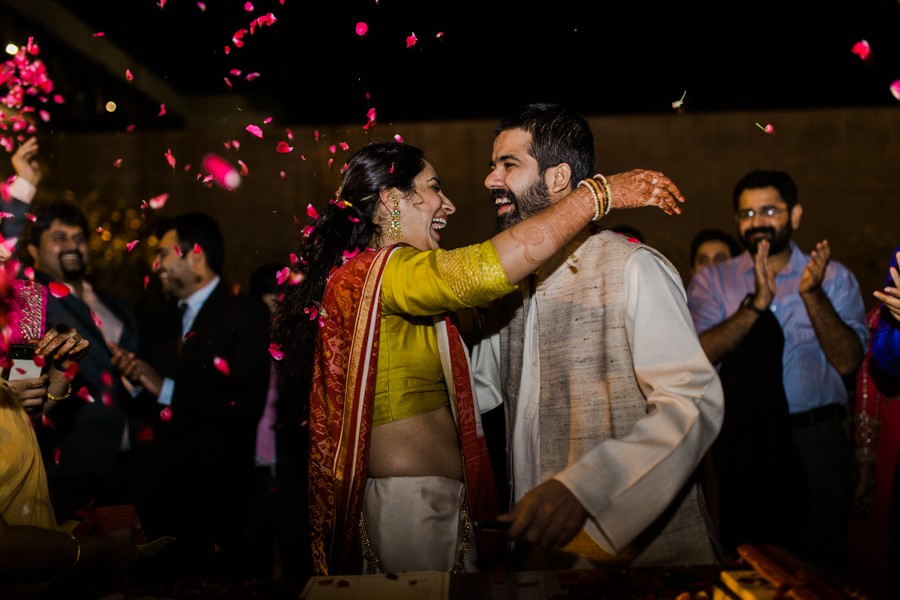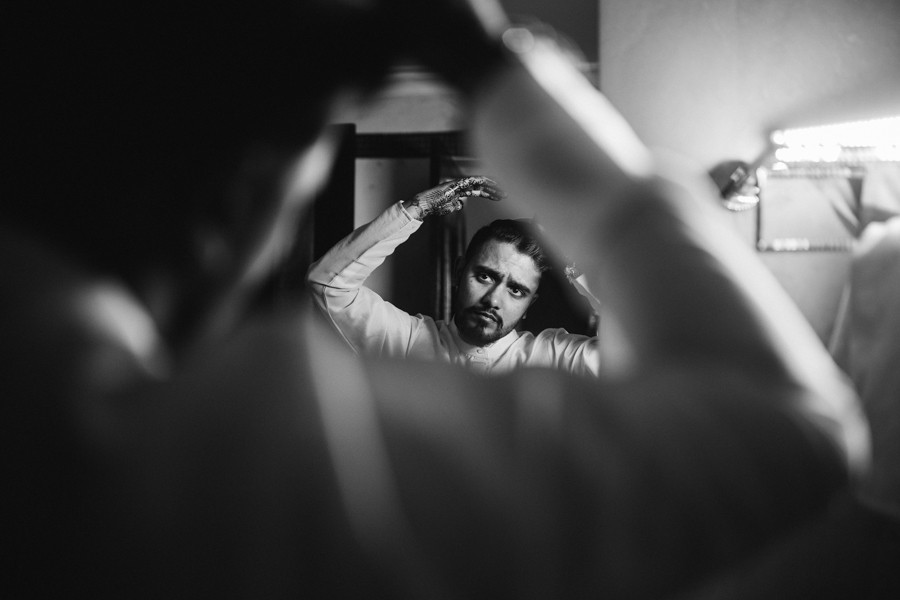 Peaches Kamath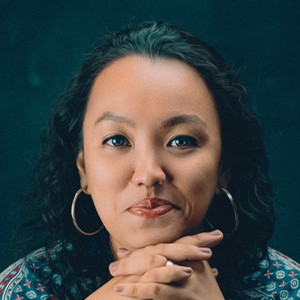 Contact Peaches Kamath
I am Filipina photographer based in Ahmedabad. My career in photography started way back in 2008 as Metrophotos' lady photographer, shooting mostly destination weddings. A former corporate junkie, I ensure I give my clients the best service & most delightful experience. I started a child and family photography service in 2013 together with my husband & eventually made my way back to weddings in December 2015.

As a photographer, I want my clients to savor the moment by giving enough space without missing a single moment. My photography style focuses mainly on the real and raw moments - the truth about one's life. I turn little and ordinary things into something beautiful and create a story out of it through timeless and contemporary photographs.

I also direct and create beautiful and captivating portraits that is meant to hang in the walls of your home and make people stop and stare.

Read More