Karen E. Segrave
Based In:
Little Rock
Phone:
501-607-0090
Website
Average Price:
$$$$
Recent Fearless Awards:
0
0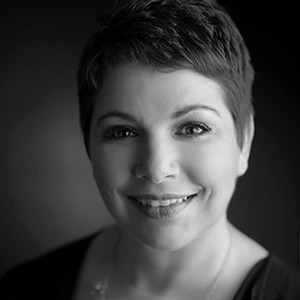 About Karen E. Segrave:
Photography by KES Weddings is a Little Rock, Arkansas based wedding photographer specializing in true, natural and creative wedding day photography. If you're not having fun with your wedding photos...what's the point? KES Weddings is based in Little Rock, Arkansas and led by Karen E. Segrave. I have been a professional photographer for over 22 years. More importantly, I am photojournalist. I was born and raised in New Orleans and graduated from the University of Southern Mississippi in 1995 with a degree specializing in photojournalism. Customer service is very important to me. As a consumer, I hate feeling blown off, brushed aside or made to feel less than important. It's crucial to me to give my clients to best possible customer service. Therefore, I accept fewer than 20 weddings per year.
Portfolio (3)