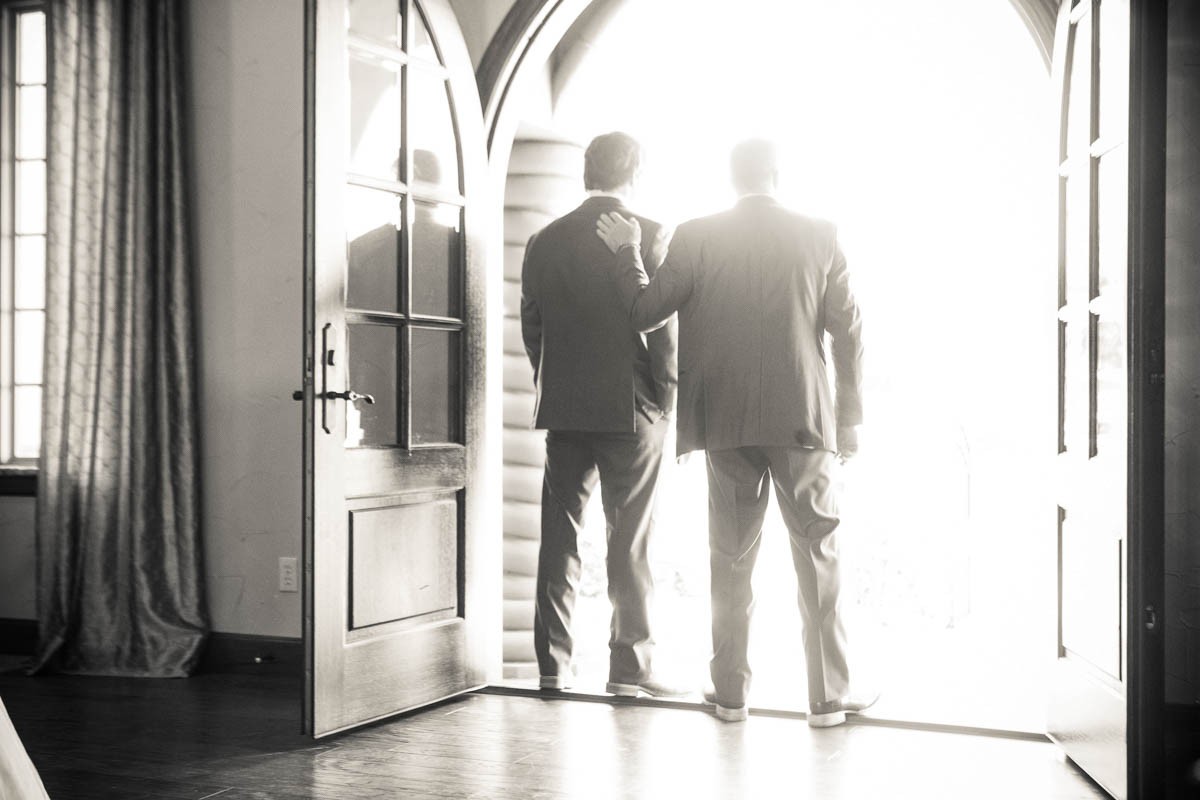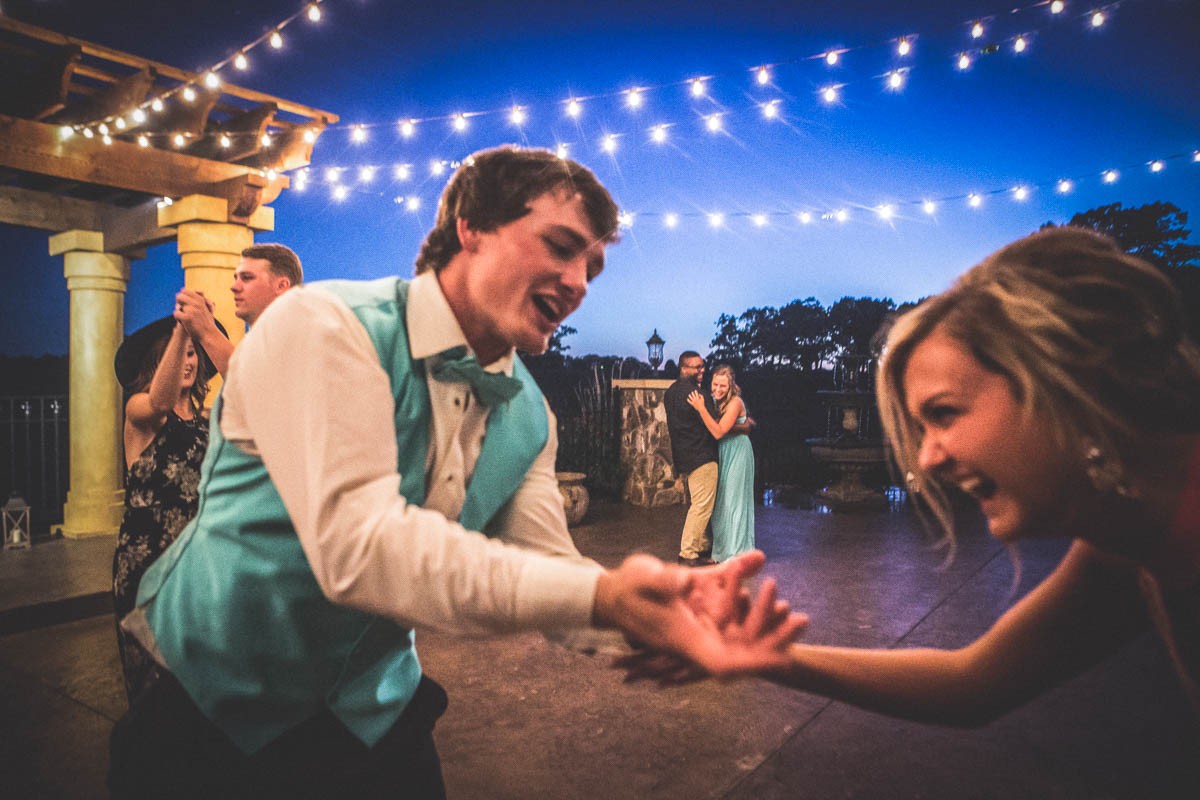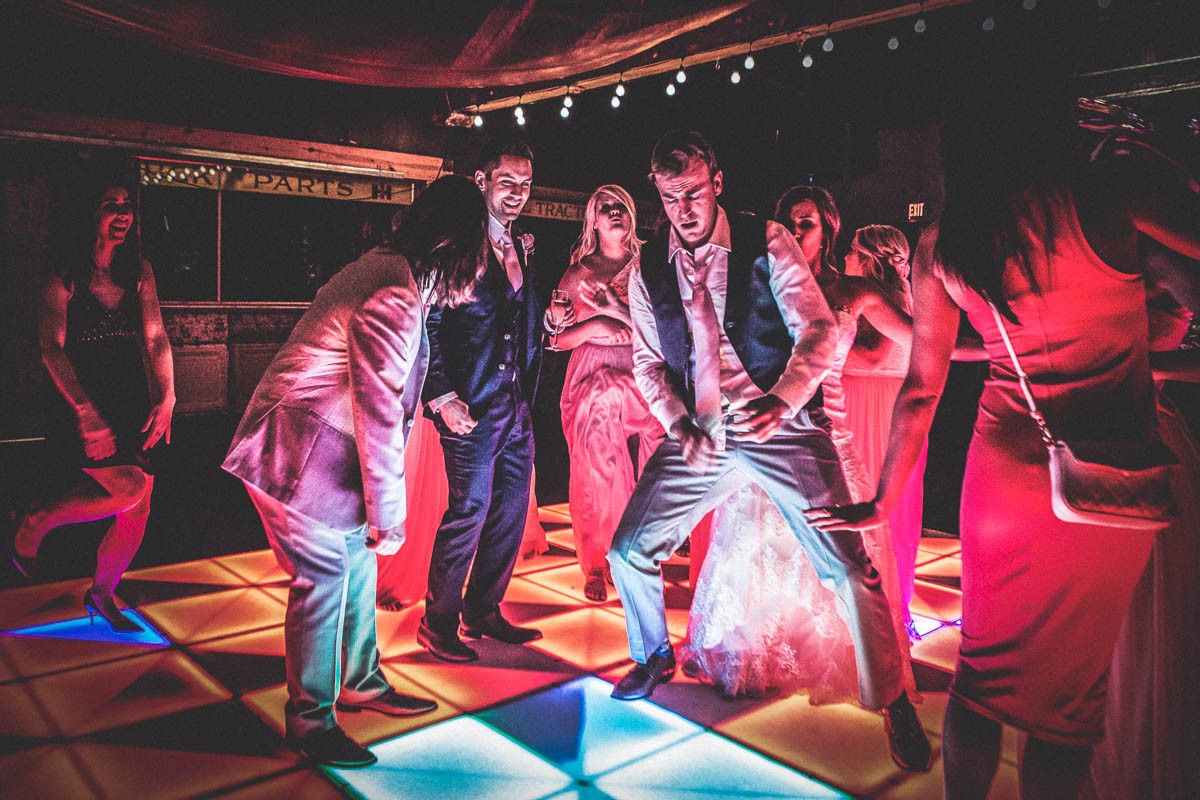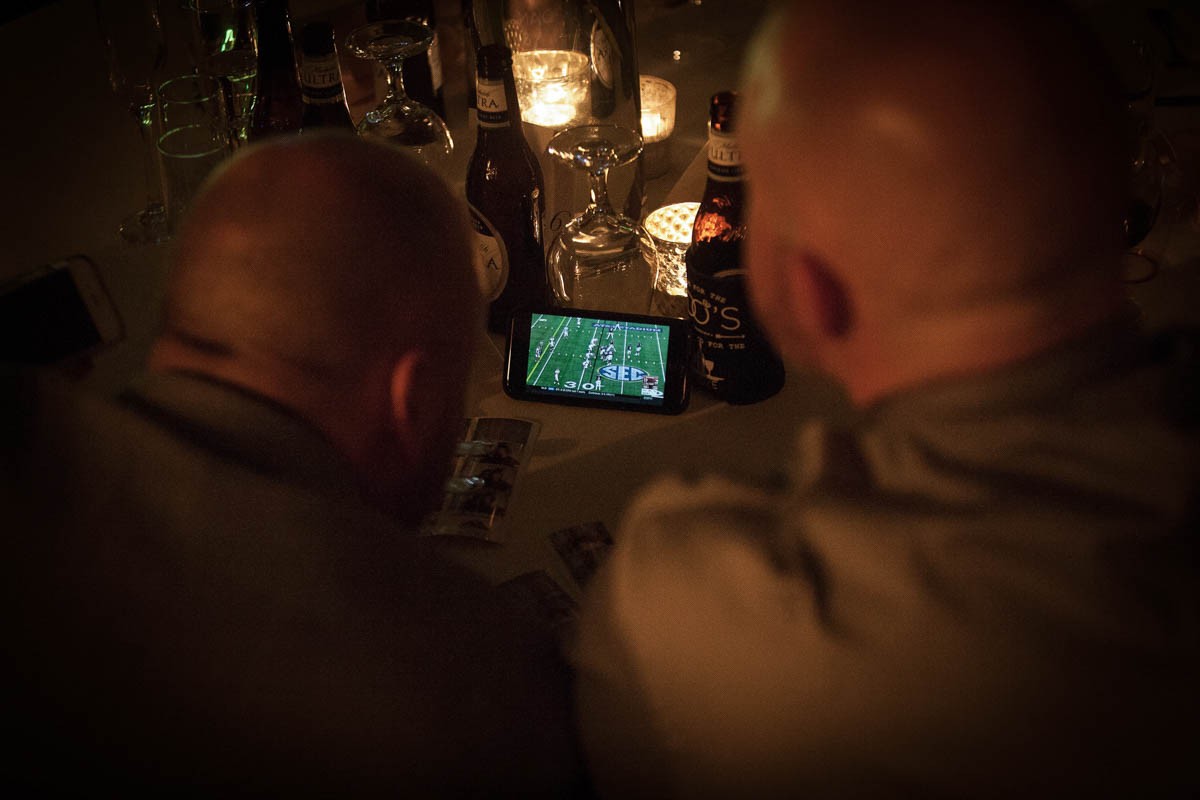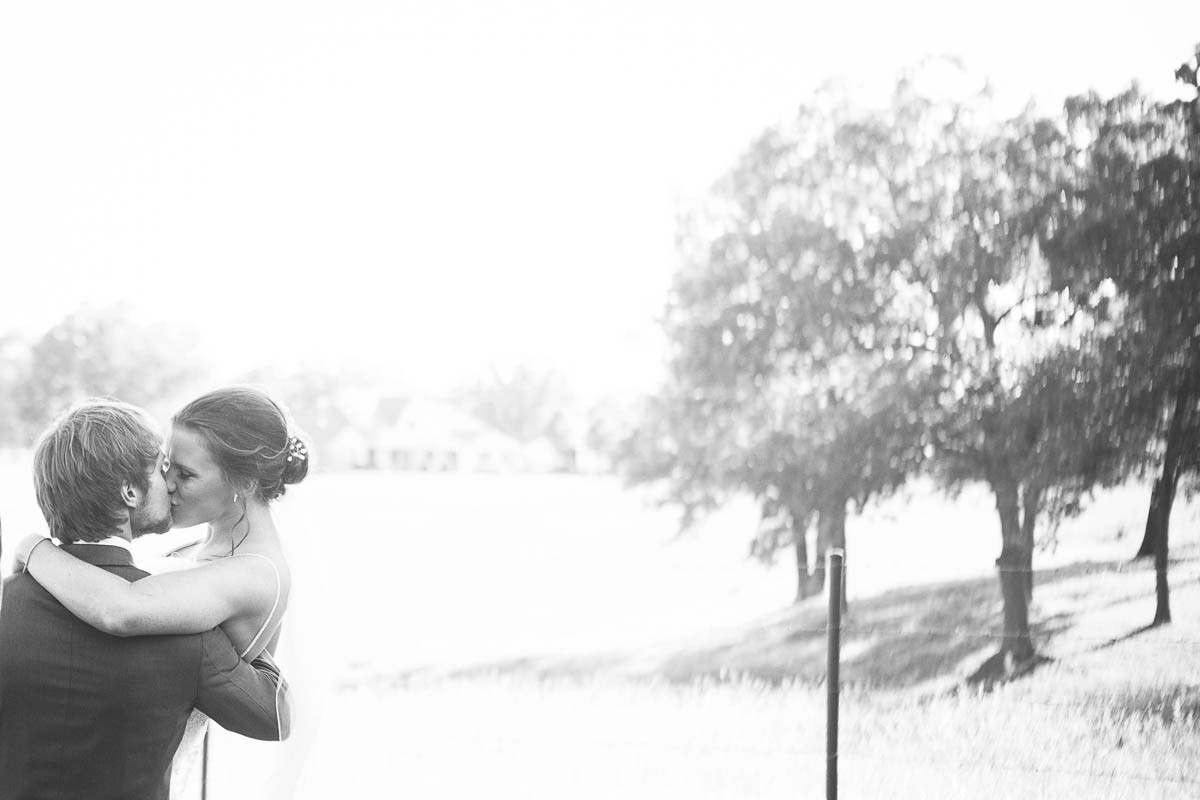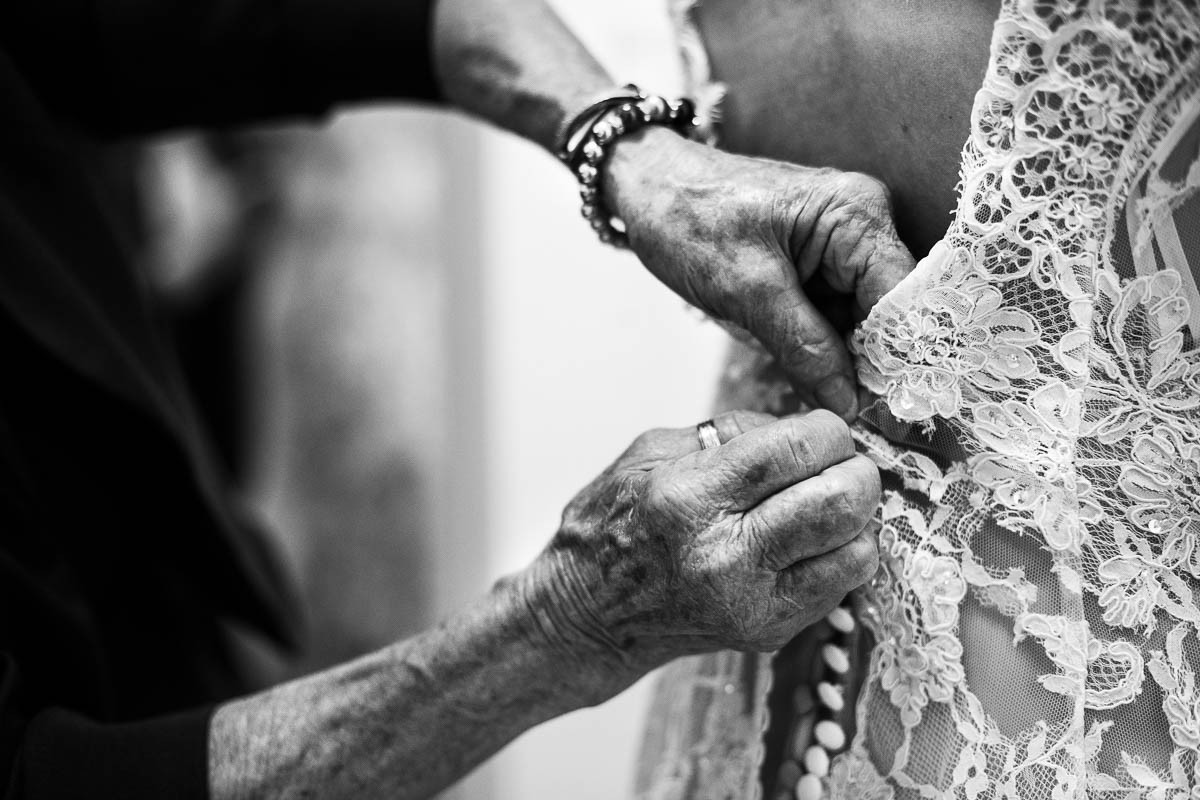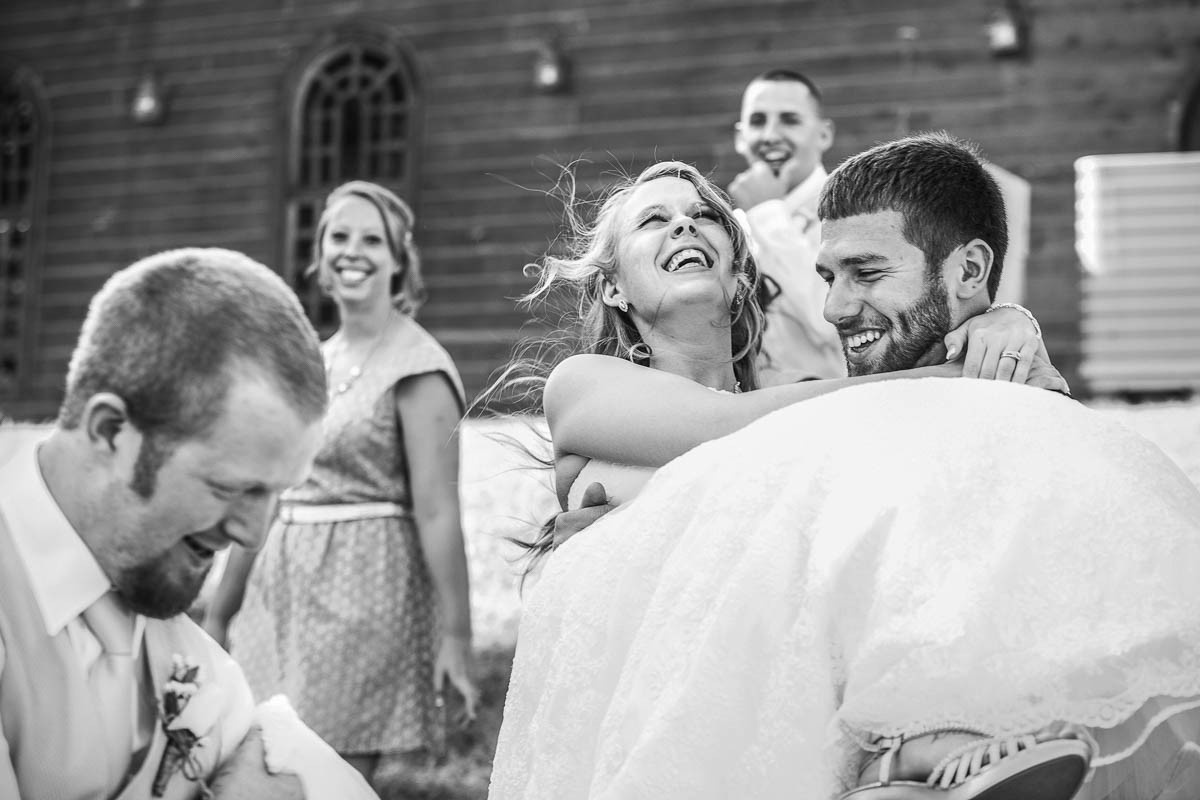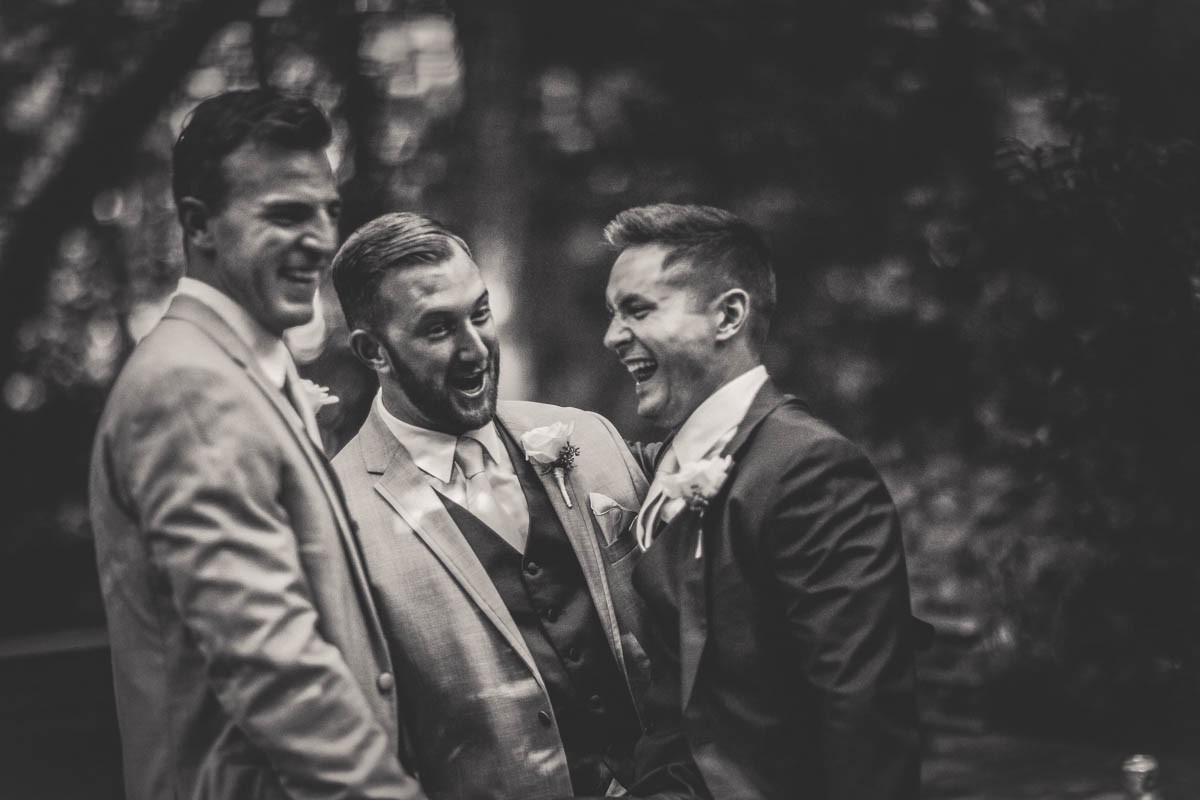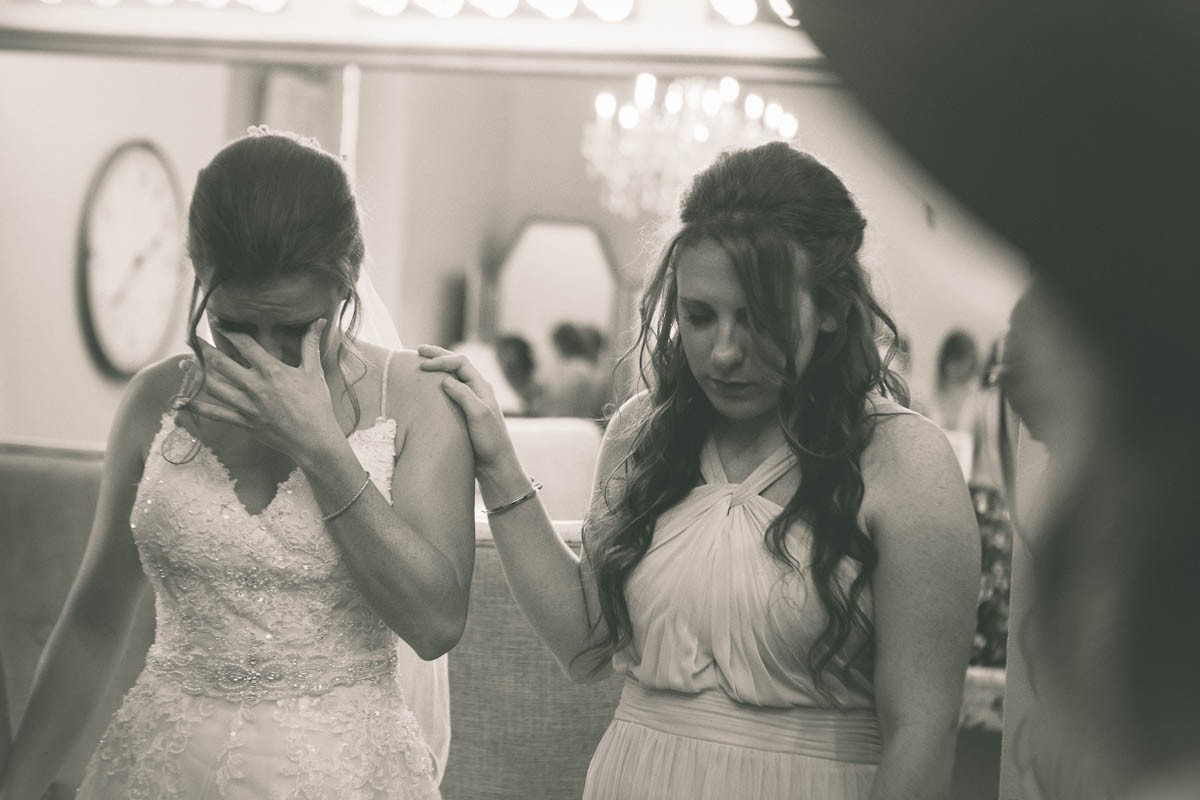 Stephanie Saclolo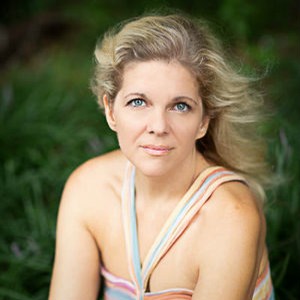 Contact Stephanie Saclolo
I love people. I love life. I love love. And I love photography. And my hope is that you don't need to read any of these words to see this; because you see it in my work.

My work is photojournalistic, inspired by light and storytelling by nature.

I have submerged myself to my neck in winter lakewater for the shot. I have hung out of a car/boat/plane for the shot. I fallen from a cliff and shattered my leg for the shot. And I have loved every second of it...okay maybe not the leg thing; that was an accident. But, it certainly was an exciting page in my story. The point is, I am down for an adventure.

Read More