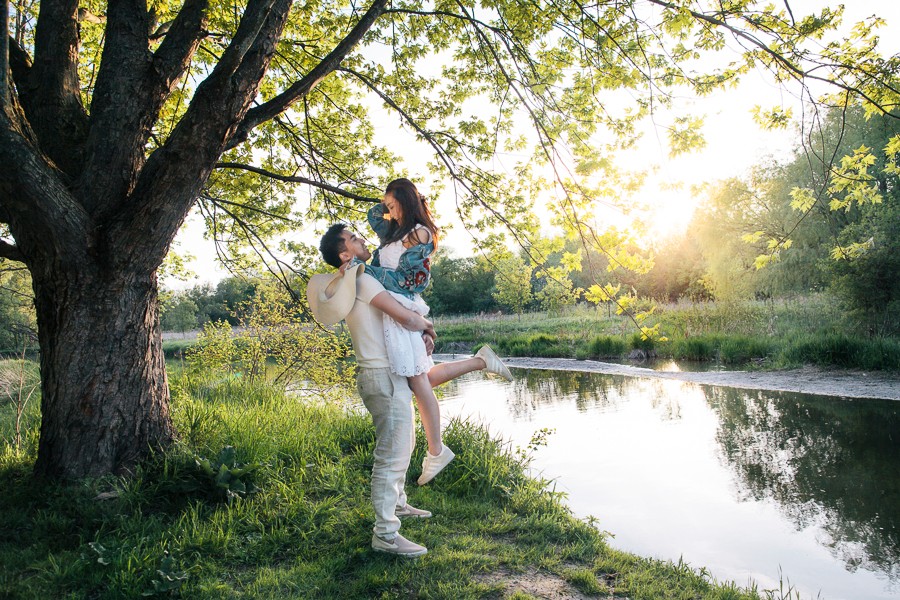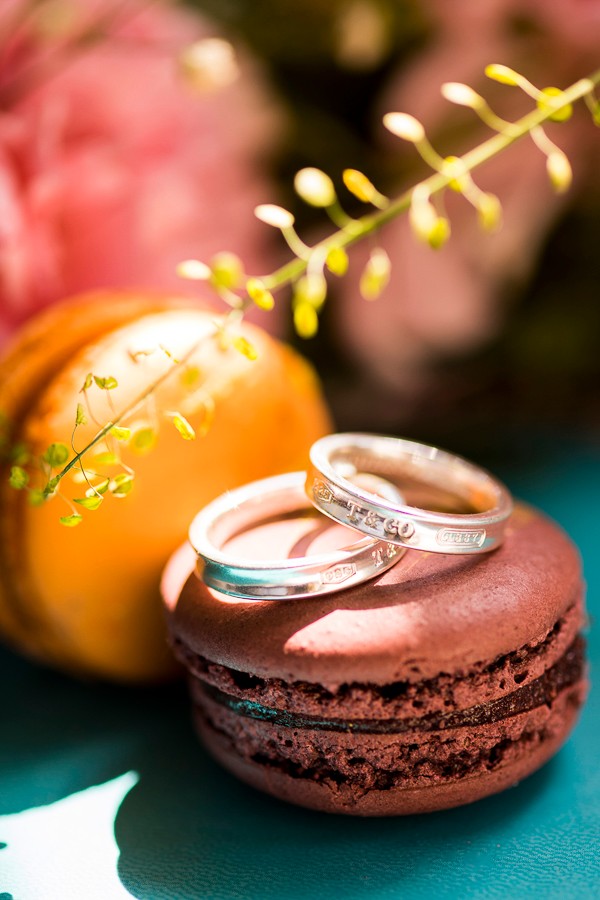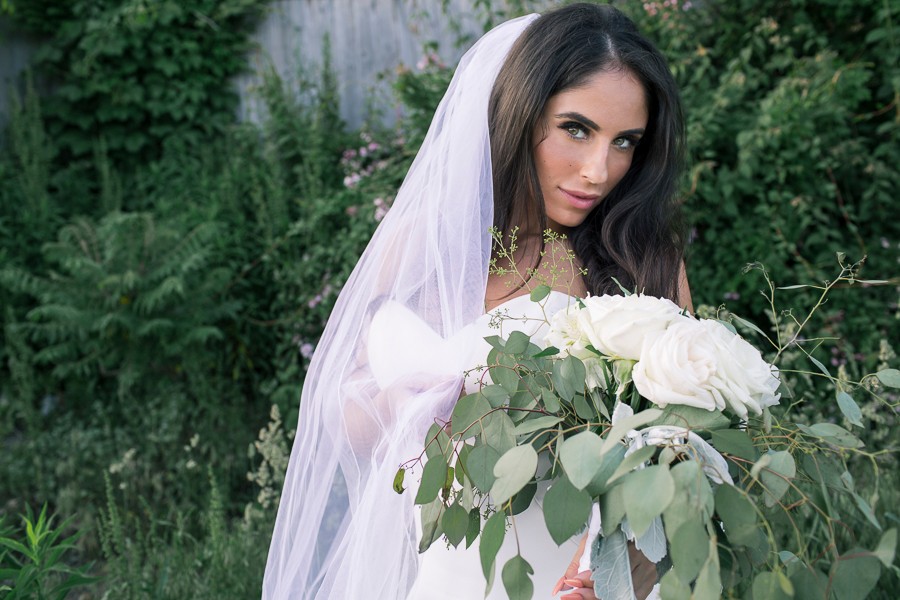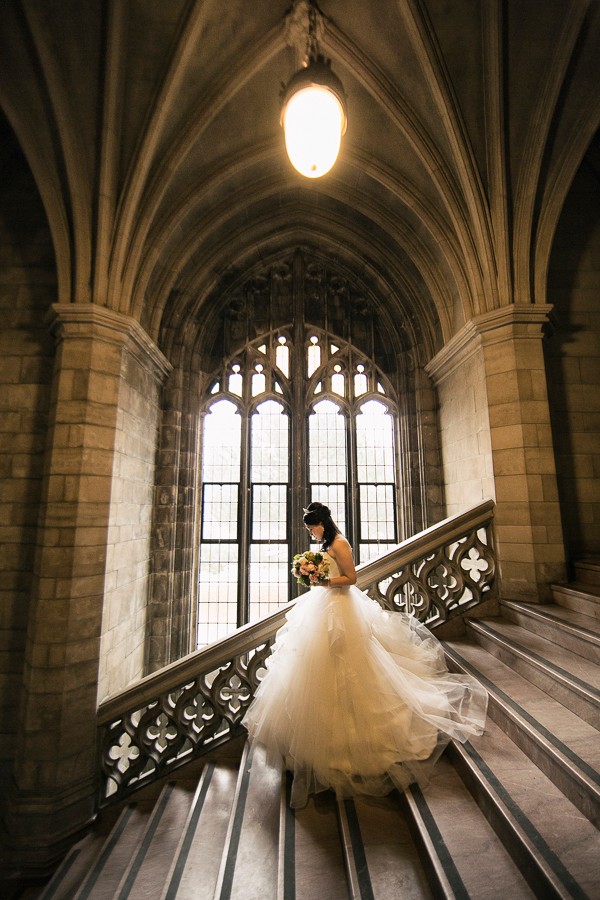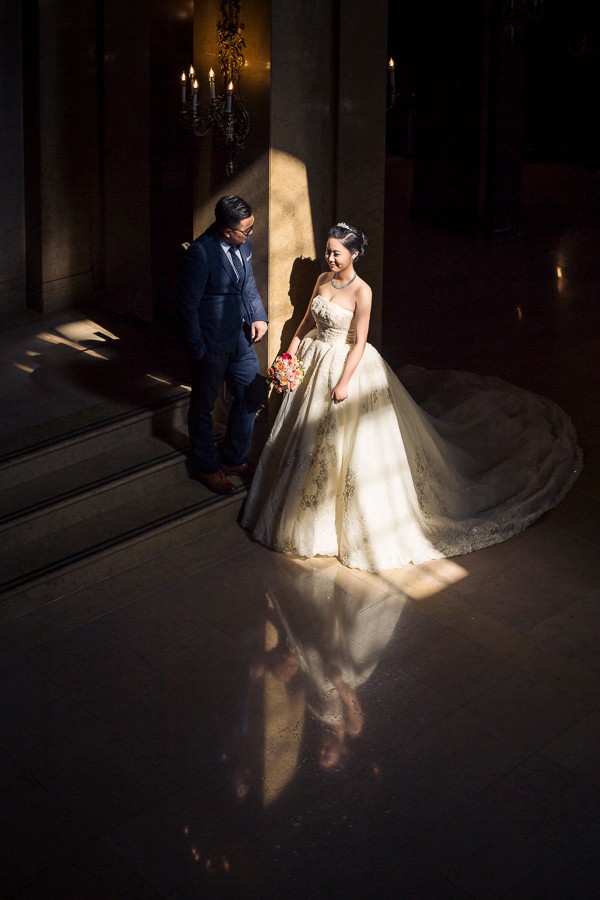 Esther Zhang
Contact Esther Zhang
My work identifies as Clean, Editorial and Romantic.
I create images that will stand the test of time so that when trials arise, they have images to transport them back to a time they were happiest, using these images as an anchor to their love and life together. Keeping them grounded when the storms of life become fierce.

My work is emotive, focusing on authentic emotions. I use my art to remind people to hold on to the moments that move them. Honesty, like trust, is another cornerstone of my business. I believe in quality service and products, but I don't believe in trying to oversell or mark up costs to increase sales. I want people to feel safe, respected and valued through every interaction you have with them.

Read More