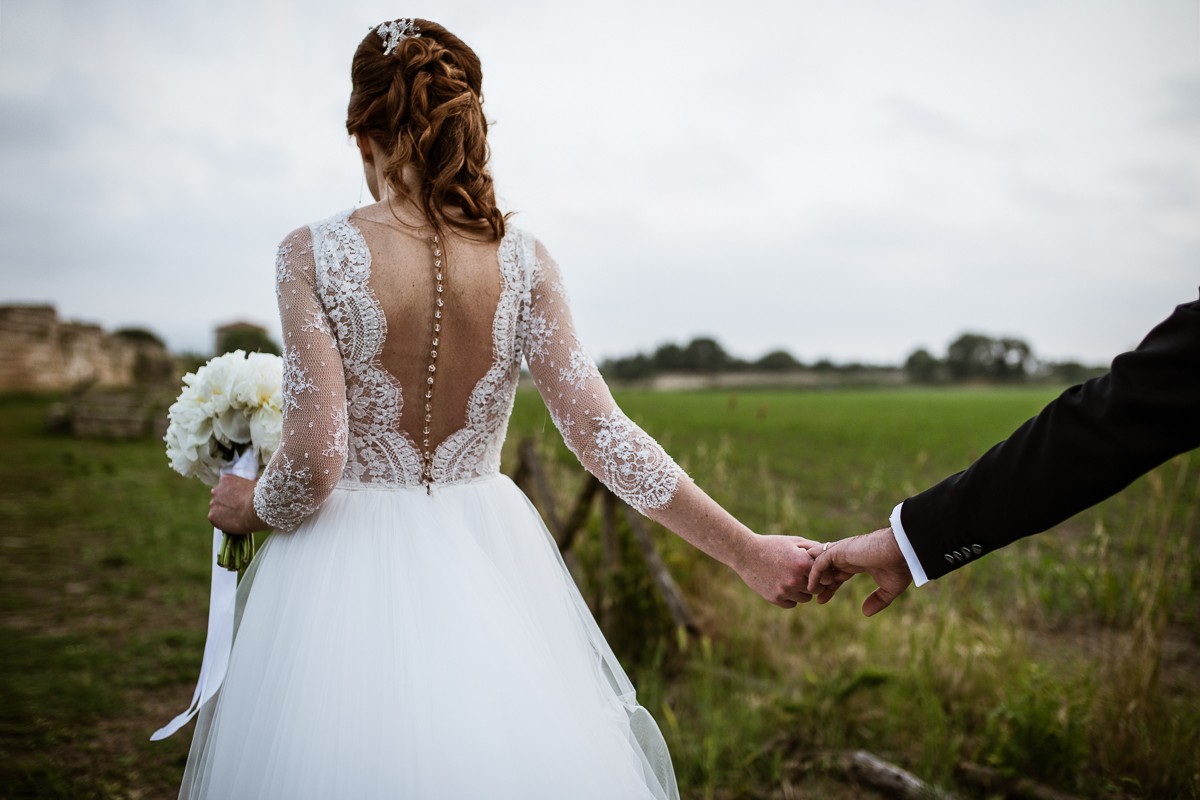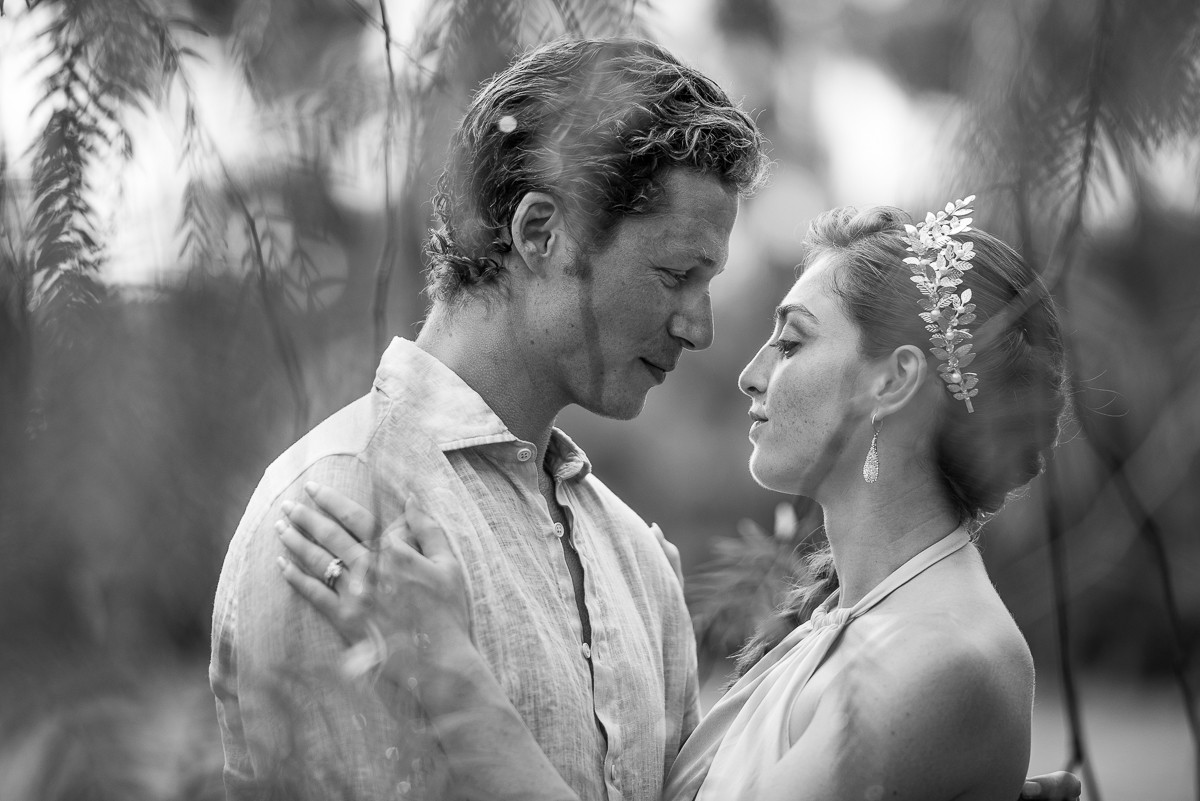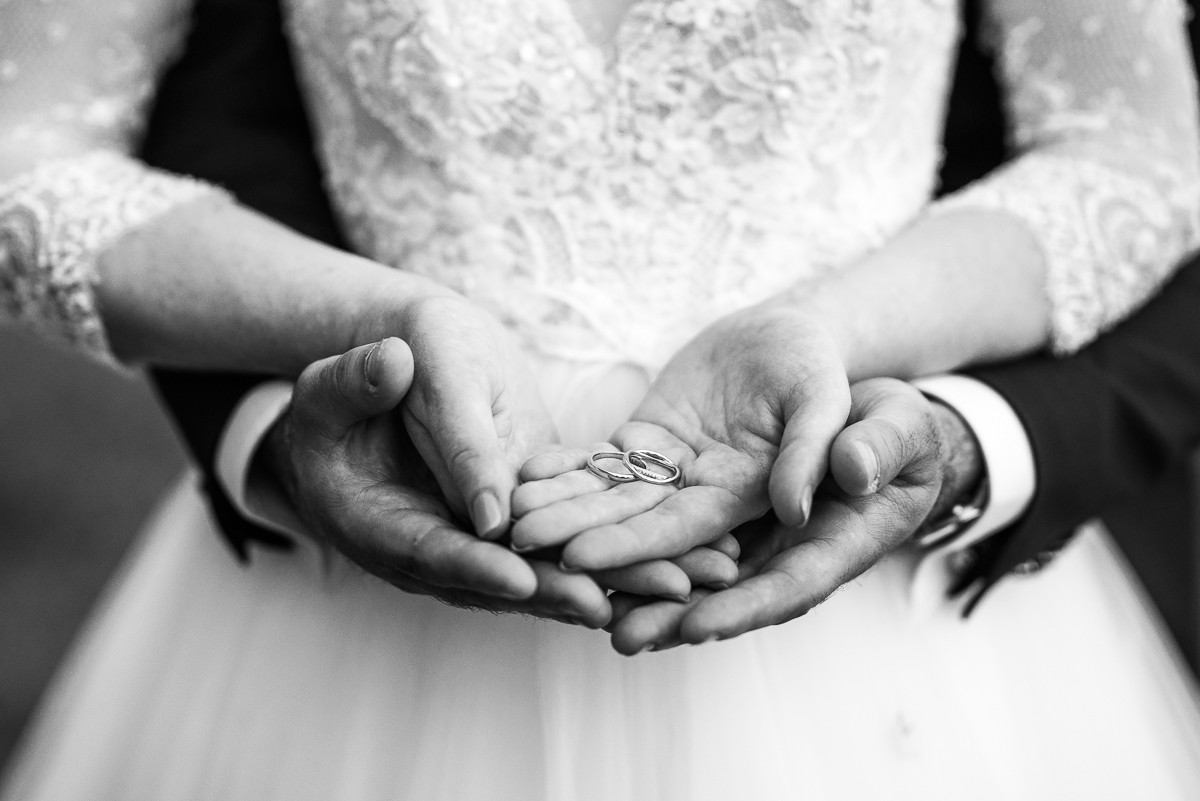 Gaetano De Marco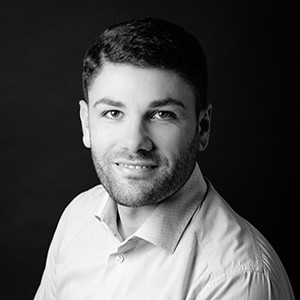 Contact Gaetano De Marco
Due parole dietro le quali si nasconde un mestiere affascinante e complesso, lo stesso che ho imparato da ragazzo e coltivato con dedizione nel corso degli anni.

Era il 1976 quando mio padre fondò il suo studio: ben presto la fotografia di matrimonio contagiò anche me, portandomi a intraprendere una professione tanto difficile quanto appagante.

Oggi, quel ragazzo di nome GAETANO DE MARCO offre una gamma completa di servizi per wedding reportage d'autore, forte dell'esperienza maturata sul campo e di tecnologie all'avanguardia per scattare e rielaborare fotografie di altissima qualità.

I miei album fotografici raccontano sentimenti senza tempo, nello stile unico del reportage fotografico a colori o in bianco e nero.

Nei momenti salienti come nelle situazioni di calma apparente, mi muovo con la massima discrezione per cogliere sorrisi, lacrime, abbracci, carezze, gesti d'amore... un turbine di attimi che contribuiscono alla creazione di una storia unica: la vostra.

Read More
1 Recommendation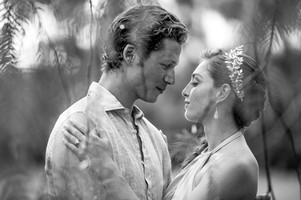 I am so thankful that I contacted Gaetano after seeing his profile and gallery on Fearless Photographers. He was absolutely incredible during our wedding photo shoot and completely captured our magical day through beautiful photos. Gaetano is extremely professional and brought his cousin along as an assistant to help with lighting and as an English translator. I highly recommend him for any of your photography needs. I will be using him in the future for another photo shoot while in Italy. Grazie Gaetano!
- MICHELA + JAKE - July 28, 2018