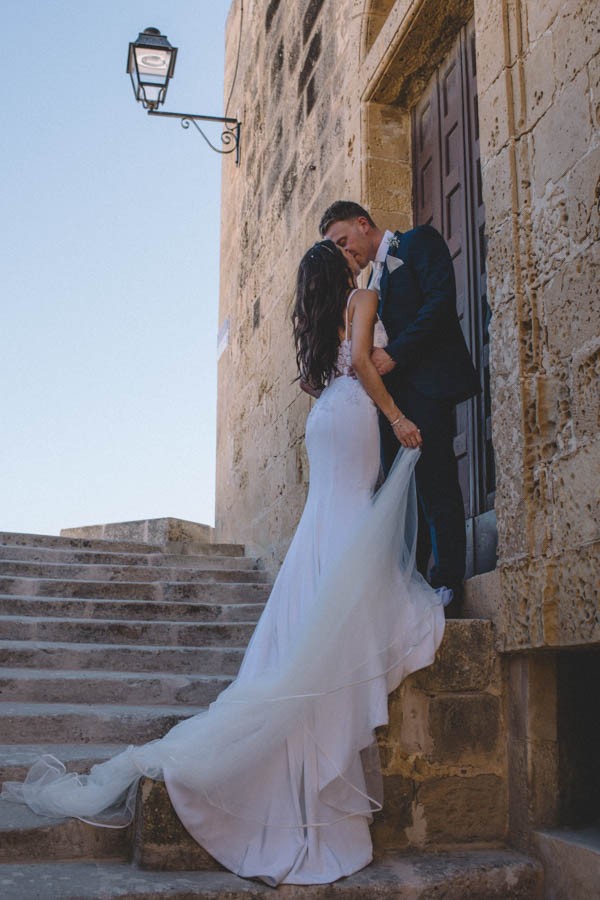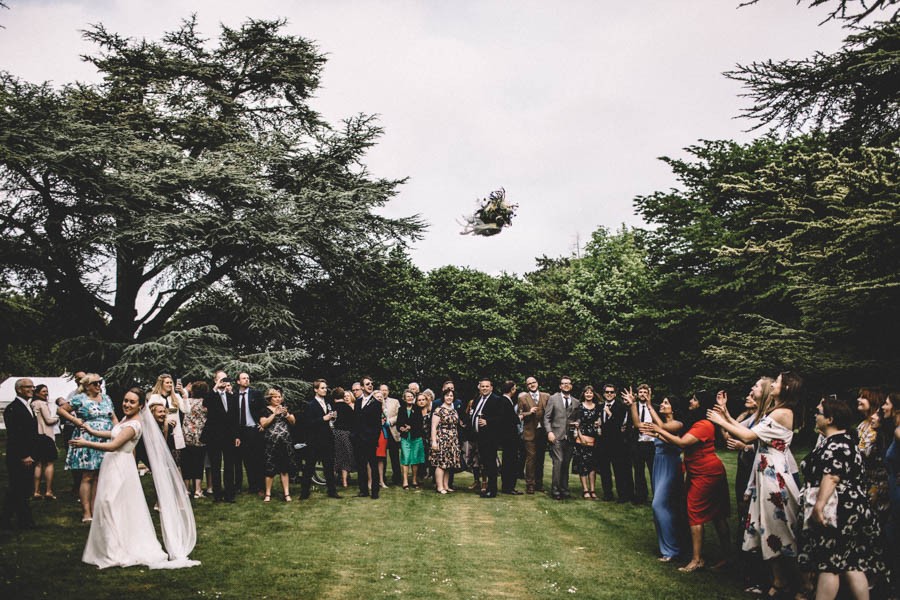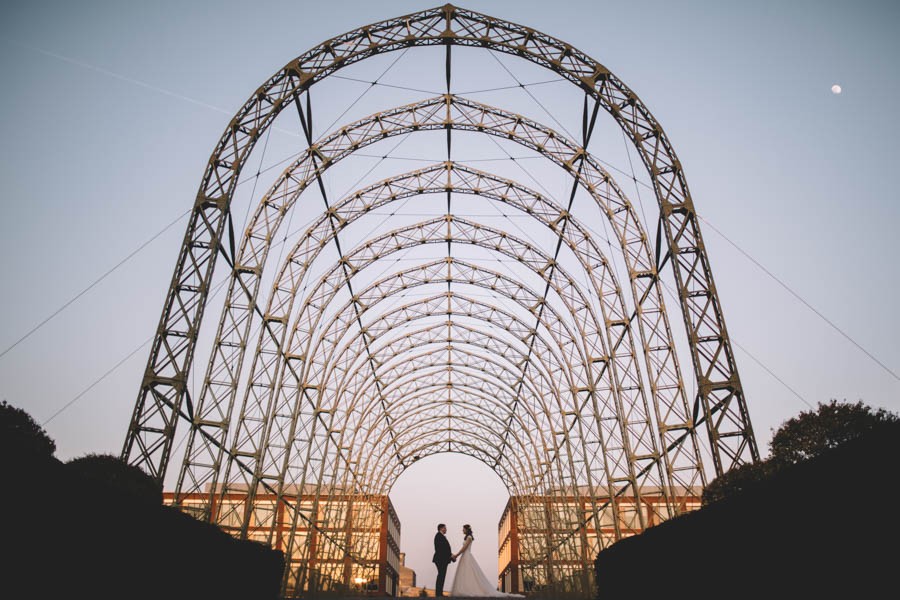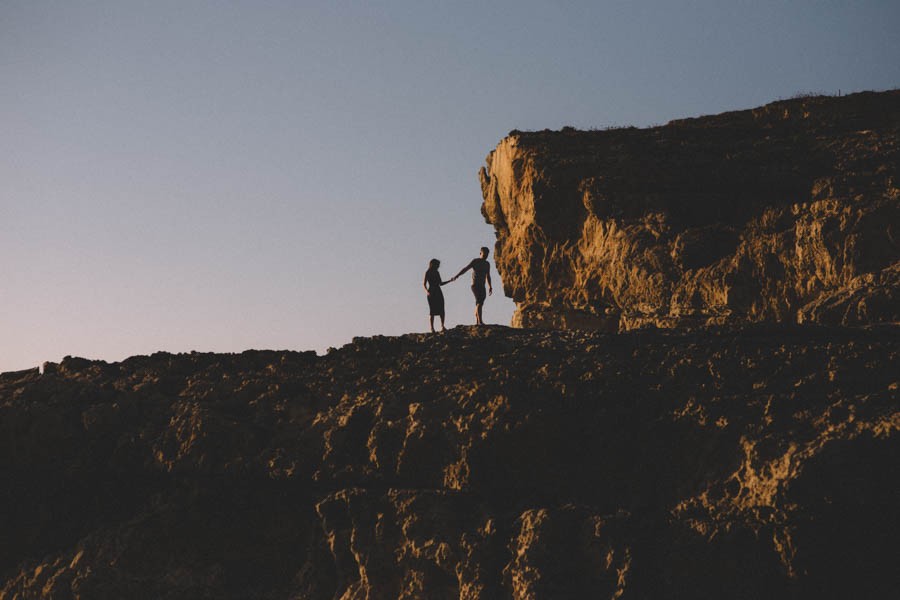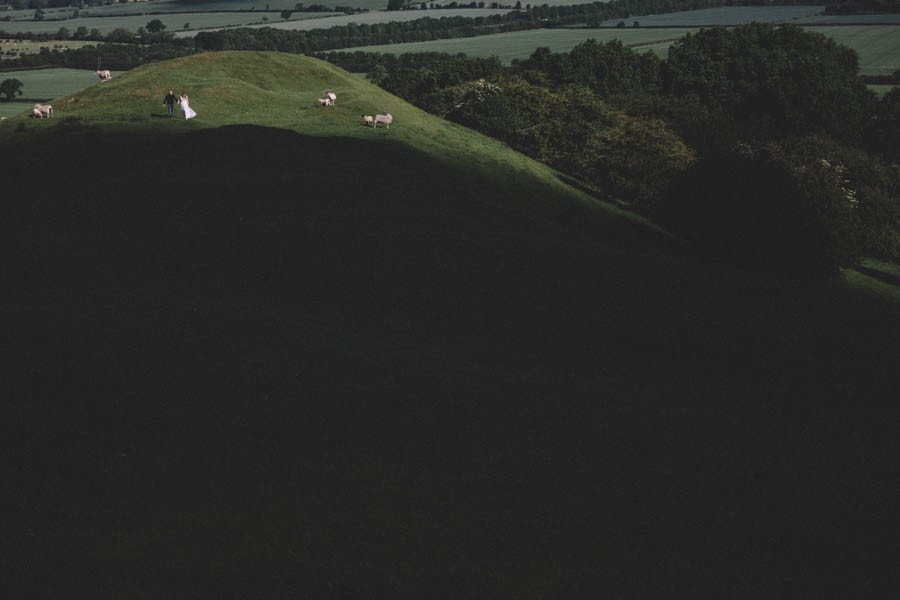 Carrie Lavers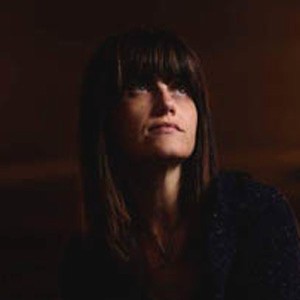 Contact Carrie Lavers
Hi, my name is Carrie. I live near Winchester with my Husband of nearly 4 years, our Beagle Bo and our new little human, Edward.

I am literally obsessed with weddings and feel truly blessed to be able to take pictures of the most special day in a couples life.

The biggest compliment I get as a photographer is obviously that everyone loved the photos but more than that I like to be told that I went un-noticed! I like to capture true candid moments, un-staged and purely natural.

Read More