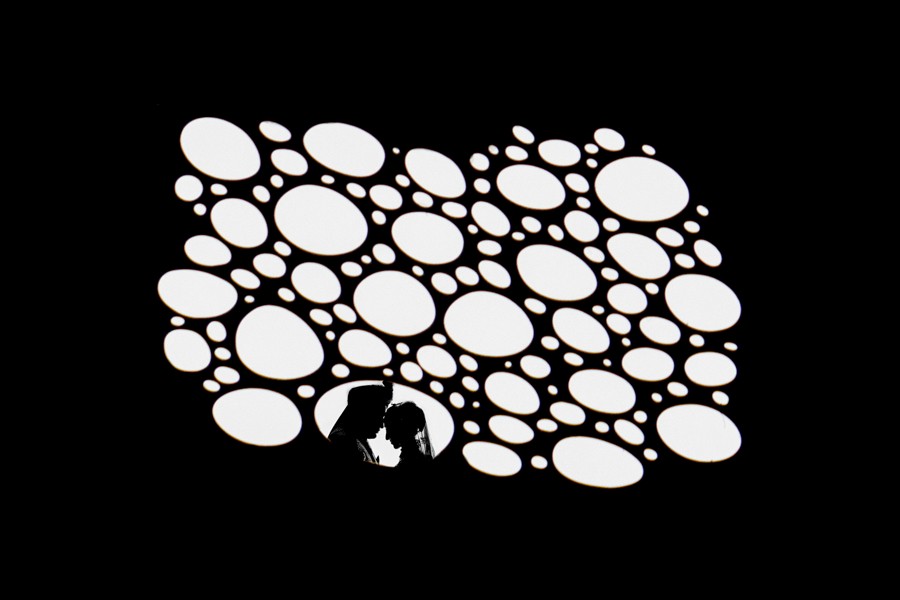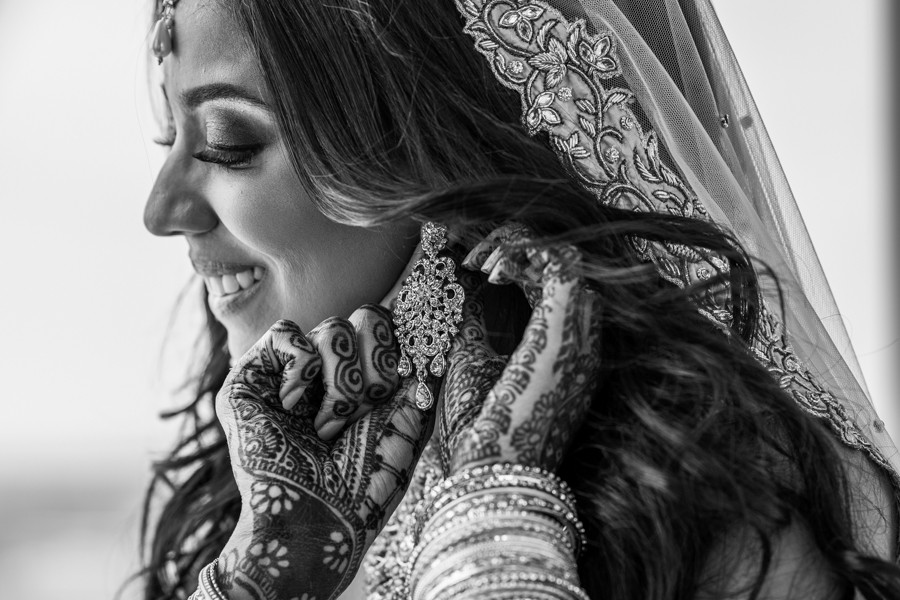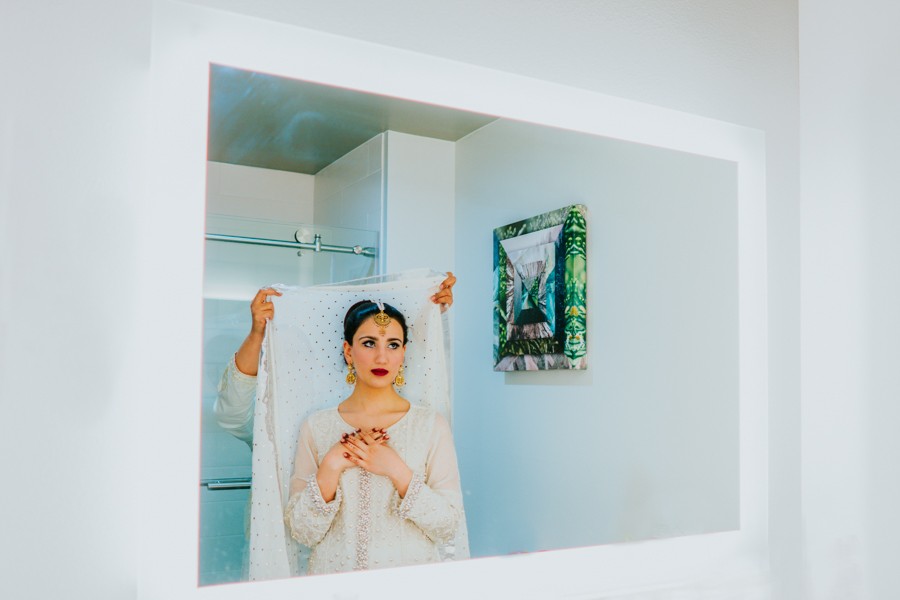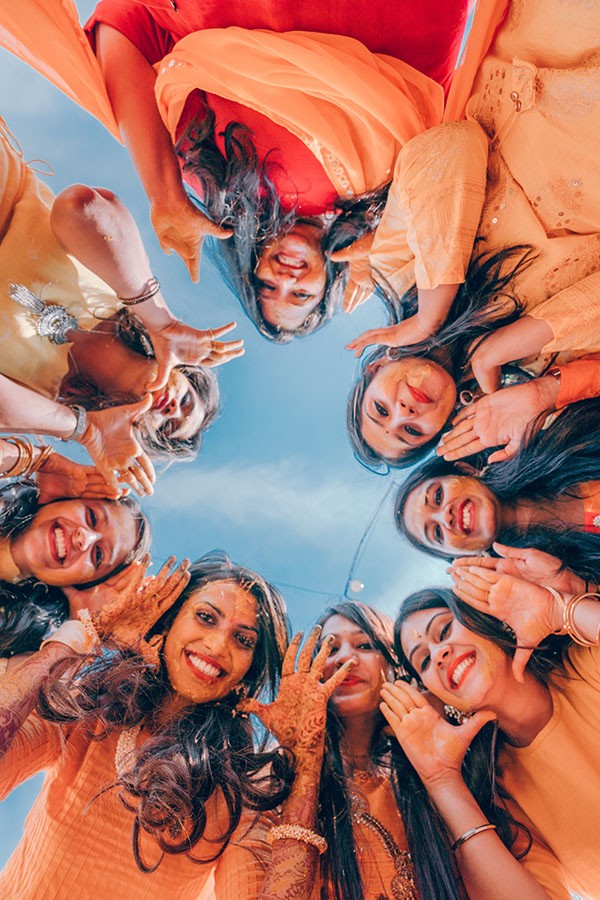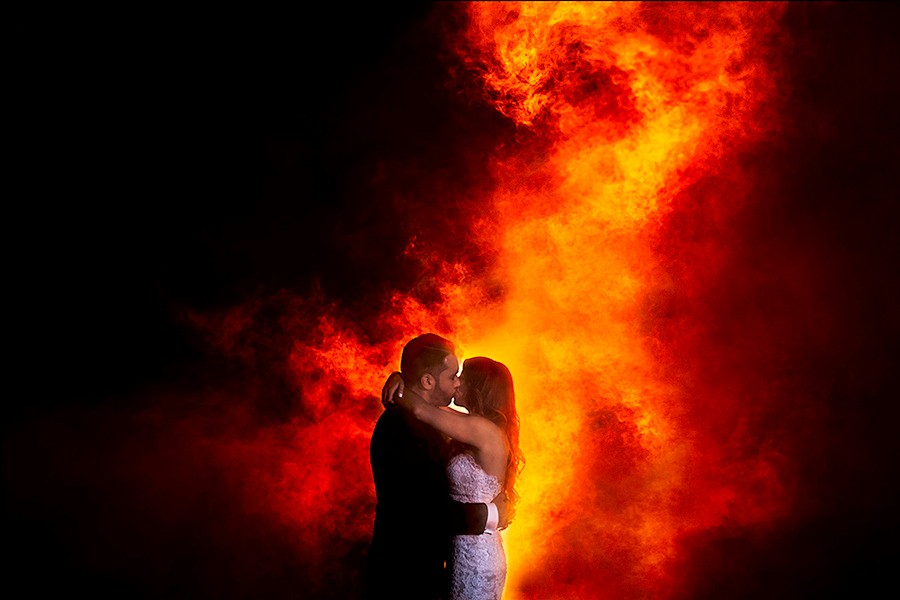 Monali Mahedia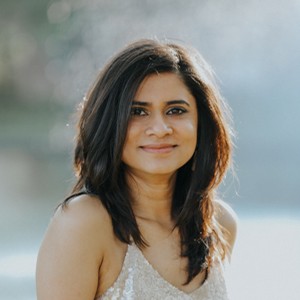 Contact Monali Mahedia
I frequently take photographs. Occasionally, I create art."

I live in New York, NY and love to travel. I grew up in India, and years later, still miss the chaos and riotous colours of everyday life there. I don't get to spend nearly as much time on Broadway as I like. I hate writing, particularly about myself. In another lifetime, I qualified as a doctor, but then decided I'd rather be behind a lens than a scalpel. I can still band-aid cuts with the best of them though.

The raw emotion is what draws me to wedding photography. I work the lights and angles to tell a story that you can share with family and friends for years. And to capture a memento to bring back memories and allow you to relive the joys of that day whenever you like.

I'm honoured that you're considering trusting me with documenting your big day. If my work resonates with you, please get in touch - I'd love to know your story and how I can help you tell it.

Read More