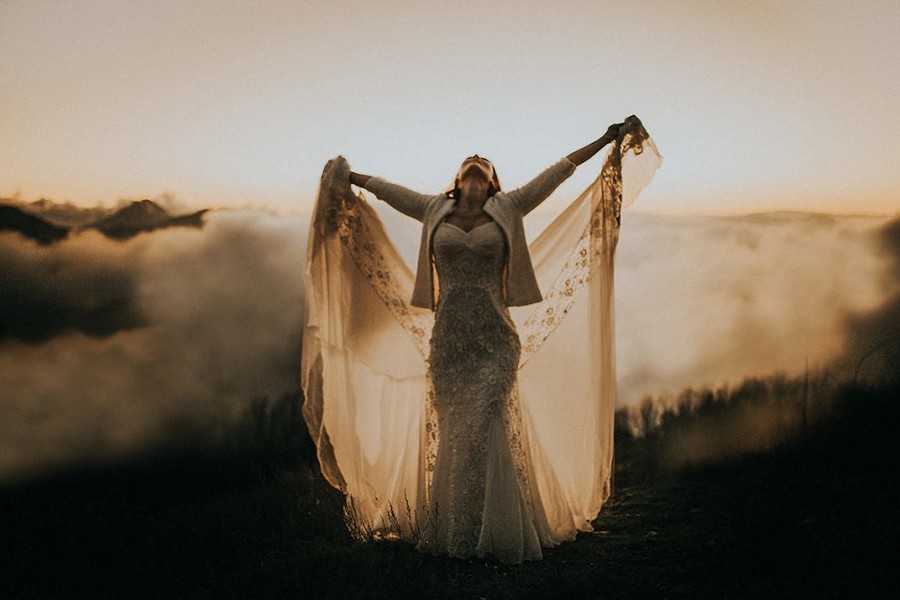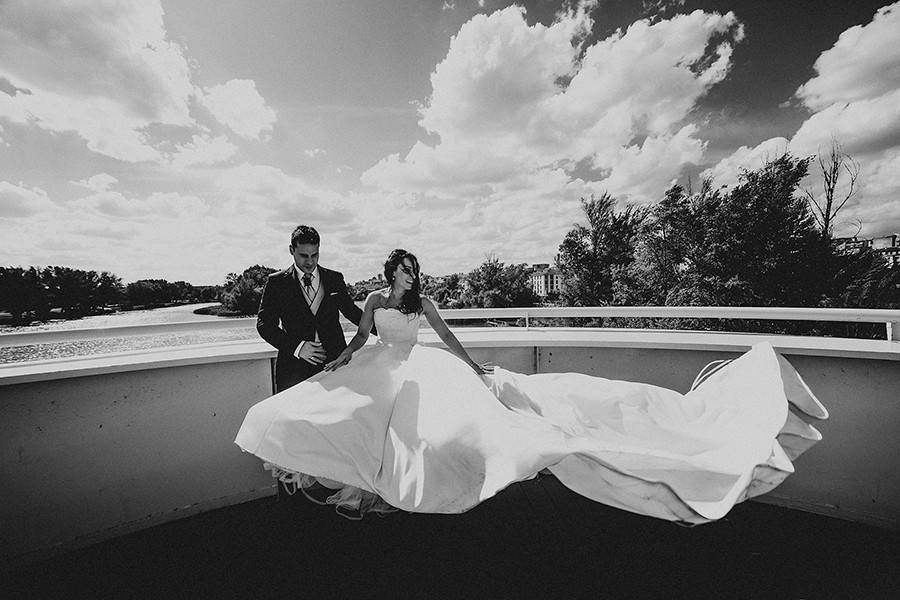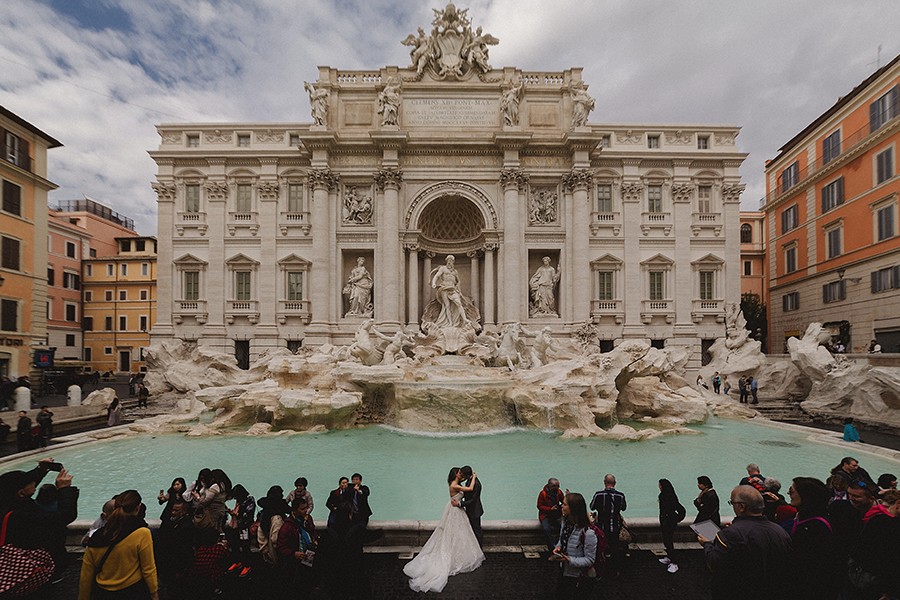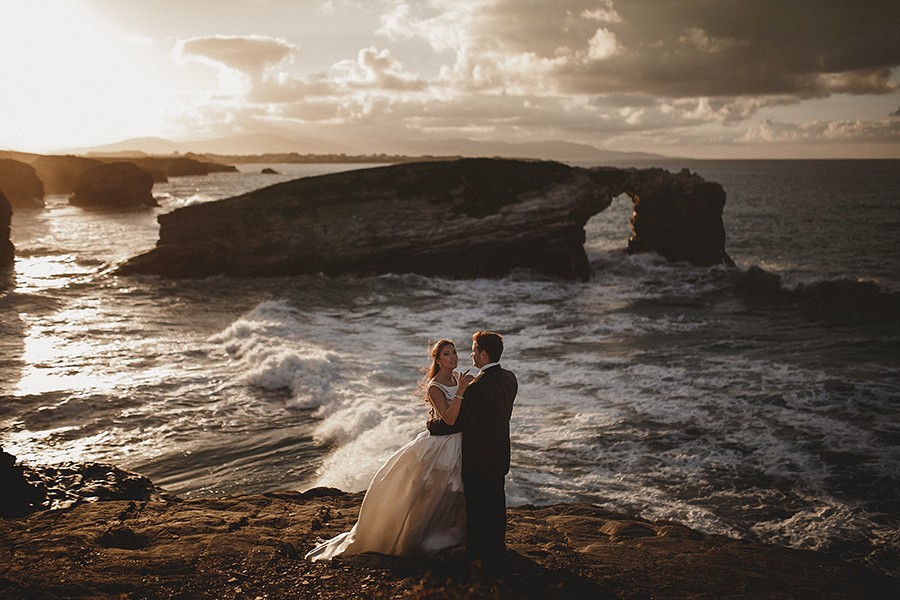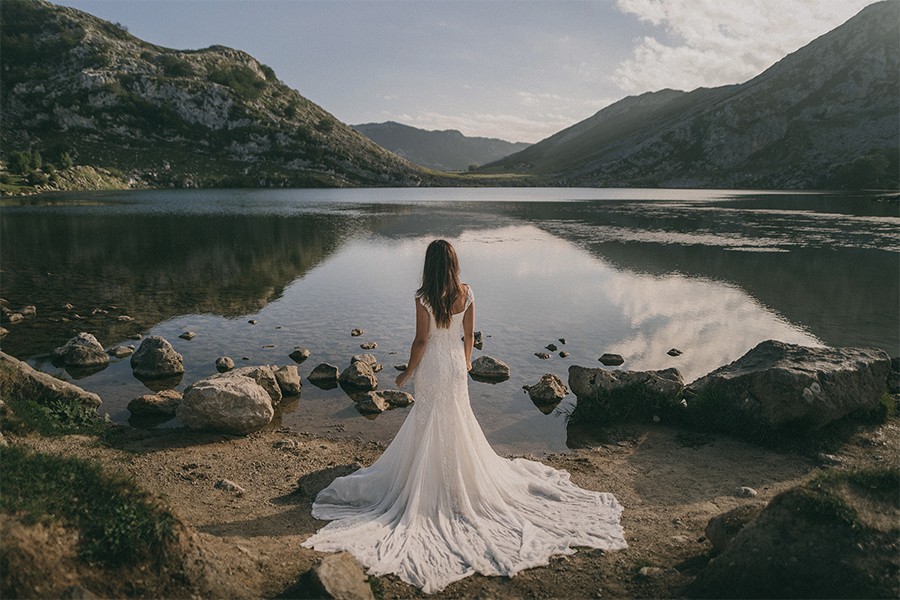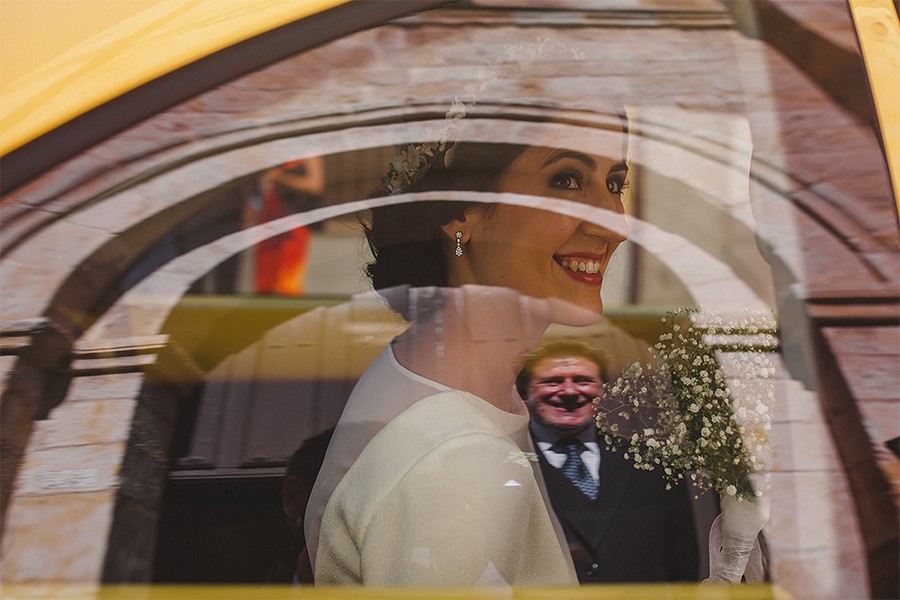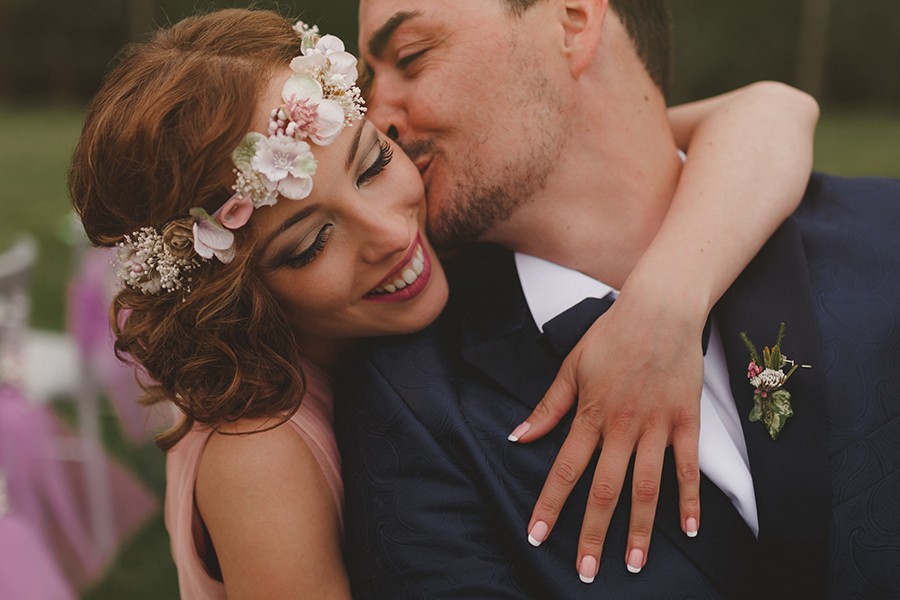 Manuel Balles
Contact Manuel Balles
Hello. I am Manuel Balles, photographer and traveler, lover of my wife. I am honored and humbled that you have found your way here and are considering whether to invite me to photograph your wedding.

I believe in bringing emotion to life through images, connecting with the couple. I love telling stories through my photographs, unrepeatable moments that happen in front of us. I prefer to capture what people are feeling about what they're doing, at the place where they are, avoiding the typical poses and allowing that energy and personality that makes each couple unique to flow.

I'm a freelance photojournalist sometimes, with works featured in National Geographic, The Wall Street Journal, Huffington Post...

So, let me say thank you for perhaps making me a part of yours, to help capture a piece or your big day and contribute a building block to your visual legacy.

Read More