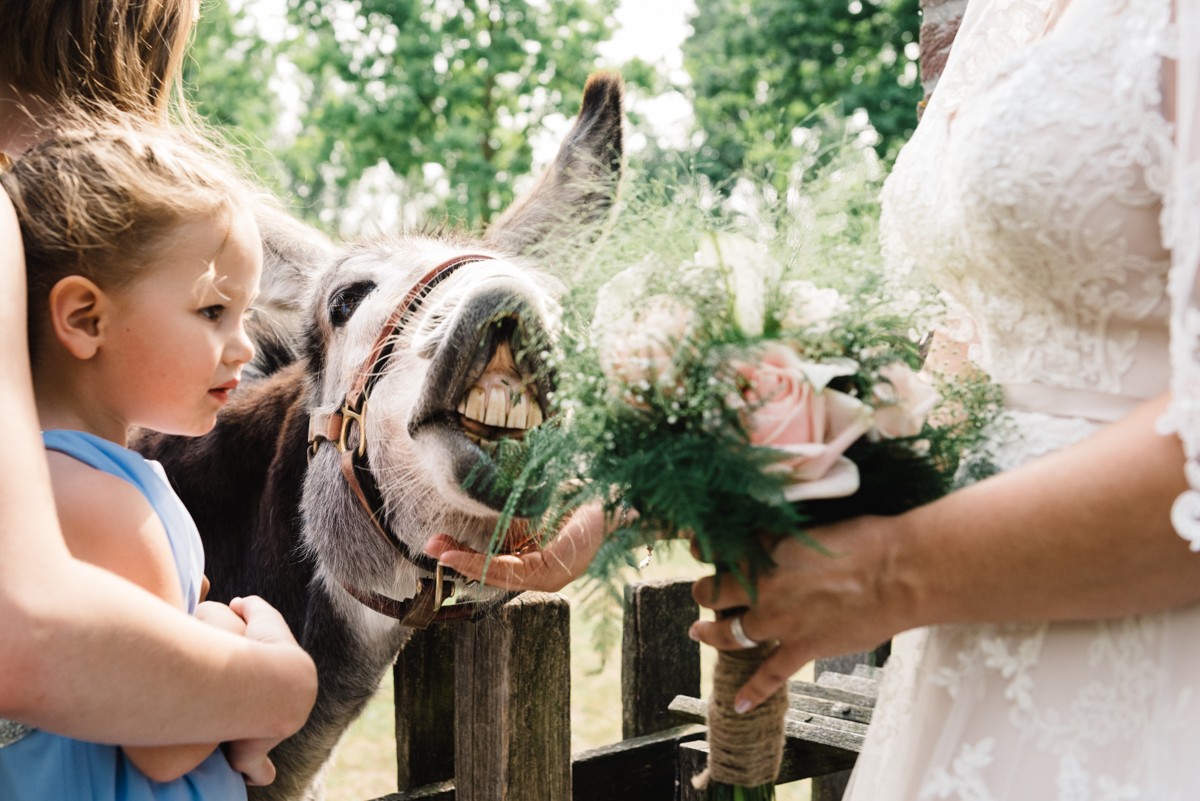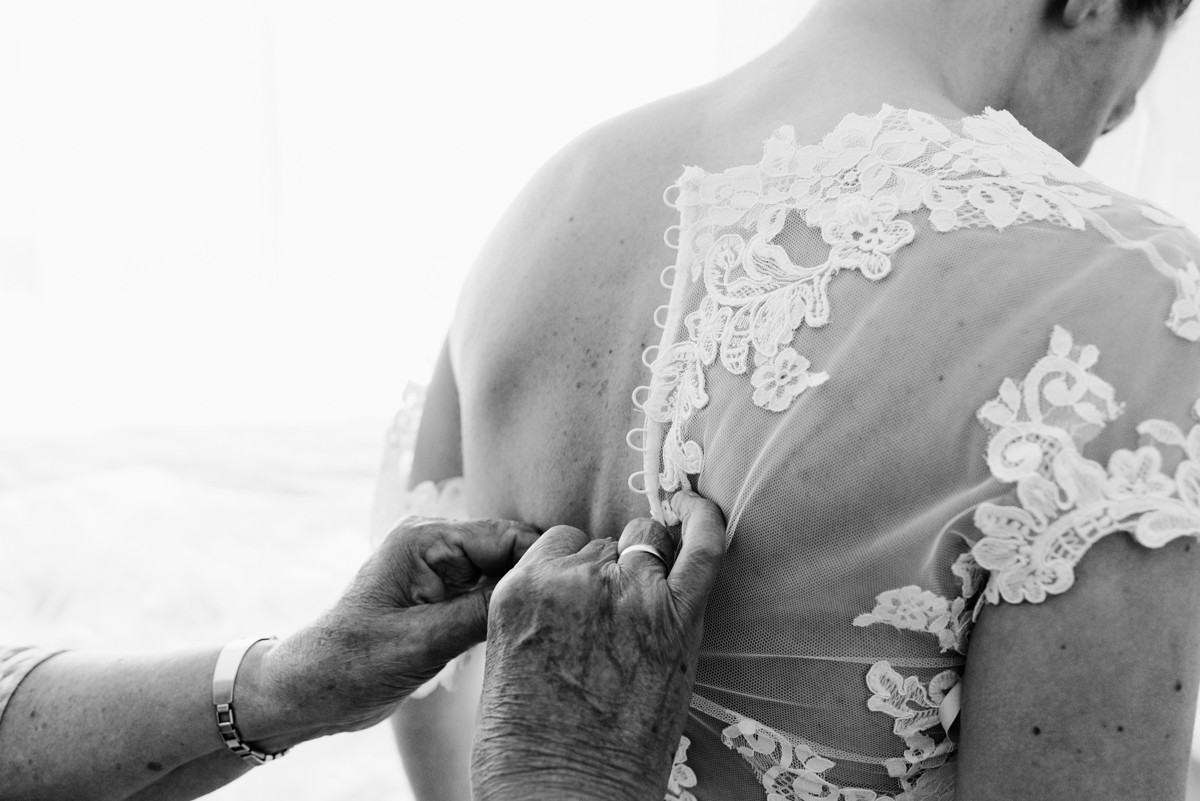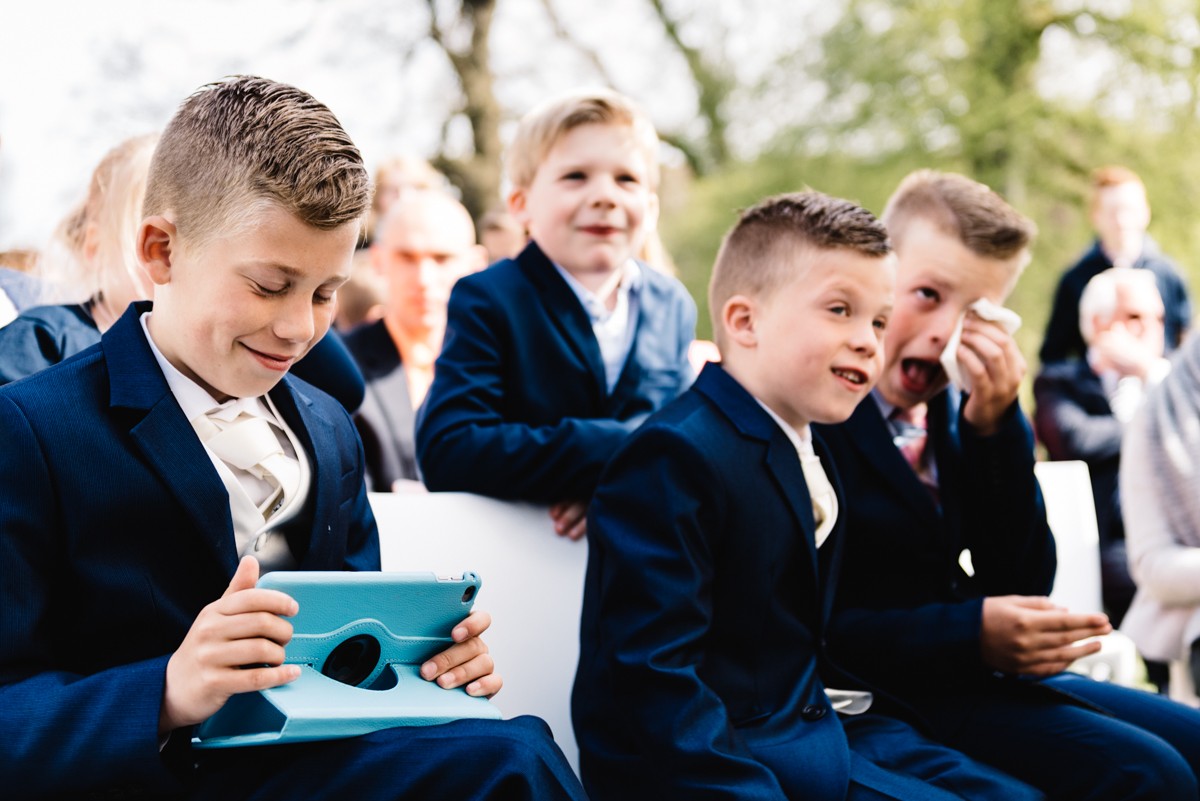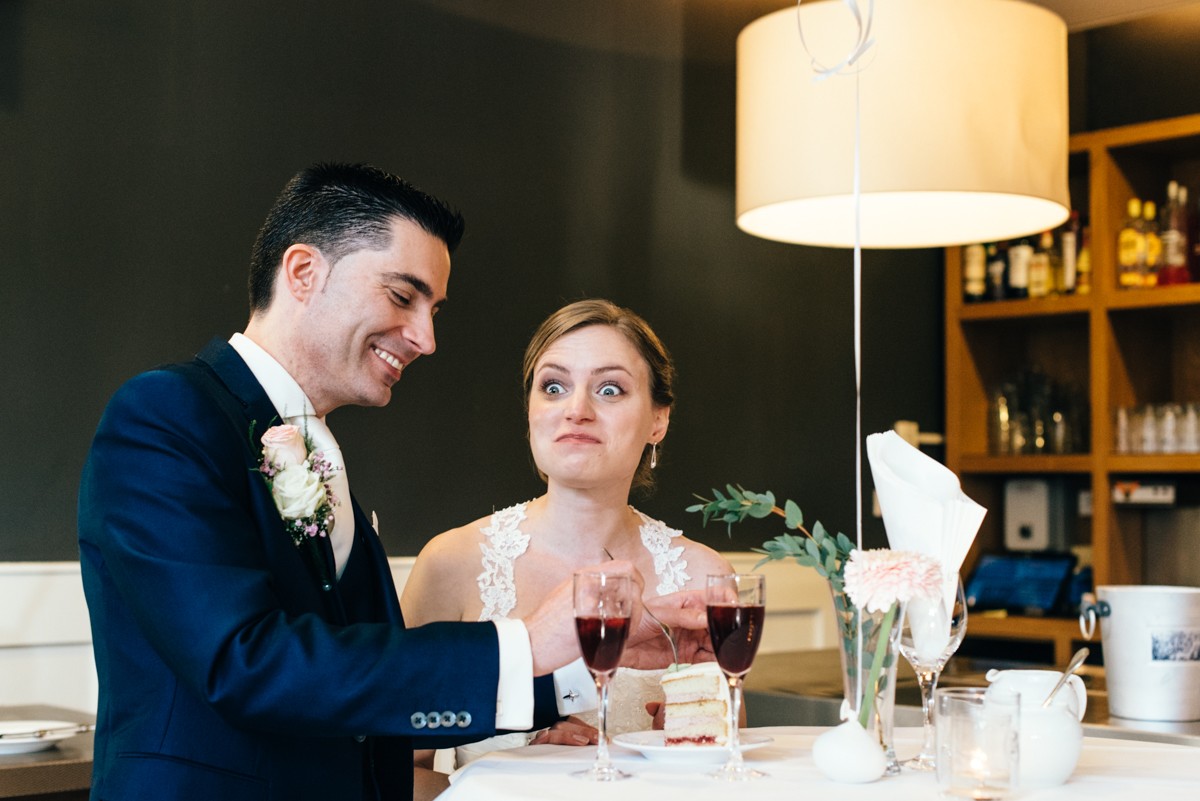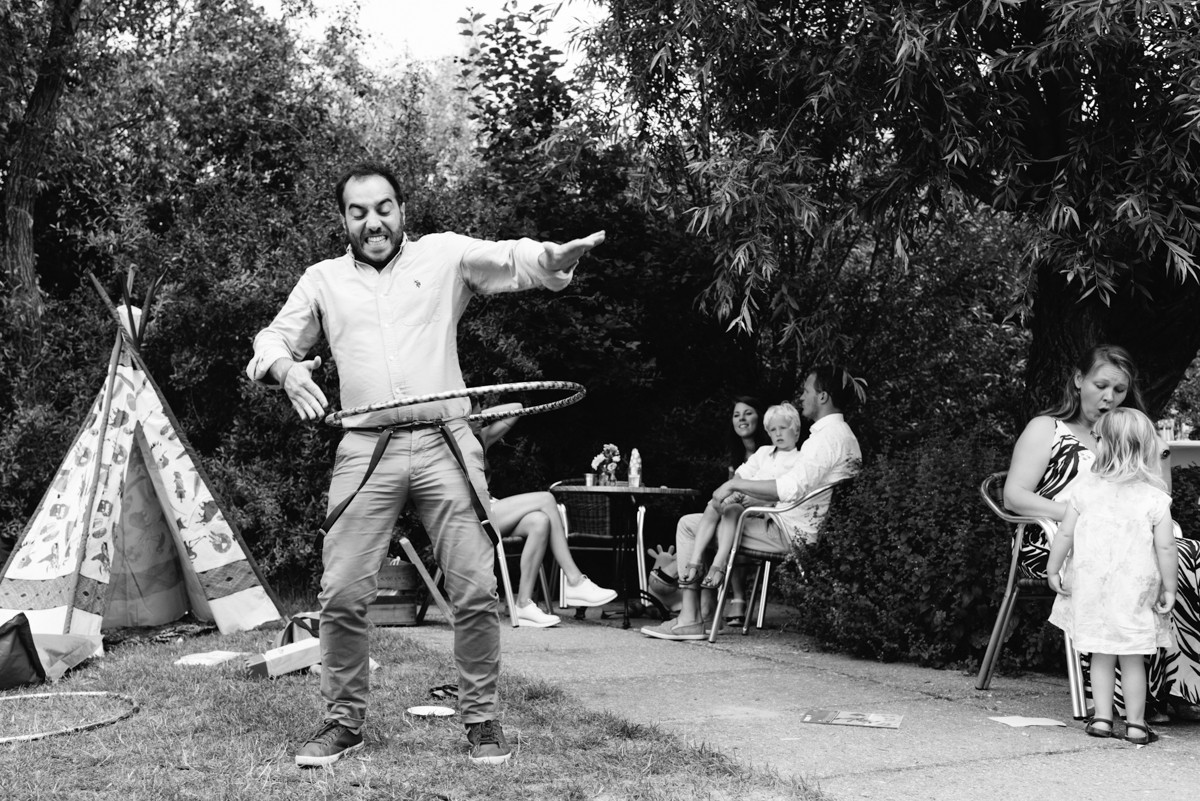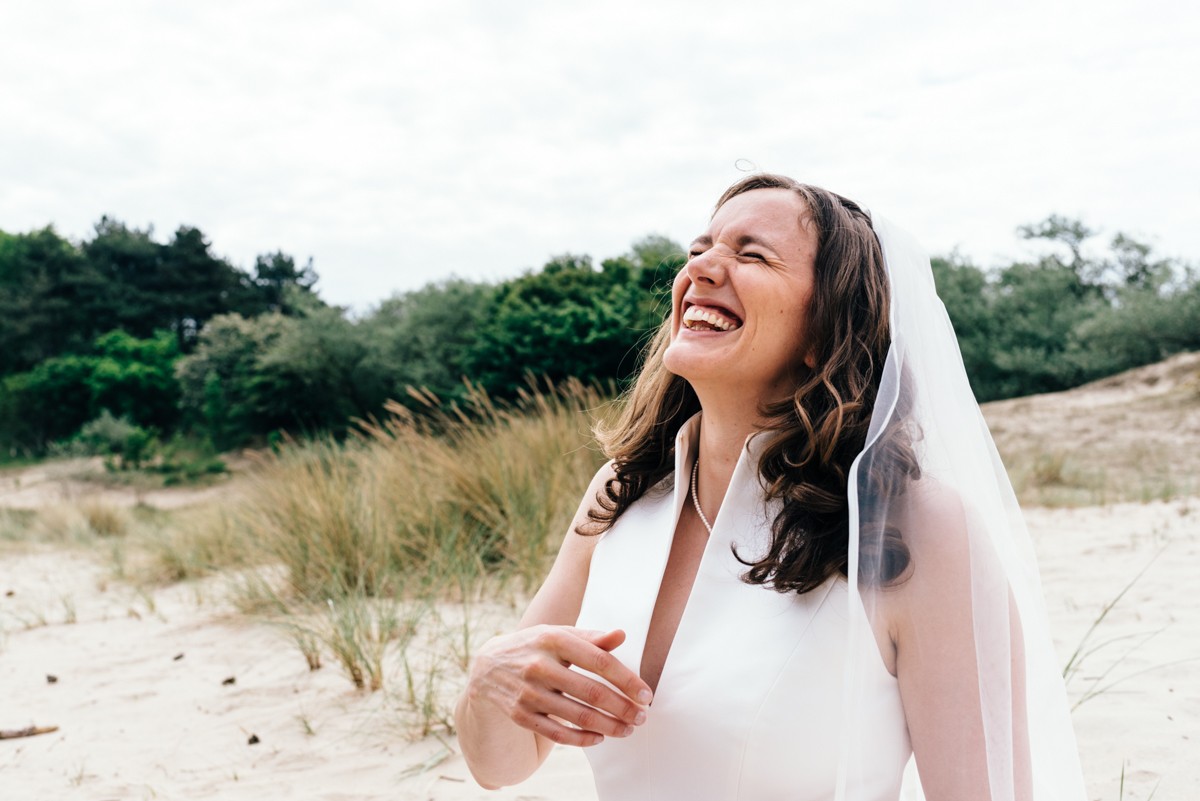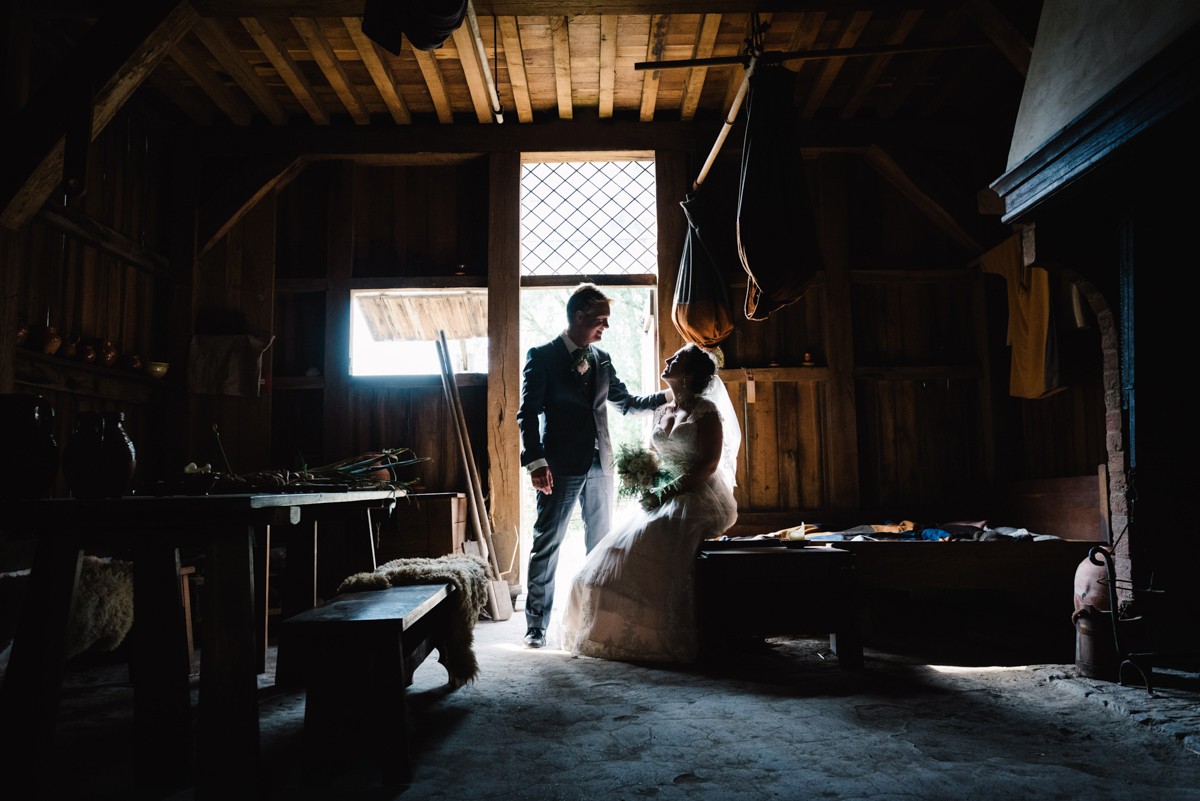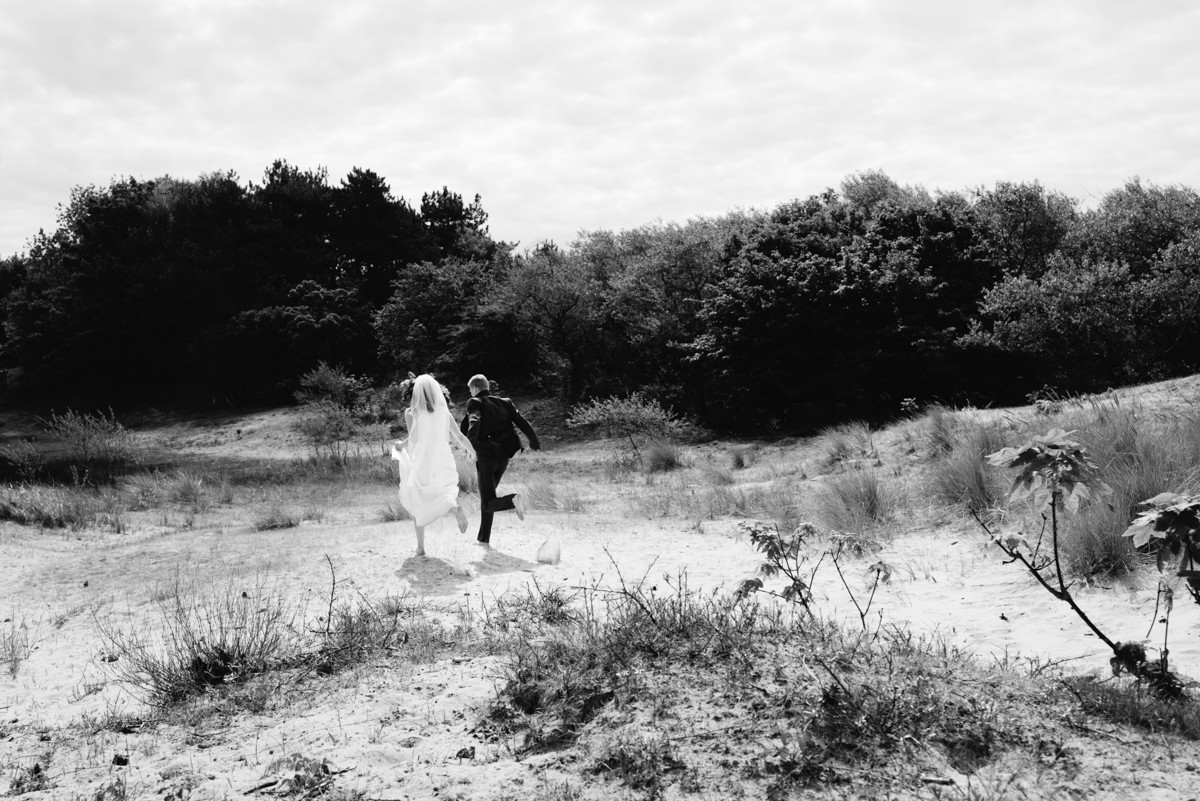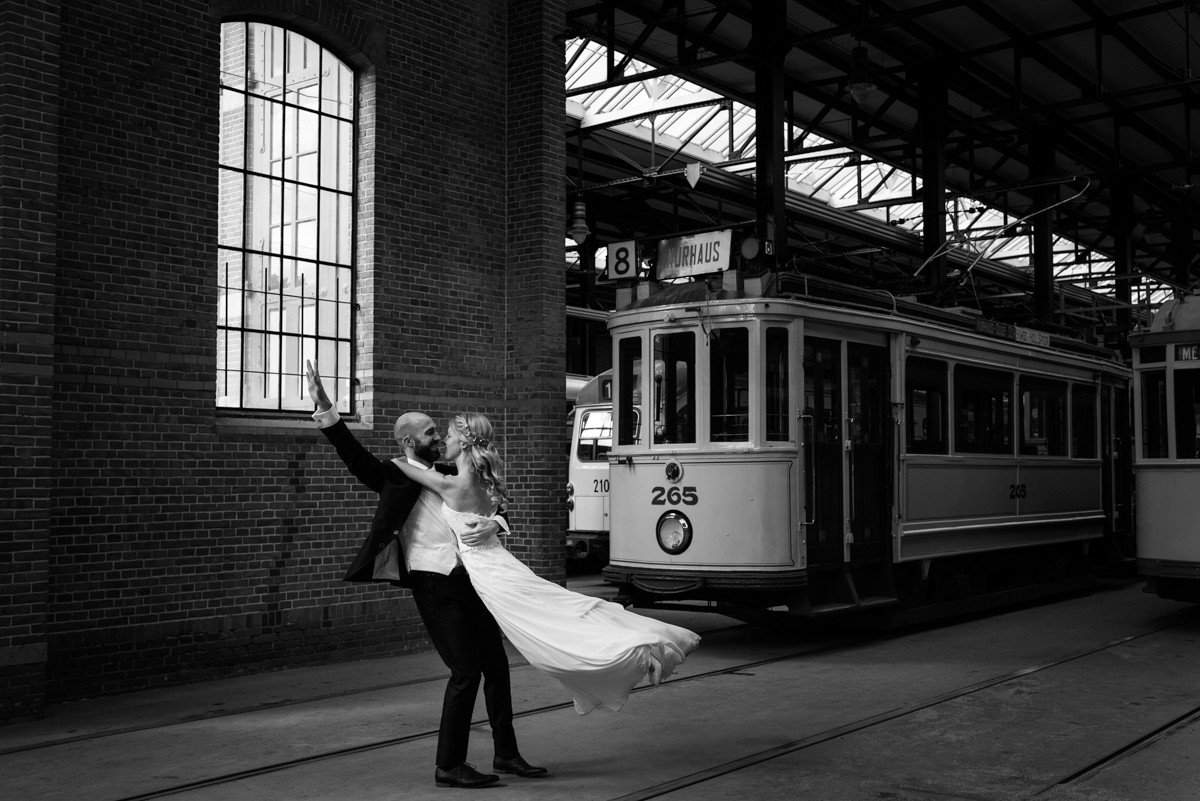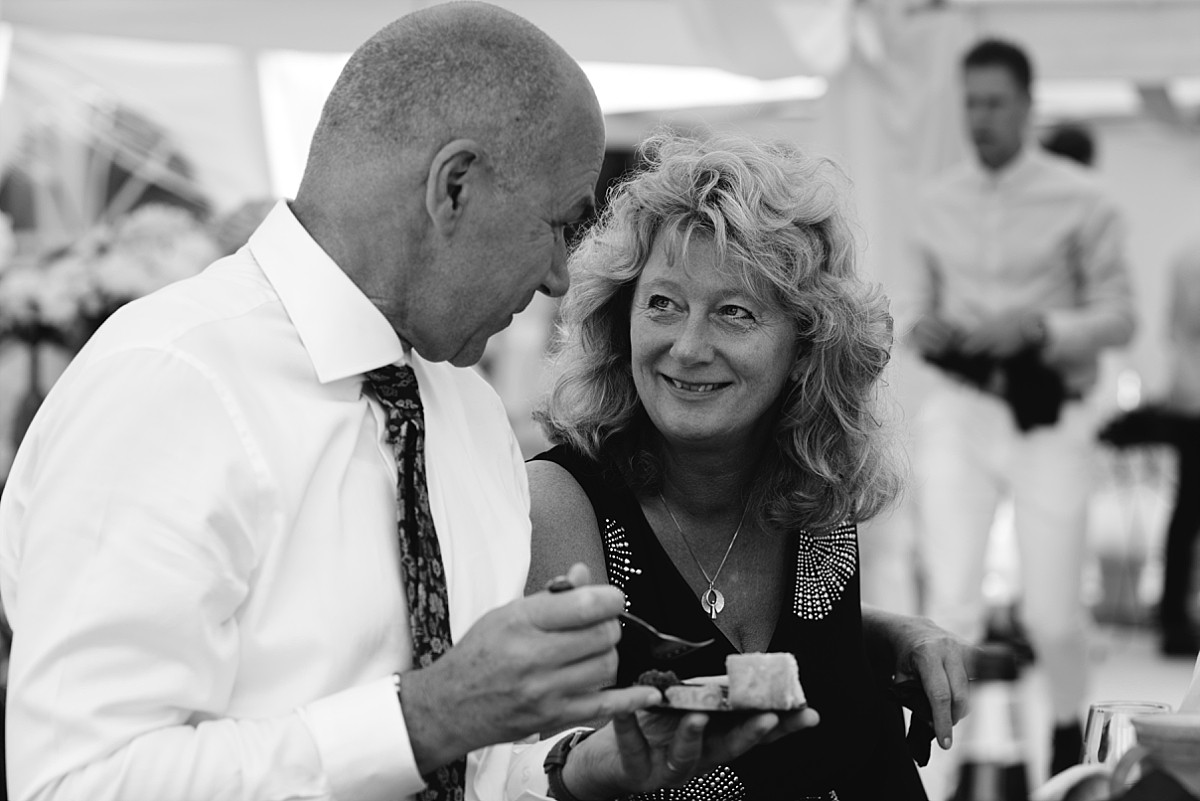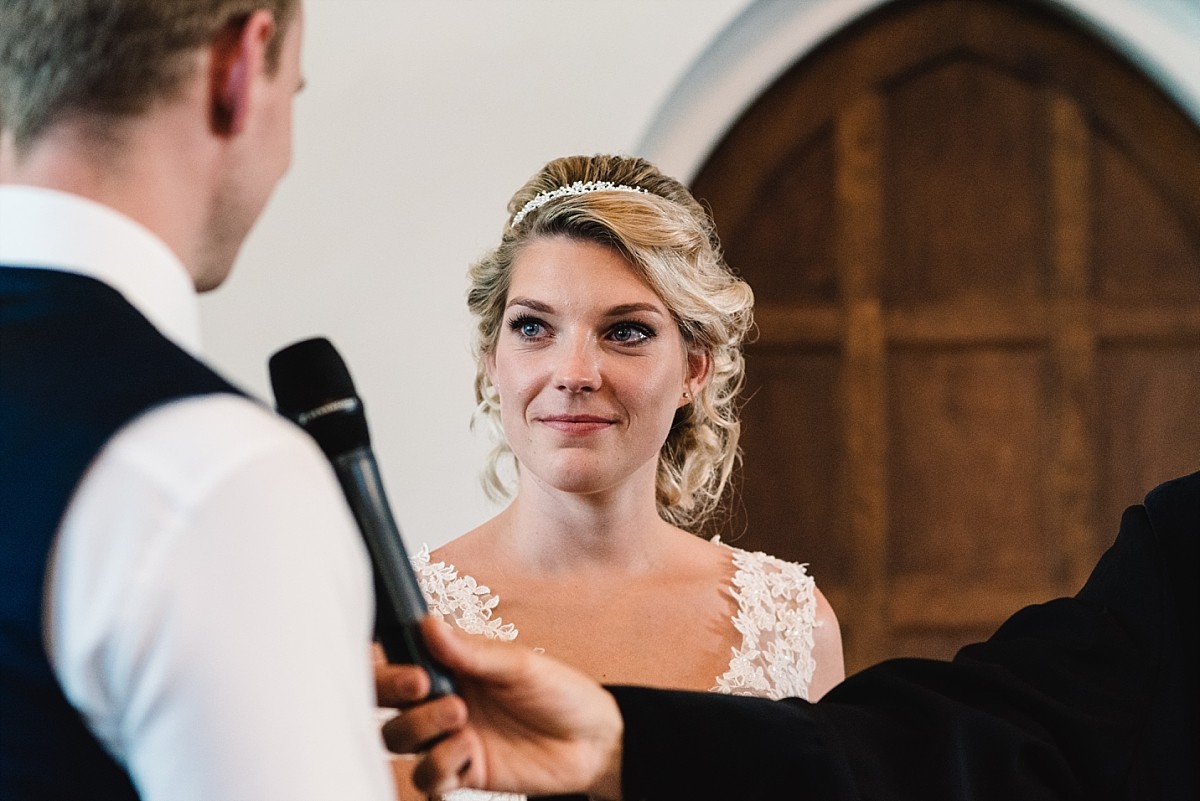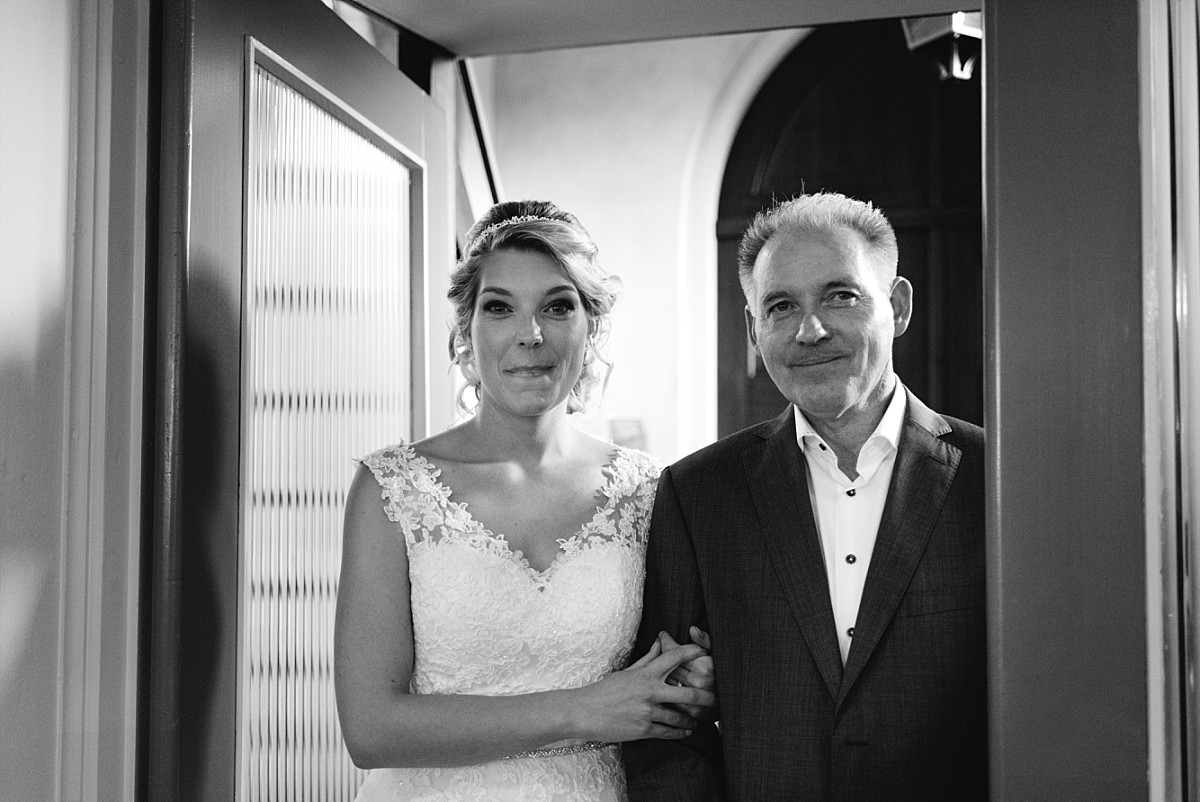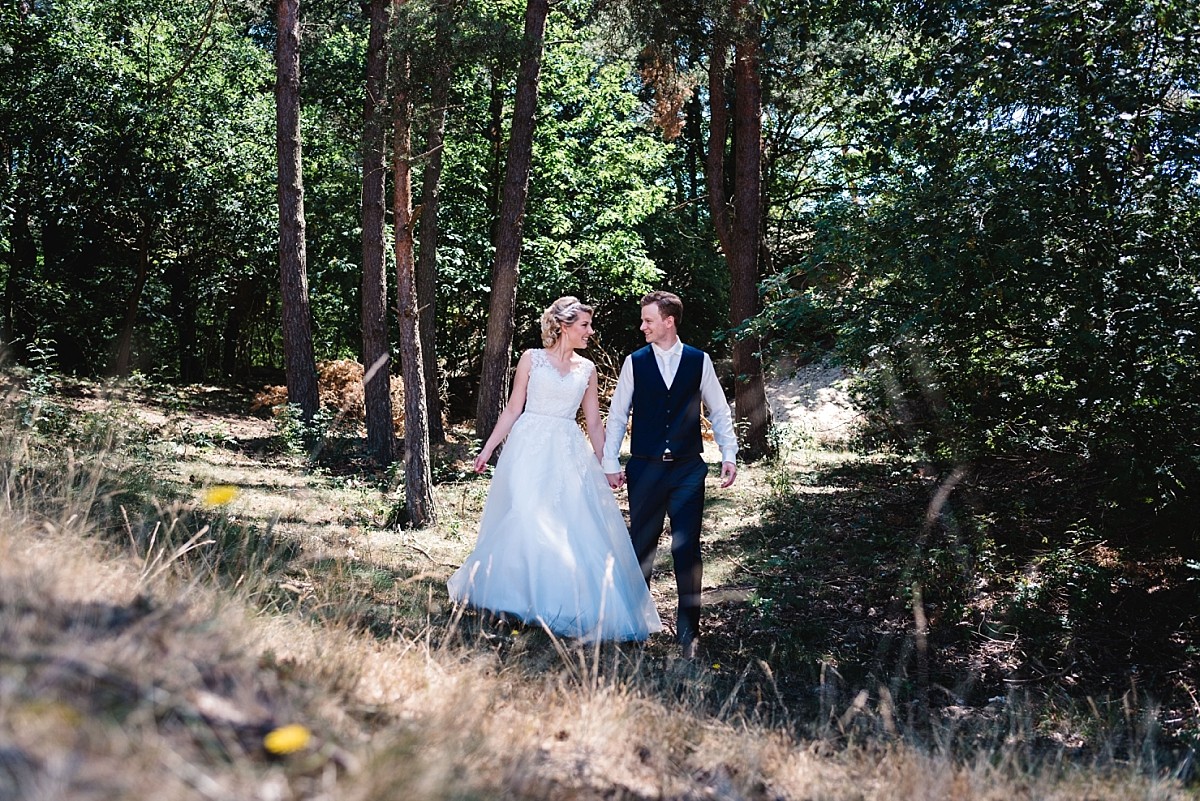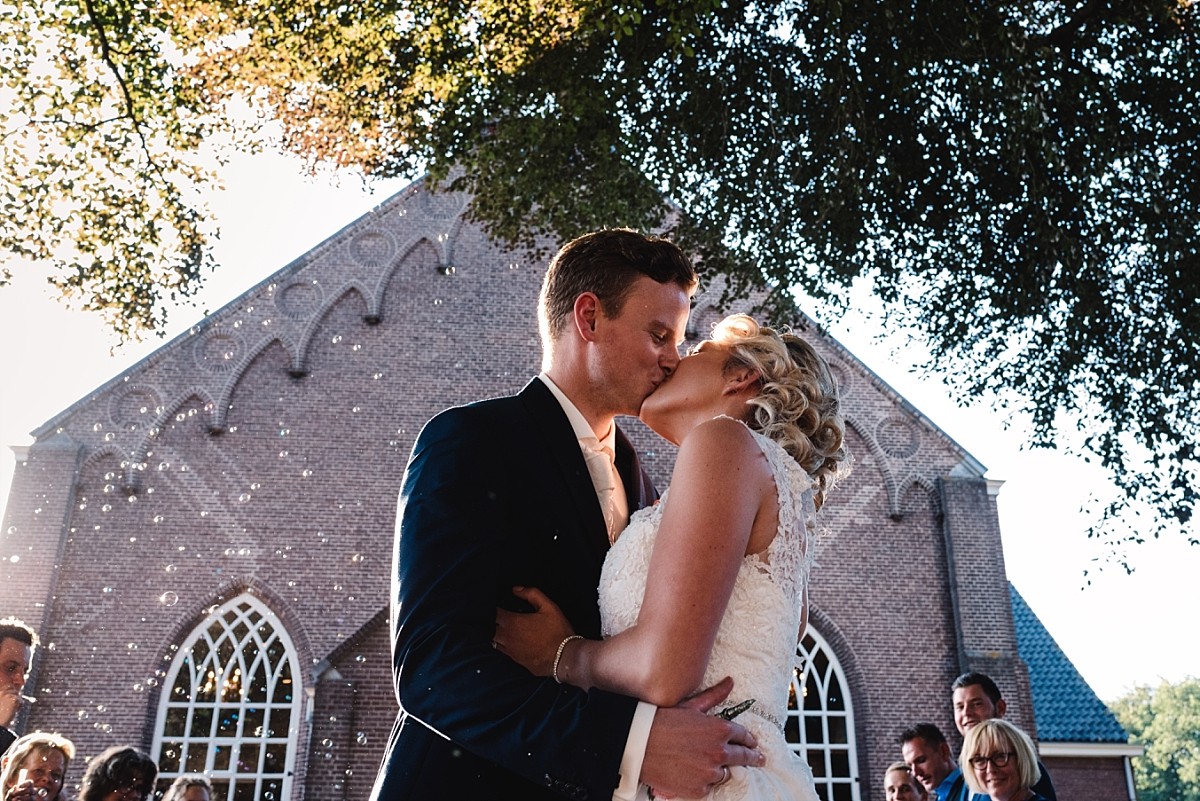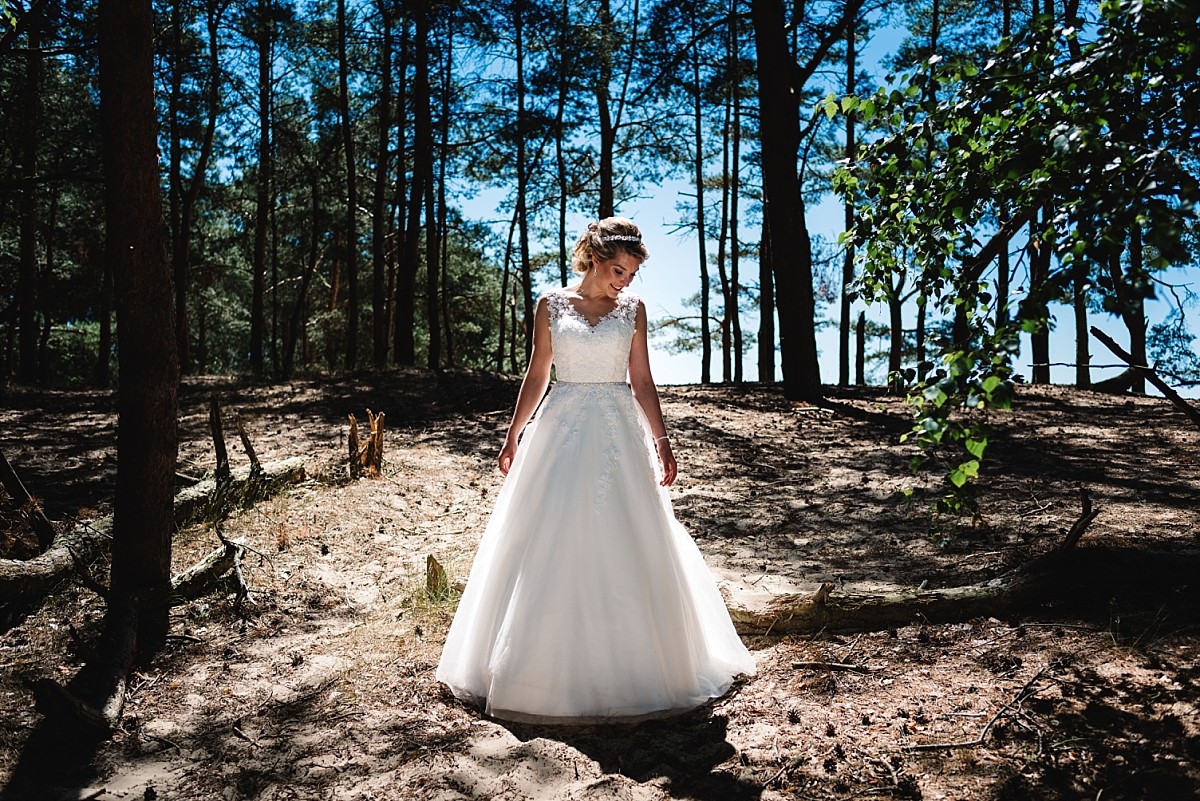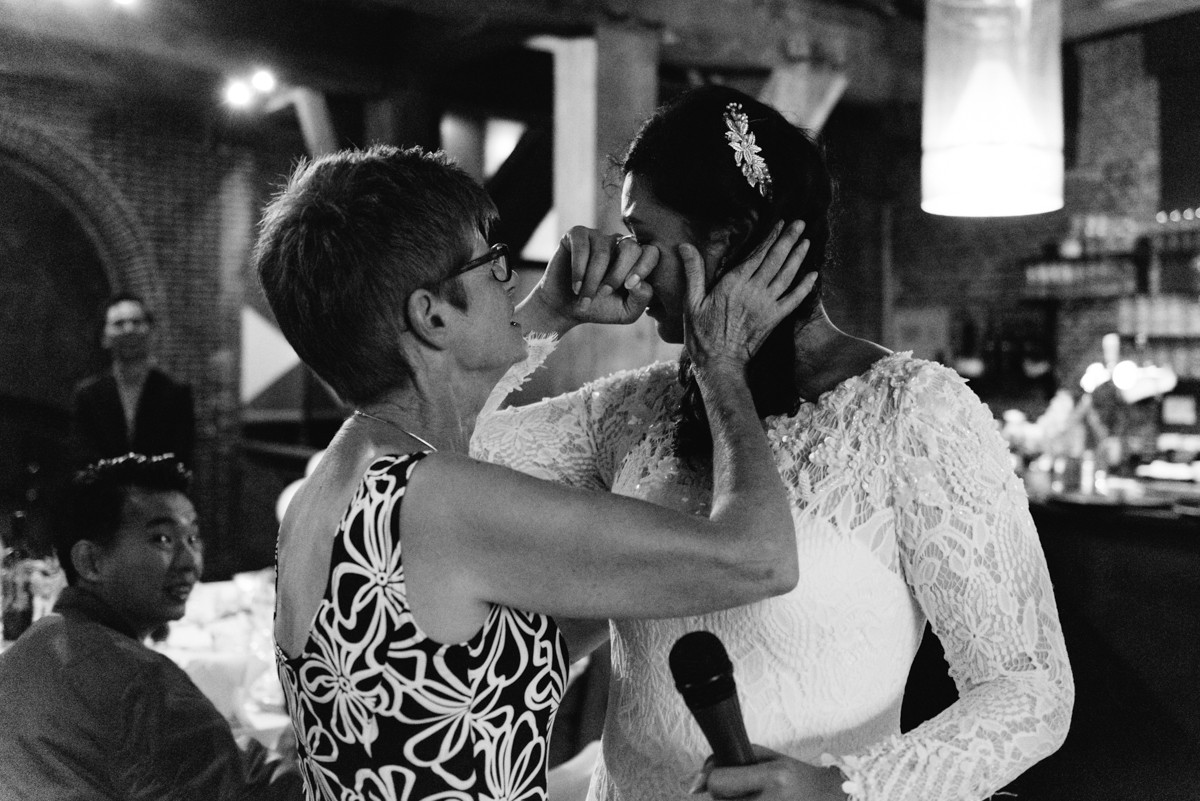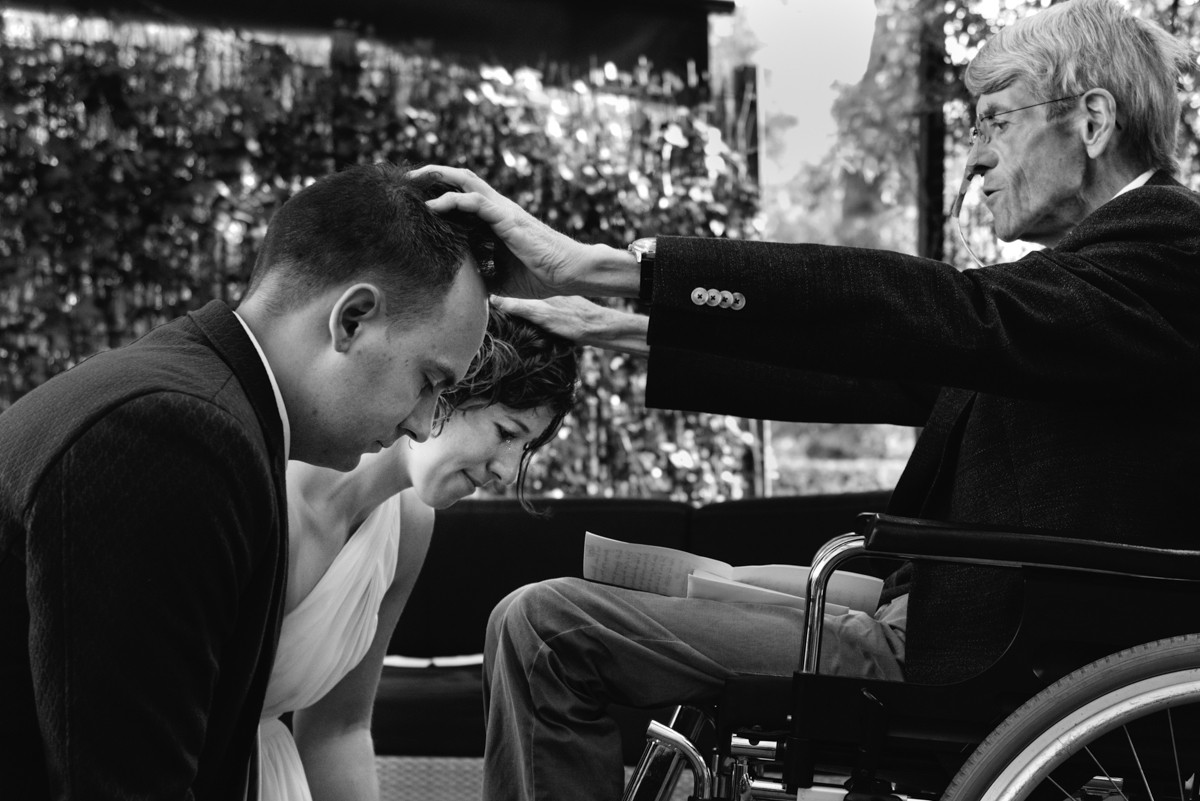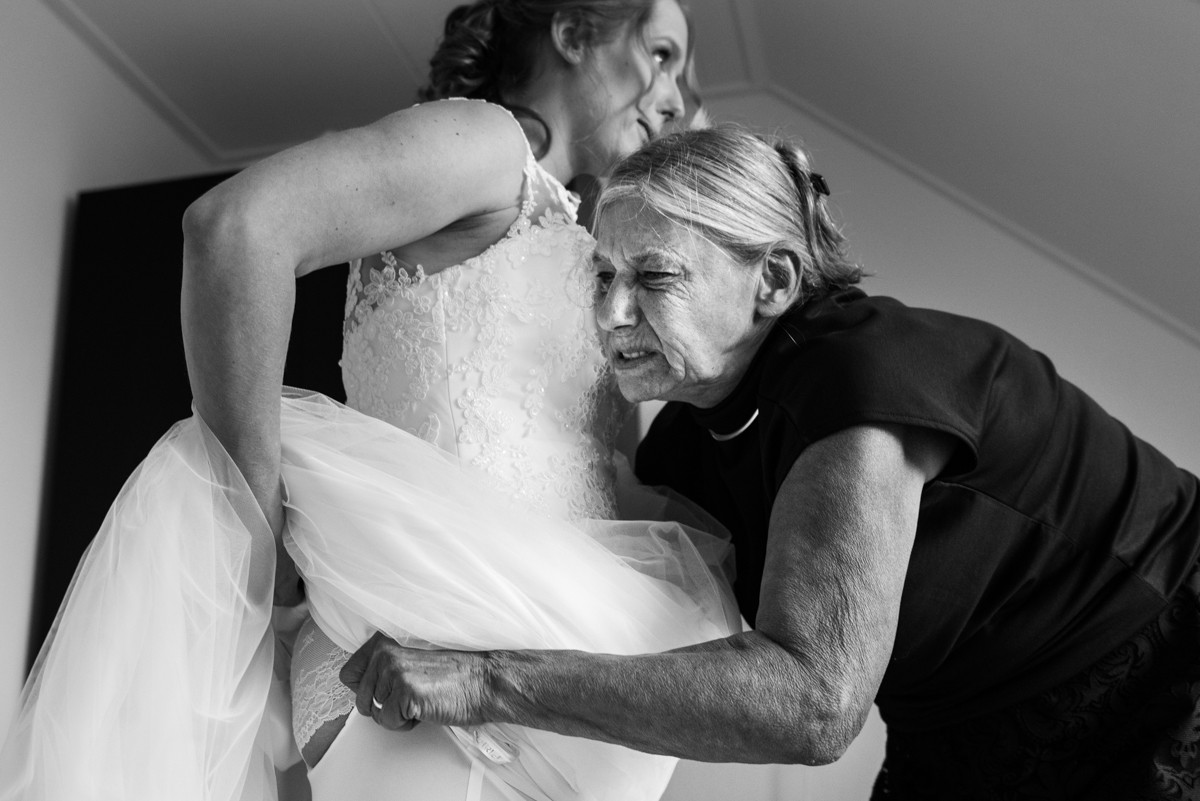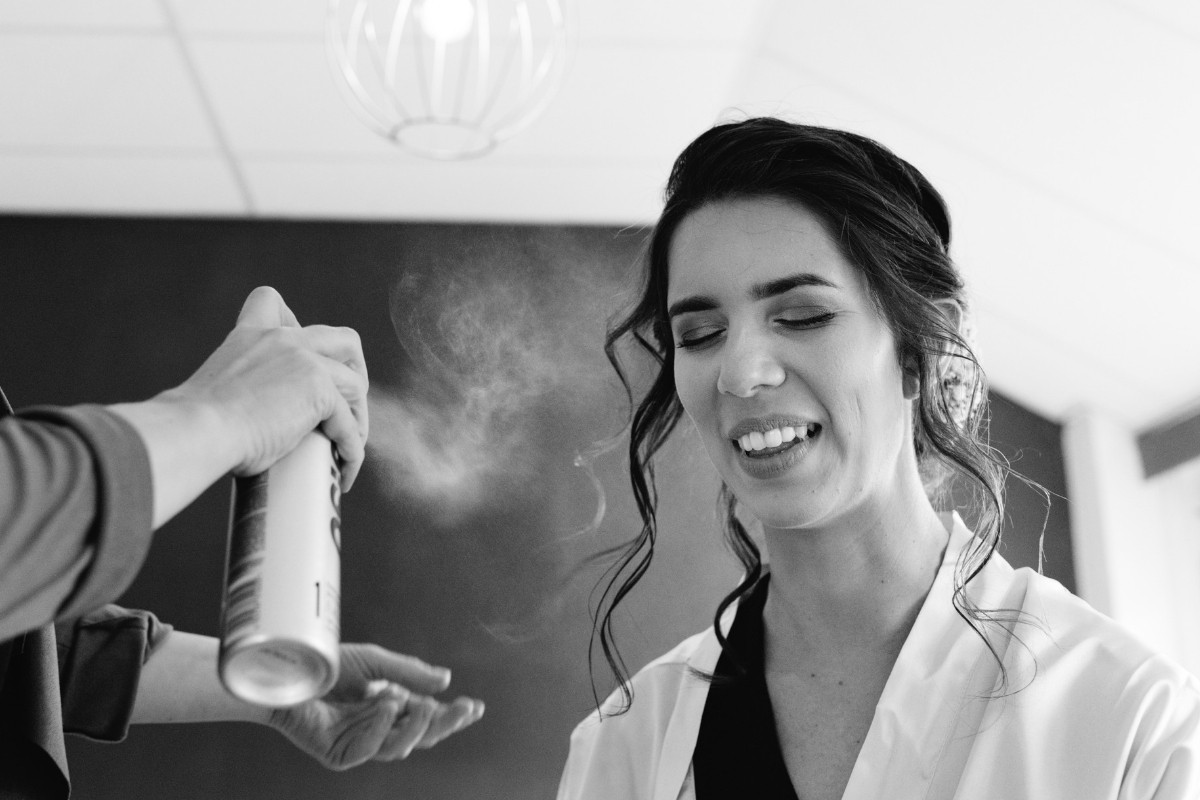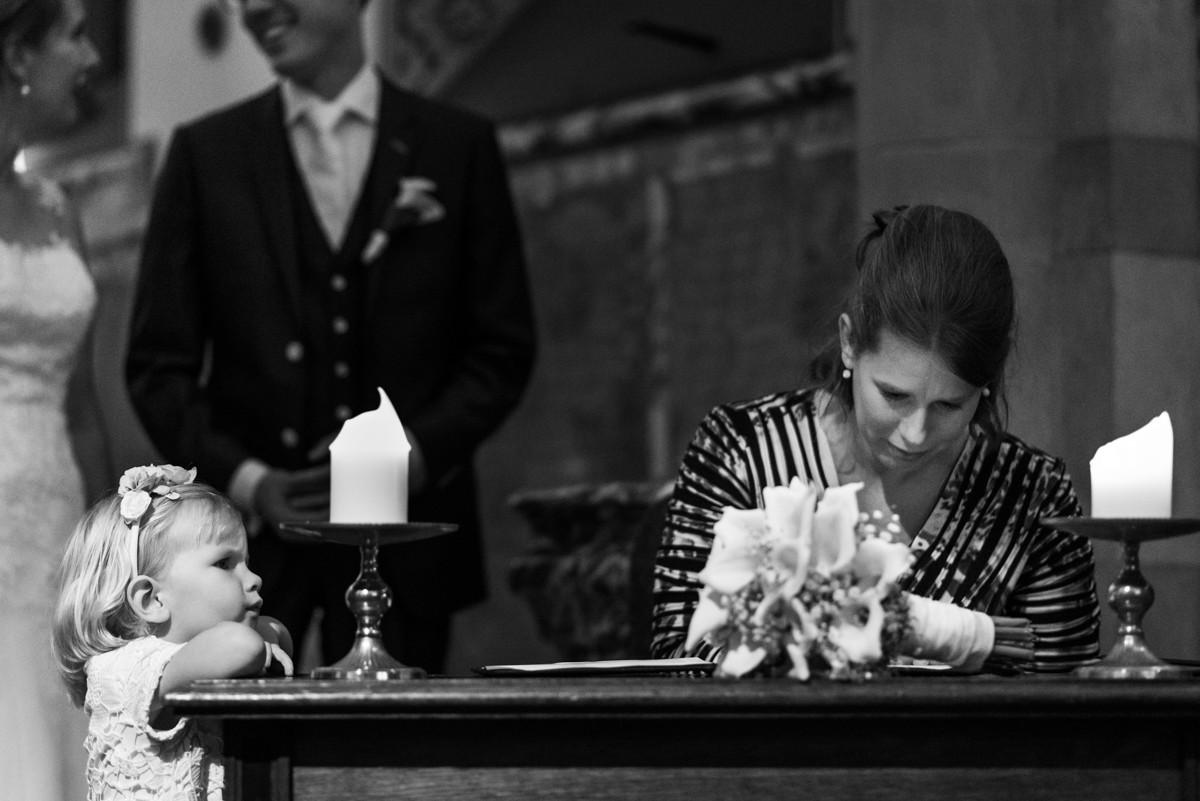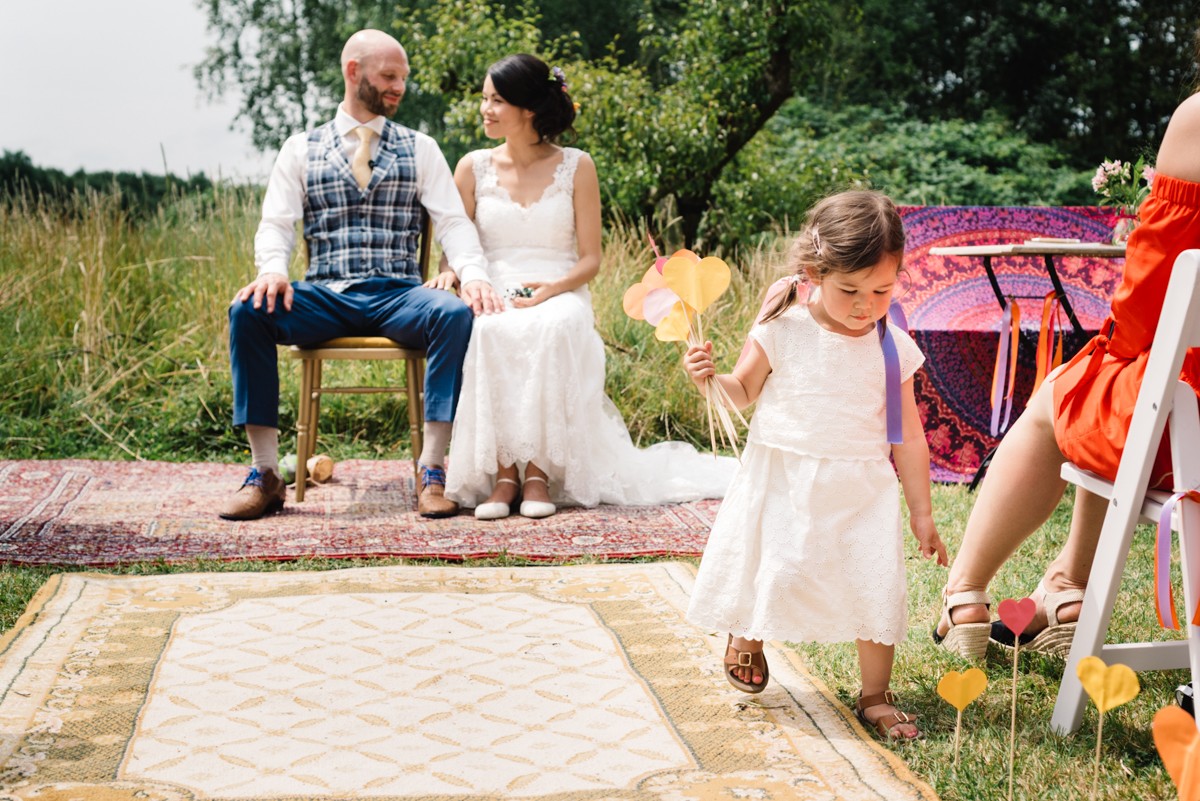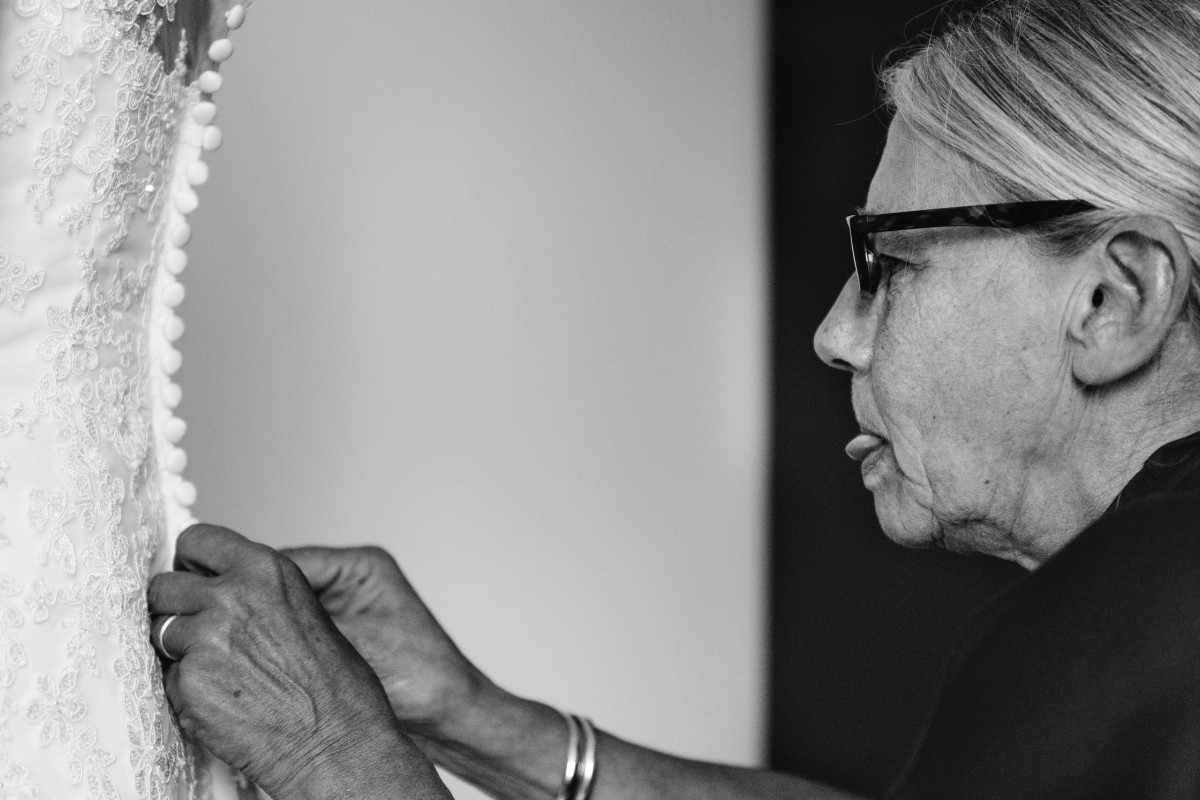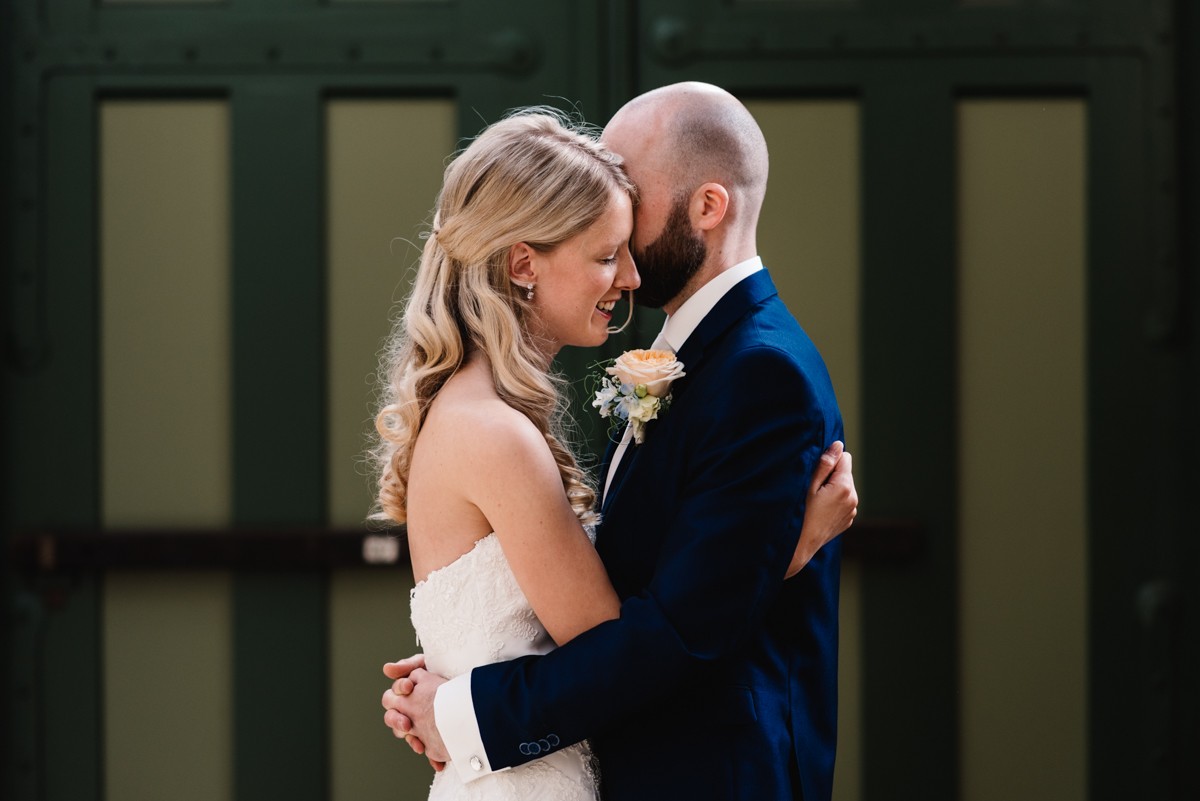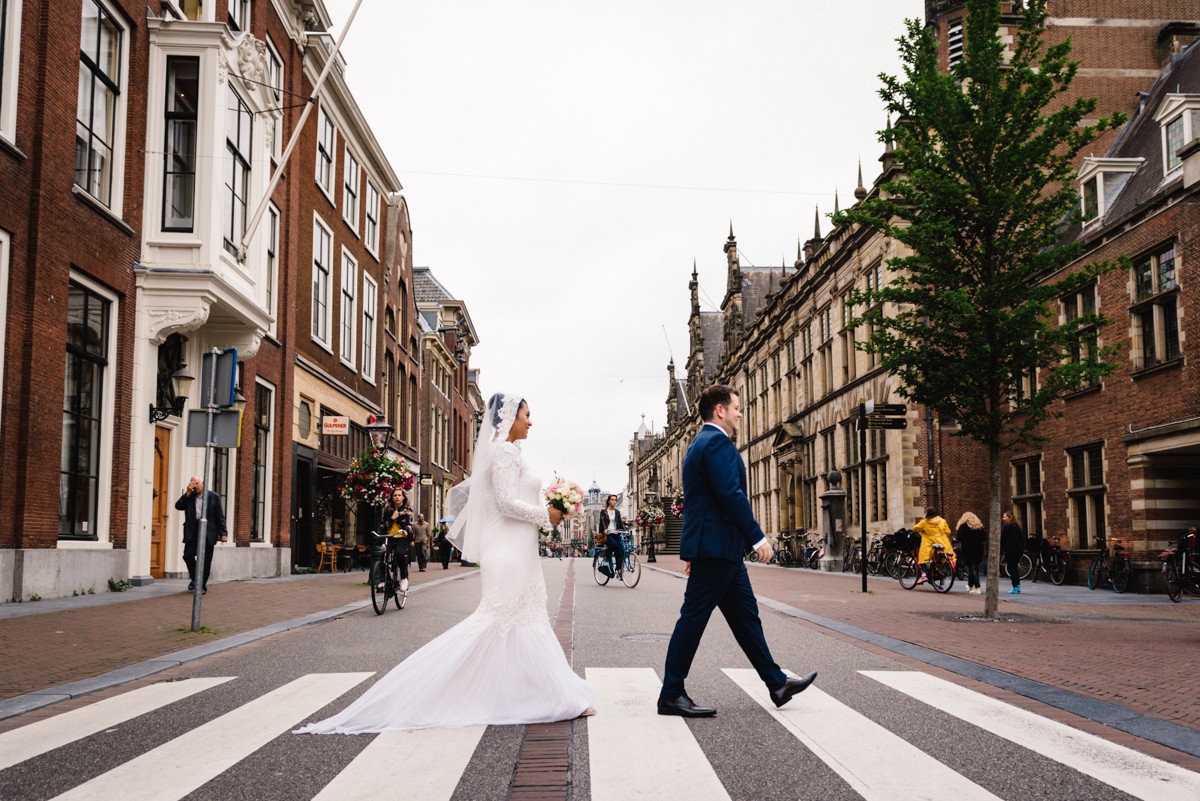 Annemarie Rikkers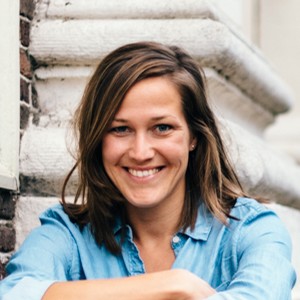 Contact Annemarie Rikkers
To me, to be in a photo means 'being yourself', You can't and you don't have to hide from who you are. For me there is nothing more beautiful than real people with real feelings. I want to show that in my work.

With my friendly, enthusiastic and pure way of being, I tune in to who you are. I help you open up and I let you feel at ease. In the photos I take of you, I want to show you how beautiful you are when you are yourself. You'll get photo's you'll love and in which you'll recognize yourself and your wedding guests, so that you can remember for ages how great your day truly was.

Want to work with me? Take a look at my website! I am also available for weddings abroad.

Read More
7 Real Couples
View More