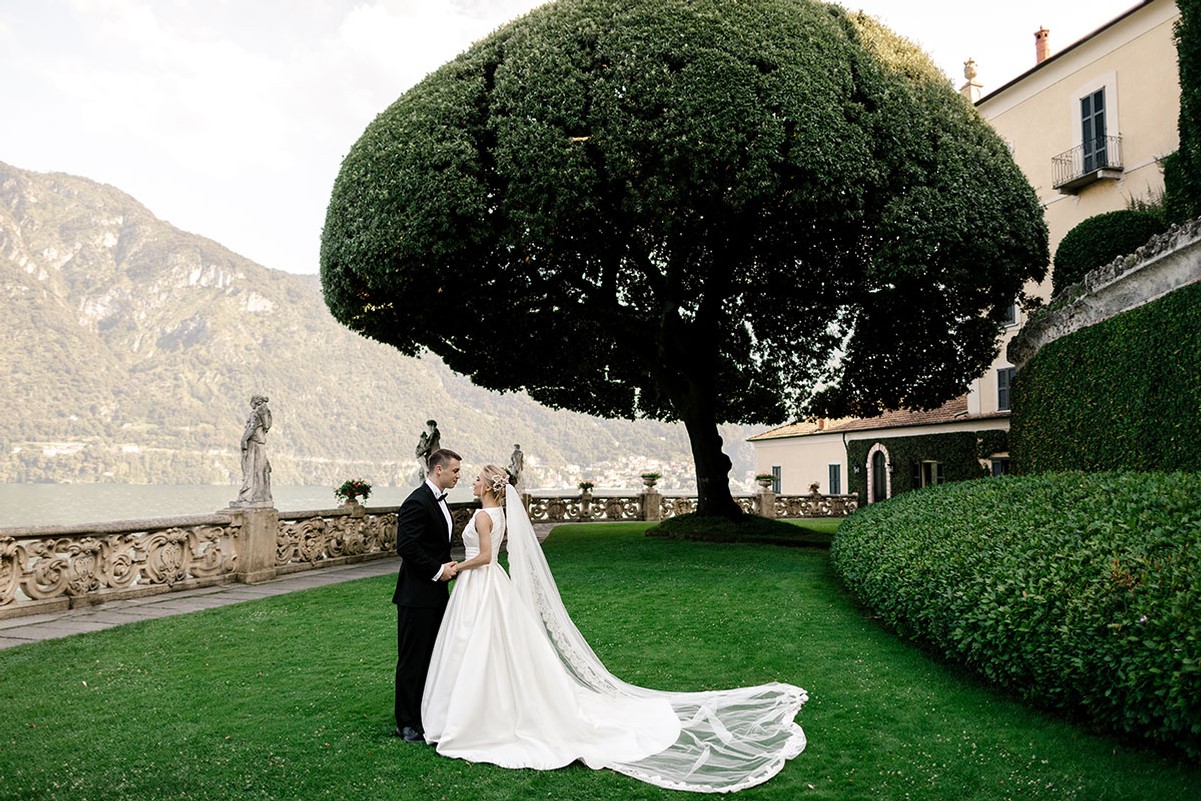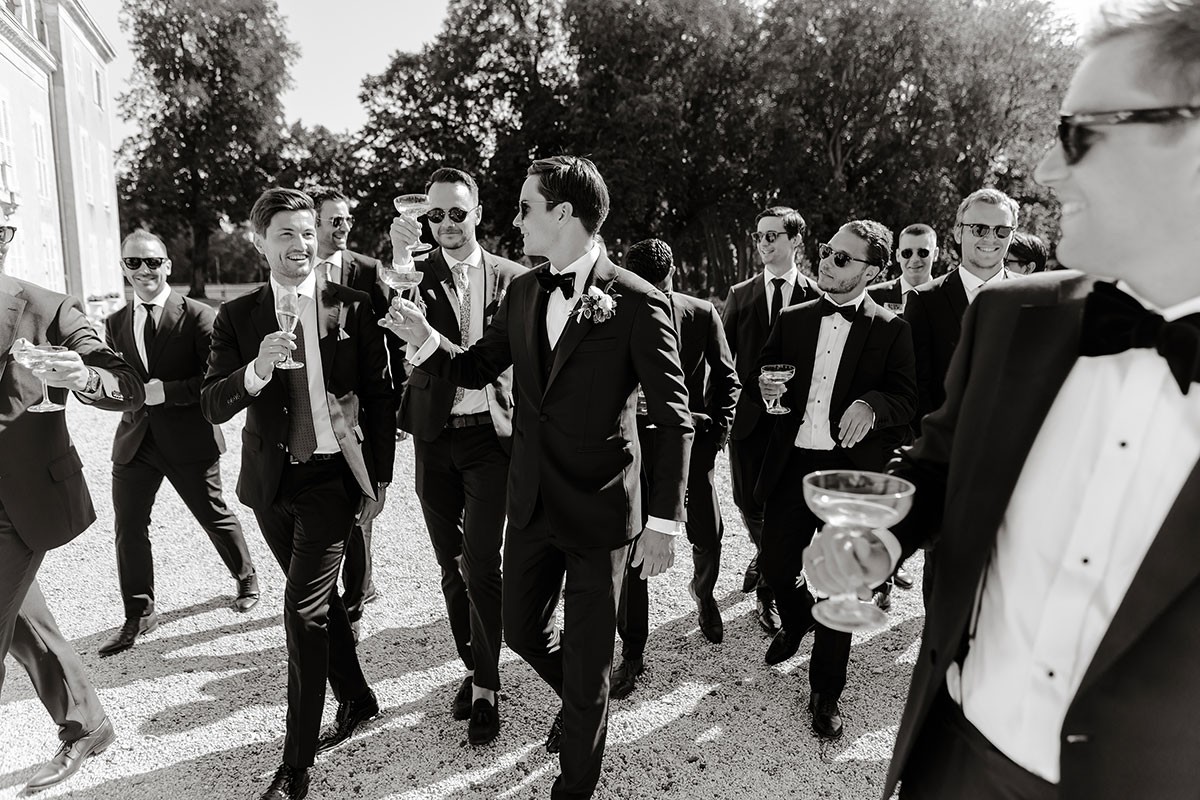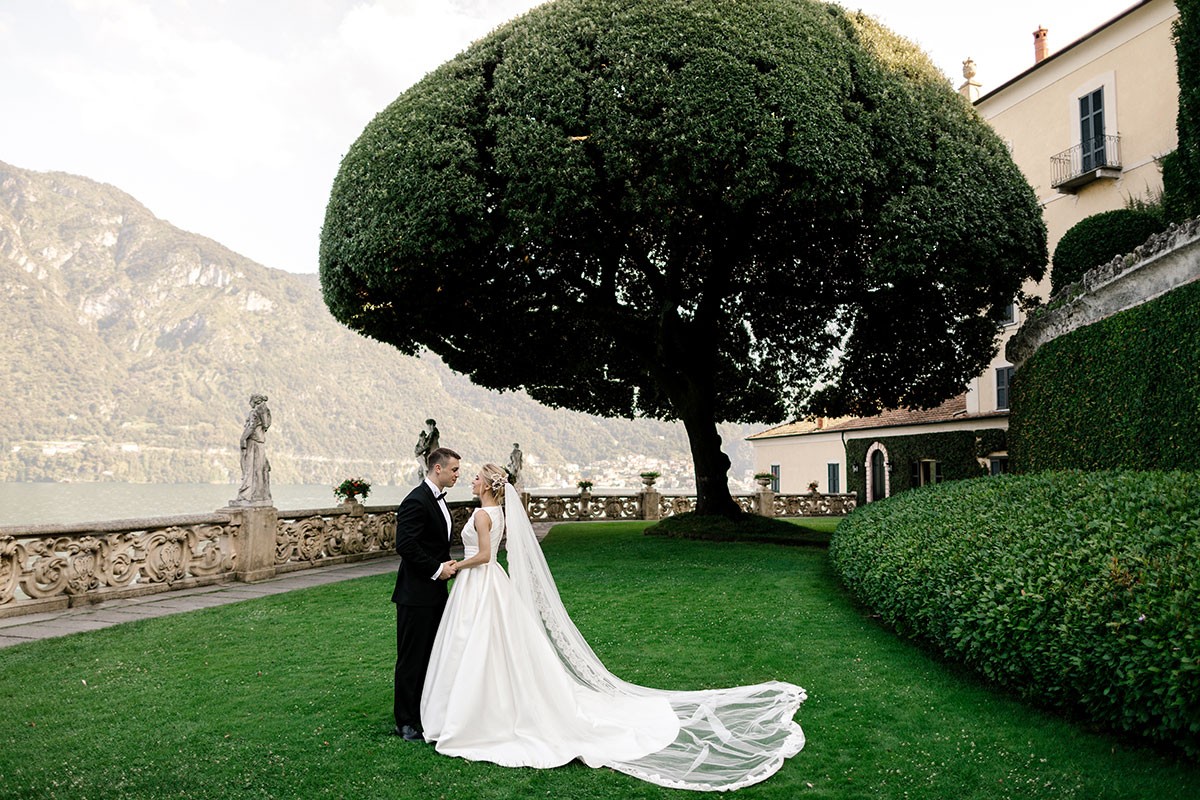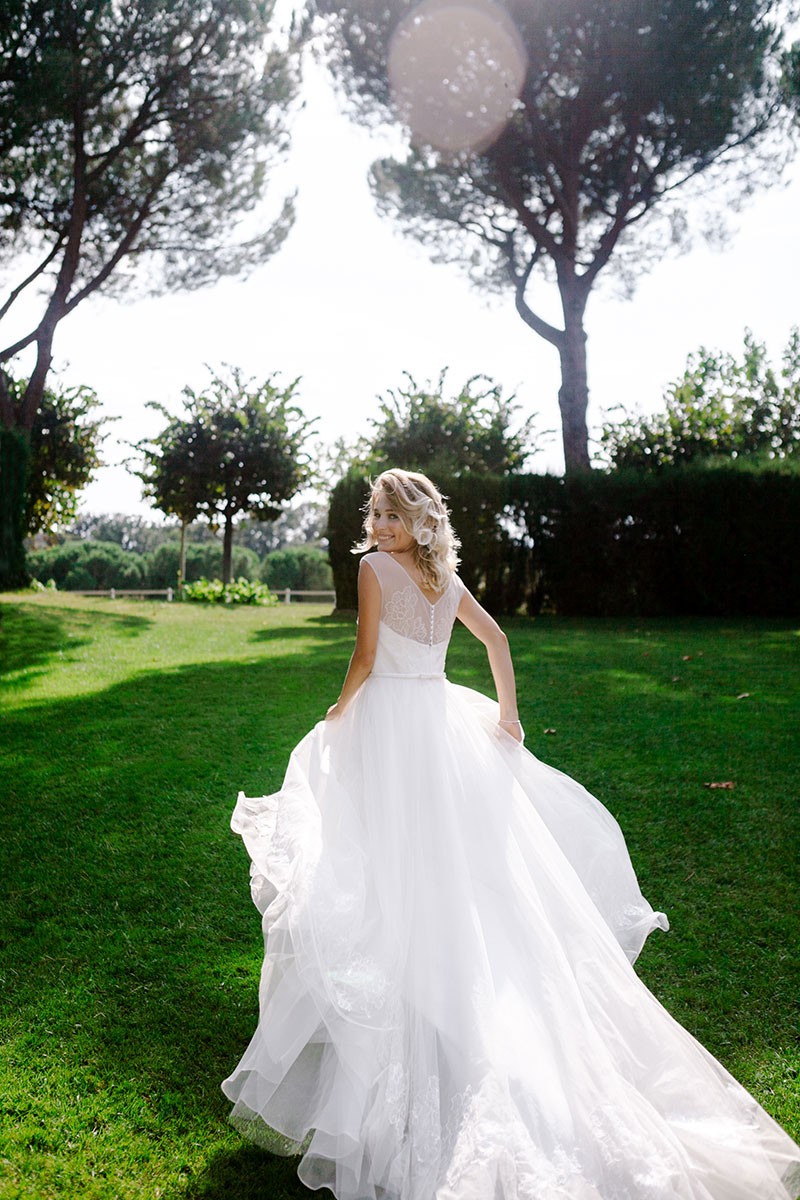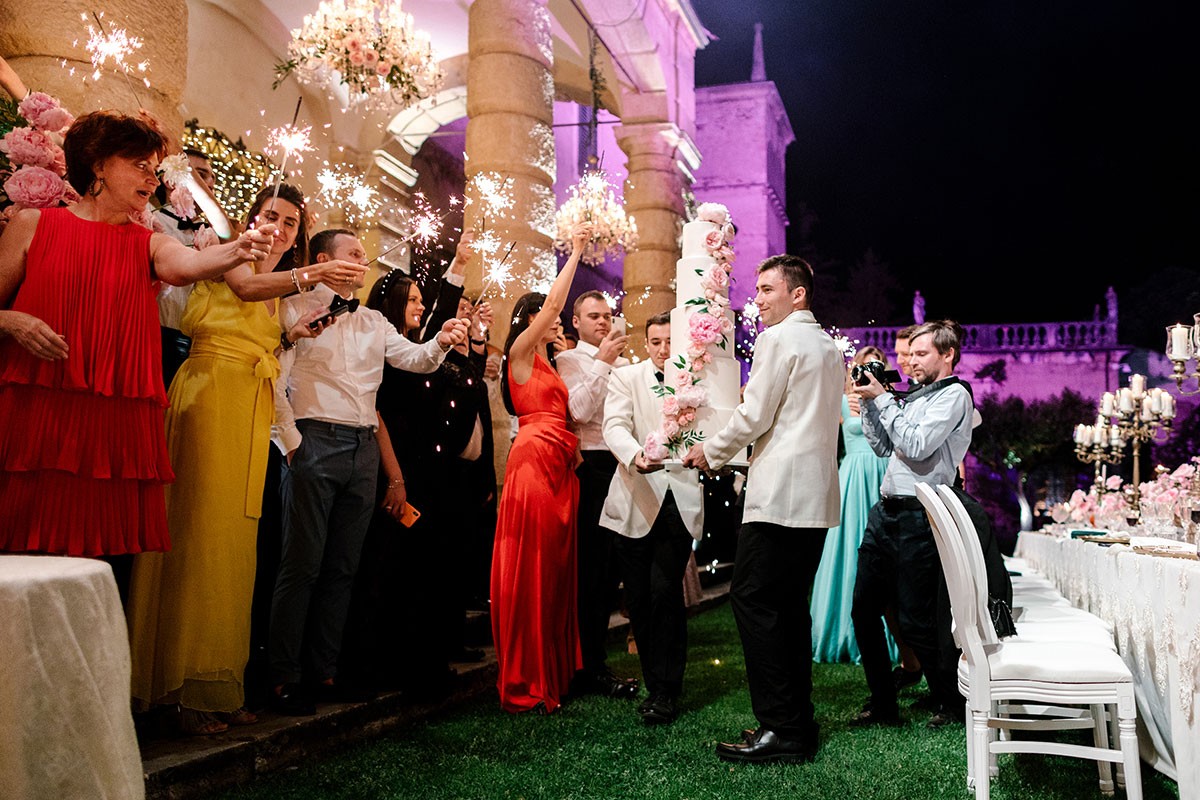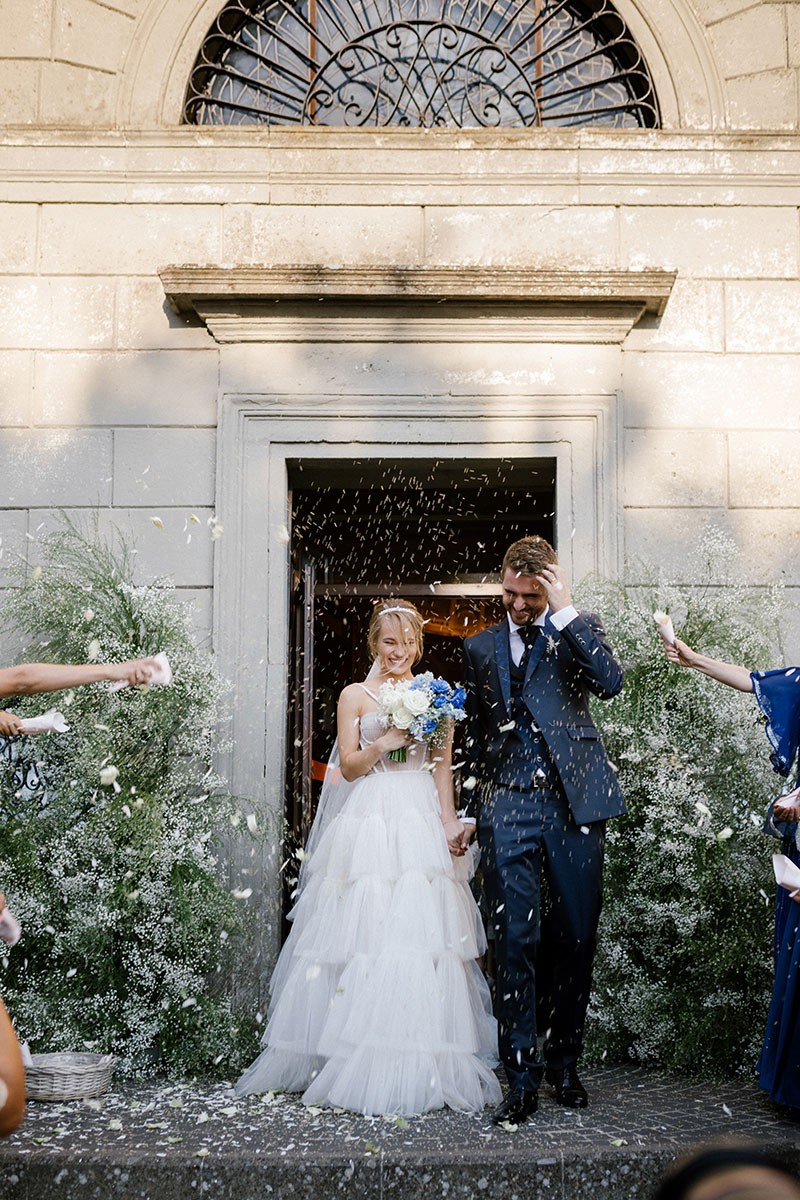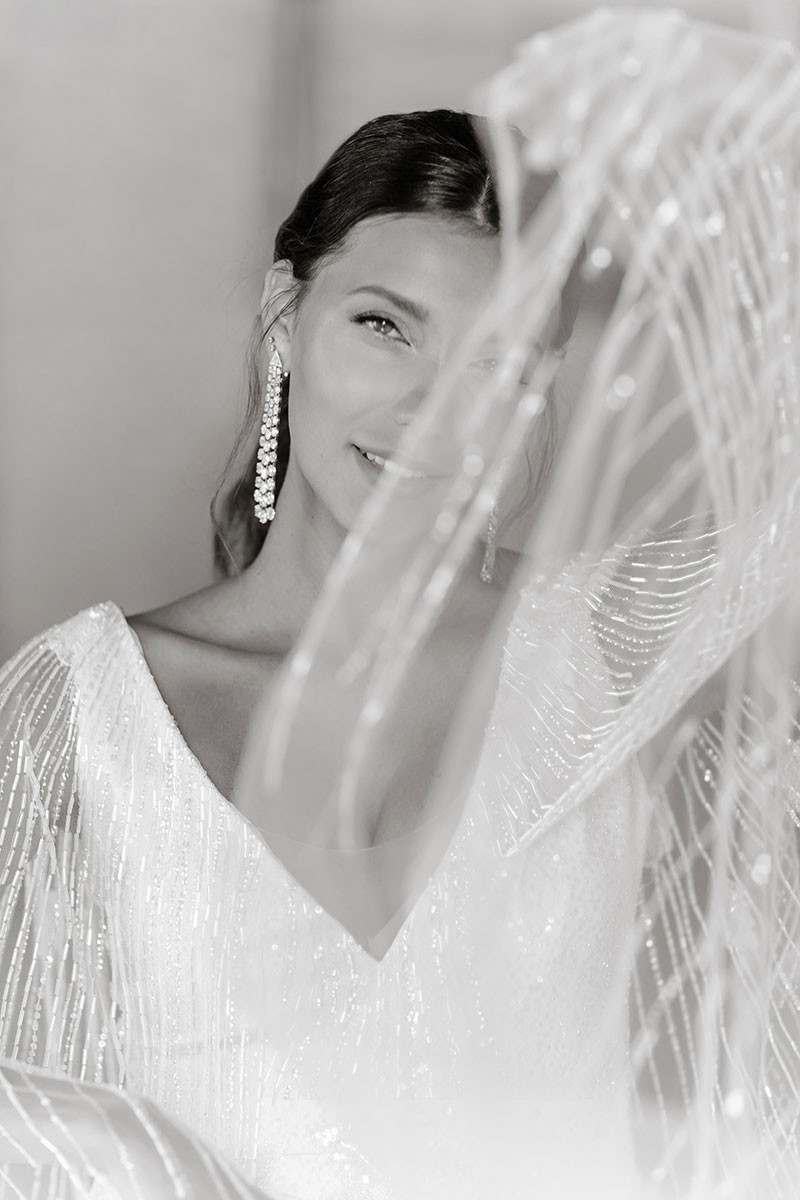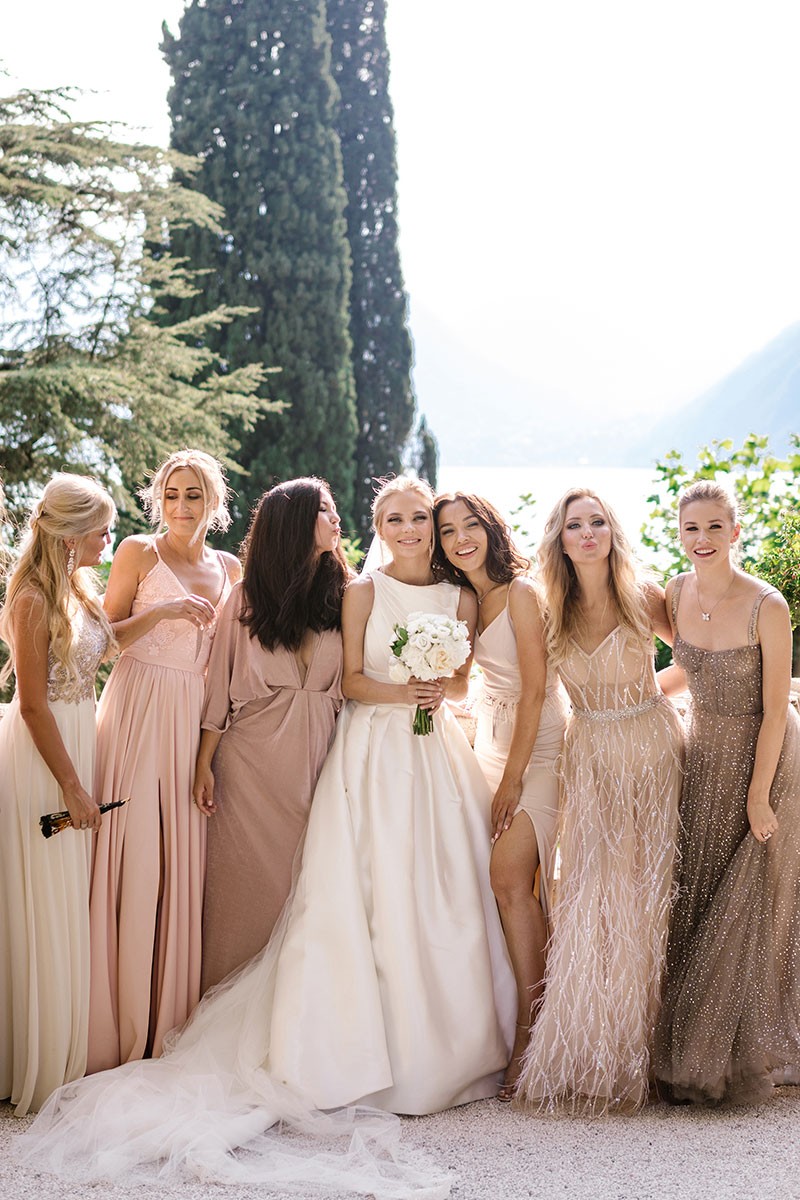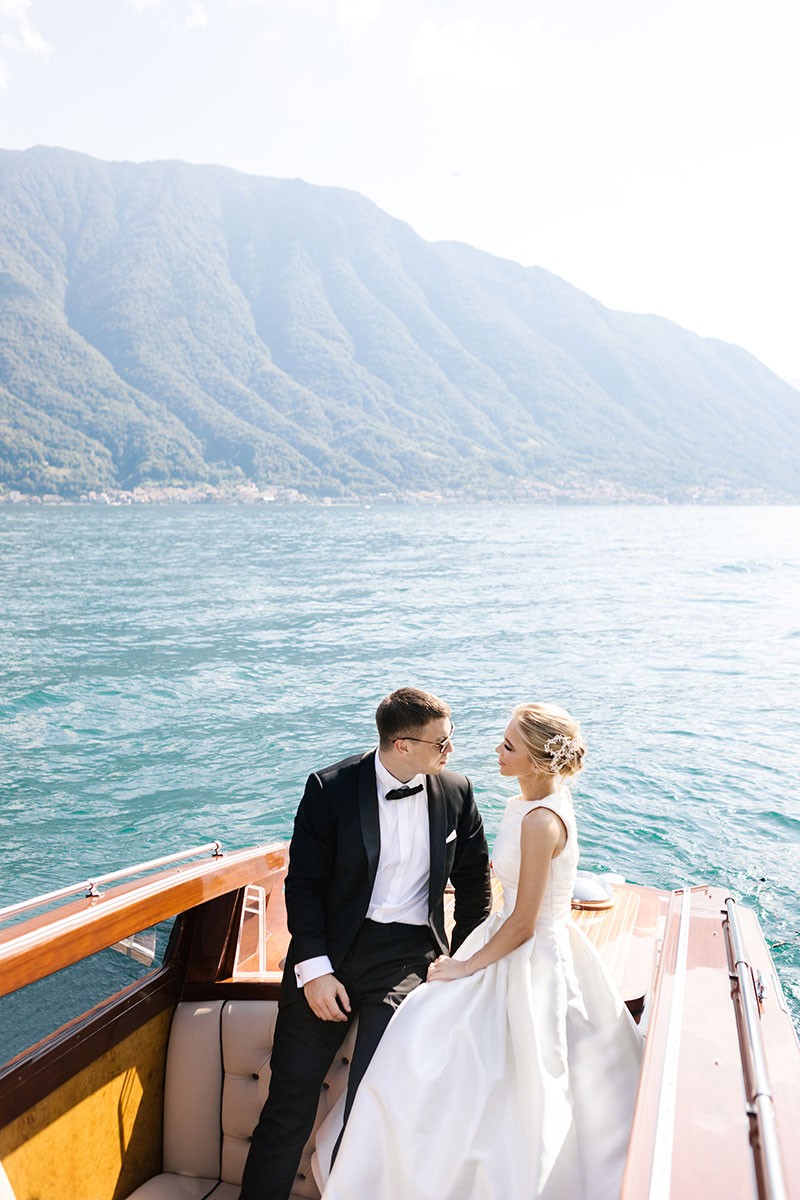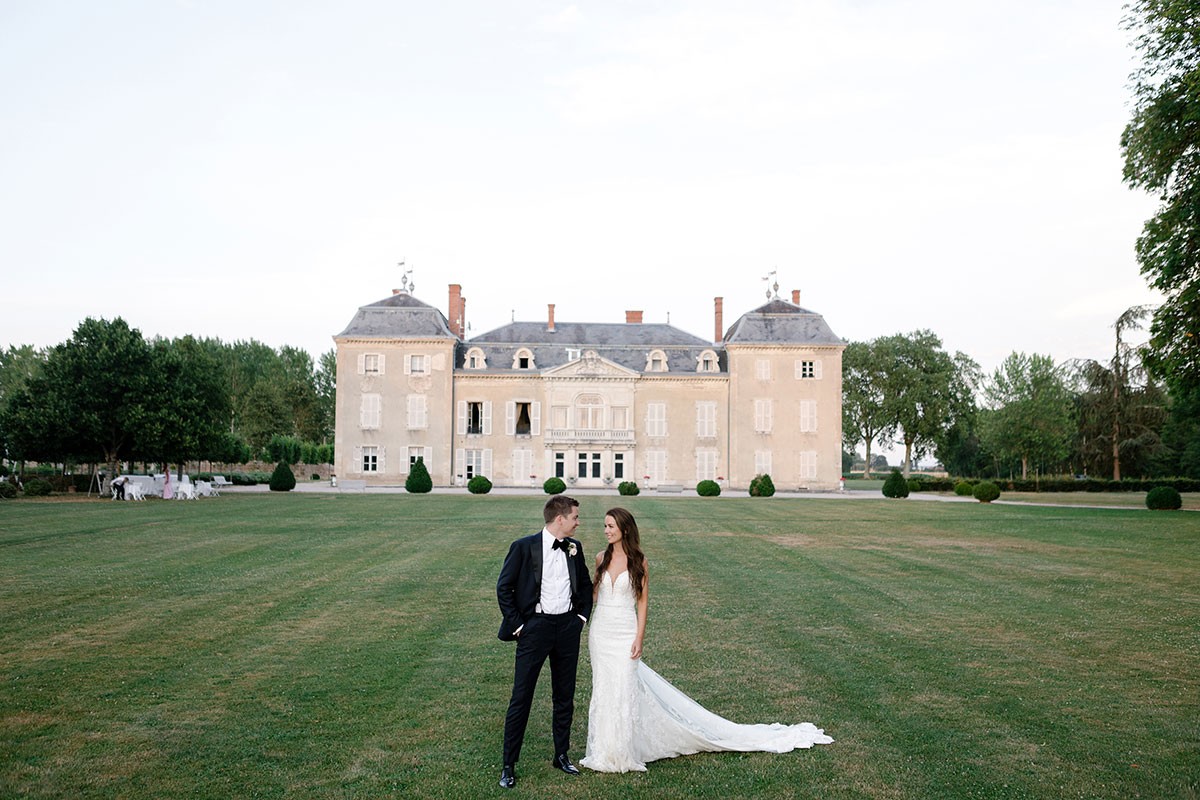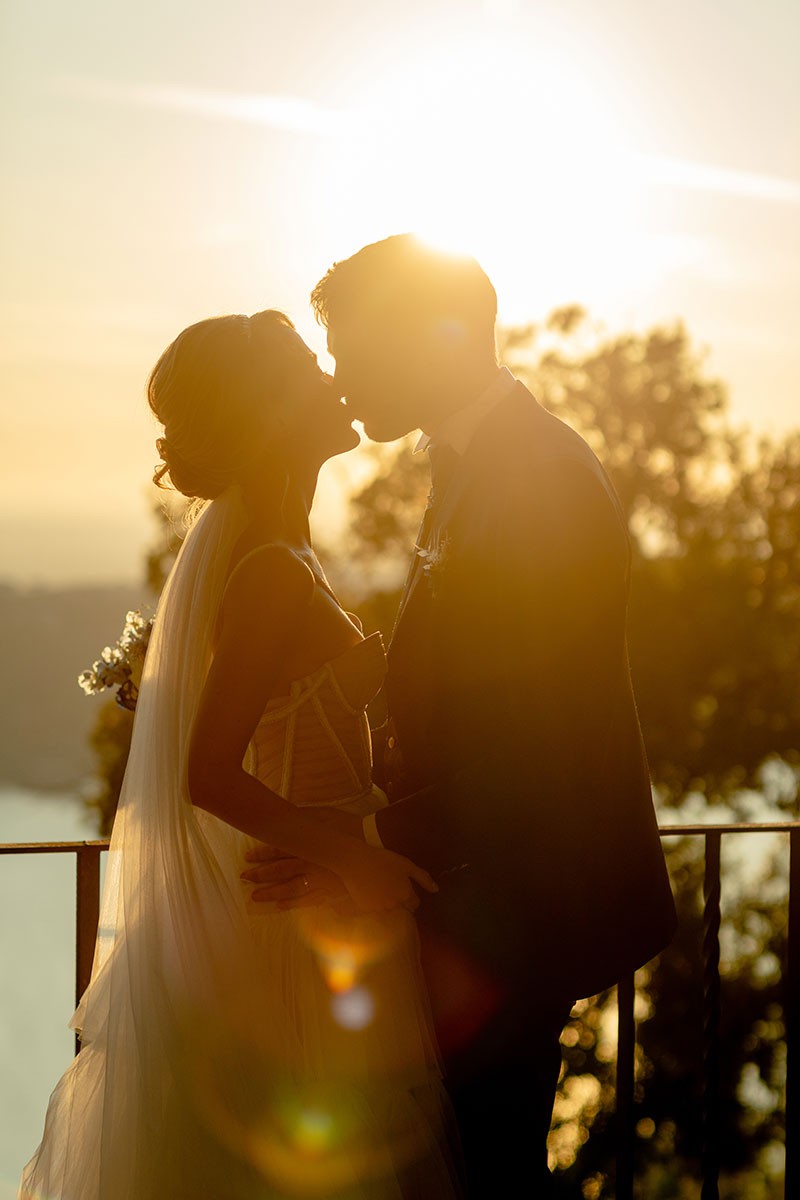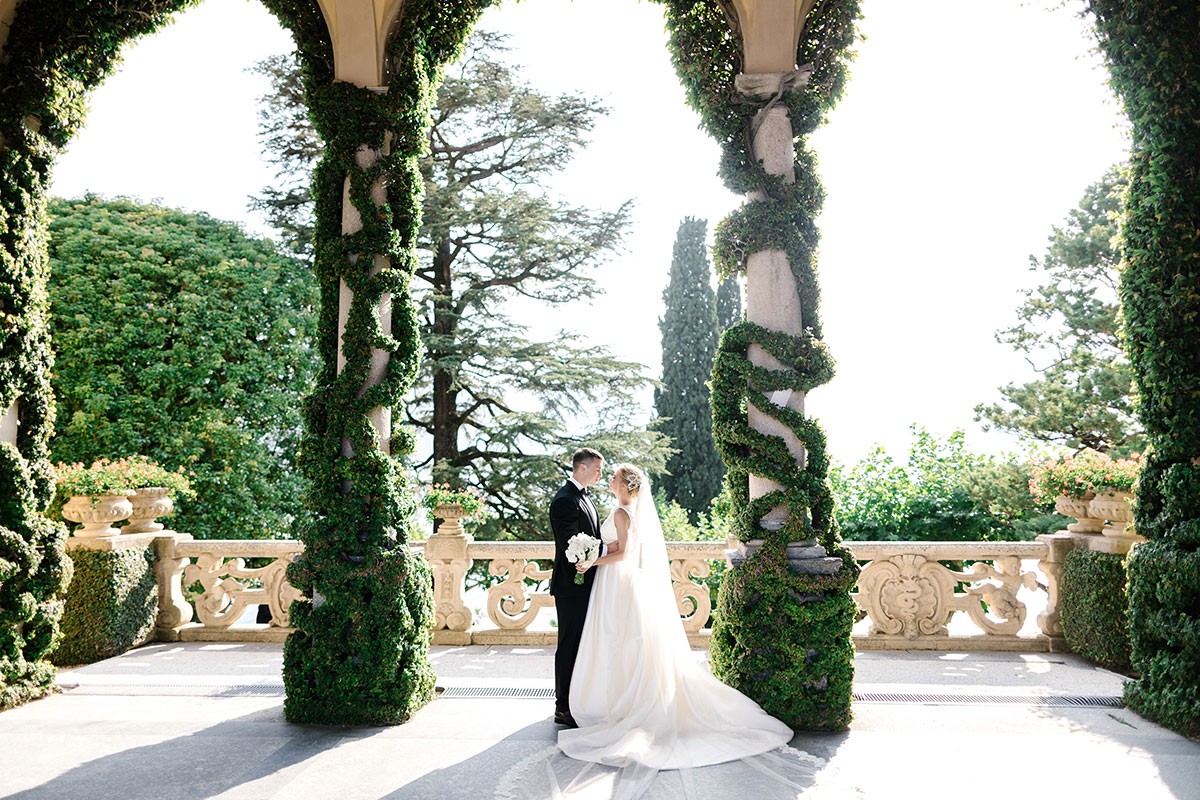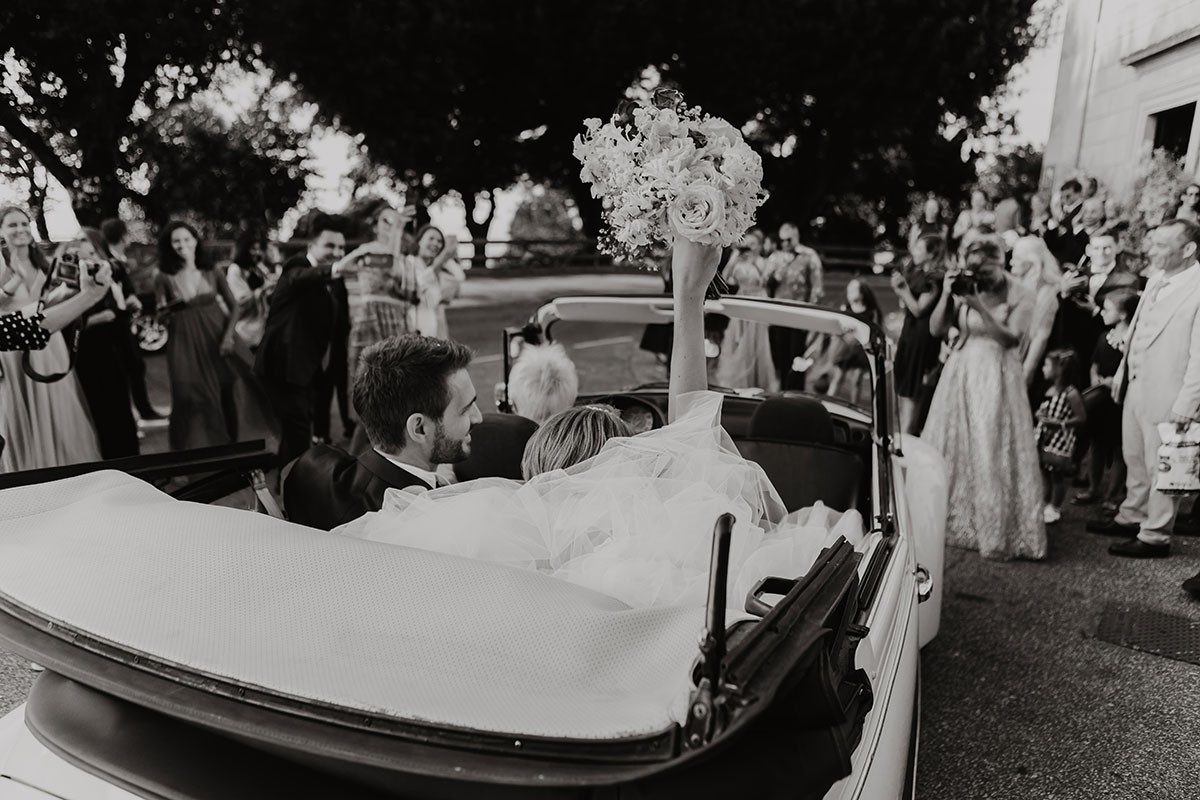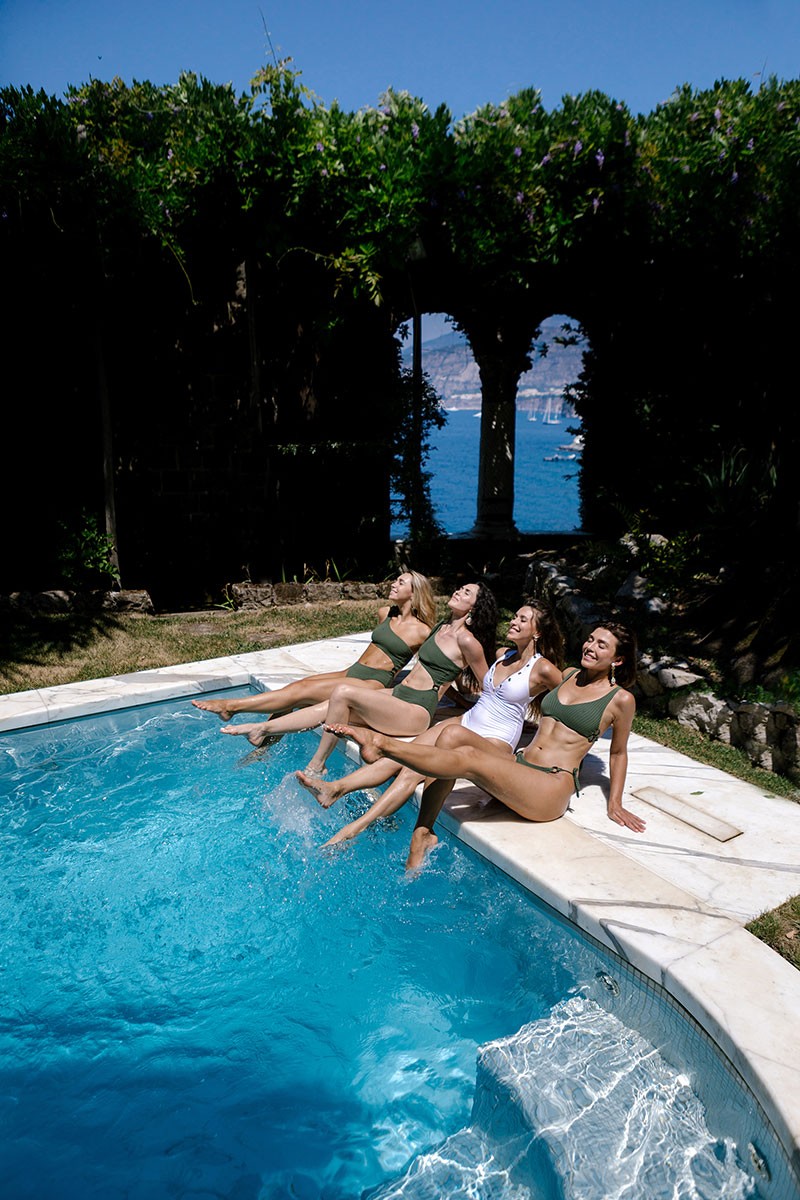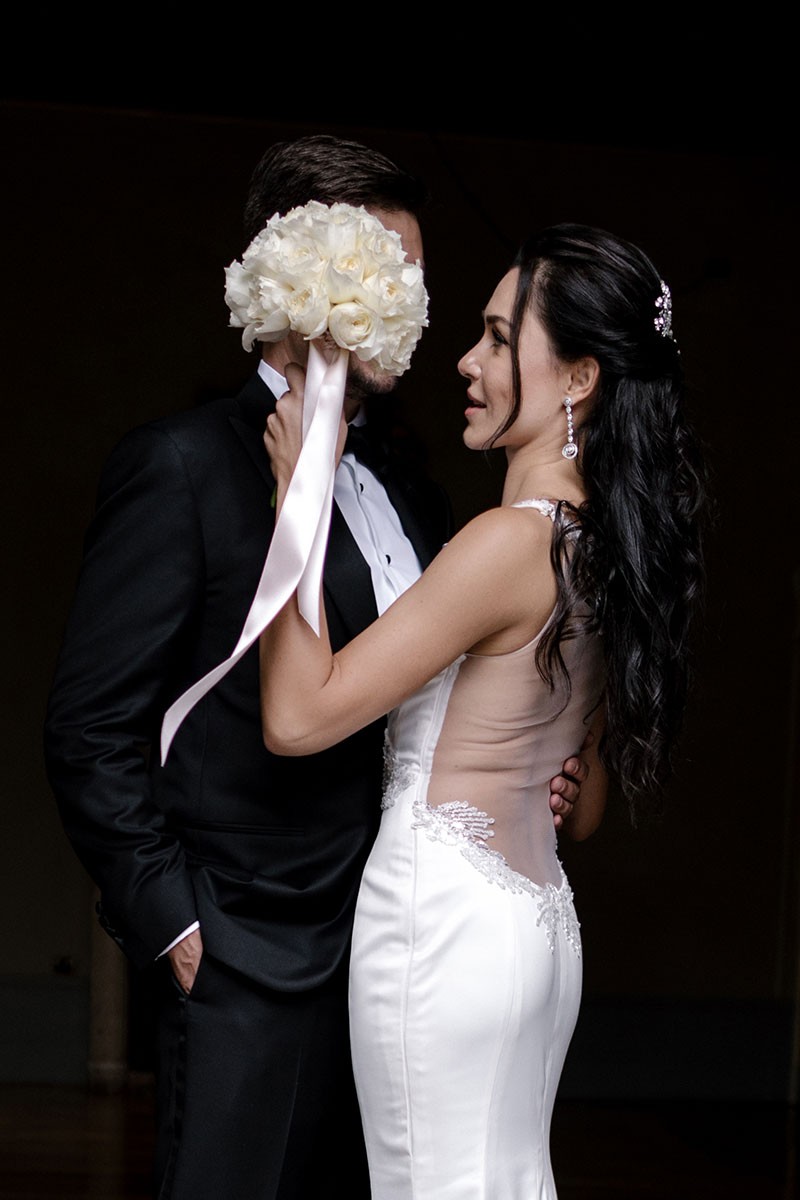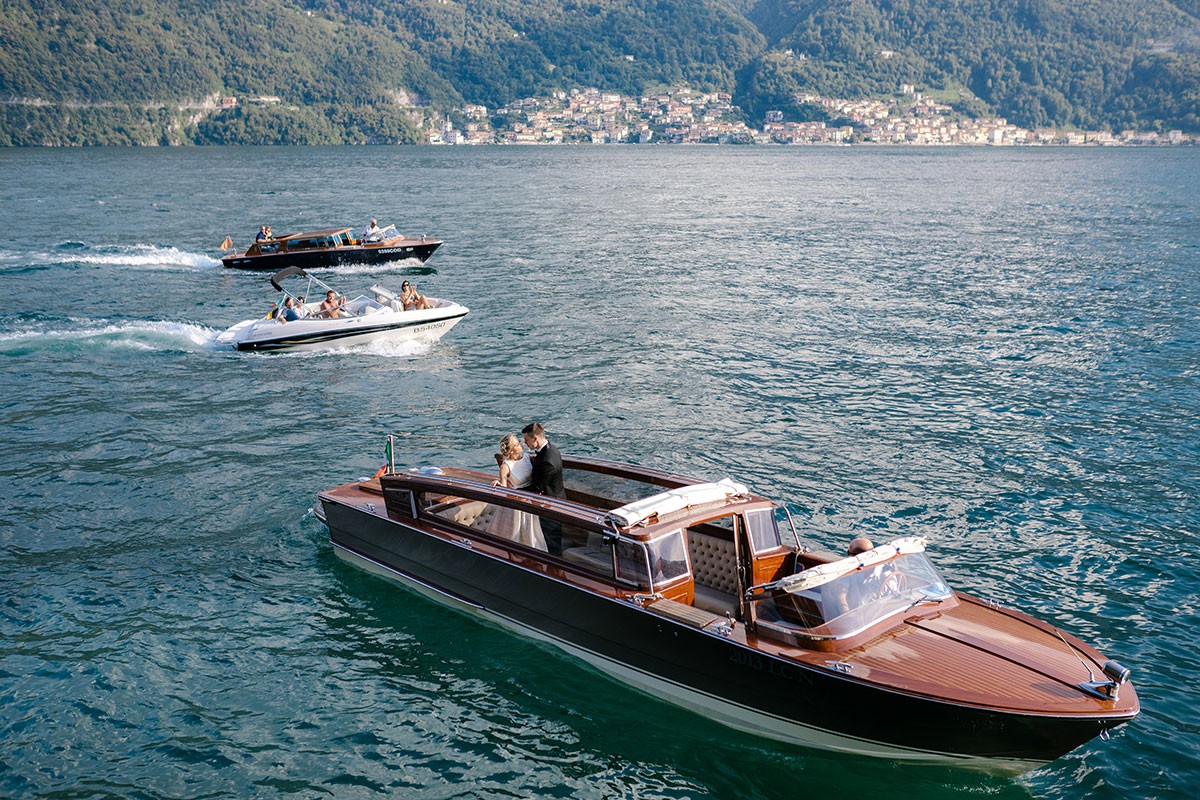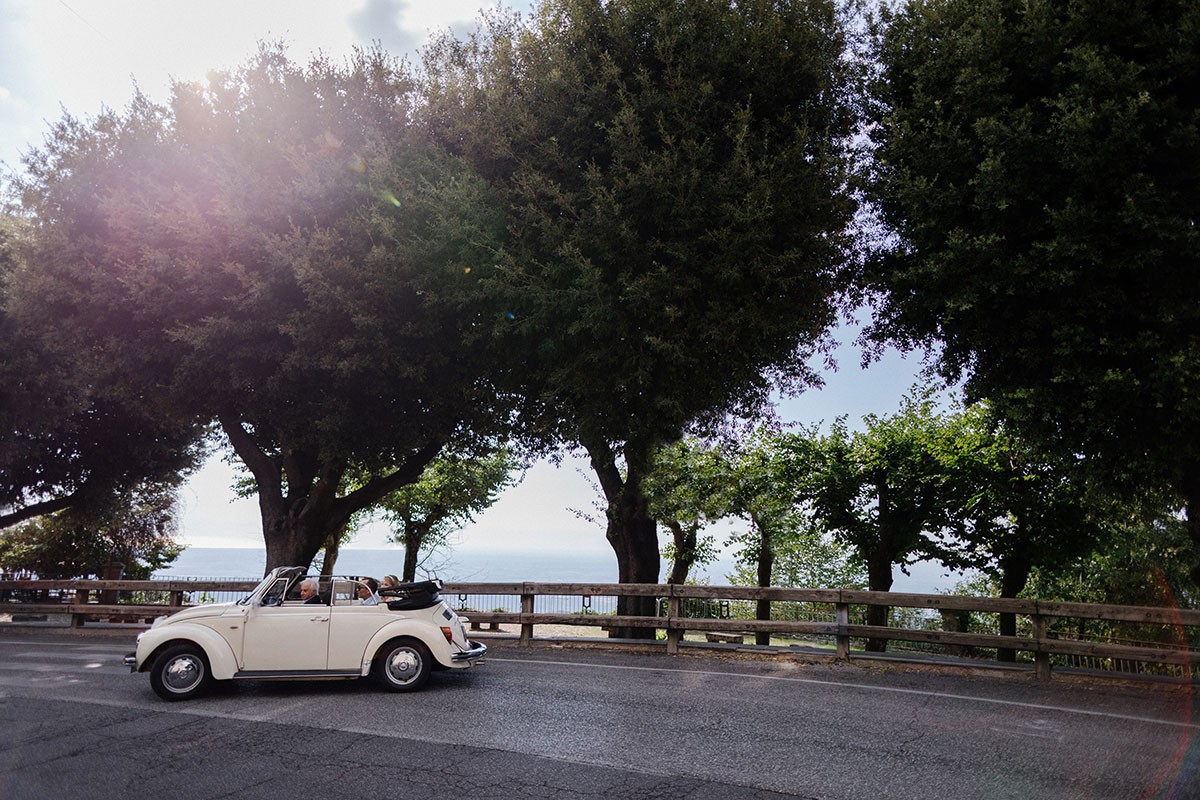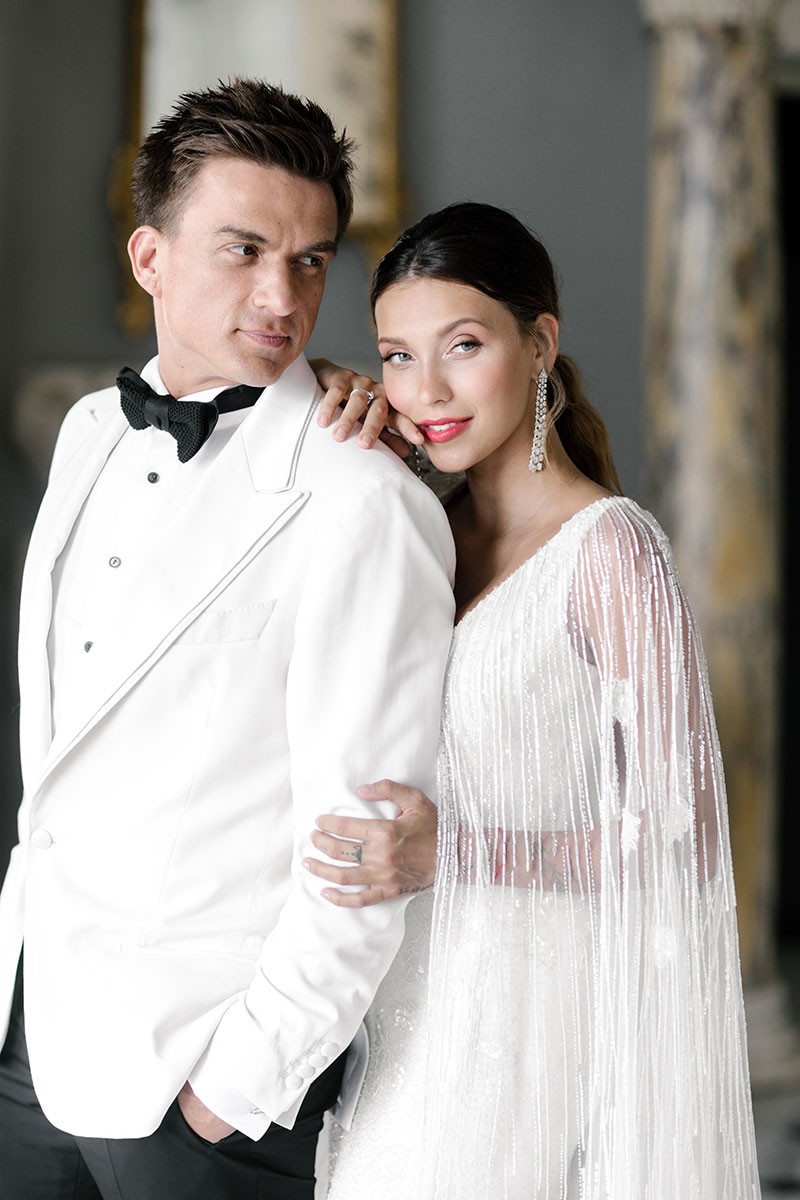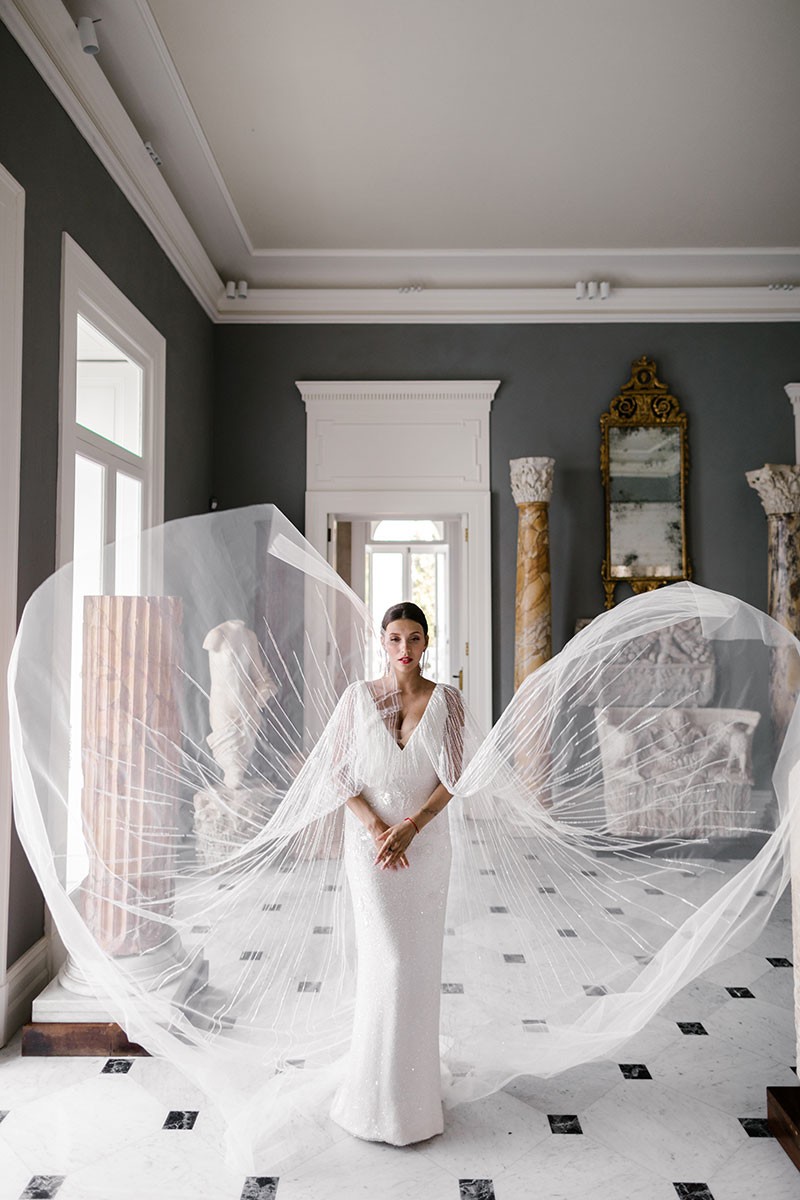 Denys Poluliakh
My name is Denys Poluliakh. My main disposition is in wedding photography and portraits. I'm always open for photo shoots in all cities and countries. For every wedding there is a special moment that needs to be felt and be immortalized with good taste. I speak four languages: German,English, Russian, Ukrainian.

More...
1 Featured Couple
5 Recommendations
My husband and I had never had a formal photo shoot together up until our wedding day. Denys was a really good decision for us. His work is professional, timely and seamless. We had a preliminary discussion on the essence that we wanted captured in the ceremony and he did just that. The time was well managed, yet he was accommodating of our schedule which put us at ease. The staged photography didn't feel like a separate task to complete at the wedding, instead it was part of the wedding fun.
ZARIR + BELLINA
We fell in love with Denys' work after following him on Instagram. He offers good price ratio for a whole day of intense work. He is very talented and easy to work with. The results from our Wedding Pictures are wonderful, and we are so happy that we chose Denys to photograph our Wedding. We give him our deepest recommendations. Thank you Denys.
THEA + ALEXANDER
Selecting the right photographer for our wedding photo shoot initially seemed exceedingly difficult because of the myriad of choice available, but the moment we saw Denis' work, we knew he was the photographer for  us.  In absolutely every way imaginable, we couldn't be happier with him or with his work.  He exceeded our expectations in everything - from his skill, attention to detail, and expertise in making every shot a  masterpiece, down to his warm, unhurried, and friendly nature.  Denis went out of his way to cater to our every desire, and he put in so much time and effort to give us
Read More
photos that we beforehand only dreamed of.  Denis made our dream a reality, and we wholeheartedly recommend him to anyone looking for the perfect photographer to capture moments and memories that they can cherish forever.
TATYANA + BEN
More...
More Photographers in Munich