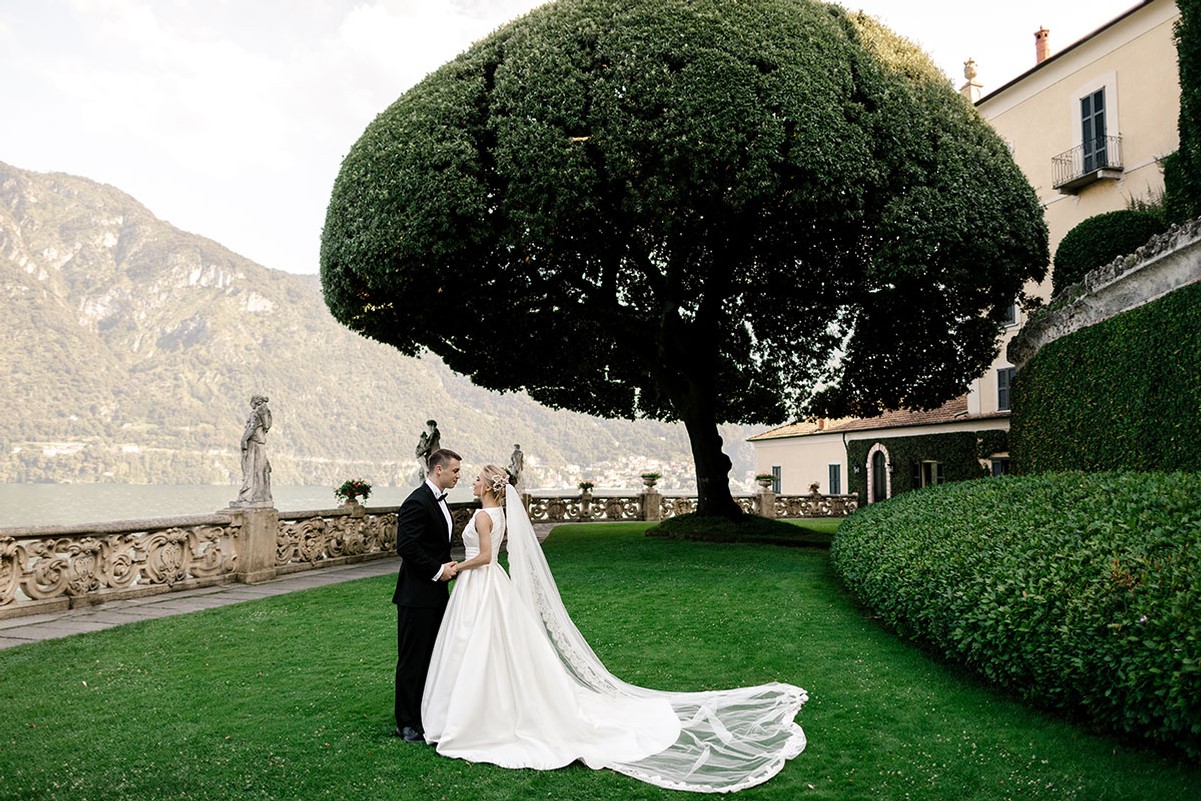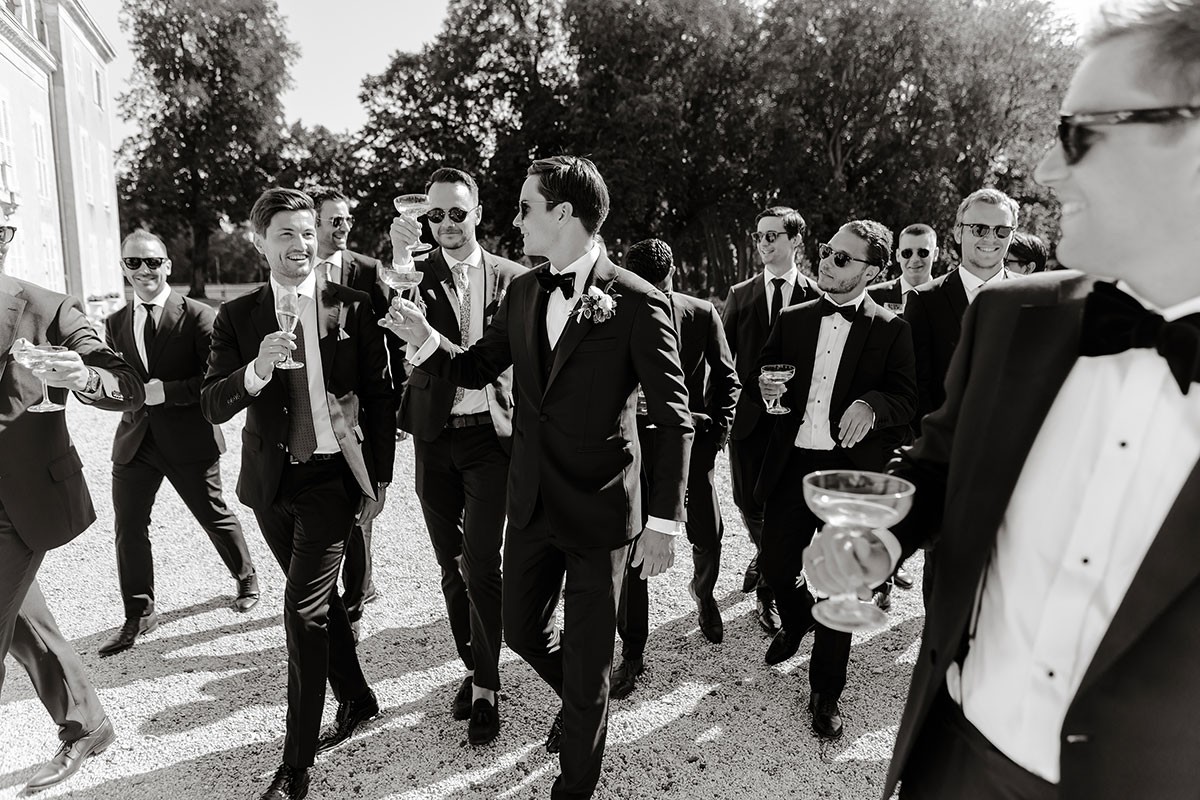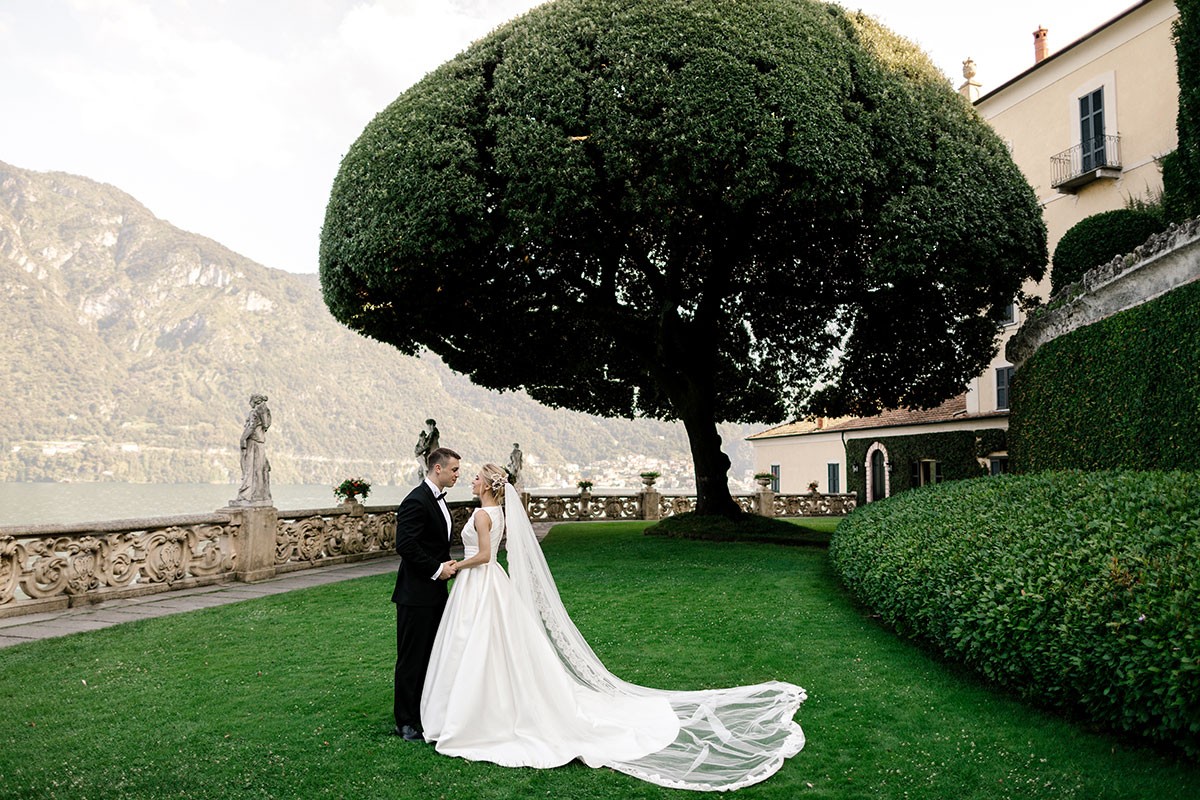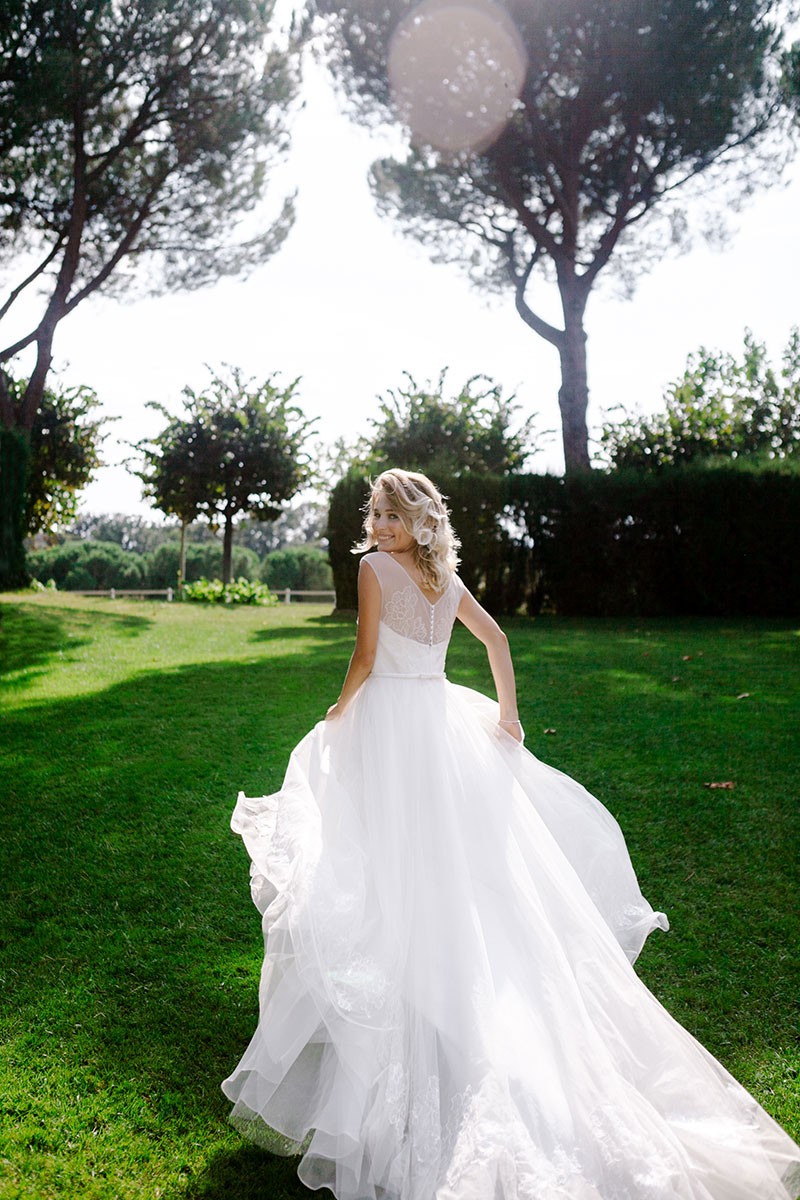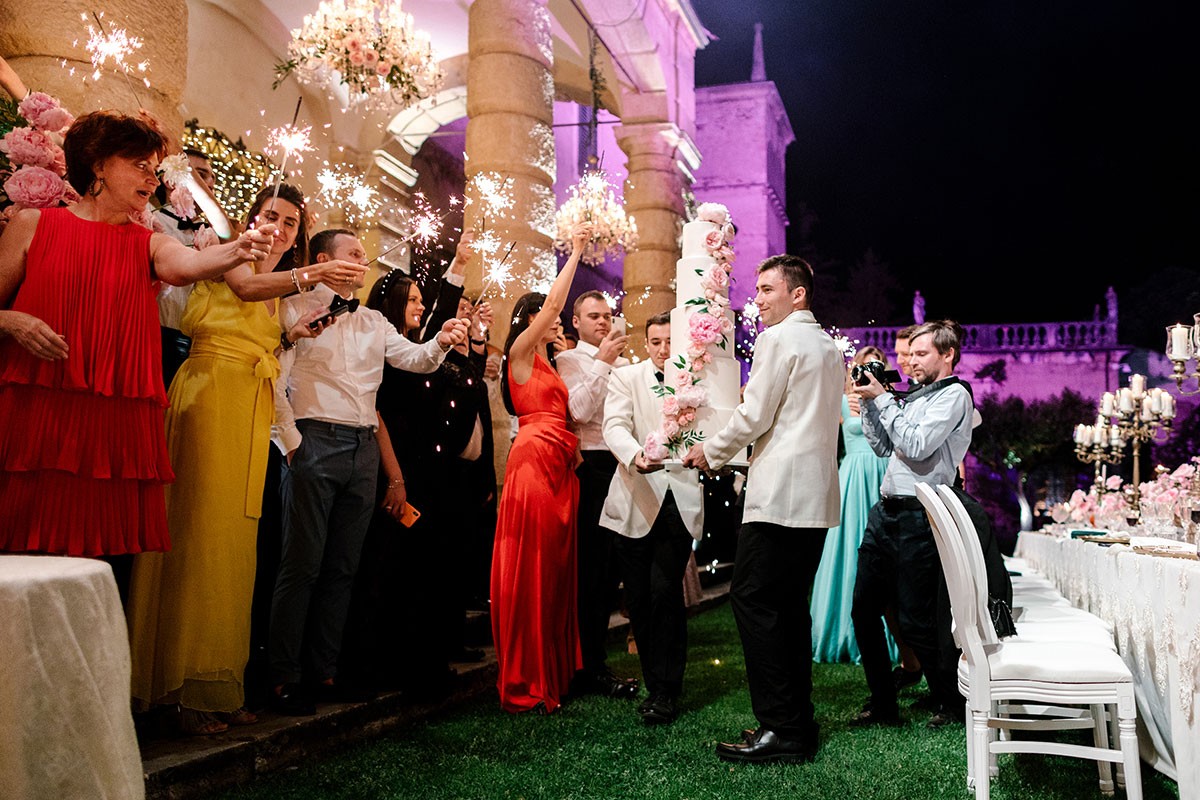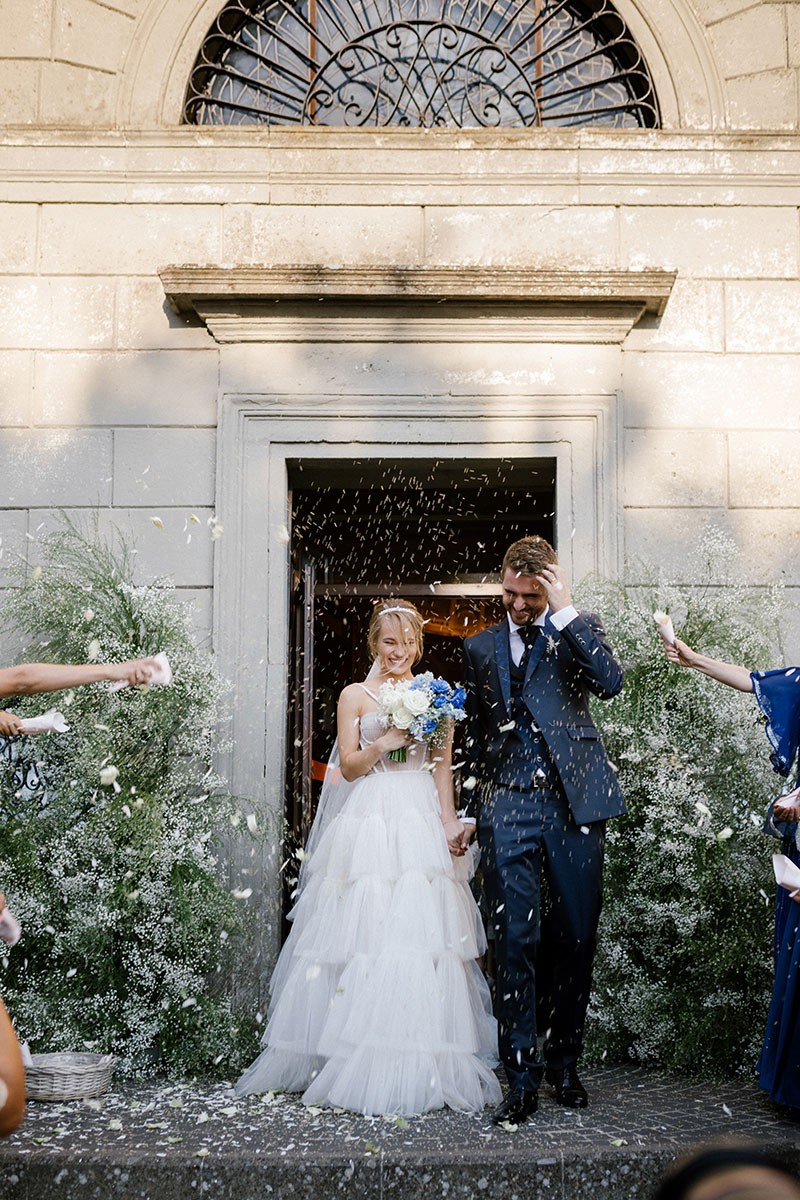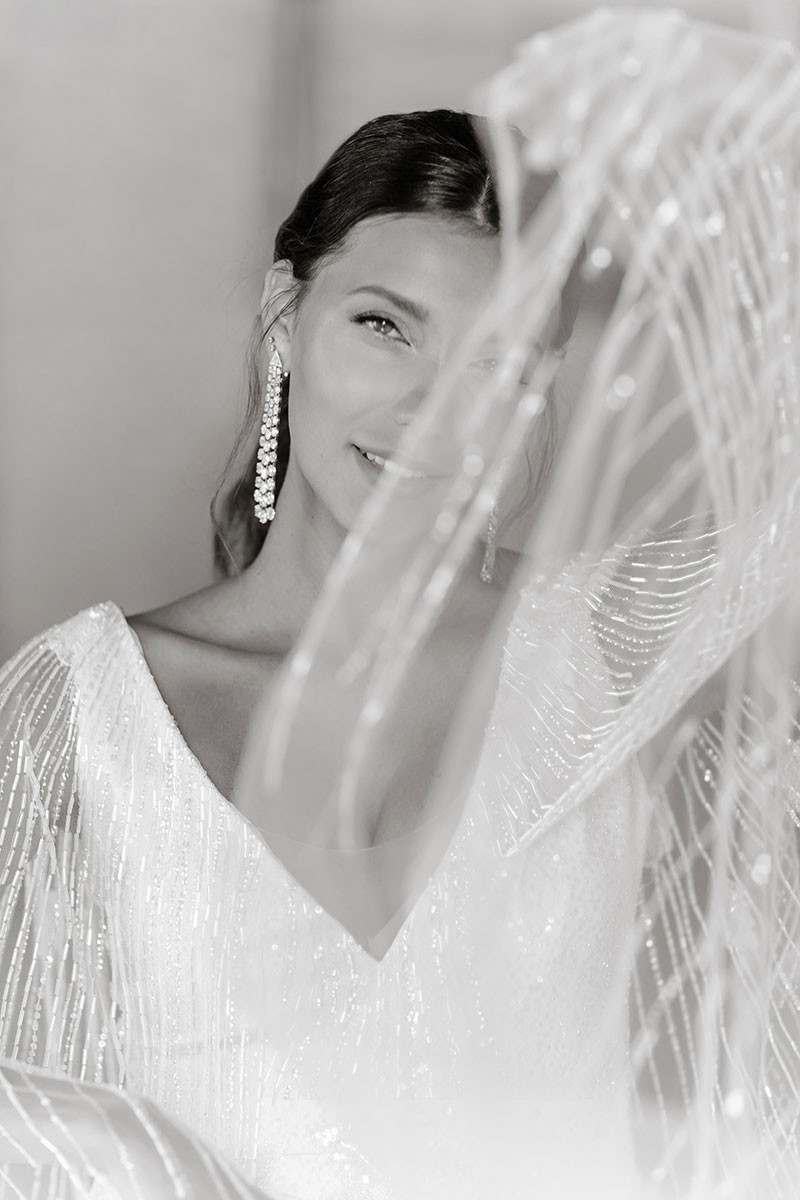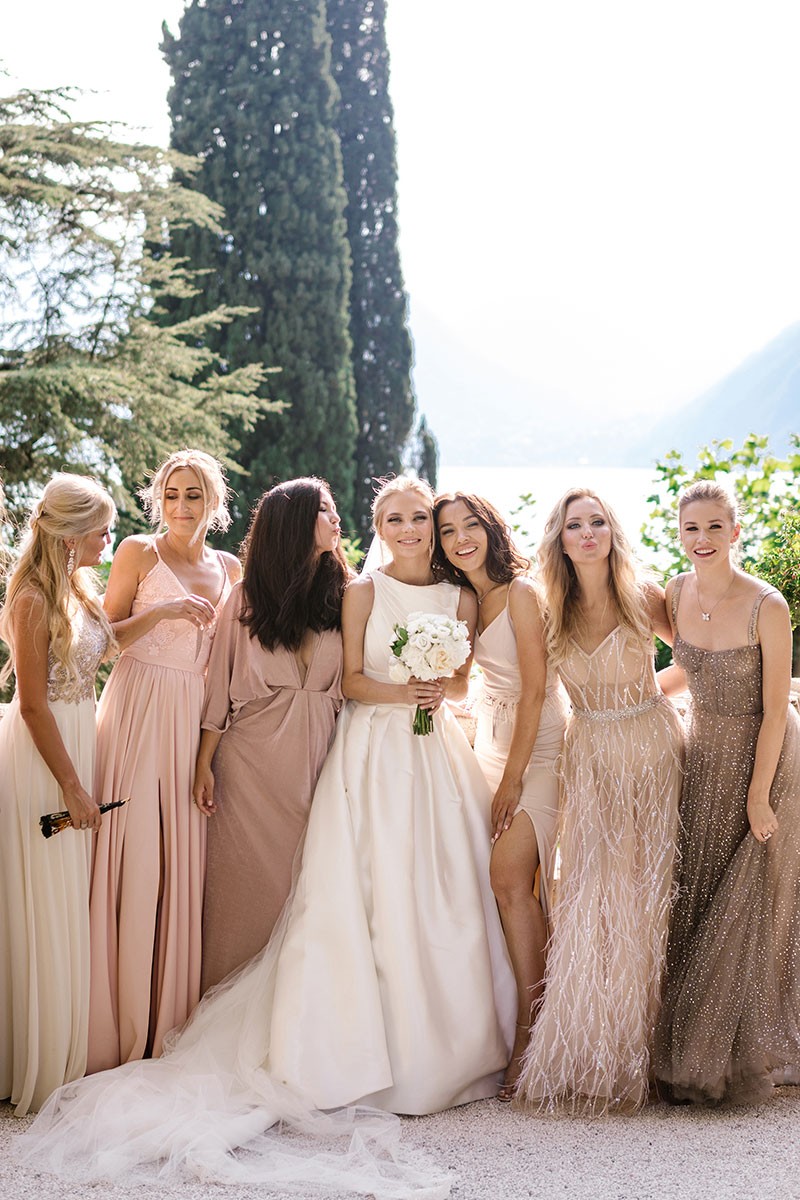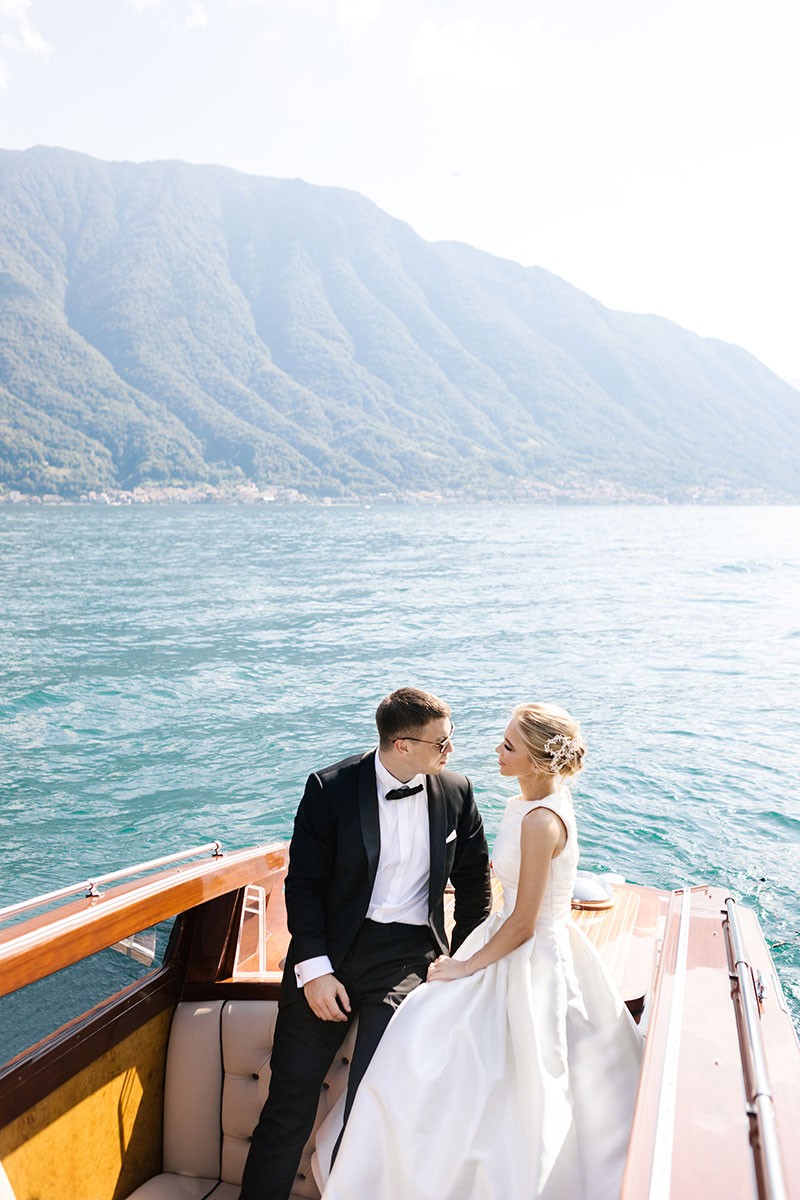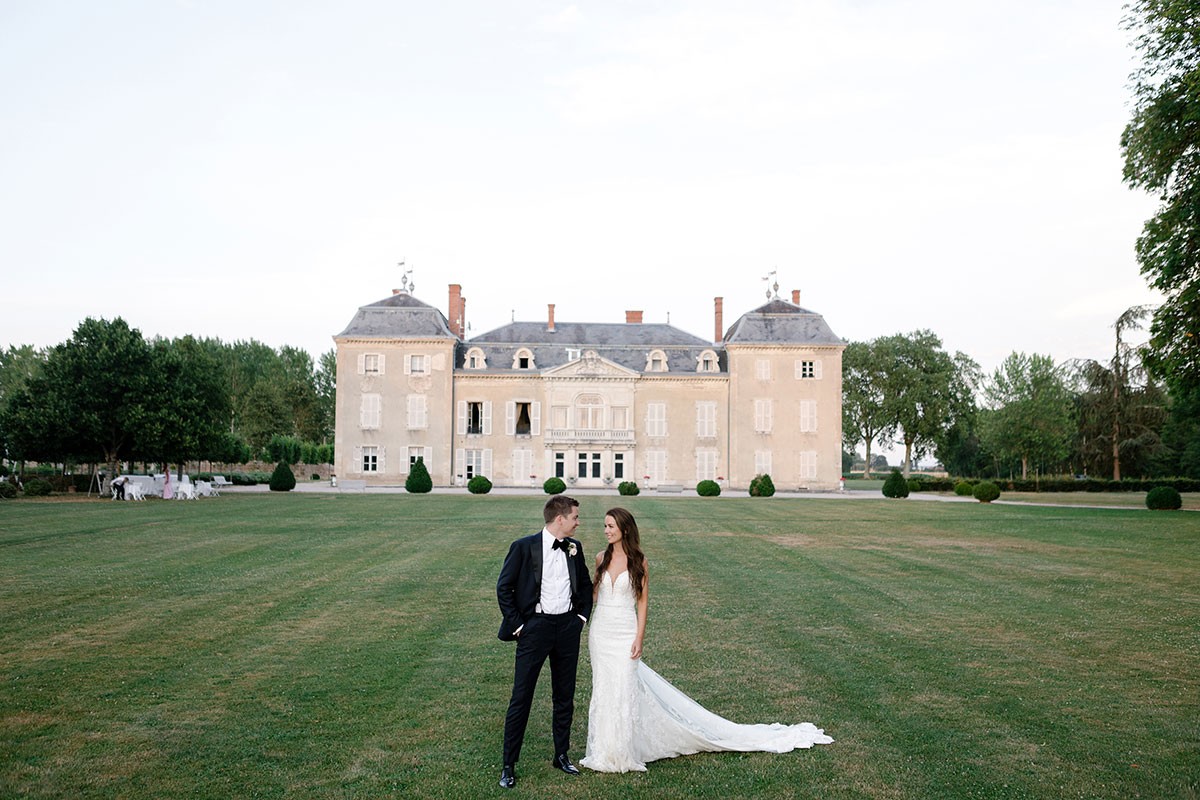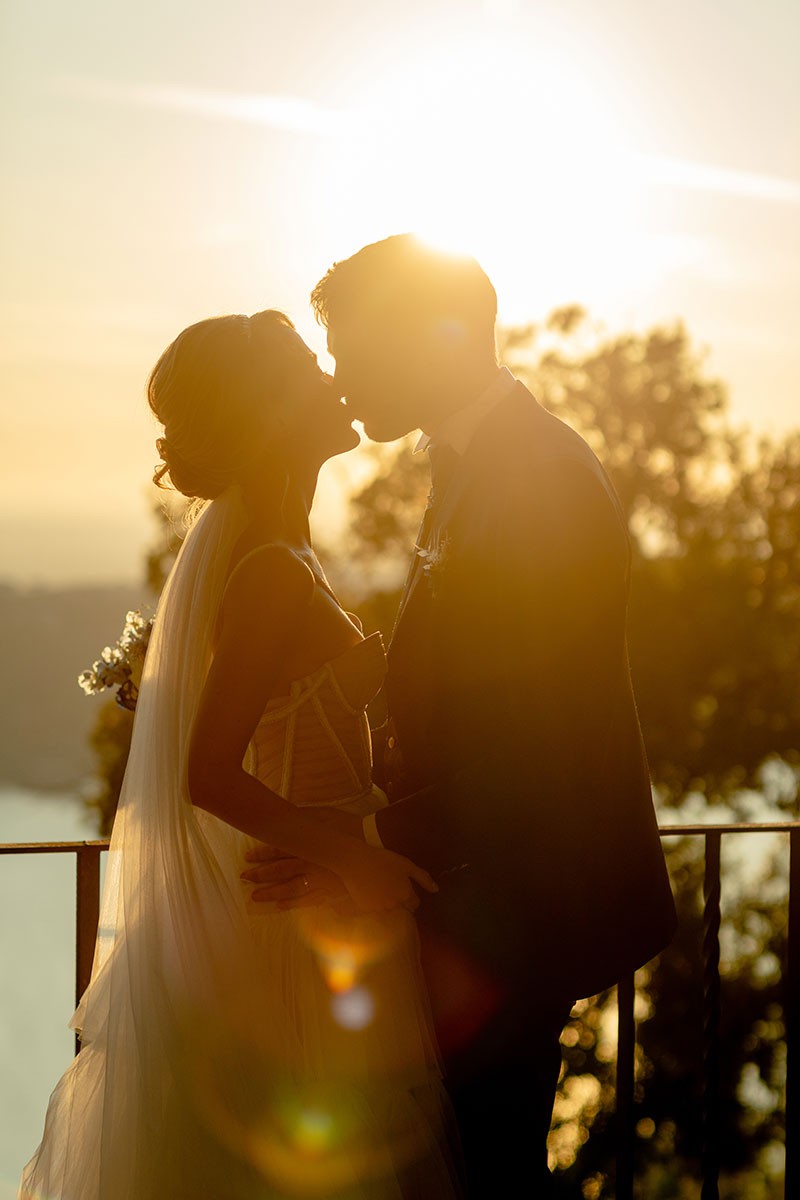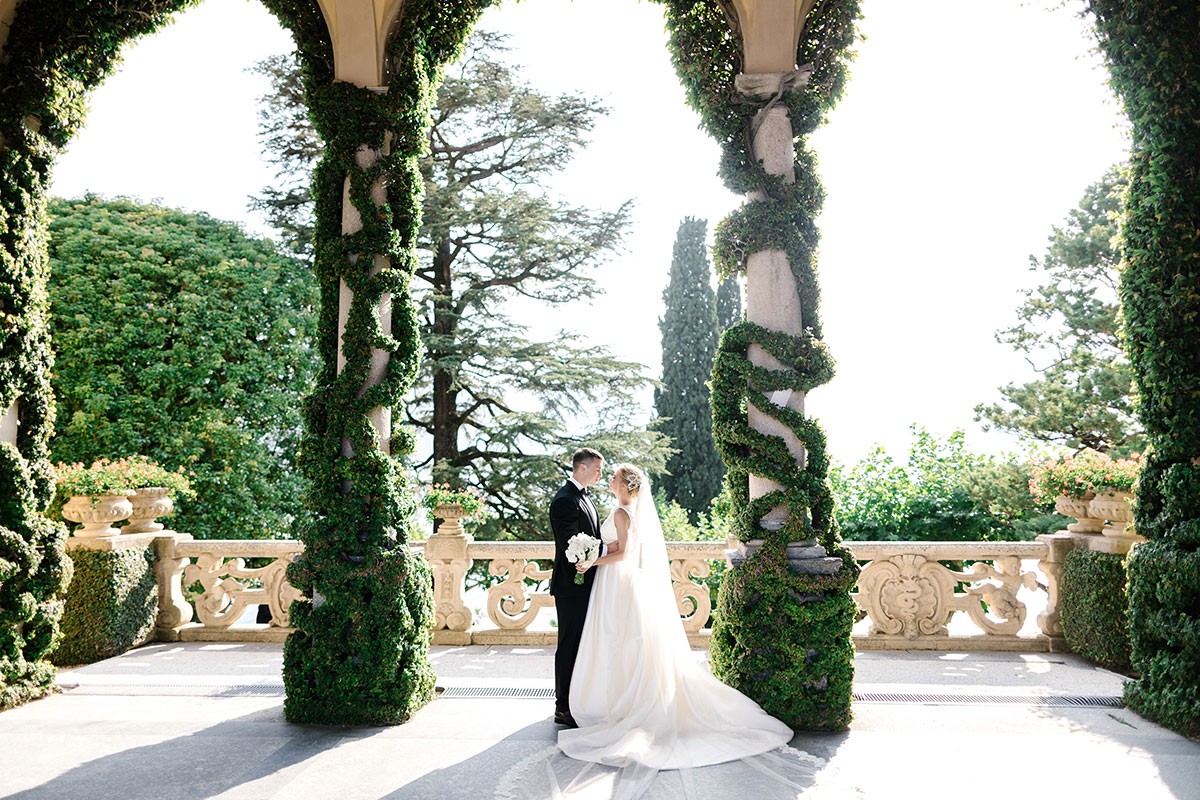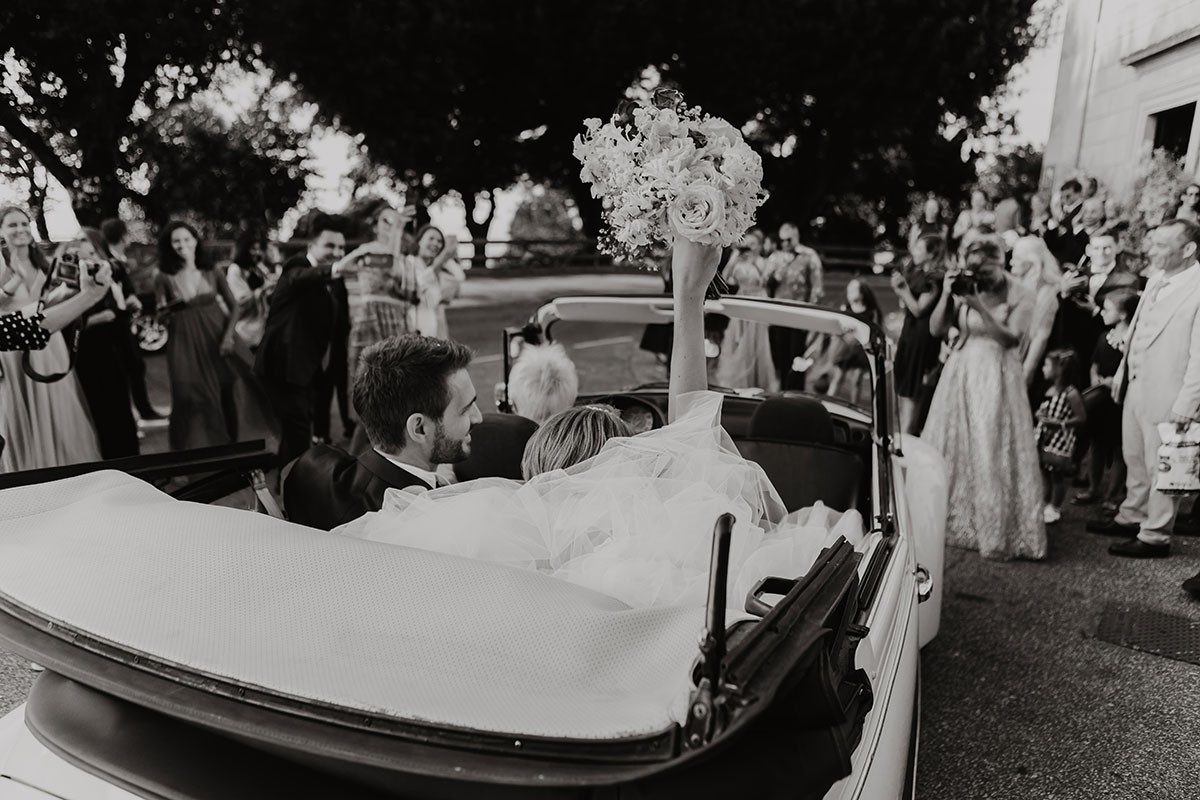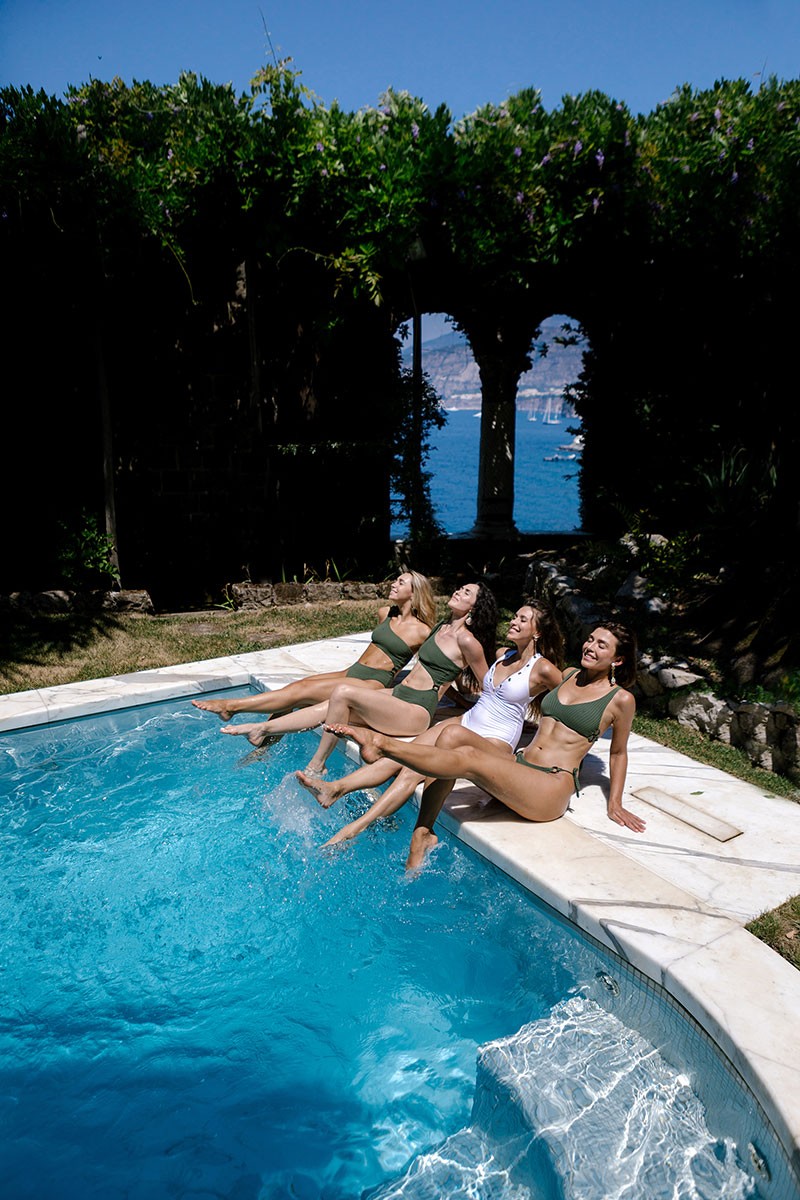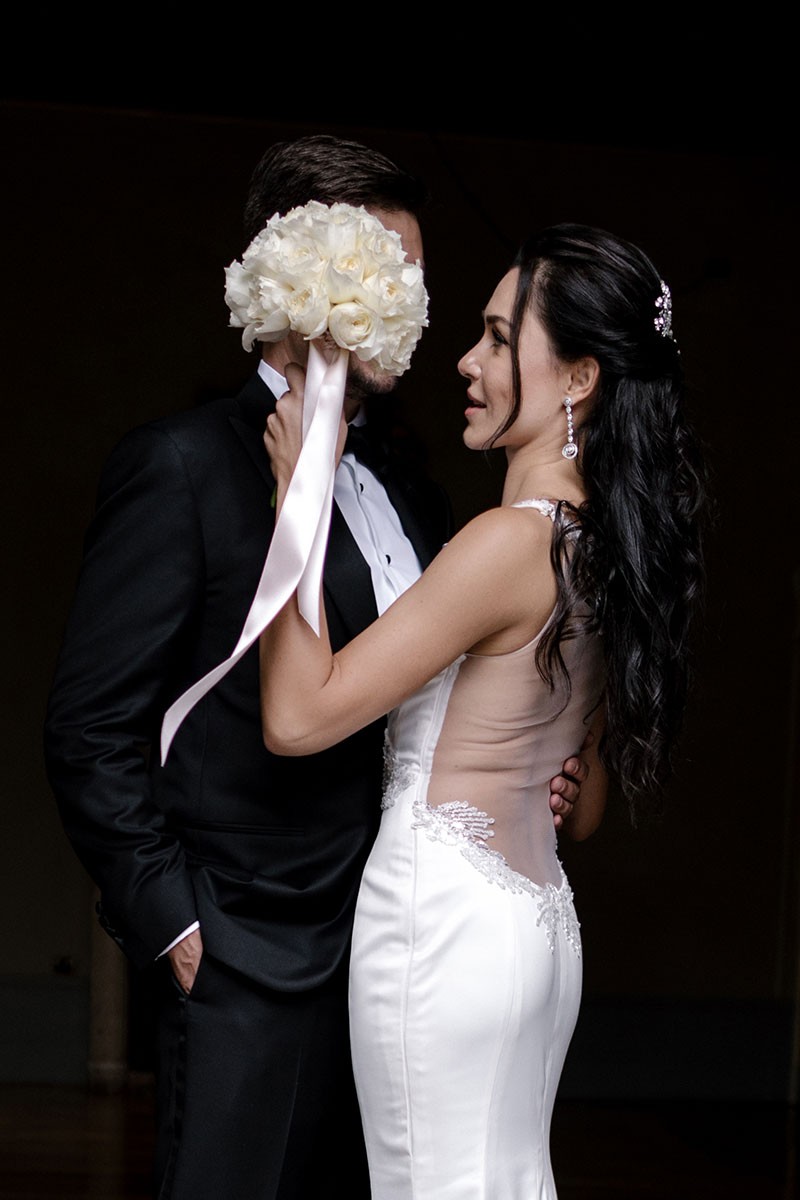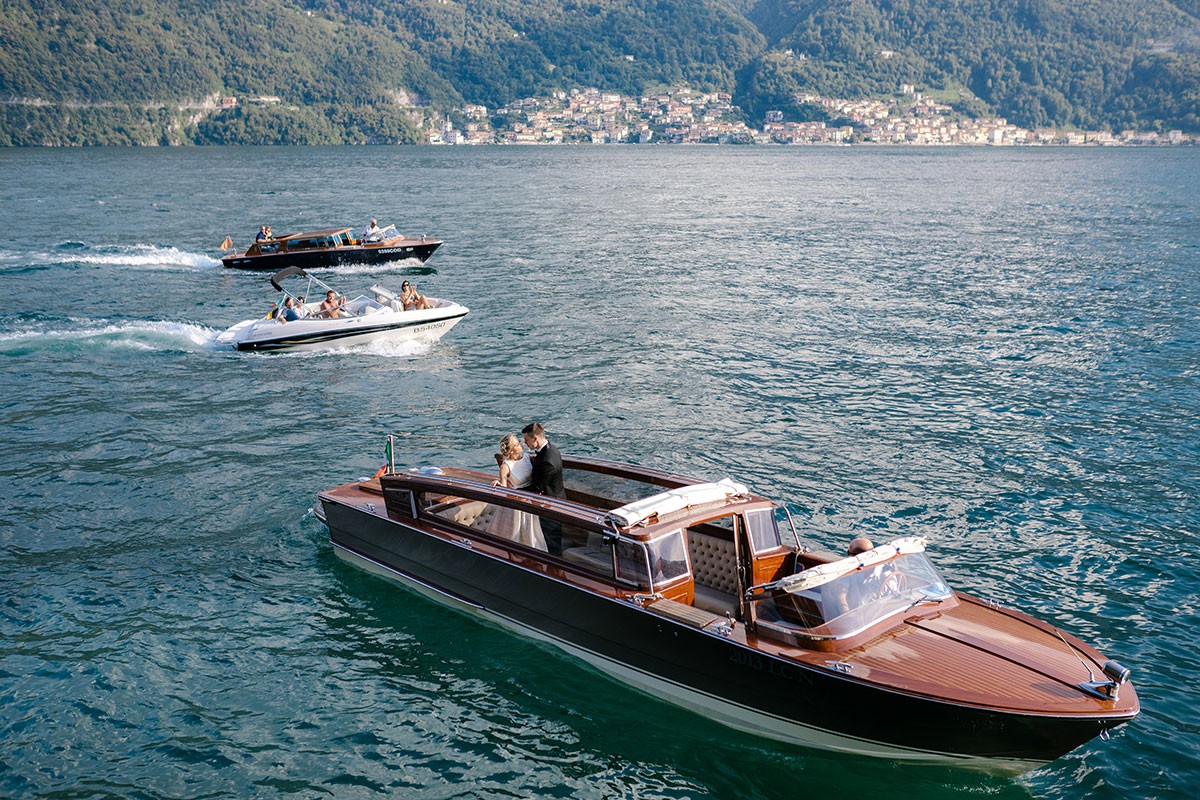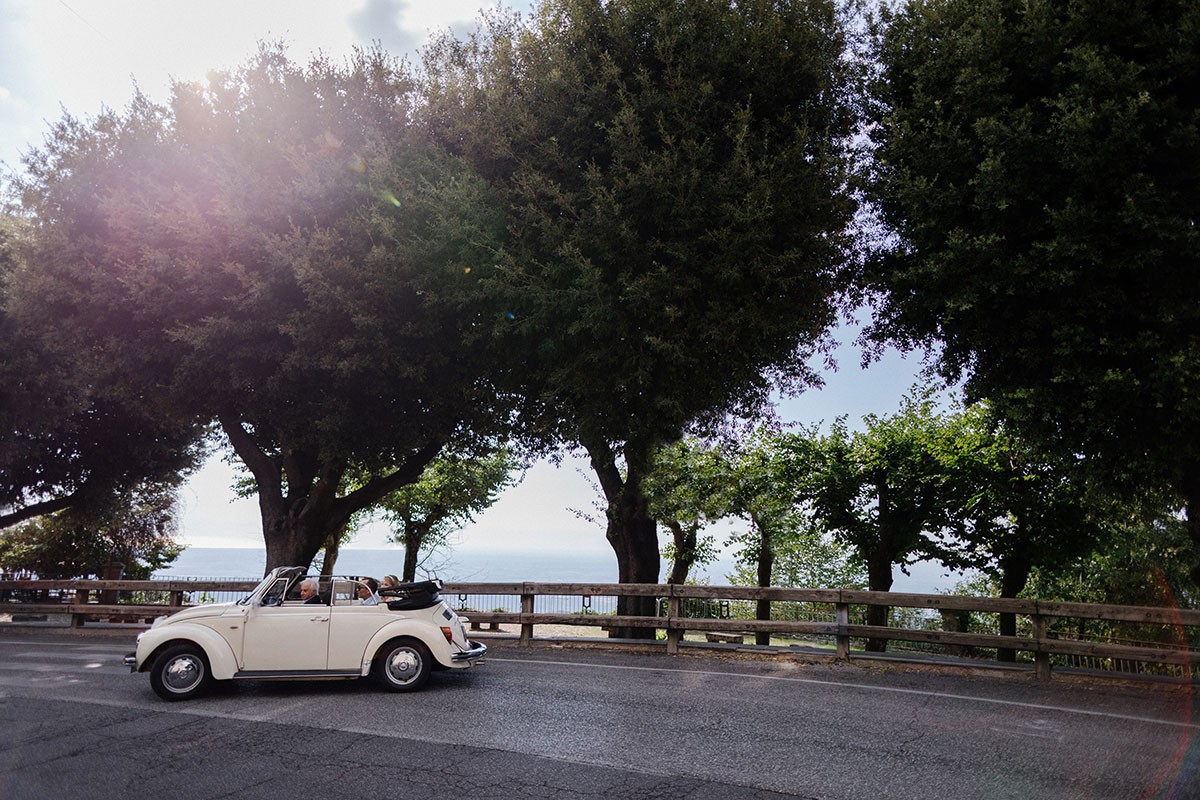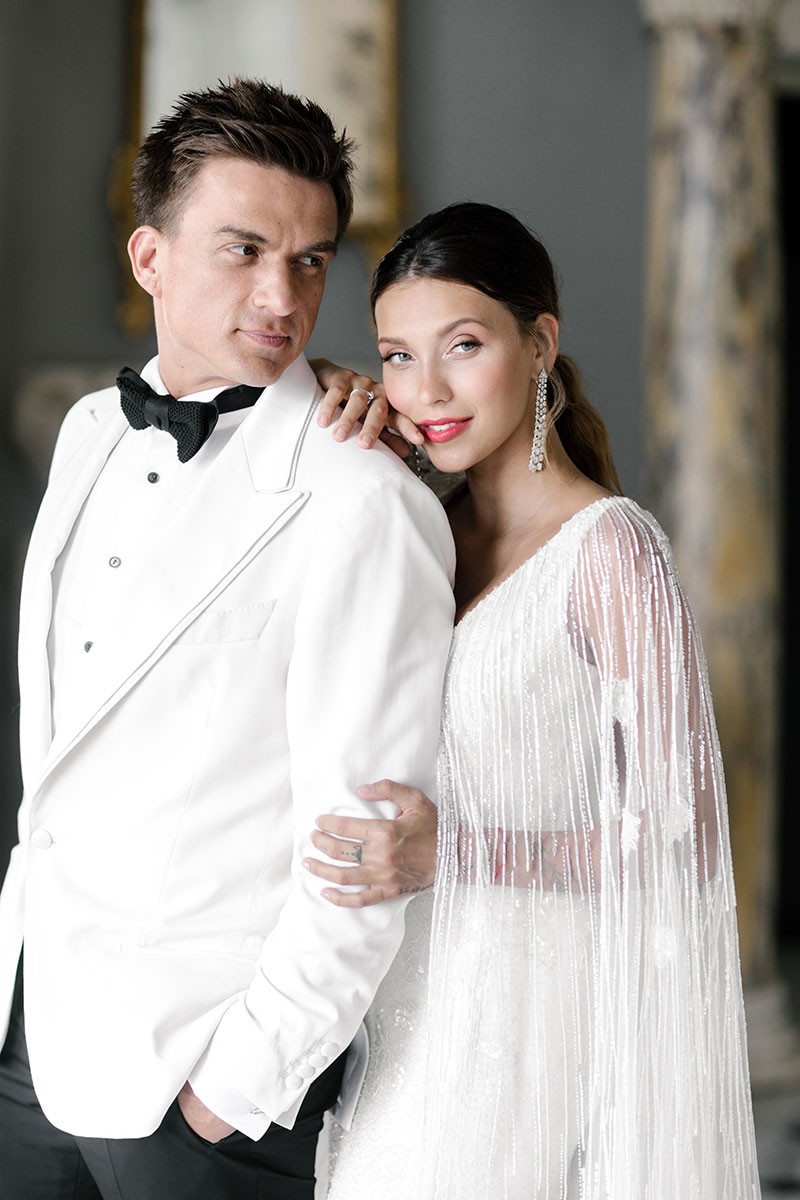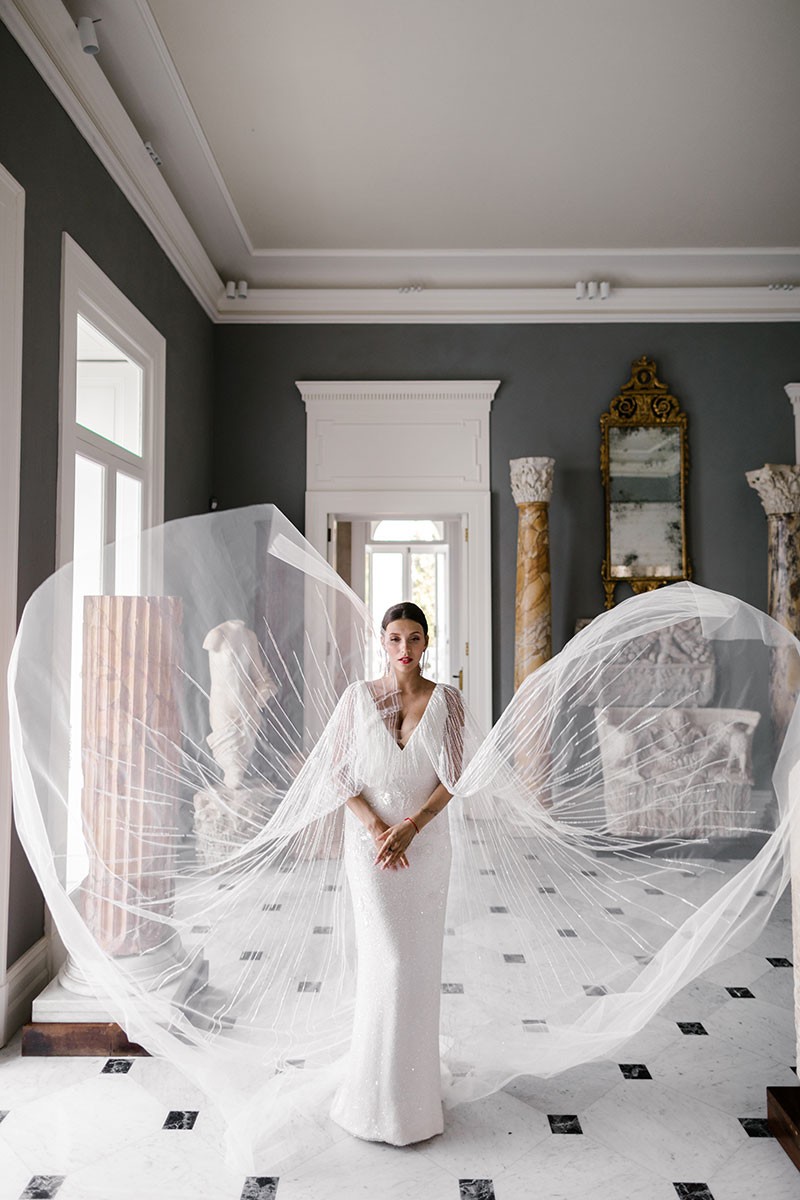 Denys Poluliakh
My name is Denys Poluliakh. My main disposition is in wedding photography and portraits. I'm always open for photo shoots in all cities and countries. For every wedding there is a special moment that needs to be felt and be immortalized with good taste. I speak four languages: German,English, Russian, Ukrainian.

More...
1 Featured Couple
6 Recommendations
Denys Poluliakh was introduced to us through the exceptional team at Mandarani Wedding and came highly recommended - and his portfolio of past work highlighted what the hype was about.
If anyone has ever planned a wedding or planning a wedding you will know that your wedding day photography is mission-critical. If you are reading this let us tell you about a couple of key points that helped us work and proceed with Denys.
1. Work/Style/Tone
You select a photographer for his craft and ability to tell a story and capture it. With Denys, we liked what we saw and he was able to deliver
Read More
exactly as expected

2. Open to Ideas/Flexibility of Execution
There are a couple of key photographs and compositions we wanted as a couple from Denys which he was not only able to deliver but open to working with.

3. Candid/Staged
One important thing with selecting a photographer is the ability to shoot candids and capture beautiful moments at a wedding - at church, the first dance, your family, etc. Denys does both very well.

4. Support
At our request, Denys was able to get an additional photographer to work under him and support us on the wedding day.

5. Attitude
Denys has an incredible one. The bride, it's her day and Denys just blends into the crowd effortlessly capturing moments. His calm nature and friendly attitude make him not only easy to work with but helps the bride feel comfortable.

6. Photographs
When we got in touch with Denys we were given a set of 800 photographs as per the contract agreement. Feels very corporate saying that but Denys went over and above and delivered additional images for our day.

7. Equipment
Not that it's for us to choose but it helps that he has great equipment a Canon EOS 5D Mark IV if we are not mistaken and a range of lenses to capture different moments.

8. Timing
Denys values time and more importantly respects it and was able to deliver all the images as per the plan and timeframe allocate. Here couples need to be patient and retouching and selecting photographs takes months and the wait for us was well worth it.

To conclude, my beloved wife and I were thrilled to have trusted Denys as our wedding photographer.
ASHLEIGH + AMANDA
My husband and I had never had a formal photo shoot together up until our wedding day. Denys was a really good decision for us. His work is professional, timely and seamless. We had a preliminary discussion on the essence that we wanted captured in the ceremony and he did just that. The time was well managed, yet he was accommodating of our schedule which put us at ease. The staged photography didn't feel like a separate task to complete at the wedding, instead it was part of the wedding fun.
ZARIR + BELLINA
We fell in love with Denys' work after following him on Instagram. He offers good price ratio for a whole day of intense work. He is very talented and easy to work with. The results from our Wedding Pictures are wonderful, and we are so happy that we chose Denys to photograph our Wedding. We give him our deepest recommendations. Thank you Denys.
THEA + ALEXANDER
More...
More Photographers in Munich