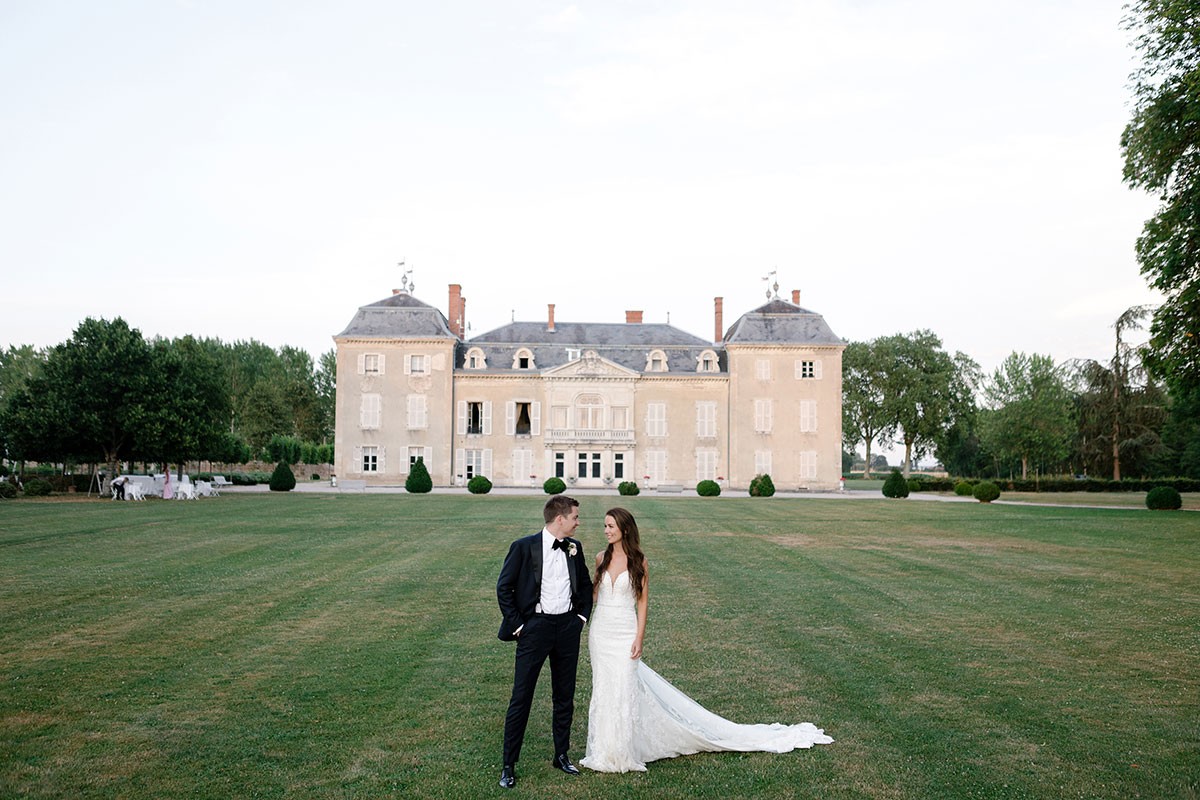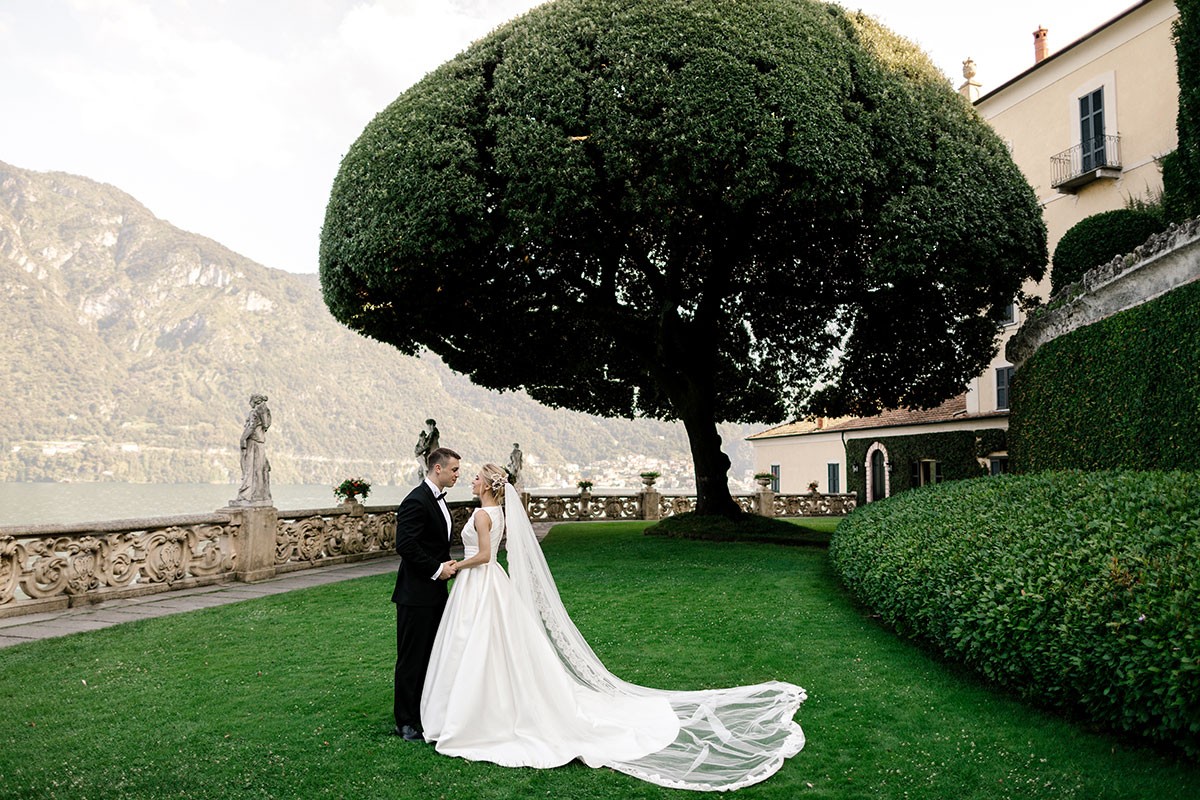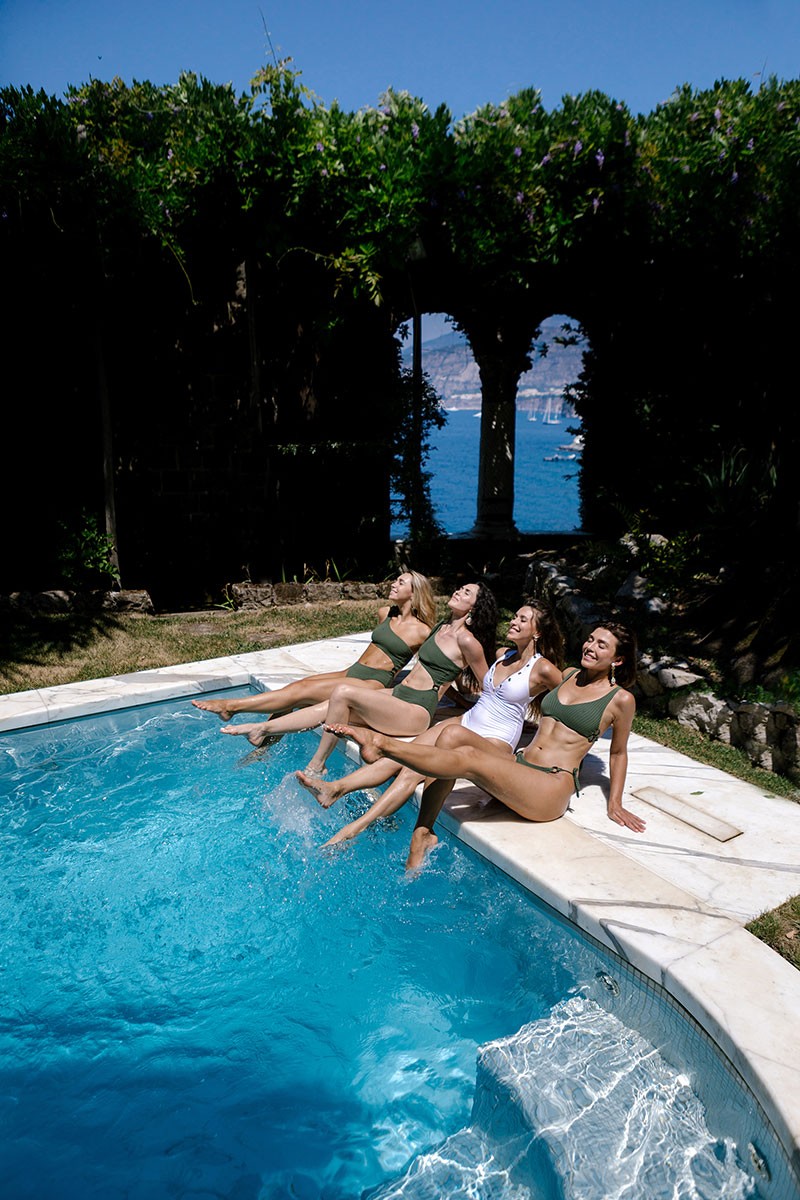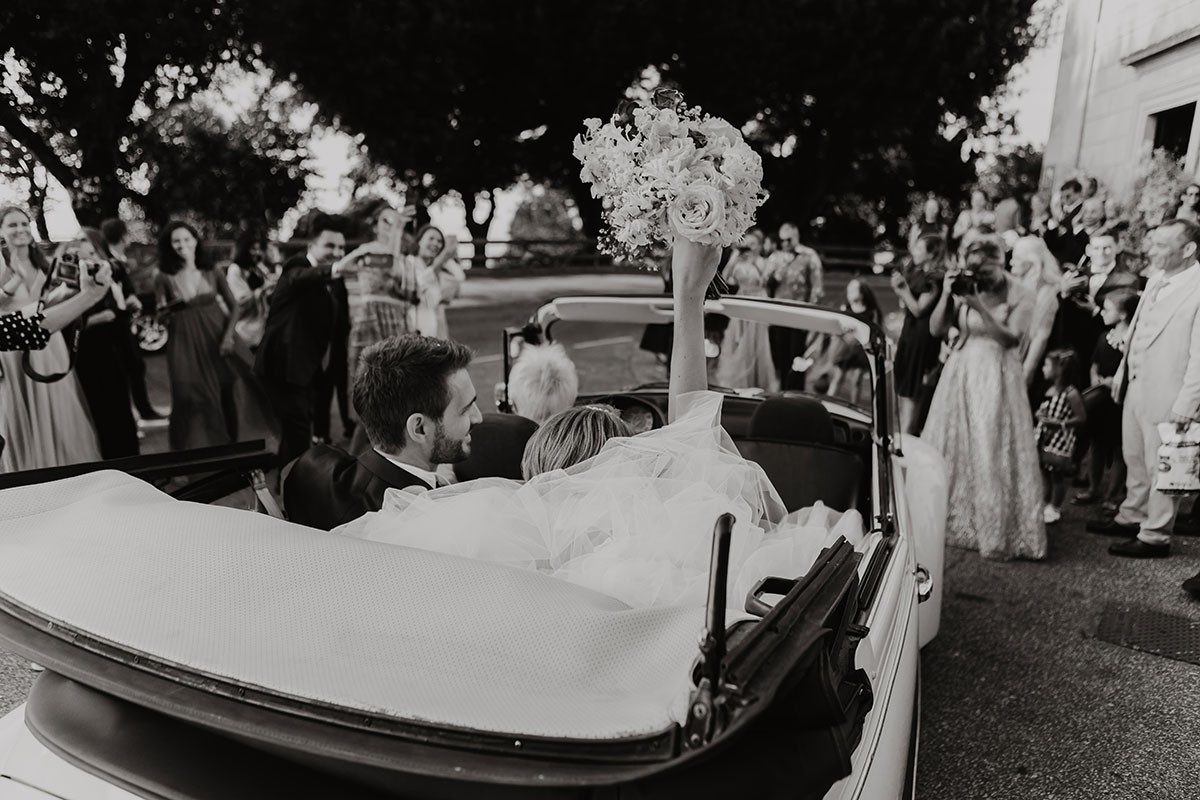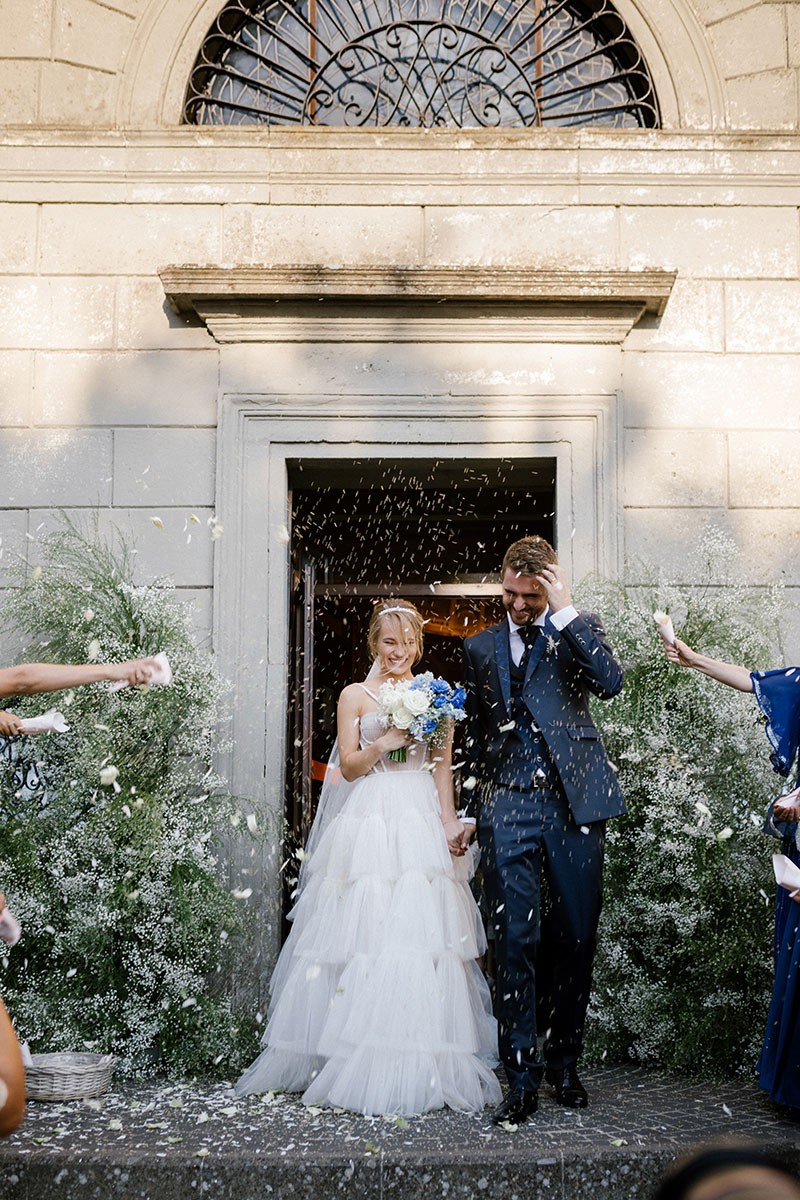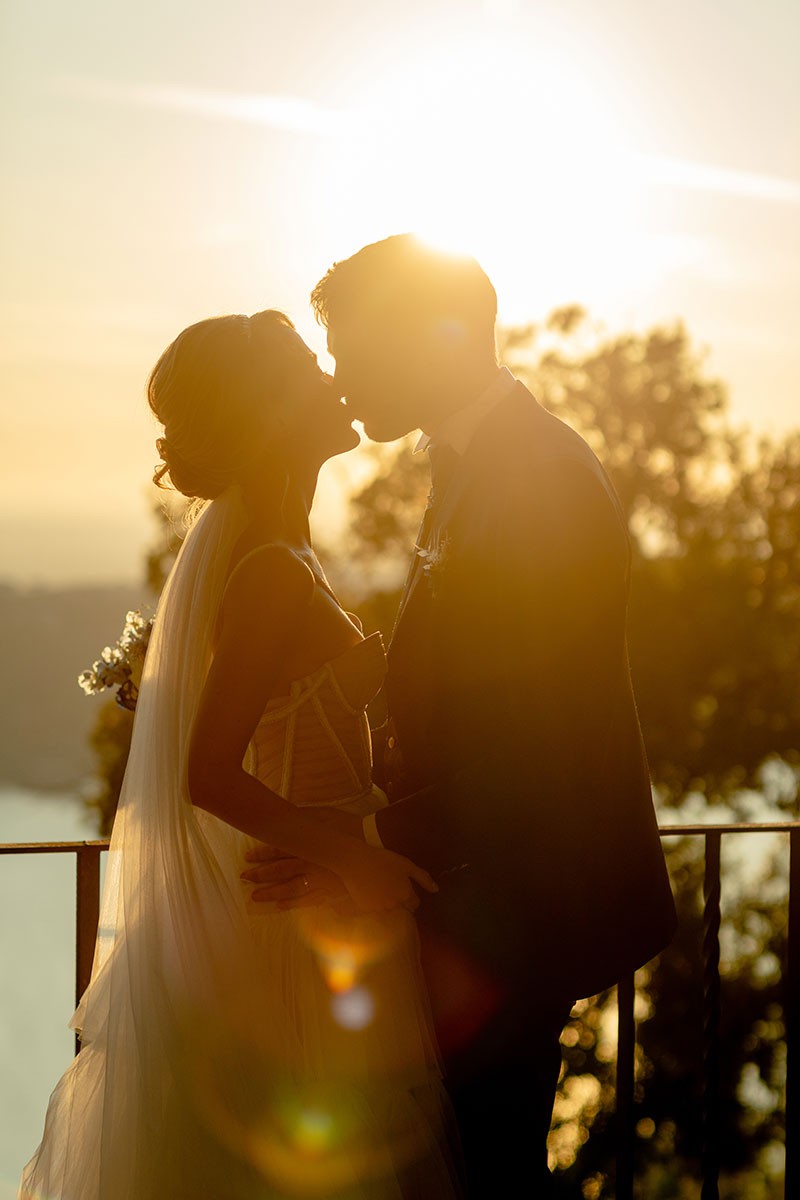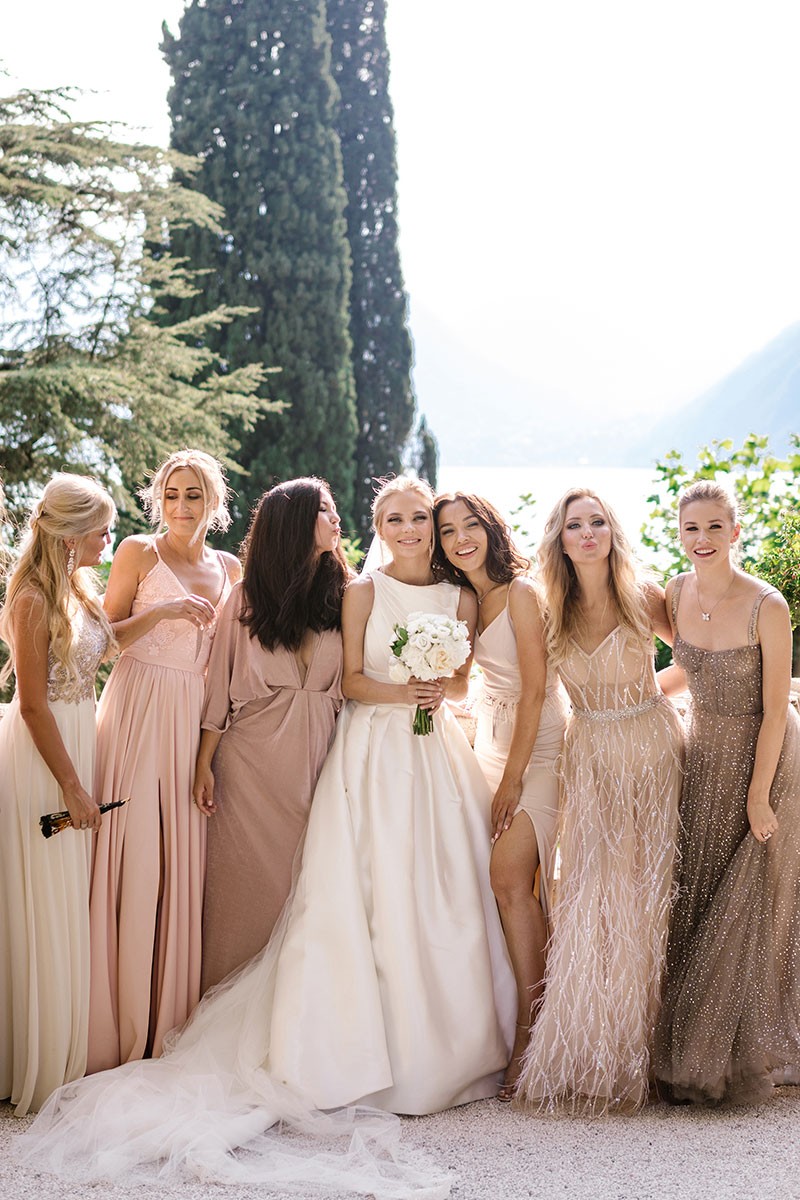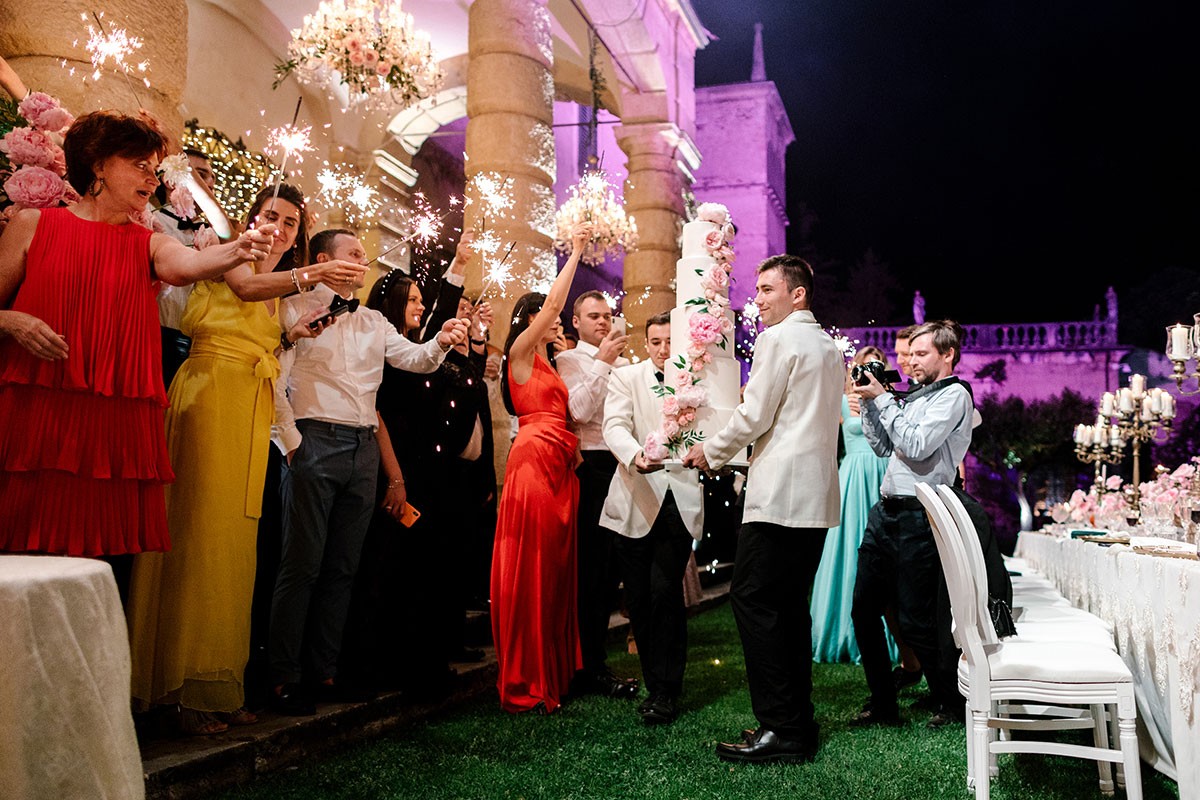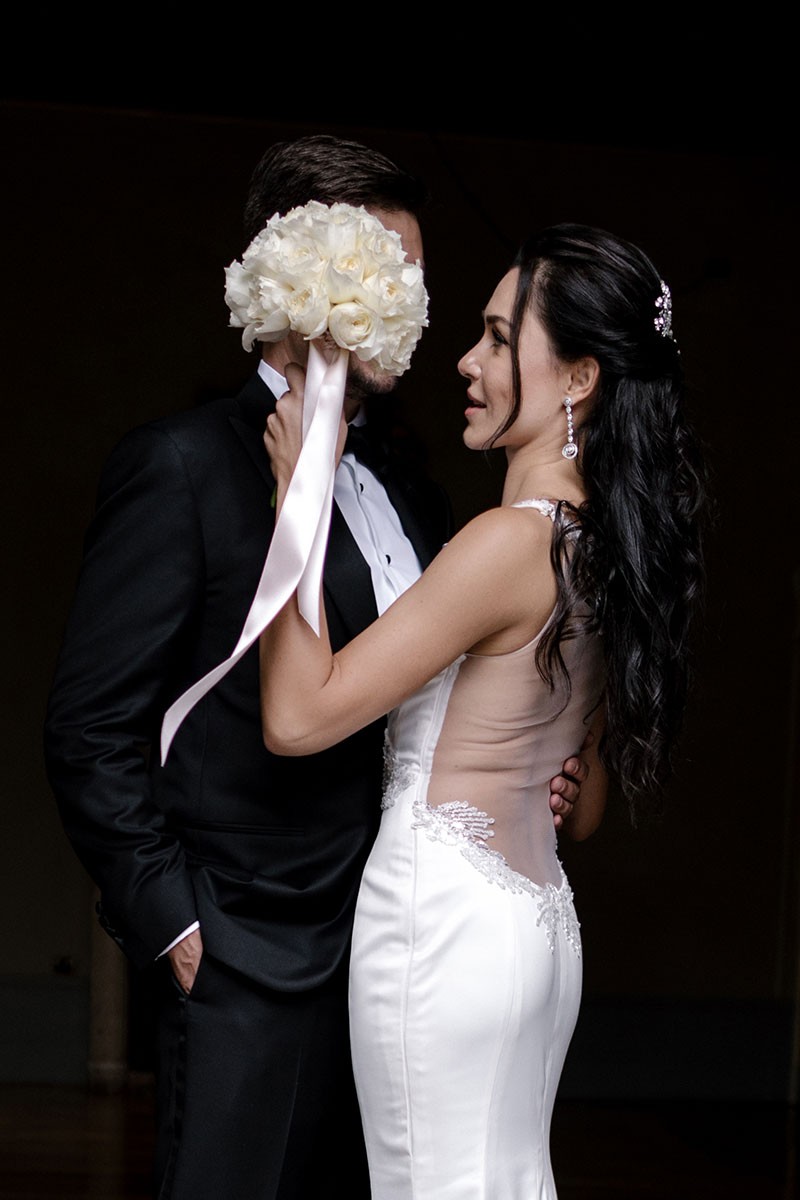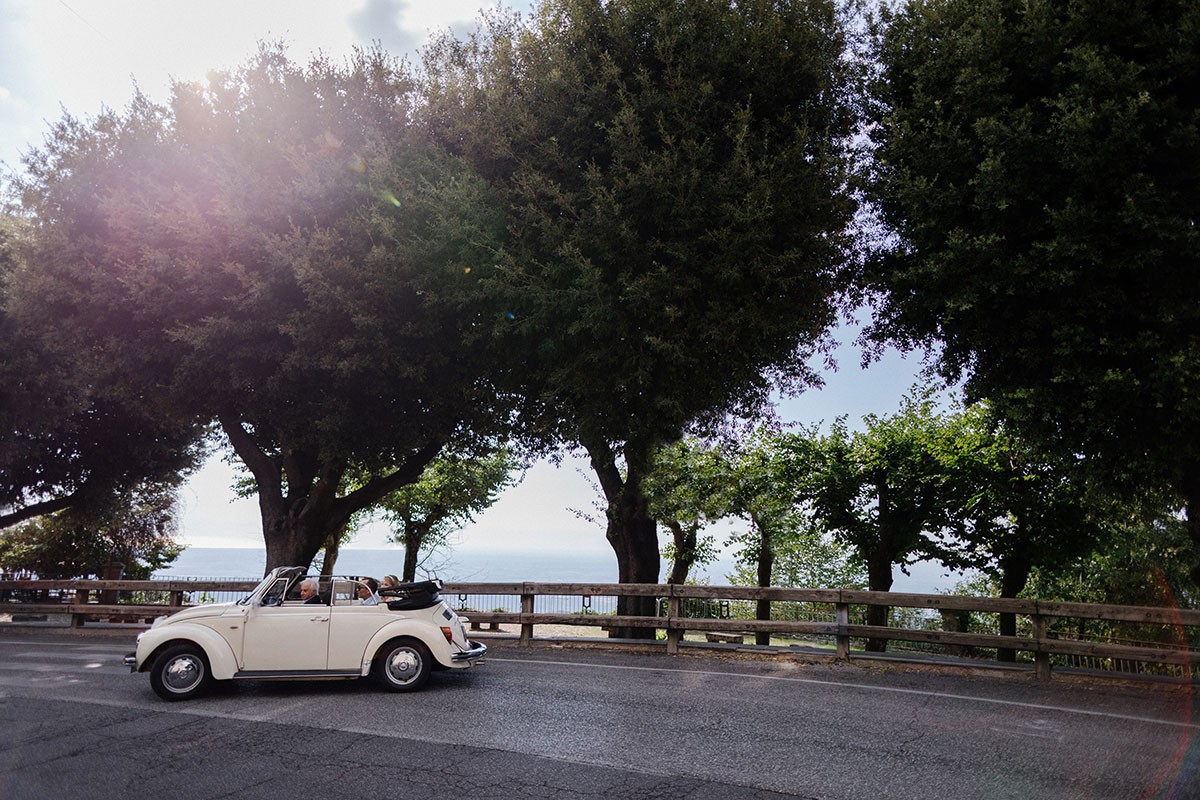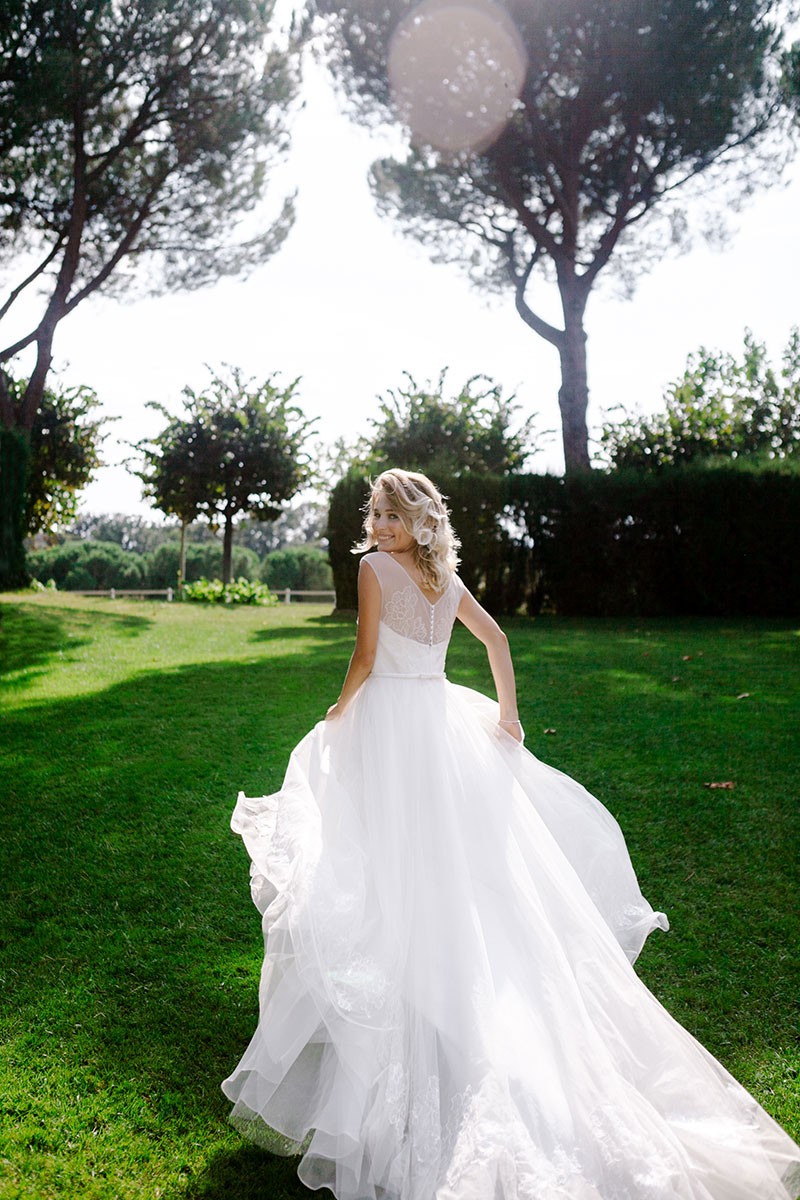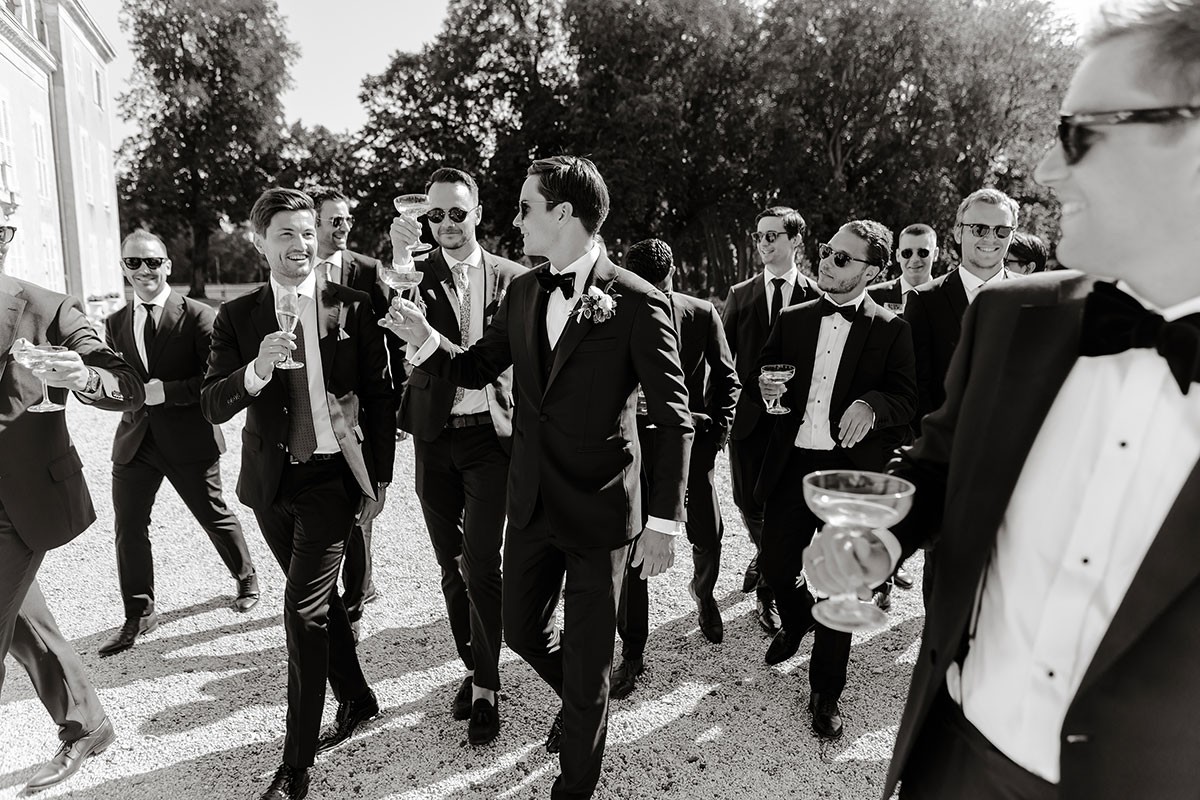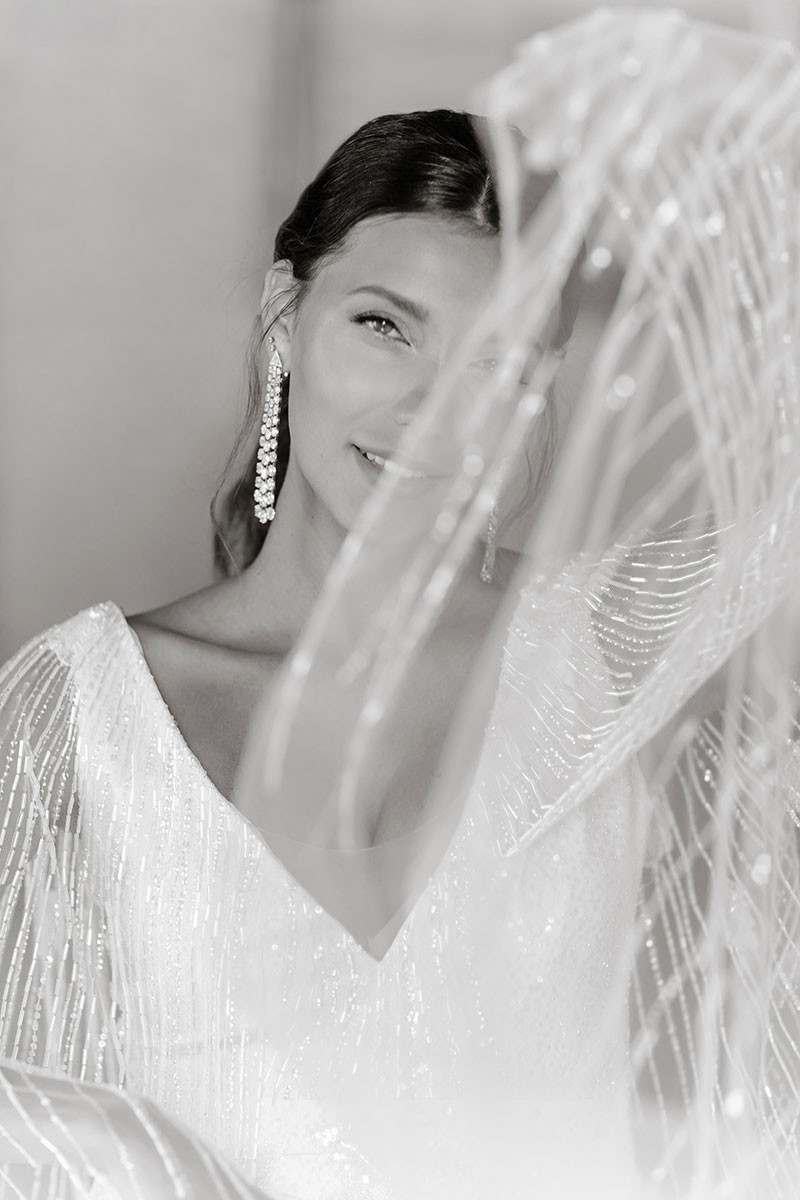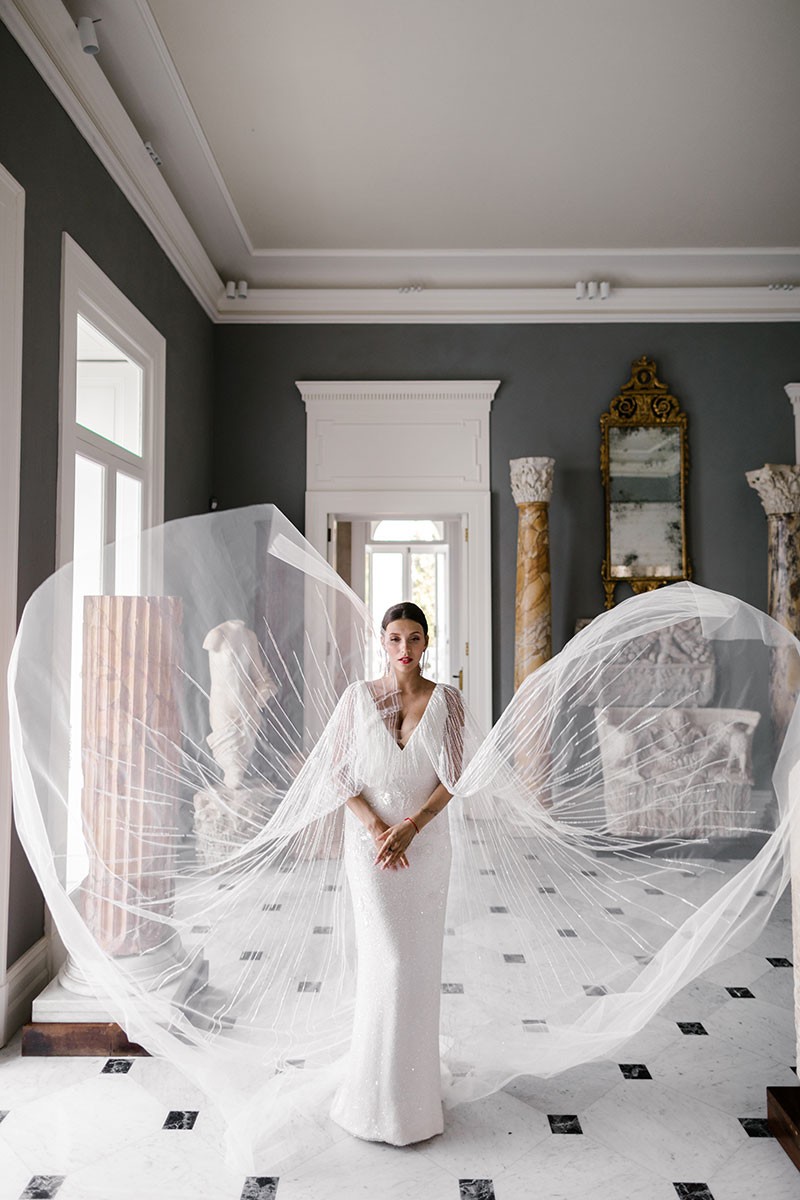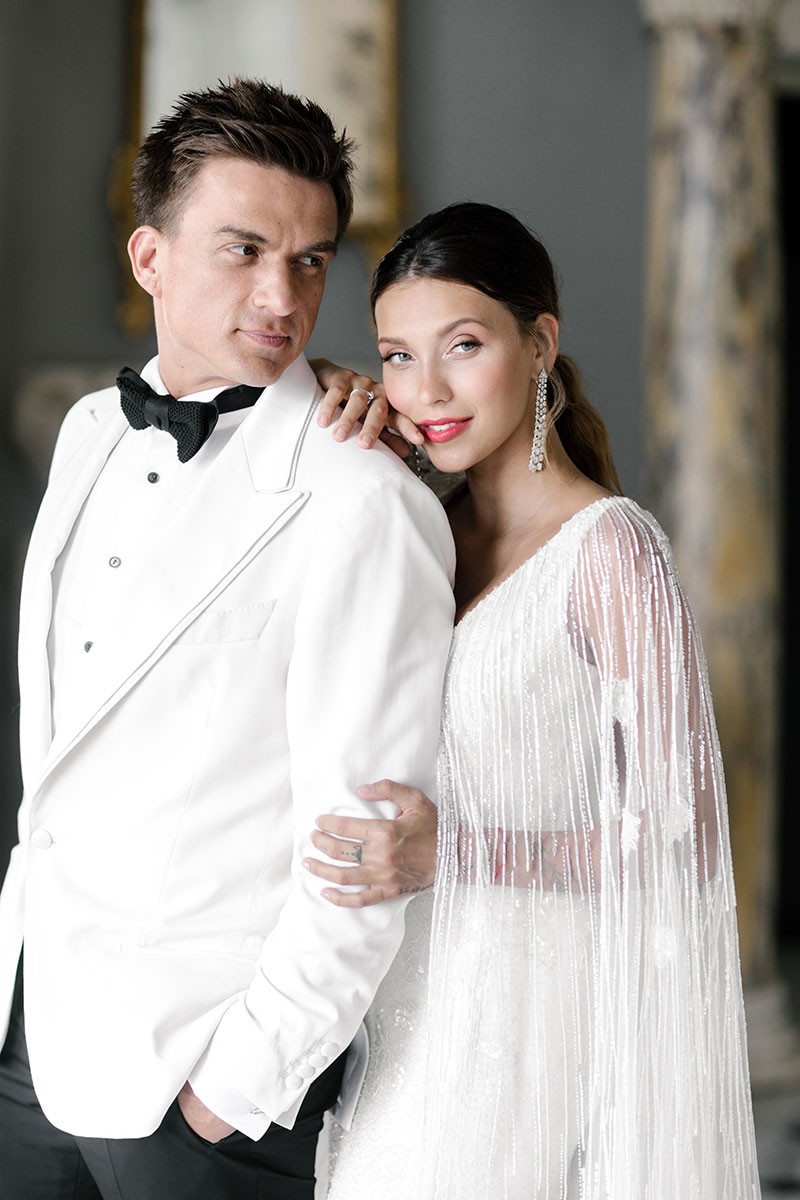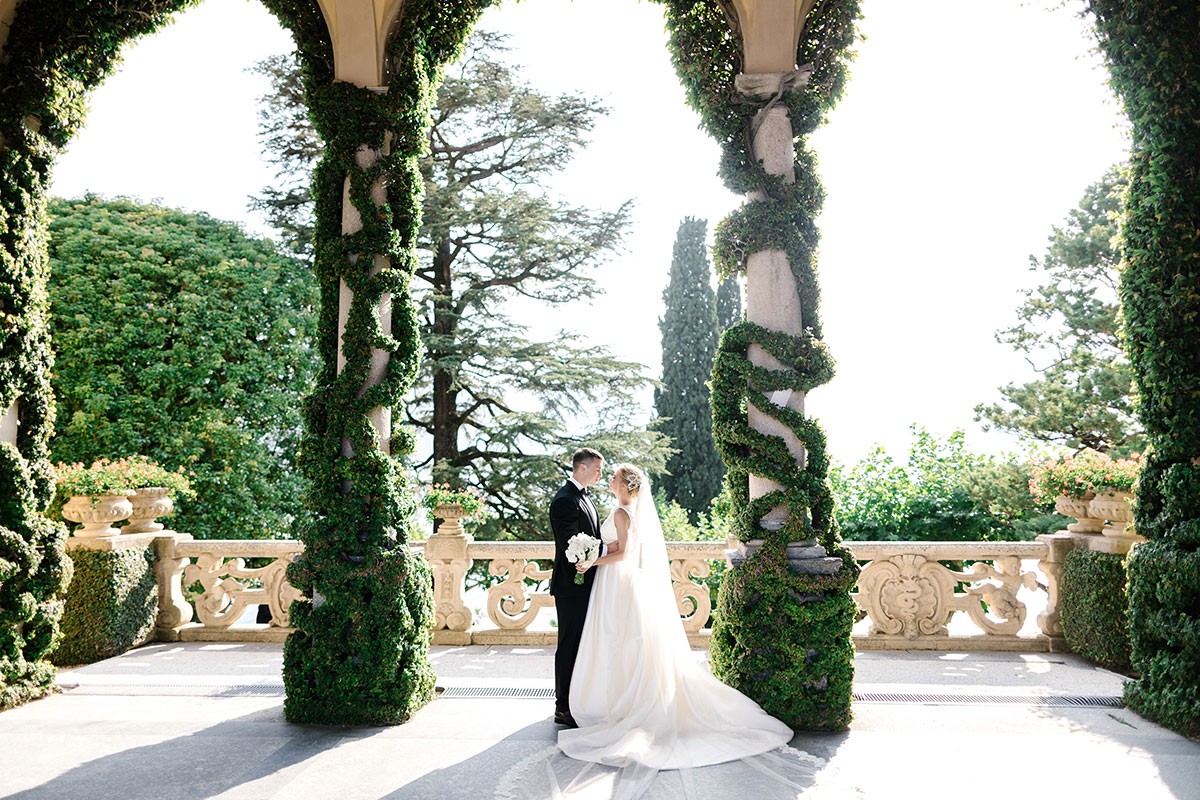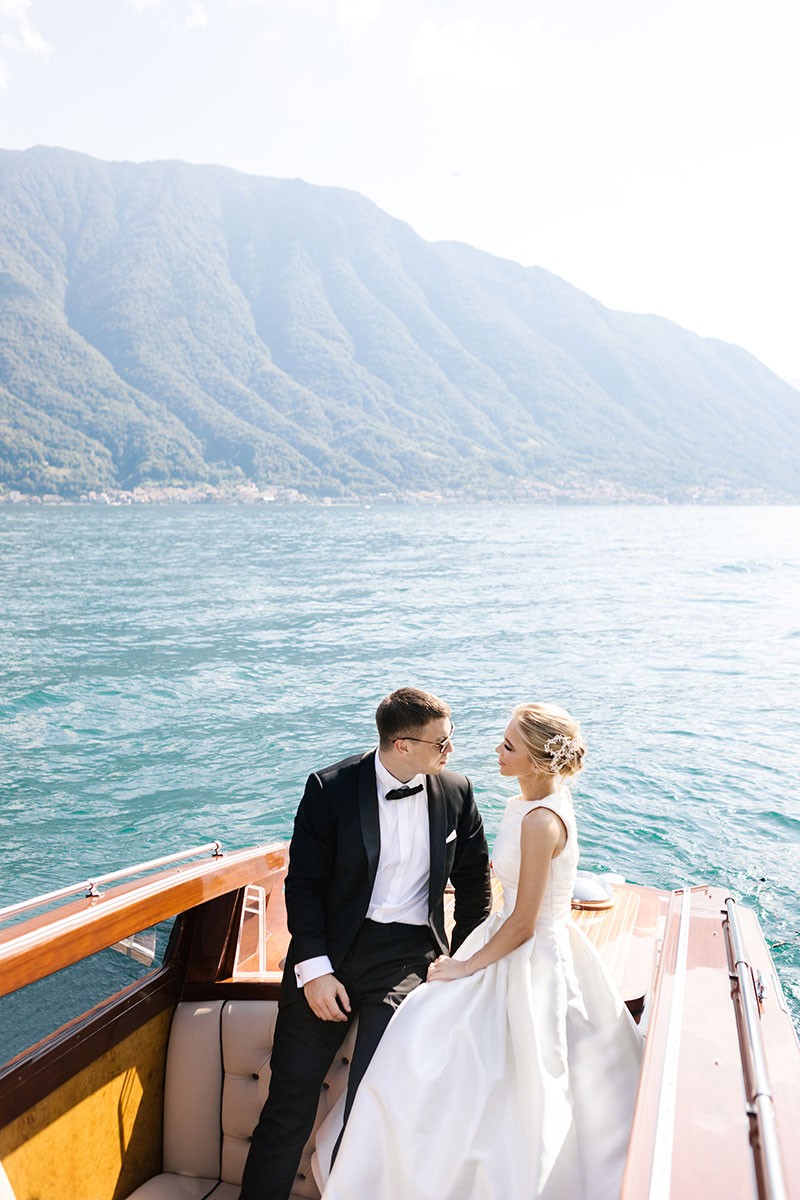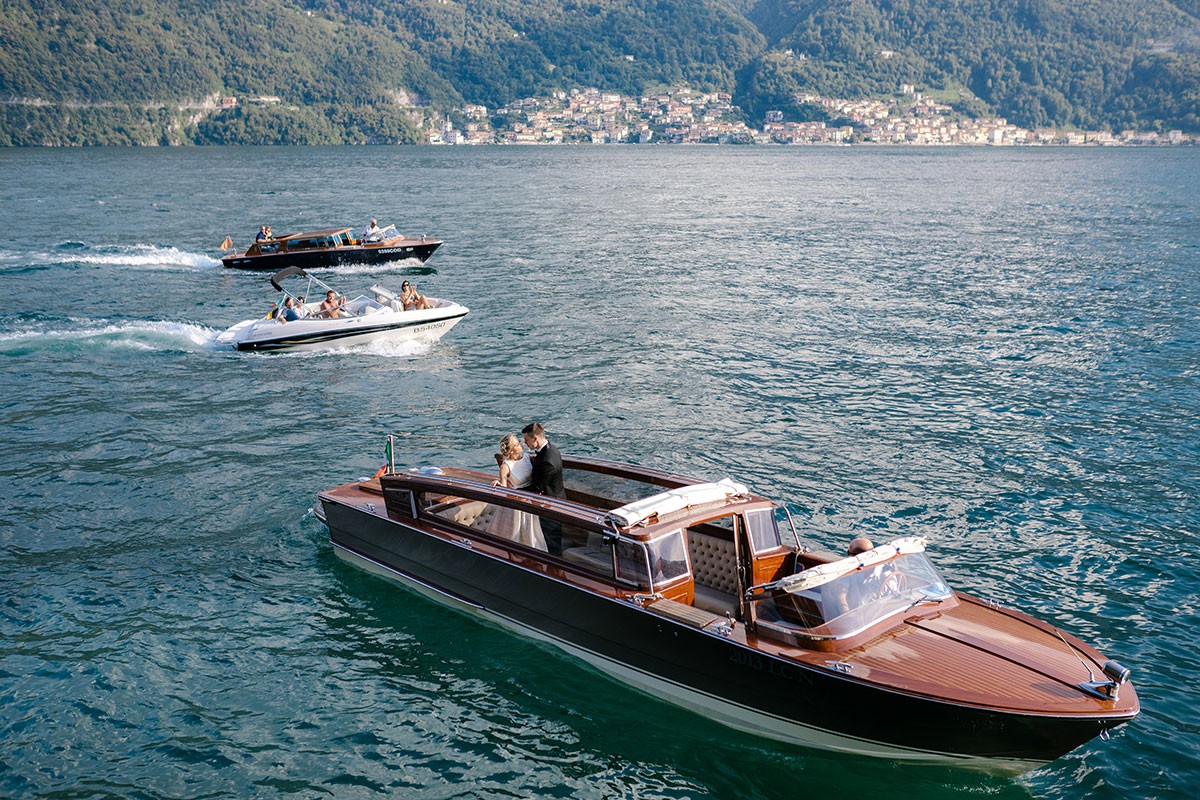 Denys Poluliakh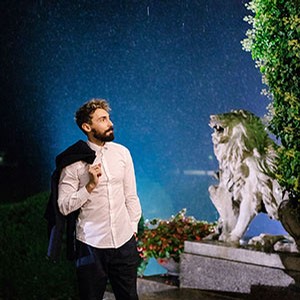 Contact Denys Poluliakh
My name is Denys Poluliakh. My main disposition is in wedding photography and portraits. I'm always open for photo shoots in all cities and countries. For every wedding there is a special moment that needs to be felt and be immortalized with good taste. I speak four languages: German,English, Russian, Ukrainian.

Read More
3 Real Recommendations
Selecting the right photographer for our wedding photo shoot initially seemed exceedingly difficult because of the myriad of choice available, but the moment we saw Denis' work, we knew he was the photographer for  us.  In absolutely every way imaginable, we couldn't be happier with him or with his work.  He exceeded our expectations in everything - from his skill, attention to detail, and expertise in making every shot a  masterpiece, down to his warm, unhurried, and friendly nature.  Denis went out of his way to cater to our every desire, and he put in so much time and effort to give us
Read More
photos that we beforehand only dreamed of.  Denis made our dream a reality, and we wholeheartedly recommend him to anyone looking for the perfect photographer to capture moments and memories that they can cherish forever.
- TATYANA + BEN - October 5, 2018
Denys was a real pleasure to work with. He was polite, extremely easy going and a pleasure to be around. He has a fantastic eye for photography and capturing unique moments. We were extremely happy with him and if we got married again (ha!) we would hire him once more. We absolutely recommend him and his work. Thanks for being so pro Denys!! ★★★★★
- ANTONIO + JACLYN - September 30, 2018
Sander and I would like really to thank you for your photo reportage you did during our wedding party in our garden in the south of Italy (Puglia) last September. We really appreciated that you arrived very early to catch the spirit not only of the party but also of its final preparation. You understood perfectly the mood of the party and the pictures you did of the garden, of my husband and me and of our dearest friends were really vivid and they will be a good souvenir of the fantastic day. You helped us to tell our fairytale. You showed strong professionality and we also liked that you
Read More
spent more time than expected with us and I hope you enjoyed our party too.

We really think you did a superlative work for us and we will recommend you to any friend who will ask for a photographer for his/her party. We hope we can have you back with us to a future party or celebration.
- MARCO + SANDER - September 15, 2018
1 Real Couple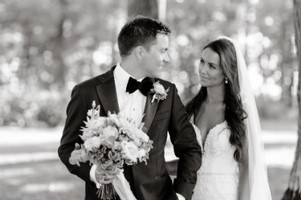 ALEX + THEA
July 6, 2019