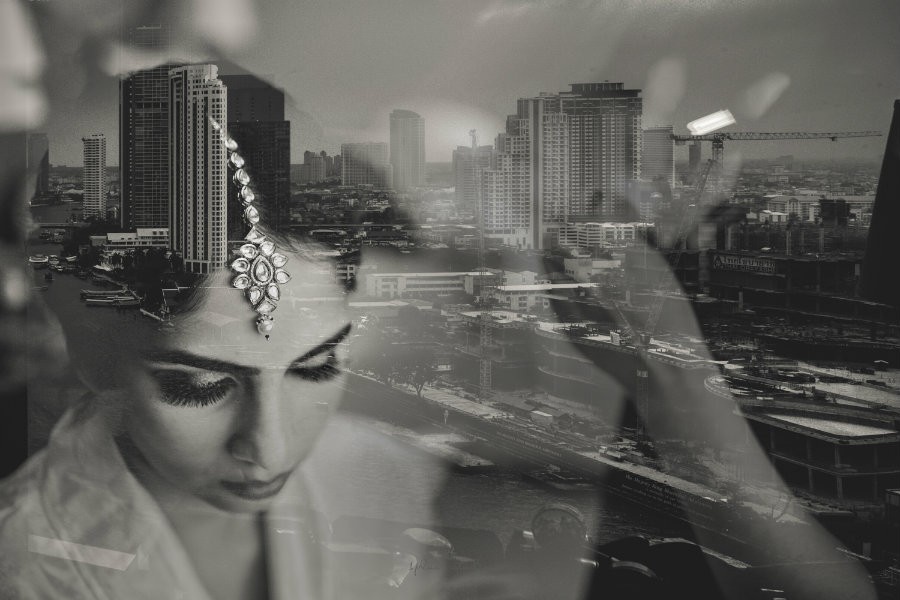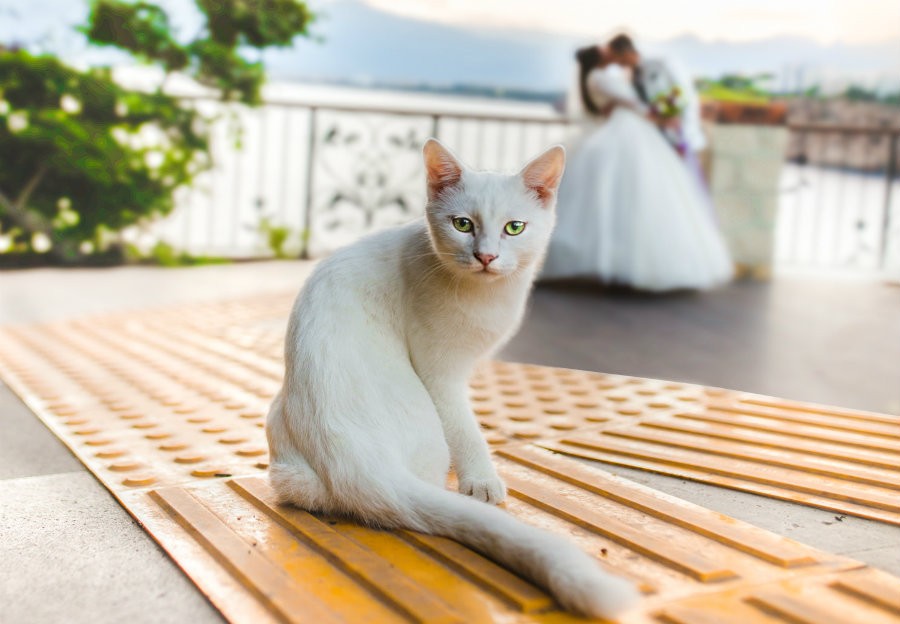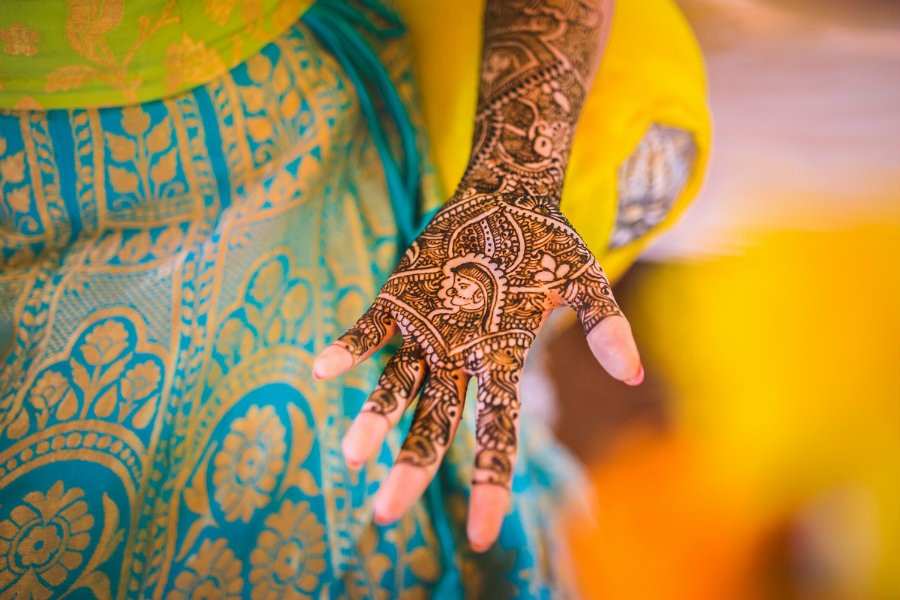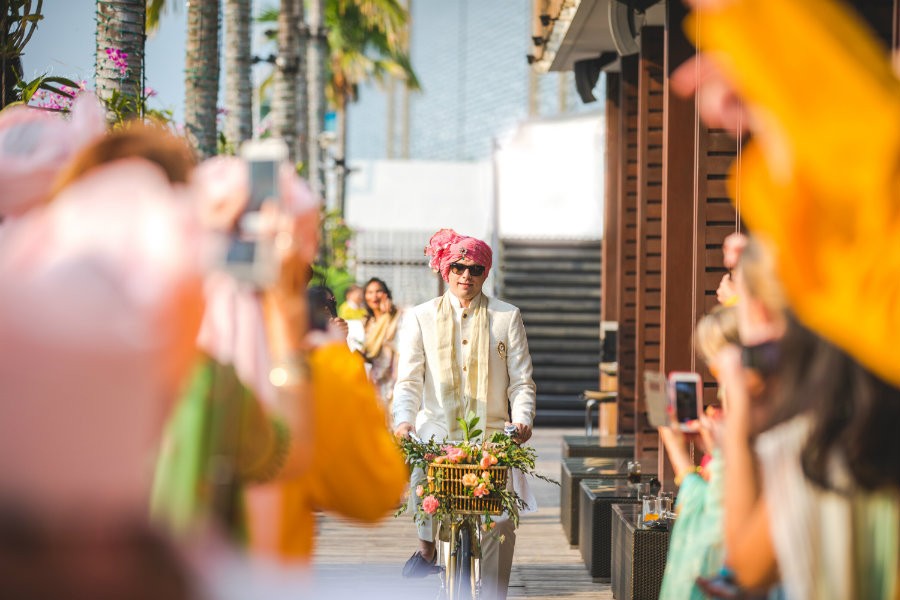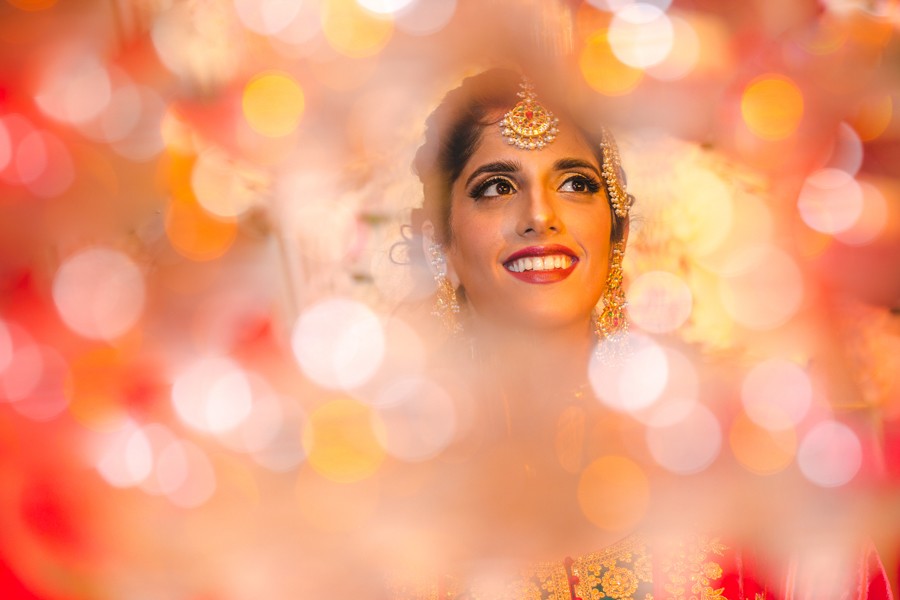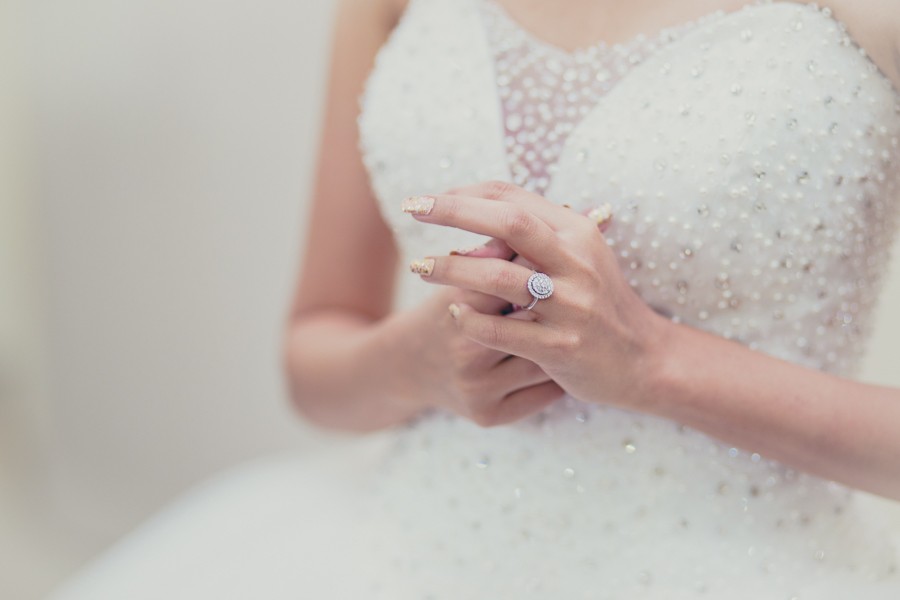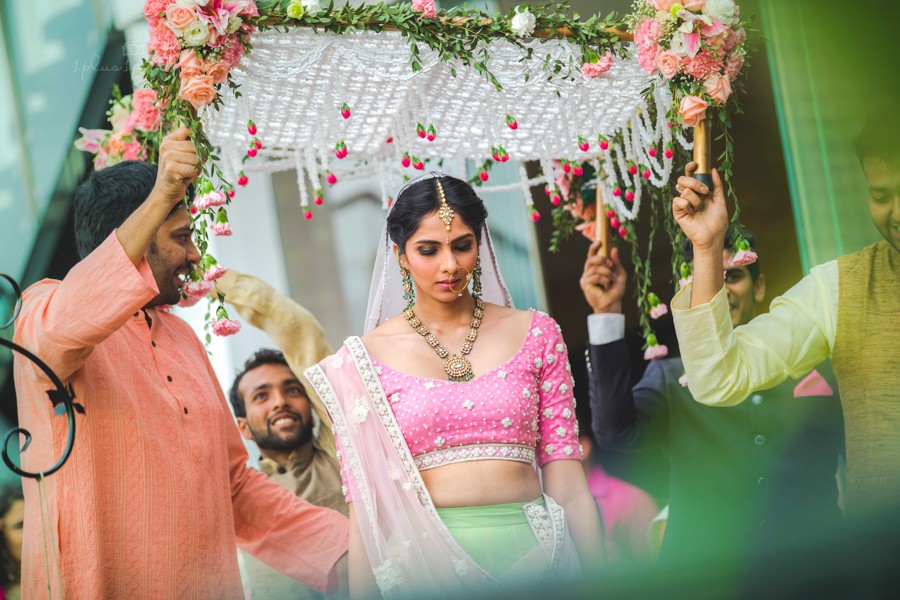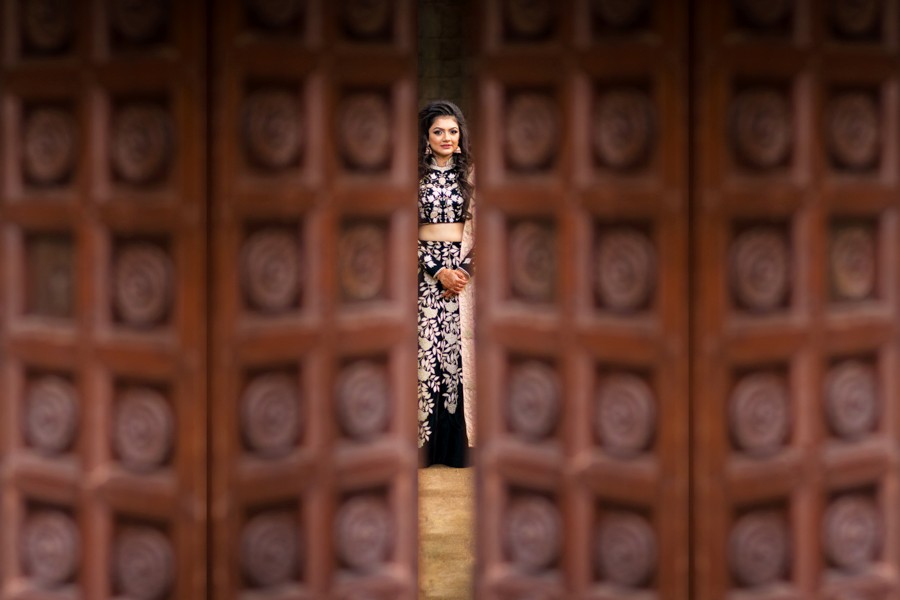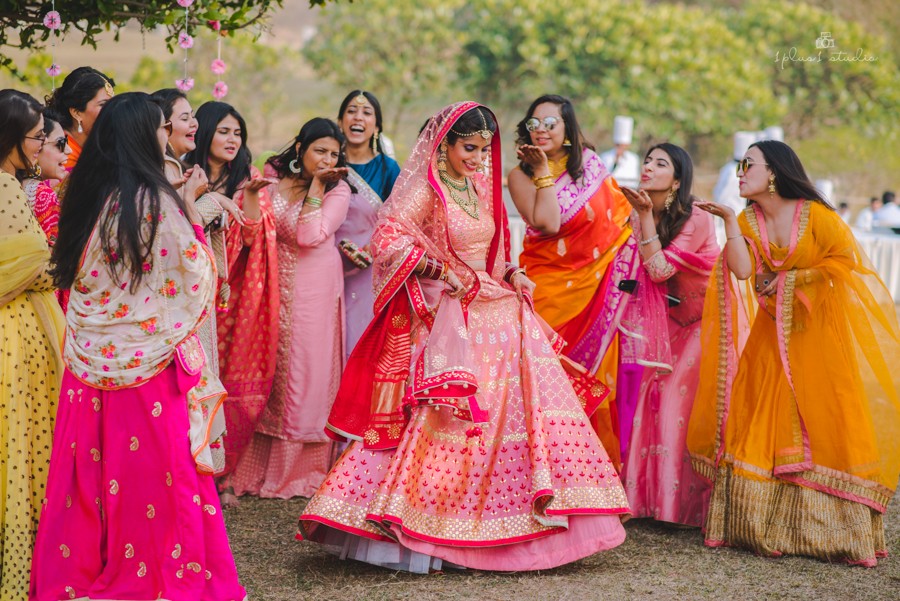 Manvi Gandotra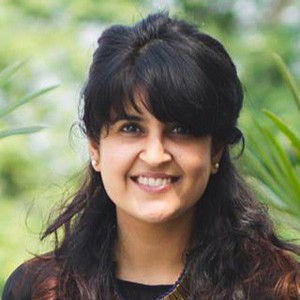 Contact Manvi Gandotra
Manvi Gandotra is the Founder of 1plus1 Studio & a Bangalore based photographer who specializes in candid wedding photography . With over 5 years of photography experience, she has honed the craft of telling stories that capture your special day perfectly, charm your friends and make your parents nod in silent approval.

She has captured a wide variety of weddings, from destination weddings set on the sands of Rajasthan or the forests of Jim Corbett to backwater weddings in Cochin.

She has years of experience in storytelling and captures the most important day of your life with a warm perspective, a personal touch.

Read More
4 Real Couples