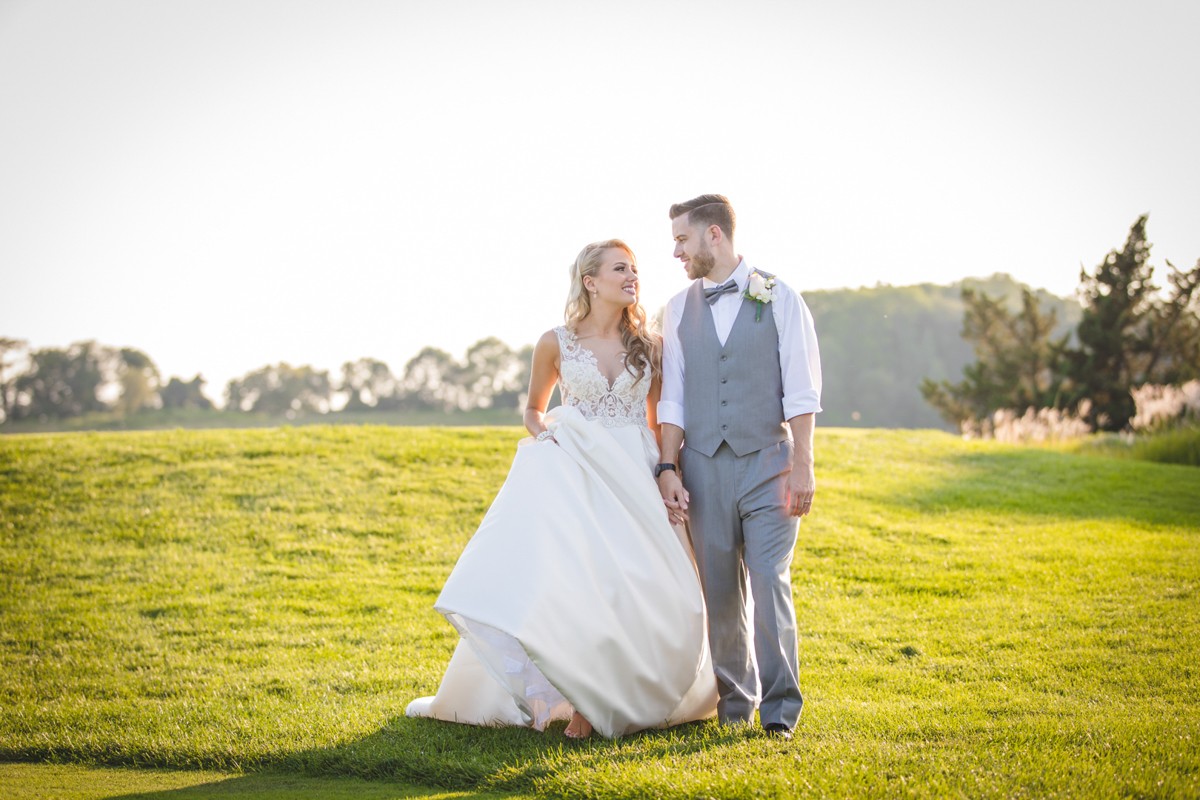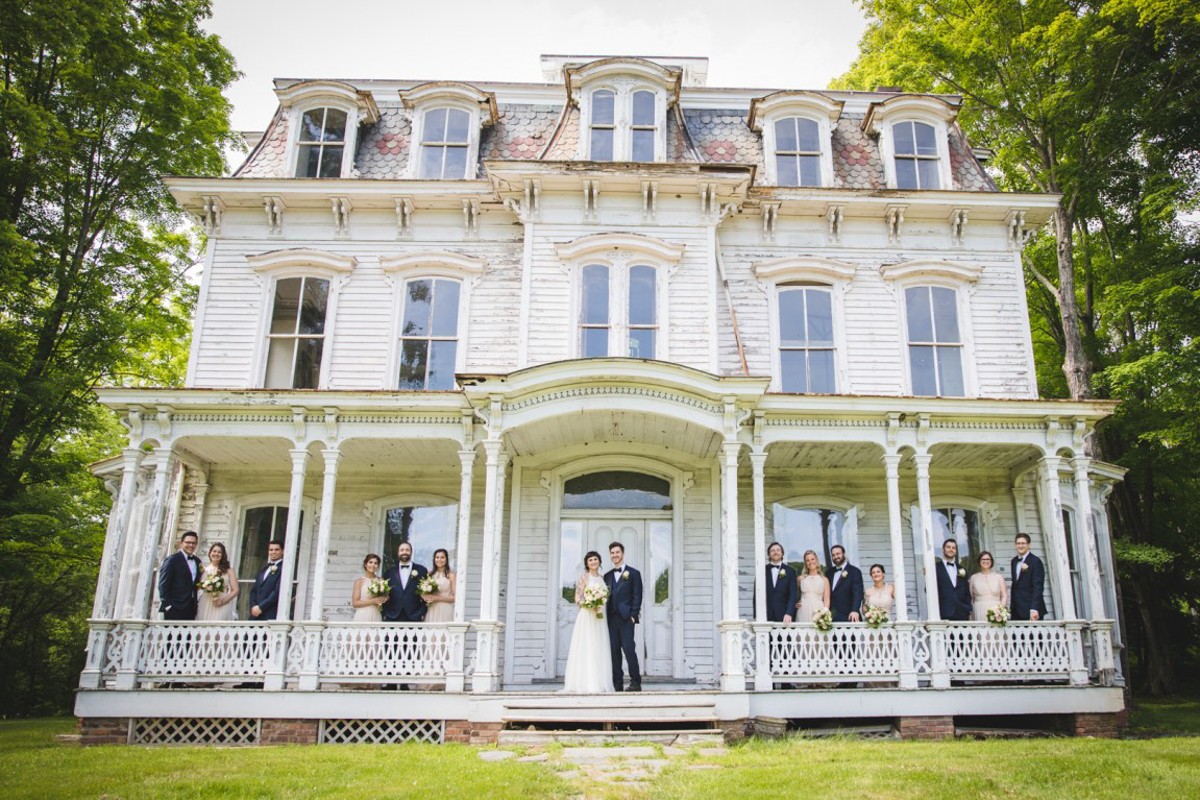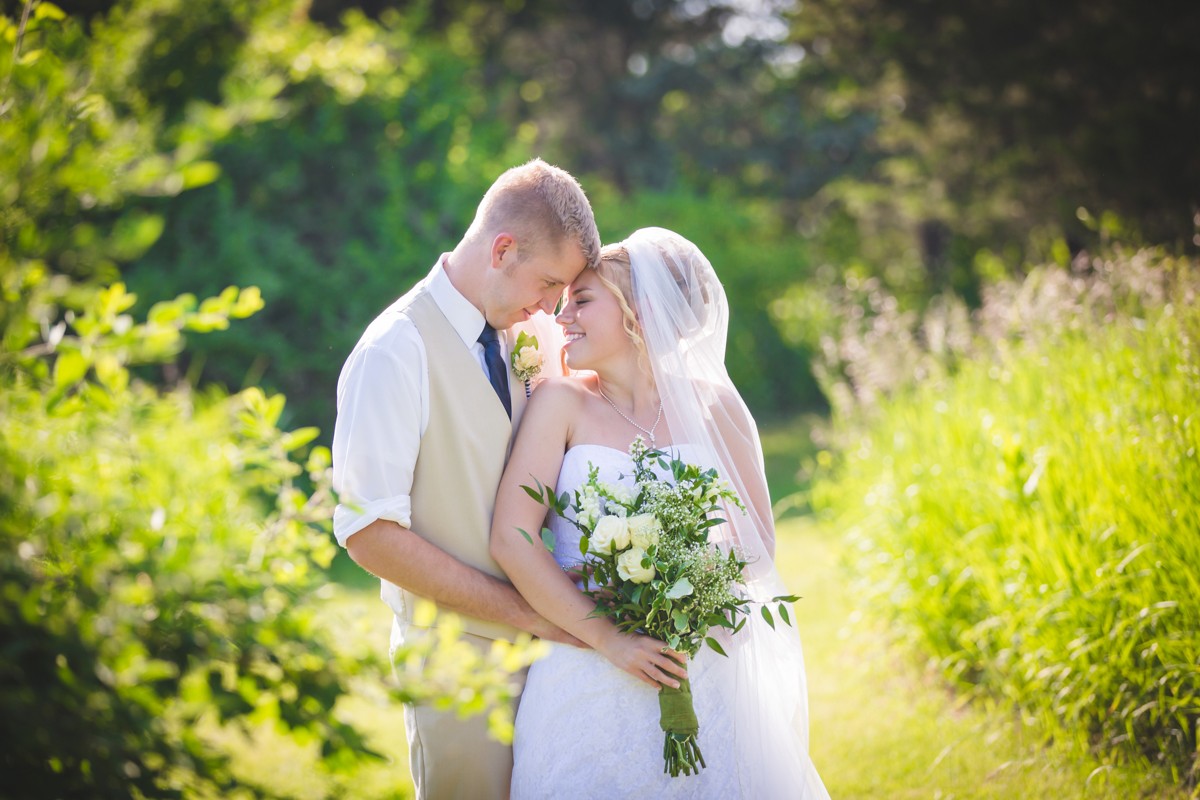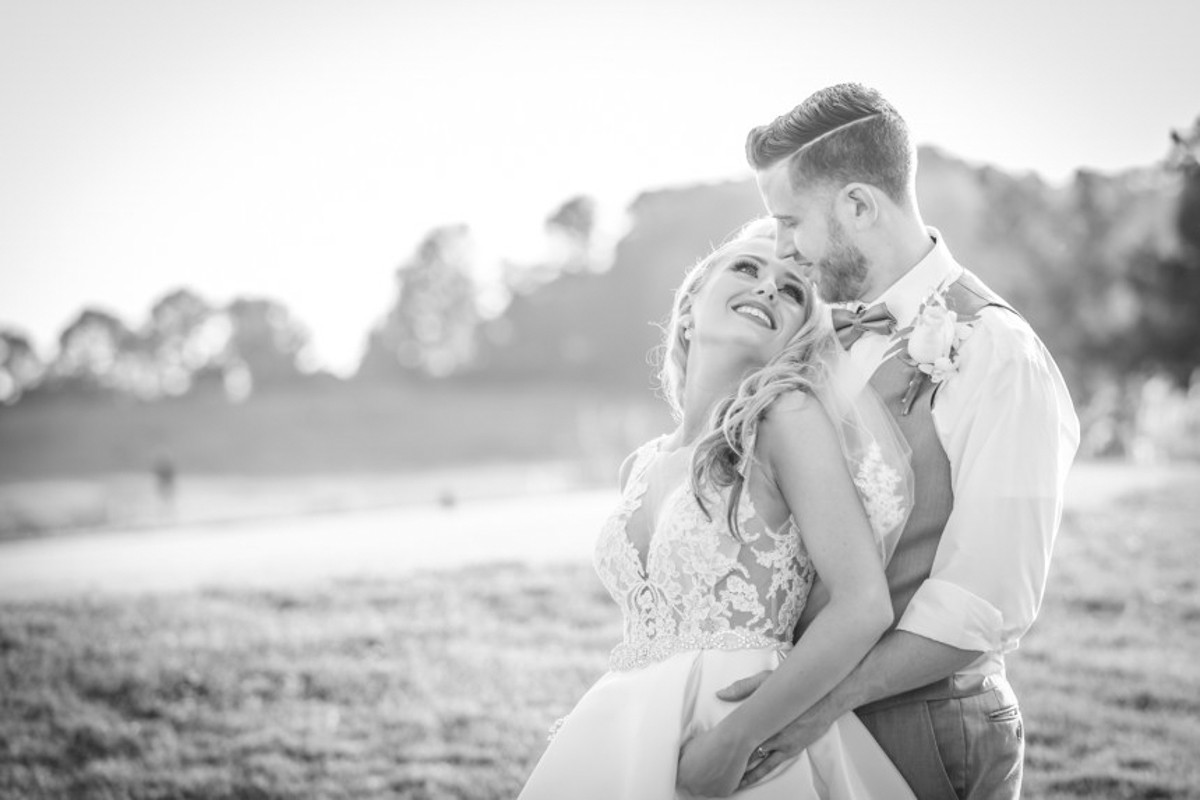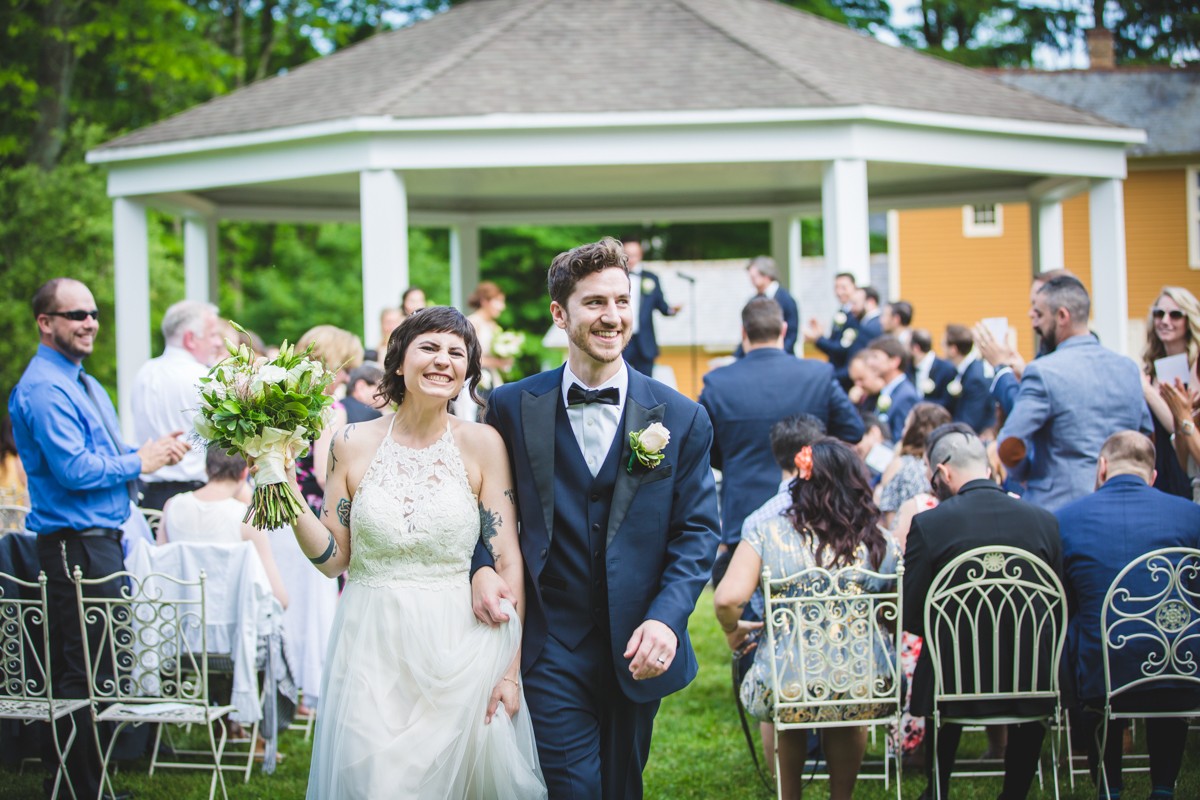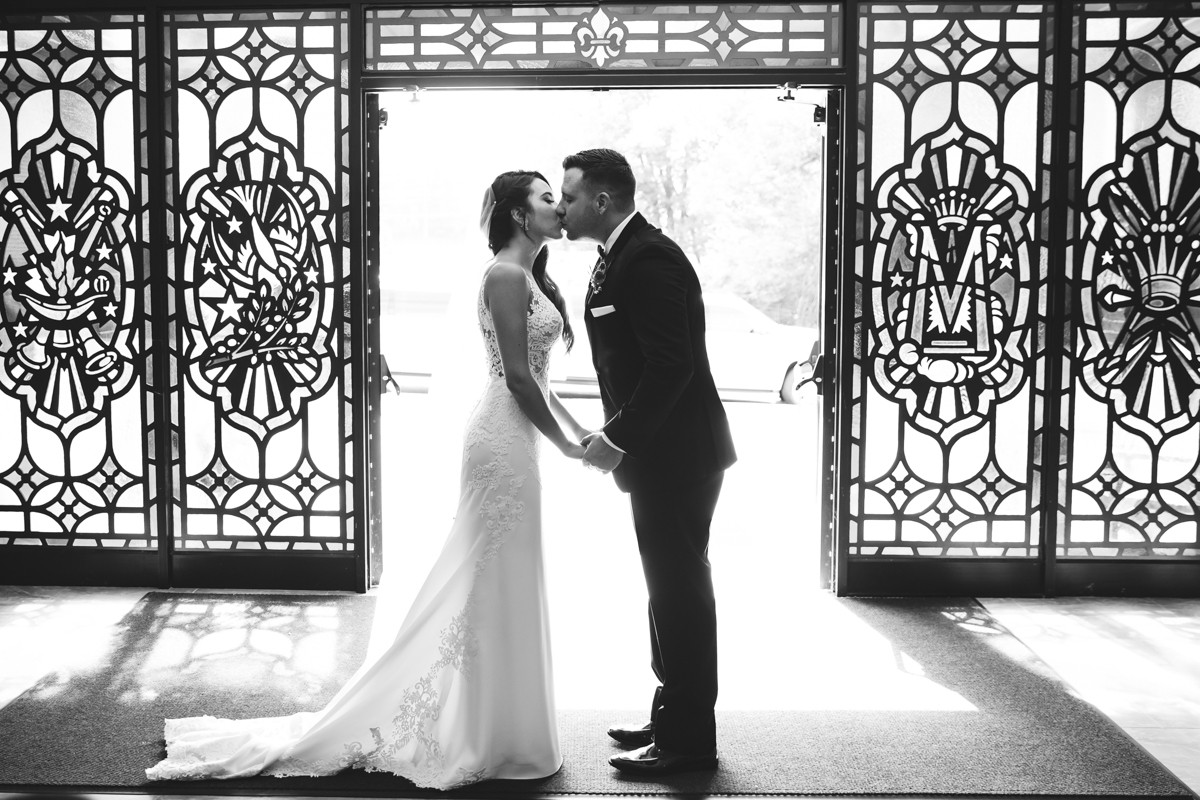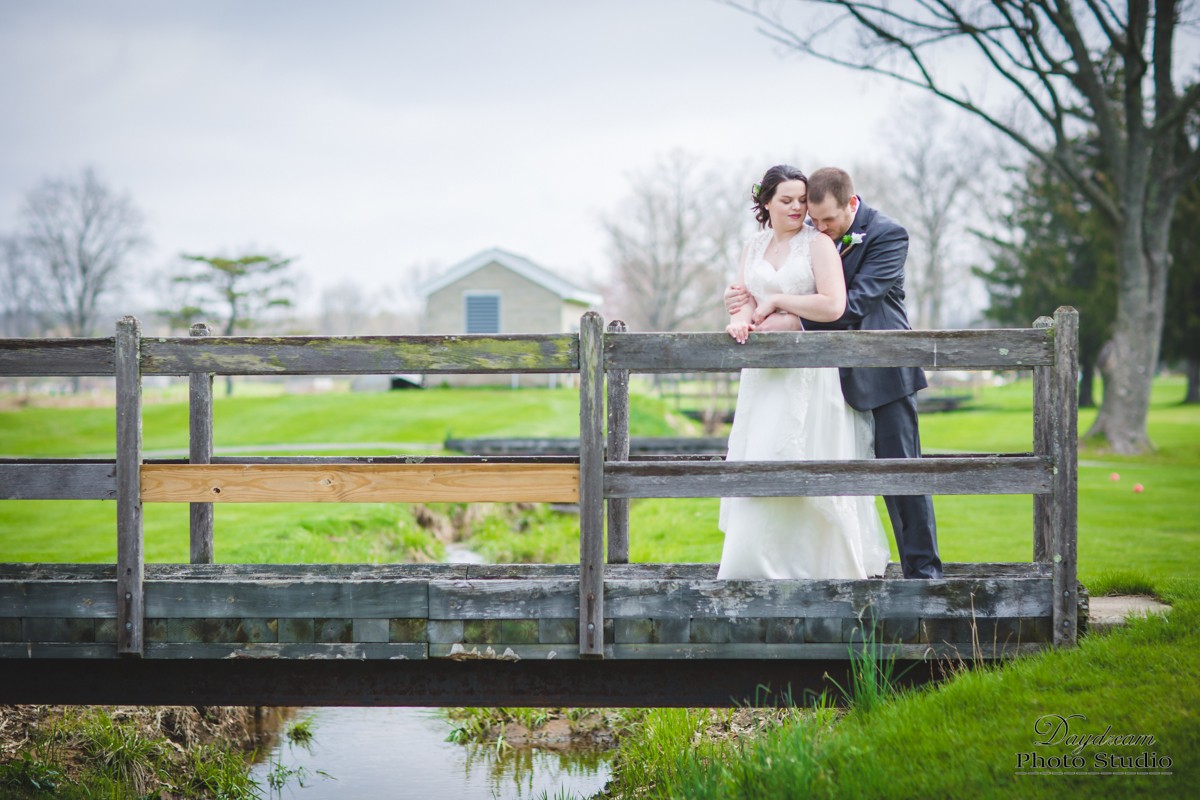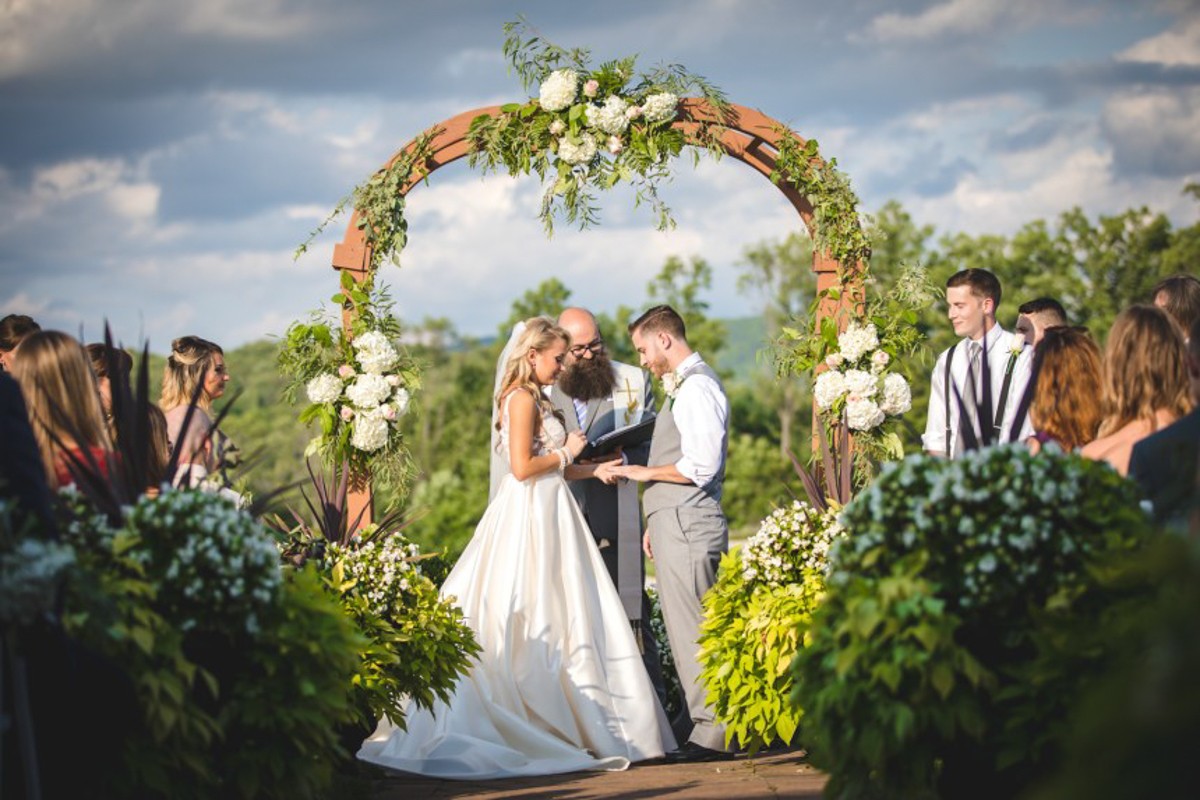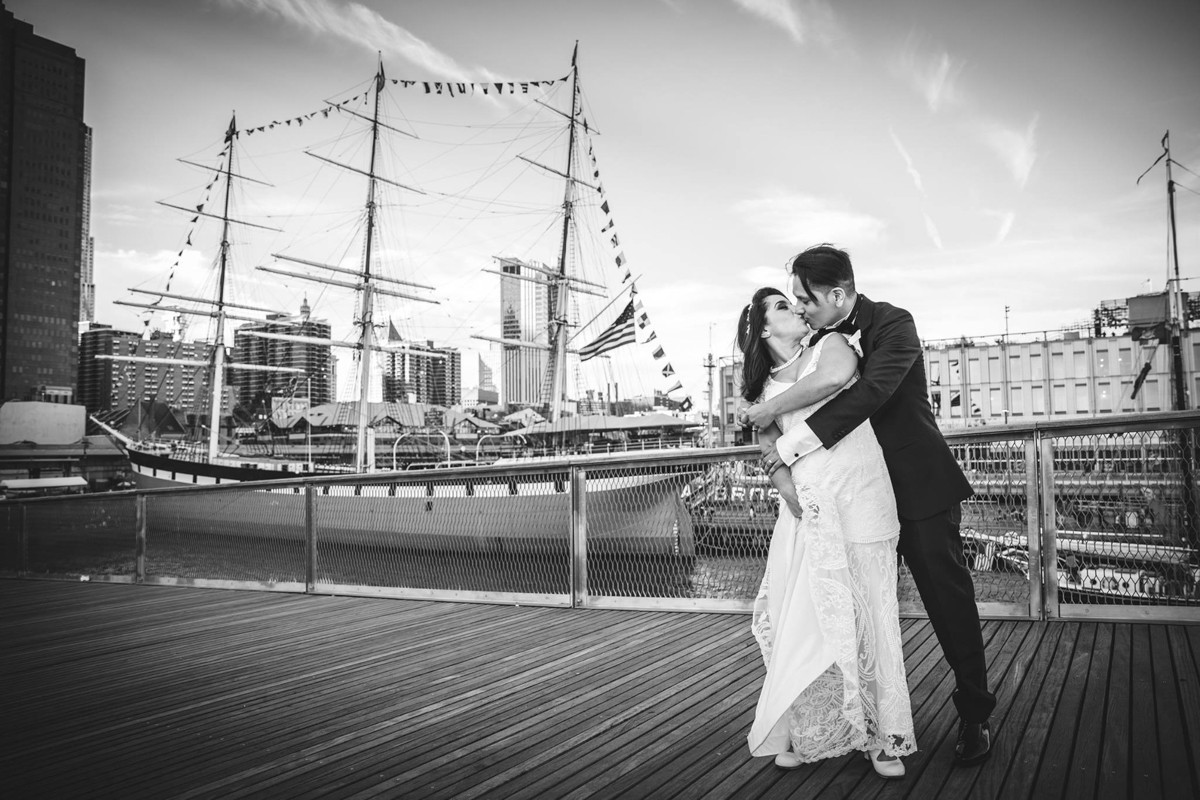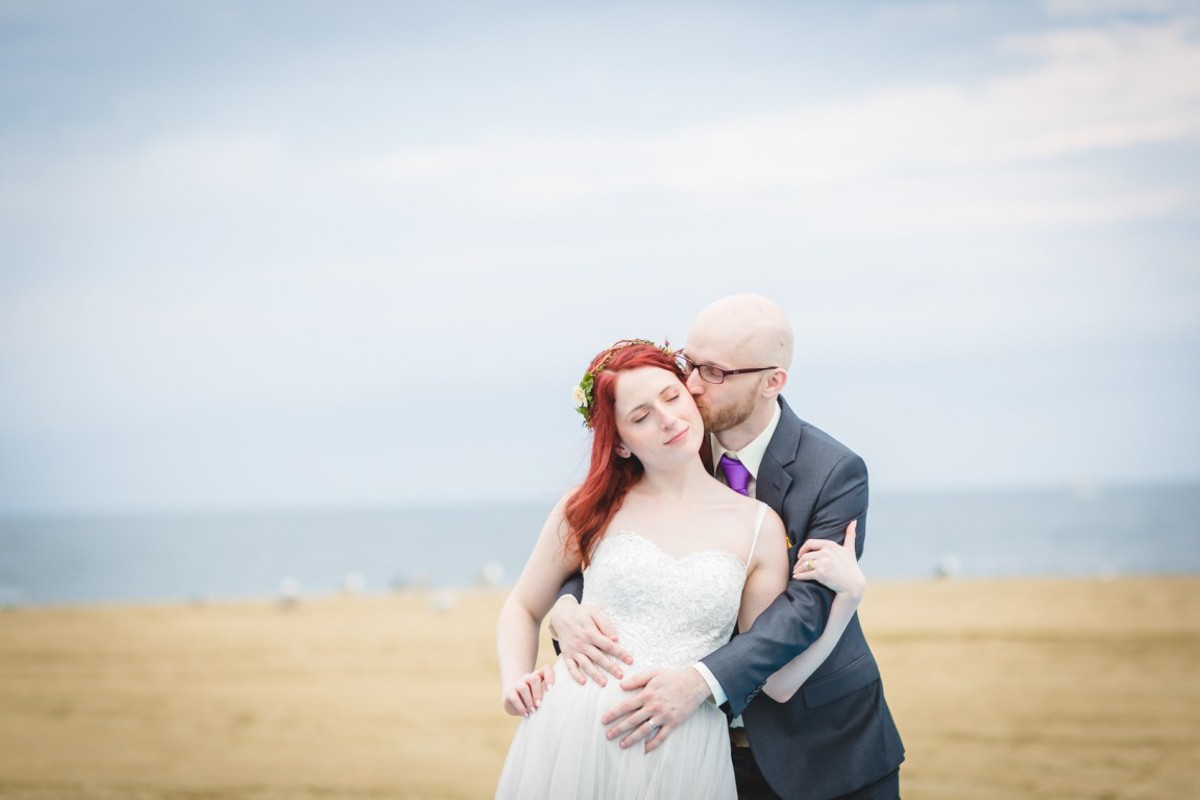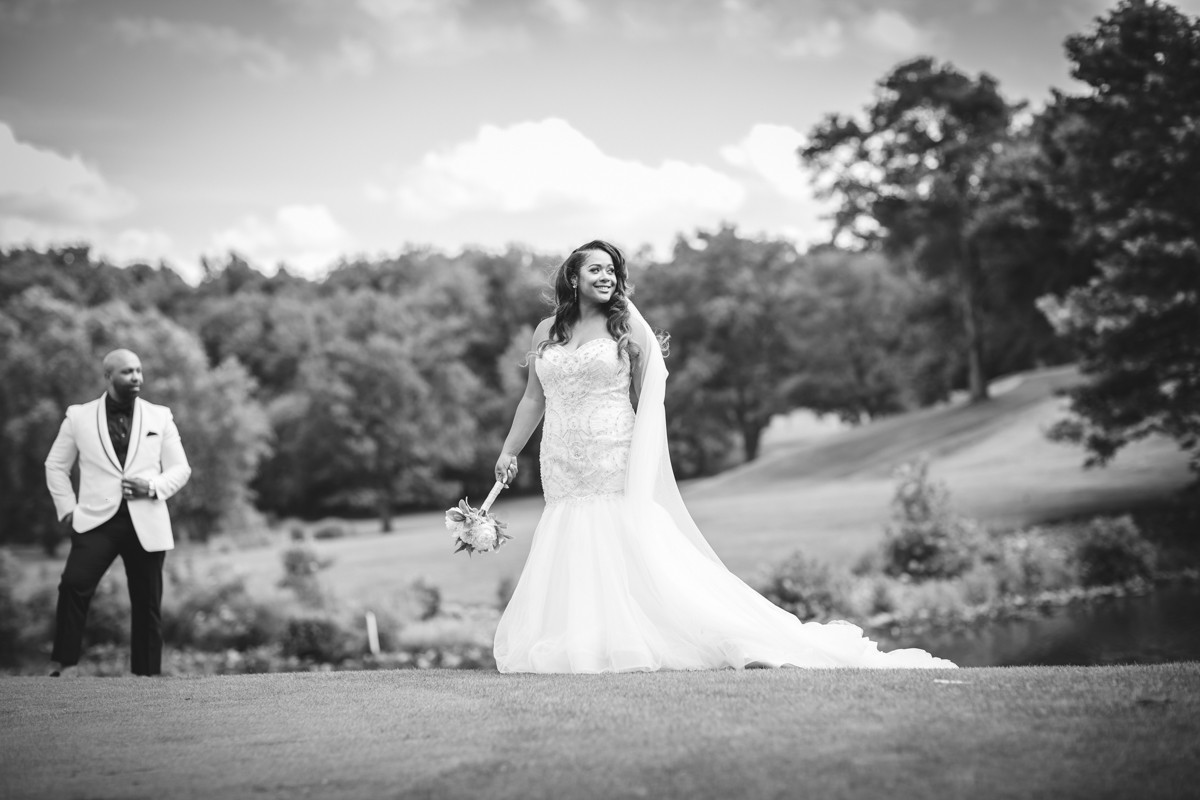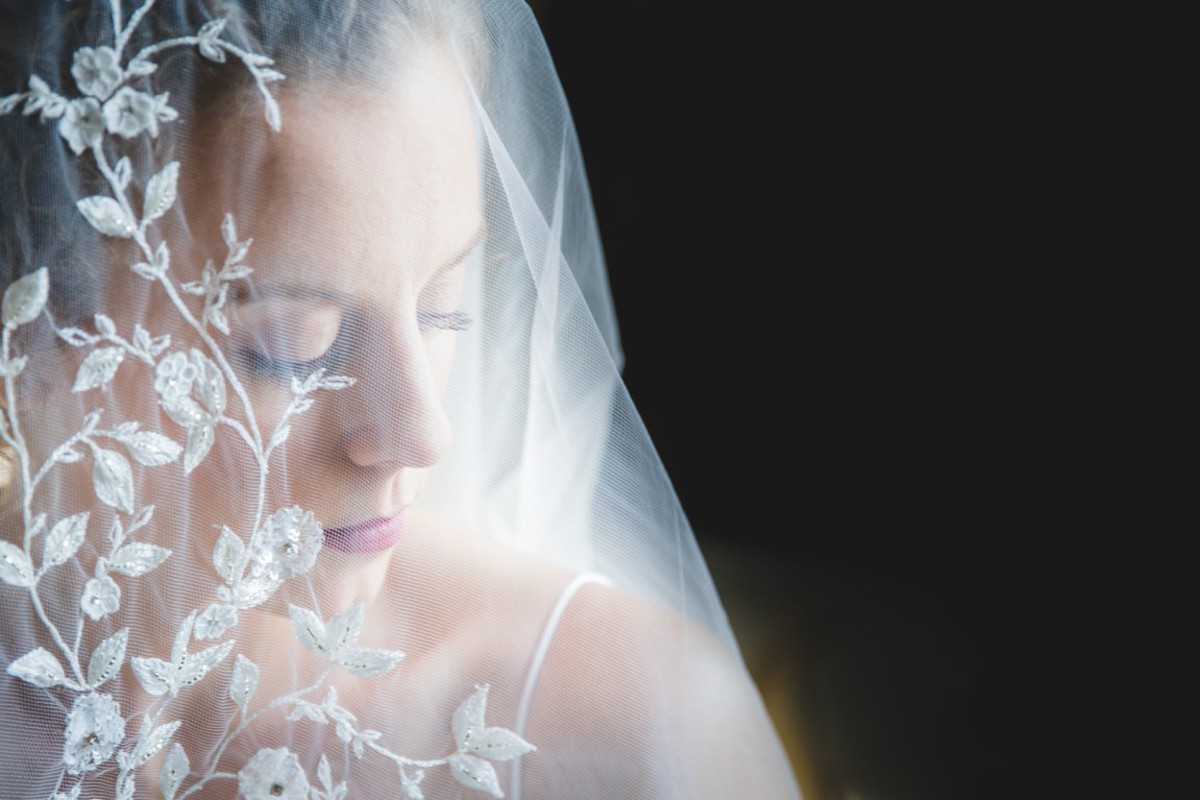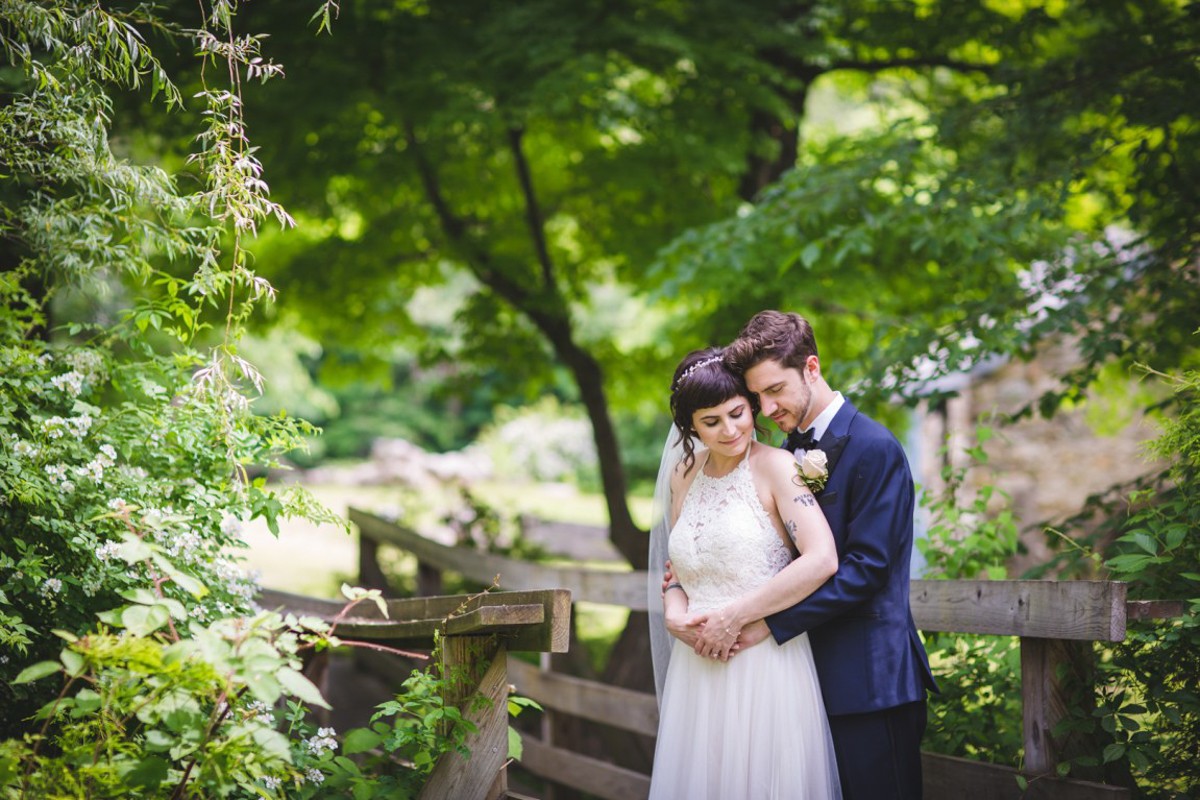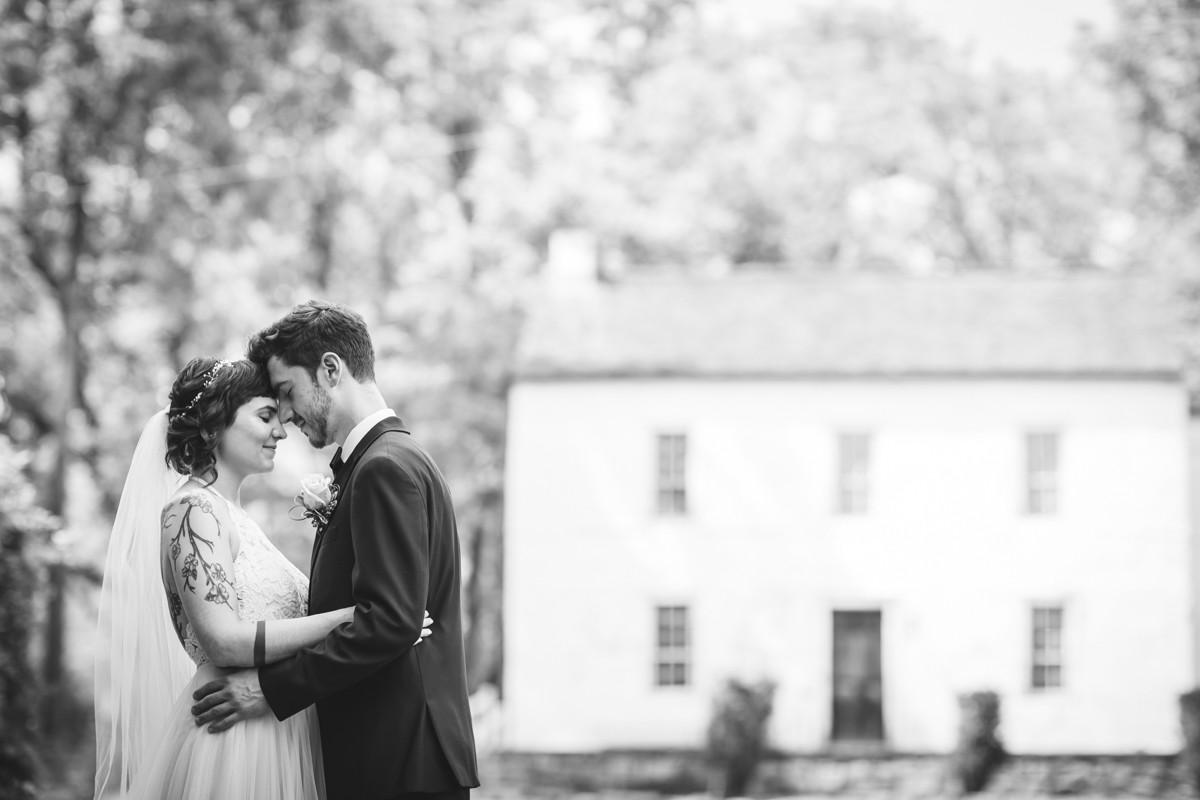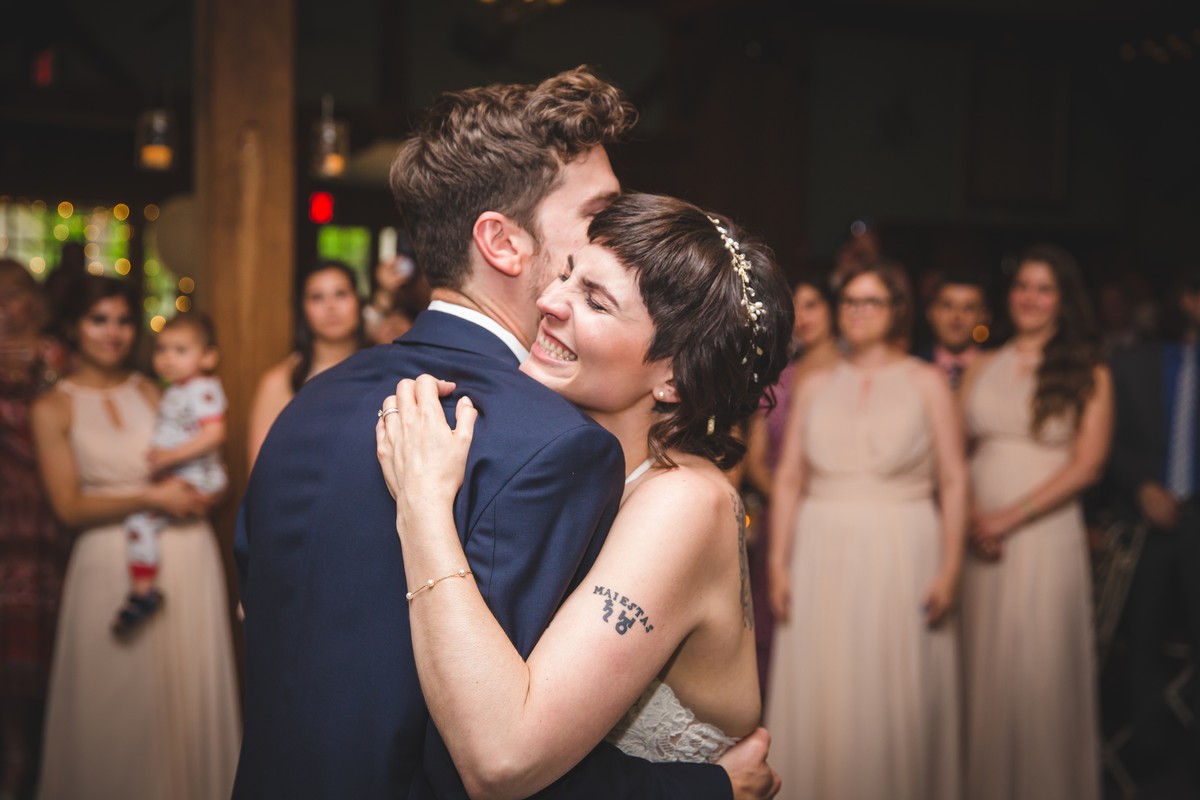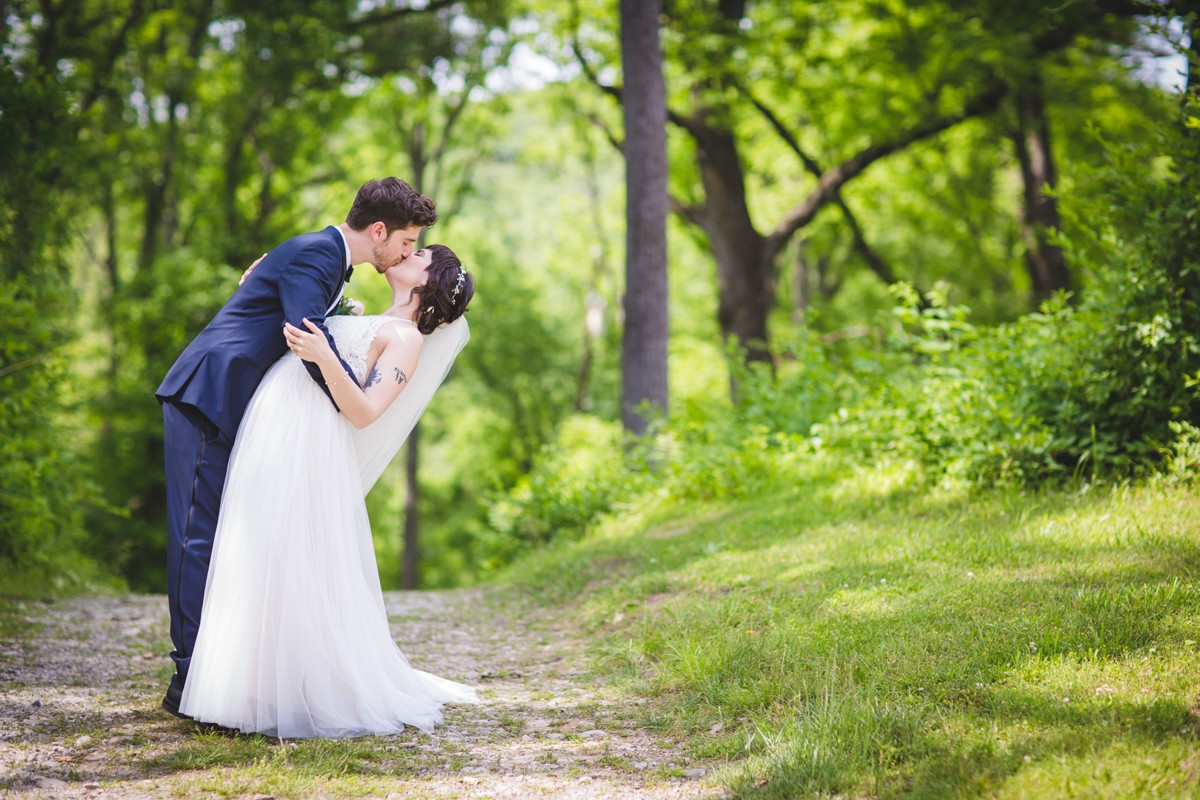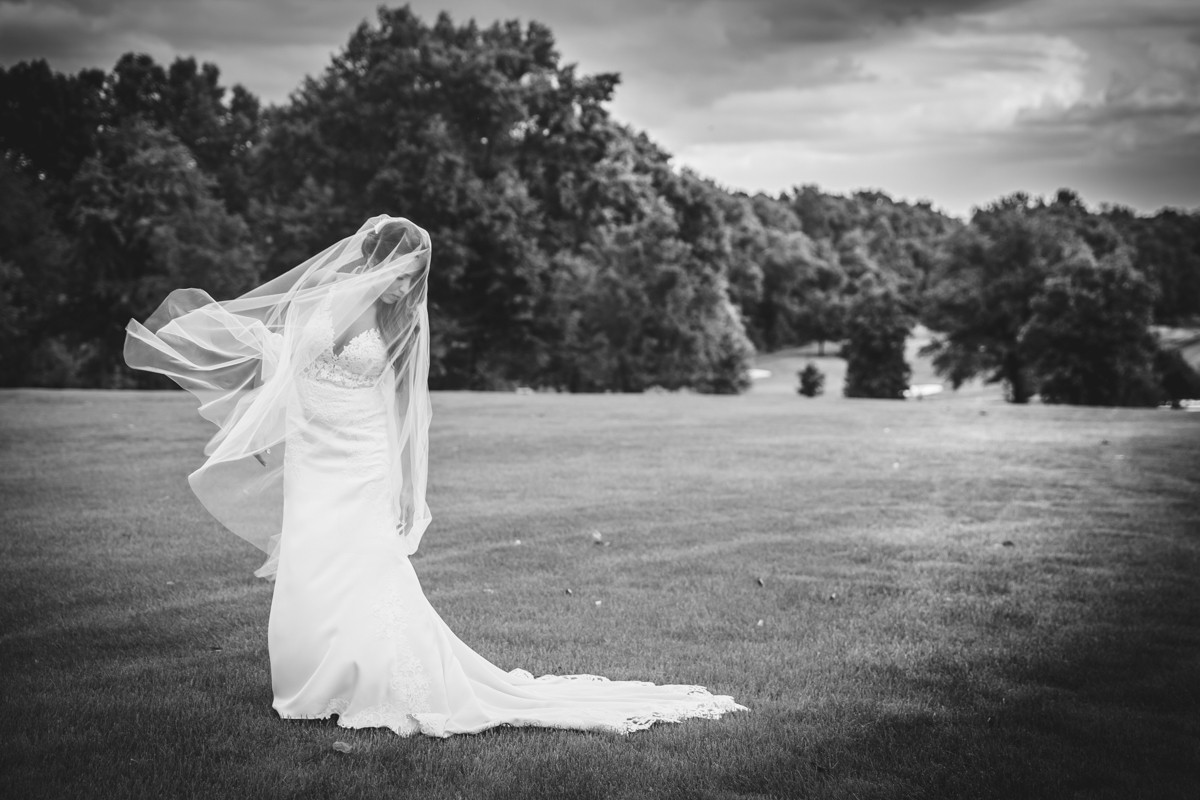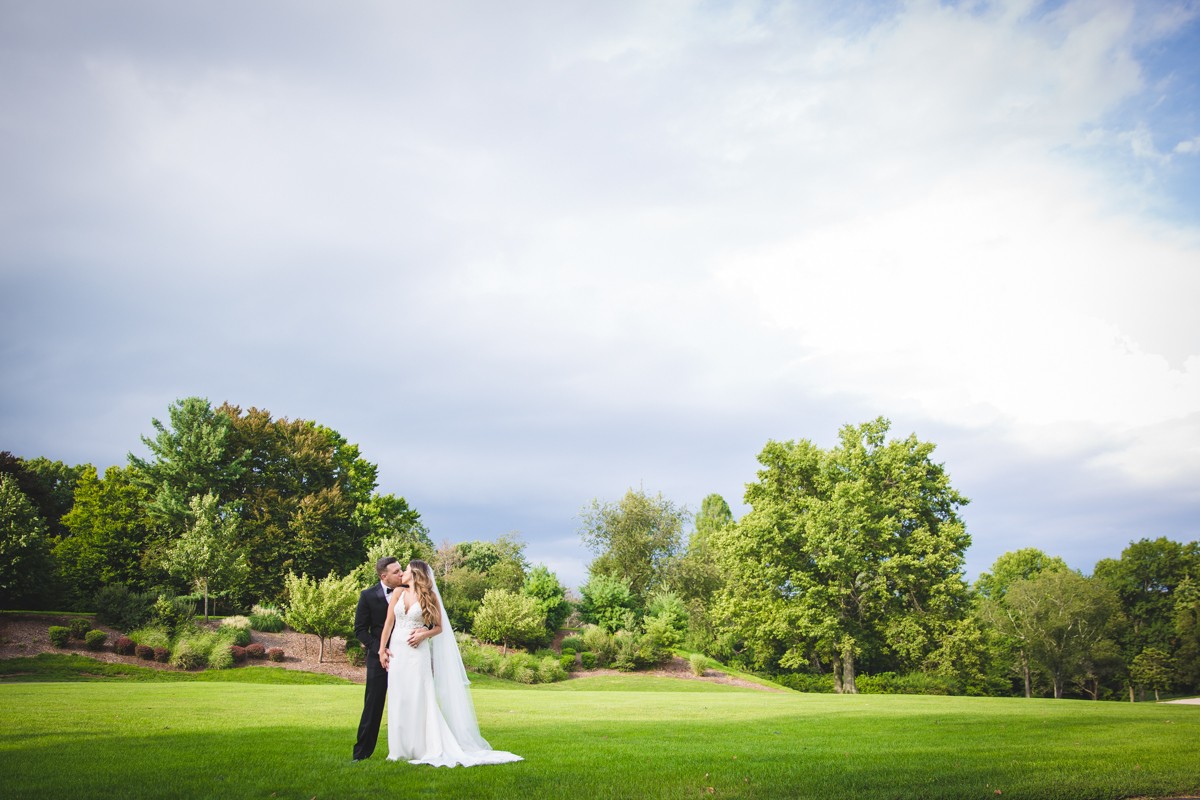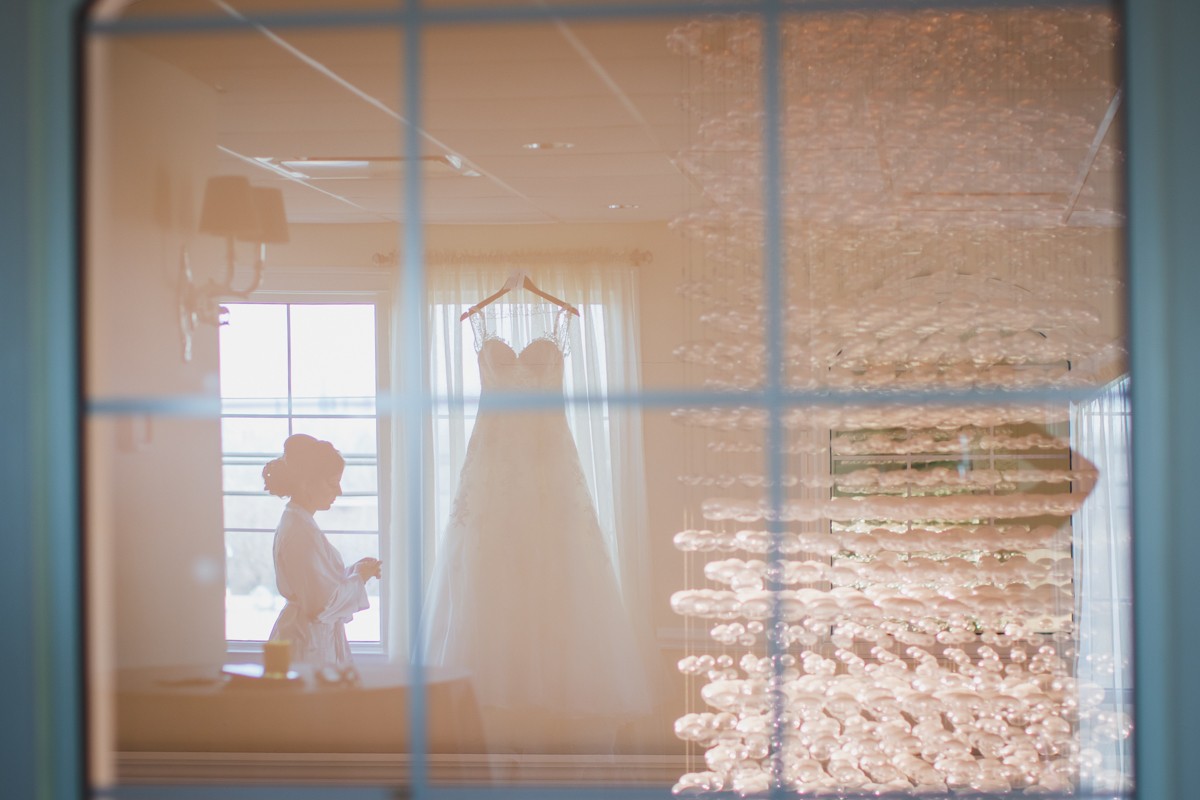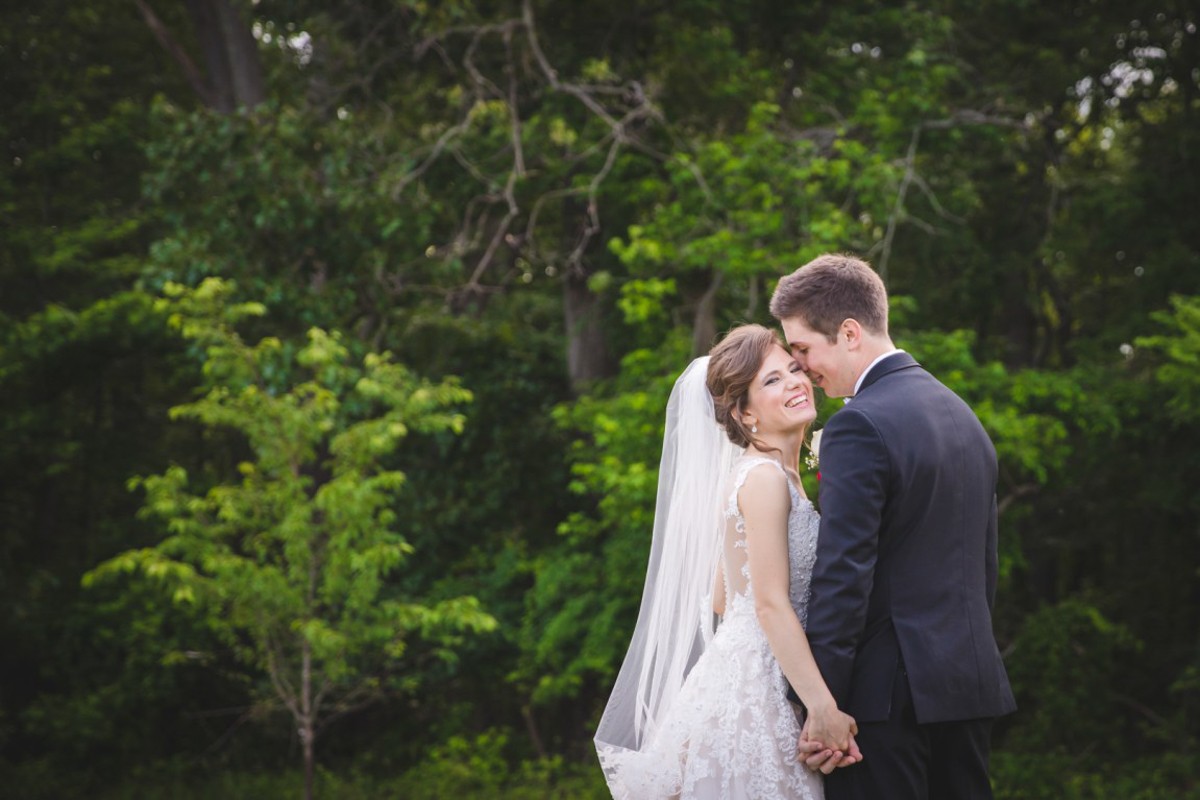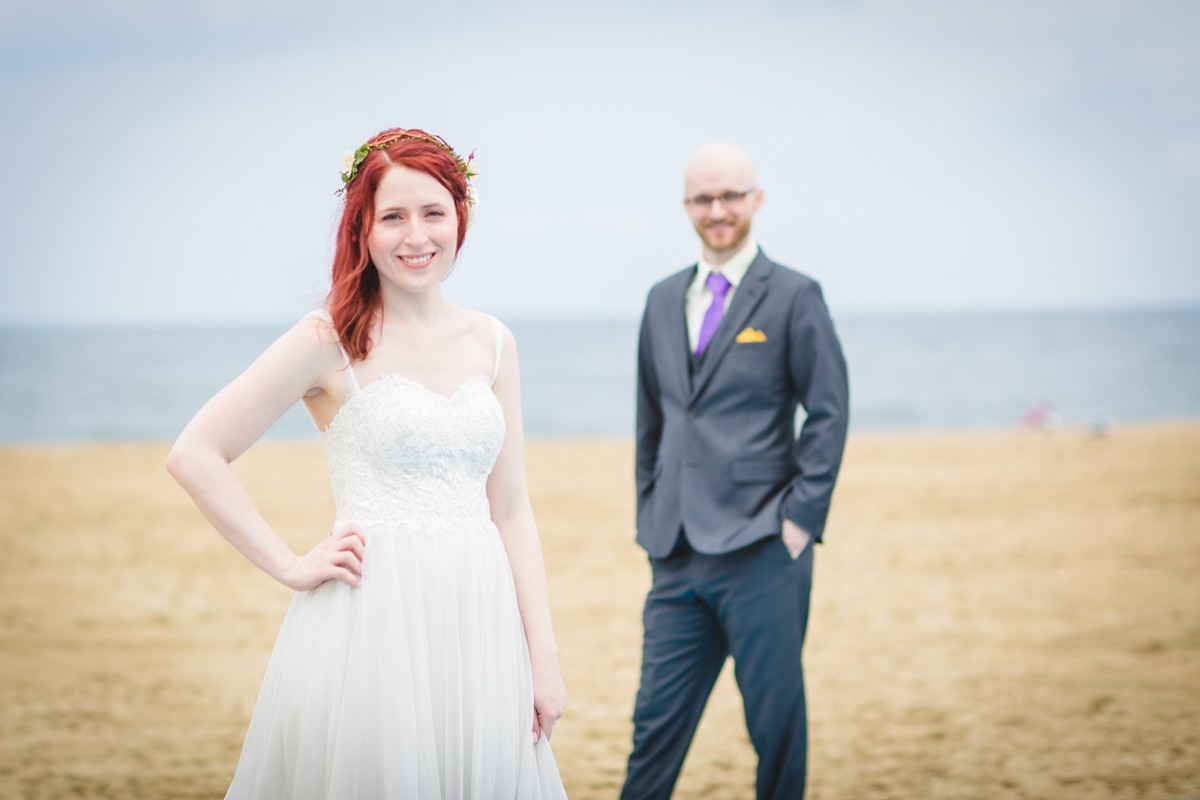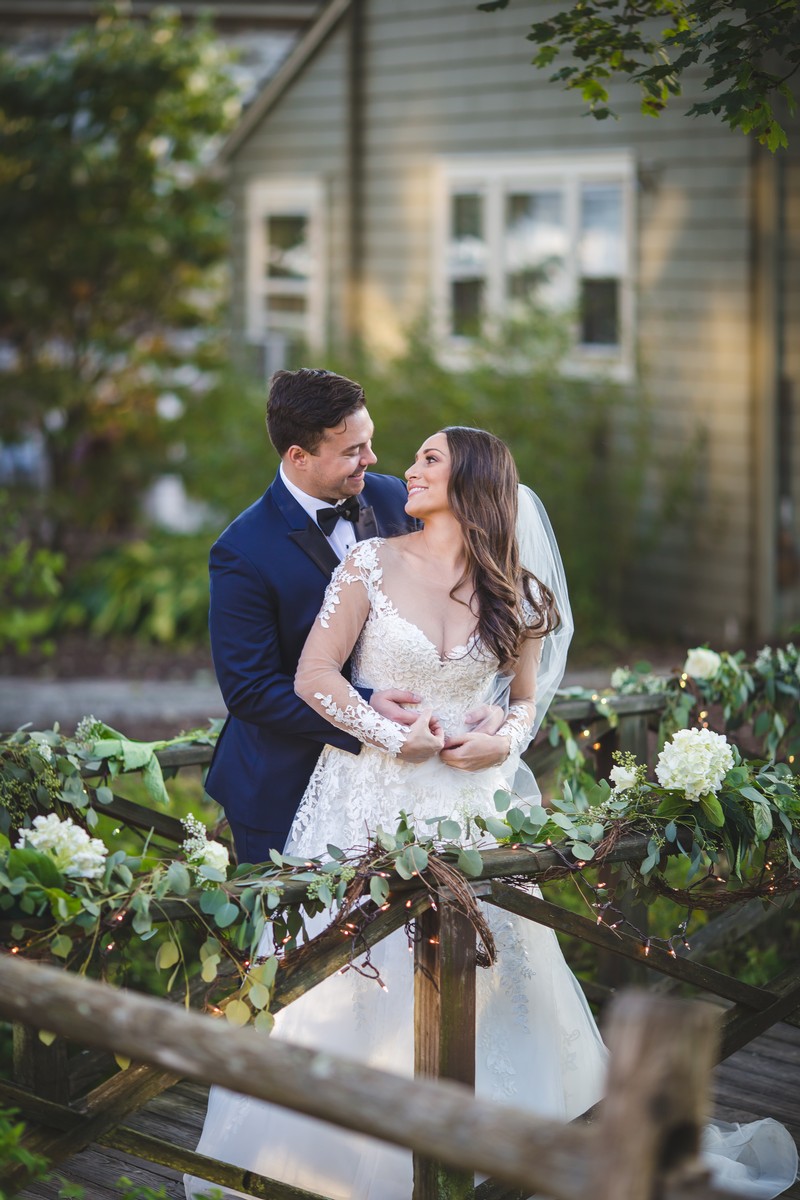 Khrystyna Tarasiiuk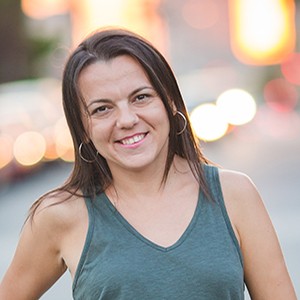 Contact Khrystyna Tarasiiuk
Thank you for stopping by. As you might all ready know, I'm a Daydream Photo Studio photographer, very passionate about capturing the most precious moments of your life.The joy and fulfillment I receive in documenting unique beauty of your wedding day compares to nothing else. My style is fresh, romantic, unique and modern.I'm looking forward to make your wedding daydreams come true and to capture a photos that you will cherish for the rest of your life.

Read More
5 Real Recommendations
So happy with our experience! I did not get to work with Khrystyna directly but Vlad was a true professional and knew exactly how to organize us to get the best pictures, which was so helpful because we were pretty clueless. They were so patient and made sure to get the perfect shots as well as the best candids. They captured all the happiest moments of our day and provided us with so many incredible pictures and videos to look back on. They really listened to what we wanted and made it even better than what we imagined. We are so thankful to have had them capture our day and we would
Read More
definitely recommend !
- ALYSSA + DANIEL - October 4, 2019
The crew was amazing, the experience was amazing, the price was amazing and guess what- the photos were amazing! Highly recommend Day Dream for any event and weddings especially. We used the photo booth which was a huge success with our wedding guests and have beautiful pictures Hanging on our walls. The sneak peek pictures were perfect for thank you cards
- ZISA + MARC - September 9, 2019
Khrystyna and her second photographer Sofia were absolutely the best!! We had no idea what we were doing since we've never taken photos before but they showed up on the day-of nice and early and made us feel really comfortable in front of the camera. Khrystyna guided us where to look or how to pose while she and Sofia took their photos and it all felt so easy, she also found really fun spots to take photos in the location we chose. And ahead of the big day Khrystyna worked with us to figure out our style and what photos we were looking to do. We would 100% recommend them to anyone looking for
Read More
beautiful, natural photos taken by talented photographers
- MELISSA + JOSEPH - June 29, 2019
View More
3 Real Couples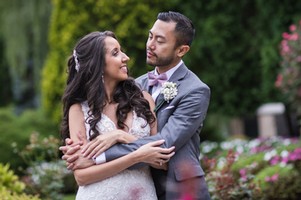 JOHN PAUL + AMANDA
September 23, 2018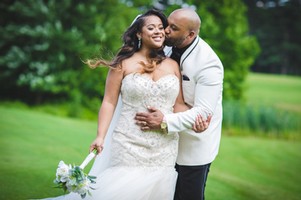 ANTONIA + STYRLING
July 21, 2018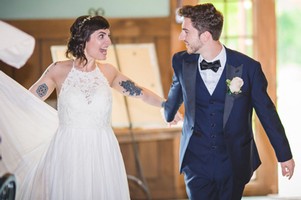 ALISON + DEAN
June 9, 2018