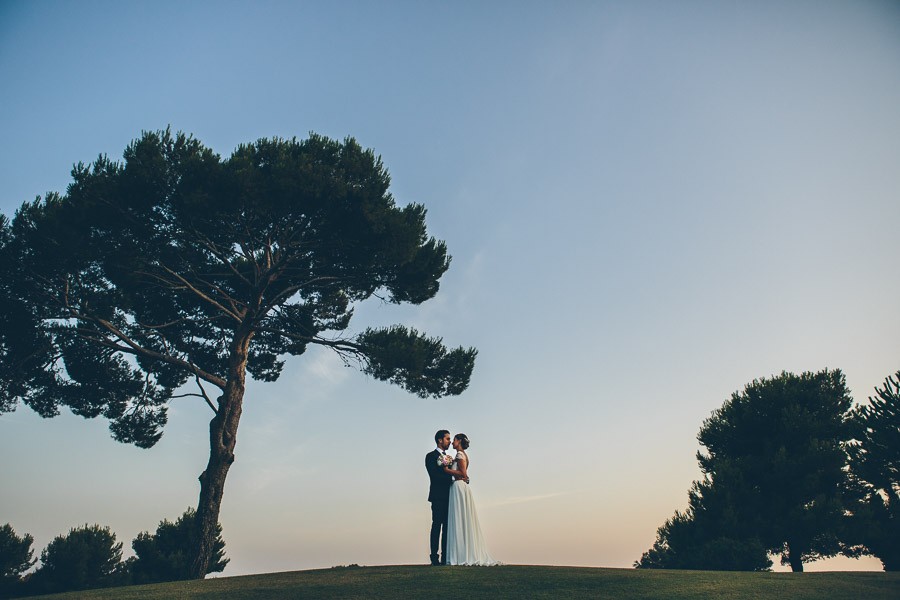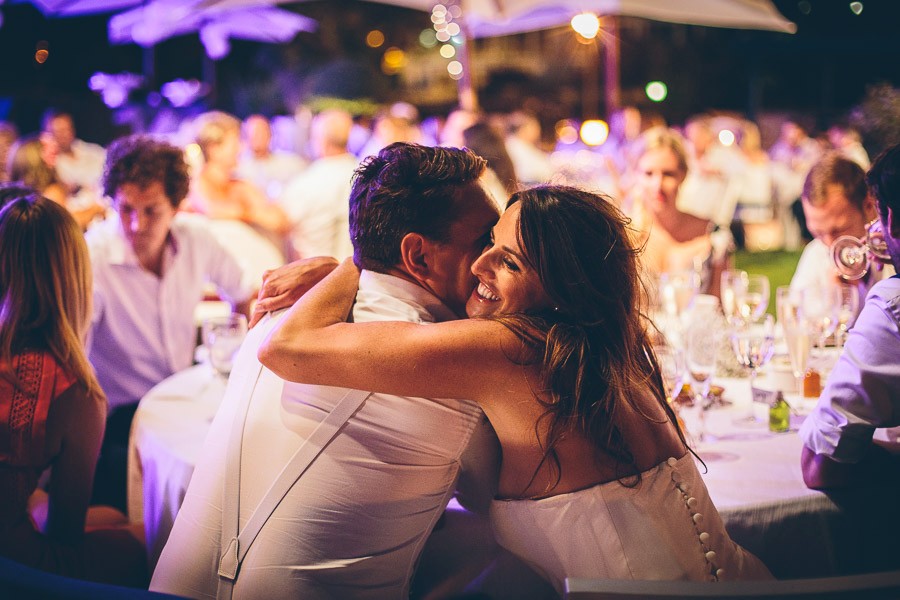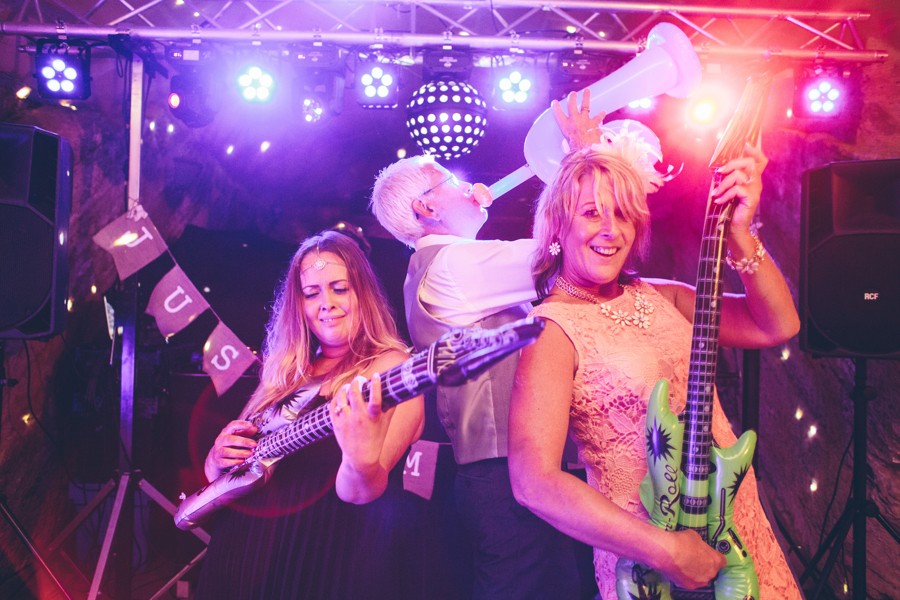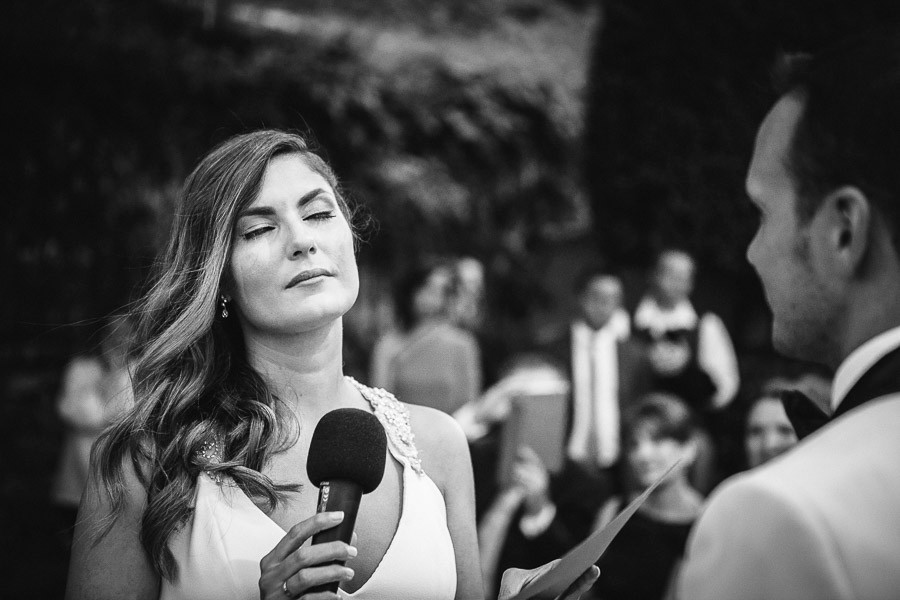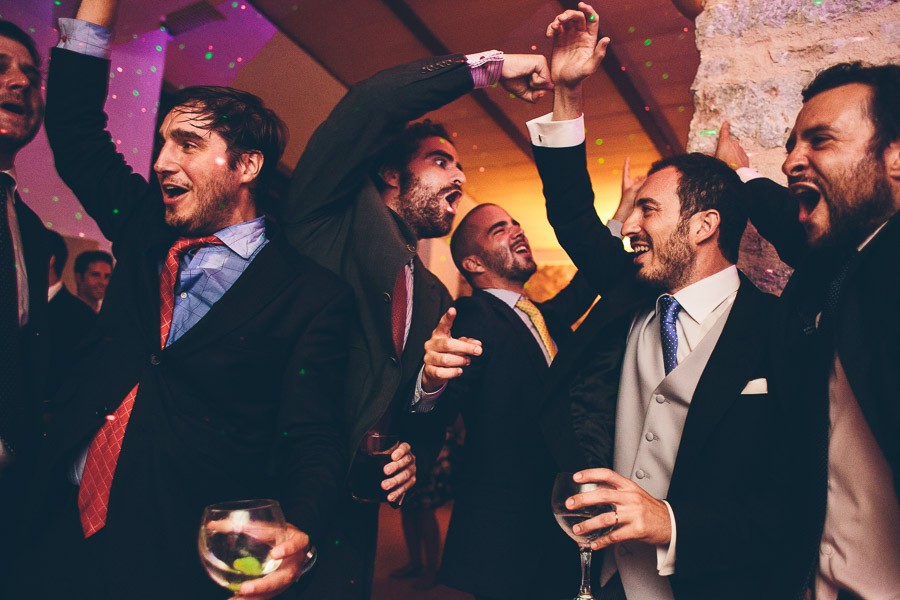 Martin Ramis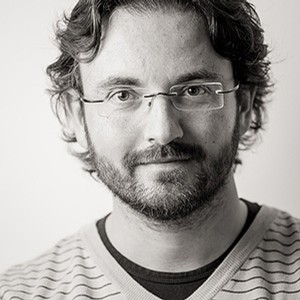 Contact Martin Ramis
Hi everyone, I was born and raised in the beautiful Island of Mallorca.
I am a proud father of two beautiful, little girls, who still think I am superdaddy. I feel one with Universe while I am taking pictures and I value the most all the moments we spend with our loving ones.

Your wedding is yours, and I am here to help if you want.

Read More
1 Real Couple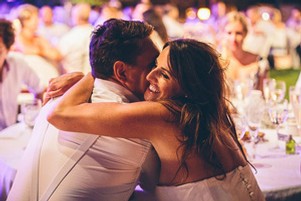 SAM + BEN
May 8, 2015