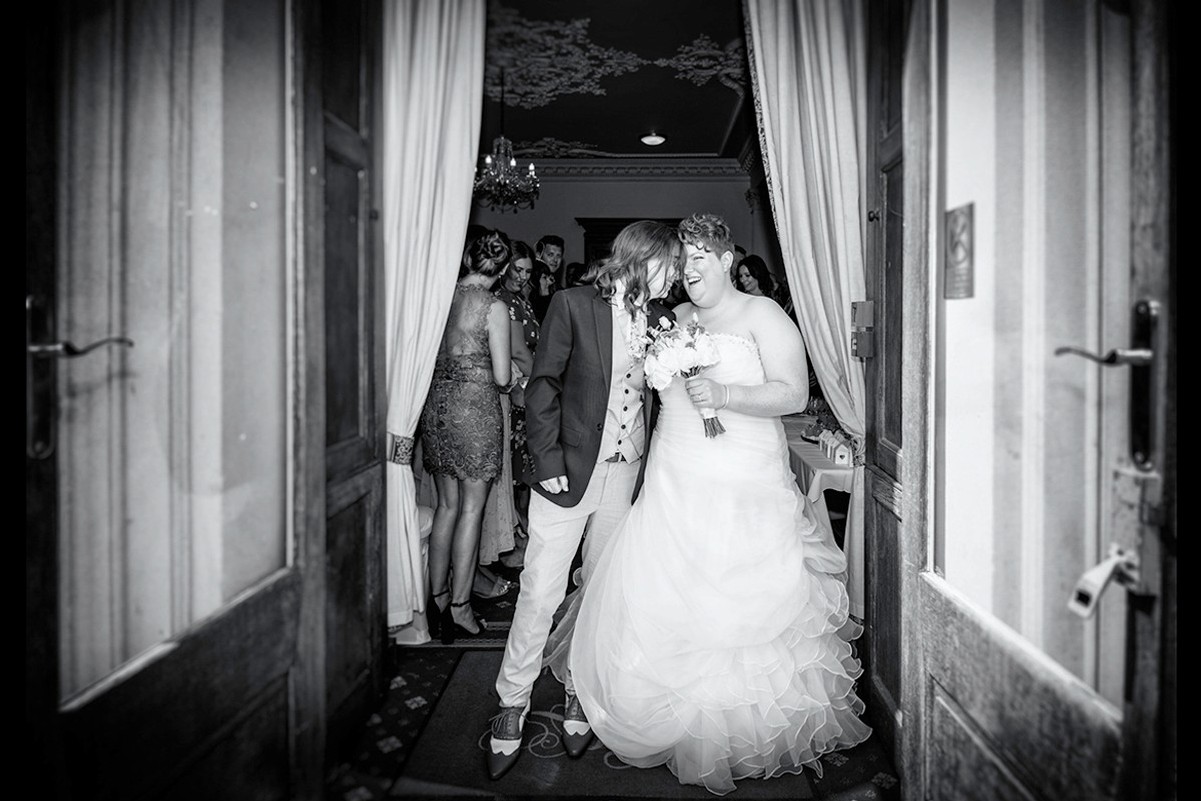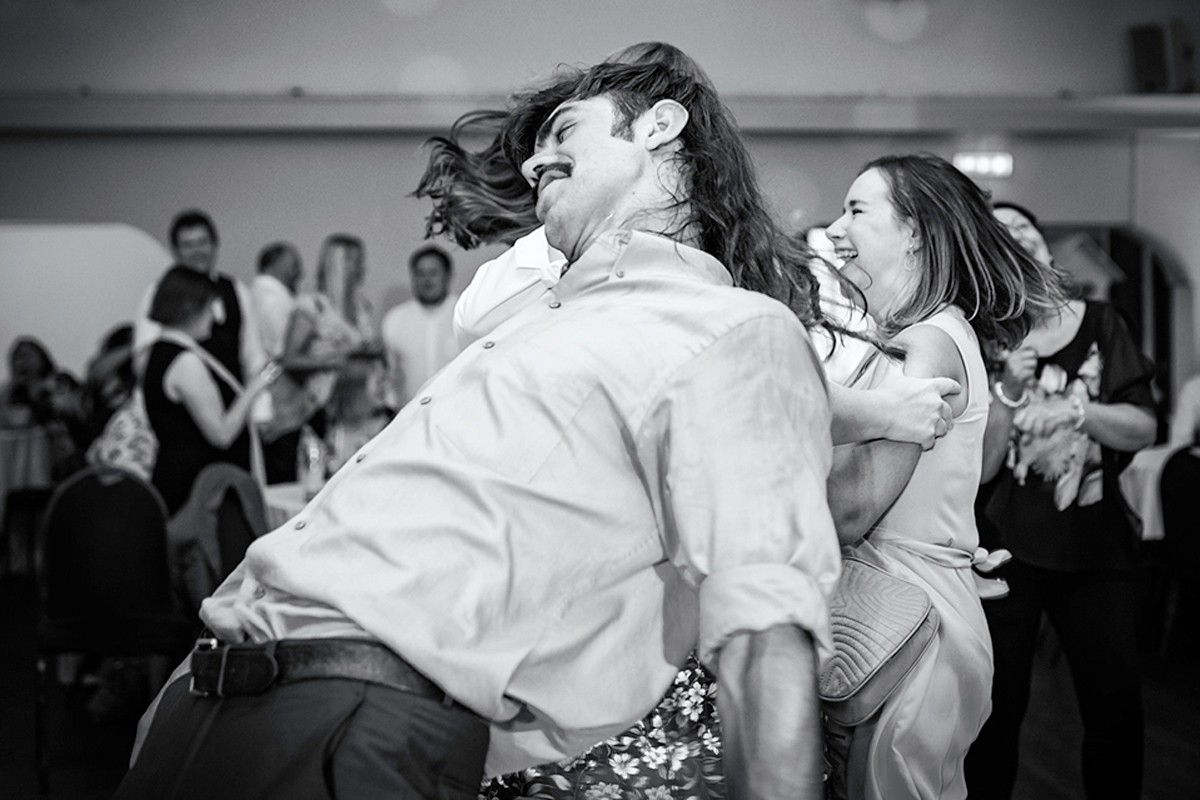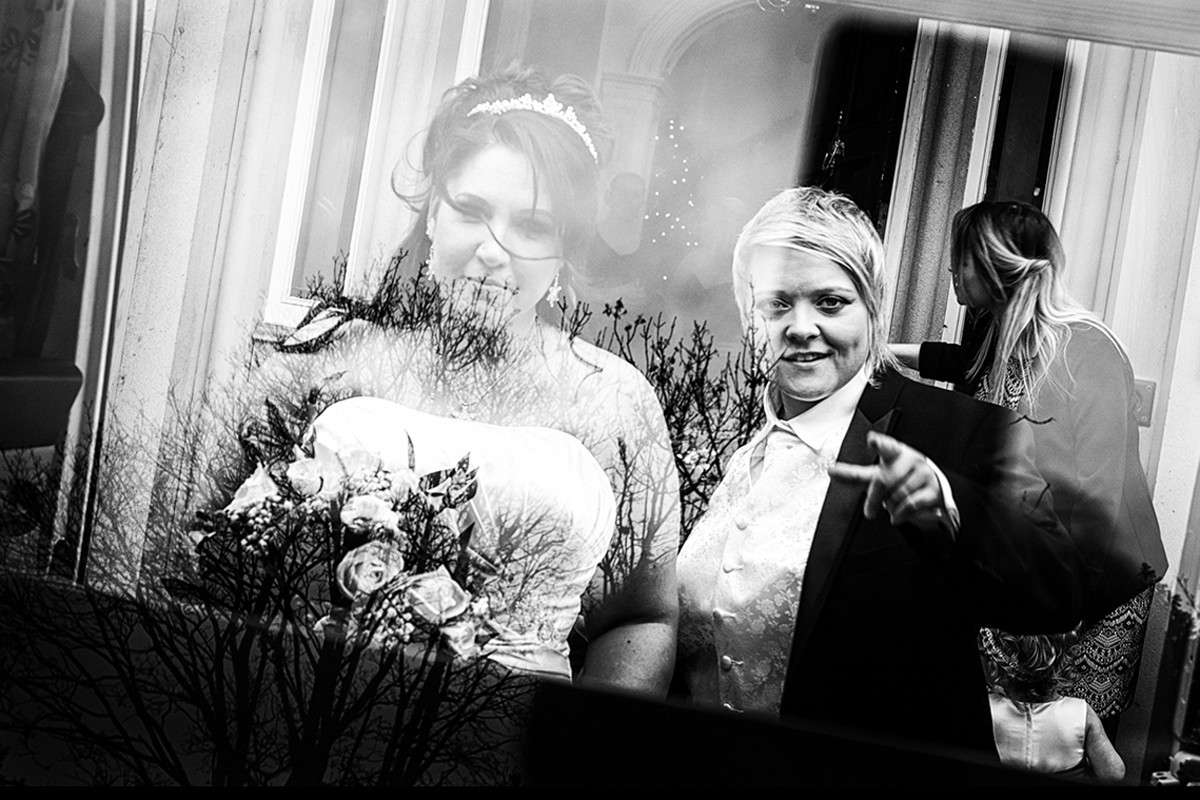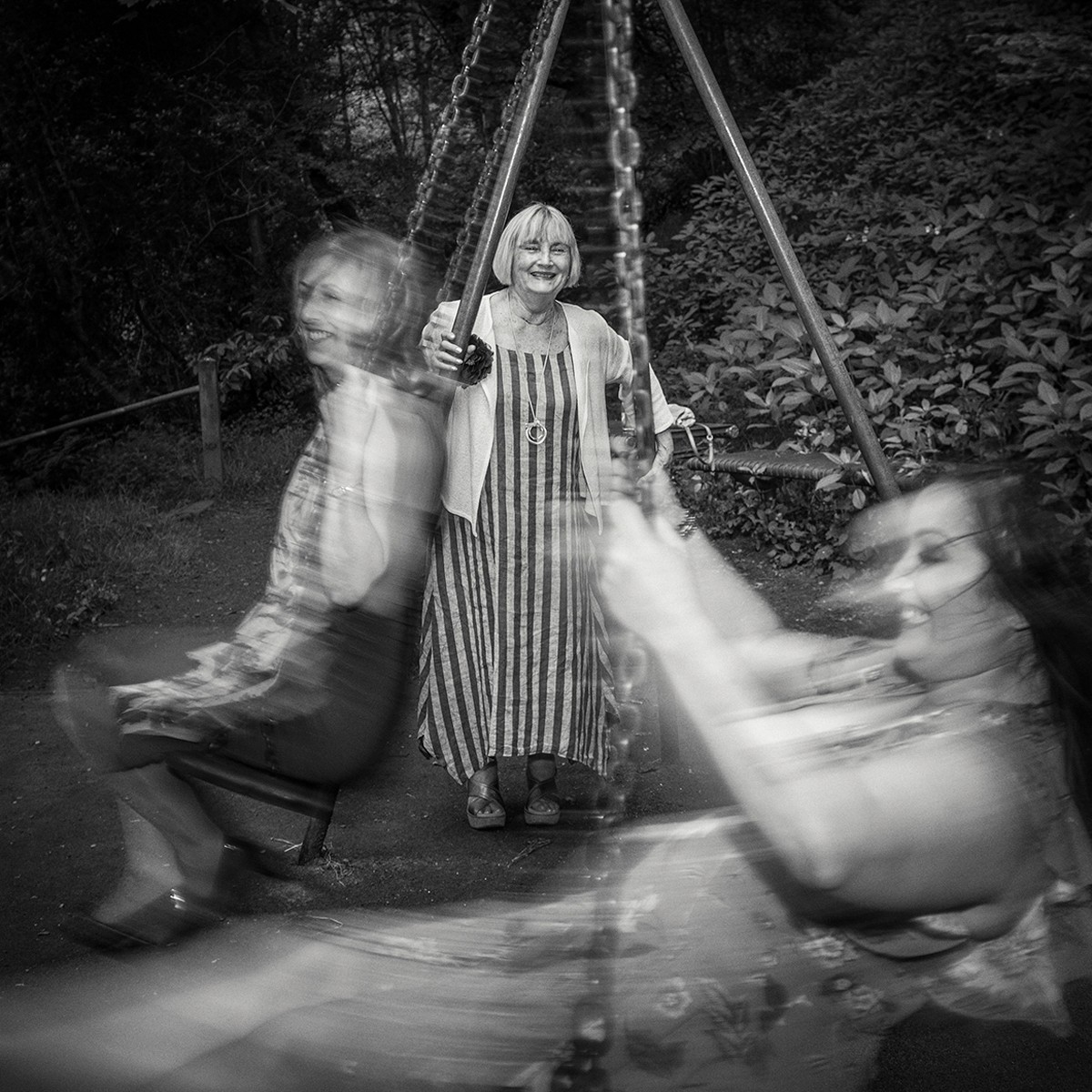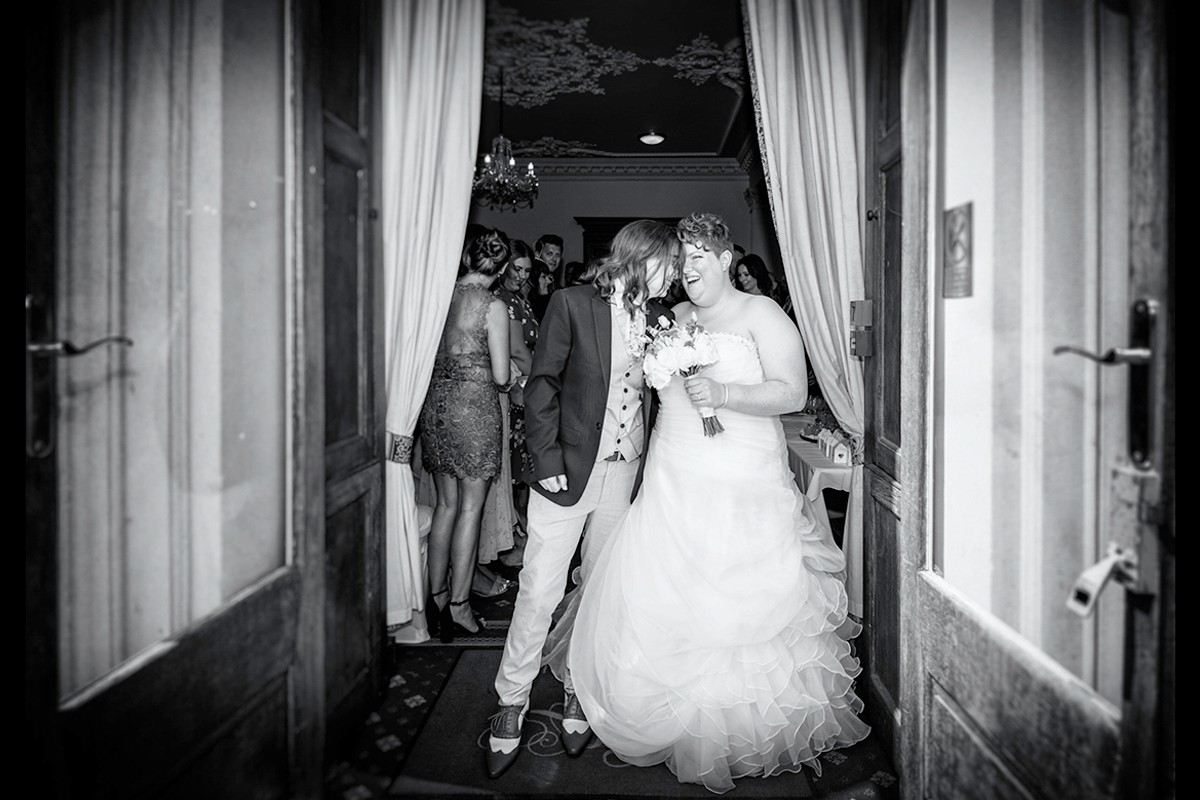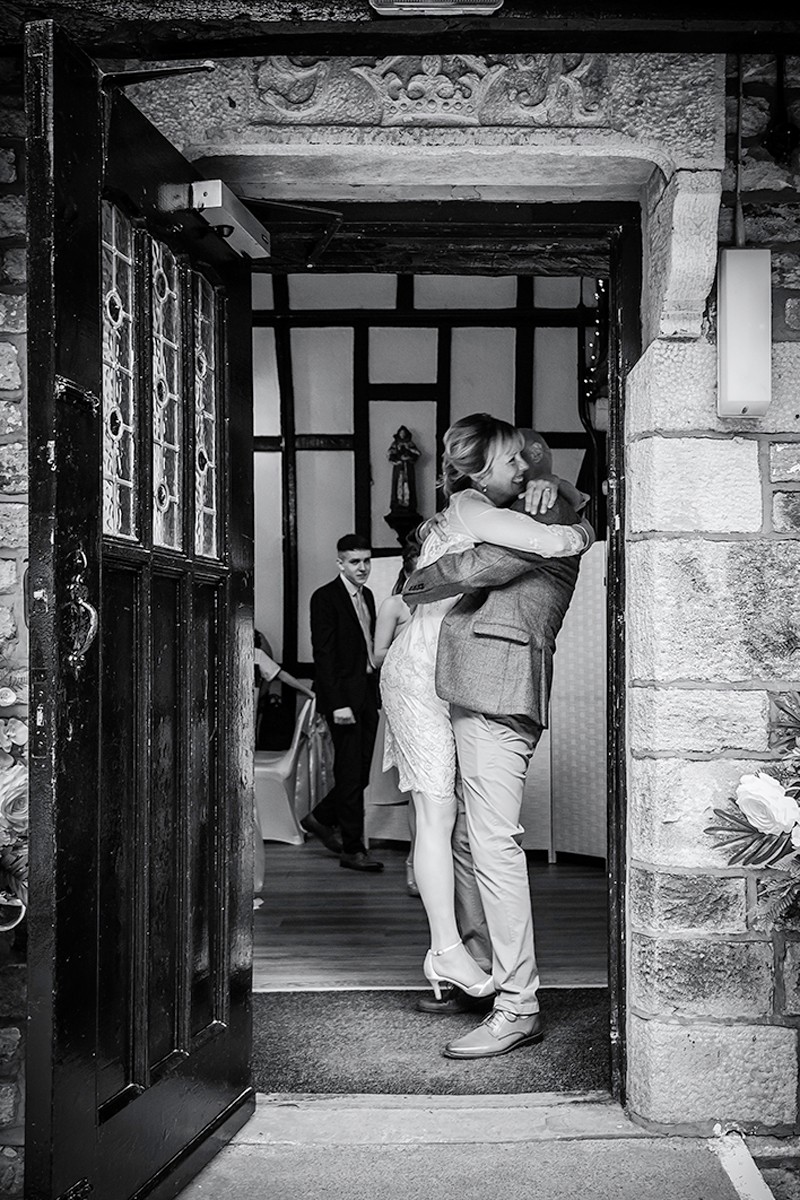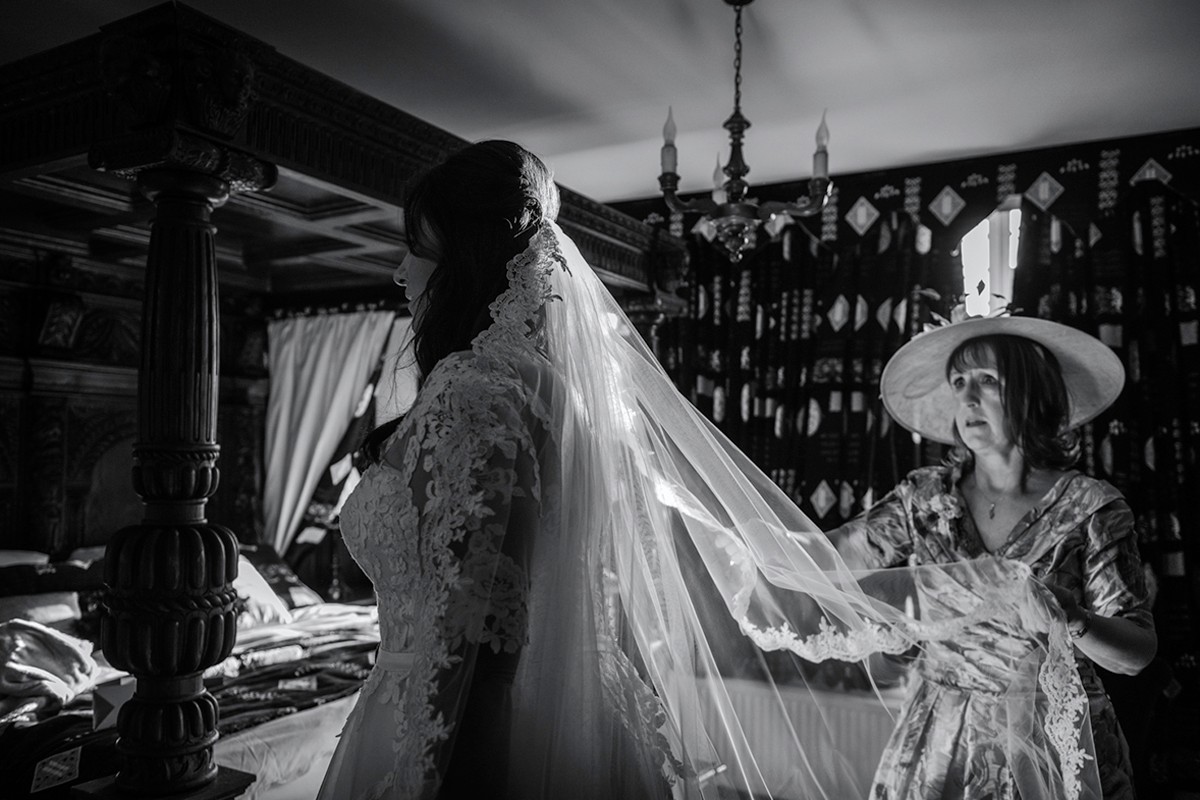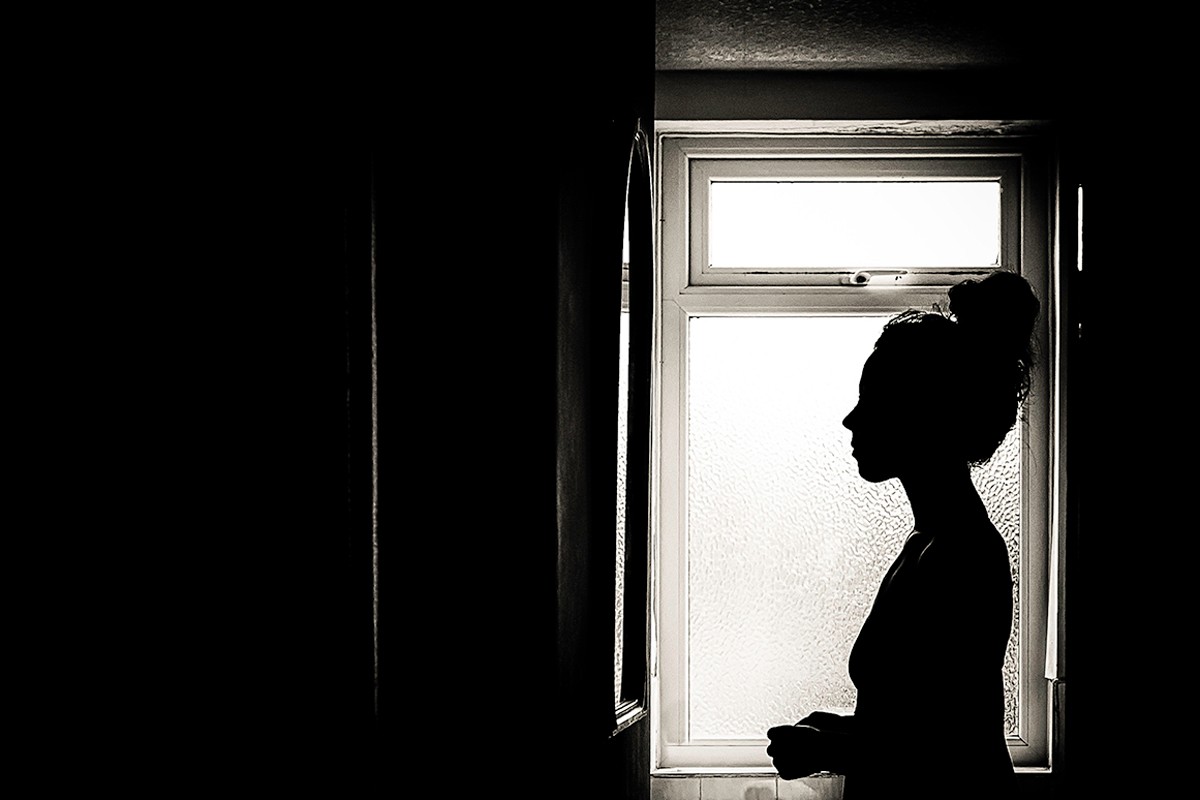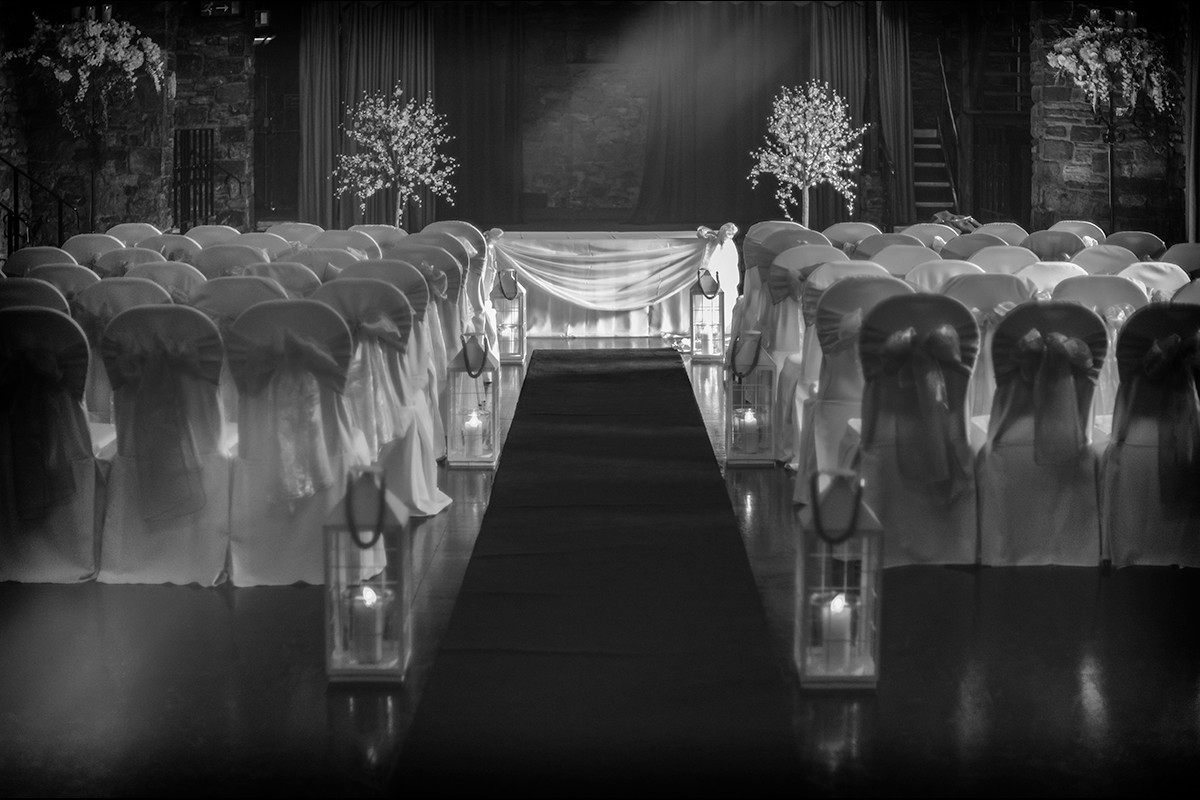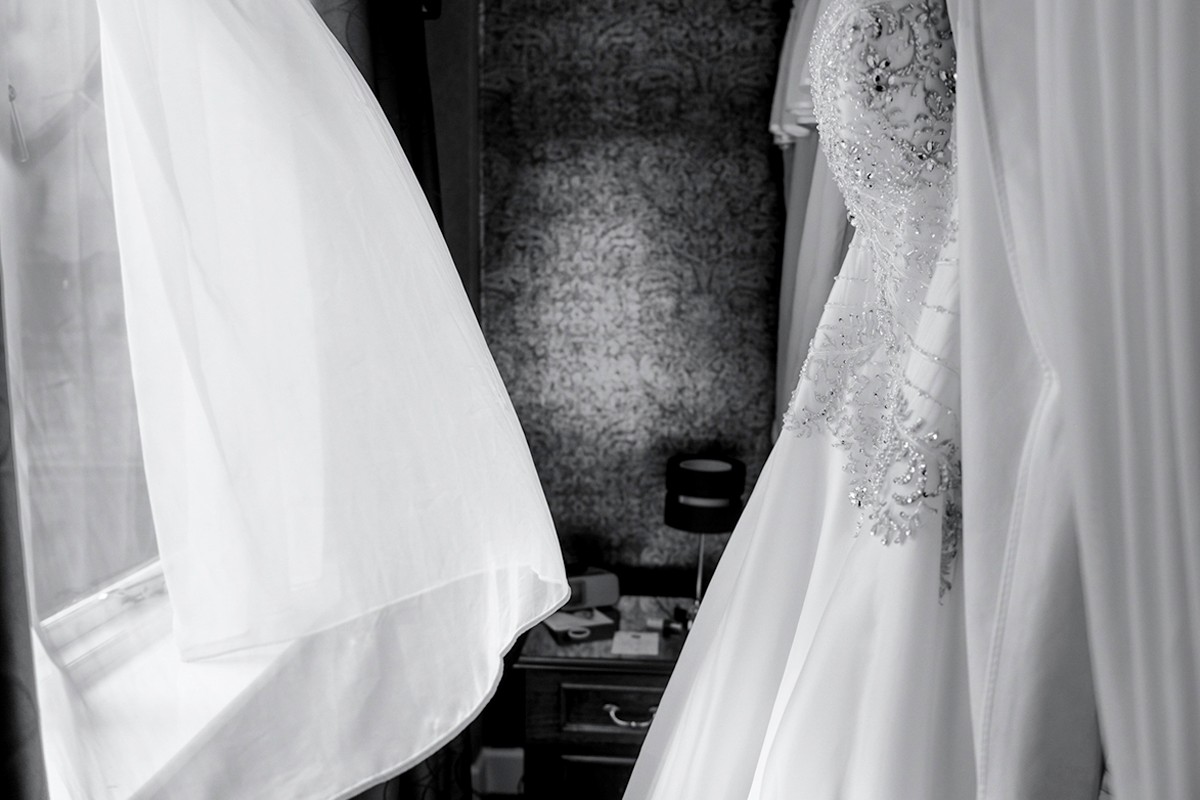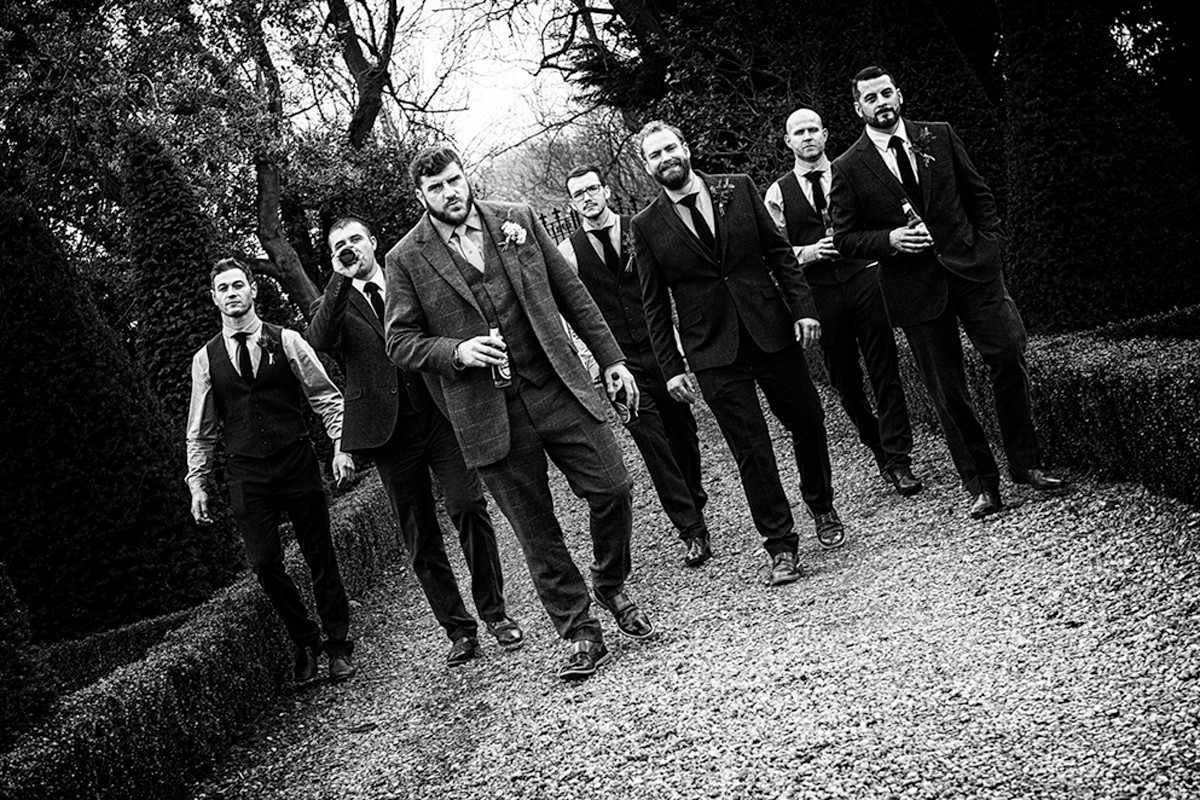 Nancy Lisa Barrett
Nancy Lisa Barrett Photography
$$$$
Contact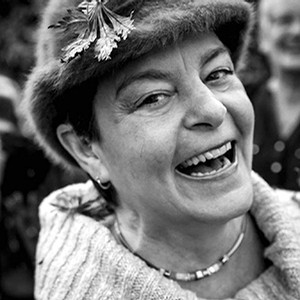 We've always felt that to do any photography it has to come from the soul. We like to really get to know our clients and we always try to put into an image how they met, their first reactions to each other, the moment they knew they were in love. We find it the most absolutely beautiful challenge to do this, and to succeed with it too!

I work with my husband who is also a photographer and we make an awesome team because we have different viewpoints... literally (his is 6ft 5 & mine is 5ft 1 - haha!). He is very classical/cool and I am 'very out of the box' so it's a win/win situation photographically.

We both adore candid, documentary, reportage, natural, as it happens, call it what you will type of photography. In saying all that, we still do formal in between it all, but it's the quirky, cool-marmite shots we have become known for.

As we have become more established in and around Lancashire, we seem to have attracted more groovy & creative souls after our services. This is awesome and it's where we eventually envisioned we would be - all good things come to those who wait!!

We ourselves recently got married and asked a very well known street photographer to shoot ALL our wedding in an urban, gritty and mono way.

Dare to be different, we say...

More...
More Photographers in North West England