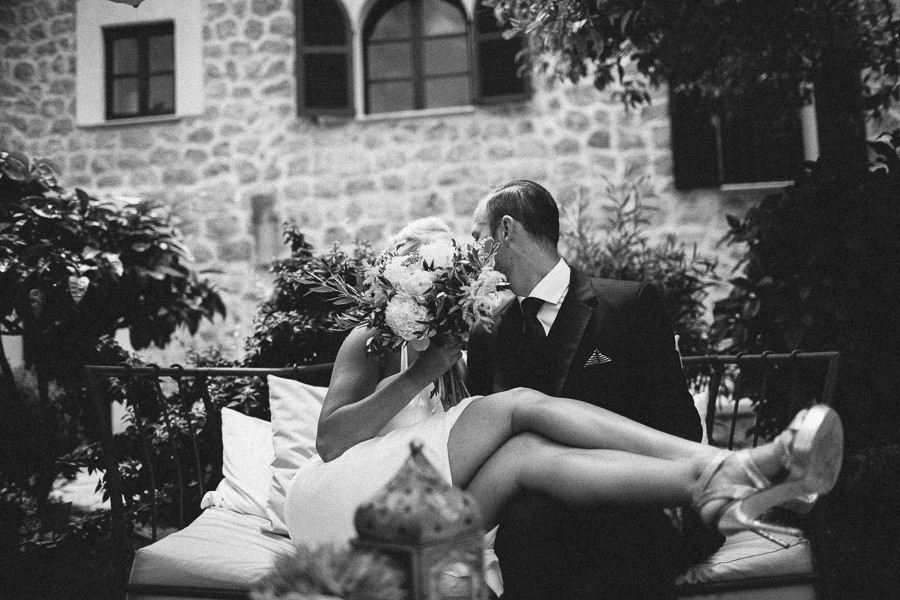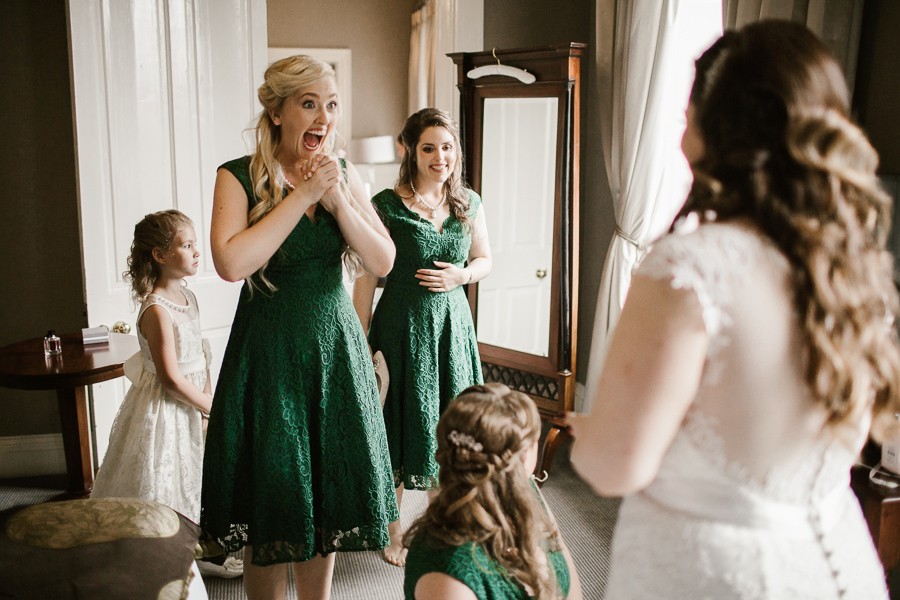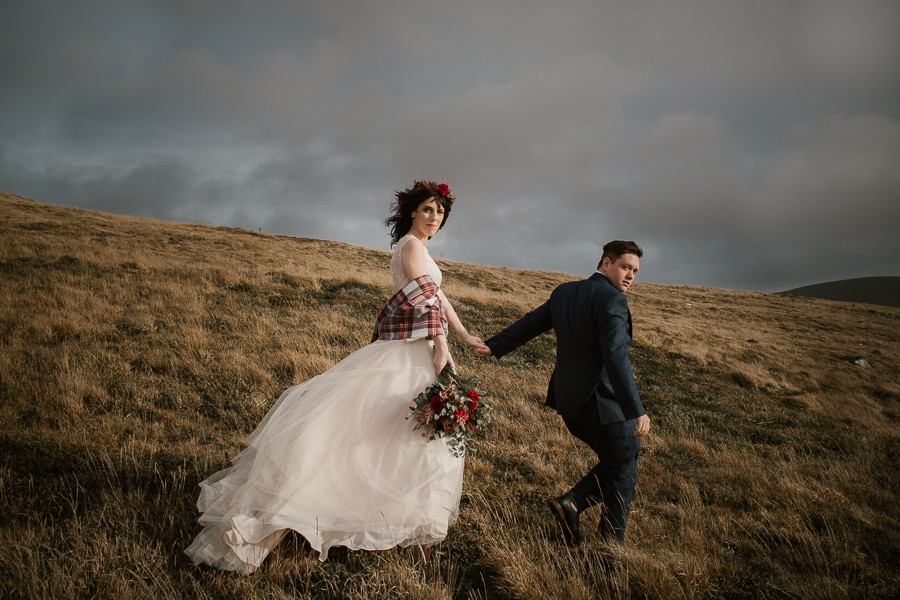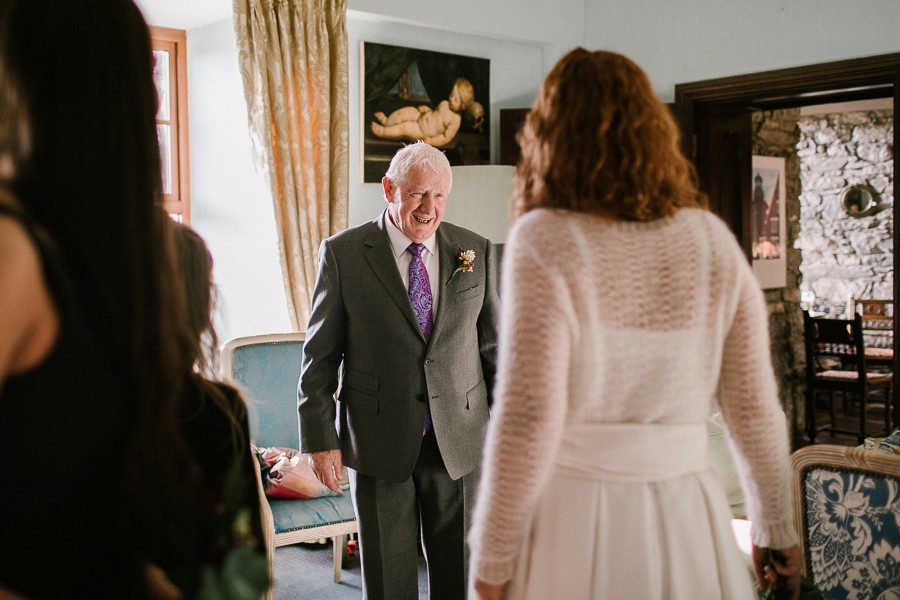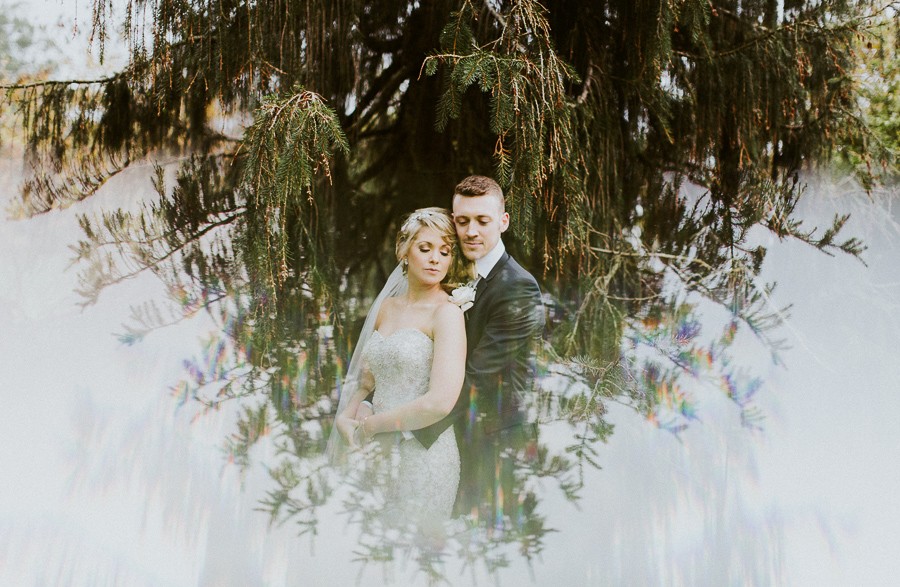 Egle laukyte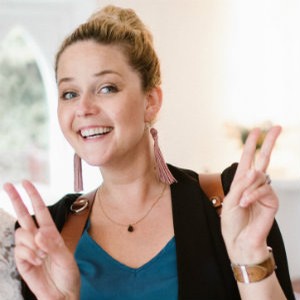 Contact Egle laukyte
Hi, I'm Egle and I'm a true romantic! I'm Ireland based, destination wedding and lifestyle photographer. I'm a mama of 2 beautiful girls and a wife to a great man. I love cats, coffee and macaroons. So now that you know me I would love to learn some more about you!

Couples that comes to me are looking for a photographer that would capture their Big Day in a simple, natural and fun way. I love documenting real people, their emotions, moments that happen organically and unfold during the day. Happiness, love, trust and a real story helps me to create a real reportage, natural and artistic wedding photographs.

So if you feel we could be a perfect match I'm looking forward to hearing from you and capture your wedding adventure!

Read More