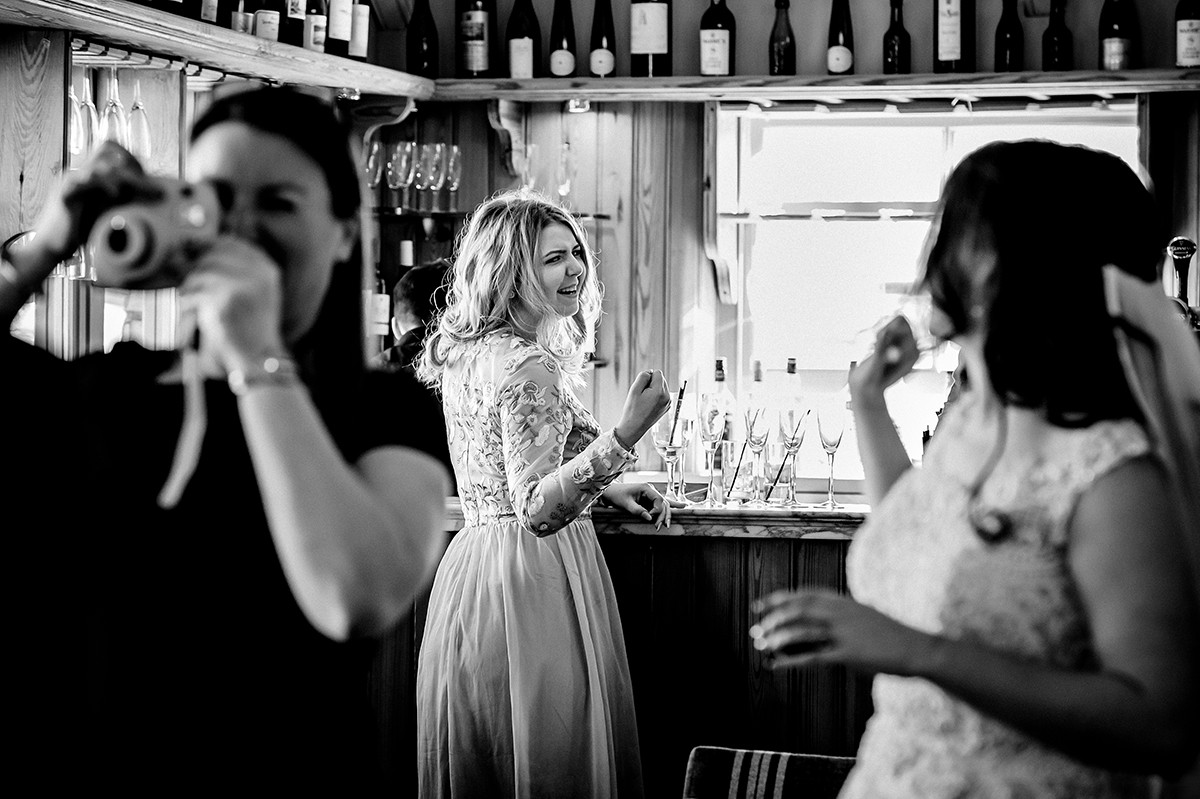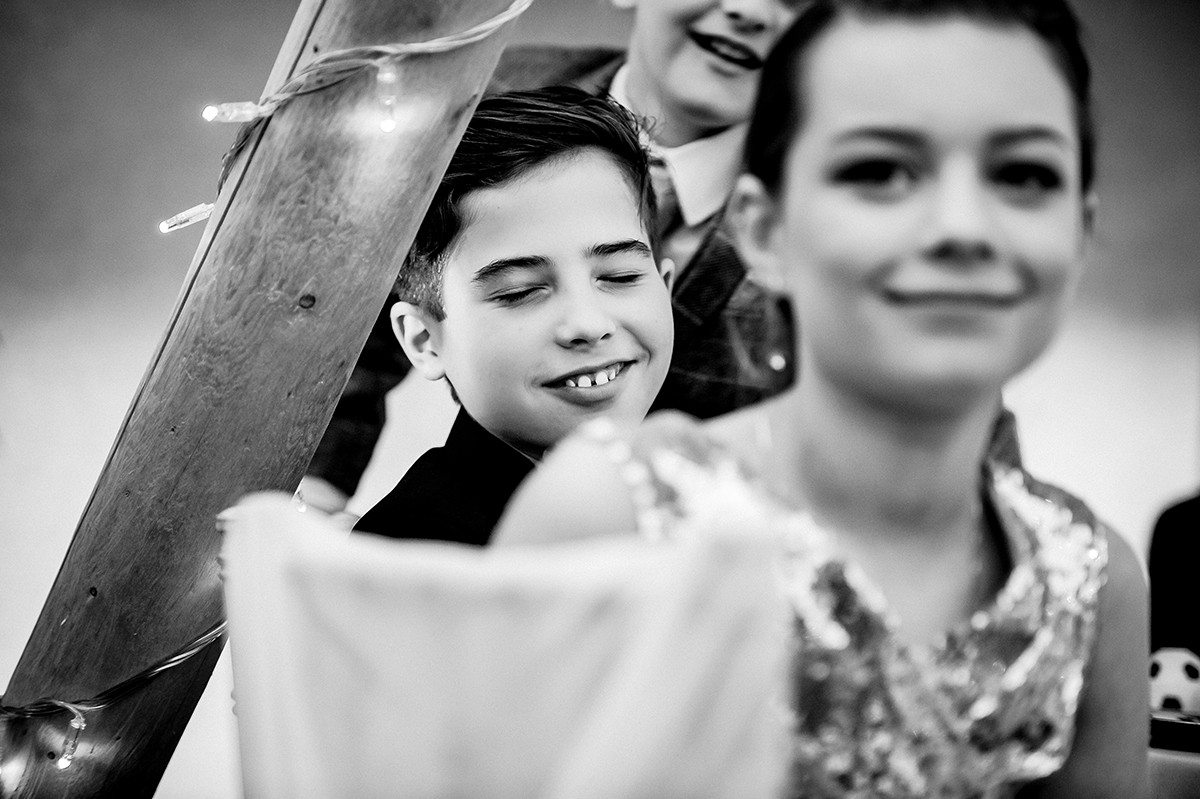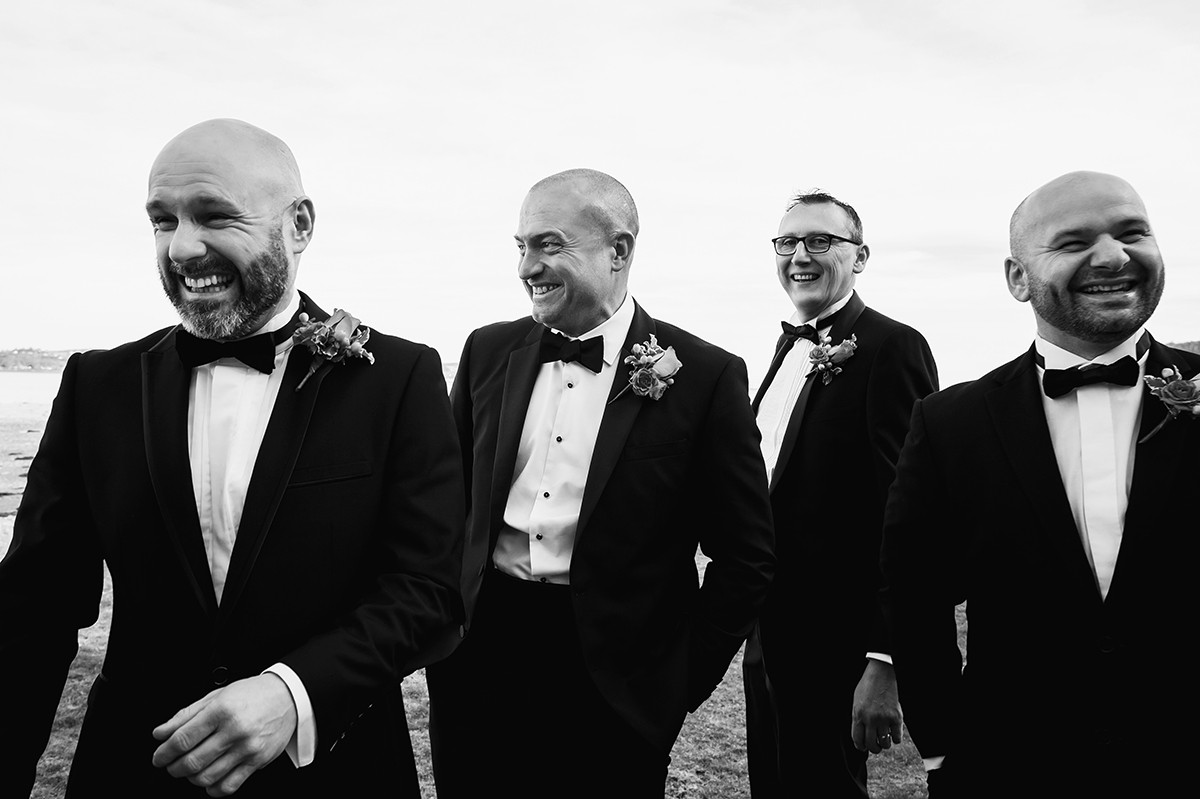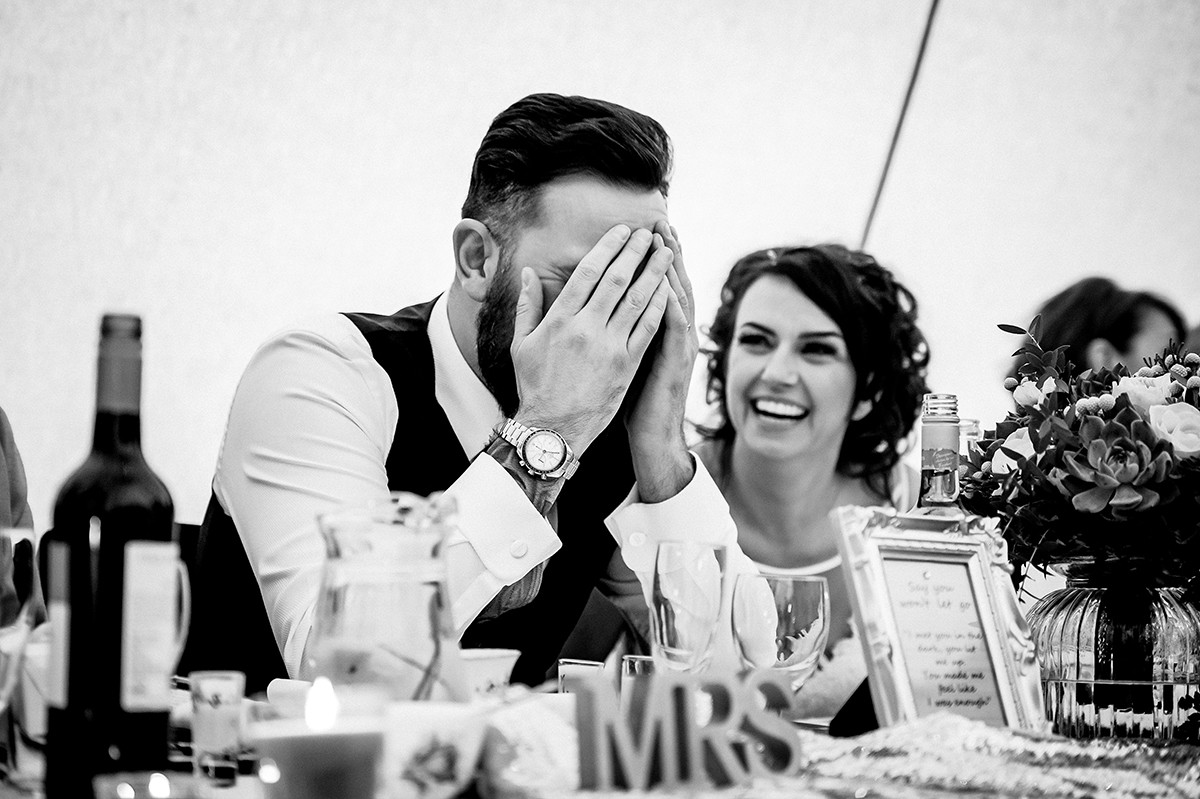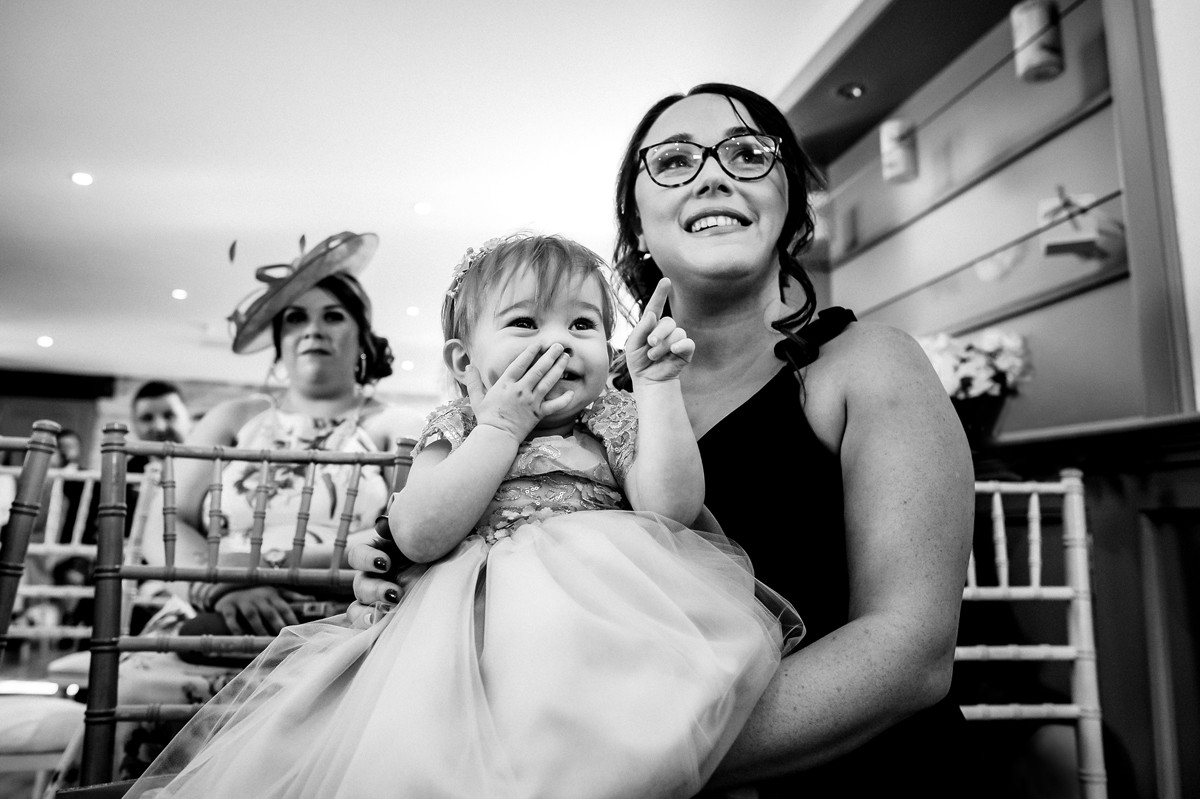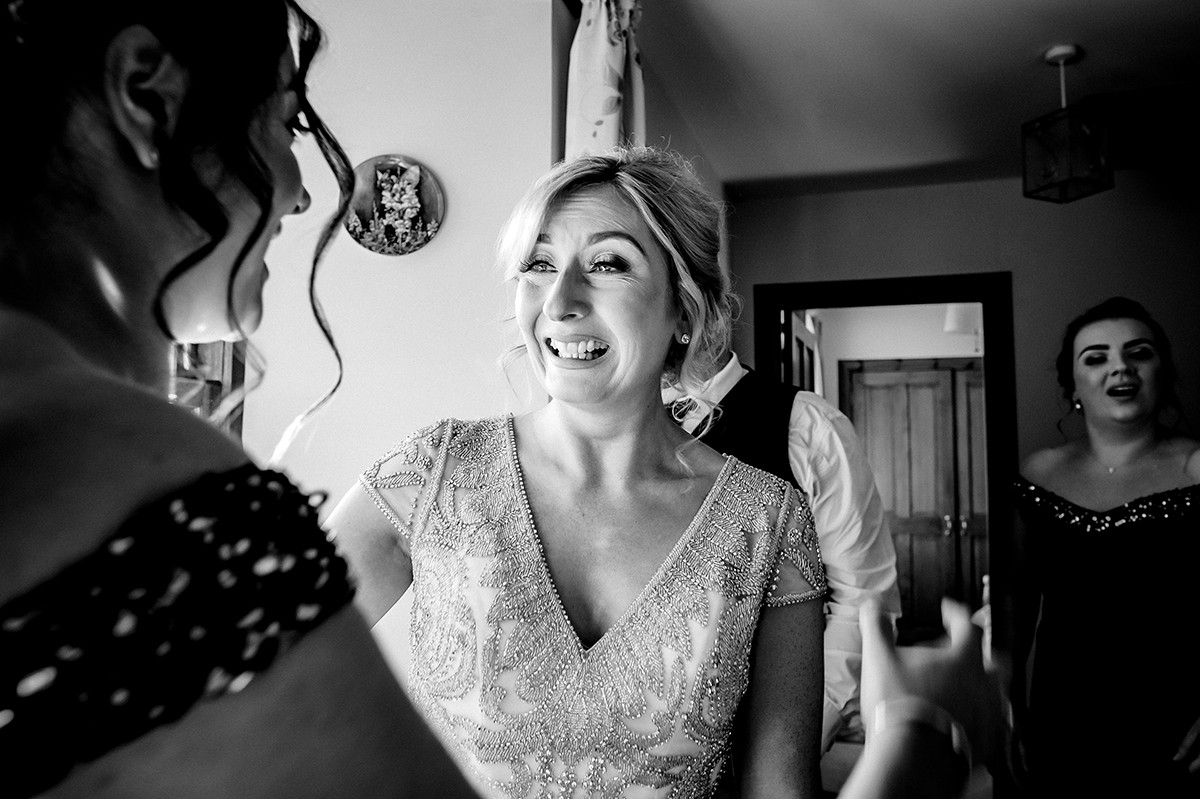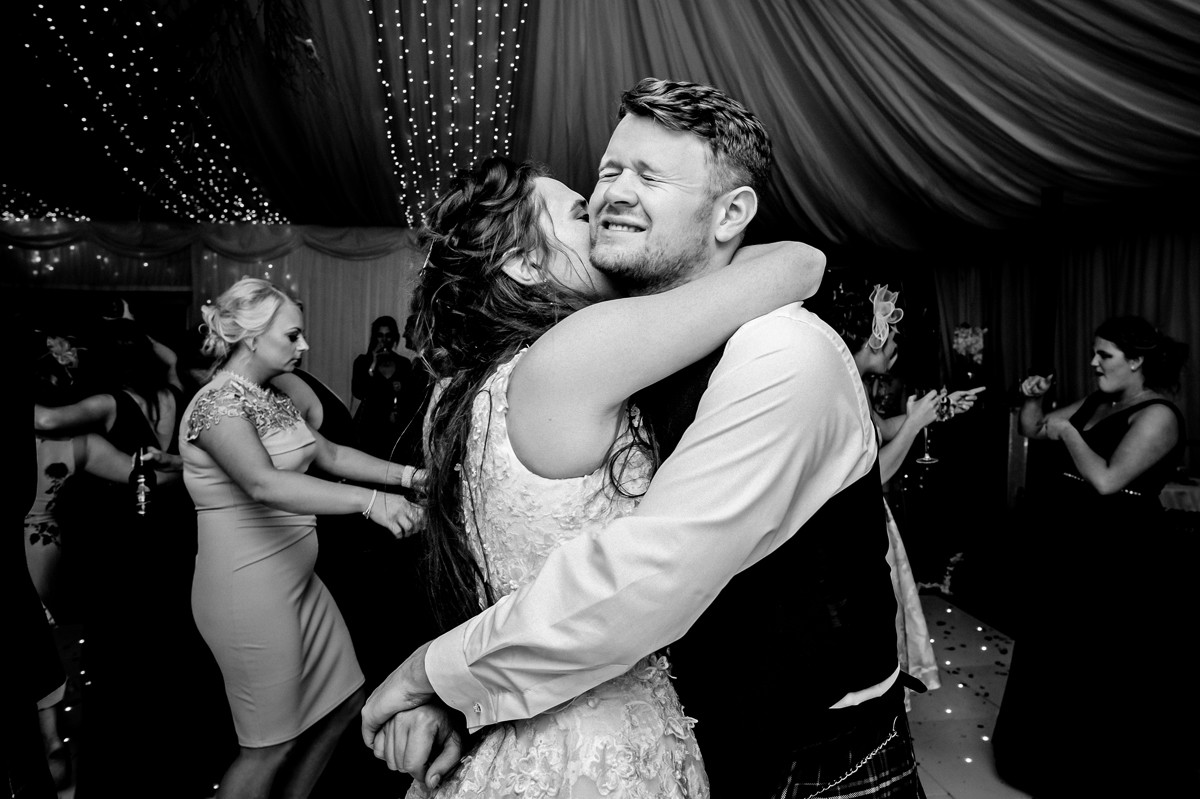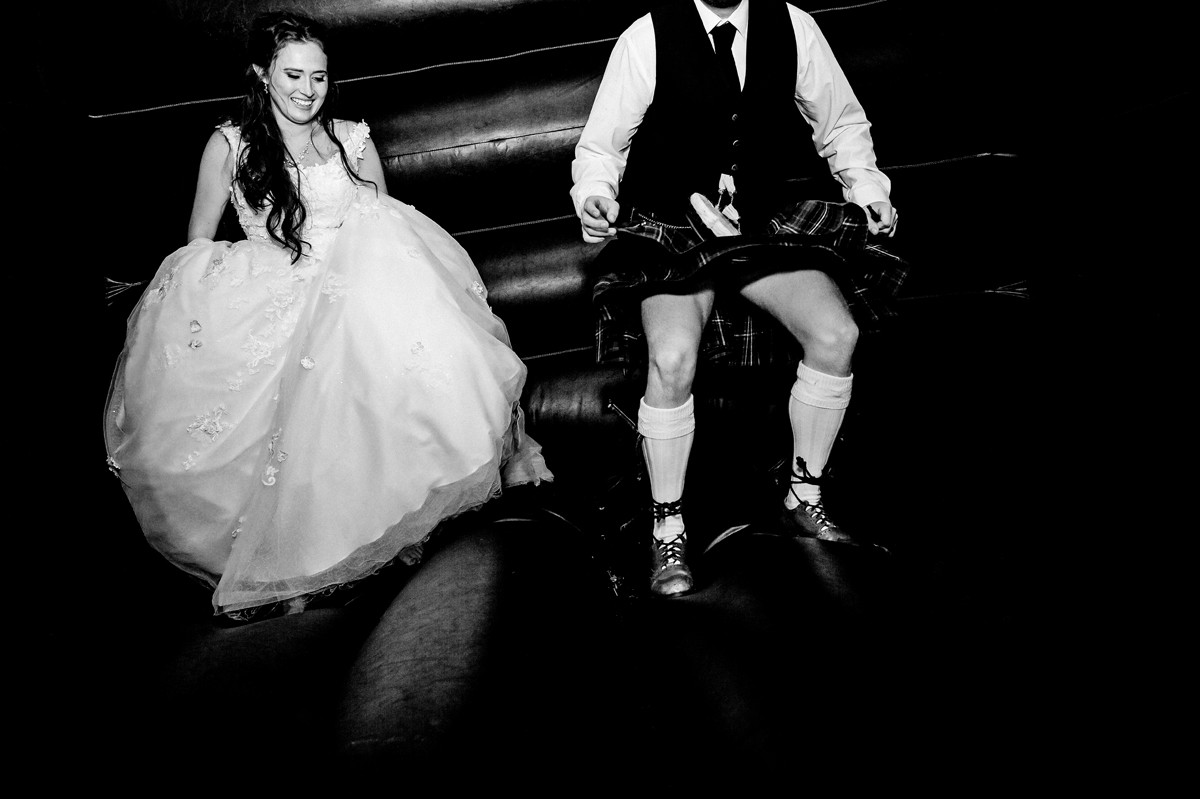 Anna Duffy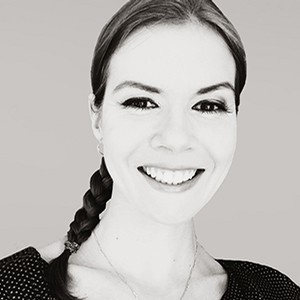 Contact Anna Duffy
I originally started as a teacher of photography which was one of the most rewarding 7 years of my life. I captured my first wedding while I was still teaching and that's when I discovered my passion for wedding photography and eventually made my way to where I am now.

Working as a full time wedding photographer, my aim is to serve my clients in a way that represents their special day, capturing them as beautiful and amazing as they are.

My style of wedding photography is documentary, honest and emotional. I capture a complete range of images, from the candid personal shots that express each individual, to traditional wedding photos which encapsulates the wonderful experience shared by the couple, friends and family alike.

The extensive knowledge and understanding I have gained, of both editing and production (including film and digital format images) will ensure the highest possible quality keepsakes for you both to remember your wedding day.

I cover all UK and Europe. Whether you are planning an intimate elopement, a big glamorous wedding or anything in-between, I capture all these beautiful stories and would love your special day to be one of them!

Read More