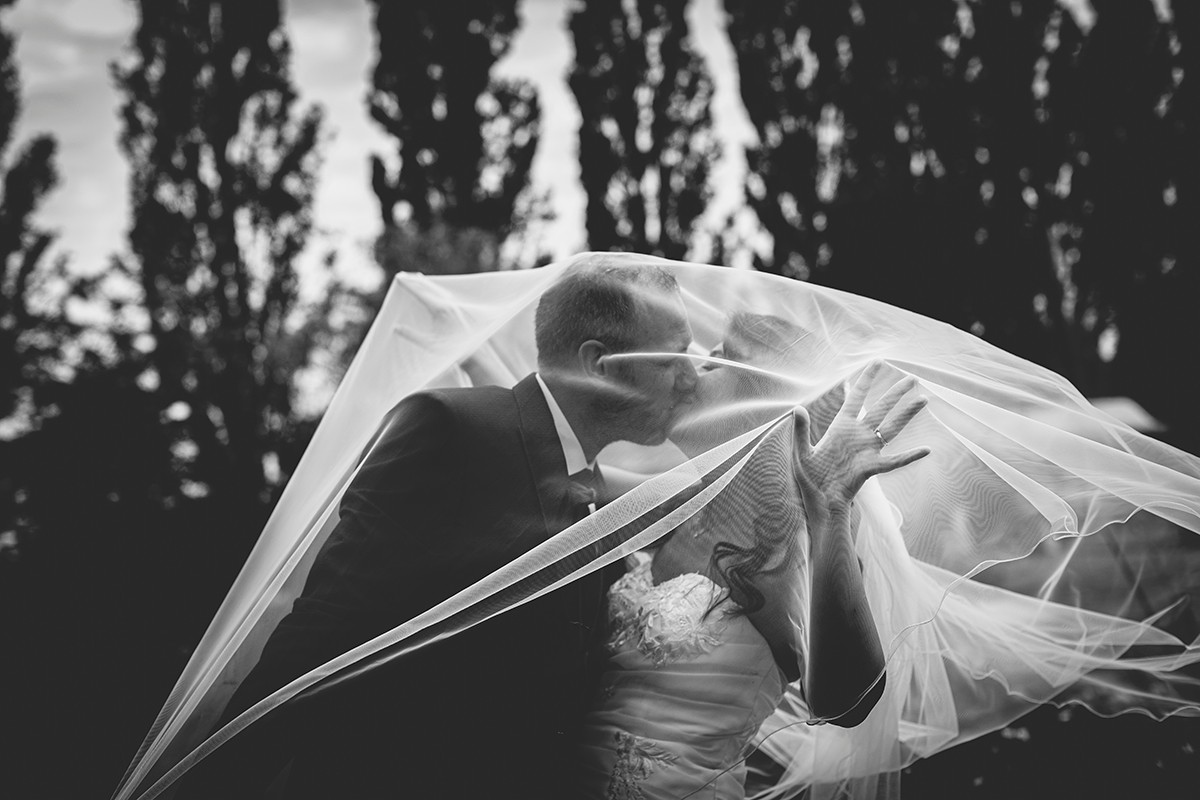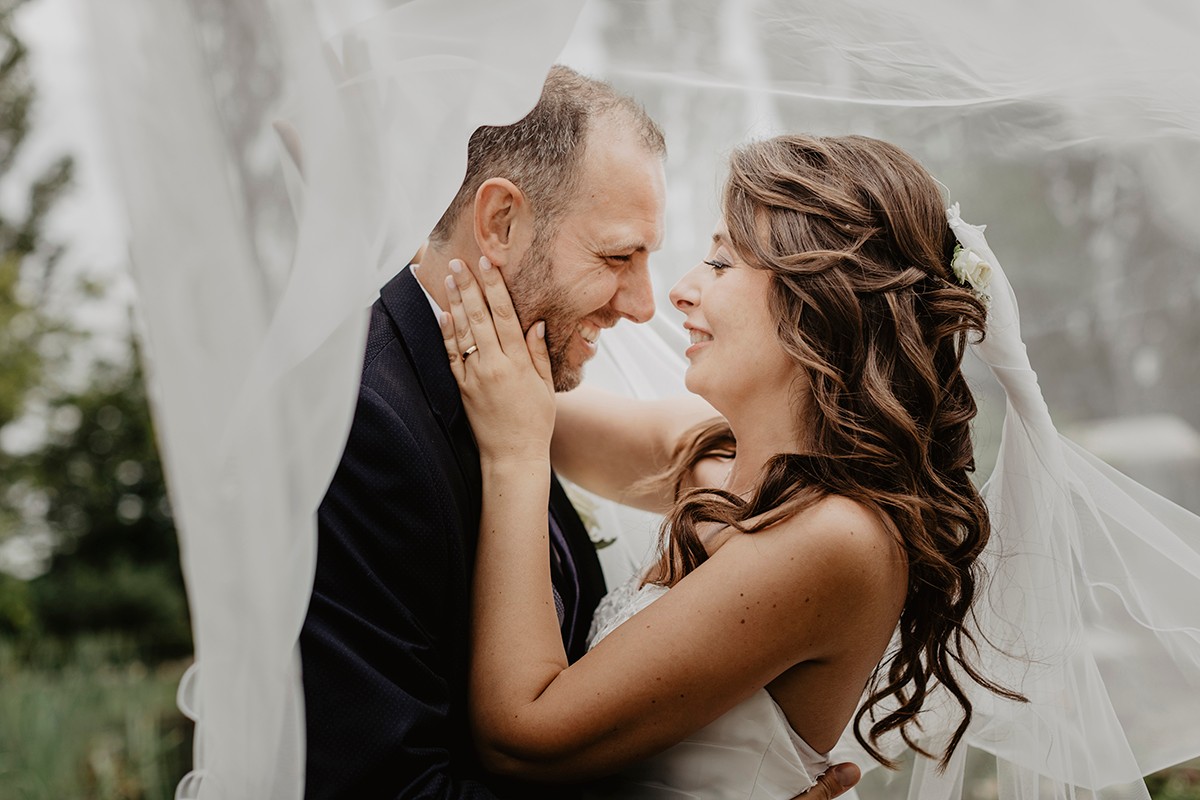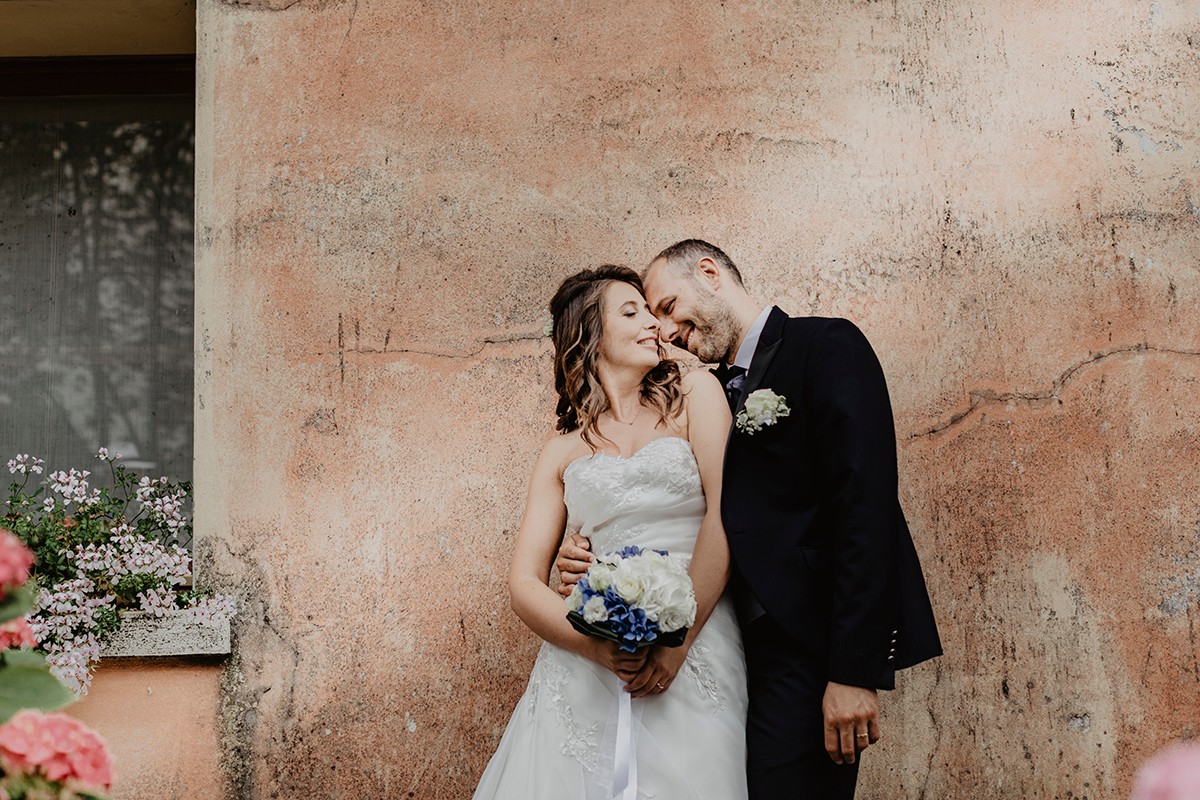 Michael Zennaro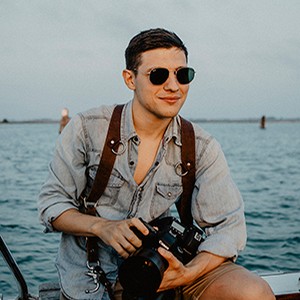 Contact Michael Zennaro
Hi, I'm Michael and I'm a wedding photographer.
I'm based in Venice and I love working in this lovely city.

I think that the photographer is the only one who is able to capture the deepest emotion of your love story and the genuine moments of the most important day of your life.
This is why my photography is emotional.

During your wedding day I take all the photos combining reportage with creative, sweet poses.

Read More