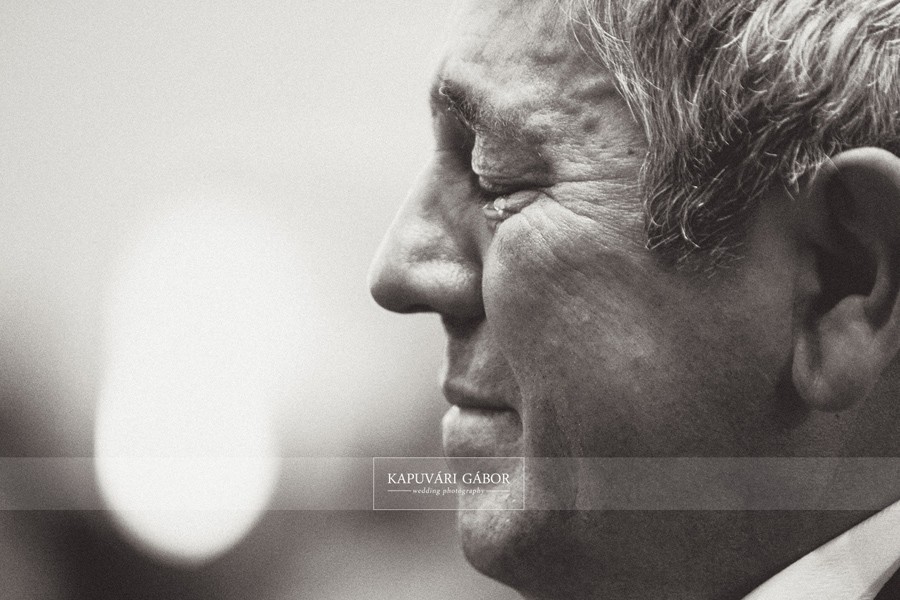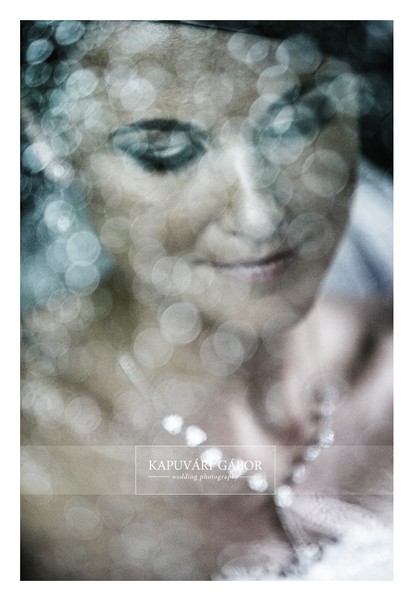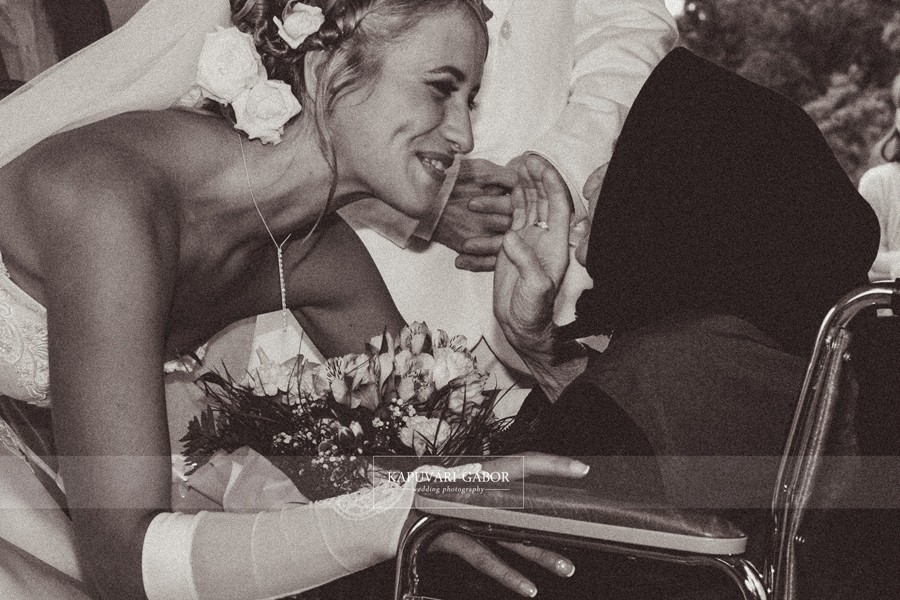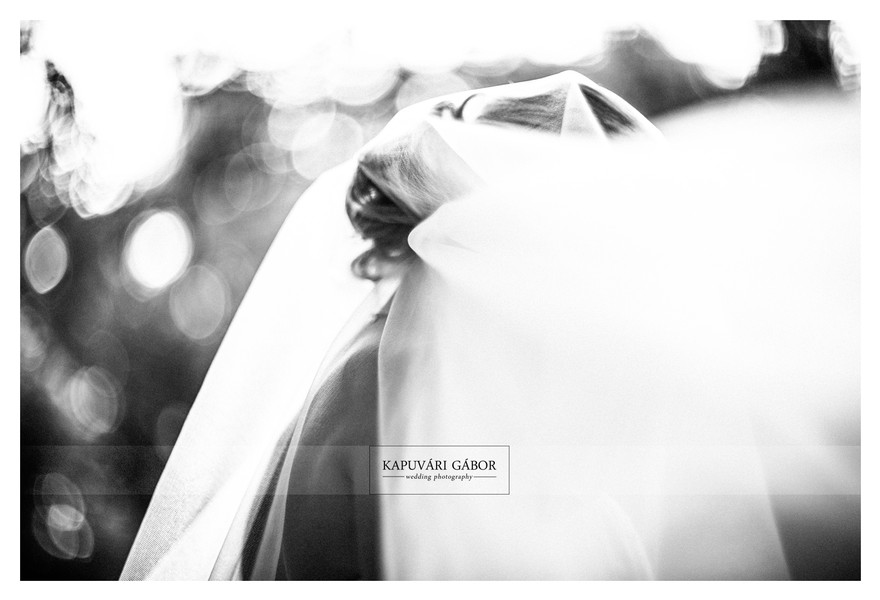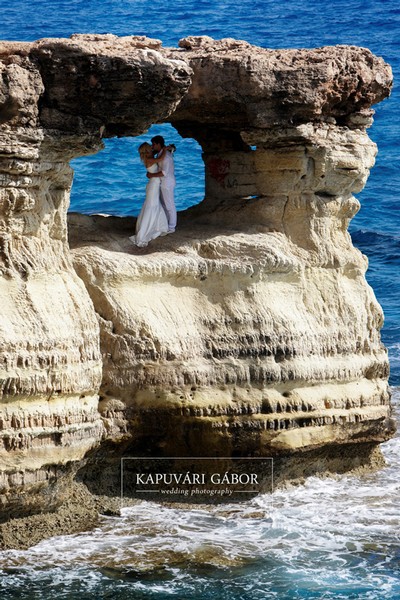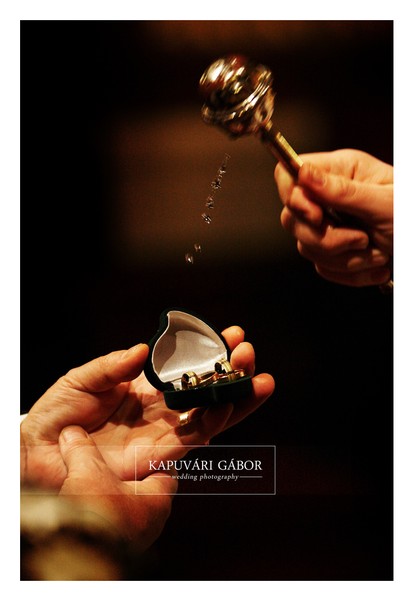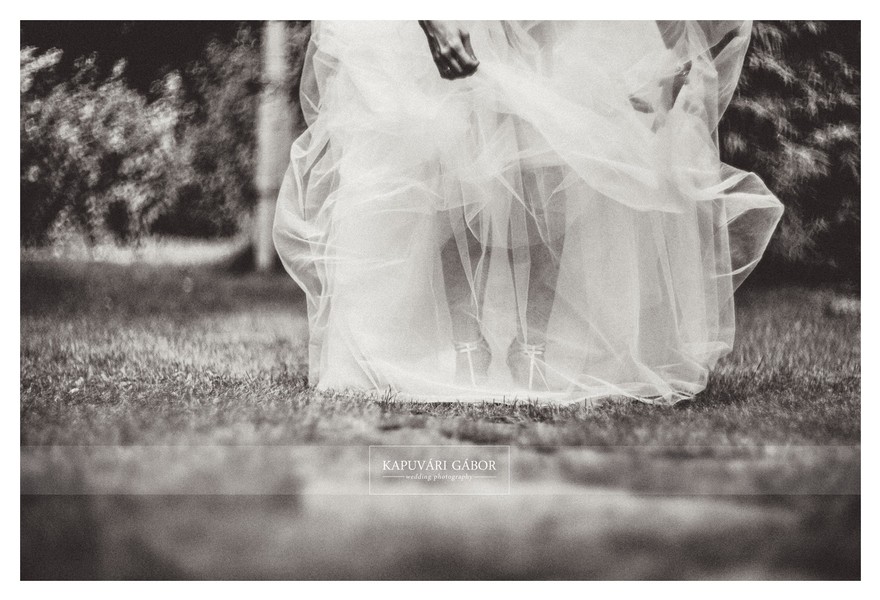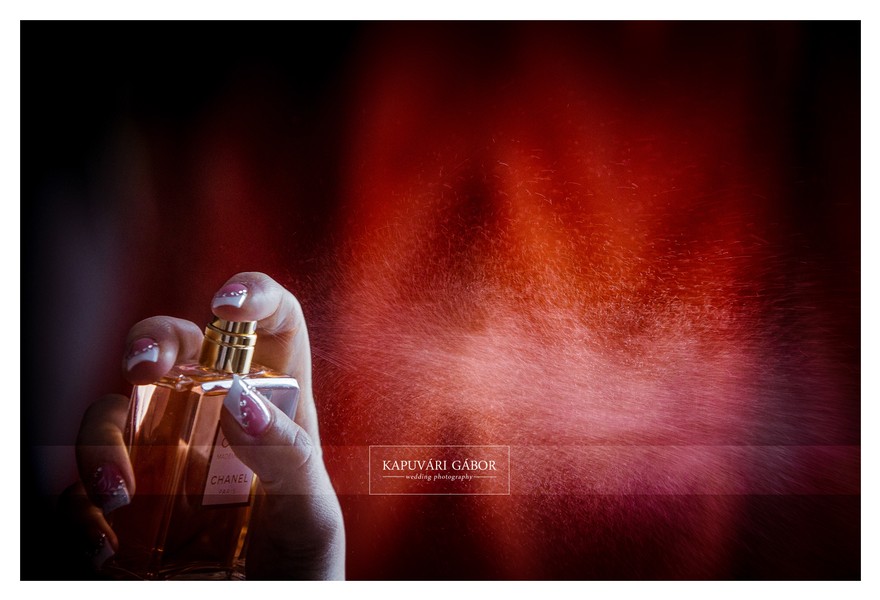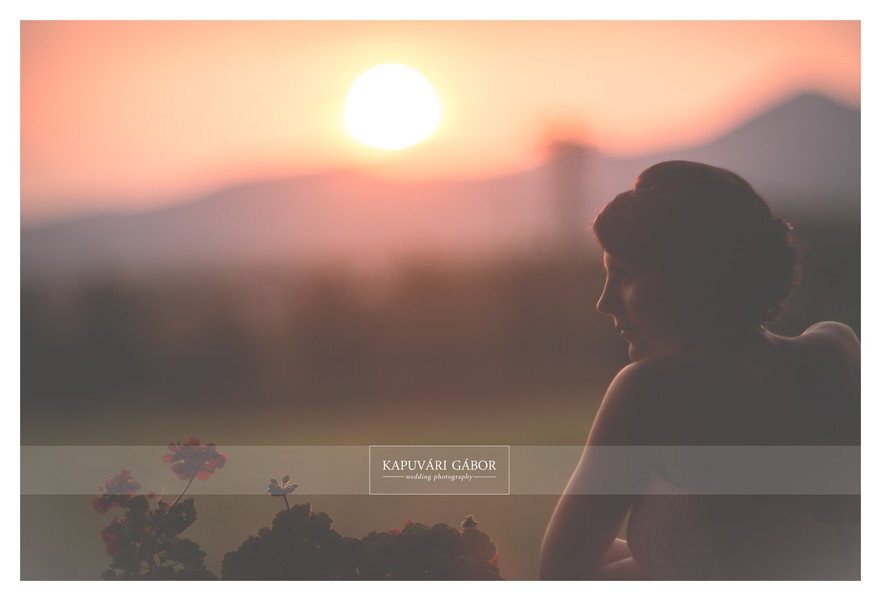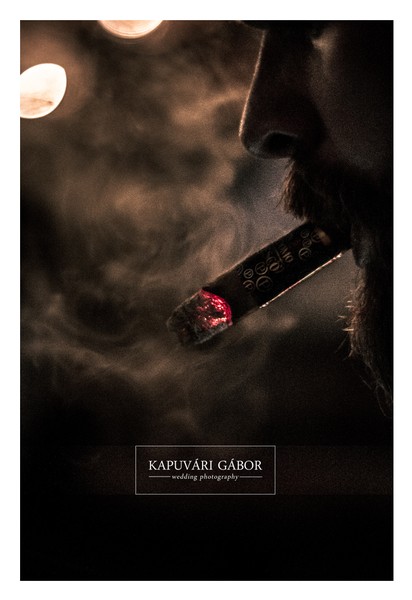 Kapuvári Gábor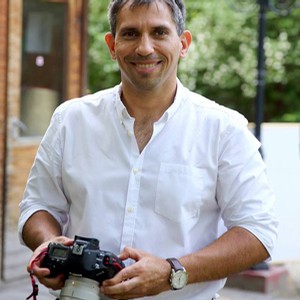 Contact Kapuvári Gábor
I have been taking photographs since 2003, with a special interest in and focus on details and the creativity that lies in it. I enjoy the possibility of capturing unique and fleeting moments. Wedding Photography might be even more subjective than all other themes. Every couple dreams of finding "the" photographer for their wedding who has the same vision, professional technical background and the ability to capture them at their very best.

It is very important for you to be able to evoke every memorable moment of your wedding day when you are looking at the pictures taken.

In my gallery you will find images that will show you how I approach weddings and how I see and form my pictures. No two weddings are the same, just like this, no two photo sessions are the same either. If you like my pictures, please contact me in an e-mail, ask for a quote through the website or do not hesitate to call me.

Read More