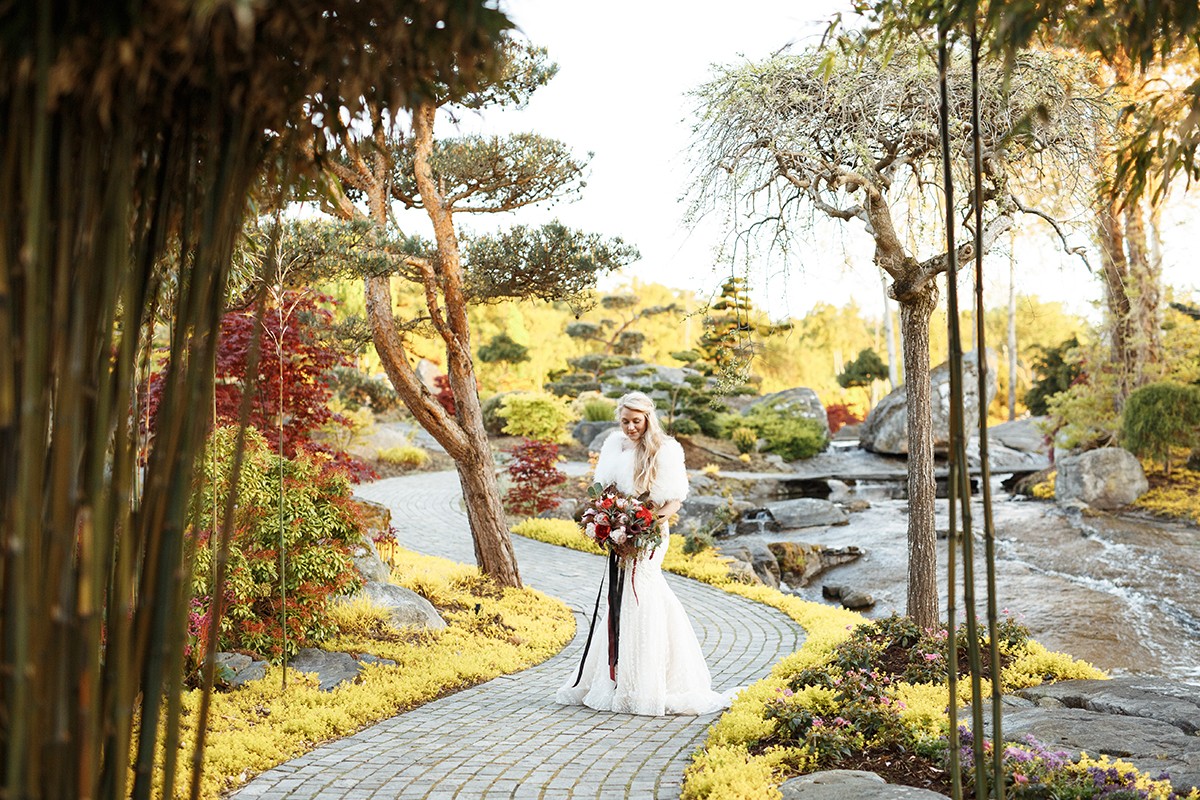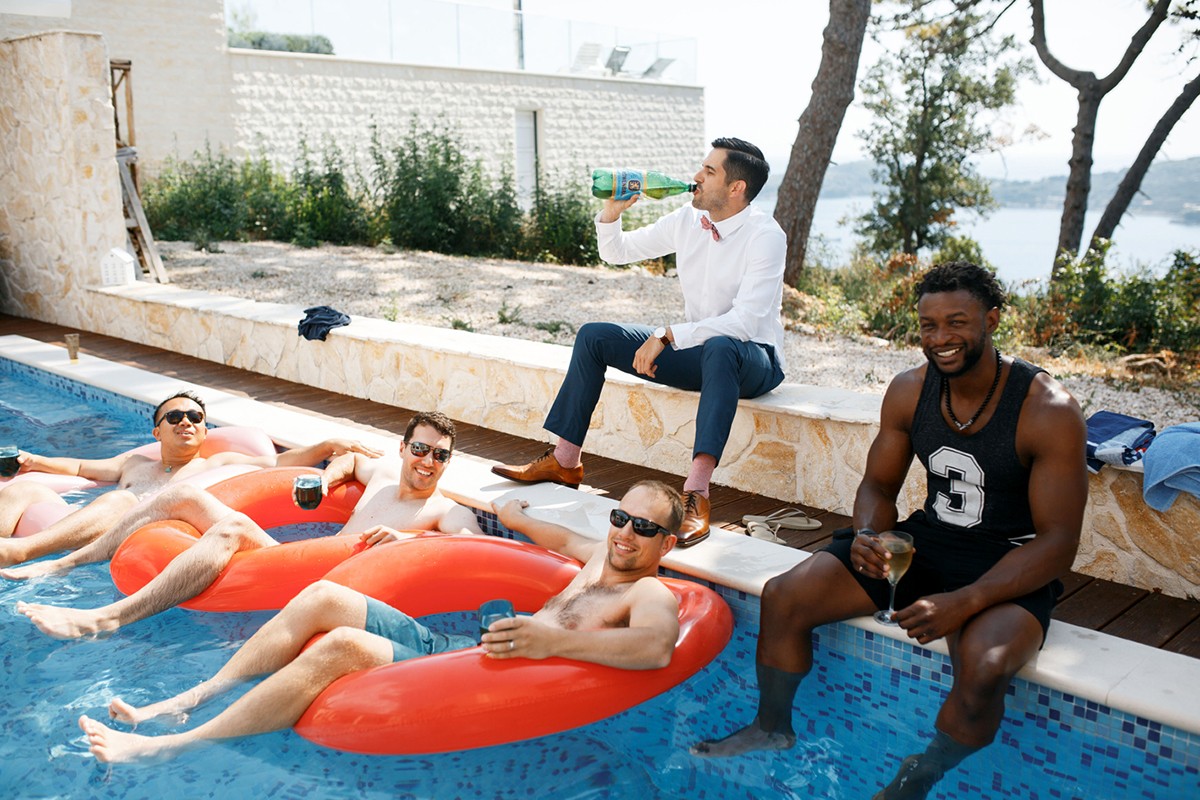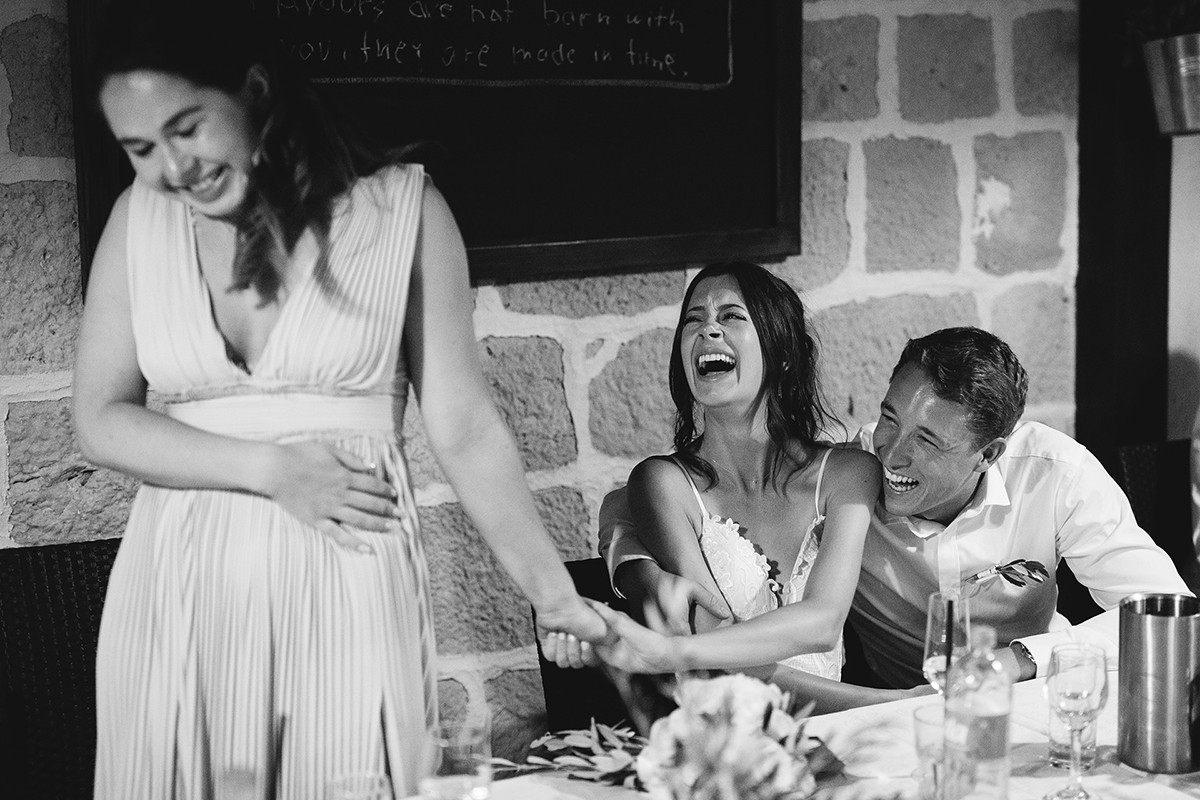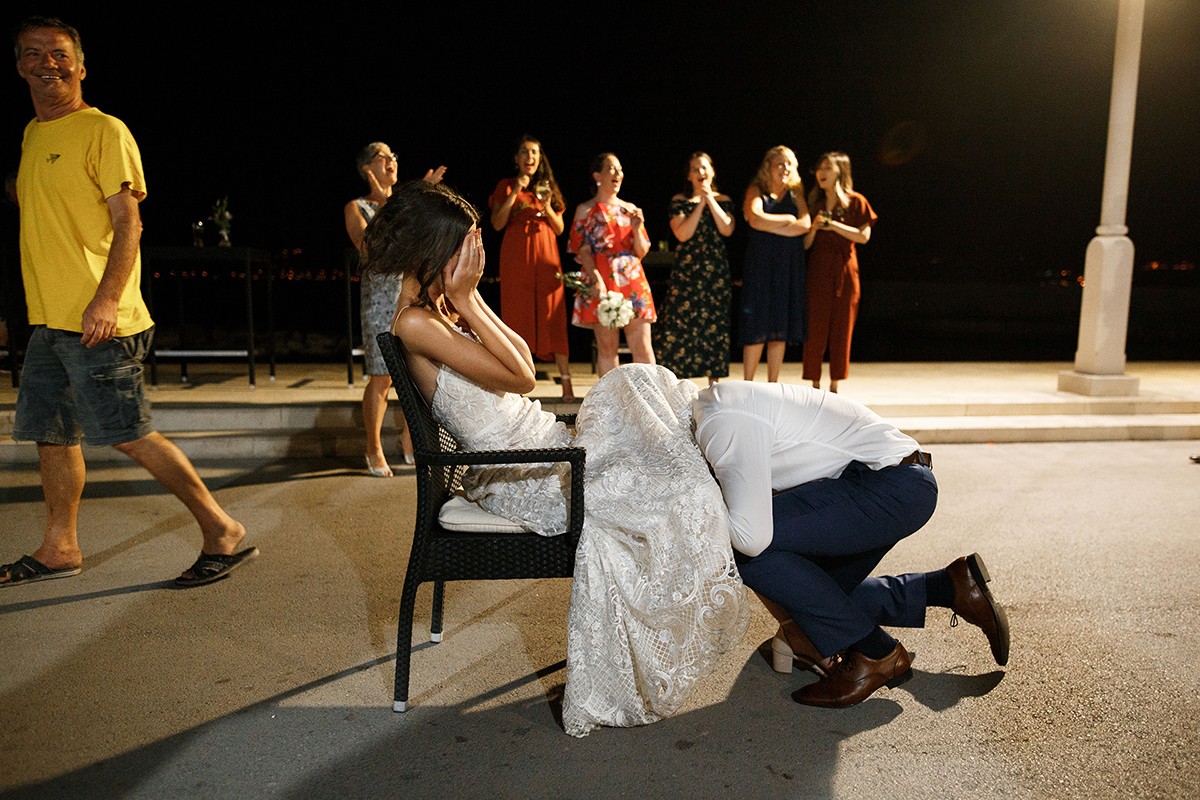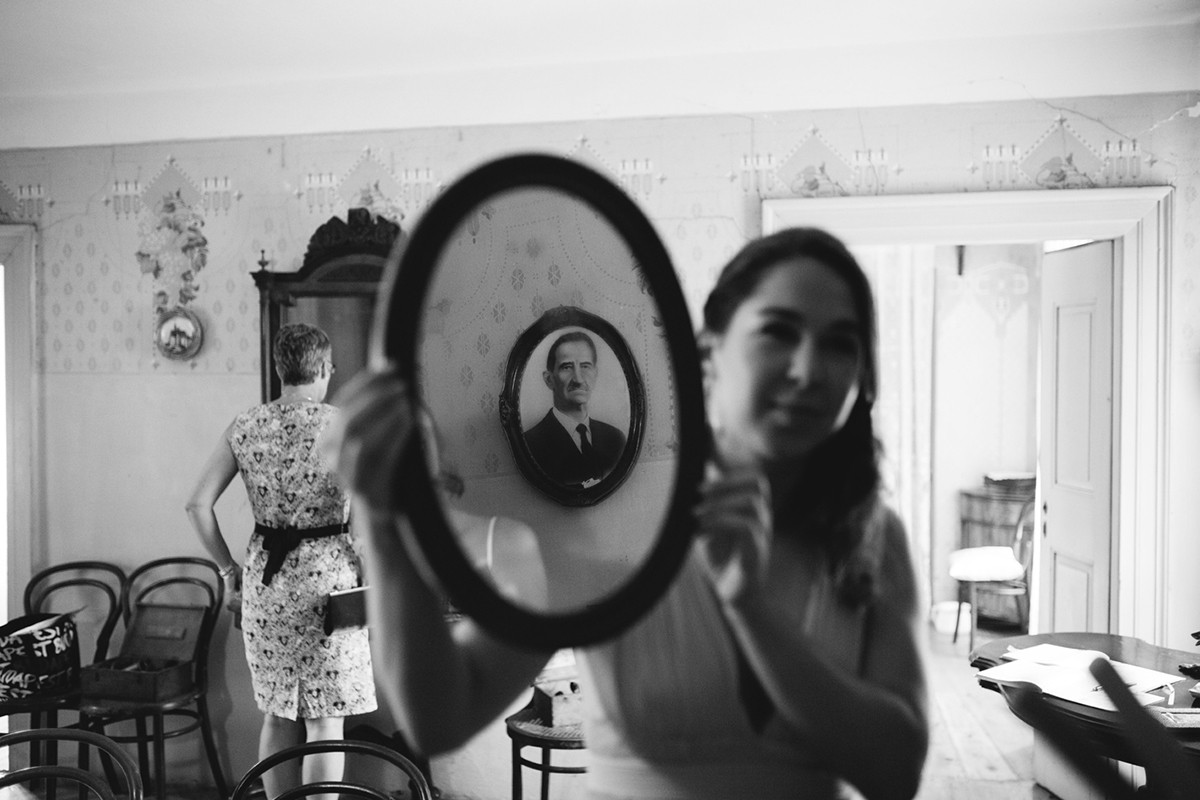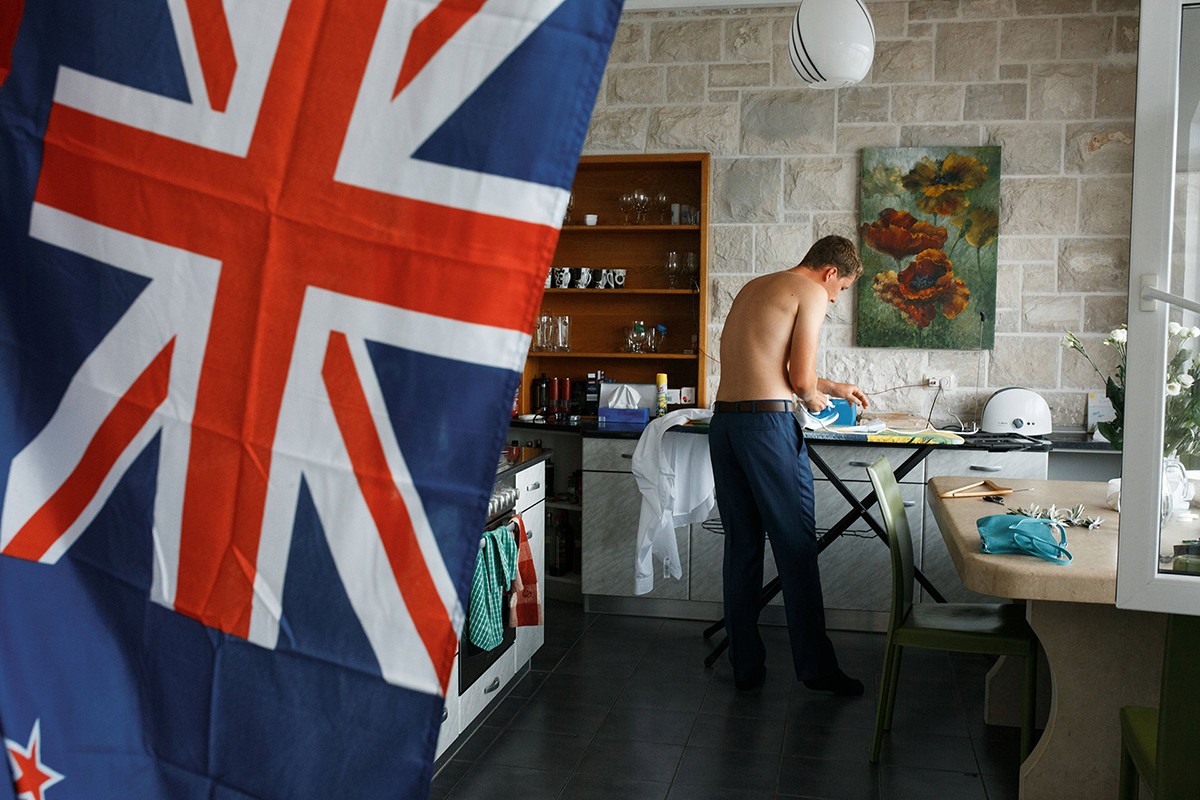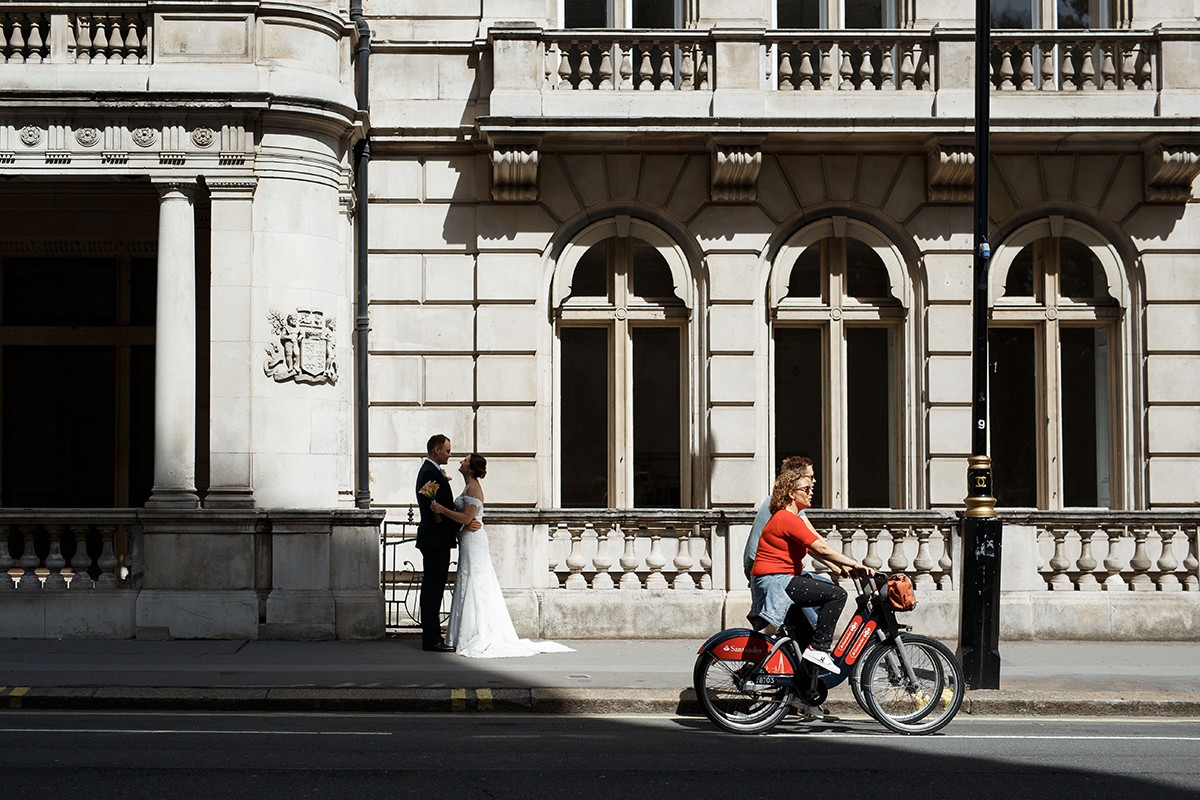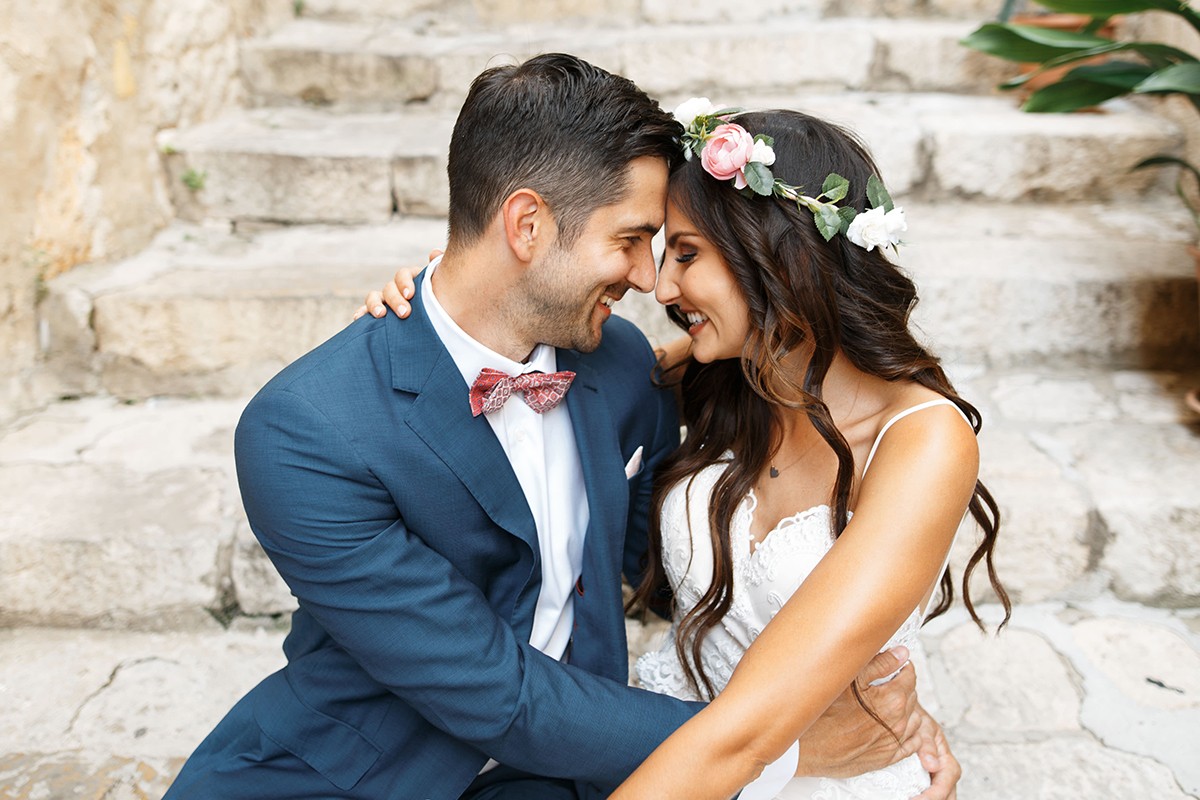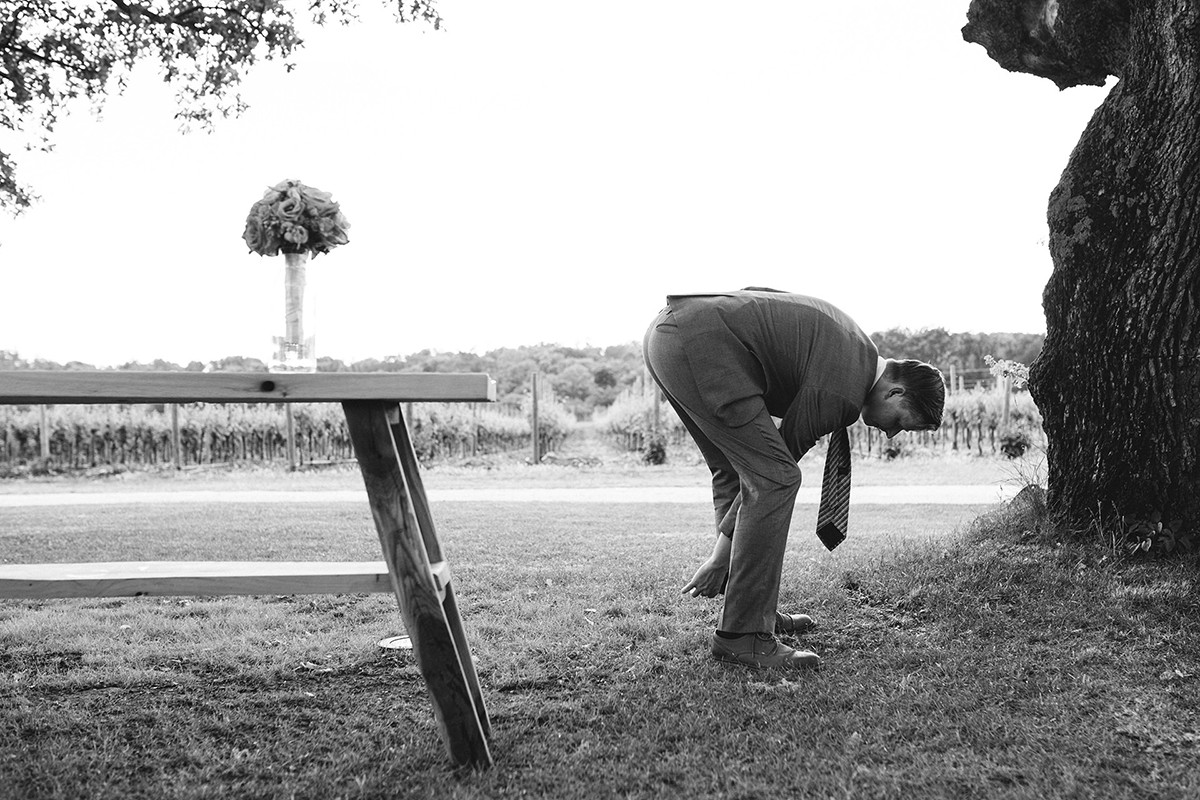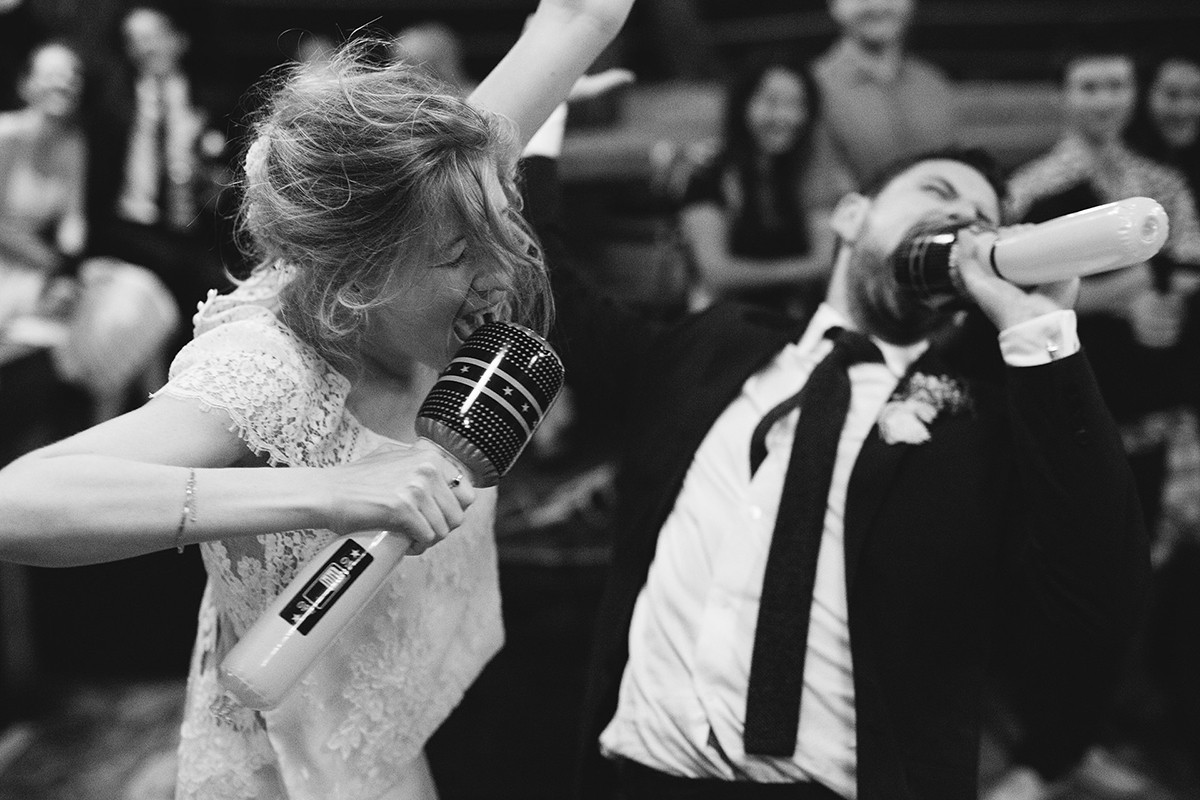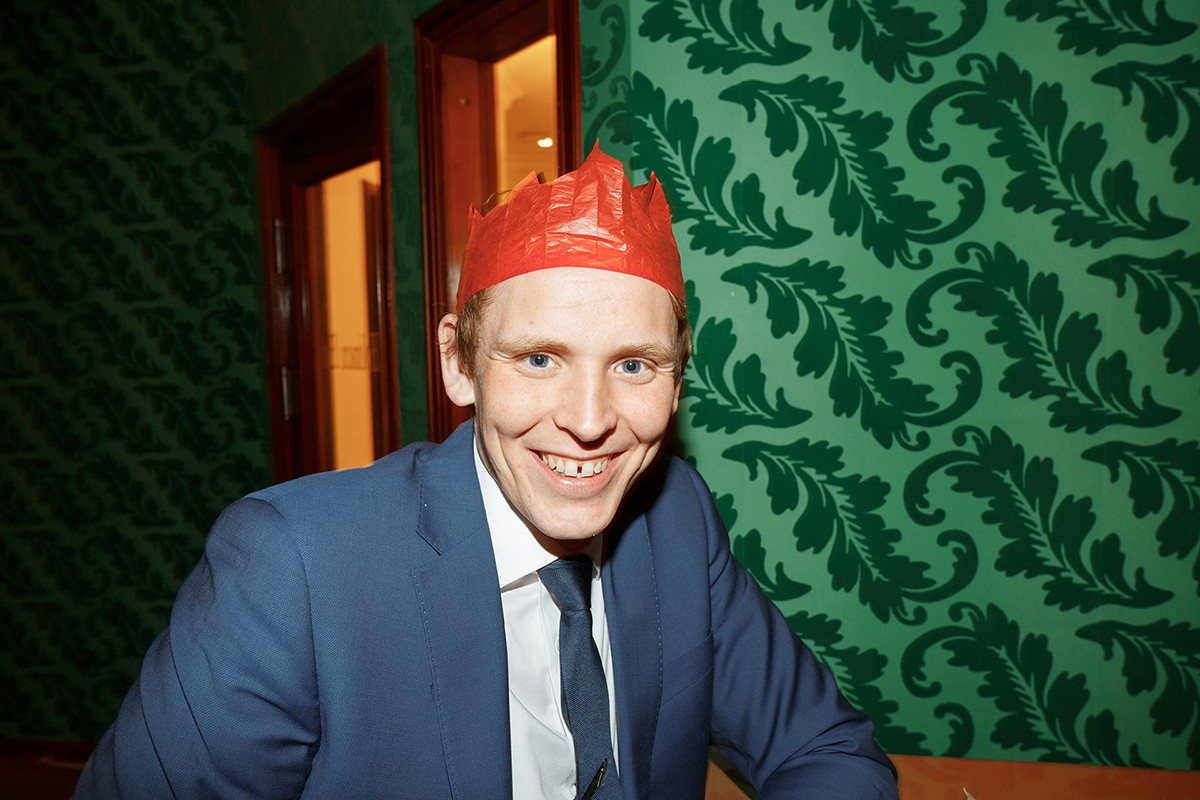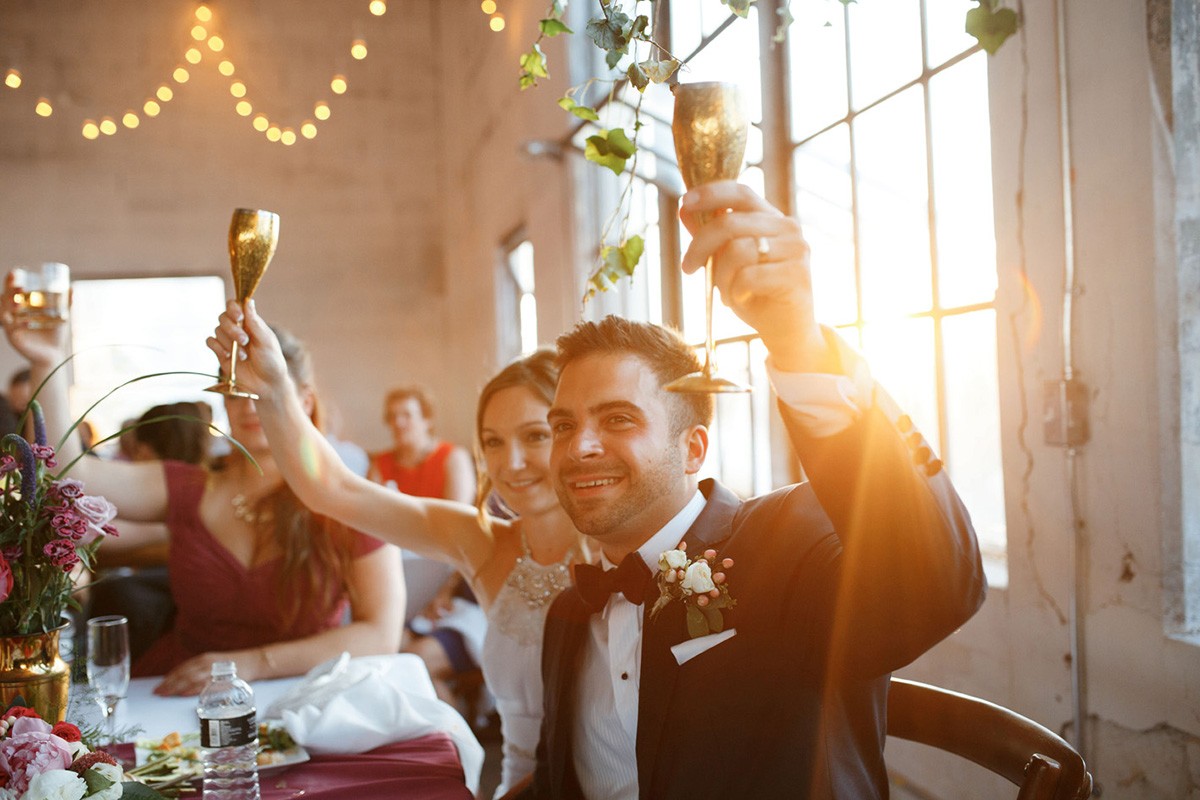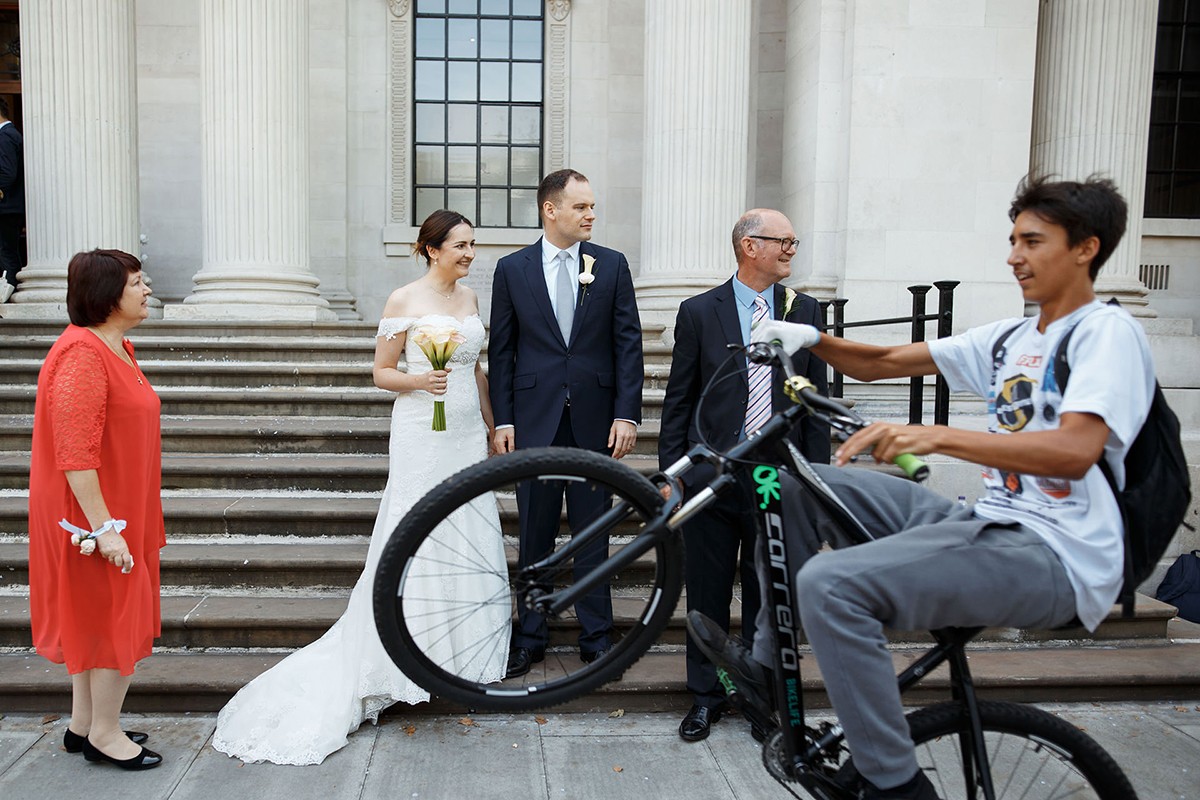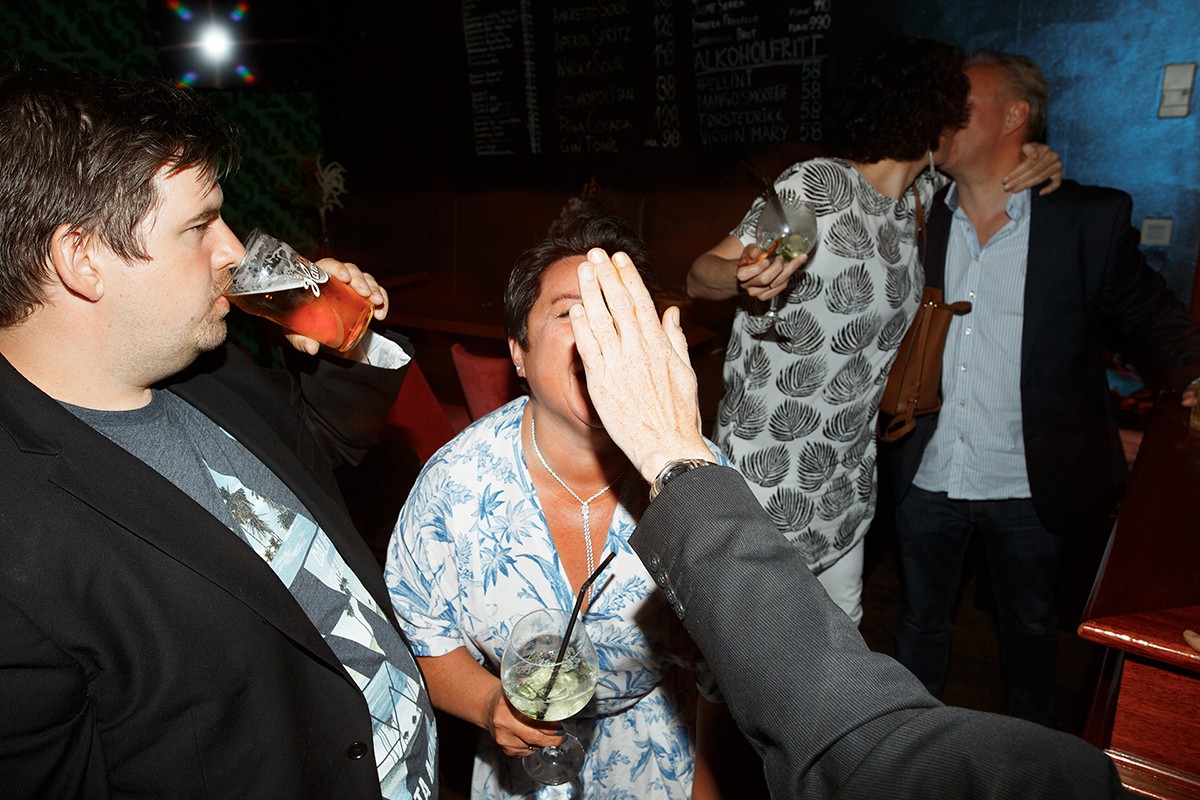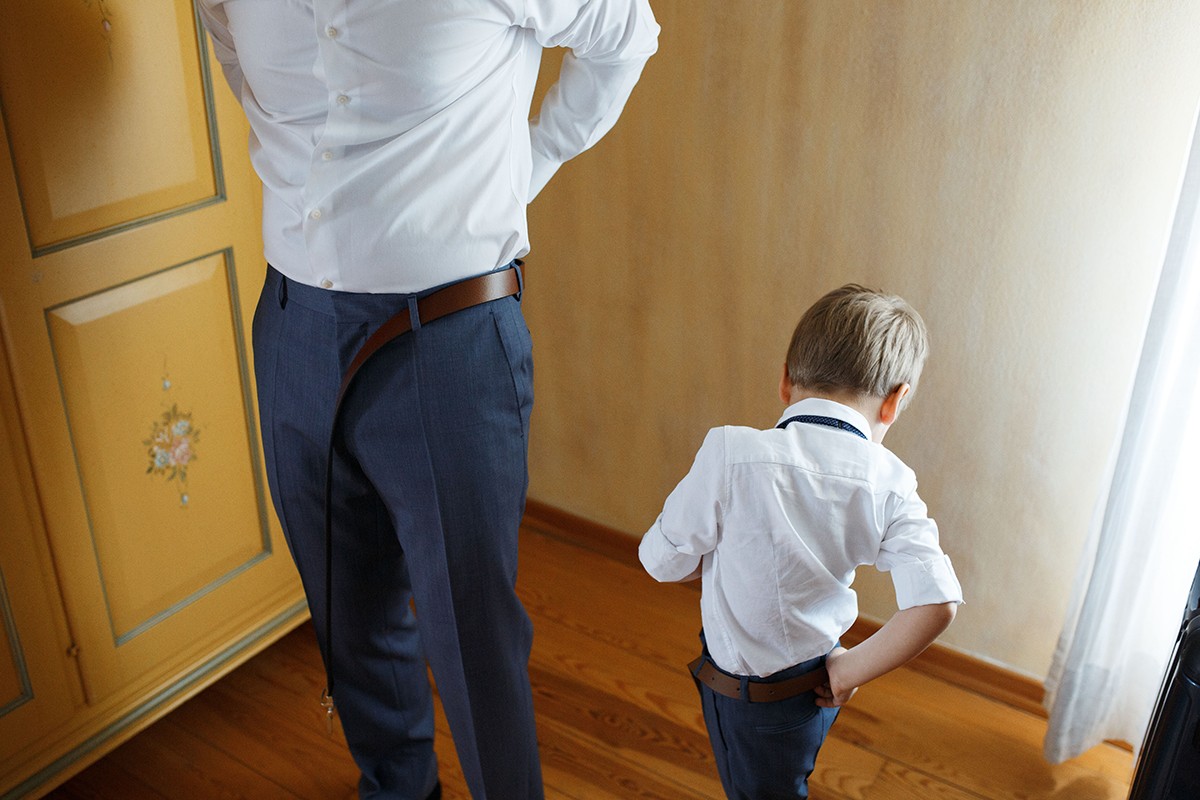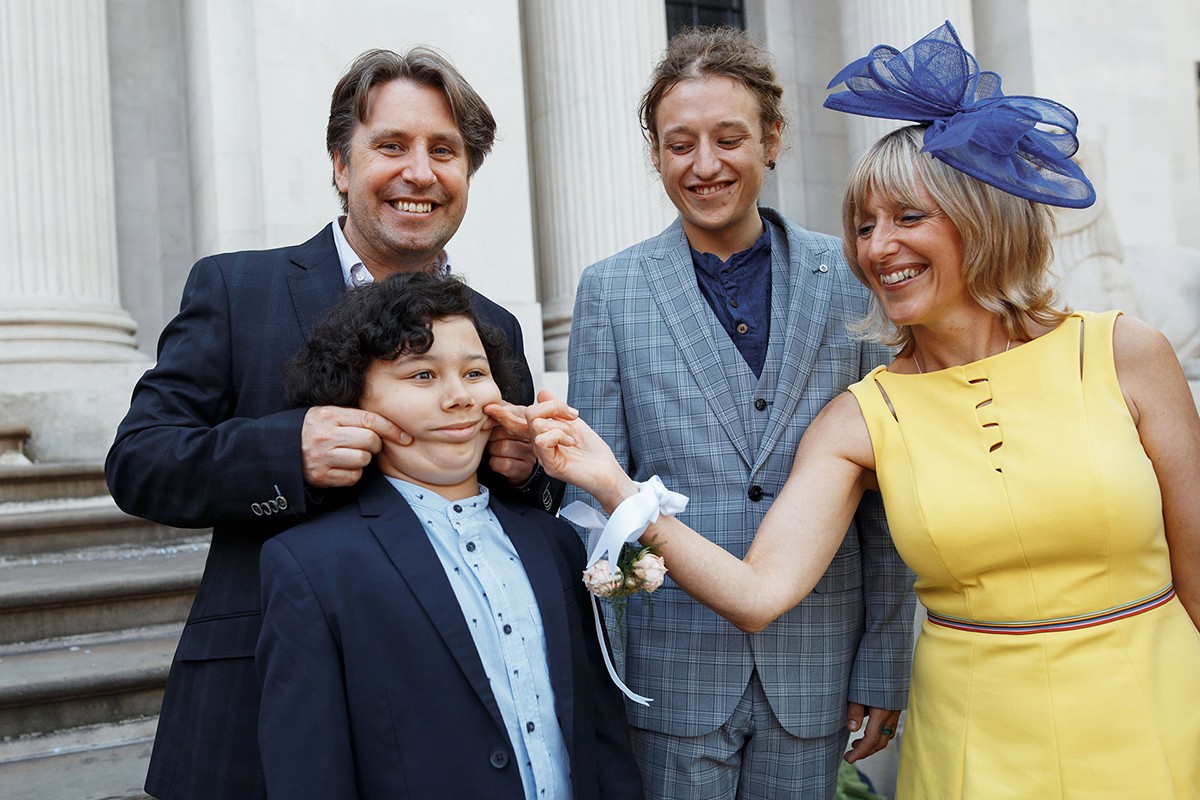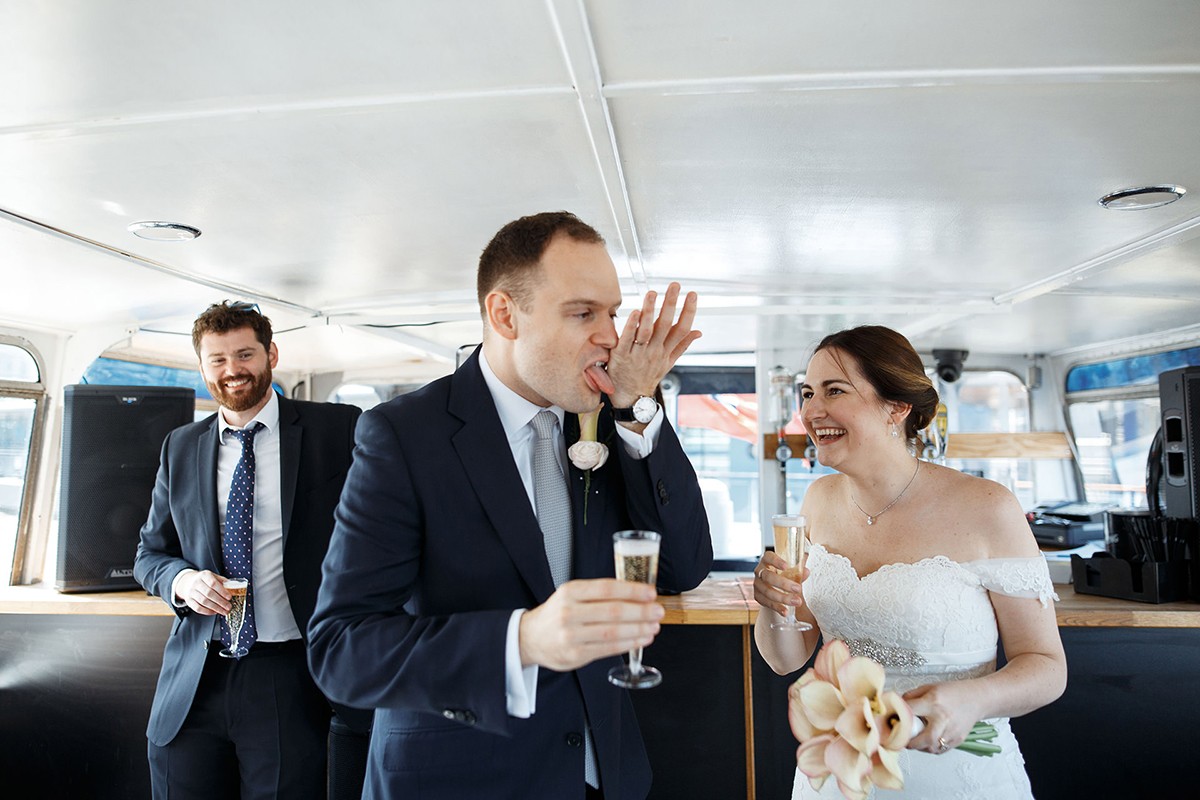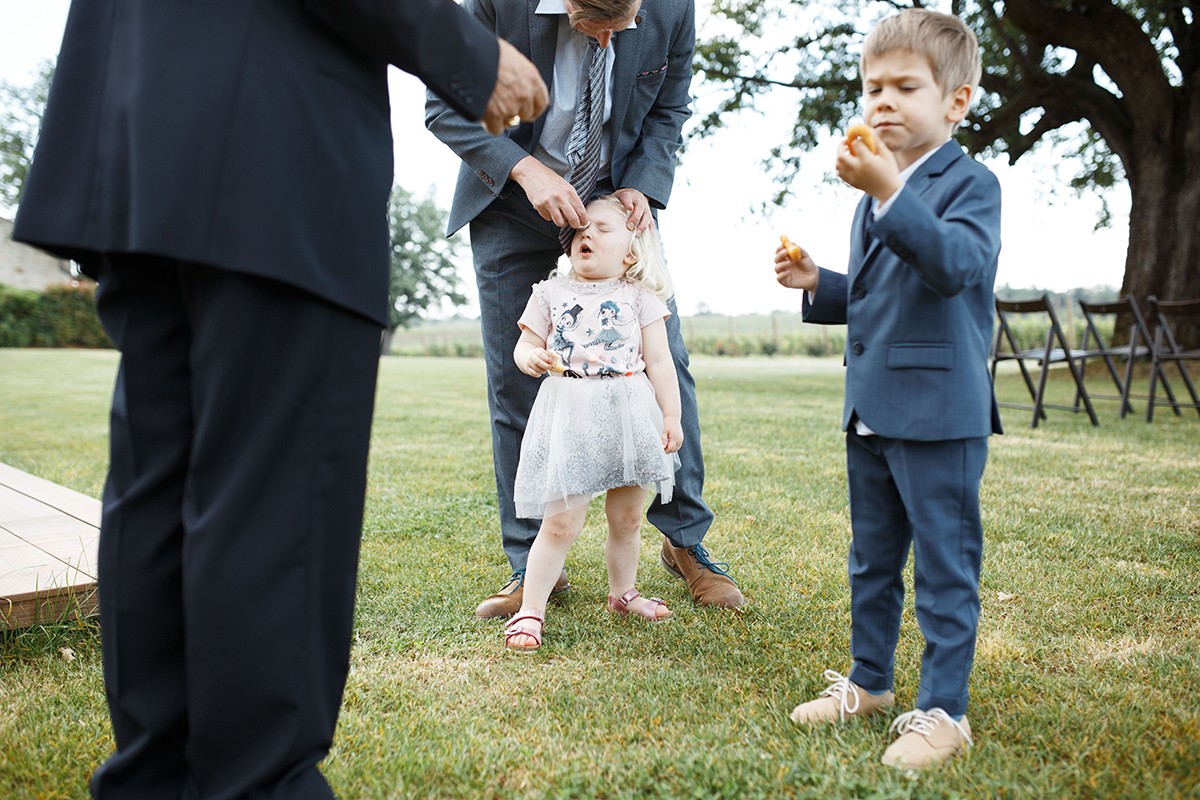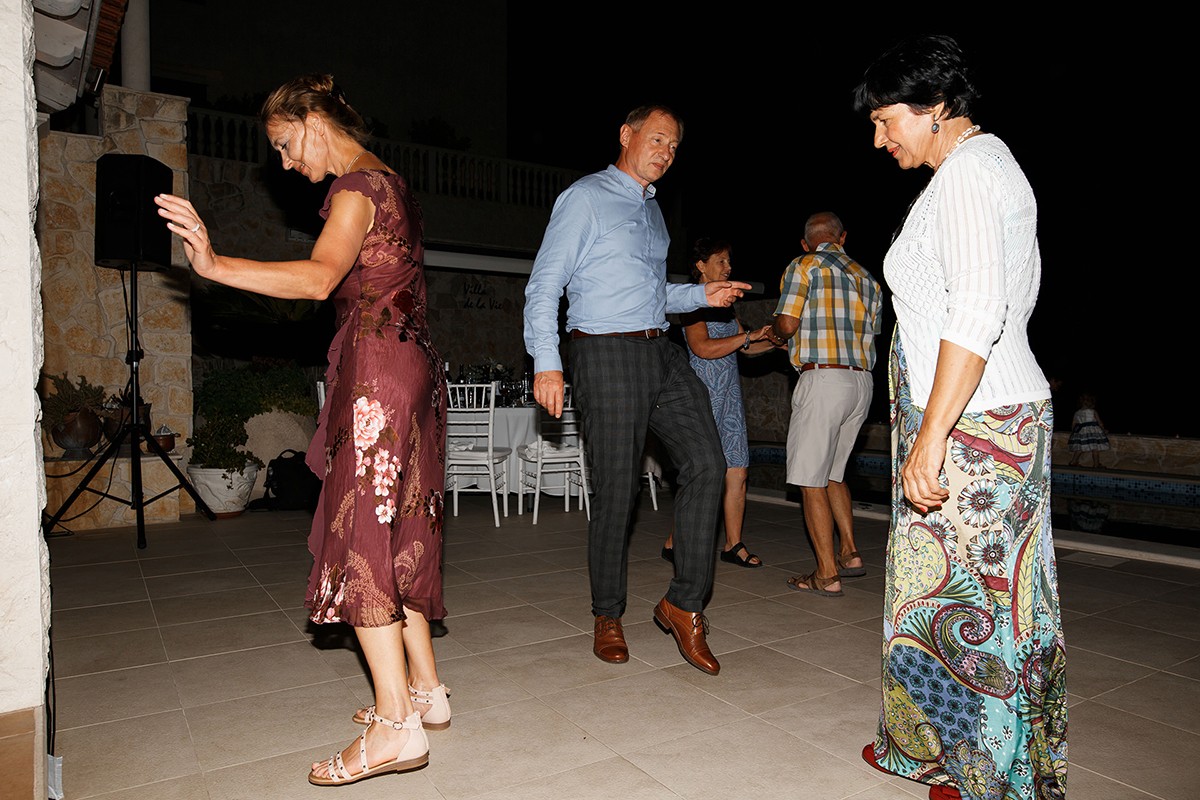 Damir Plavotić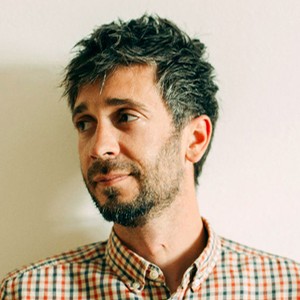 Contact Damir Plavotić
I am documentary wedding photographer available all around this beautiful planet.
Also...
I'm a husband and father. Born on Saint Nicholas' Day.
I love to take long walks with my headphones on.
I laugh at Flight of the Conchords, I watch Black Mirror, rock out to Arctic Monkeys and I play the drums.
I enjoy spicy food.
All my shoes are Vans. All of them.
I don't own a TV.
If I ever win the lottery - I will go to space!

Read More