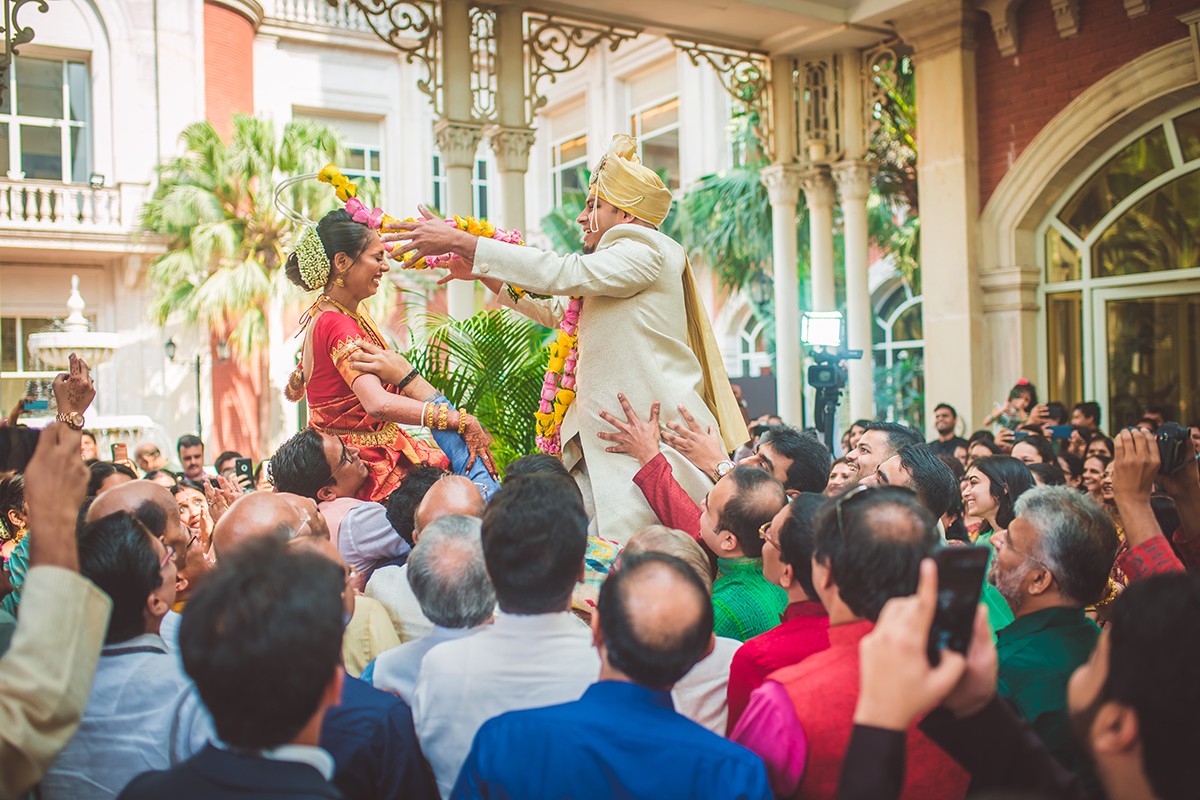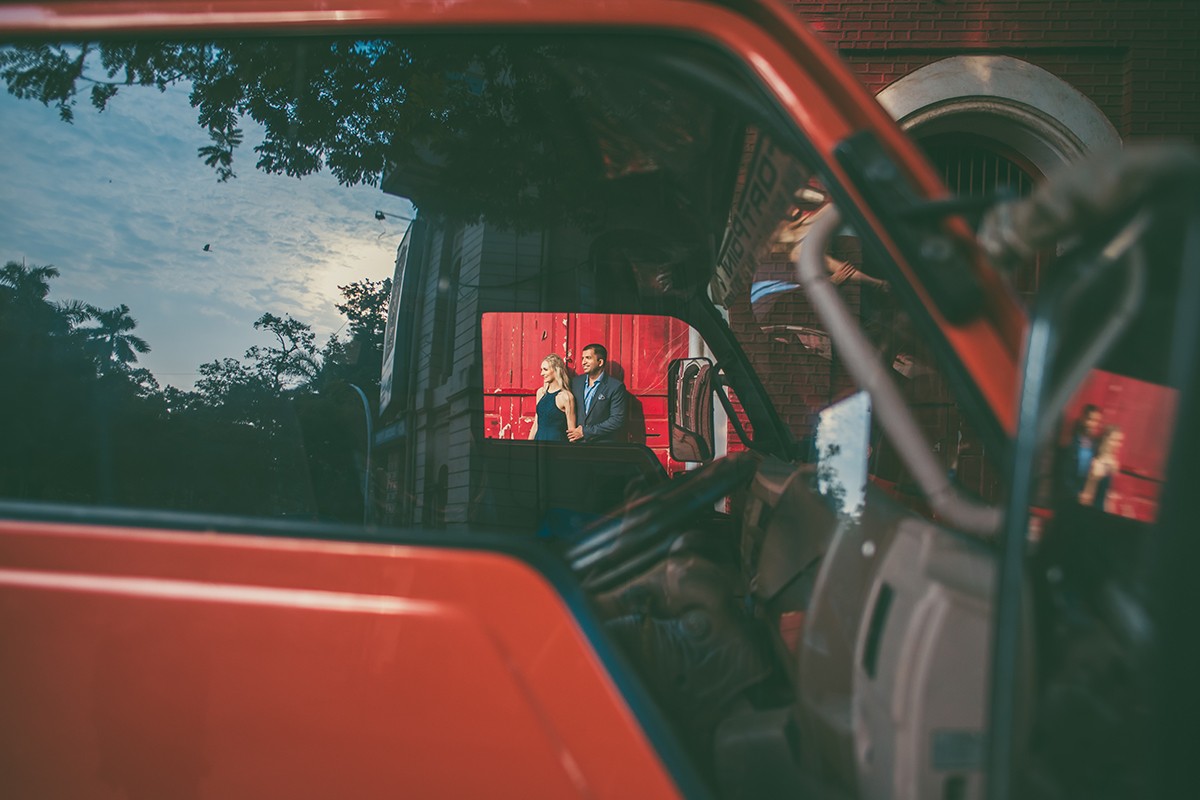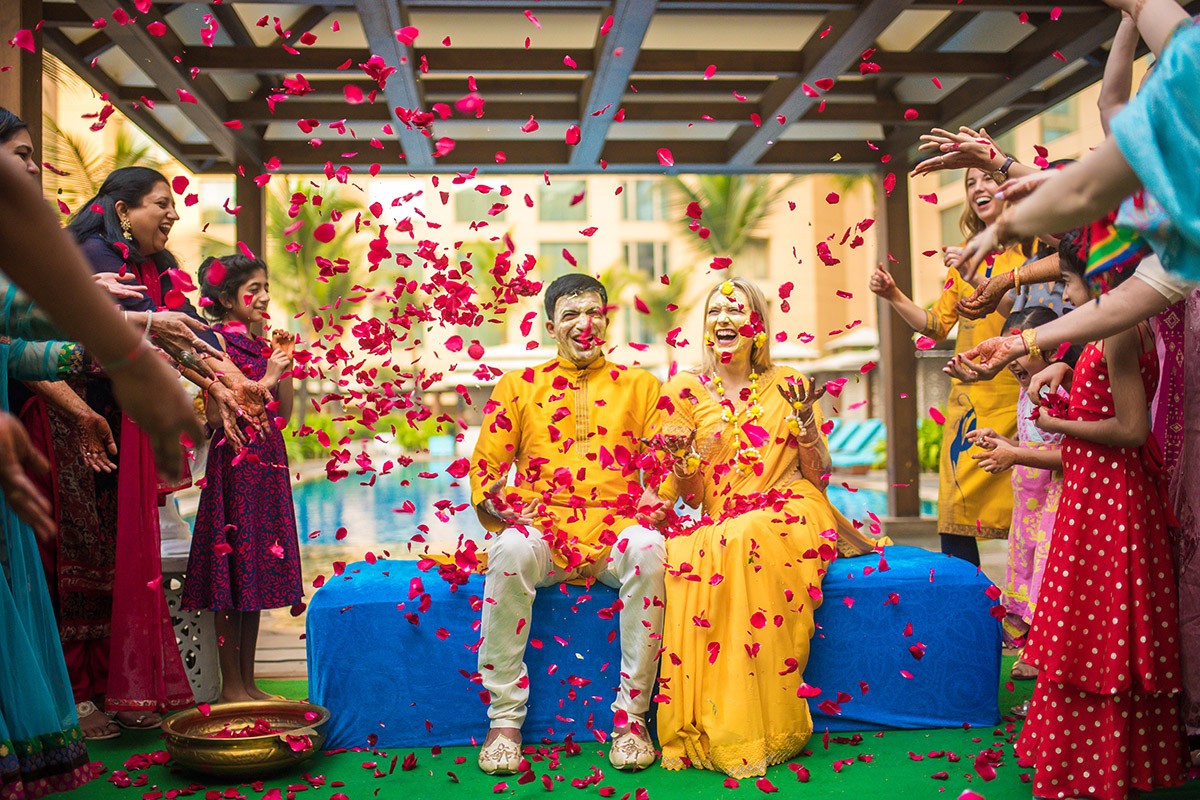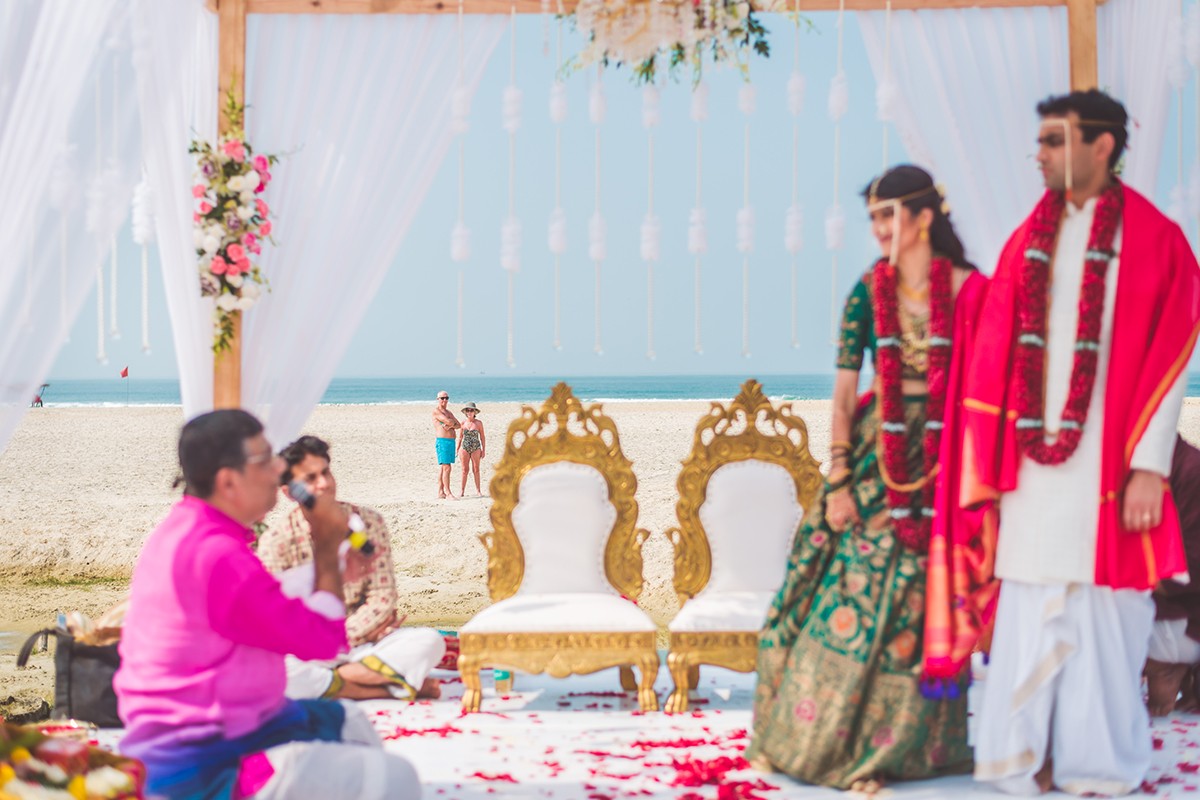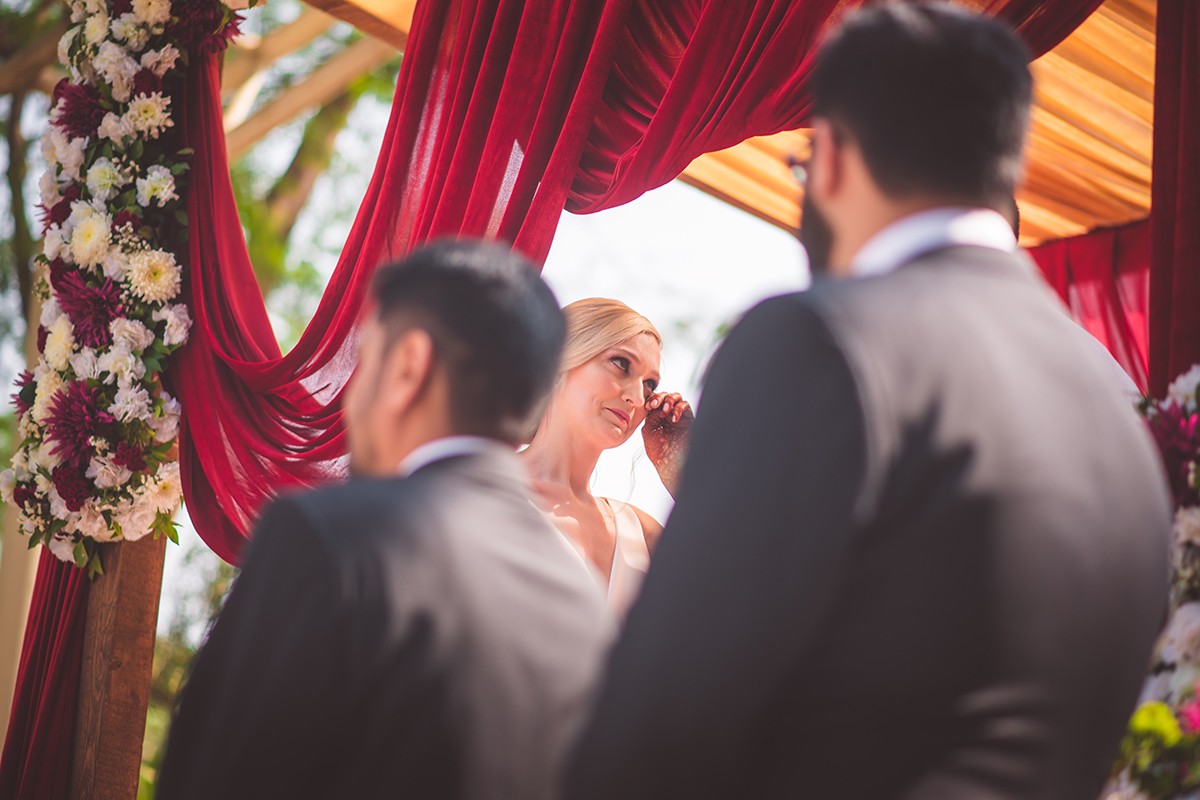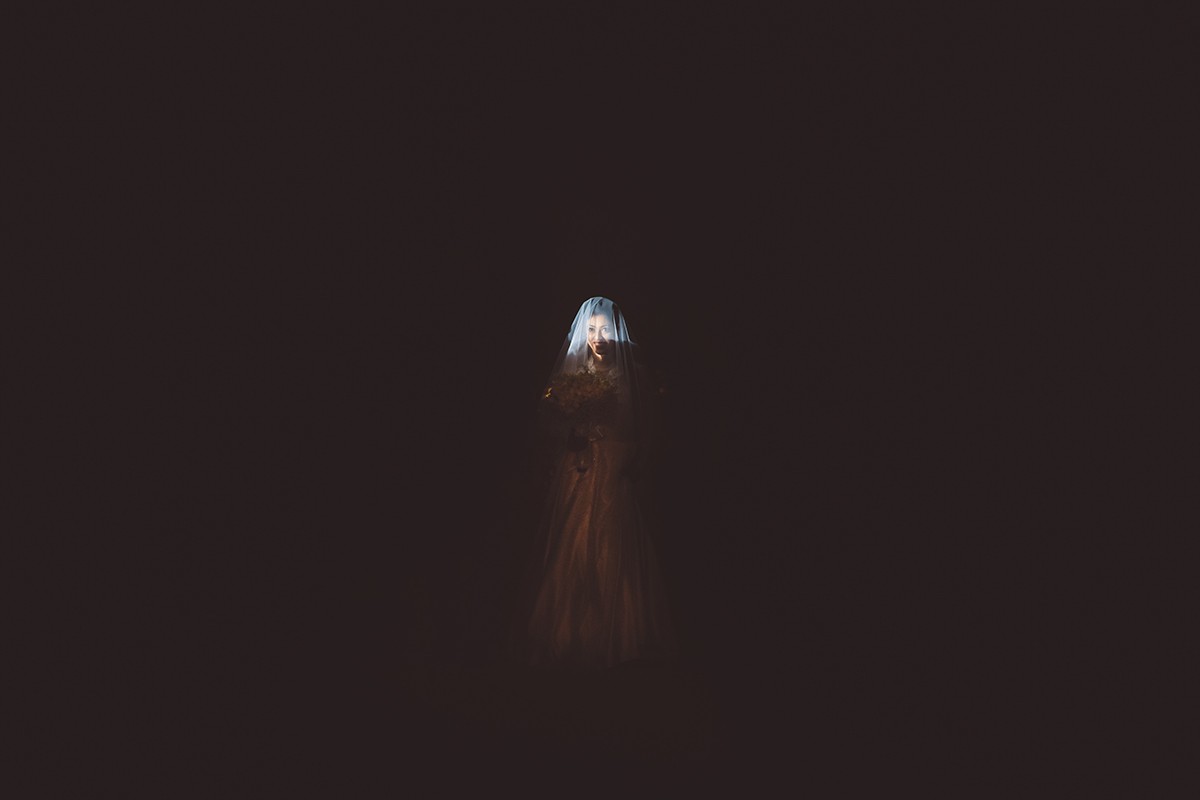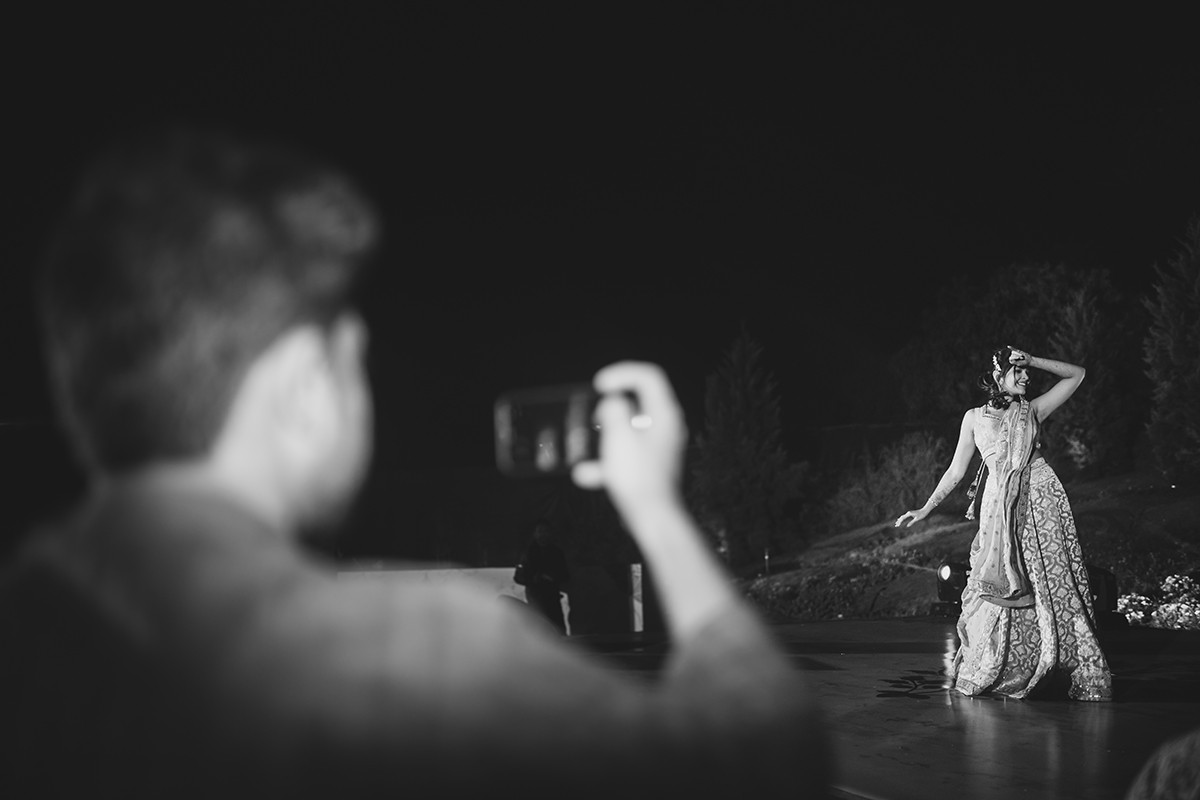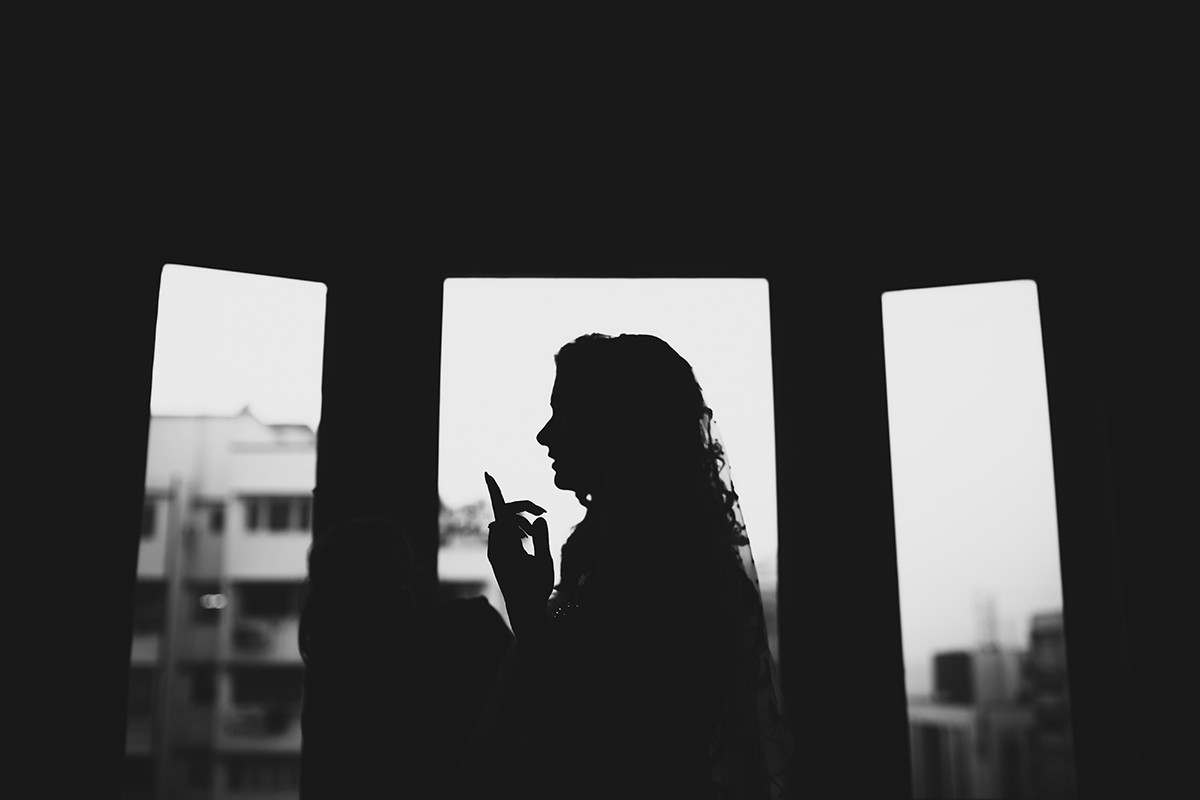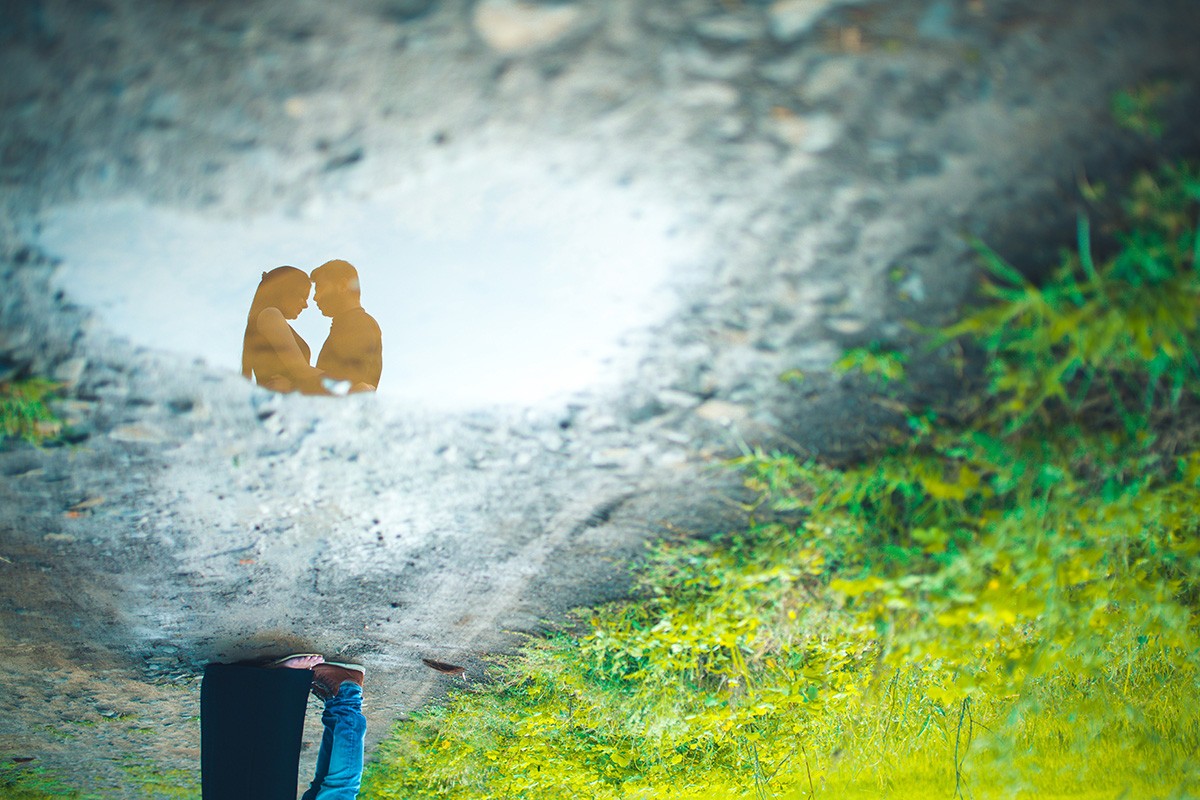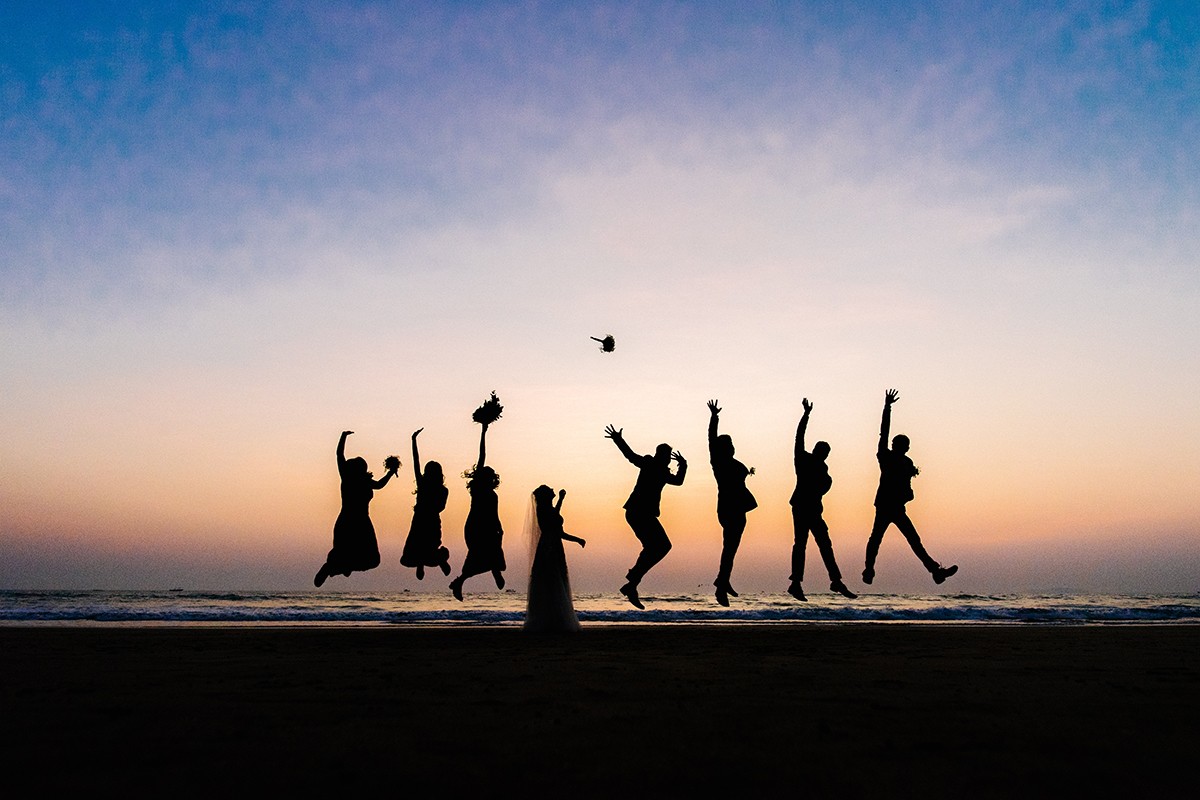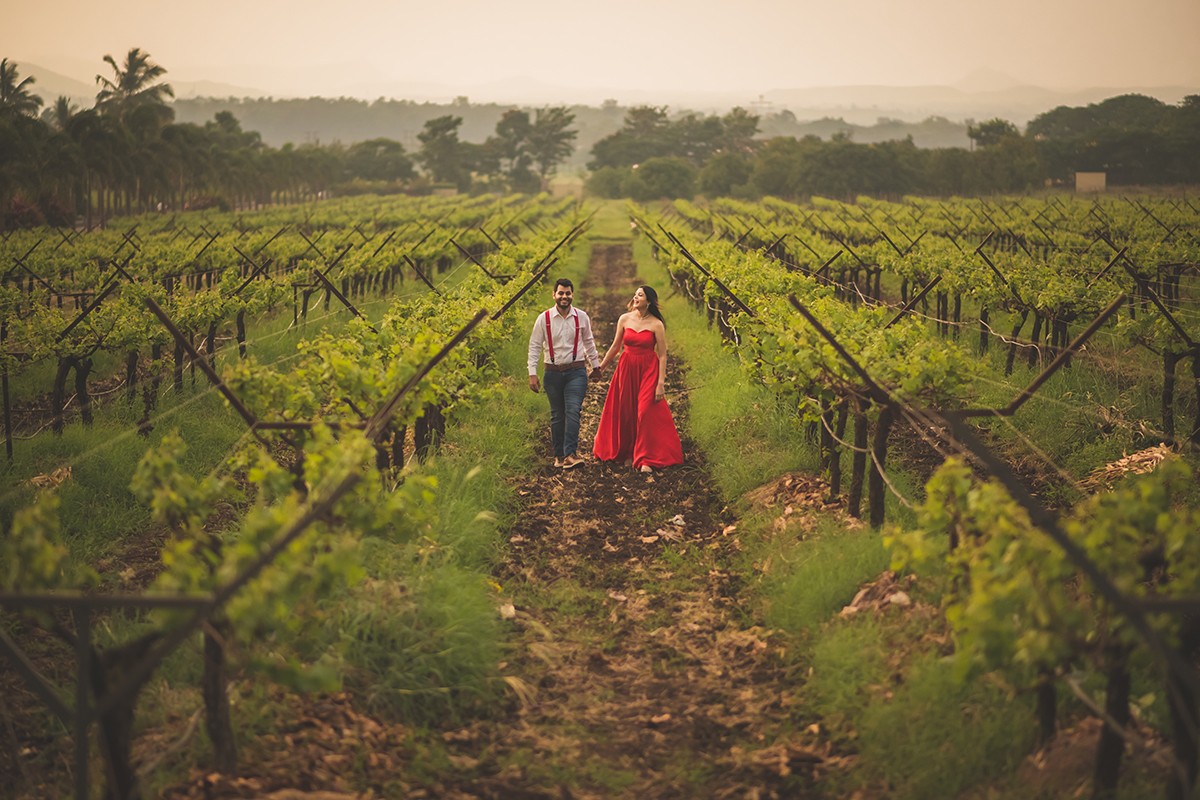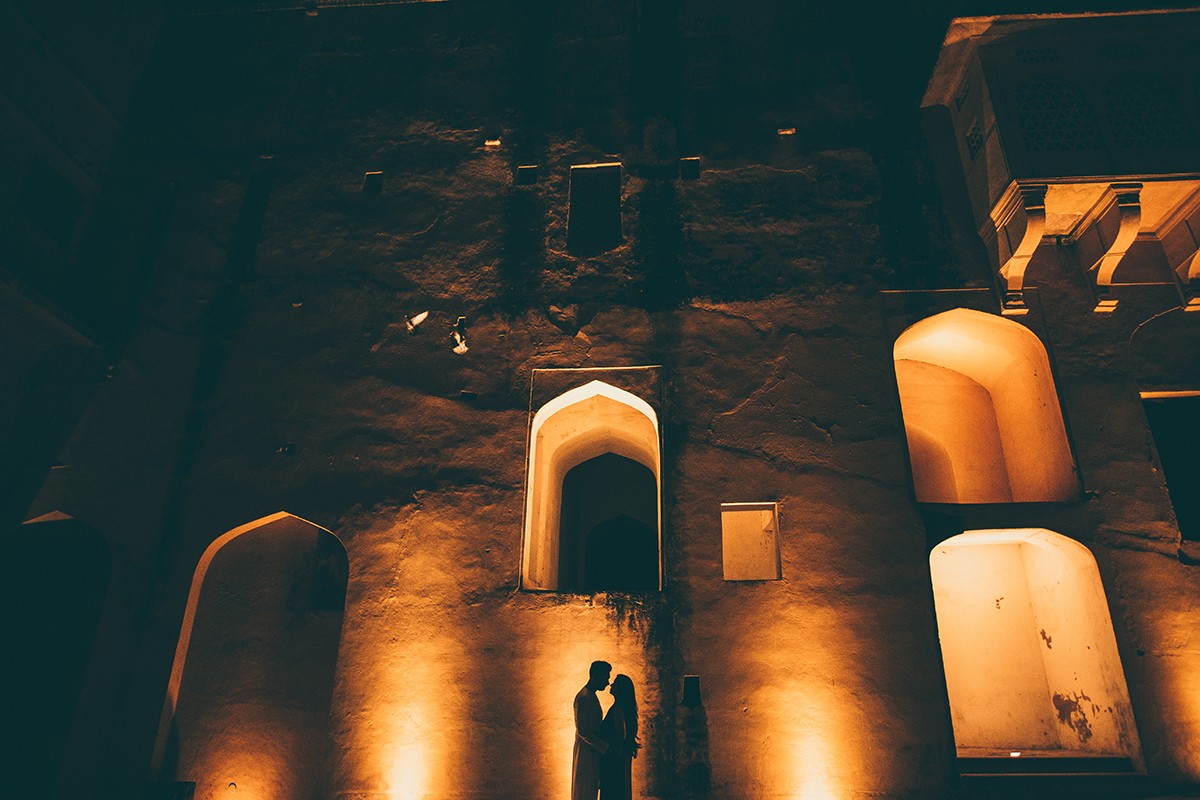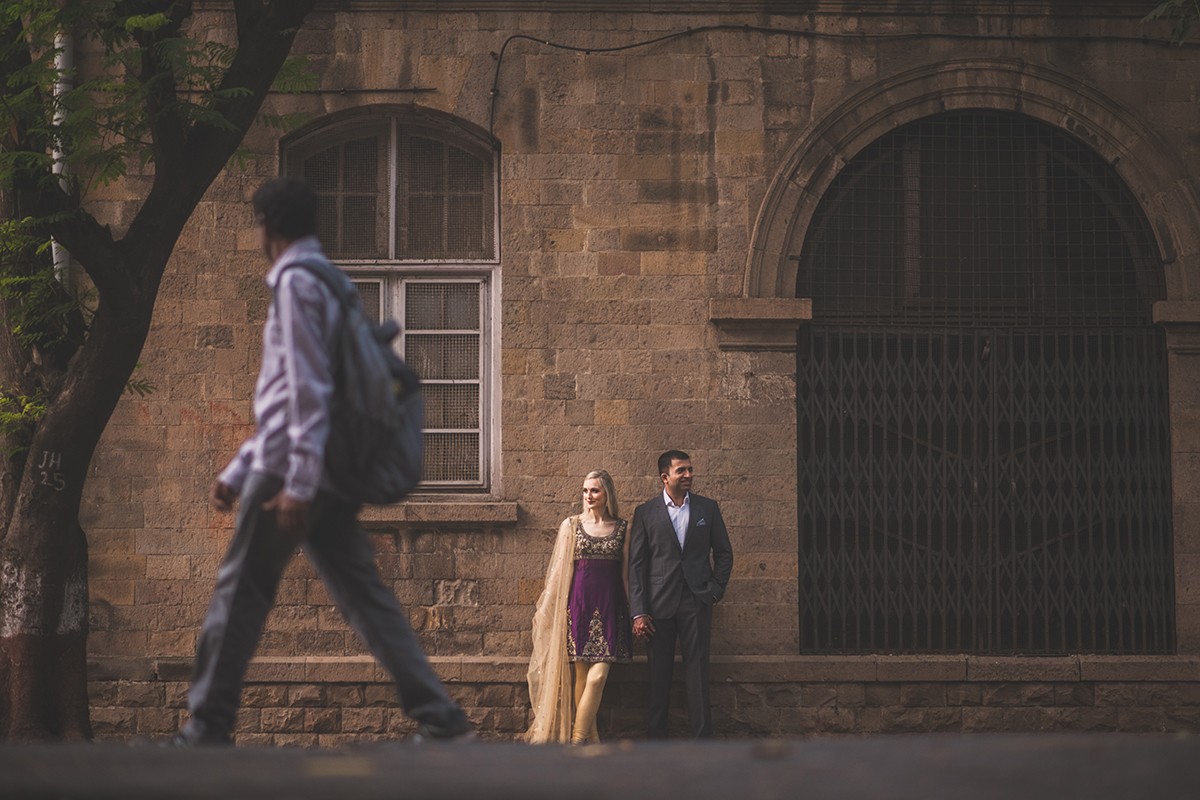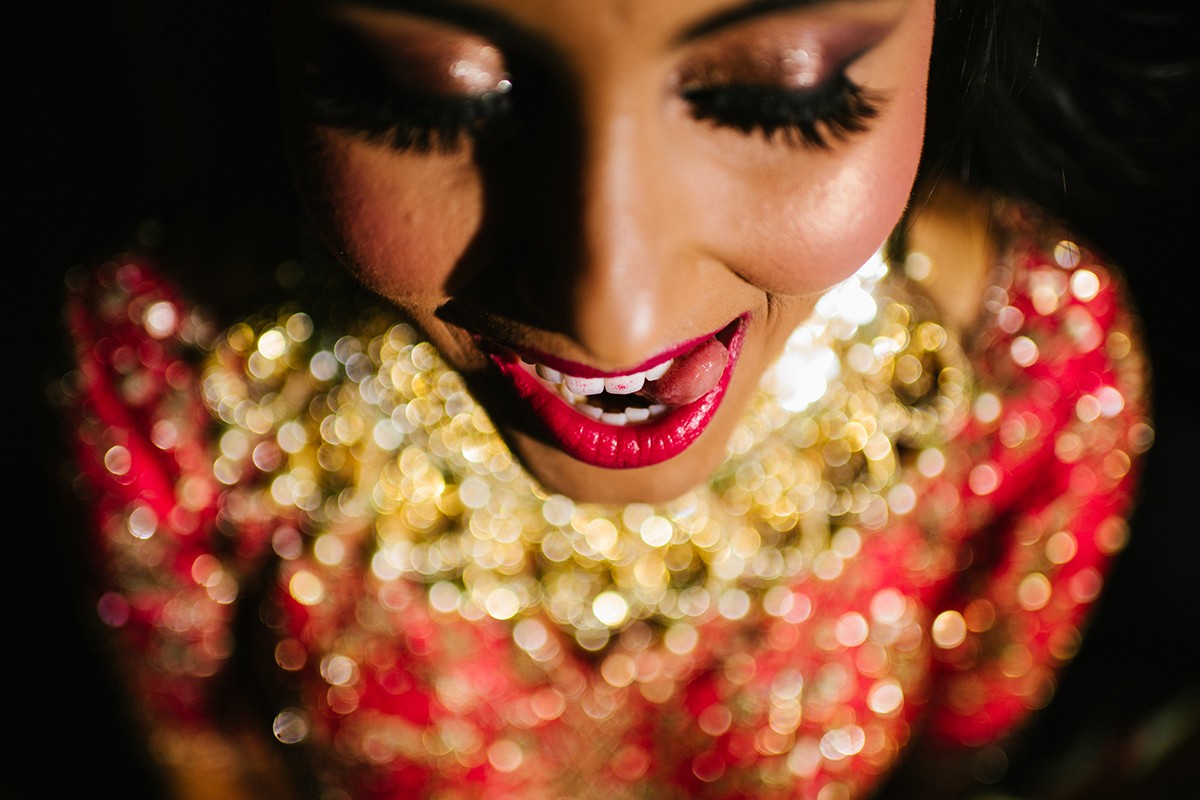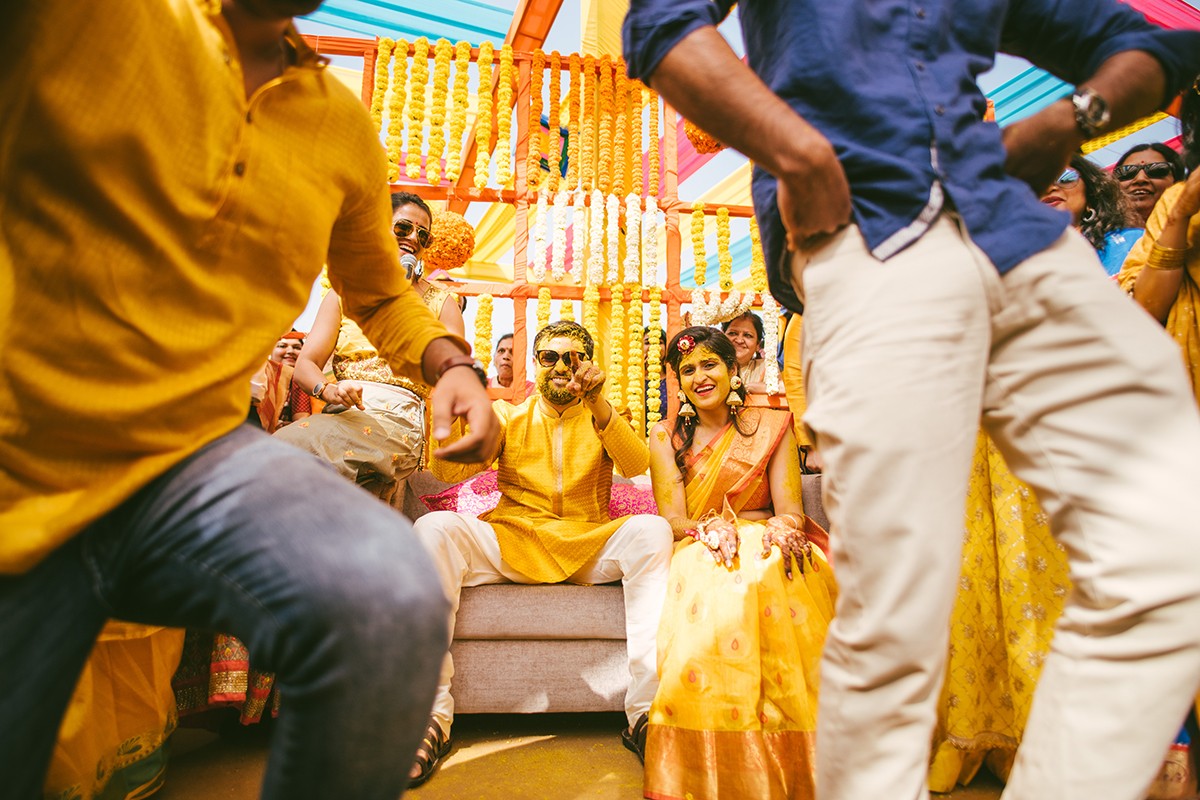 Aditya Marathe
Contact Aditya Marathe
I am from an engineering background but took to wedding photography 3 years back.I co-founded WhatKnot Photography and from then on, its no turning back.

My style of photography is unobtrusive, one that goes with the flow.
I believe in being omnipresent and absolutely love to capture the managed chaos during a wedding.

Read More