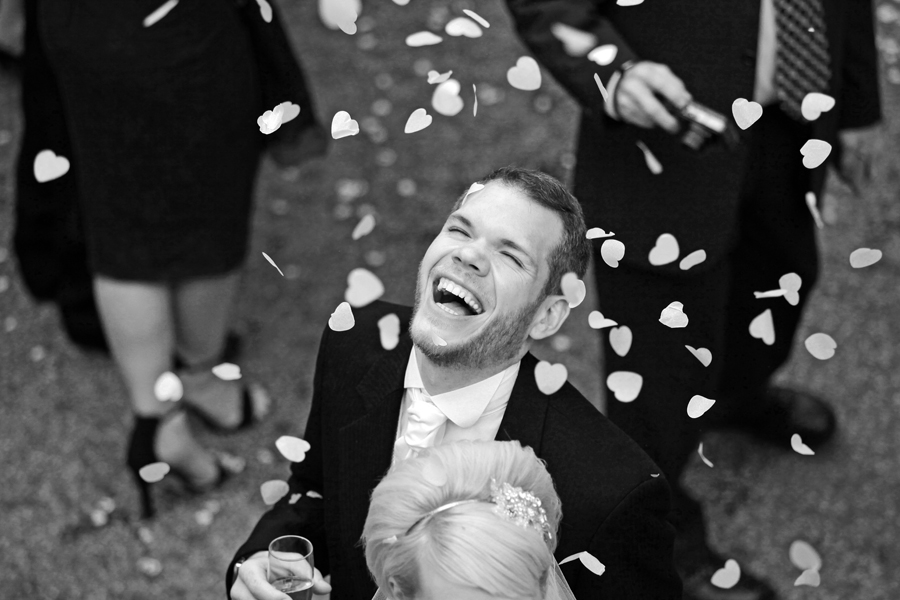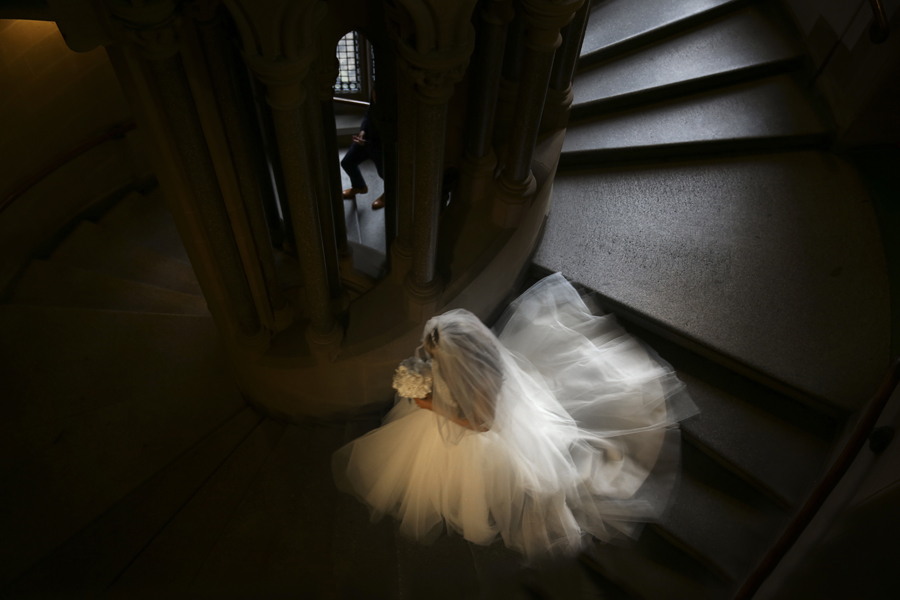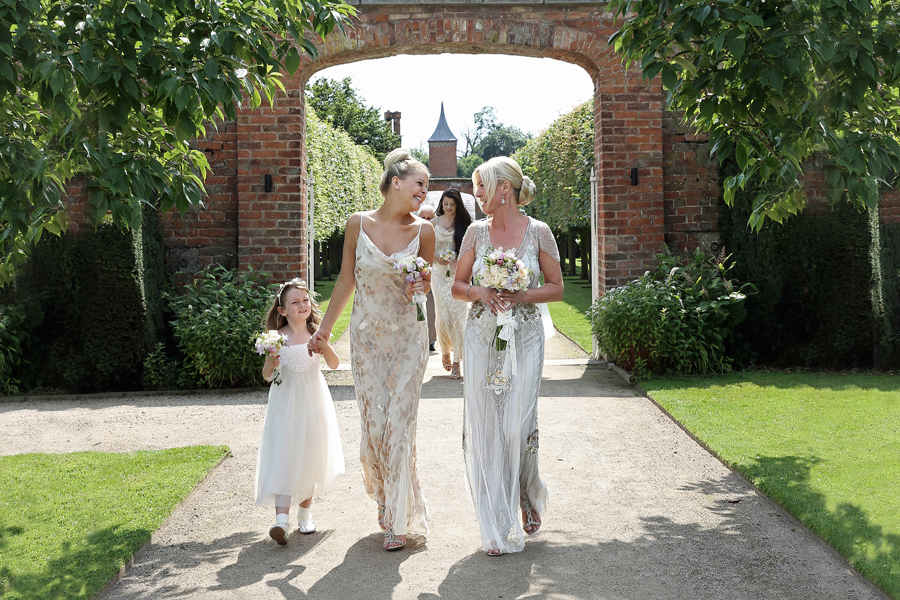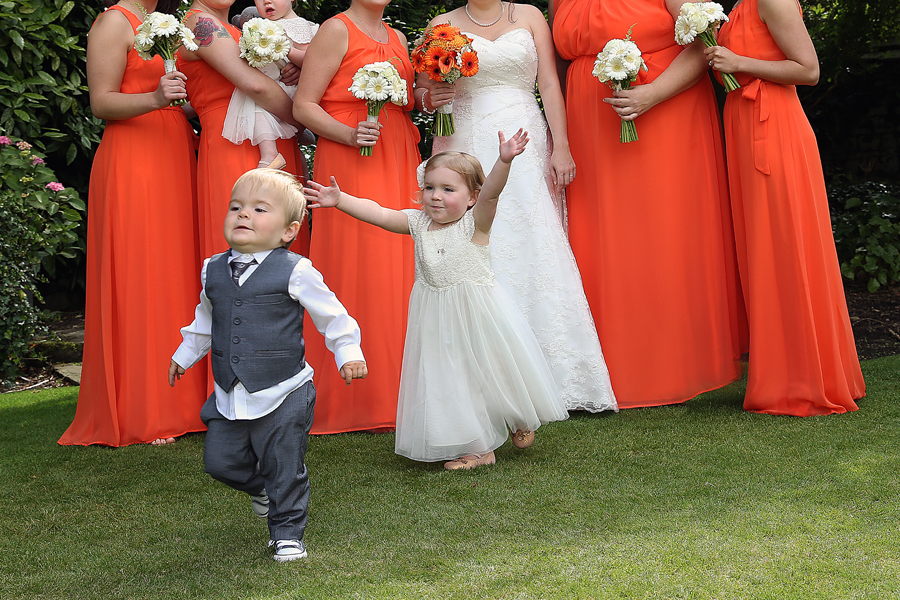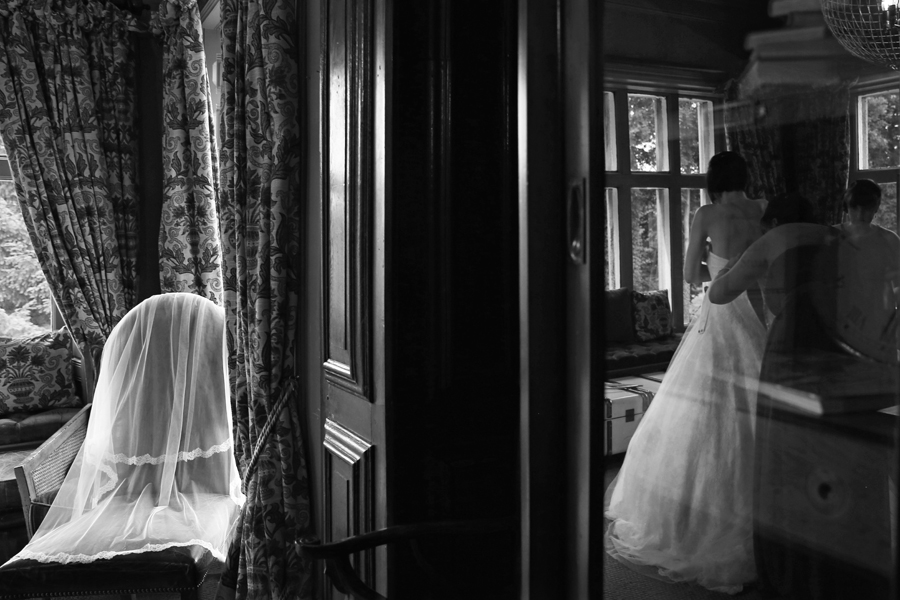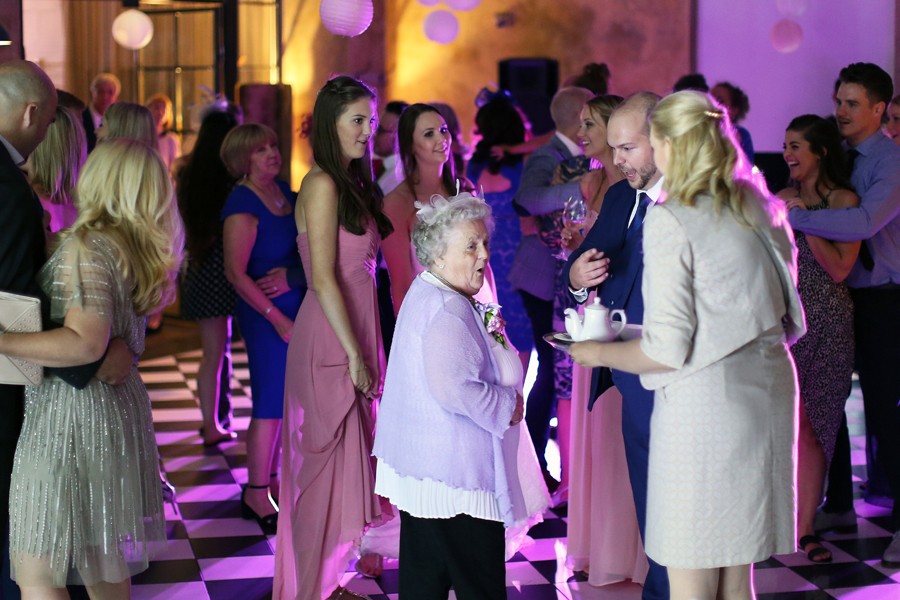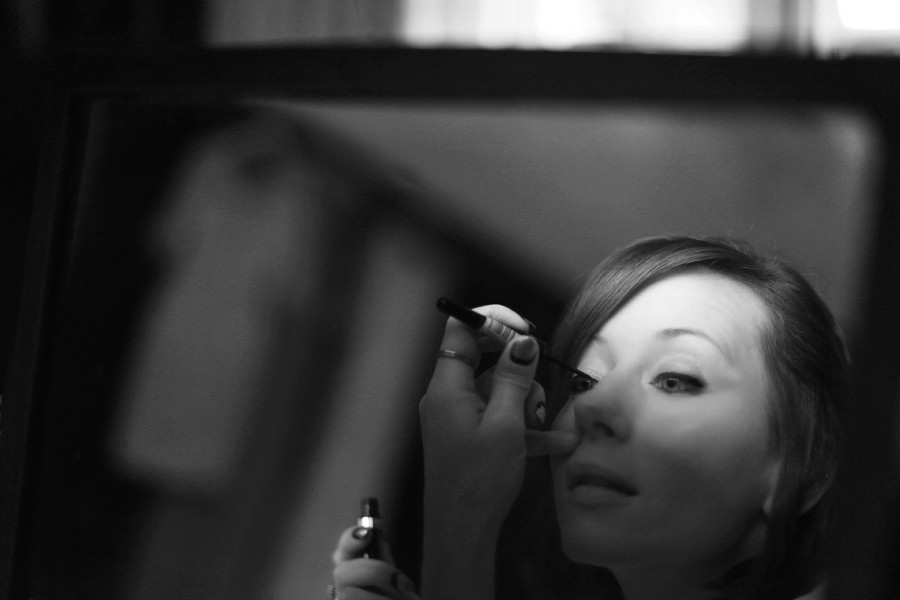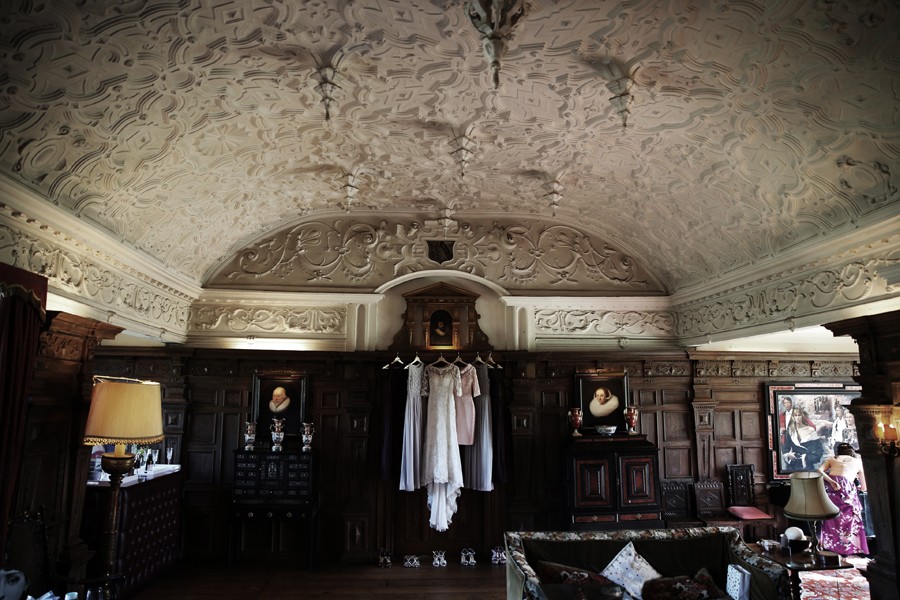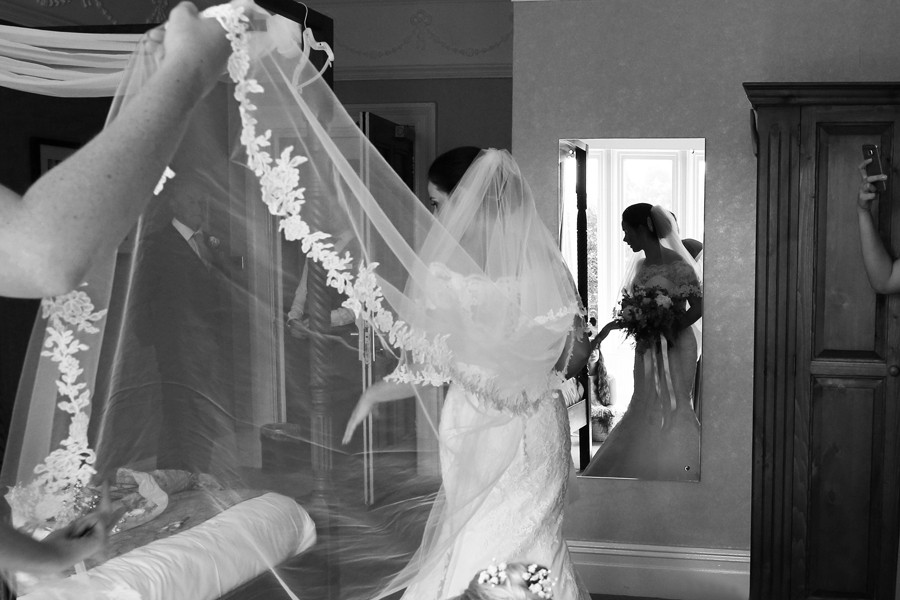 Lesley Thomas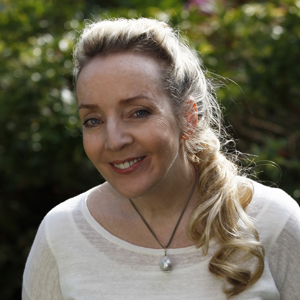 Contact Lesley Thomas
I take a documentary approach that marries both contemporary and classic styles, capturing the day you want to remember.

My Ethos:

• Everything matters
• If it is important to you the Client then it is vital to me
• I never forget that I am a privileged guest at your most special day - respect and discretion are my watch words
• Love what you do, share, explain, respond
• Enhance the Client's experience and exceed their expectations.

What separates me from other photographers?

• A background in fashion design combines with a formal education in documentary photography to provide a unique style of story telling
• I believe that the key to succeeding as a photographer lies in the advice of a master, Henri Cartier-Bresson; "To take a photograph is to align the head, the eye and the heart".

Read More