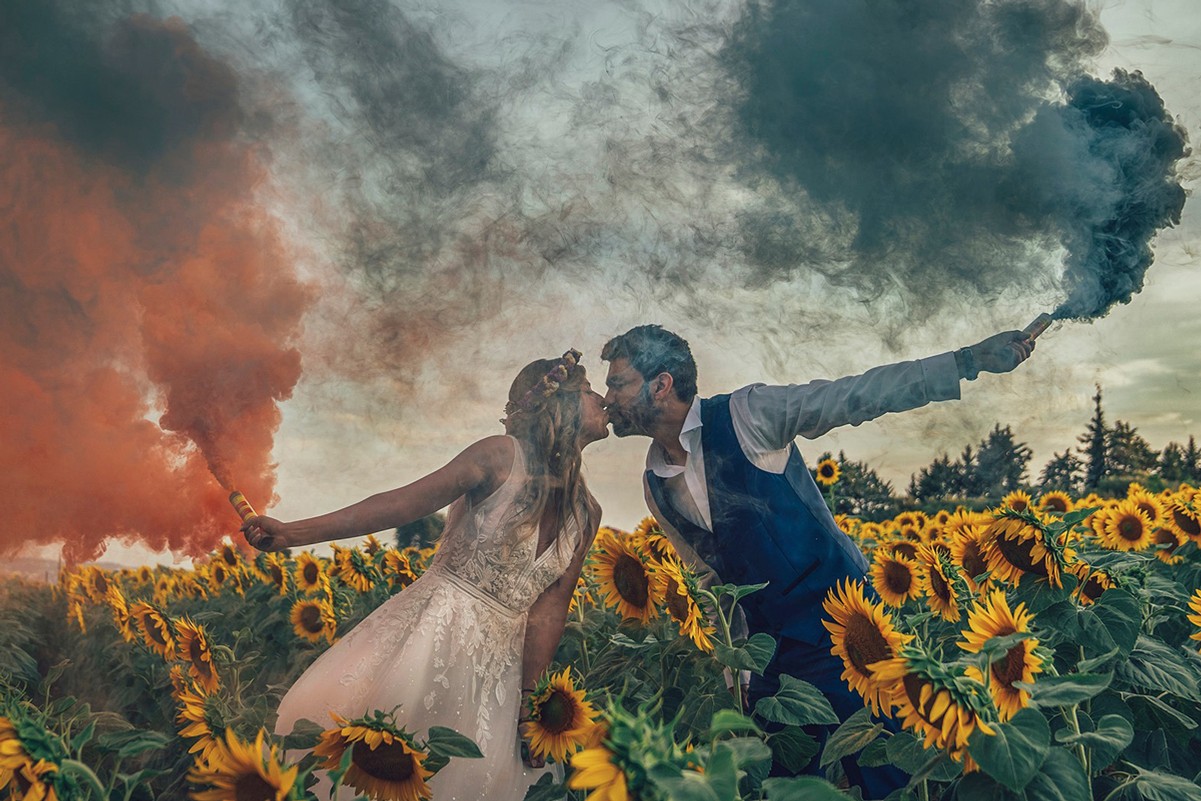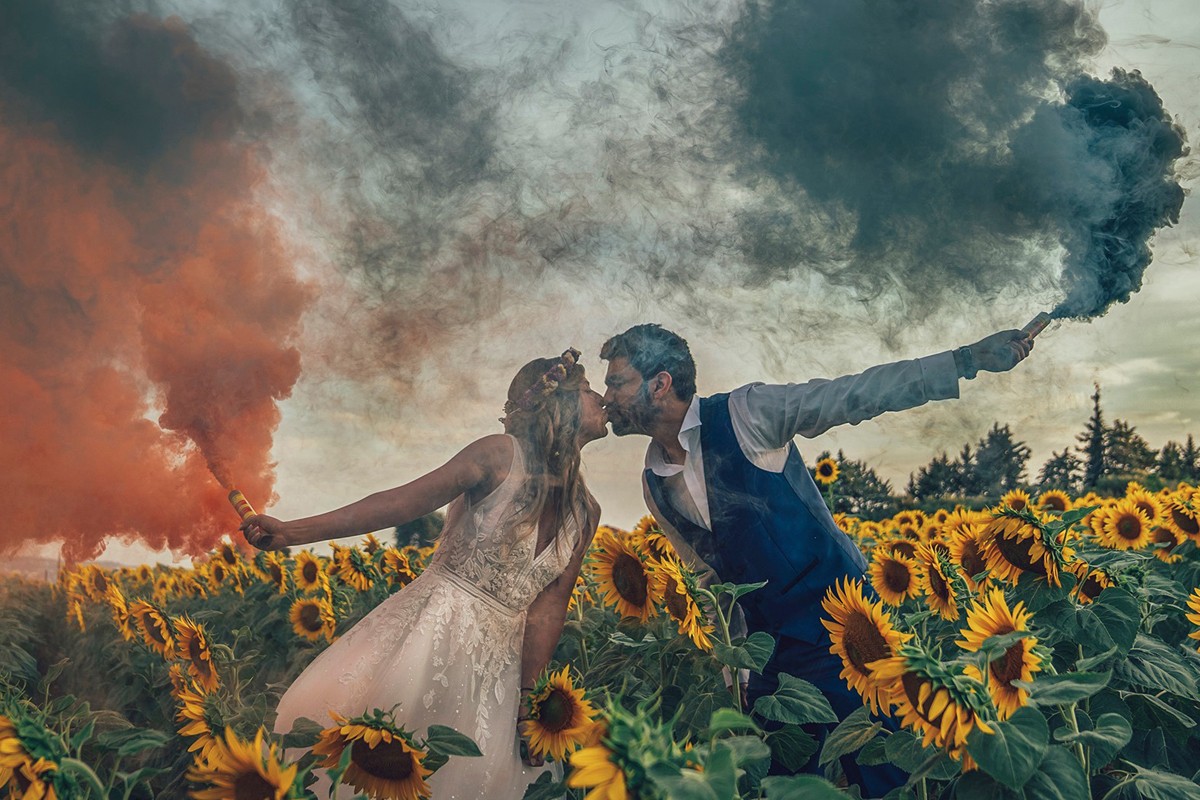 Konstantinos Poulios
Pixart by Poulios Konstantinos

$$$$

0 Recommendations
0 Featured Couples
0 Honorable Mentions
CONTACT
I'm Konstantinos Poulios and I was born with a vision running around my brain. The dream was to explore the world, to interact with different people and civilizations, to catch the unique emotions that create the most powerful mental imagery. That dream at first came true through music. I started playing the guitar, playing in bands, interacting with different cultures. But then the vision had to be captured. That made me choose the path of photography, my road to completion.

That's why I became a destination photographer, chasing little priceless moments, your moments, which are precious for me too.
I'm using a blend of documentary photography, with bits of posing, and lots of fun. My goal is to capture your greatest moments at your best day, to be a part of it, in the finest way, with creativity and finesse, and give you stunning pictures that will be remembered. You can take a tour at my site, and leave any question or comment, I'll be glad to help you and become a part of your journey, wherever it would be.

More...