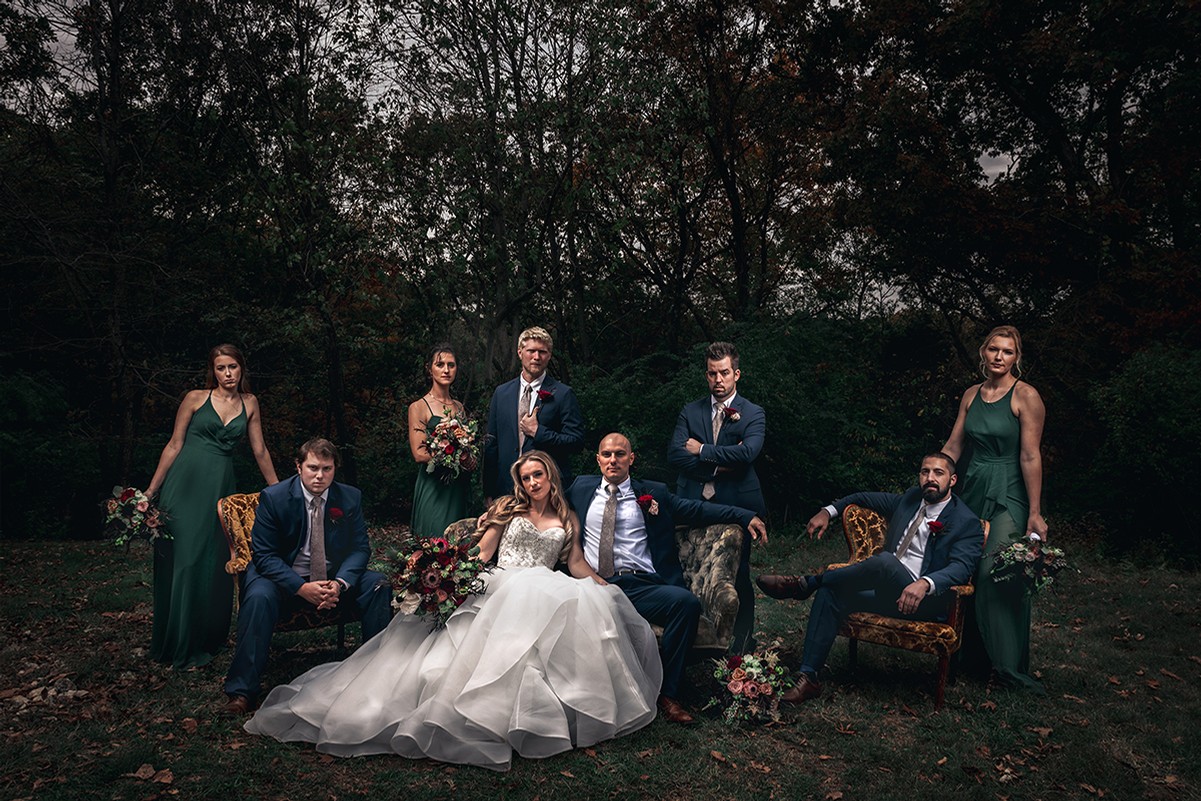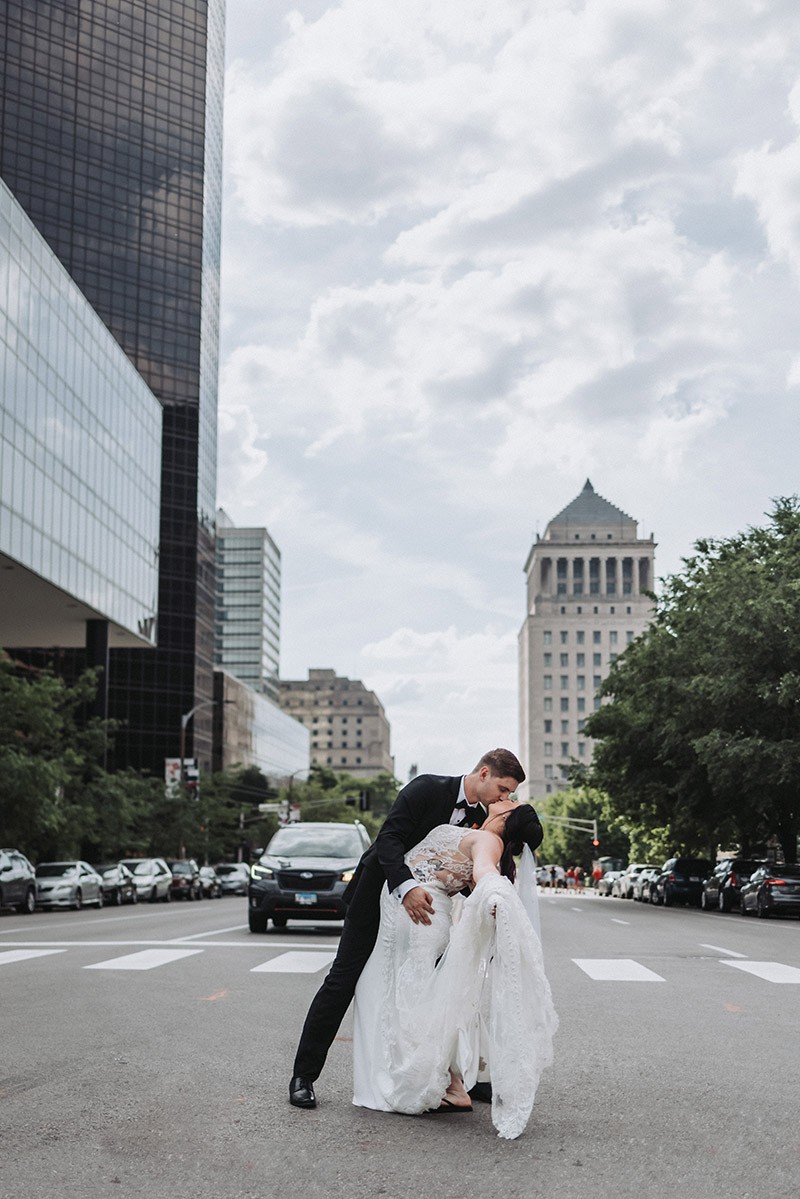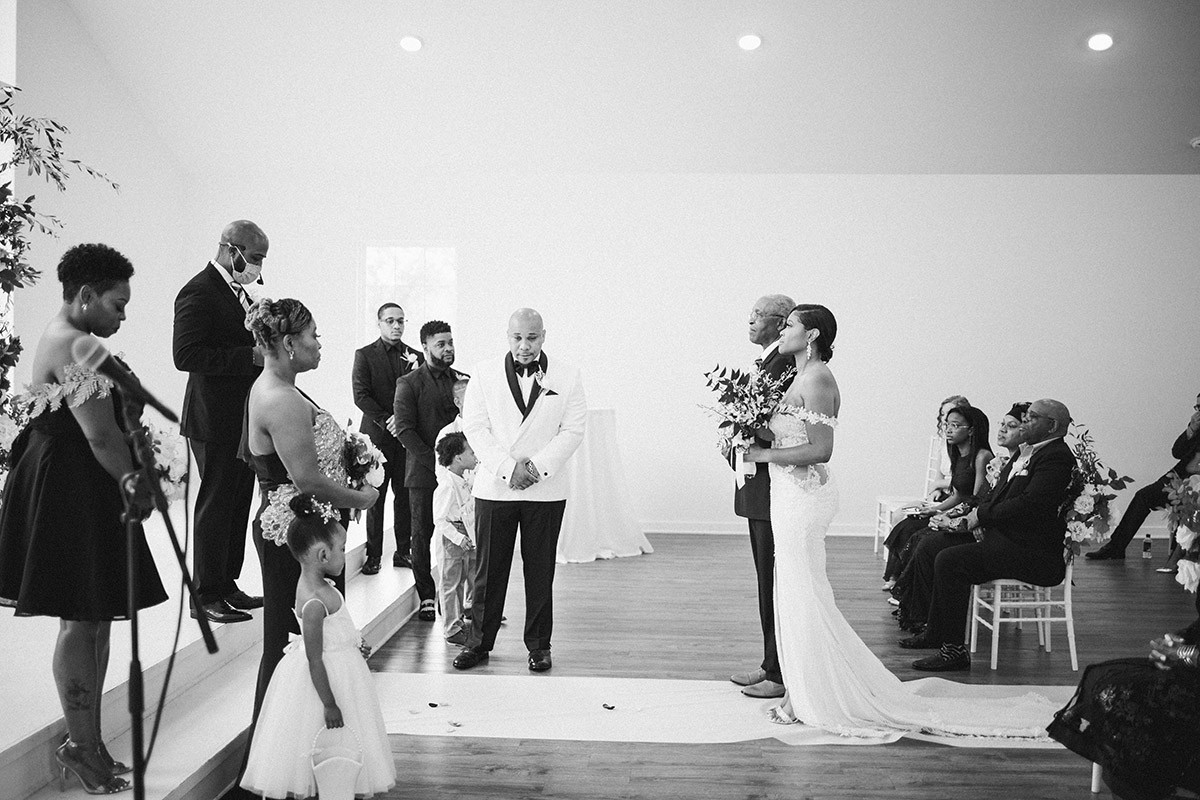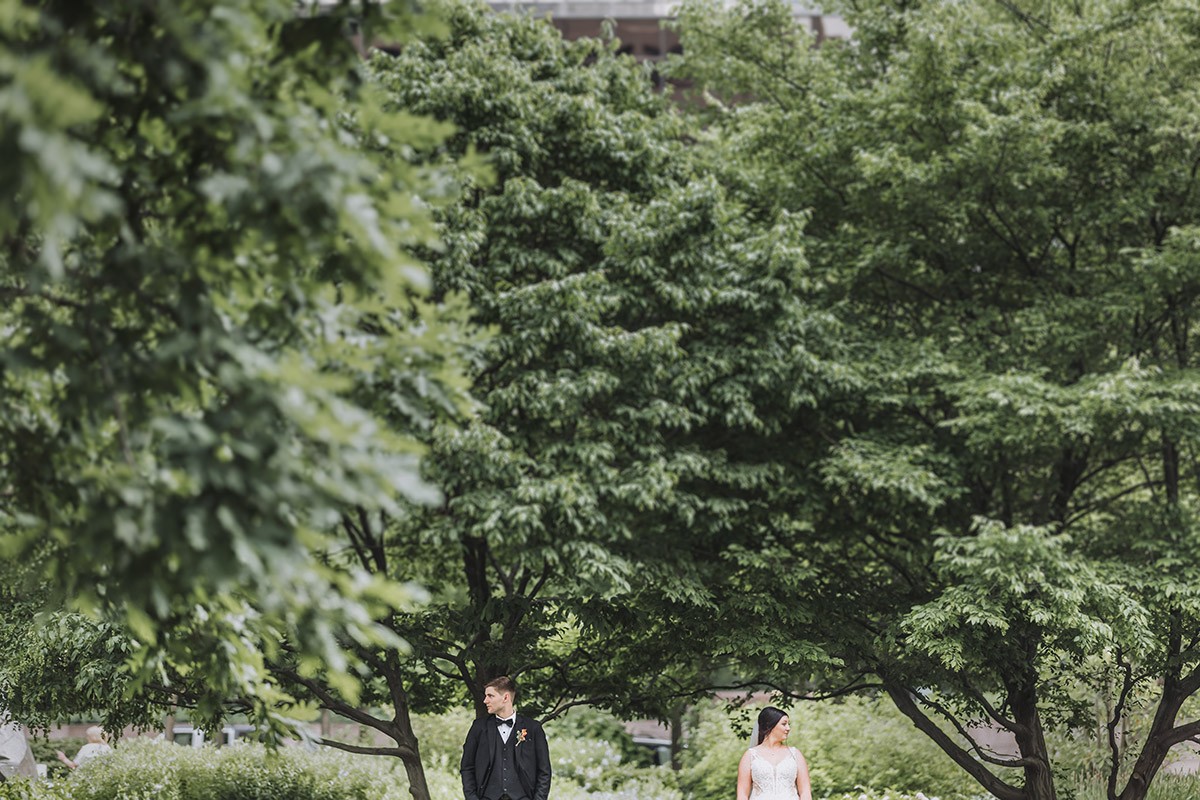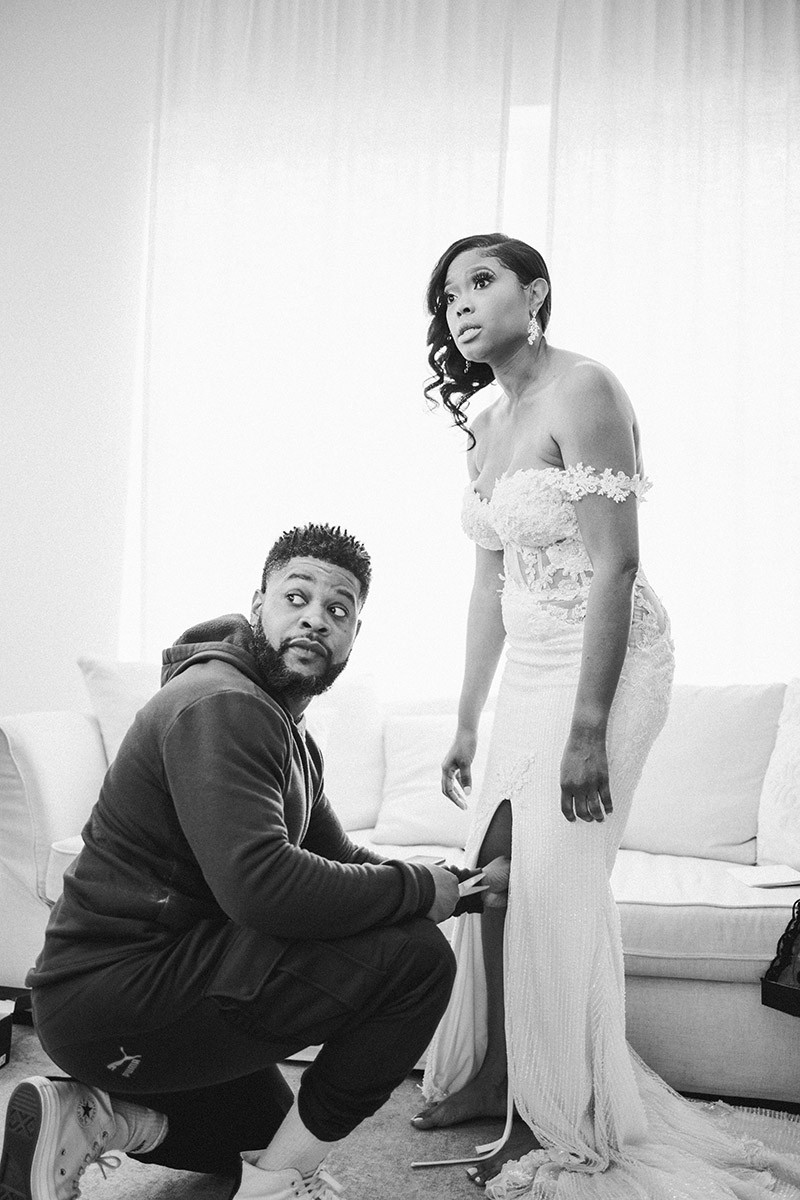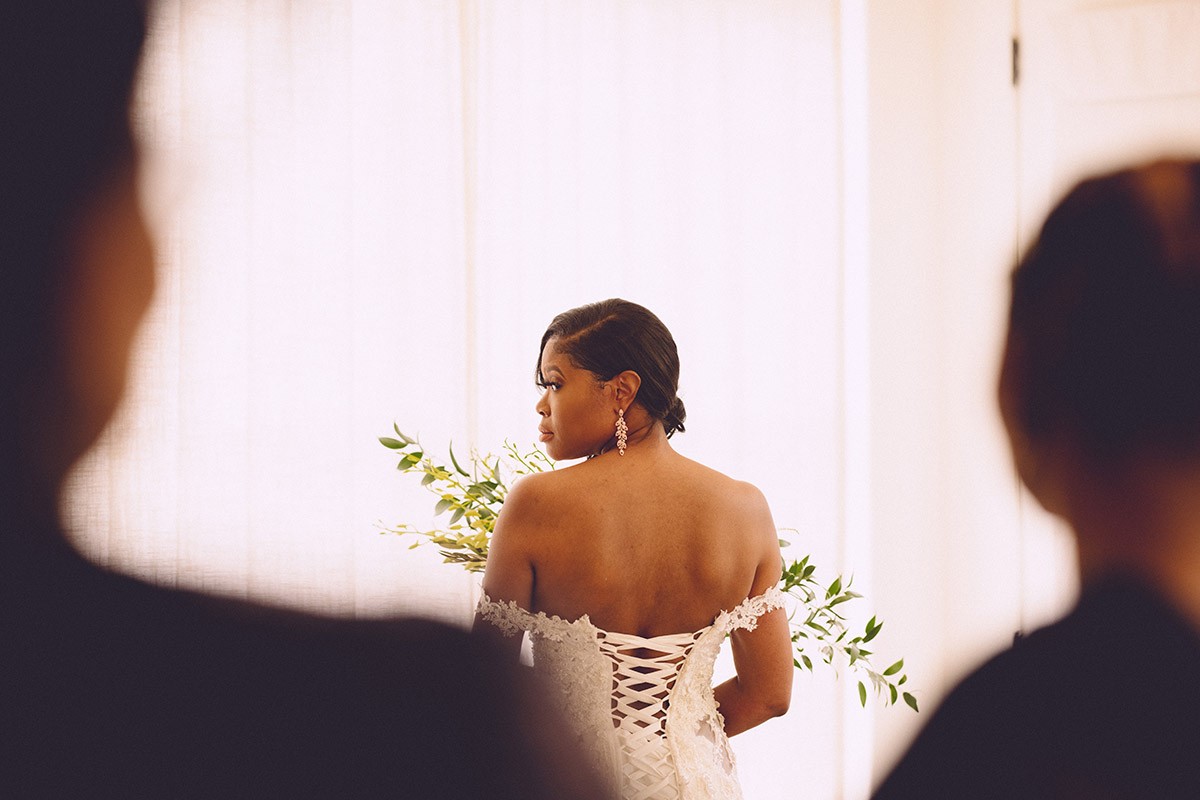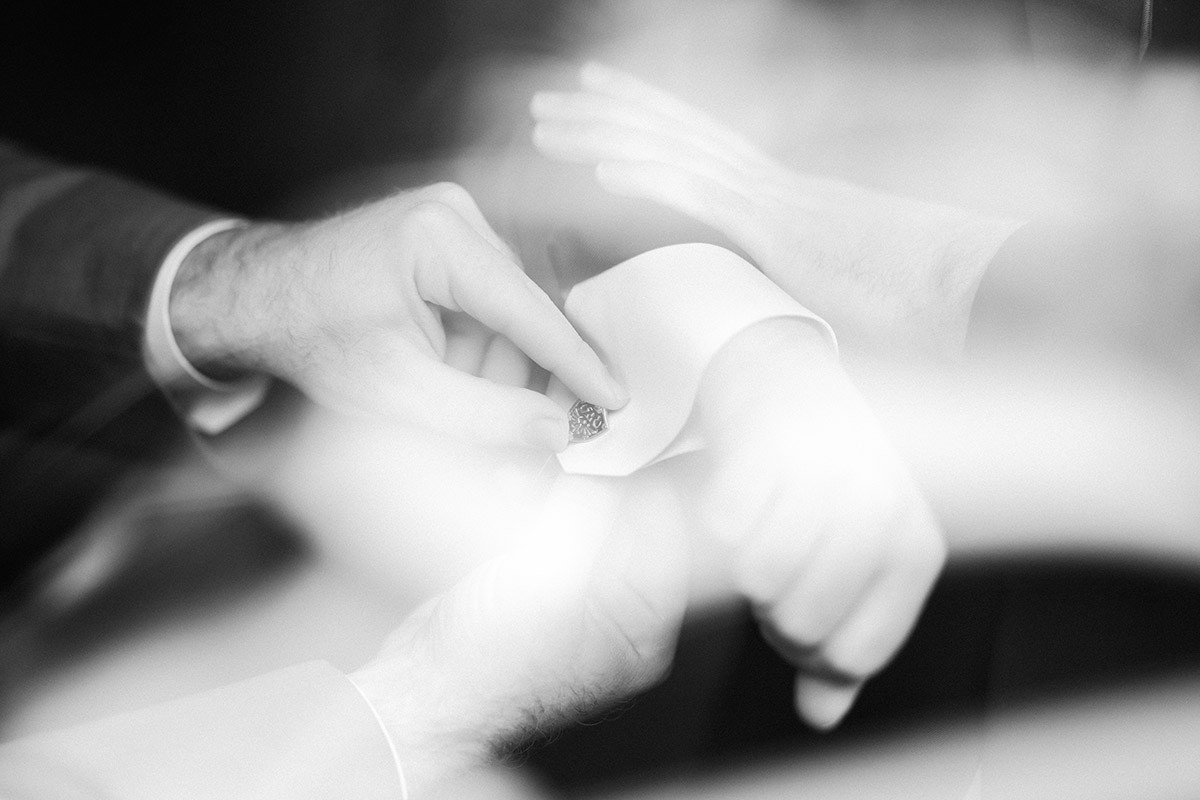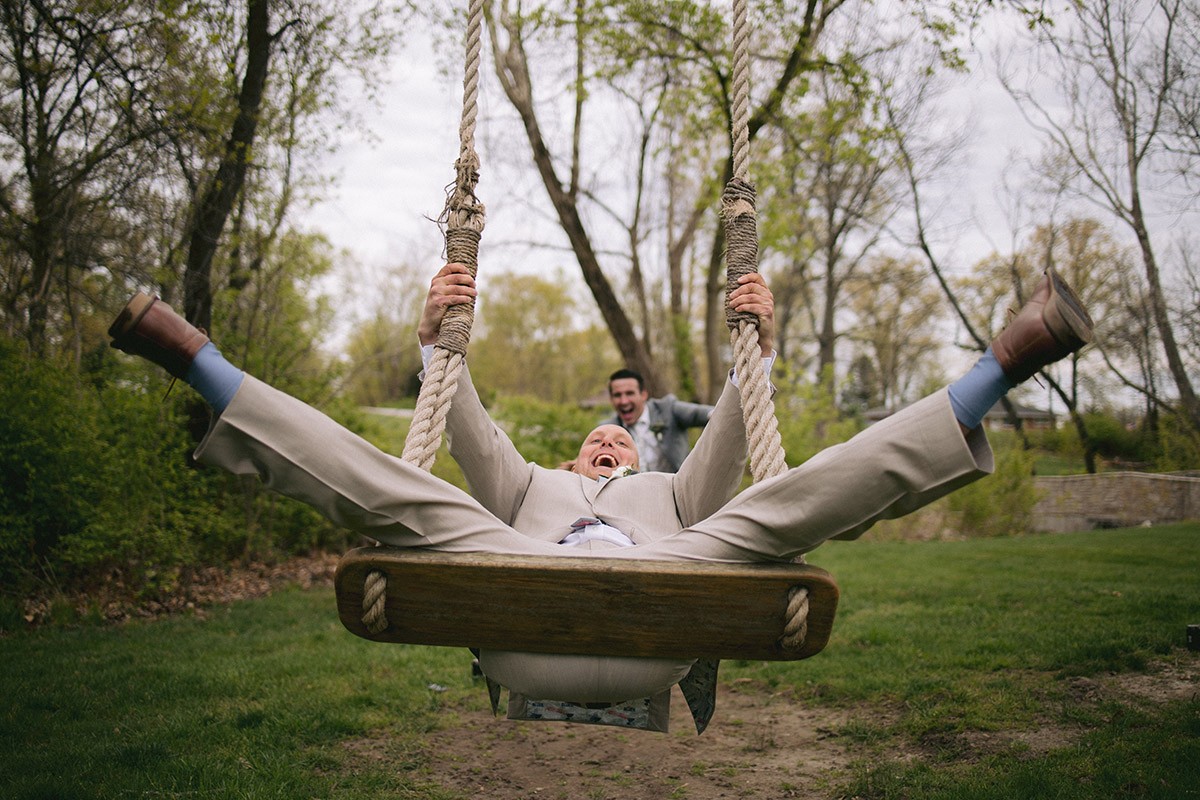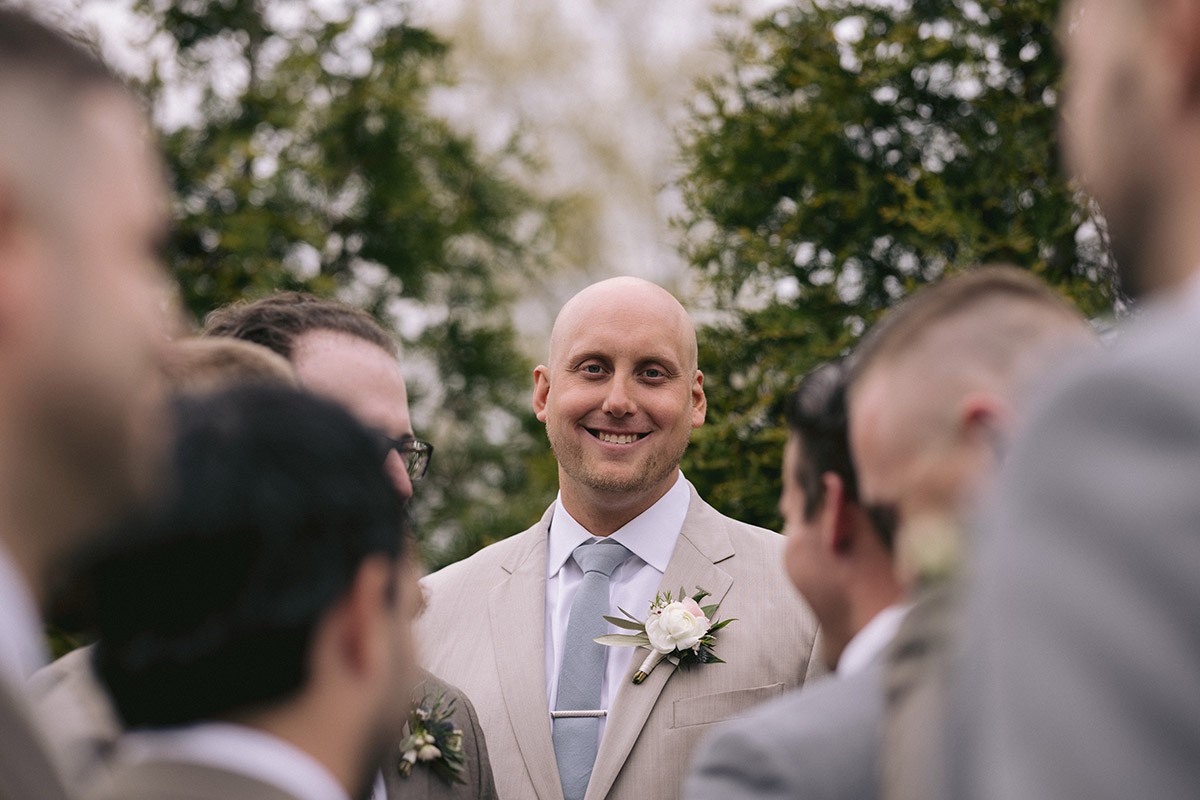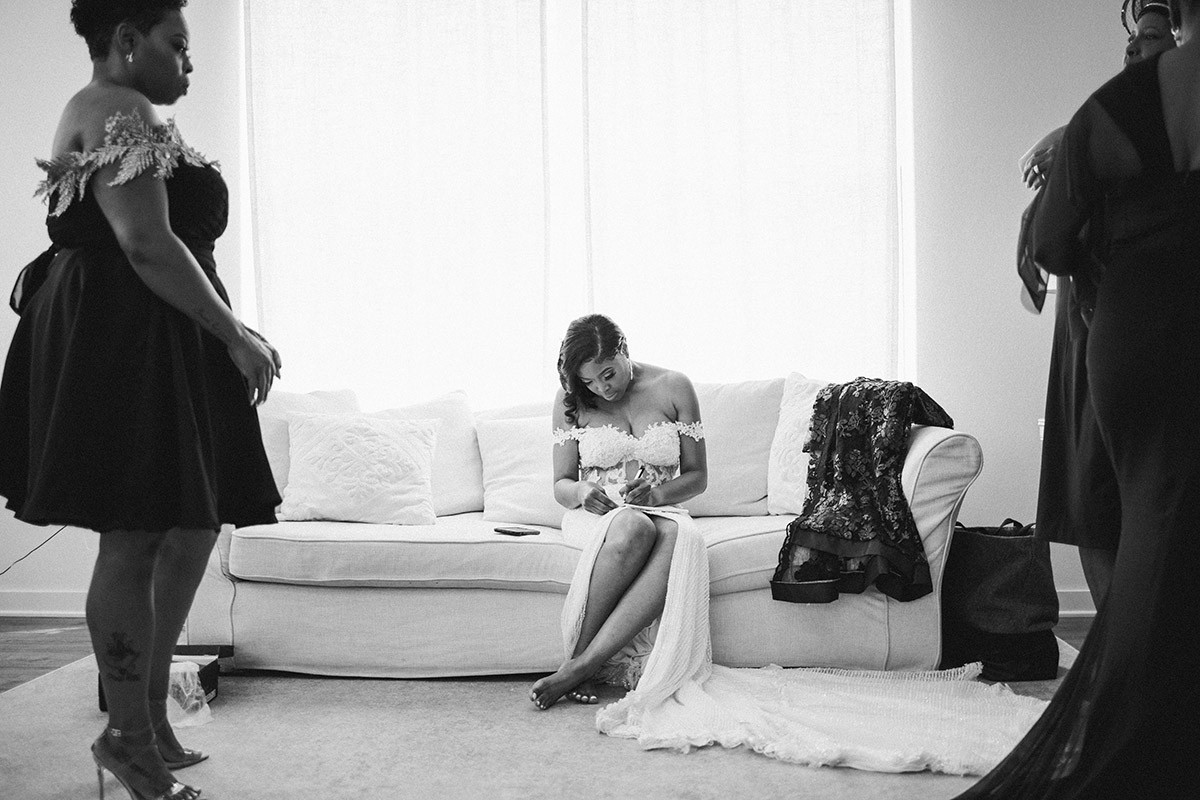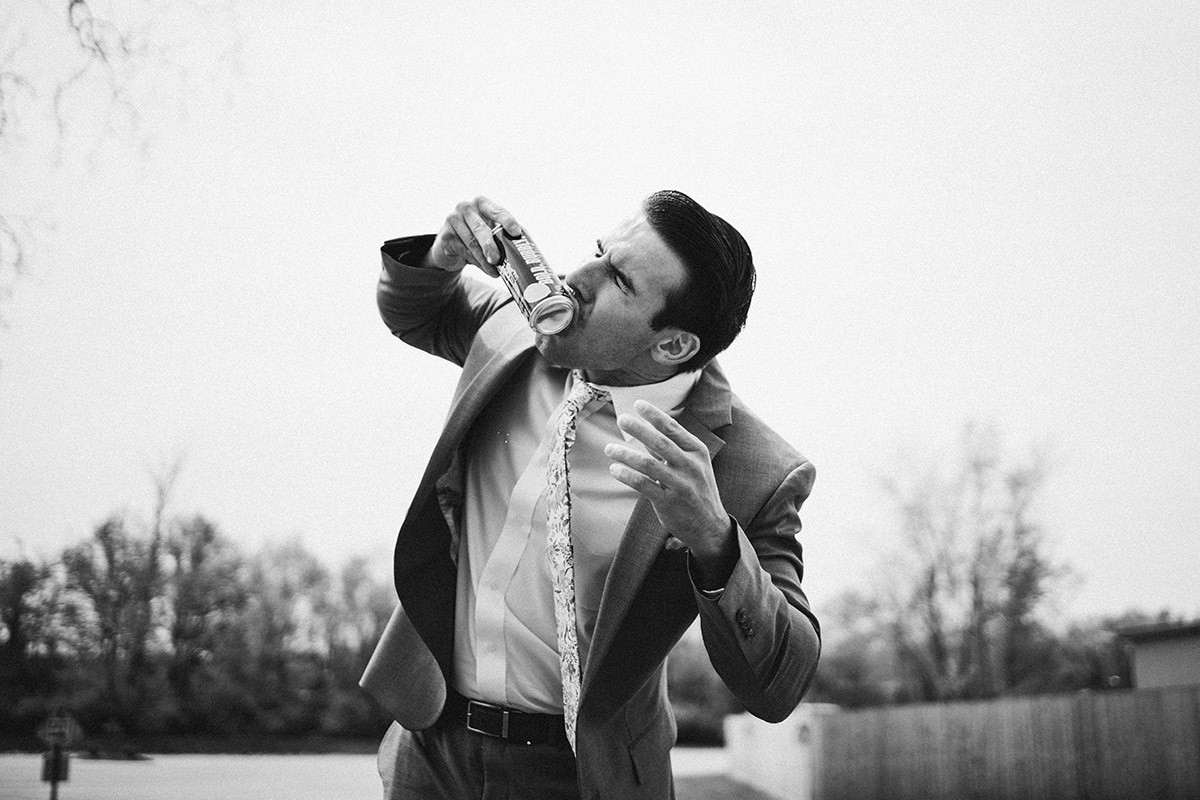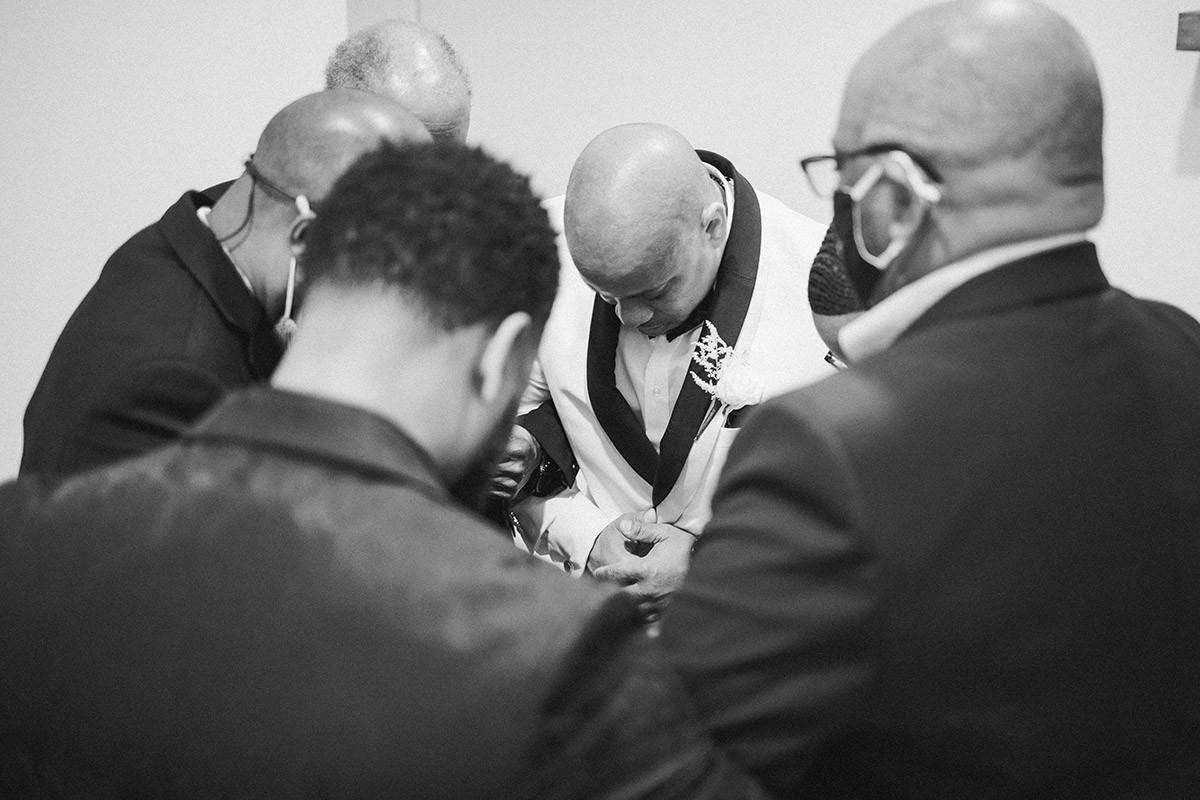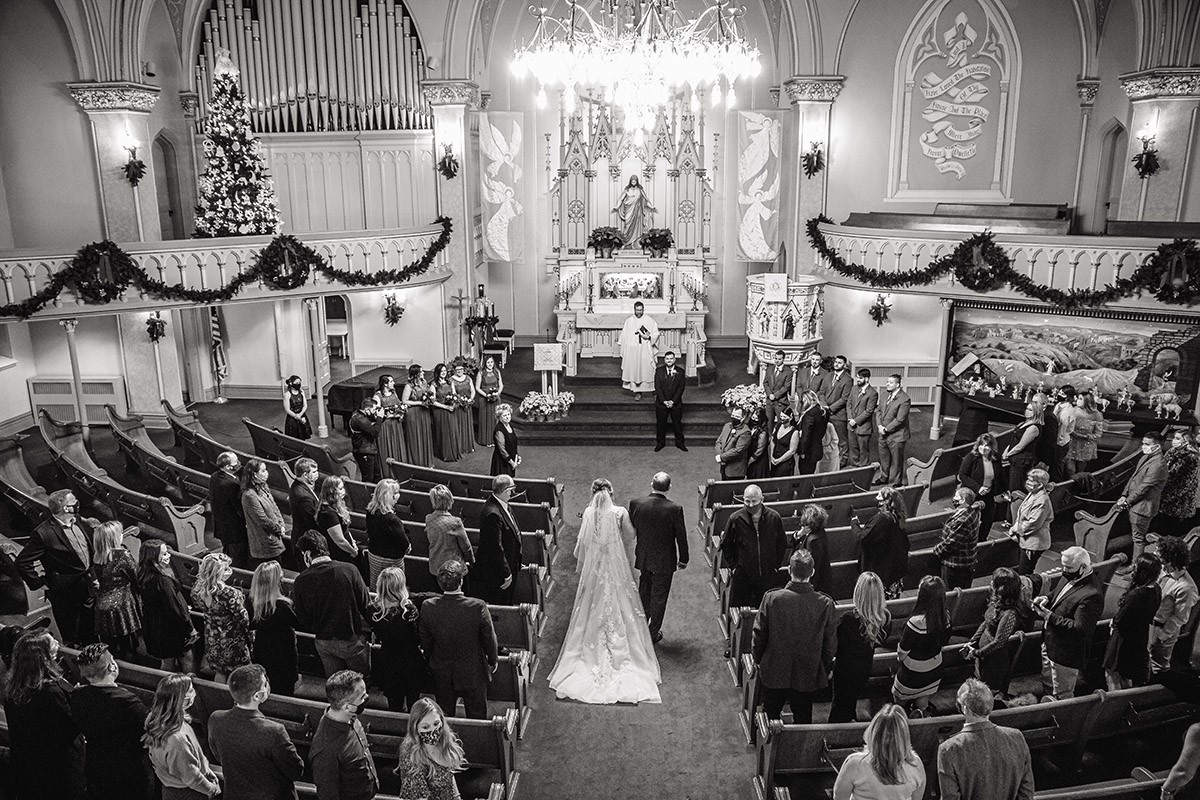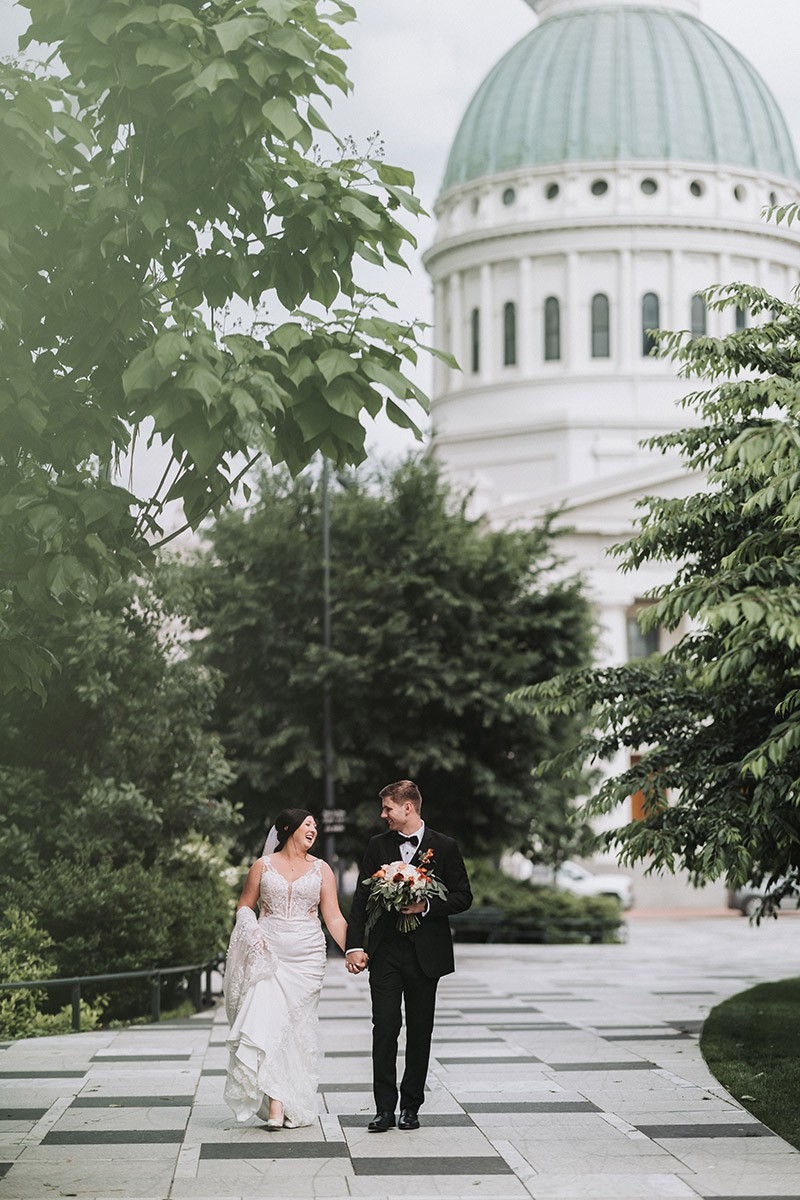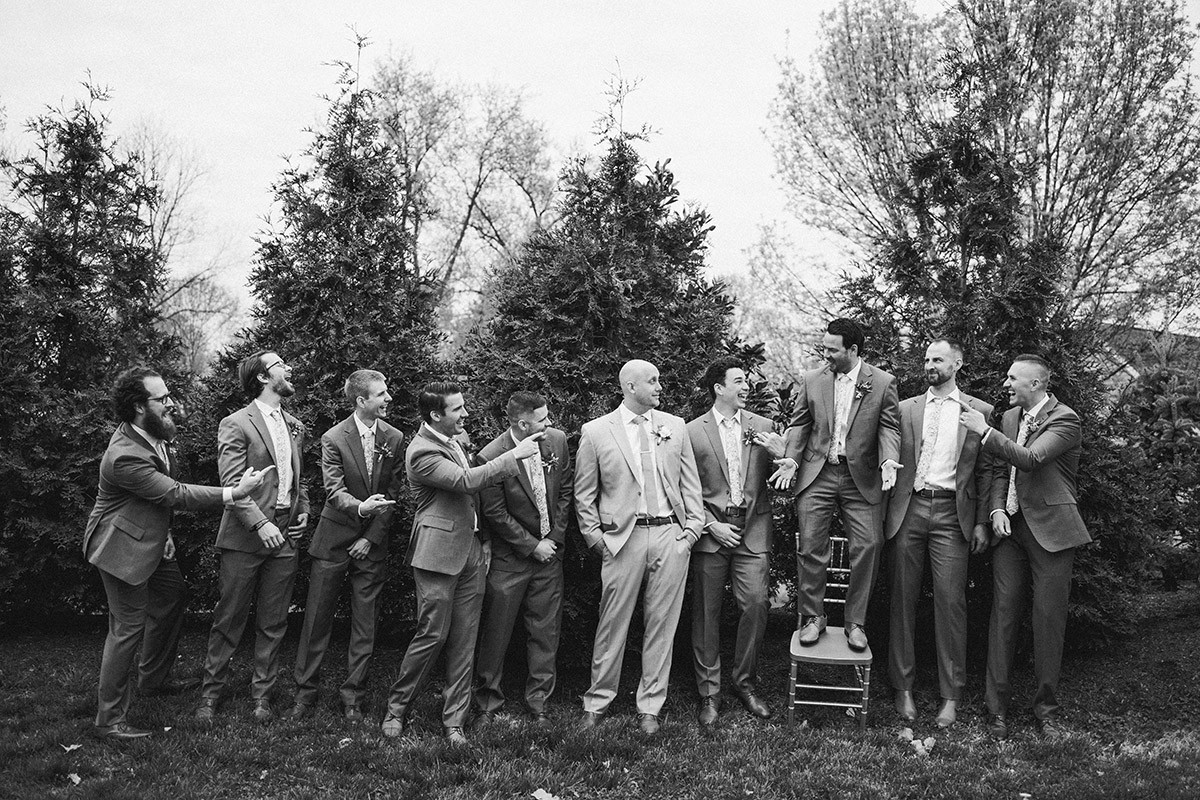 Derek Coffman
Most couples are worried about unauthentic, unemotional and bland cookie-cutter pictures from their wedding day. The overly posed, awkward, stiff, and uncomfortable photos that they might have seen from other weddings.

We say, let's take all that stress and worry away.

Let's create the unforgettable.

Our style of wedding photography is real, intentional, and creative. All of which gets to the heart of YOU.

Think raw emotion meets awe-inspiring art

So go ahead, do it a little different.

Stop and cherish the moment. Kiss each other a little more deeply. Take a breath of fresh air, and really feel all the emotion. Allow yourself to have authentic, dramatic and emotional photographs that are unforgettable.

More...
More Photographers in St. Louis