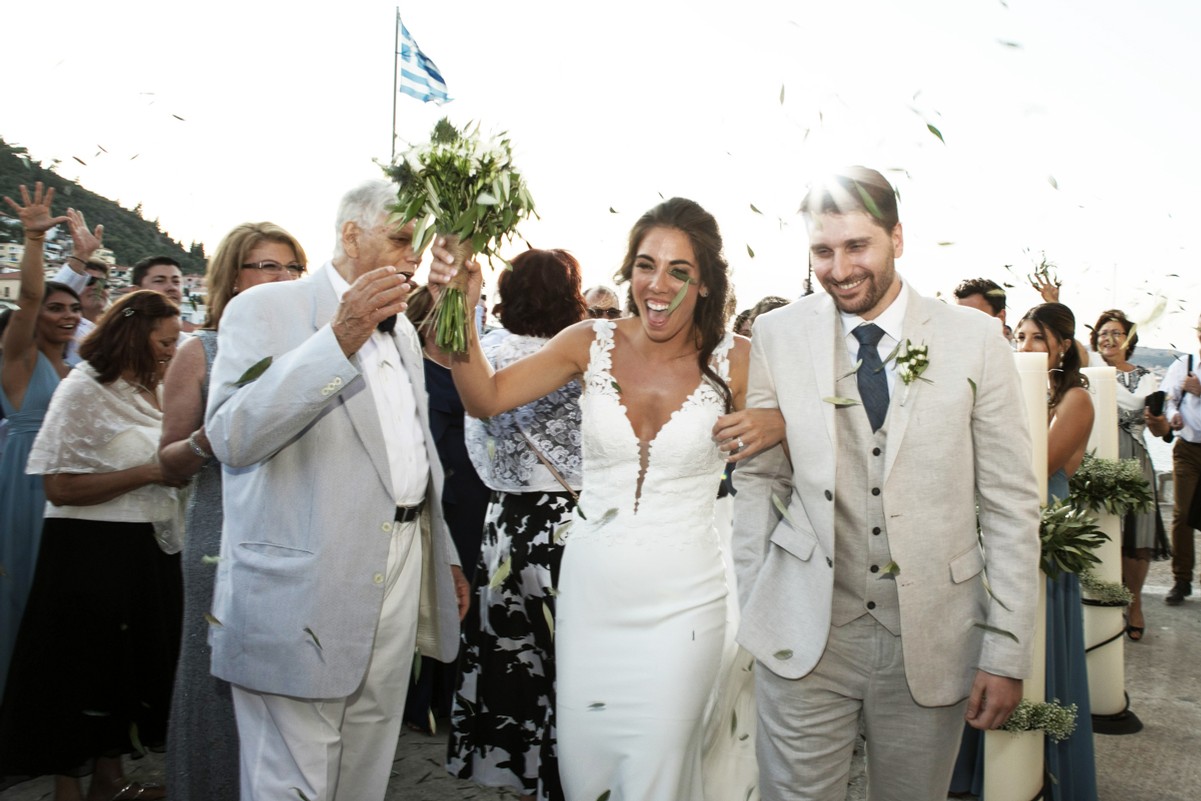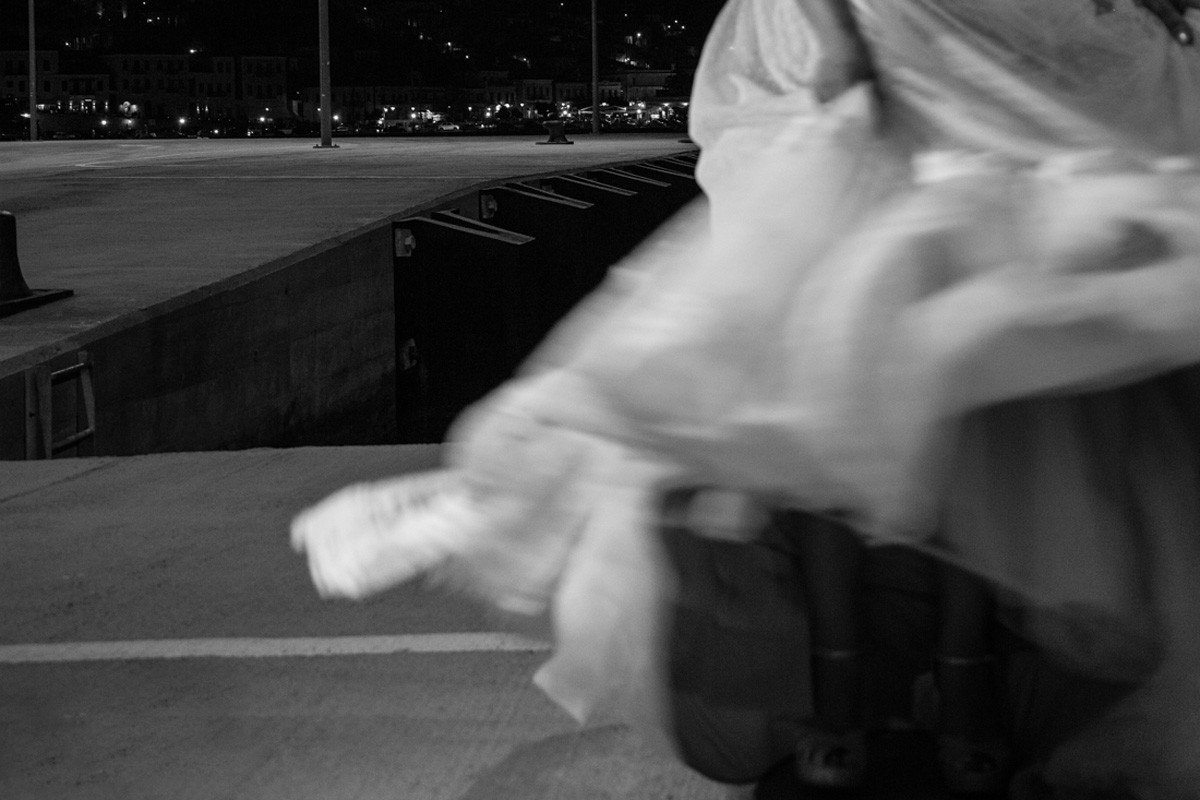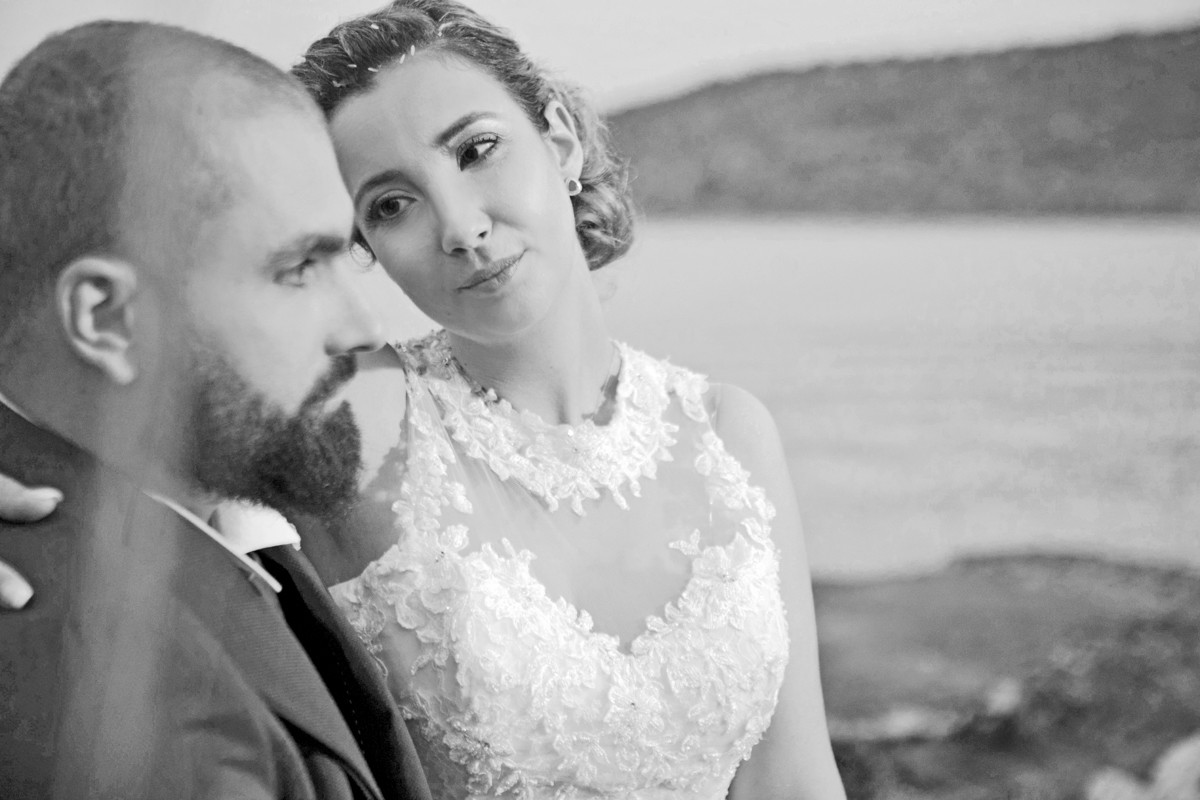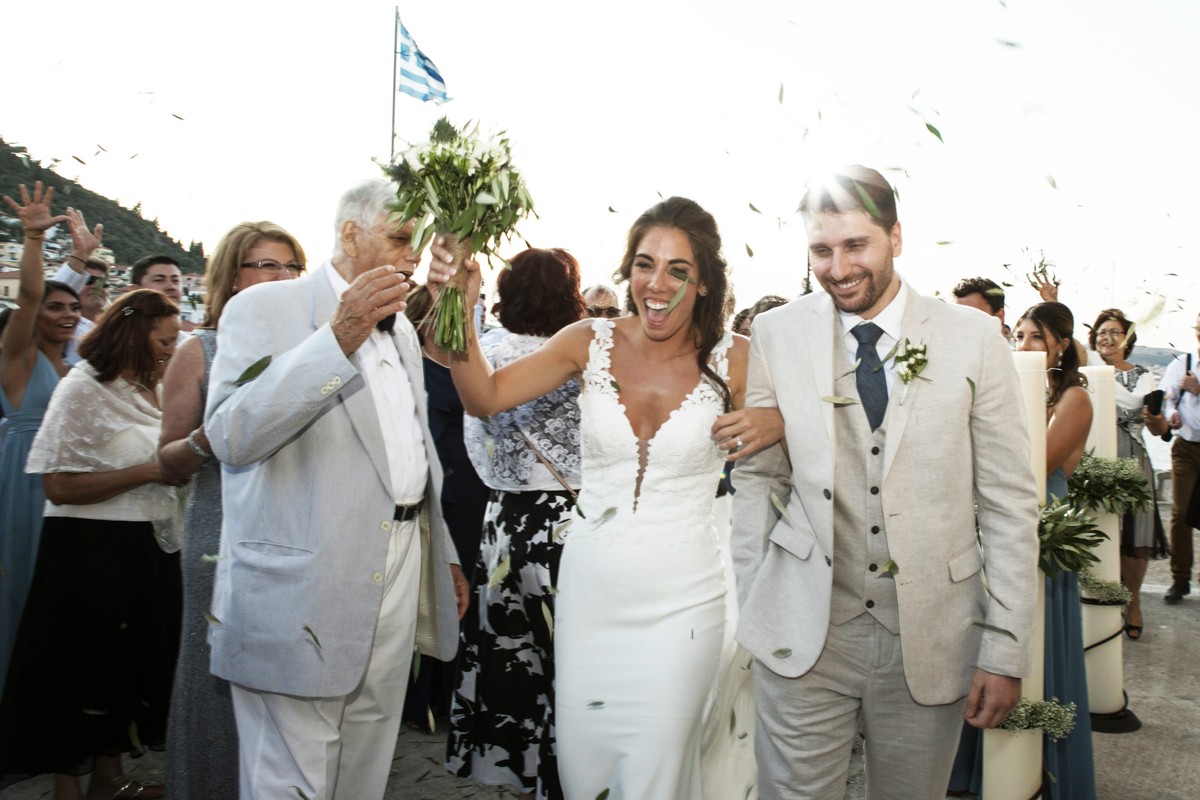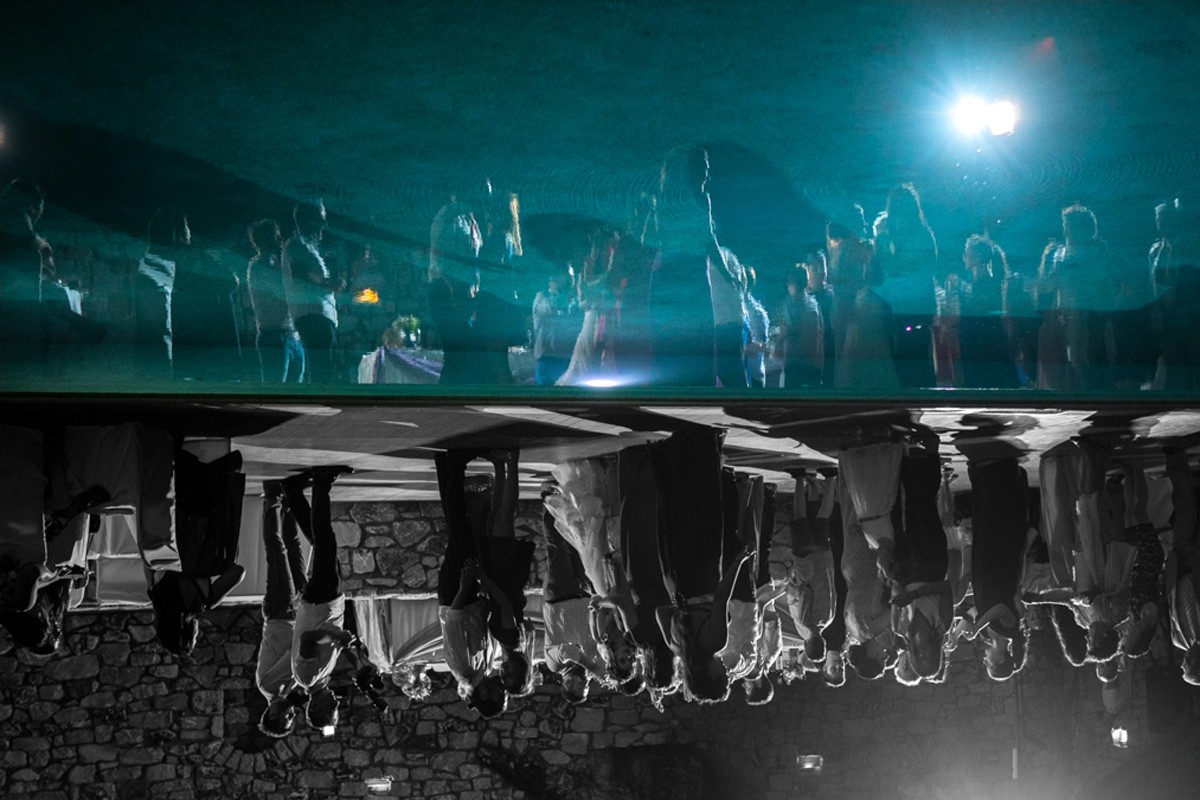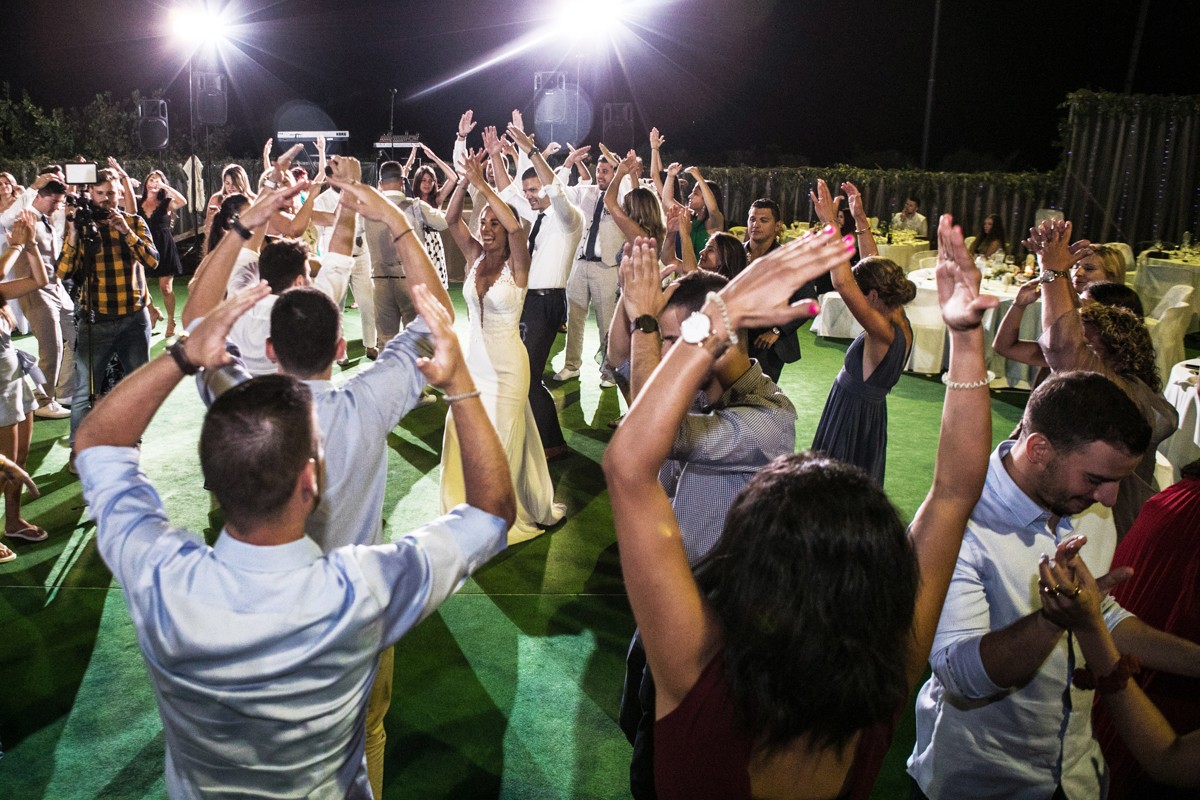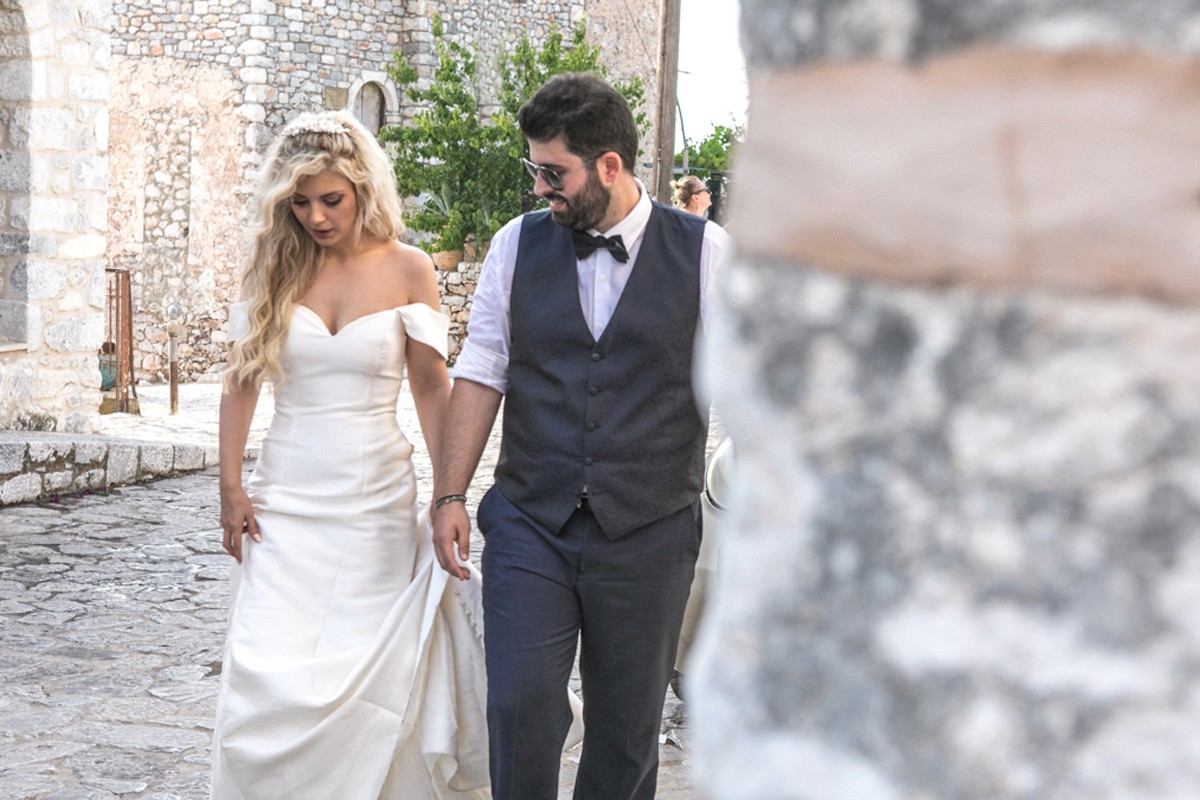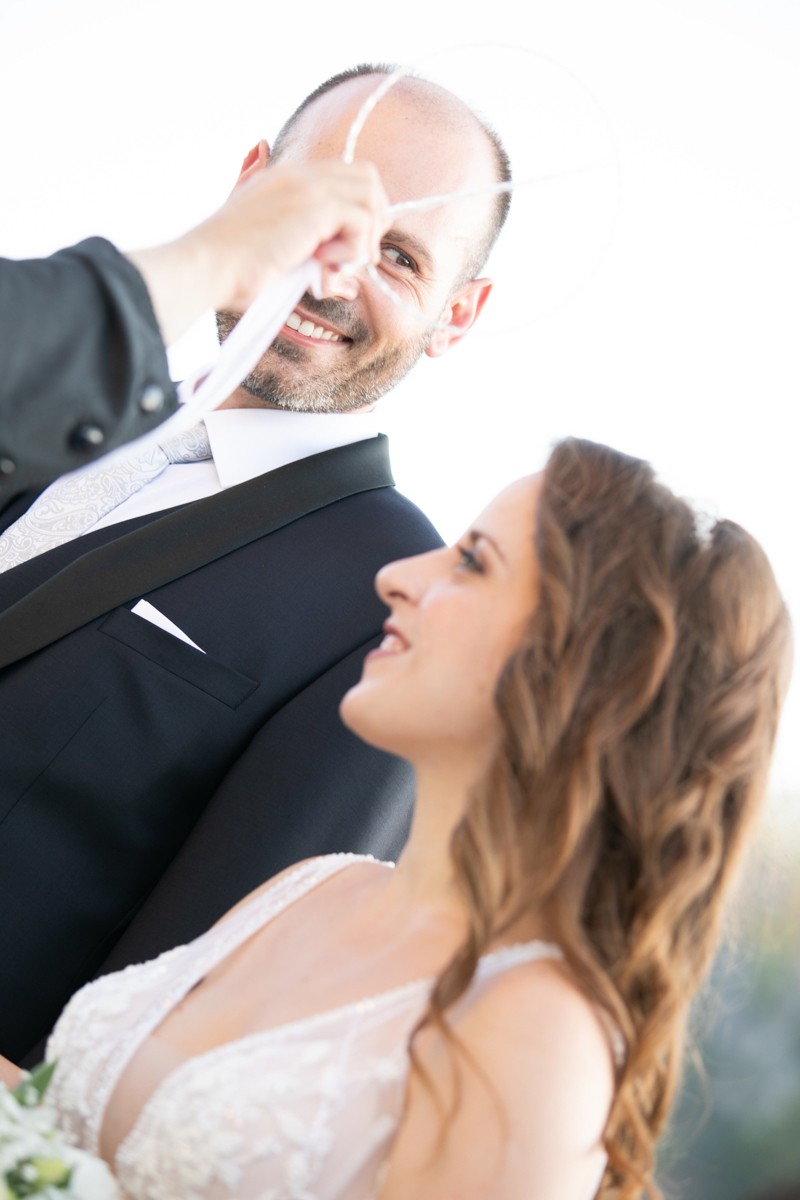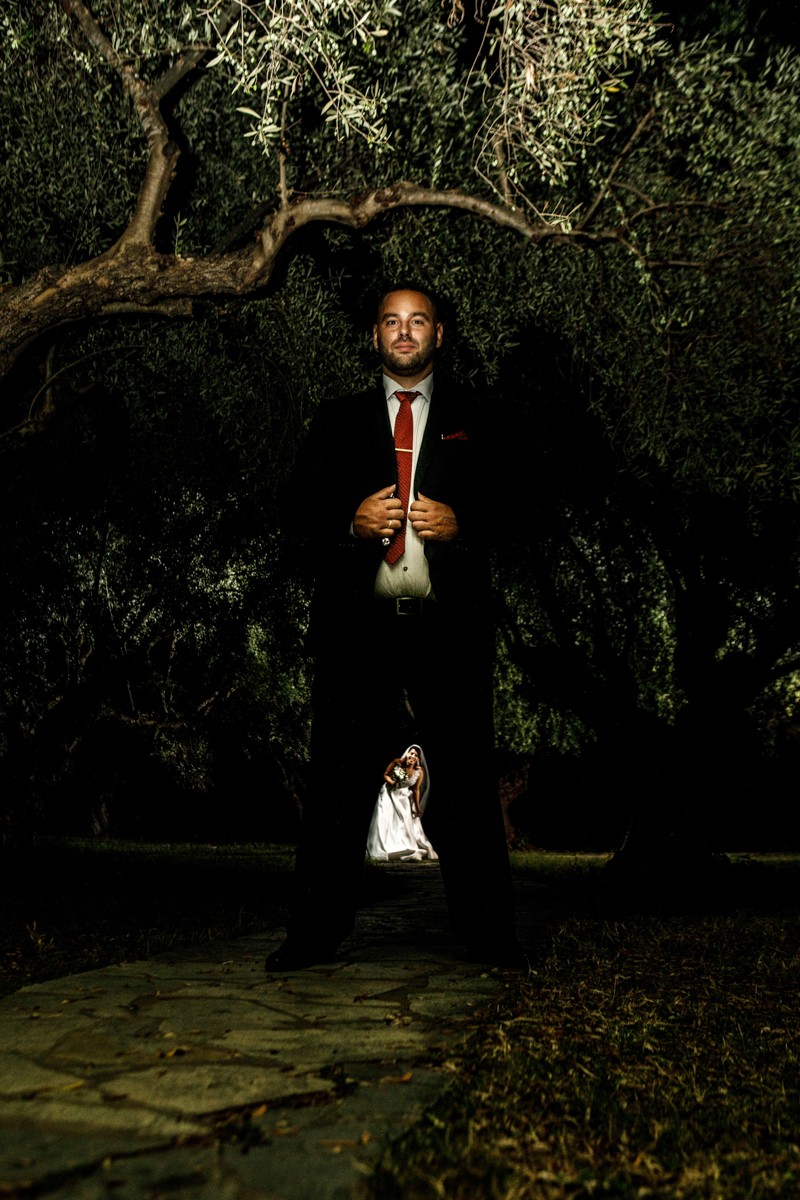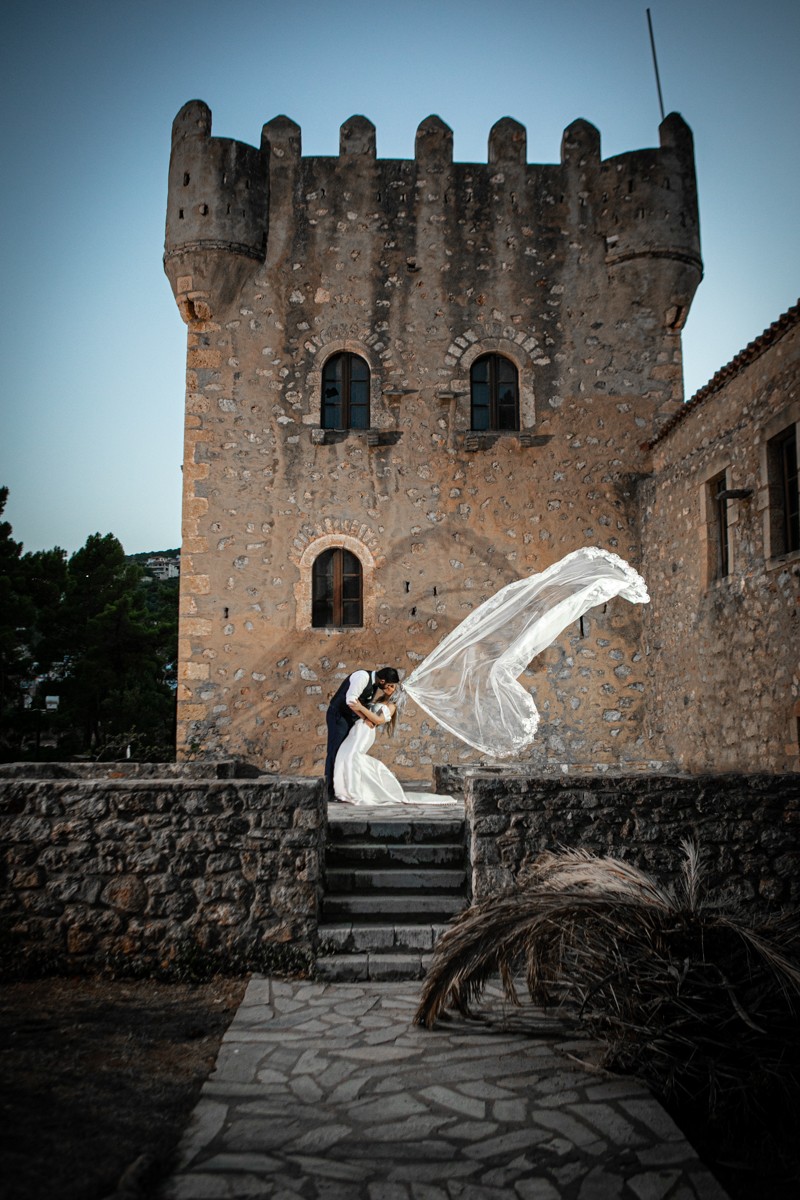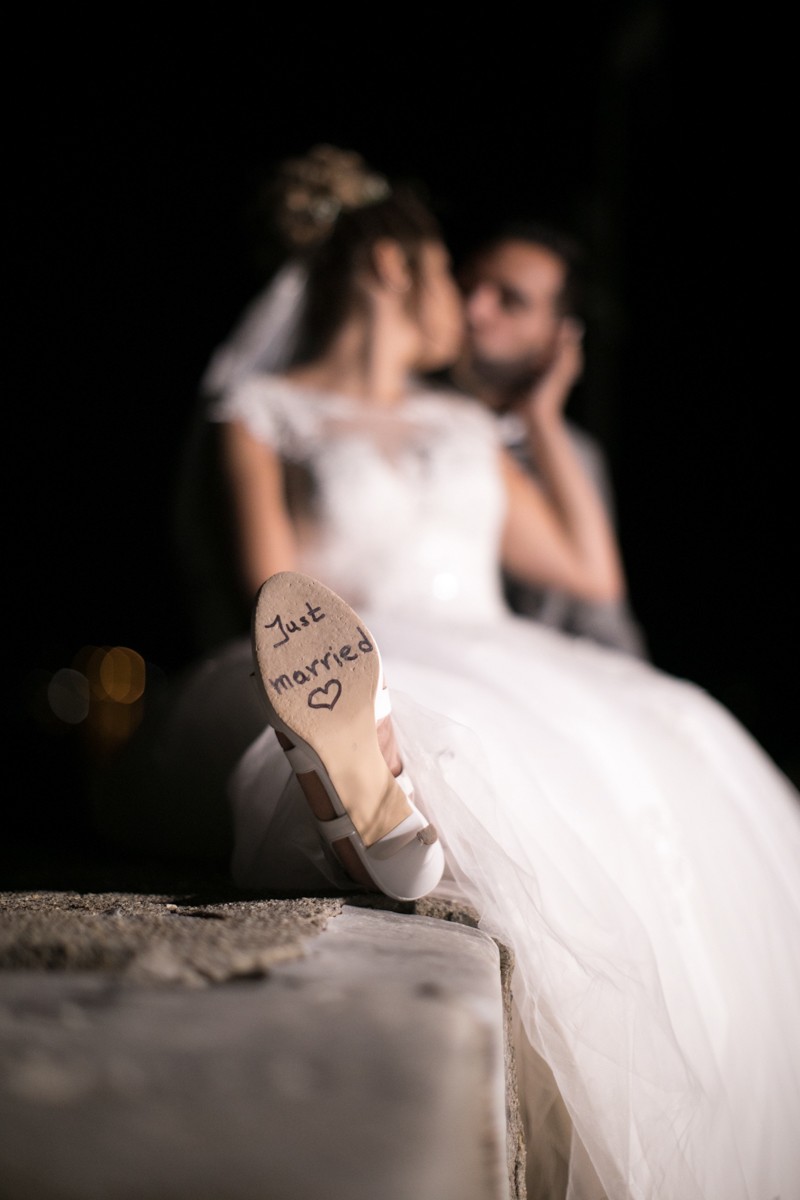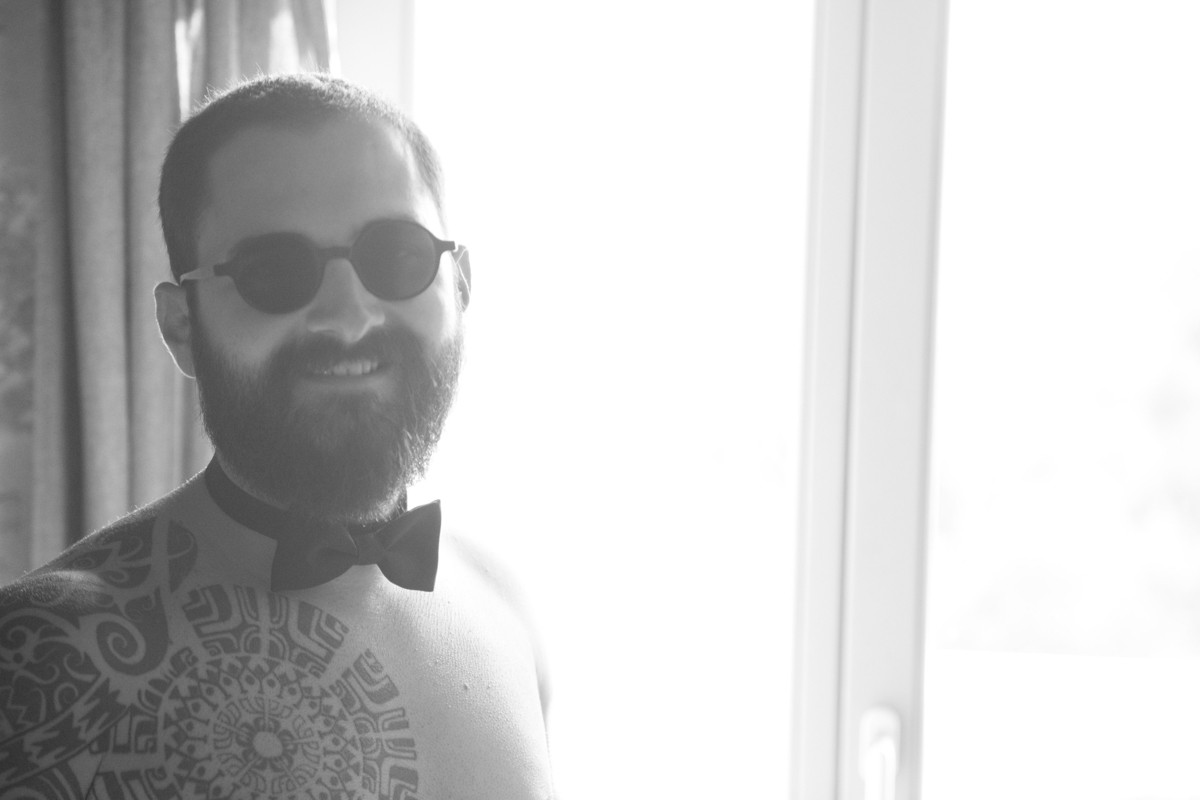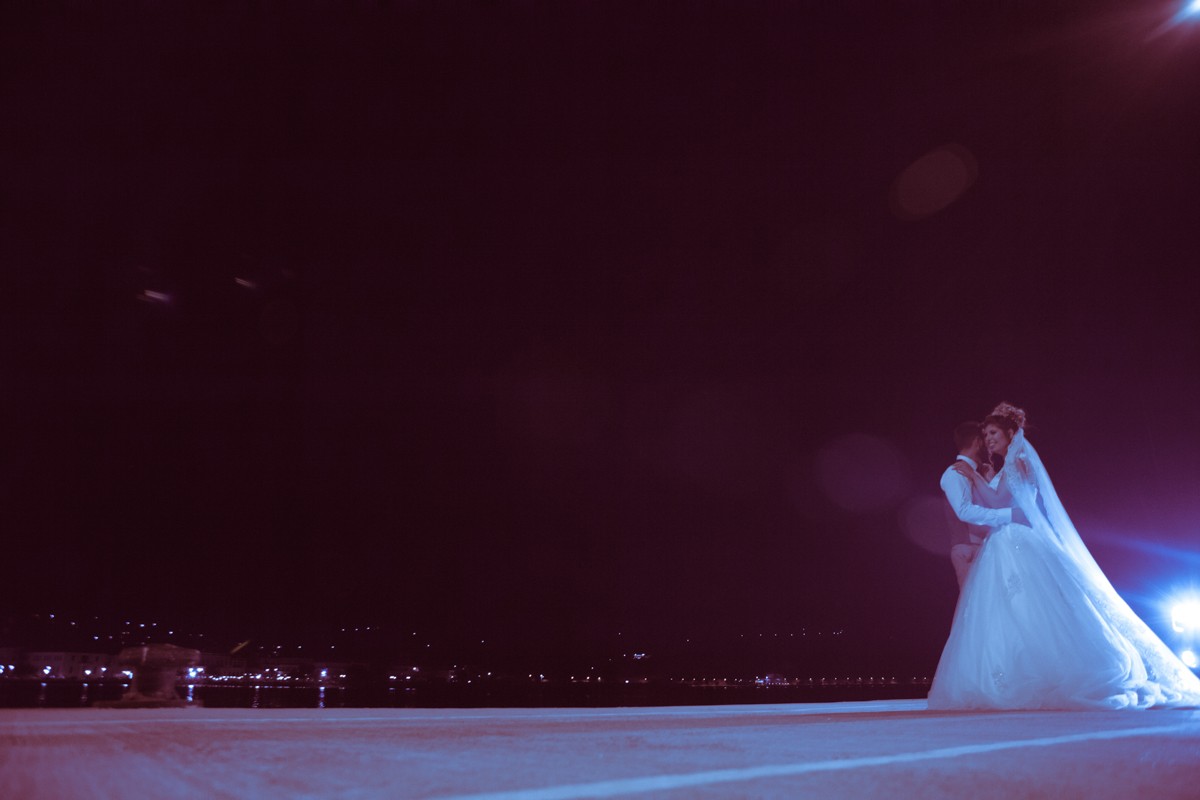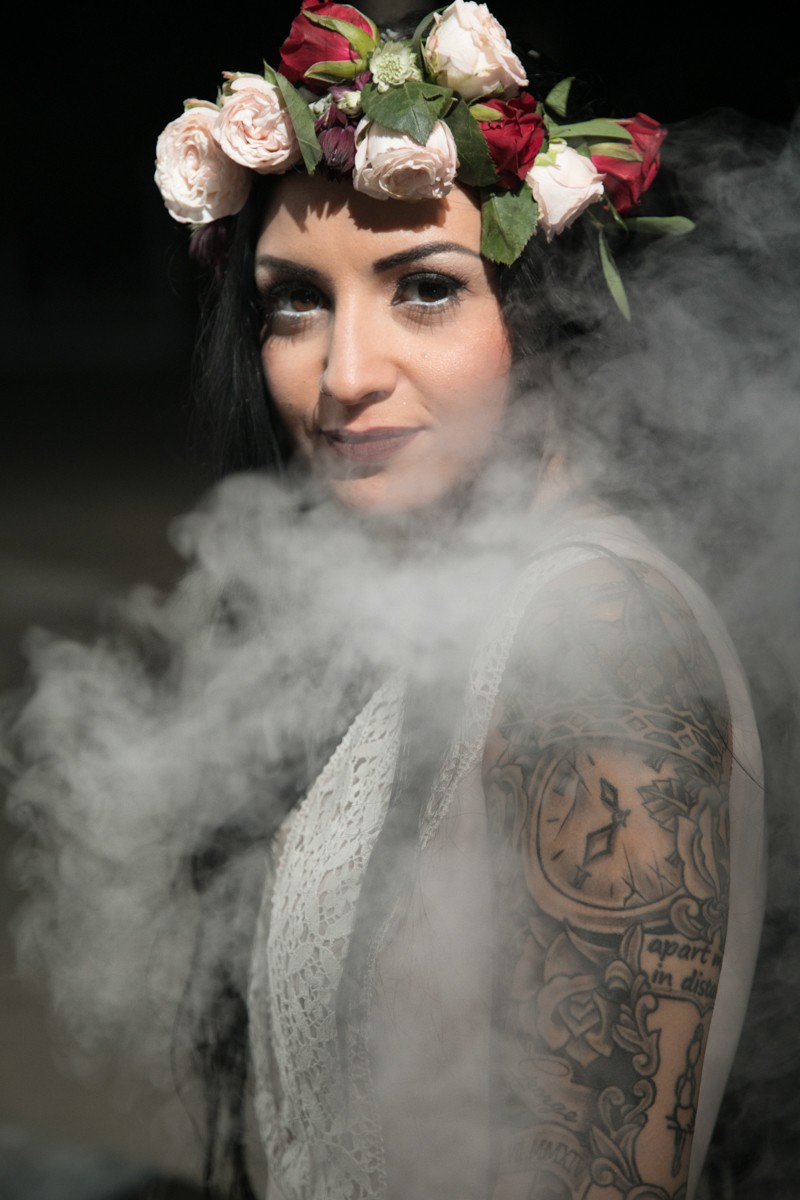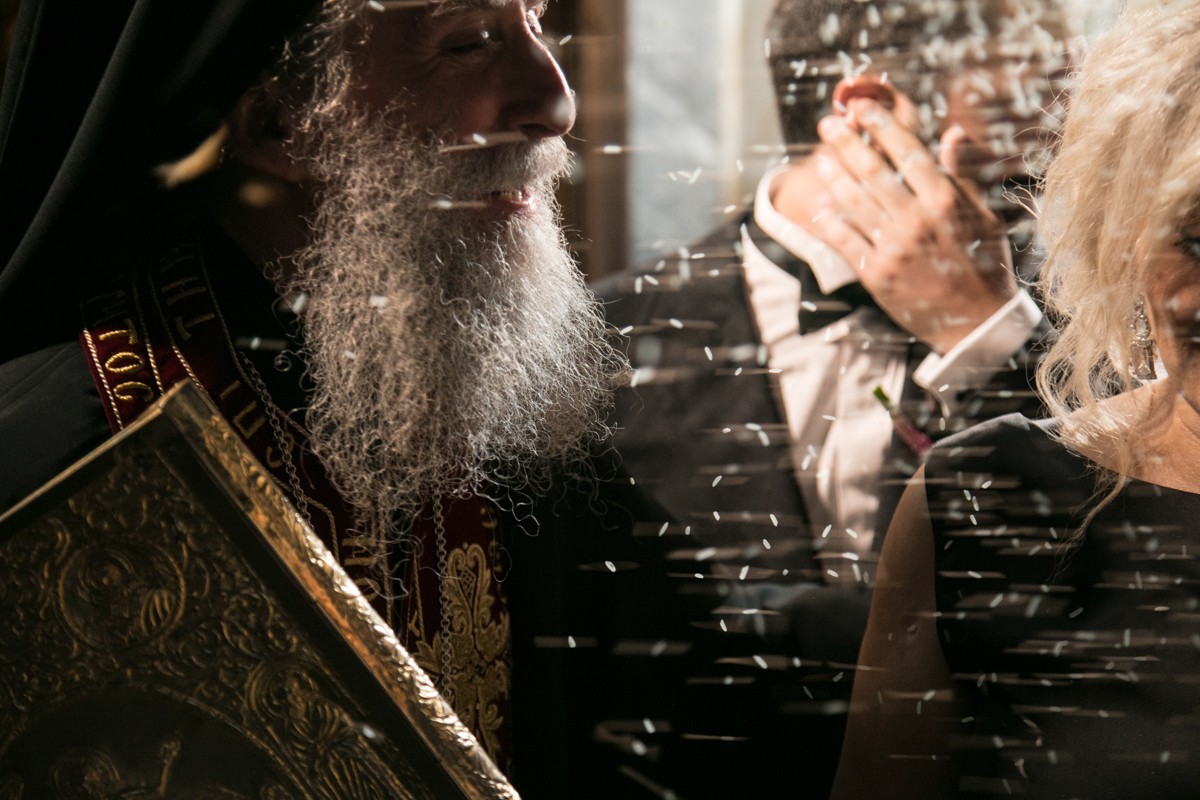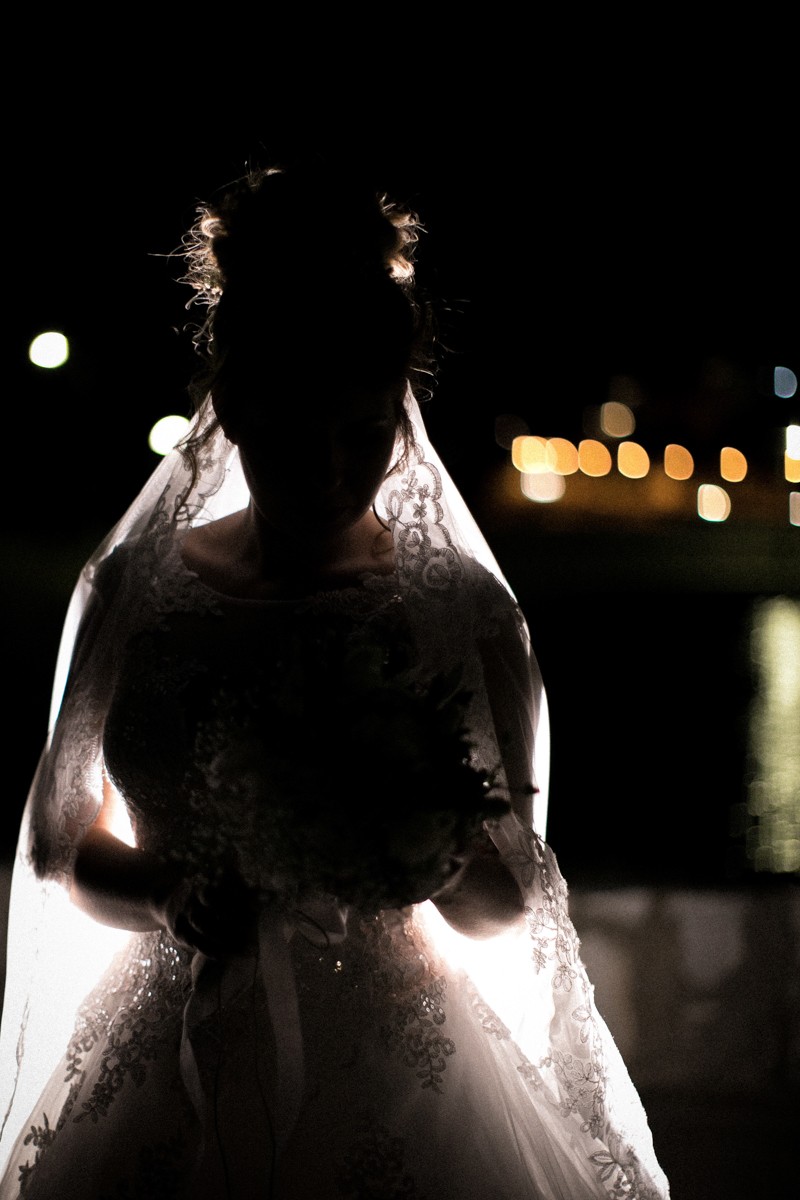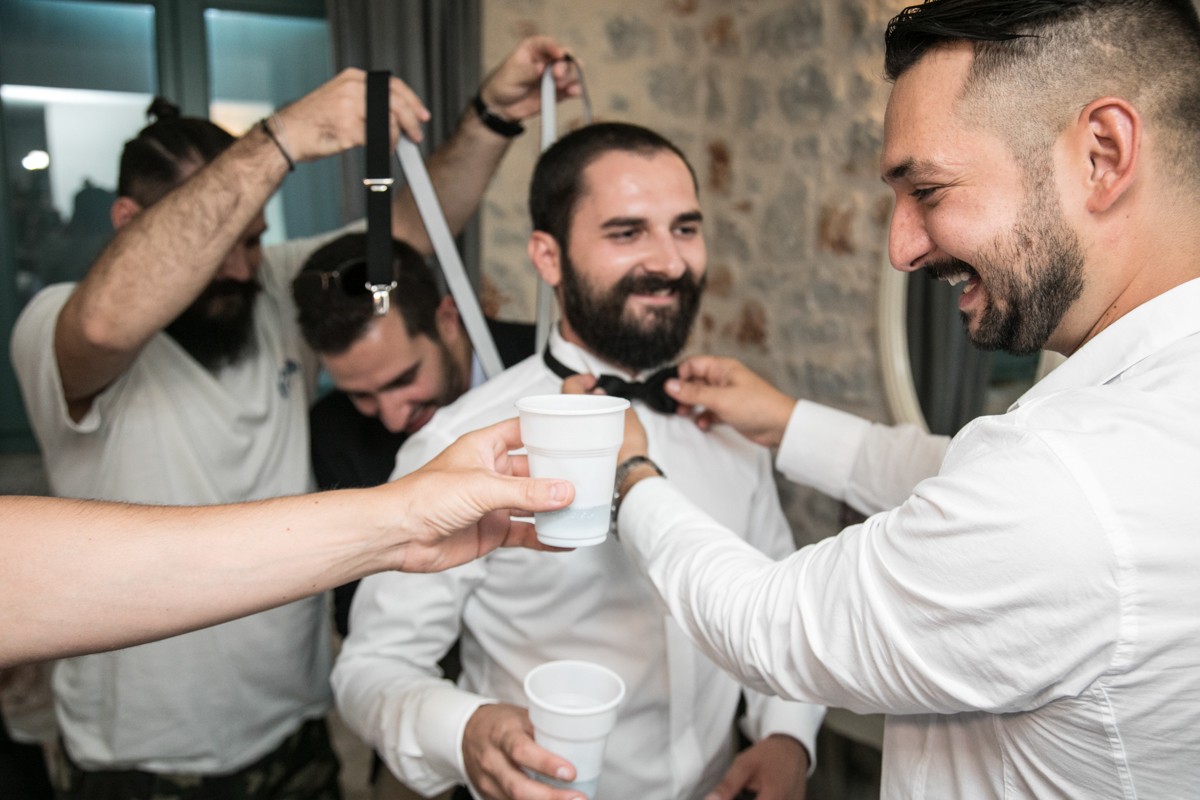 Giannhs Koulourianakos
"Photography helps people to see" was once said by Berrenice Abbott and definitely describes my work as a professional photographer. However, I did not make it by scratch; I was taught the art of photography by my father. Through his photographs I understood the world and the last 15 years, my photographs helps other people understand the world... of a special occasion, event, product or landscape.

My clients' weddings are worlds created by the protagonists and captured by an art professional who approaches every concept with sensitivity. I consider these events of high importance they illustrate an once in a lifetime event and my future legacy as an artist.

So, when they looking at my work, feels the people's feelings, notices every detail on the decoration, and is present in the moment. My clients' commercials are atmospheric, progressive and depict the pros of the products. As a Greek photographer, I take advantage of the bright light of the Greek sky and leave my personal impact on the concept. One always knows which work is mine.

My name is Giannhs Koulourianakos and I am thrilled when people want me to help them see the world through my photographs.

More...